Presenting designs to clients is an art form that every architect needs to master. Sure, it requires strong communication and storytelling skills. But the visual aspect is always the most crucial one. That's why the go-to way of boosting a presentation's chance of success is to use photorealistic 3D visualization. And to get the most out of it, you should know exactly what types of architectural renderings are there, which projects they suit, and what benefits they provide. Also, it's best to find out about various visual means of expression in CGI that can turn your project presentation into a true masterpiece. So, if you're interested to know about all of that, you're in the right place!
In this article, the team of our architectural visualization studio explained the advantages of the main CGI types and gathered the most diverse examples of them. Read on and get inspired to make your next concept pitch unforgettable!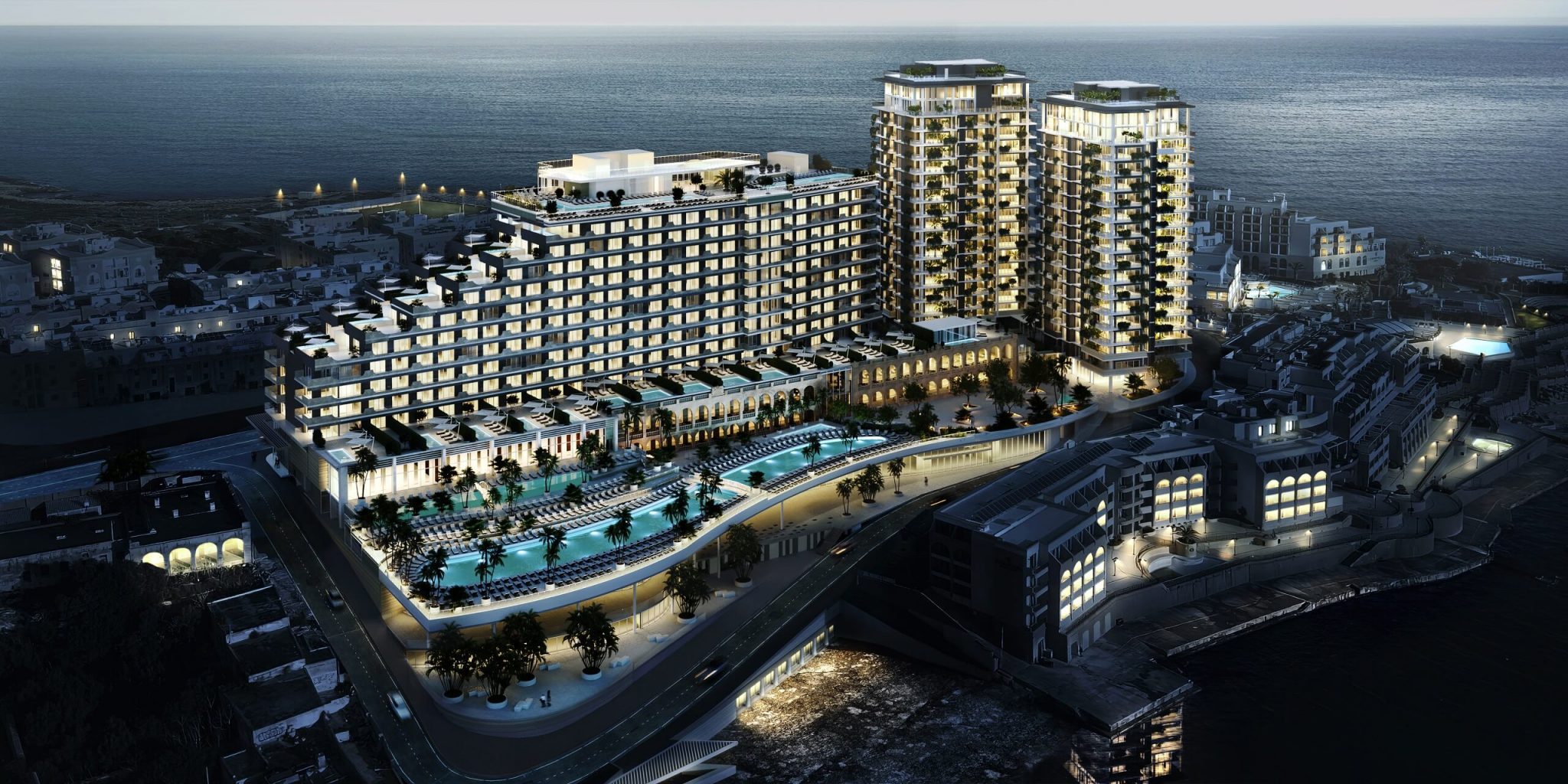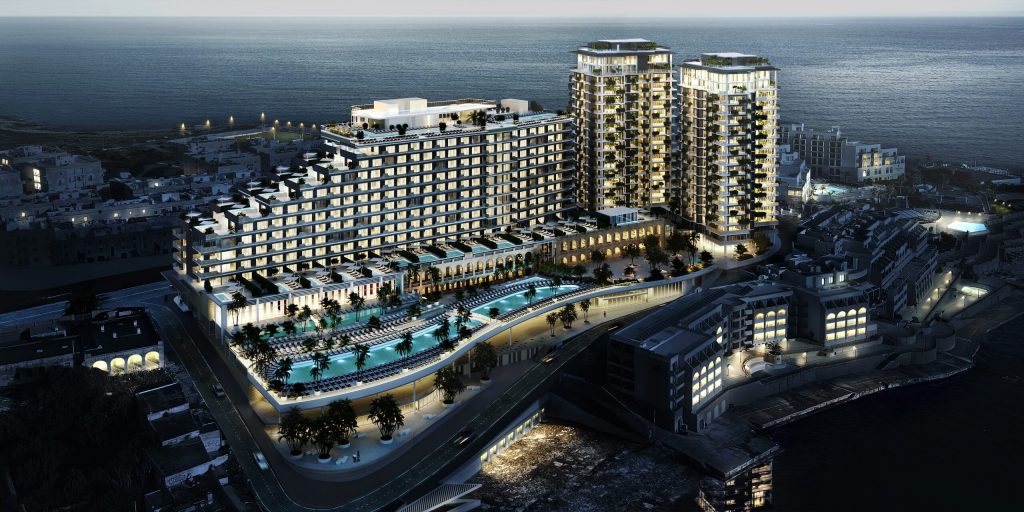 Exterior Architectural Renderings
There are 2 main types of CGI for architecture — exterior and interior. We'll start with the former. Its purpose is to demonstrate the entire exterior design of a building or a complex. For that, there are several kinds of views:
up shot;
down shot;
full shot;
medium shot;
close shot;
extreme close shot;
over-the-shoulder shot
(character's) point-of-view;
aerial shot.
Realistic exterior rendering has 2 main subtypes — residential and non-residential. Let's take a look at them.
#1. Residential Exterior CGI
Residential 3D renderings are used to showcase all types of houses or apartment buildings. From suburban residences to urban high-rises to chic vacation retreats, this kind of architectural visualization can help you show any project in the best light. You can have your concept depicted in a photorealistic way from all the winning angles.
Moreover, it's possible to create a unique, immersive mood in a CG image. Just look at our examples above and you'll immediately see how photorealistic settings with various lighting, weather, and time of the day complement the architecture in different ways. A perfectly chosen environment tells a story and allows the viewers to connect with your design on an emotional level. Which can help sway their decision in your favor.
#2. Non-Residential Exterior CGI
Next on our list of types of architectural renderings, we have non-residential exterior visualization. It helps to present buildings intended for diverse purposes:
business;
industrial;
institutional;
religious.
With this type of CGI, you can show non-residential structures of any size and shape in a real-life context. It also allows you to demonstrate not just the building itself but also the people who would be using it. For instance, a 3D render can depict students chatting on a college campus or employees drinking coffee outside their office building on a break. Such solutions can liven up your presentation and fill it with a story. Plus, you're free to choose what sort of setting you want in your visuals. You can pick anything from a nice sunny day to a dramatic nighttime storm to convey your ideas and message most effectively.
Make sure your exterior design project takes your clients' breath away

Interior Architectural Renderings
When it comes to interior design presentations, the most important things to communicate to the viewers are the room layout and atmosphere. And you can do that easily with beautiful architectural 3D renderings. Similar to exterior CGI, interior visuals have 2 subtypes — residential and non-residential. Let's take a look at the former first.
#1. Residential Interior 3D Visualization
Of all the types of architectural renderings, this one relies the most on the emotional aspect, as it shows the viewers their future home from the inside. And 3D visualization offers a wide array of tools that'll help you to convey the atmosphere of a house or apartment. From a variety of lighting options to small decor and contextual elements, you're free to choose whatever you need to fully communicate your vision to the client. Apart from this, interior 3D renderings allow for impeccable translation of the convenience and functionality of every room's layout. For that, you can choose camera angles showing all the smart design solutions in detail.
#2. Non-Residential Interior 3D Visualization
Architectural renderings of commercial and other non-residential purpose interiors are all about showing the experience people will have in those places. This type of CGI helps you demonstrate a space in the most dazzling way. You can go with all kinds of atmospheric lighting and angles that really do your concept justice. Plus, with interior CGI, the ambiance of your design can be visualized precisely. For instance, an open space office will look airy and a small cafe — cozy, just the way you intended.
Take your design presentation to a new level with interior rendering
Now you know how the 4 types of architectural renderings can help you nail your concept presentations. Such CG images allow you to accurately show the beauty and functionality of your designs. Also, now you've seen how many different options of visual expression there are within these types. By carefully choosing the lighting, weather, time of the day, angles, and contextual elements for the imagery, you can fill it with an atmosphere and make your pitch irresistible.
Looking for professional architectural rendering services? Contact us at ArchiCGI and get all the types of quality 3D visuals you need within the shortest time possible!
---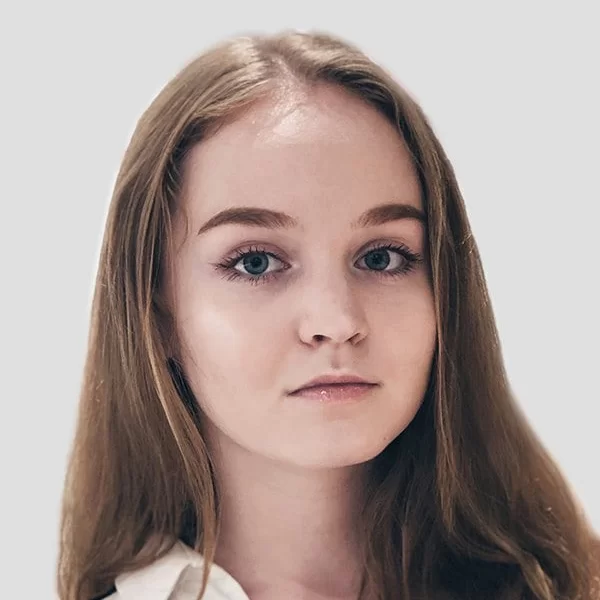 Ana Wayne
Content Writer, Copywriter
Ana is a content writer for ArchiCGI. She has a passion for design and architecture - and for talking about it. Outside of work, she is a fan of sci-fi movies and a street food connoisseur.