For interior designers, staying at the top of the game requires keeping up with the trends and fostering connections with peers. The best way to achieve these goals is to attend industry-specific conferences, expos, festivals, and so on. In 2023, many events for interior designers in the USA offer opportunities to learn, network, get inspiration, showcase projects, and connect with the most promising brands and manufacturers. The creative atmosphere of these events will allow you to get new insights and come back to work with fresh eyes and ideas.
As a 3D architectural visualization company, we daily work with many interior designers. That is why we closely follow the industry development, its newest trends, and the most exciting events. And we love to cover these topics in our blog! 
Are you eager to learn about the best events for interior designers in the USA in 2023? Then keep on reading!
#1. Boston Design Week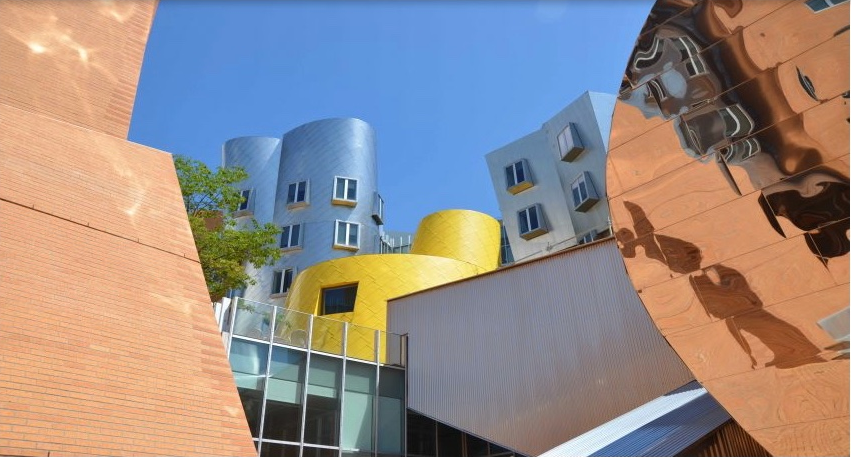 image source: BDW
In 2023, BDW celebrates its 10th anniversary. This time, the event's theme is "Design for tomorrow, today!". There will be 5 special focus tracks: Landscape Design and Outdoor Life, Architecture and Urban Planning, Professional Focus, Social Impact, and Handmade.
For the first time ever, BDW will also offer a virtual event — the "Decorative and Applied Arts" online show and sale. 
Until February 11, 2023, you can submit your event proposal in person, online, or in a mixed format. Taking part in BDW is a great opportunity to boost your visibility and get clients as an interior designer. You can regularly check out the event's website and social media to get updates on the more detailed program. 
#2. HD Expo + Conference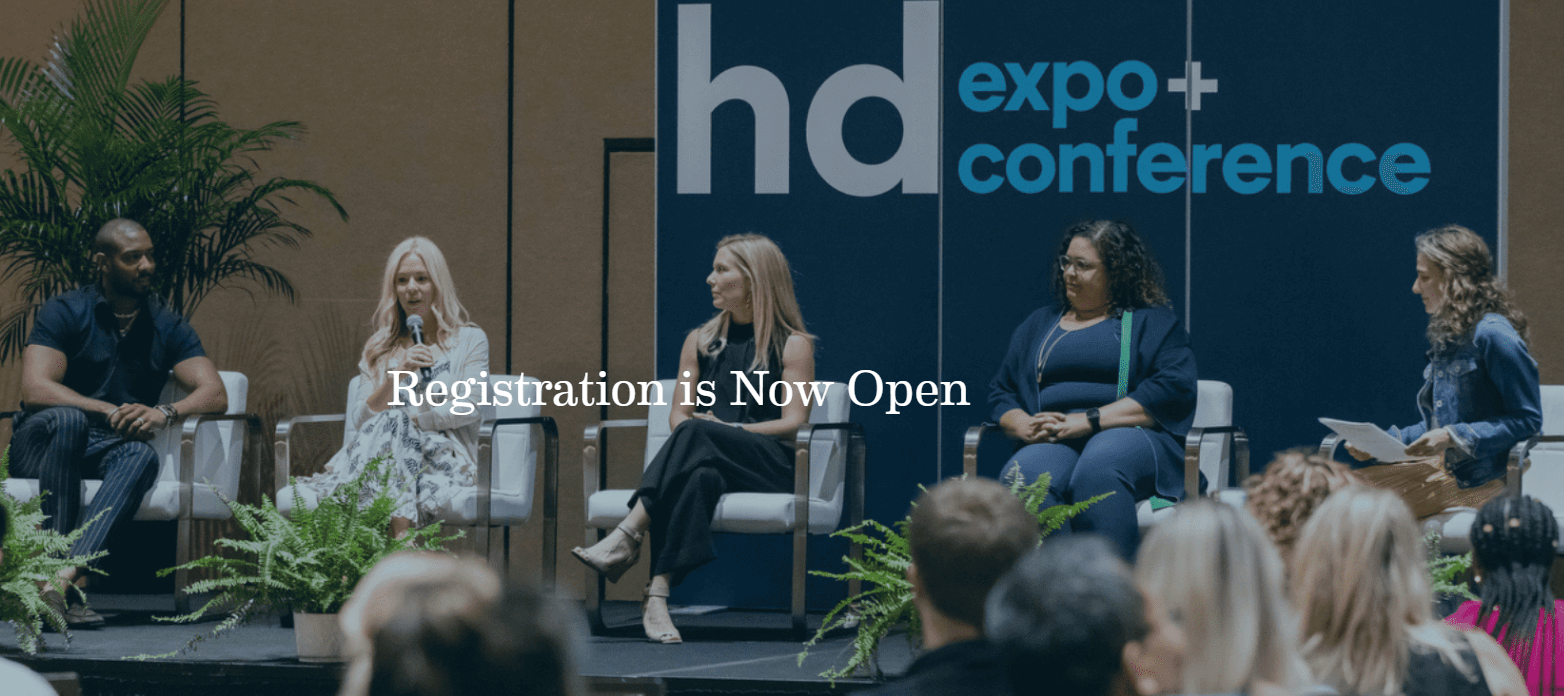 image source: HDExpo
Among other events for interior designers, HD Expo + Conference stands out for its unique topic. It is the largest event geared towards the hospitality industry and a definite must-visit for any interior designers working in this field. Architects, designers, builders, developers, journalists, and many more experts from all over the country flock to the event.
CEU-accredited sessions at HD Expo will allow you to obtain your yearly credits. And the exposition of 600+ product suppliers covering 25+ categories, such as Bath and Spa, Fabrics, Furniture, Lighting, and many more will help you stay on top of the industry's hot trends. 
#3. NYCxDesign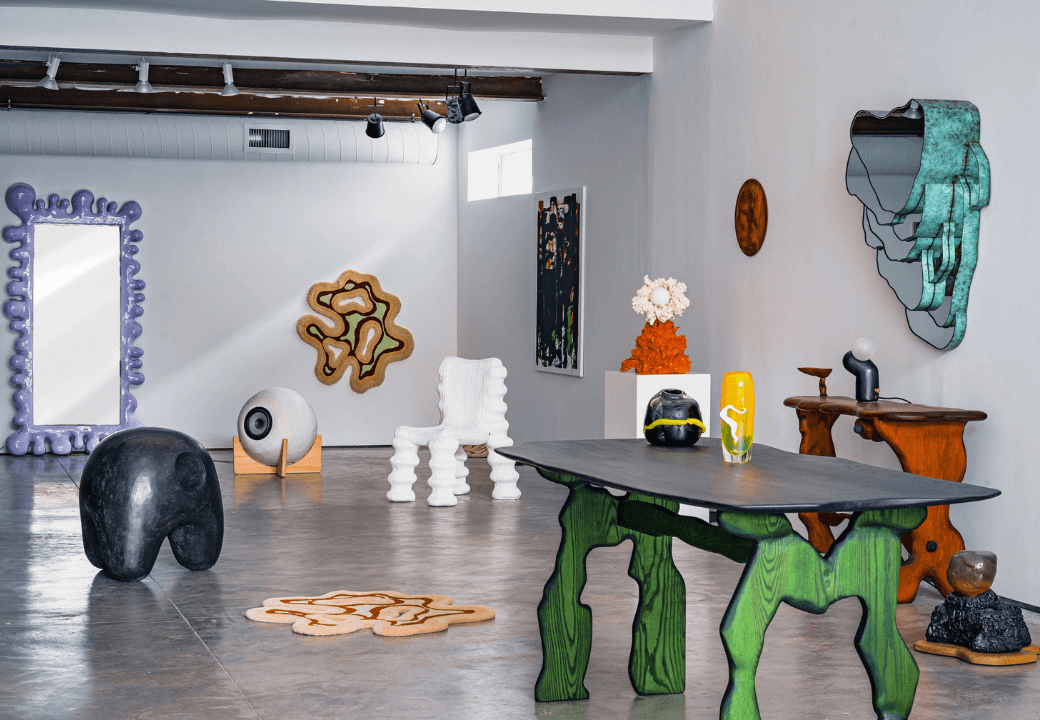 image source: NYCxDesign
Established in 2013, the annual NYC'sDesign fest promotes designers and manufacturers, as well as internationally renowned academic and cultural institutions. During the Festival, various exciting events will take place across NYC's five boroughs. For instance, the event's program includes specialized trade shows such as WantedDesign and ICFF, as well as more public, highly immersive experiences like Design Pavilion. Curated event tracks will include Diversity on Display, Design as a Force of Change, and more. 
Unlike some other events in the USA mentioned in this article, this Festival is not organized for interior designers exclusively. However, thanks to the varied program NYCxDesign offers, any interior designer will surely find professional events to broaden their interdisciplinary horizons and enrich industry knowledge. 
As a non-profit organization, NYCxDESIGN also runs various programs throughout the year to promote diversity and equity in the field, as well as educate young adults on design-related topics.
#4. LA Design Festival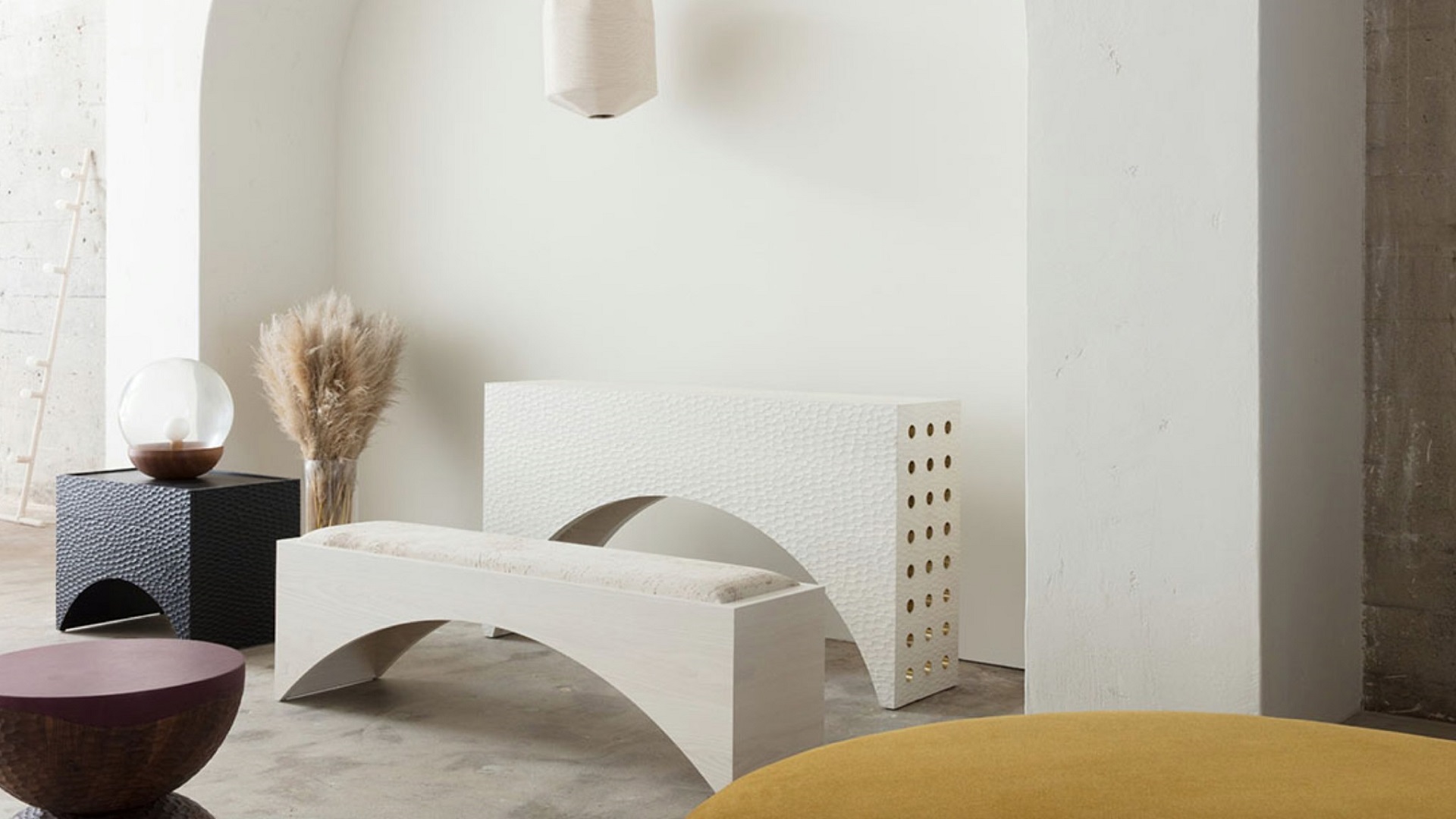 image source: LADesignFest
Founded in 2011, LA Design Festival is a city-wide event, which uplifts the local community and introduces some of the most exciting international voices. The festival covers all kinds of related fields, from architecture and interior design to fashion, set, costume, and more. 
The detailed program is yet to be announced, but you can sign up for the newsletter on the event's website to stay updated. 
#5. SF Design Week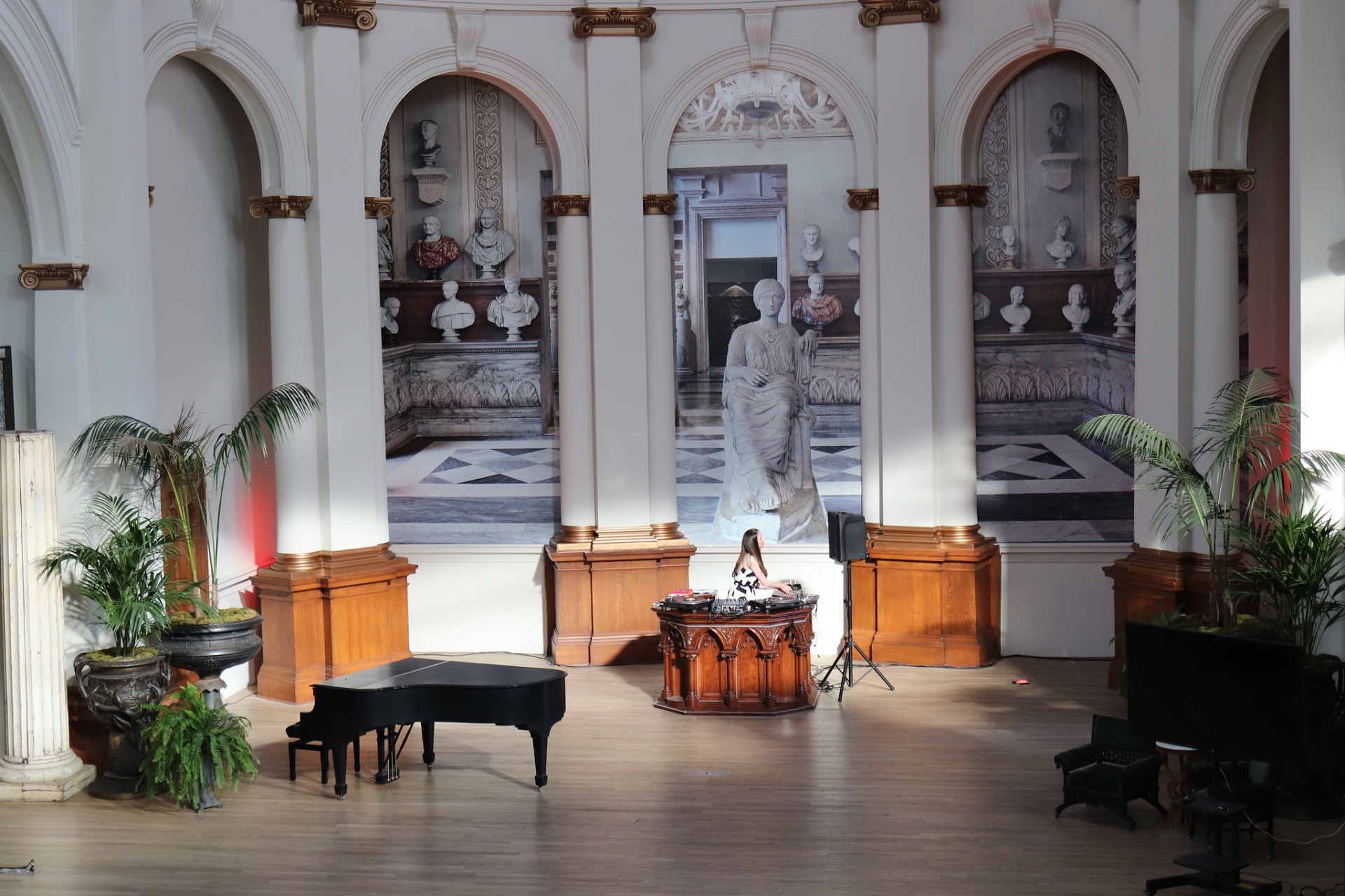 image source: SFDW
| | |
| --- | --- |
| When: | June 2023 (specific dates are to be announced) |
| Where: | San Francisco, CA, USA |
| Website: | sfdesignweek.org |
For the 17th consecutive year, SFDW will host a week-long event focusing on the intersection of design, business, ideas, and entrepreneurism. With its interdisciplinary approach, it offers studio tours, presentations, and networking opportunities for interior designers and professionals in various related fields. 
The more detailed program is yet to be announced. The events will take place at different locations across San Francisco as well as online. 
#6. GATHER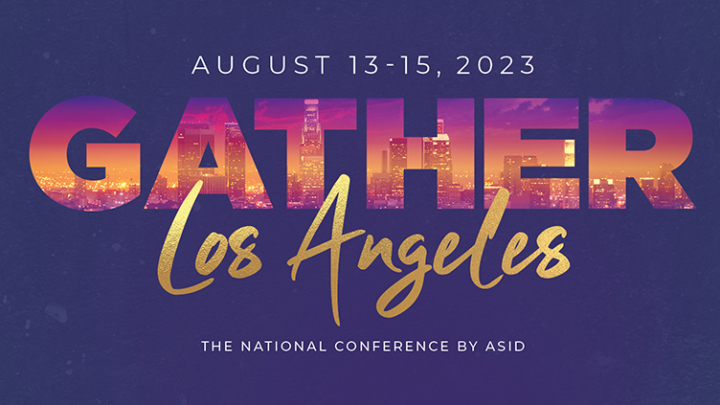 image source: ASID
As always, GATHER, the National Conference by the American Society of Interior Designers, will bring together industry professionals, educators, students, and field-specific brands. One of the biggest and most renowned events for interior designers in the USA – and one of the few aimed at them specifically – GATHER provides opportunities for specialists at all stages of their careers. With diverse conference programs and workshops, it gives you a chance to learn, mingle, and gain your CEU credits.
The detailed program for GATHER 2023, including the names of speakers, is yet to be announced. One can expect the updates in late February/early March. You can subscribe to the ASID's updates on the event on their website. However, you'd better mark the date, as every year GATHER events attract thousands of interior designers and are a must-visit for industry professionals! 
#7. Design Chicago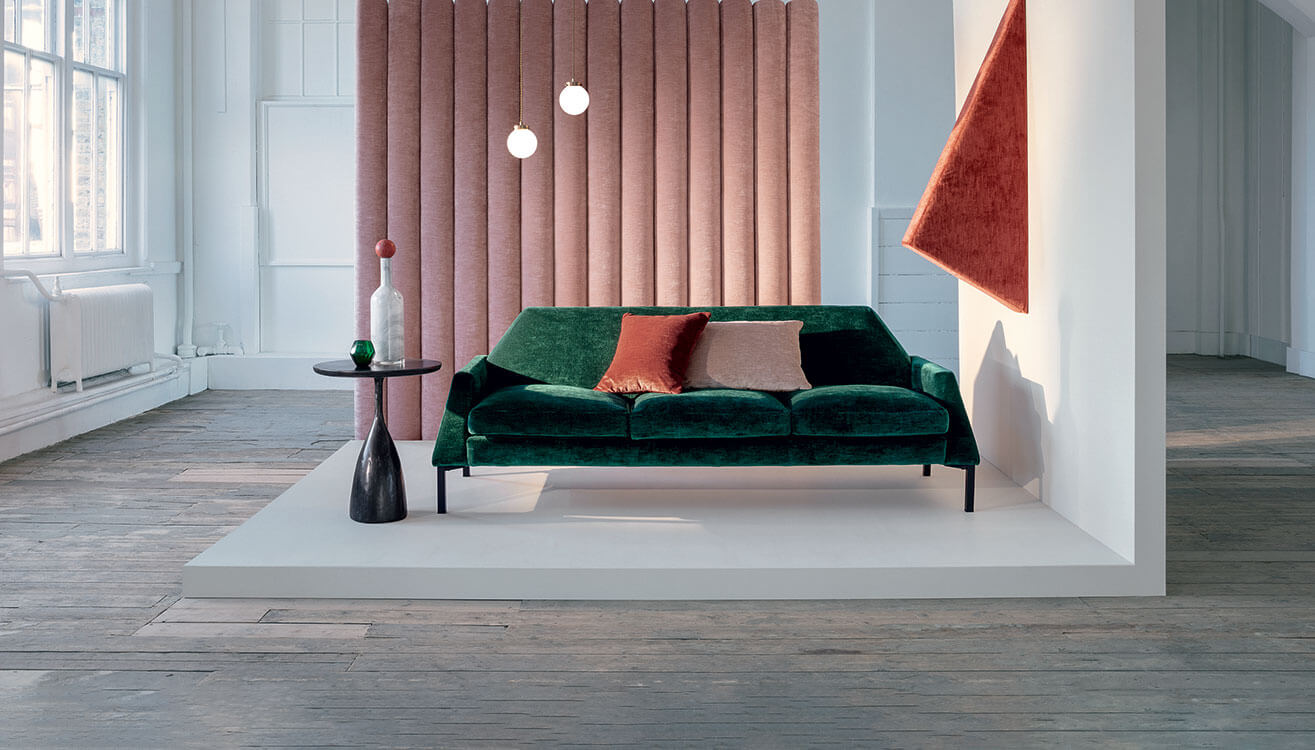 image source: DesignChicago
Design Chicago is the largest Midwest conference on residential design and one of the biggest events for interior designers in the USA. It offers a wide range of events dedicated to home, kitchen, and bath styles and furnishings from educational presentations to showroom expositions. Also, DC allows gaining your CEU by participating in specialized seminars. Opening Night Reception and Design Chicago Soiree will offer a great opportunity to mingle and network with fellow designers in an informal atmosphere. 
The full program will be available later. However, we recommend following the announcements closely, as some of the sessions are getting booked quite quickly. 
Want to learn how much your project costs? See how we evaluate 3D rendering projects
See our pricing
2023 will be full of interesting events for interior designers in the USA, each offering a great chance to discover new trends in the field, as well as explore interdisciplinary approaches. You can also use these gatherings as an opportunity to showcase your best projects and ideas, meet new partners, and attract new clients.
Need high-quality presentations and marketing materials to shine at significant industry events? Contact us at ArchiCGI for top-notch interior 3D rendering services and get excellent CG visuals for a reasonable price!
---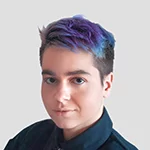 Stacey Mur
Content Writer, Copywriter
Stacey is a content writer and a CG artist. Outside of work, Stacey enjoys musicals, Star Wars, and art talk. A proud Corgi parent.