To stay at the top of the game in the competitive interior design industry, designers should keep up with the trends and foster connections with peers. Attending professional events is the best way to achieve this goal. In 2022, many events for interior designers in the USA offer opportunities to learn, network, get inspiration, showcase projects, and connect with the most promising brands and manufacturers. The creative atmosphere of conferences and fairs will allow you to get new insights and come back to work with fresh eyes and an inspired mind.
As a 3D architectural visualization company, we often work with interior designers. That is why we closely follow the industry's development, newest trends, and the most exciting events. And we love to cover these topics in our blog. 
Are you eager to discover the best events for interior designers in the USA in 2022? Then keep on reading!
#1. Palm Beach Home Design and Remodeling Show
Palm Beach Home Design and Remodeling Show has been running for more than 40 years. It mainly positions itself as an event where individual consumers meet industry professionals. But at the same time, the show has a lot to offer to interior designers and architects engaged in home remodeling. For them, it's a great opportunity to see the most trendy exhibits in categories ranging from kitchens to spas to lighting. If you have new projects or ideas to share with the public, this show is a great chance to present them to potential clients in a friendly and creative atmosphere. 
#2. D&D Building Spring Market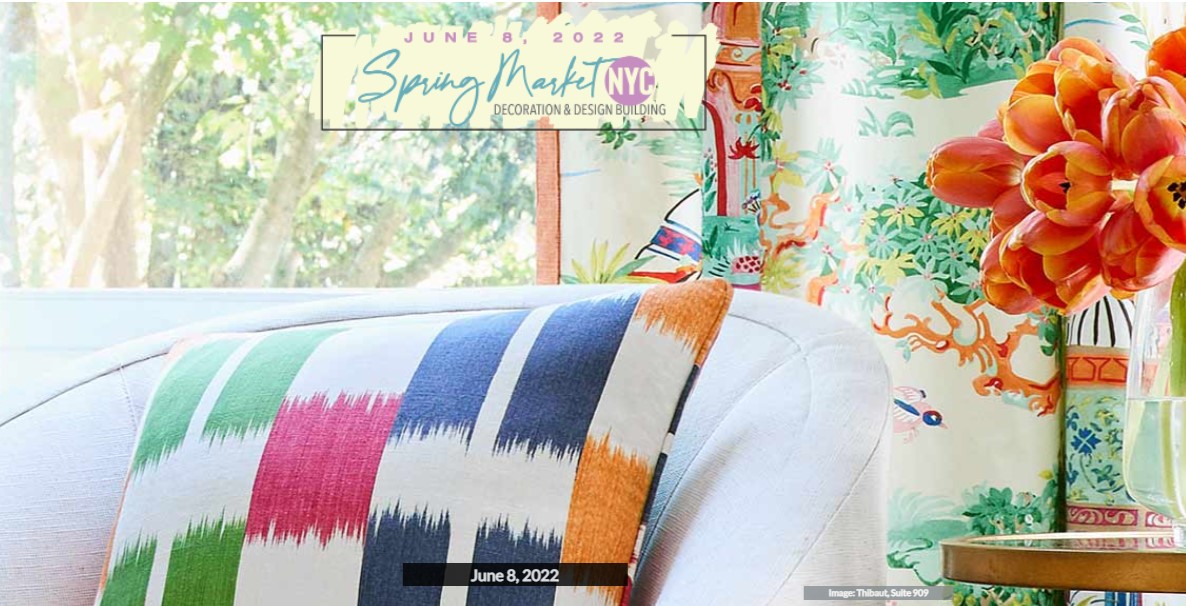 For over 50 years, D&D Building has been a meeting point for those engaged in creating luxury interiors. Its showrooms are always crowded with professional designers, architects, and other industry players. 
Take your design presentation to a new level with interior rendering
D&D Building Spring Market 2022 is one of the events for interior designers where industry experts meet renowned brands to explore the latest luxury trends. Event Panels include a wide range of discussions, covering topics from mural paintings to the inner workings of luxury brands' marketing. And Open Houses offer a chance to see the latest collections of furnishings, home textiles, wallcoverings, and more, as well as network with vendors and other designers.
#3. Design Influencers Conference

Among all networking events for interior designers, Design Influencers Conference is truly unique. Its specific aim is to introduce industry experts to the world of new media. If you want to learn about the opportunities SMM can offer to designers and architects, this event is for you. 
The panels, workshops, and other classes are set to help you build the most effective interior design social media strategies, develop your personal brand, and establish connections with influencers. The event is aimed at a wide range of professionals from luxury brand representatives to bloggers. At this conference, you will learn everything about promoting your business or services through digital channels. 
#4. NY Luxury Design Fair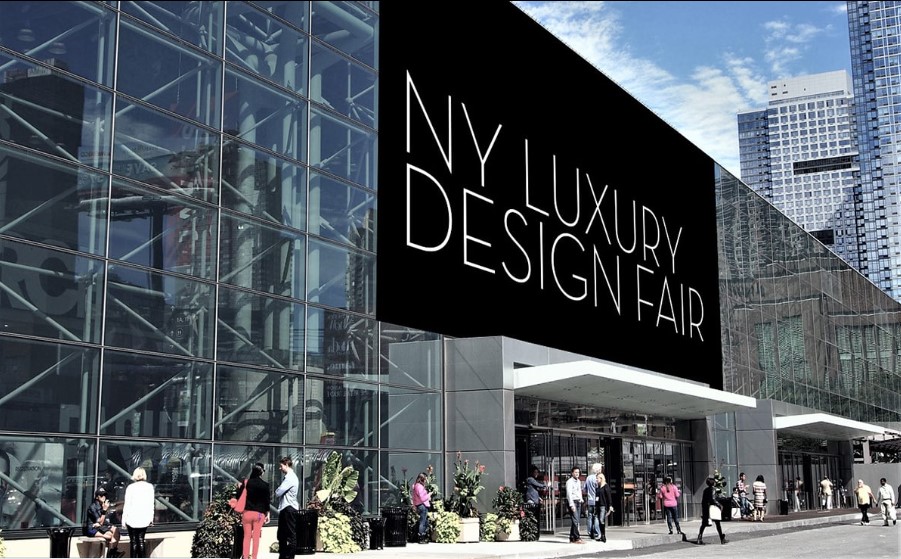 TheMART previously produced the Architectural Digest Design Show. In 2020, after almost 20 years of holding successful events, the organizers decided to refashion the show into the NY Luxury Design Fair. Last year, it was postponed due to the COVID situation. In 2022, the event is finally on. It is set to exhibit the most curated collections from top-tier creatives. 
With over 300 brands taking part, the fair is one of the most large-scale events for interior designers. It introduces both industry professionals and consumers to the newest trends, as well as international and local design movements. 
#5. GATHER Conference by the American Society of Interior Designers (ASID)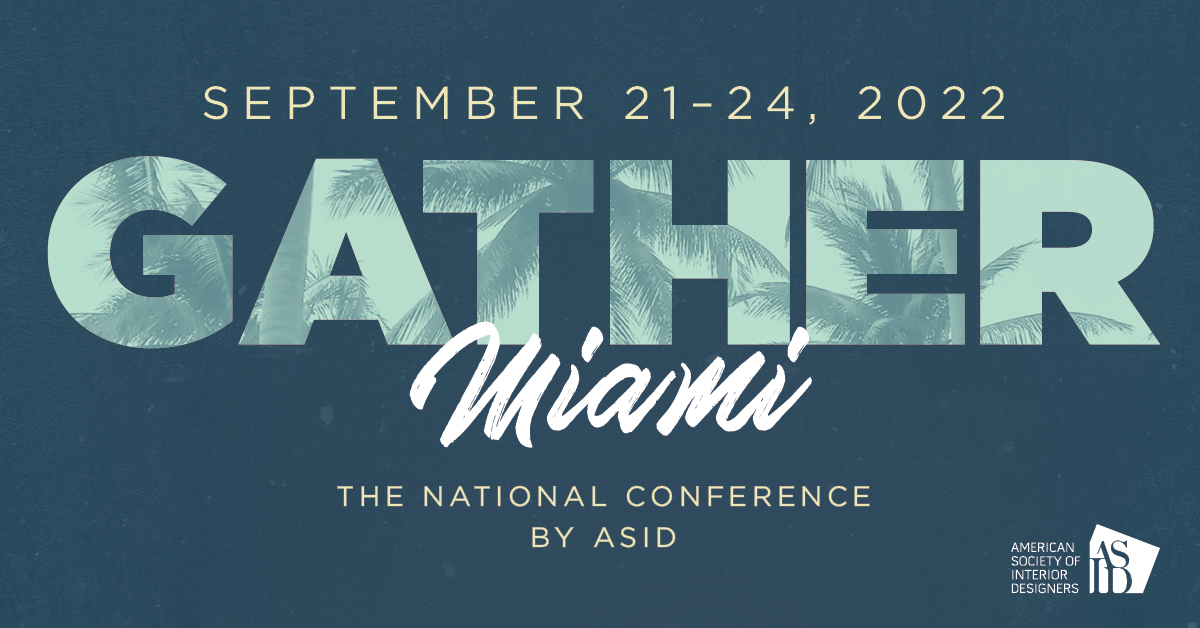 GATHER 2022, the National Conference by the American Society of Interior Designers, brings together industry professionals, educators, students, and brands. With 3 keynotes and a diverse conference program, the event is a great chance to get inspired and network with like-minded experts. Moreover, GATHER 22 offers the opportunity to gain your CEU credits and take part in 6 hands-on workshops. Overall, it is one of the best events for interior designers to learn, connect, and share their working experiences.
#6. Design Chicago 2022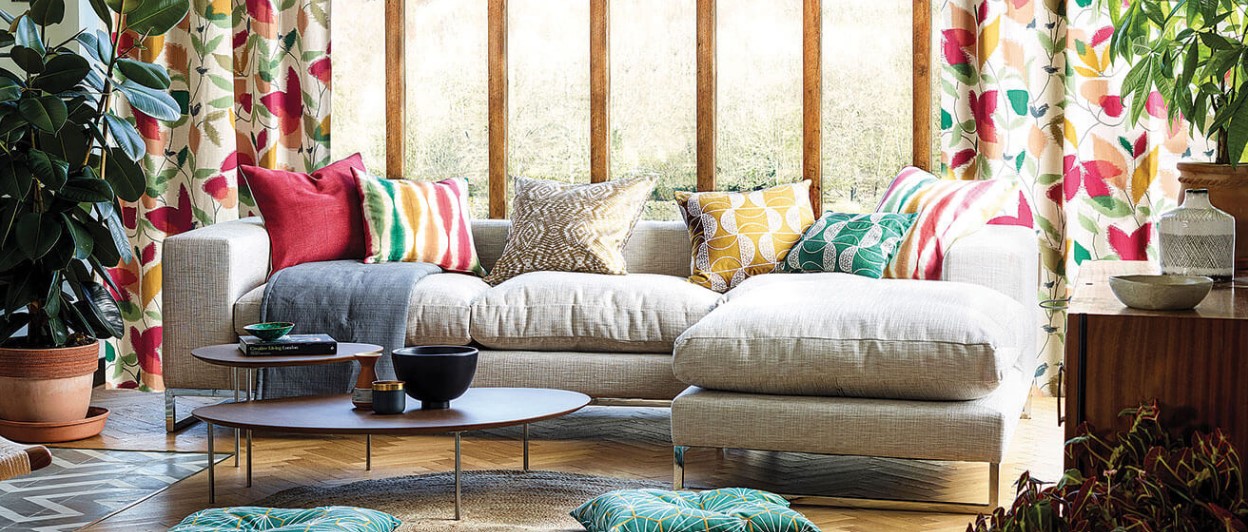 Design Chicago is the largest Midwest conference, and one of the biggest events for interior designers in the USA. It offers a wide range of events dedicated to home, kitchen, and bath styles and furnishings. For two days, the attendees will be able to learn from the industry professionals, as well as explore the products at the Open House events. 
Present your architectural project like a work of art with AI-powered CGI
DC allows gaining your CEU with credited presentations and seminars. It is a very popular event, so some of the sessions are already fully booked. If you think of attending, you should check out the event and register as soon as possible. Attendance is free for designers and other industry professionals.  
#7. Salon Art + Design 2022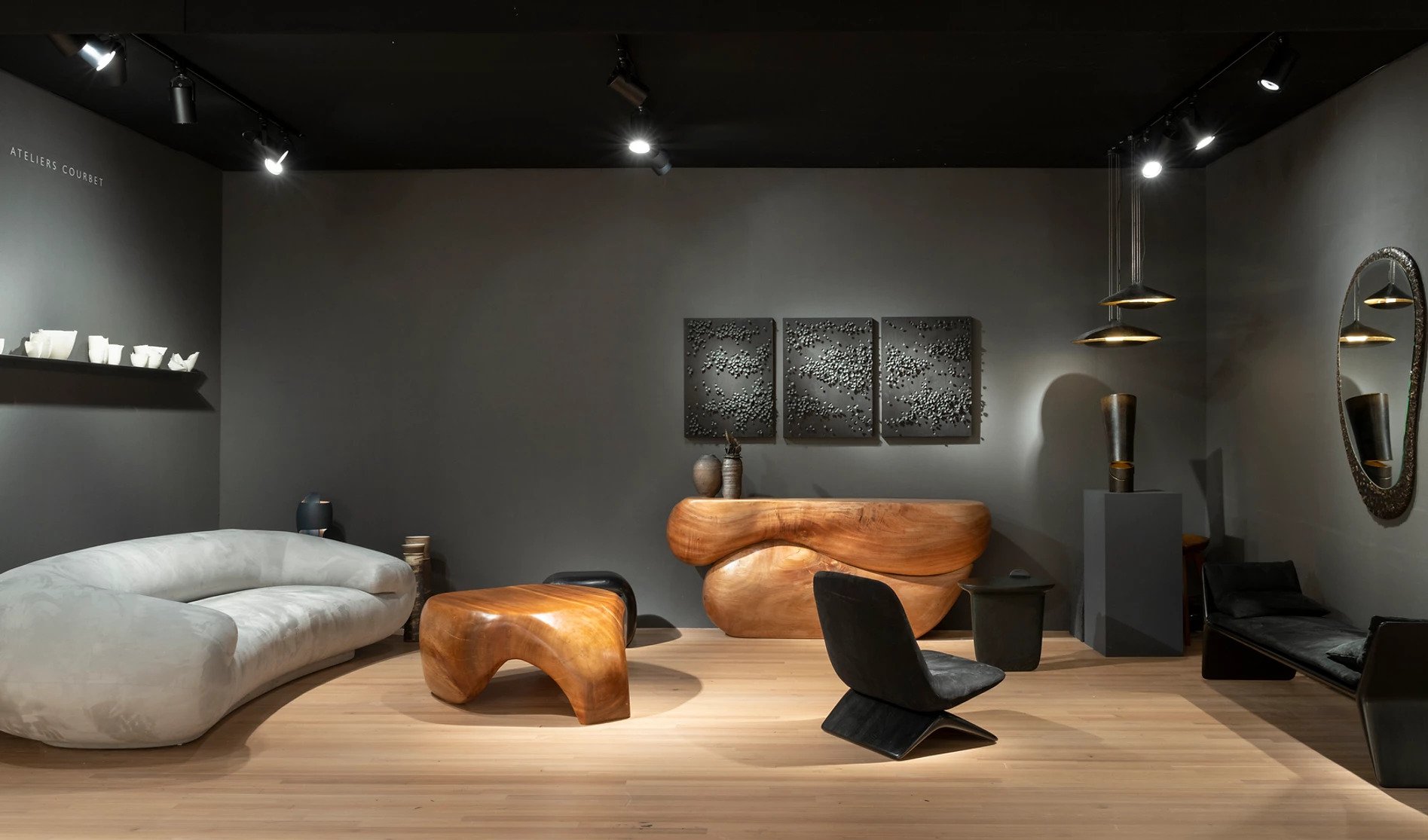 Salon Art + Design, produced by Sanford L. Smith + Associates, has been running successfully for 10 years. The event presents curated exhibitions of the finest collectible pieces: contemporary, modern, and vintage, as well as some exquisite 20th-century art objects. It brings together interior designers, architects, artists, curators, gallerists, and collectors. For an interior designer, the event can be a unique source of inspiration, as well as an opportunity to purchase one-of-a-kind items for the next project.
The year 2022 holds in store numerous events for interior designers in the USA, each offering a great chance to discover and explore new trends in the field. You can also use these gatherings as an opportunity to showcase your best projects and ideas, meet new partners, and attract new clients. 
Need high-quality presentations and marketing materials to shine at significant industry events? Contact us at ArchiCGI for top-notch interior rendering services and get excellent 3D visuals for a reasonable price!
---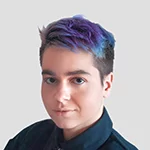 Stacey Mur
Content Writer, Copywriter
Stacey is a content writer and a CG artist. Outside of work, Stacey enjoys musicals, Star Wars, and art talk. A proud Corgi parent.