Architects, real estate developers, and realtors use outsourcing 3D visualization services to get catchy visuals for presenting and marketing their projects. Naturally, those of them who have been using CGI in their work for a while already know all the intricacies of the process. But those who are only starting outsourcing 3D rendering might wonder how to get the best results in the shortest time possible. The truth is that to make things work, it's better to learn some basics of the CGI outsourcing process in advance. This will guarantee a 3D project smooth workflow from the very first time of cooperating with a 3D rendering company.
As an outsourcing architectural visualization studio, we want to ensure that getting the best services is easy and trouble-free for all new clients in our field. That's why we are sharing the 5 simple tips that will be of great help if you decide to outsource your 3D project. All the information in this article is based on our personal experience of working with our customers over the years. So, without further ado, let's take a look at 5 secrets to a smooth workflow in a 3D rendering project!
#1. Send a Comprehensive Project Brief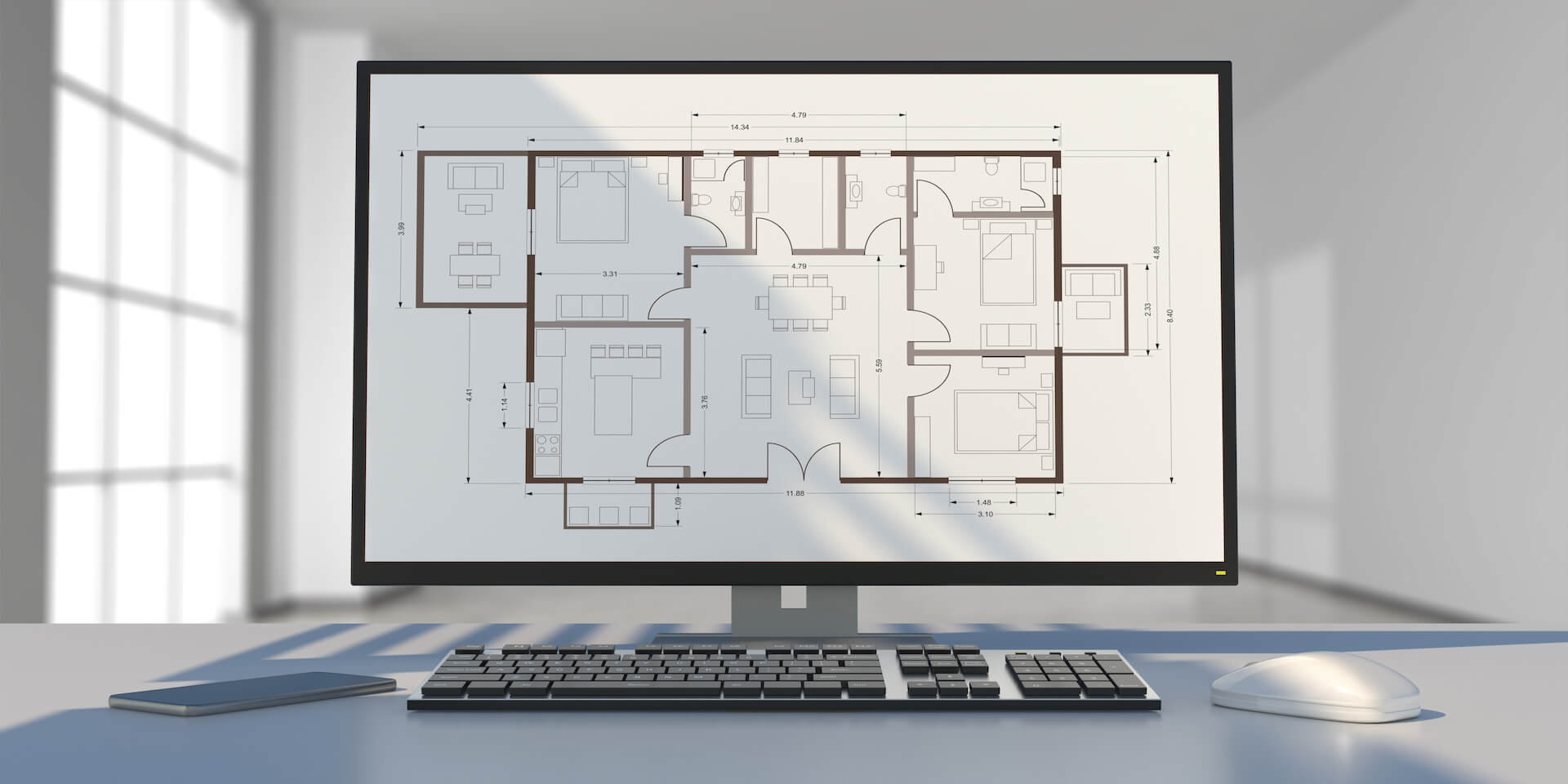 Any 3D project requires a detailed brief. First of all, there should always be floor plans and elevations regardless of the type of architectural CGI. Then, depending on the type of visualization — whether it's for an interior or an exterior — the brief needs to contain different types of references. For instance, there have to be furniture and materials selections for interior rendering and location photos for exterior rendering.
Sending a comprehensive 3D project brief is a crucial starting point that ensures a smooth workflow down the line. Normally, a studio will send you a full list of references they need for your order. When you get it, you should try to provide everything that's on the list to your team of 3D artists. Don't worry — in case your brief falls short of a couple of items, it won't prevent your CG experts from delivering a perfect outcome. But in this case, completing your order might take longer because the CG specialists will have to ask for clarifications on every aspect that's not mentioned in the brief. So, the number one rule here is — submit every bit of information and visual reference you have. This way, your vision will be carried out precisely and the project team won't bother you by asking for clarifications over and over.
#2. Set a Realistic Deadline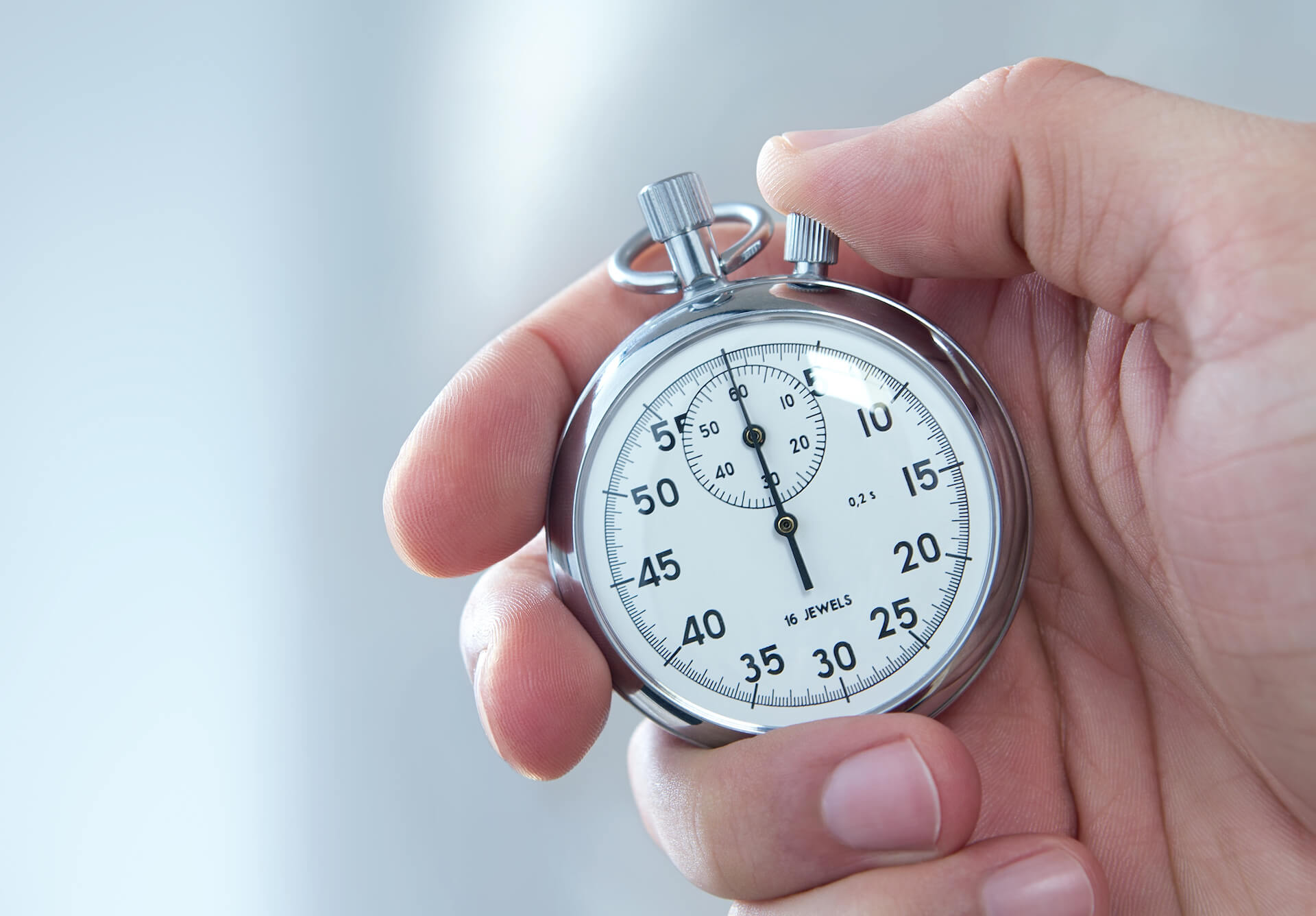 Professional 3D visualization studios have flexible policies when it comes to deadlines. Meaning, there's always an "urgent order" option where you can pay extra and get the results sooner than you normally would. But unless you have no other choice, it's better to avoid this scenario. First of all, because you will need to spend more money in this case. And also because usually, CG visuals made in a rush are a bit less mesmerizing than ones created within a regular timeframe.
This is why you should always try to set a realistic deadline considering your requirements. For instance, you might make a large order including different kinds of views of your building design, such as bird's-eye views and close-ups. Then, you might want to show your concept at different times of the day as well. If you give your 3D project team enough time for such a large-scale task, they'll be able to thoroughly work through every single detail and create a truly mesmerizing atmosphere in your CGI. As a result, you'll get fantastic CG images. And a stress-free, smooth workflow will be guaranteed.
#3. Stay In Touch With Your Project Team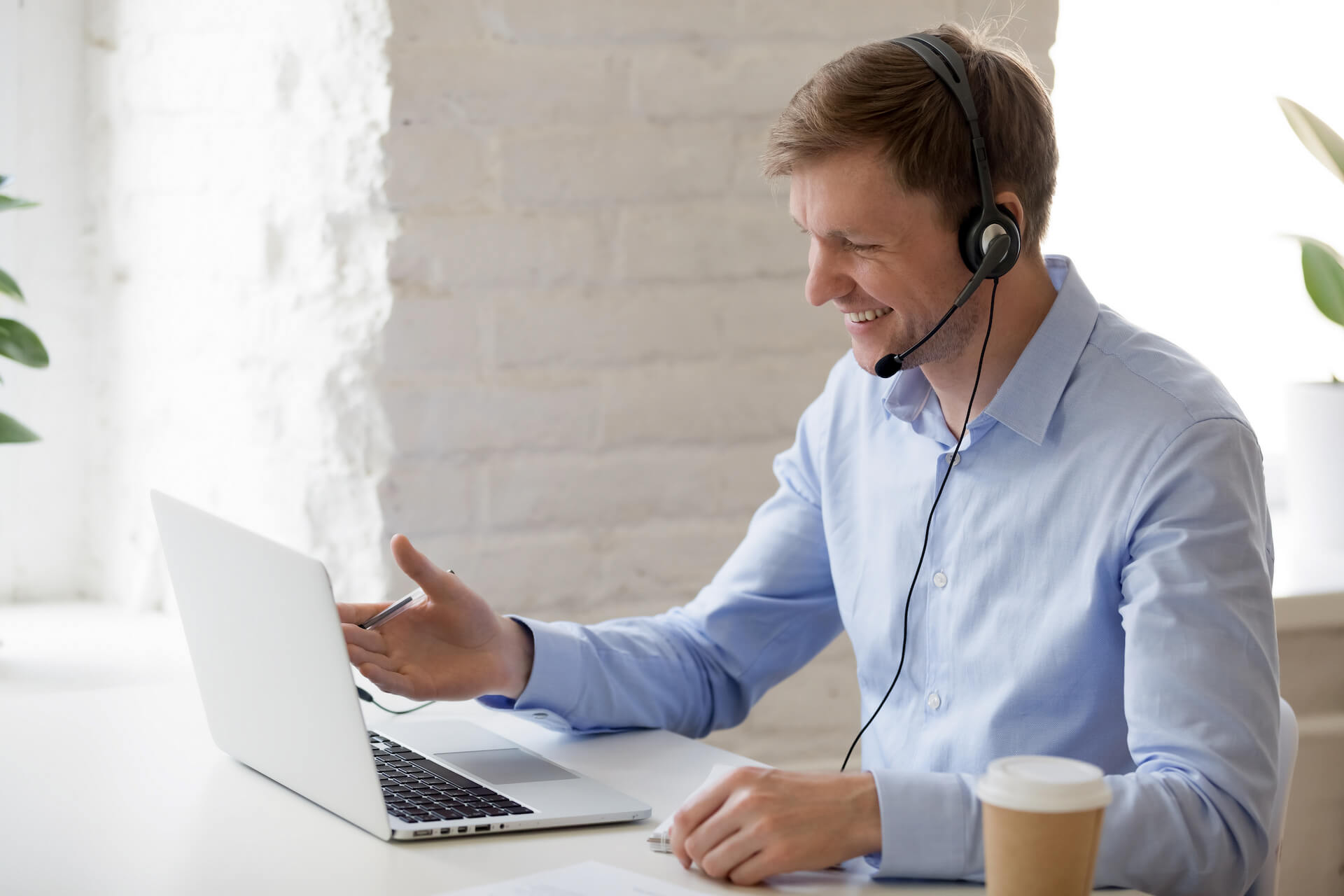 Having a well-structured workflow when outsourcing architectural visualization requires impeccable communication between you and the CG studio. And the truly professional 3D rendering companies offer all the necessary tools for that. Usually, they have CRM systems where they communicate with their clients, share intermediate project results, and allow customers to track task progress. Also, CGI experts are always open to having Zoom or Skype video calls with you to discuss project specifics, revisions, etc.
Want to learn how much your project costs? See how we evaluate 3D rendering projects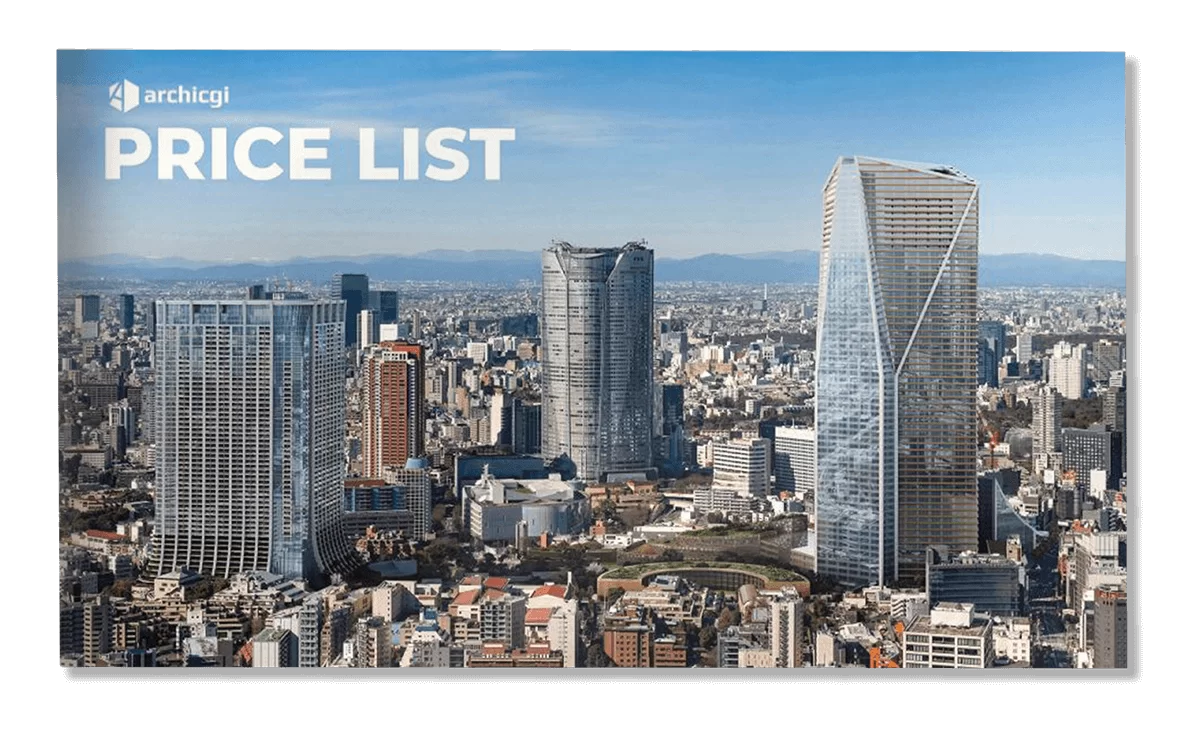 Therefore, what's required of you here is to stay in touch with 3D artists and be available in the timeframe you all agree upon. Oftentimes, it's simply vital. For instance, when you schedule revision sessions for a specific time. Or, when a CGI team has urgent questions for you in the working process. To be effective in such situations, both parties need to communicate actively and timely. So, staying in touch will ensure a 3D project smooth workflow and quick execution of all your requirements.
#4. Clearly Plan Reviews of Intermediate Results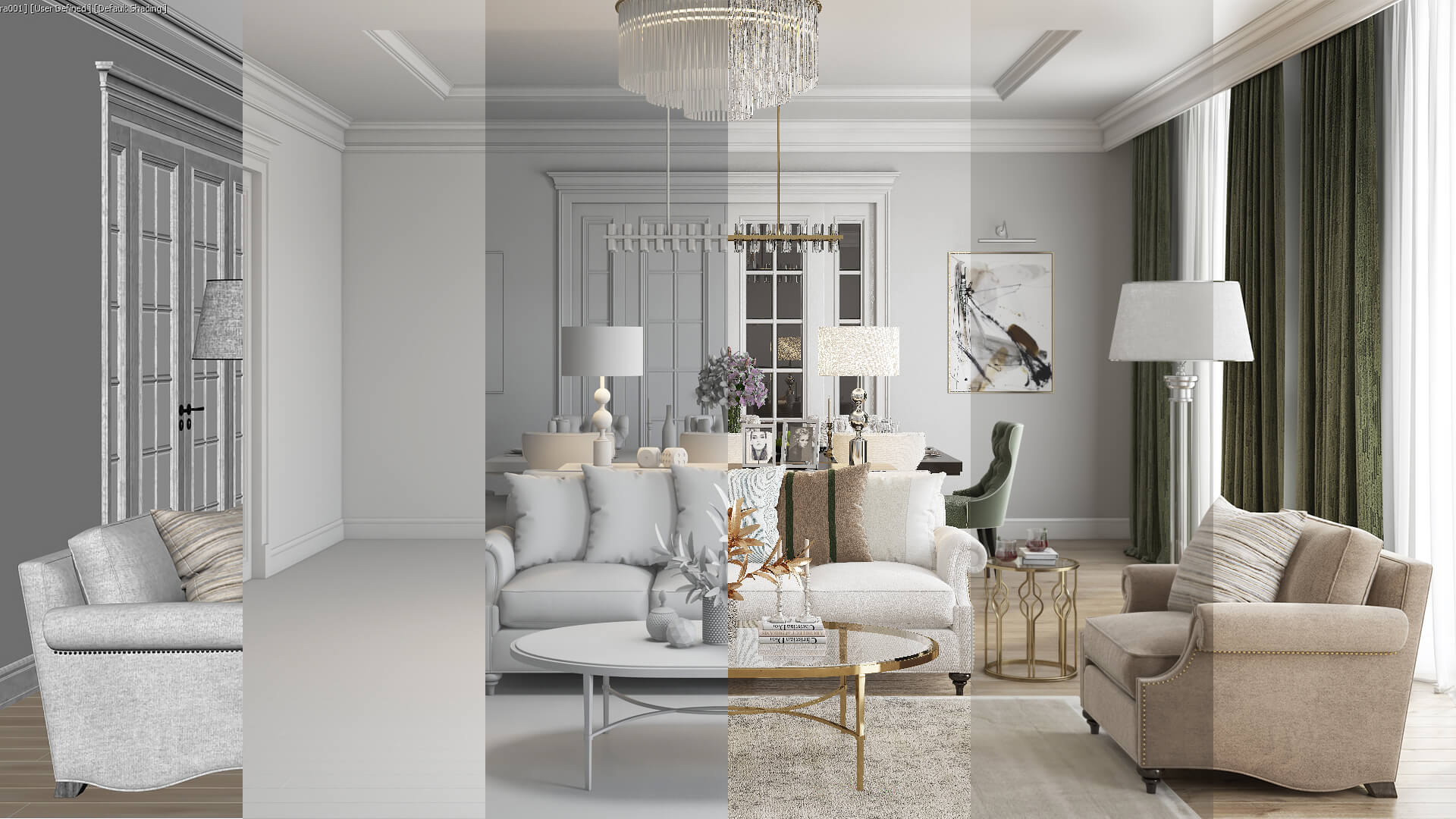 Intermediate results are important milestones in every 3D project. They can come in different forms.
First, we have grayscale renders, where you can see all the 3D objects in their places without colors and textures. Those images are used for checking whether the geometry and the positioning of the items in the scene are correct.
Then, there are the first colored drafts. Using those, you can see whether the textures, colors, and lighting in the CGI look right. Also, at this stage, you can either approve or ask to change some secondary items in the image.
Finally, you can comment on the ready renders before they enter the post-production stage. This way, 3D artists will be able to fine-tune the atmosphere in the CGI through light and color correction in Photoshop.
Planning these review stages is crucial for having a smooth workflow. First and foremost, you need to specify to your project team whether you want to review intermediate results at all. Generally, we suggest that you do, because making corrections mid-way is much faster and easier than changing the 3D image once it's ready. It means that opting for this milestone review routine will save you money, time, and nerves in the long run. And when you've made your decision, you also need to specify what kinds of intermediate results you want to see, in what form, and when. This way, you'll always be sure your 3D project is going as planned.
#5. Request Corrections Using Visual Aid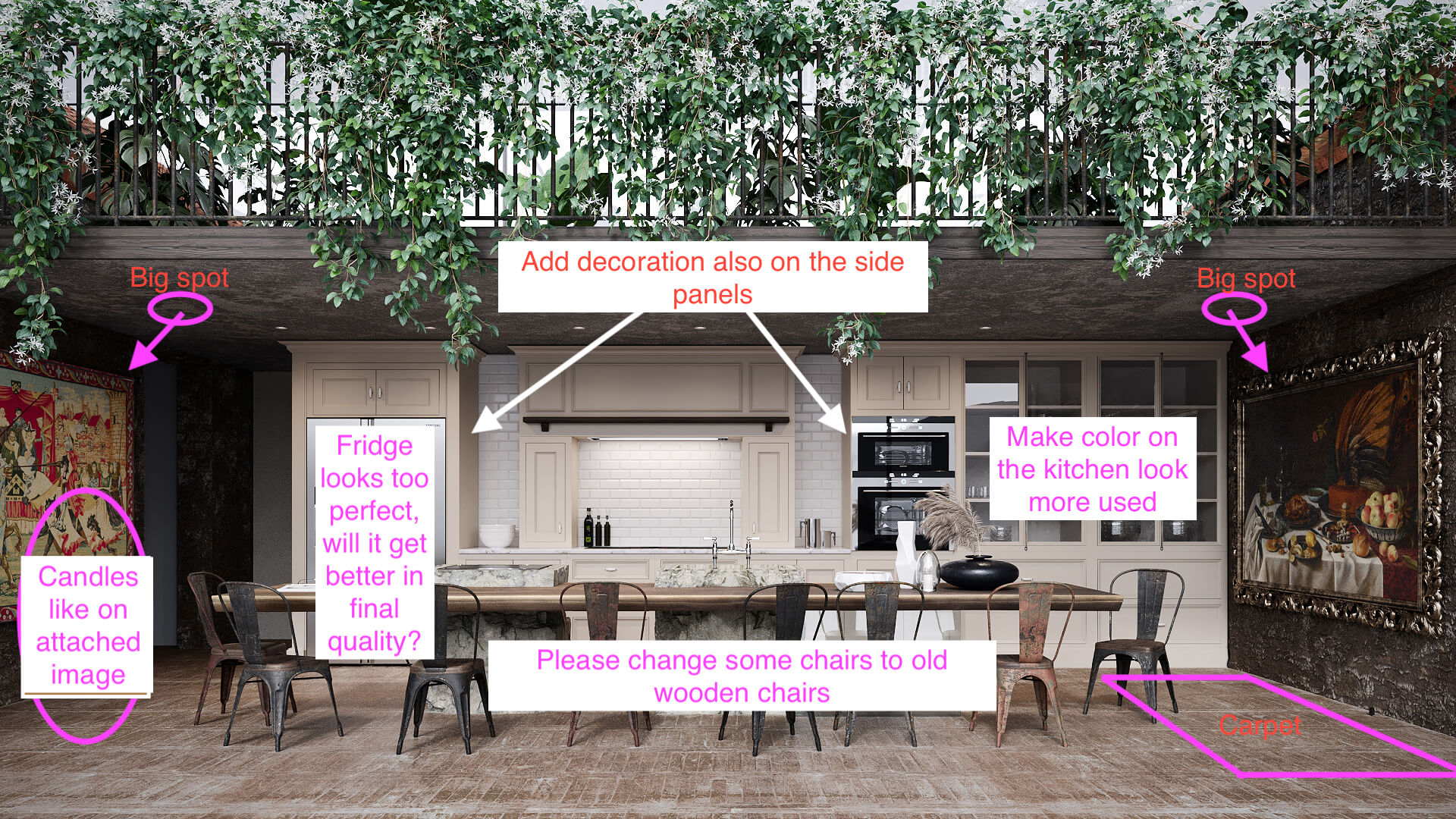 When you have comments on the intermediate rendering results during the revision process, you should communicate them to the 3D artists clearly to maintain a smooth workflow. The best way to do that is by leaving comments right on the images using markup tools. For example, we at ArchiCGI have those tools built into our CRM system. So, when working with us, you can easily write and edit notes without even leaving the platform. You can simply add text and sketch over the CG pictures to point out the aspects you would like to change. Then, you can send the image with your comments to us in just one click. This allows us to immediately understand what you want and get to work ASAP.
And there you have it — the recipe for a 3D project smooth workflow: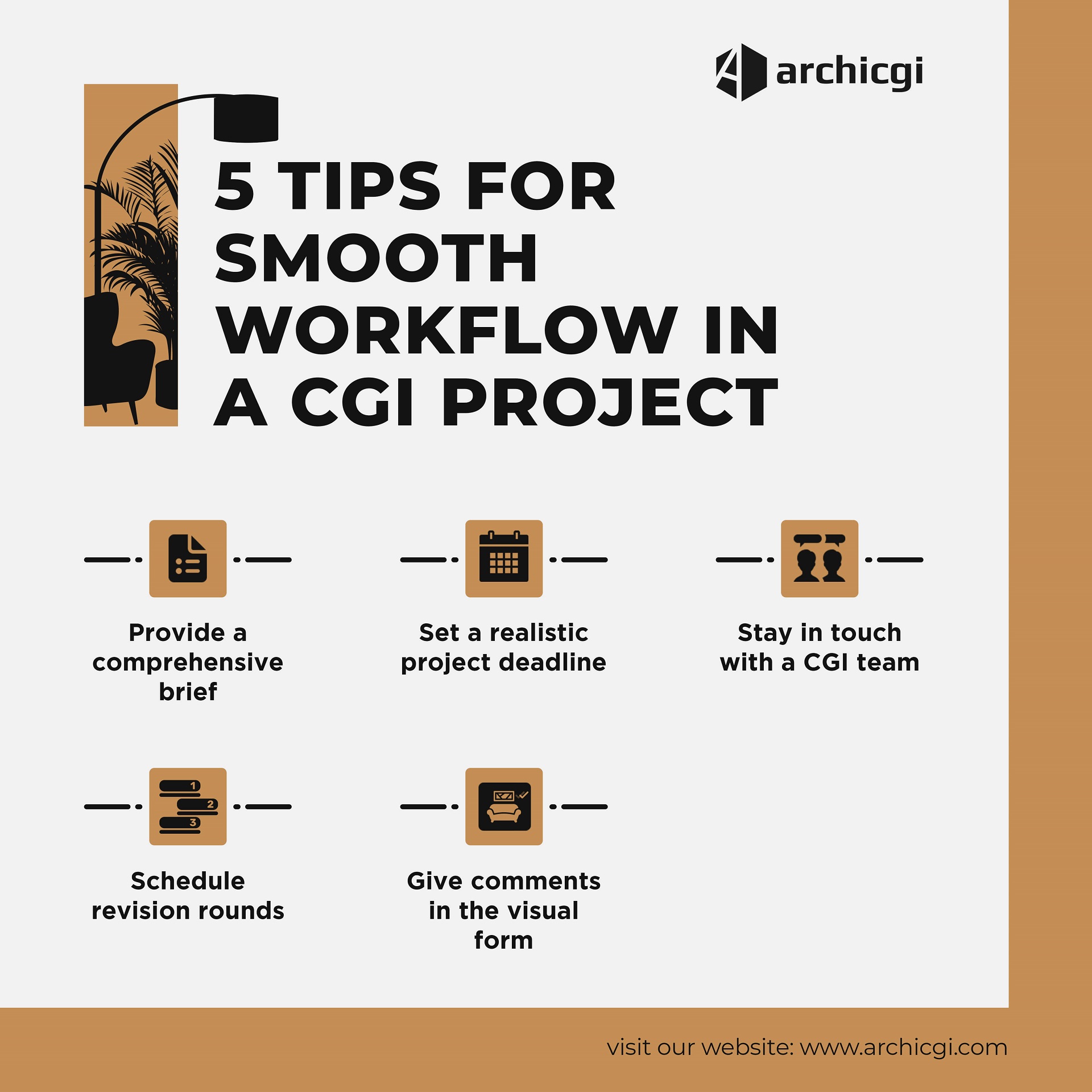 As you can see, our tips are pretty simple. But they can definitely take you a long way if you stick to them on a regular basis when working with CG visualization studios. We truly hope you'll find this information useful and wish you success in your first and all the further 3D projects!
Looking for professional 3D rendering services? Contact us at ArchiCGI and get mind-blowing visuals for your presentations, portfolios, listings, and ads! The top quality and smooth workflow guaranteed!
---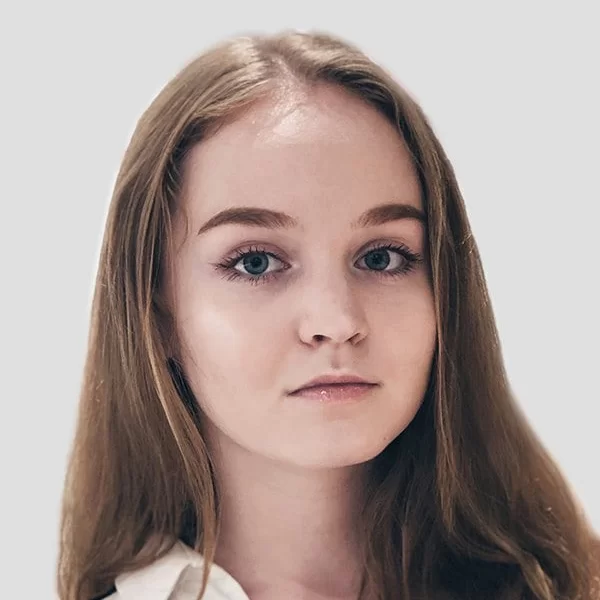 Ana Wayne
Content Writer, Copywriter
Ana is a content writer for ArchiCGI. She has a passion for design and architecture - and for talking about it. Outside of work, she is a fan of sci-fi movies and a street food connoisseur.