How do architects get clients in today's uber-competitive market? Relying completely on the traditional word-of-mouth approach is no longer a viable option. To be successful as an architect, you now should actively embrace all kinds of new marketing tools. It's the only way to constantly step up your business promotion game and always have great projects to work on. So, what exactly do you have to do for this?
As an architectural visualization studio, we can give you an answer. After years of work with many successful architects., we've learned a lot about the specifics of the industry first-hand. Moreover, we've been creating promo visuals for architects on a regular basis. That is why we know a thing or two about marketing in the architecture field. And in this article, we've put together some bullet-proof ideas to help you promote your services and get more clients. Now, without further ado, let's move on to our 5 tips for attracting customers to your architectural firm!
#1. Embrace Online Advertising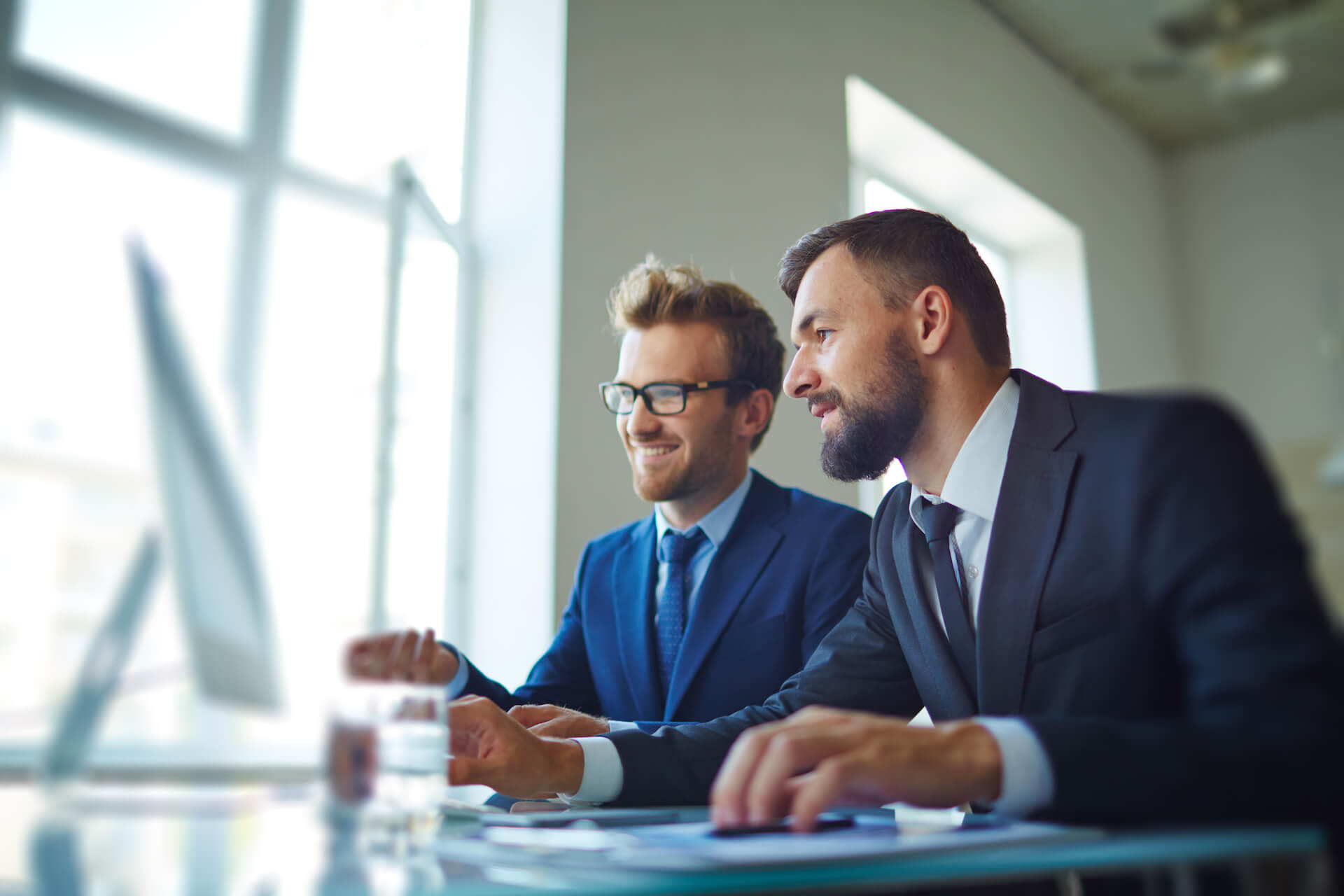 Here, there are two main types of paid advertising that help architects get clients. Those are search ads and display ads. Now, let's quickly see what they are.
Search ads are links with text blocks displayed on top of relevant web search results. You can select the keywords that will trigger your ads to appear, the regions where people searching for those keywords will see them, etc.
Display ads are banners or videos you can place on industry-specific websites such as Architectural Digest, ArchDaily, and many others. Usually, such platforms have fixed fees for those kinds of partnerships. You can find all the information regarding their prices and audience reach in their media kits.
The best thing about using those methods of advertising is that you have a great deal of control over who sees your ads, when, and where. That will help your firm get more visibility and attention from very particular audiences. Namely, the people who are most likely to become your clients.
#2. Establish Strong Social Media Presence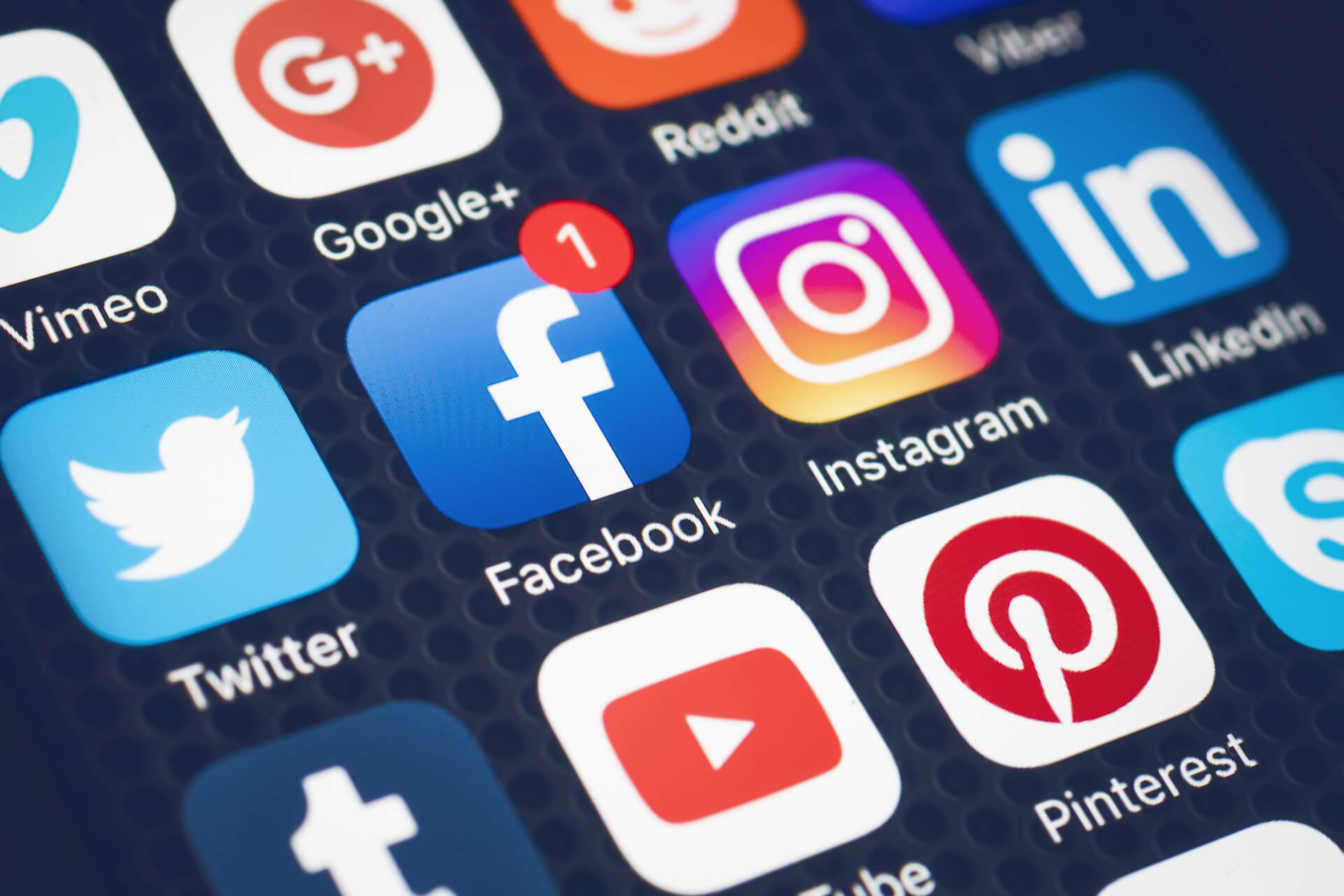 Having a strong presence on social media is a one-of-a-kind chance for architects to step up their branding and storytelling game. They can go on Facebook, Instagram, LinkedIn, Behance, YouTube, as well as other specialized platforms like Houzz and Archilovers. Or better — all of them! Posting unique content ranging from breathtaking visuals of completed projects to behind-the-scenes sneak peeks from offices and construction sites can truly help architects get clients.
On social media, architecture experts can engage with prospects, answer their questions, and, of course, make use of paid targeted ads to reach out to wider audiences too. To succeed here, you need to, first of all, think creatively and come up with an easily recognizable on-brand visual theme. Then, you should consider some interesting post categories and content formats and organize them into a well-structured content plan. For instance, you can post project stories every Monday and share insight into your work in progress on Thursdays. And don't forget to answer the comments in a polite and helpful way!
Showcase Your Works with CGI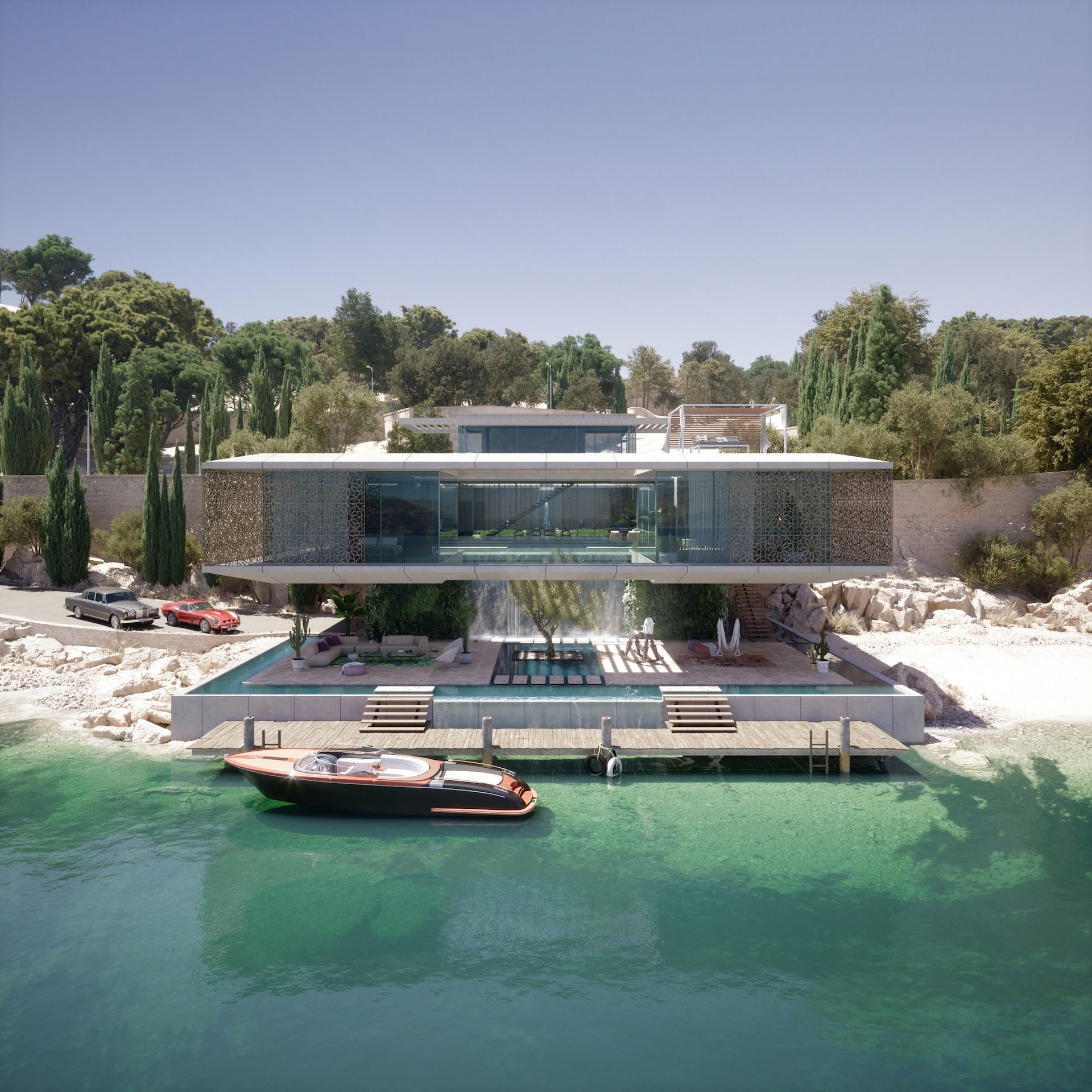 Now, what do you do when you want to show your followers some of your designs that cannot be photographed? For instance, you might have amazing projects that are still under construction. Also, your architectural contest entries that are totally worth being seen might not be meant to be brought to reality. So, how do architects get clients in this case? They go for CGI! With photorealistic high-quality rendering, you can have all your ideas brought to life in the form of still images or walkthrough animations. When you post those CG visuals on social media, your potential clients will be able to fully appreciate your works no matter what stage of realization they are at.
Present your architectural project like a work of art with AI-powered CGI
#3. Get Featured In Professional Outlets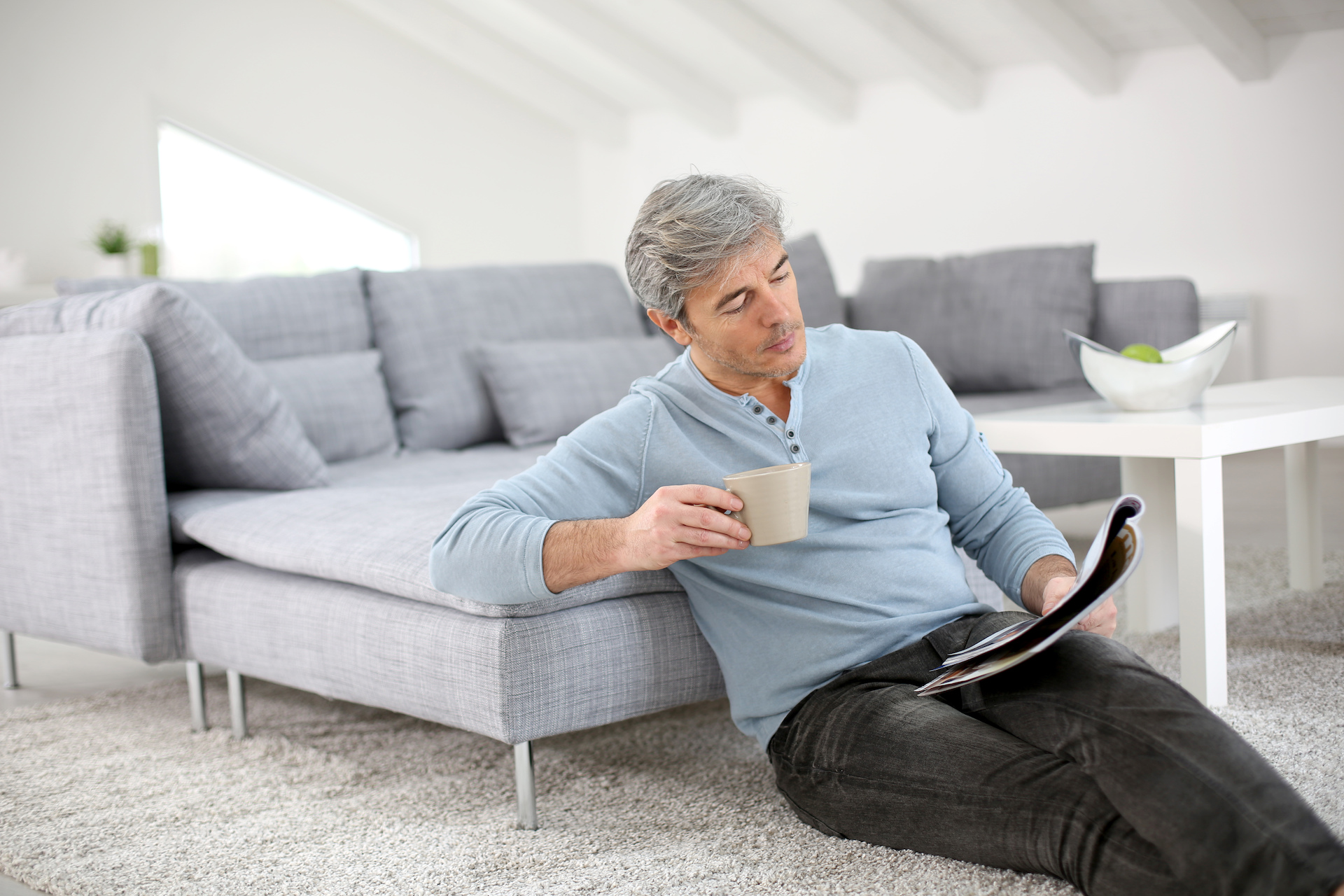 Getting featured in industry-specific media outlets is a great way for architects to boost their professional reputation. It's an opportunity to tell the interested audience about your work and show the best examples of it. That's why doing interviews and placing featured articles always helps architects get clients. And while internationally-known outlets like Architectural Digest and ArchDaily may be rather expensive to feature in, there are plenty of more locally-oriented options you can find if necessary. So, let people know more about you and your business through interesting articles and case studies!
#4. Improve SEO of Your Website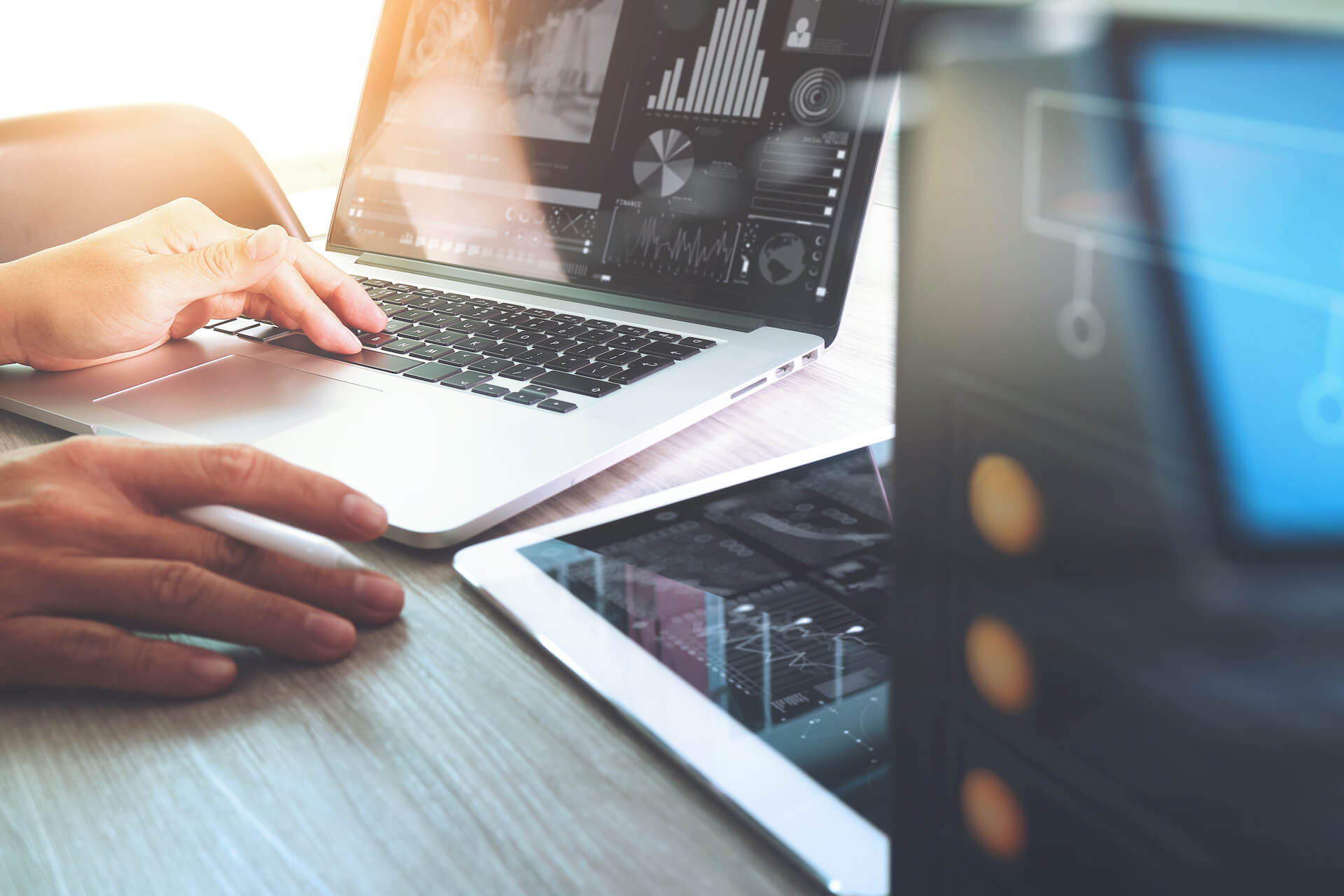 SEO, or search engine optimization, is the process of making a website get higher positions in specific search results. It's another powerful tool that helps architects get clients faster and easier. We won't explain all the technicalities of it here, but we'll say one thing — you should delegate this task to in-house or outsource SEO professionals. As a result of their efforts, your website will appear higher in the search results for such relevant keywords as "architecture firm", "architectural services", and so on.
This will make it easier for potential clients to find you and increase their trust in your firm if the link to your website appears among the top search results. With good SEO, you'll be able to attract all kinds of potential clients — from those who are ready to set a project right away to those who are only starting to consider the option of hiring an architect. You can catch the attention of the latter by sharing useful information in your SEO-friendly blog posts.
#5. Share Feedbacks from Your Clients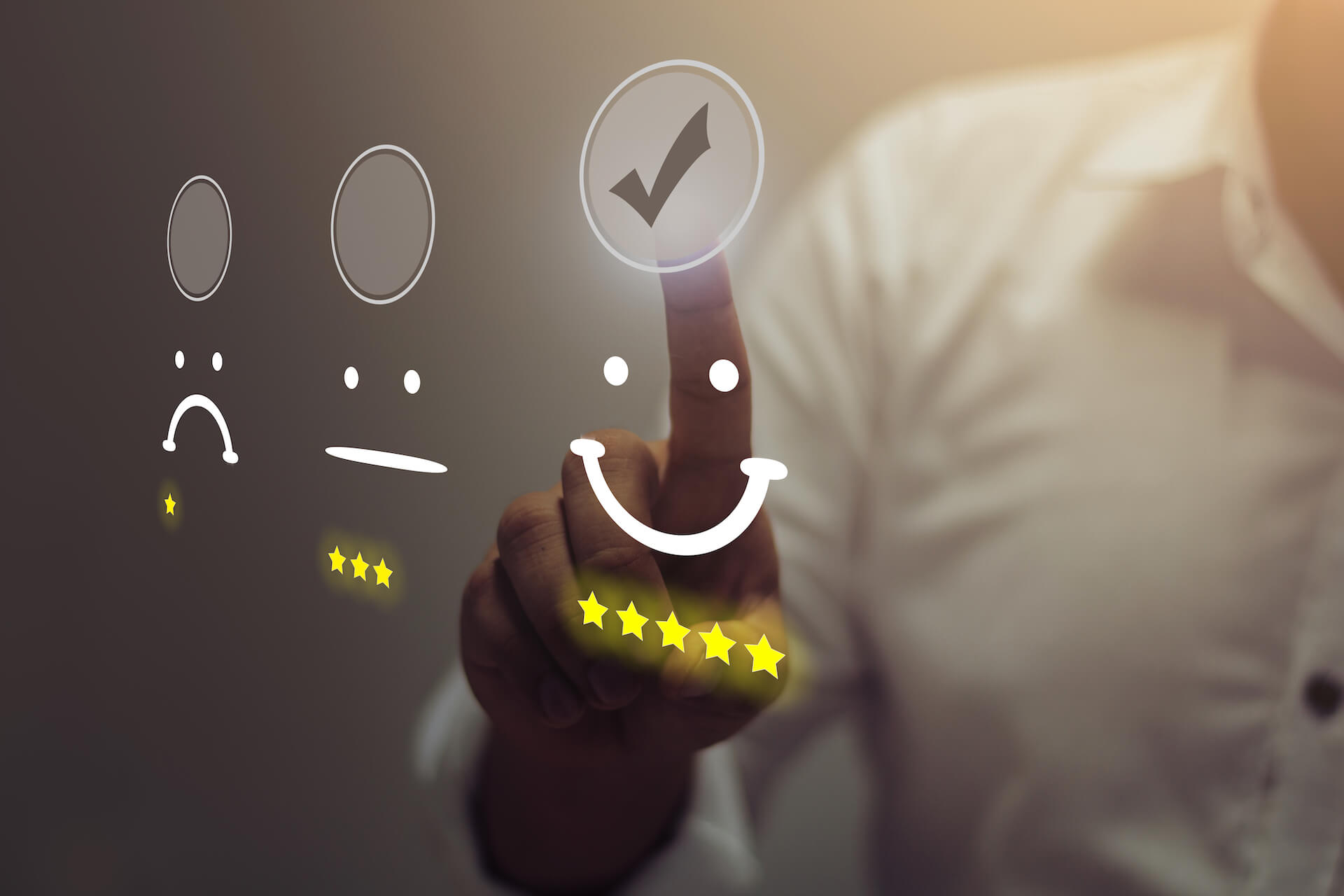 Honest positive feedback from happy clients is the best advertising for architects. So, don't hesitate to ask your customers about their impressions of working with you. And, most importantly, do share those reviews on your social media, website, and in your interviews. Let everyone know that you can not only deliver great designs but that it's also a pleasure to work with you throughout the entire project.
We hope we gave you a helpful answer to the "how do architects get clients" question. Now you know 5 surefire ways for that! Don't hesitate to explore several or all of them. This way, you'll get more visibility and, as a result — a lot of clients and amazing projects to work on.
Looking for 3D visualization services to fill your portfolio with mind-blowing imagery and get more clients? Contact us at ArchiCGI and get super-photorealistic visuals in an unbelievably short time!
---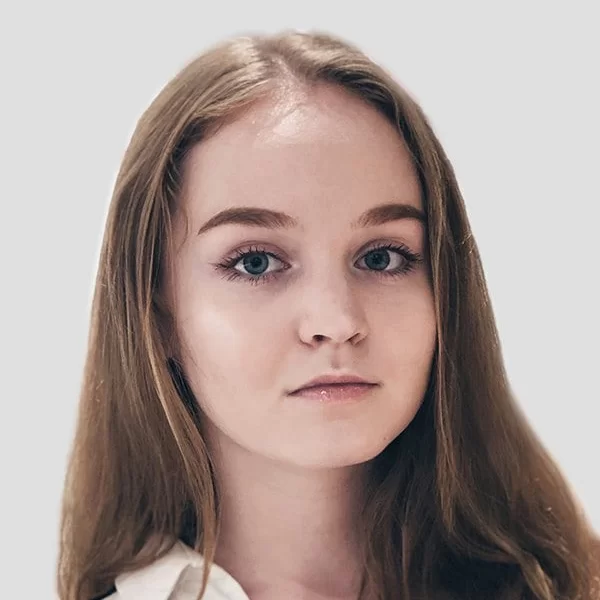 Ana Wayne
Content Writer, Copywriter
Ana is a content writer for ArchiCGI. She has a passion for design and architecture - and for talking about it. Outside of work, she is a fan of sci-fi movies and a street food connoisseur.