At some point, most professionals in the fields of architecture, interior design, and real estate realize they need 3D visualization services. And looking for a contractor, they face a lot of questions. For instance, why work with a professional CGI studio when it seems like a freelancer could do the job just fine? Is it really necessary to have a whole 3D visualization team working on a project?
As an architectural visualization company with years of experience, we can say that working with a team of CG experts has undeniable benefits. And in this article, we want to tell you what role every CGI team member plays exactly in 3D rendering projects. This way, you'll see that having a whole group of professionals makes working with a 3D visualization studio truly convenient and efficient. Now, let's take a look at who makes up a perfect CG crew!
#1. Client Manager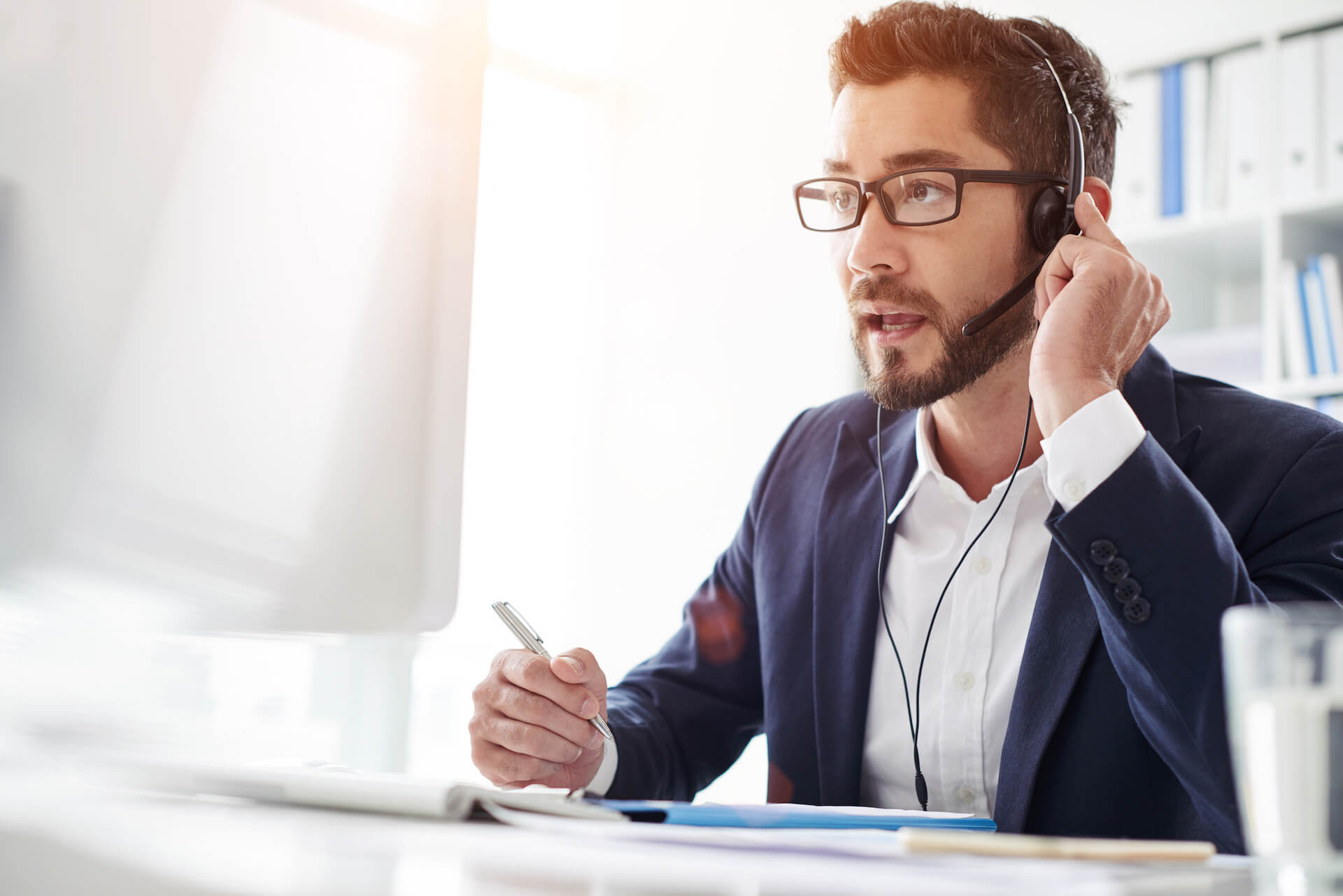 A client manager's main role is to ensure smooth communication between you and your 3D visualization team. When you first contact a CGI studio, the CM is the specialist you talk to. They are there to give you all the information about the services you can get. And when you decide to start a project, they'll be your primary contact throughout the whole process.
Here is a list of things a client manager will help you with:
Coordinating project cost and deadline.
Learning to use the studio's CRM system.
Communicating details of your brief to the CGI team.
Compiling invoices and receipts.
Signing an NDA.
Preparing documents for fiscal services.
Sharing your feedback with the team.
As you can see, the role of a CM is indispensable. This specialist makes sure the team gets all of your requirements correctly. Plus, the CM is always there to assist you with any project-related issues.
#2. Project Manager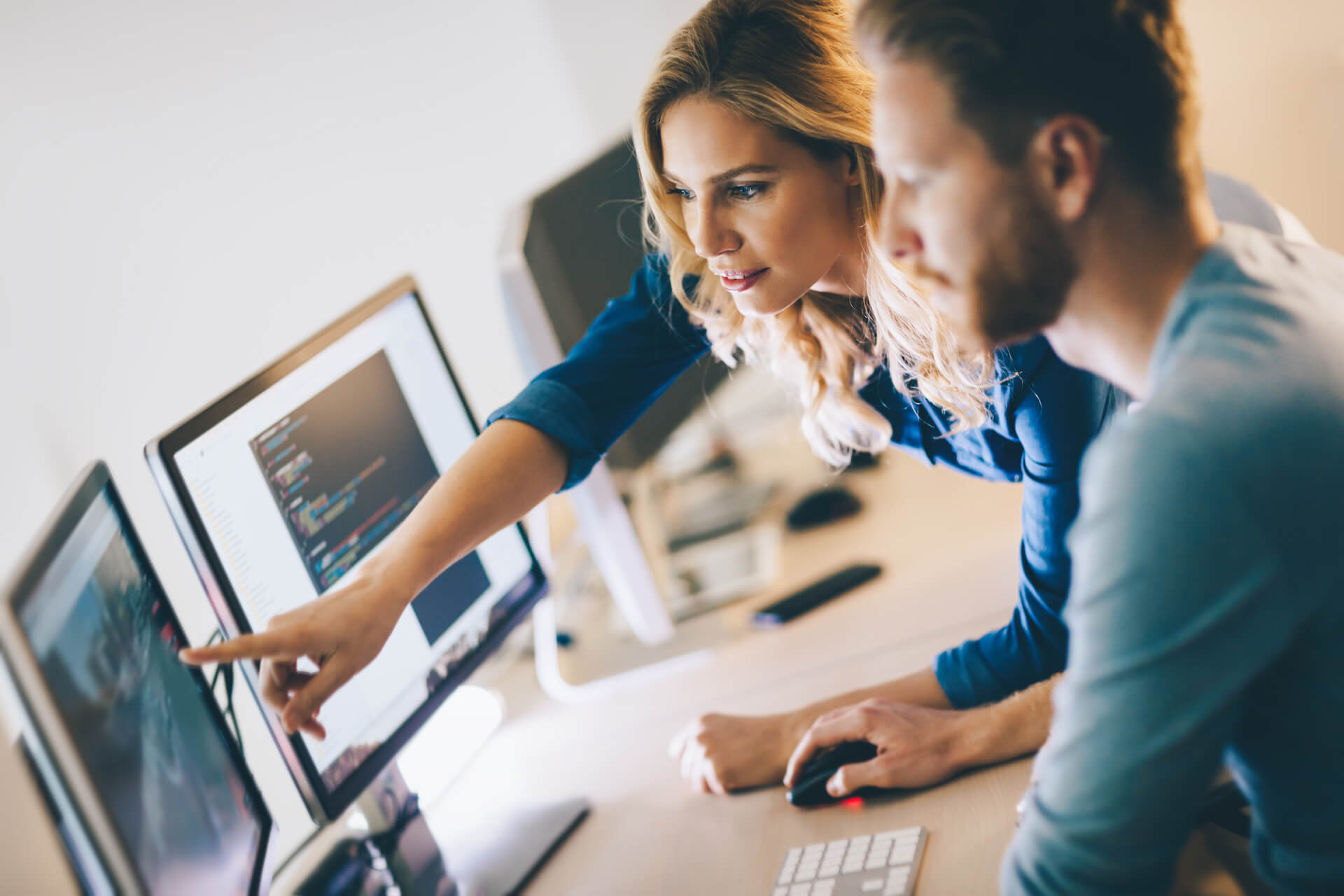 Next, we have a project manager. This expert's role in a 3D rendering team is to organize the work on your assignment in the most efficient way. To make sure you get the best results within the shortest amount of time, a PM does the following:
Provides time and cost estimates at the start of your 3D visualization project.
Checks if your brief has all the necessary references.
Assigns tasks to team members according to their best skills.
Makes sure the team fully understands the assignment.
Tells you about every stage of work.
Ensures that the work goes according to plan.
Checks the quality of the results.
Sends you the final CG visuals.
Overall, a project manager helps you get the absolute most out of working with a 3D visualization team considering your time and budget constraints. Thanks to a PM's efforts, you always get flawless results, and you get them on time.
#3. CG Modeler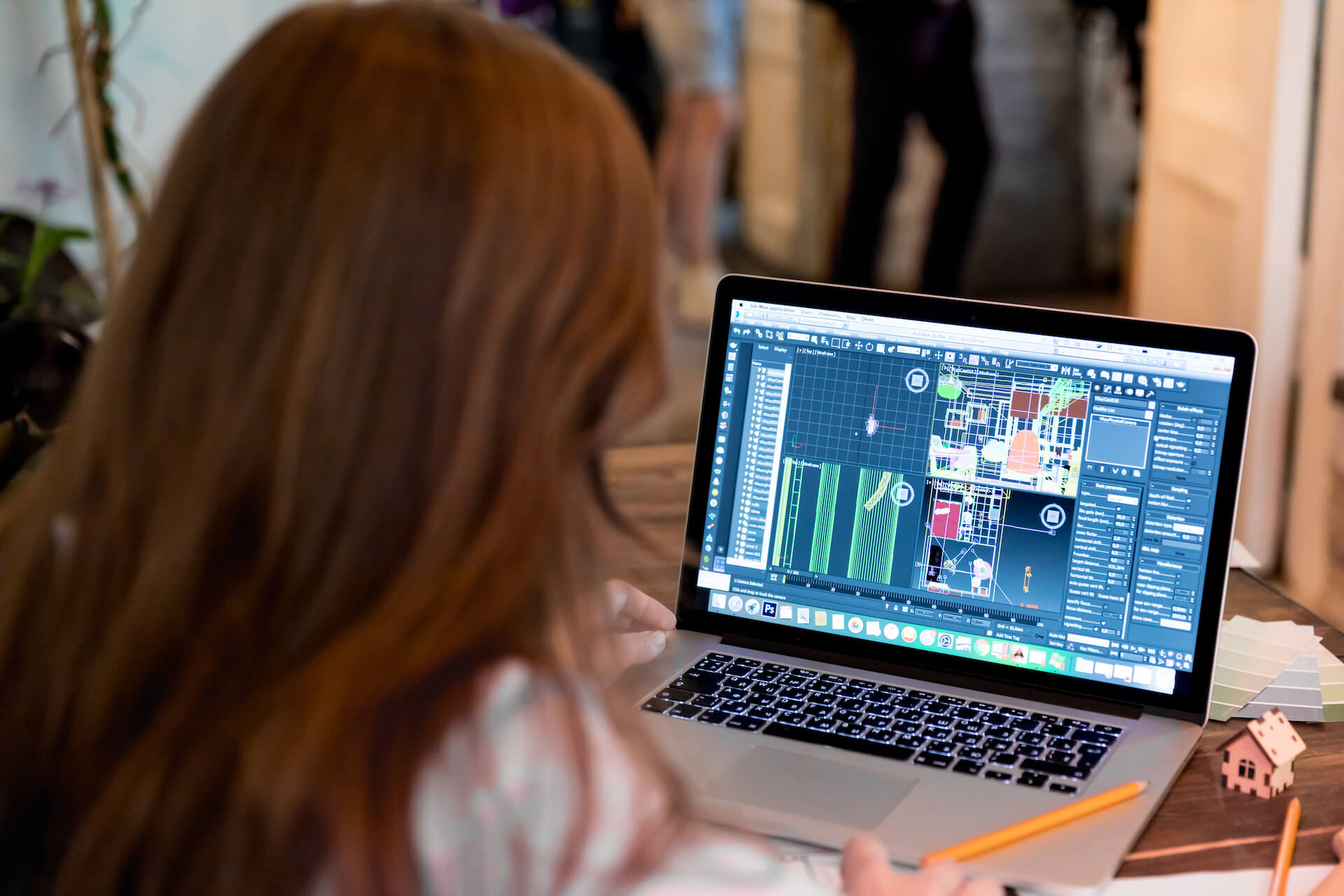 This expert's main role is to create 3D models of buildings and any other objects for your visuals using 3D modeling programs such as 3ds Max. Here are all the tasks a 3D modeler is responsible for:
Making CG models from scratch using drawings or sketches from your brief.
Customizing 3D models from a CGI studio's library or external stocks for your visuals.
Submitting intermediate results of 3D modeling for your approval.
When all the necessary 3D objects are ready, it's time to create beautiful photorealistic images with them. That's the job of a CG visualizer.
Present your architectural project like a work of art with AI-powered CGI
#4. CG Visualizer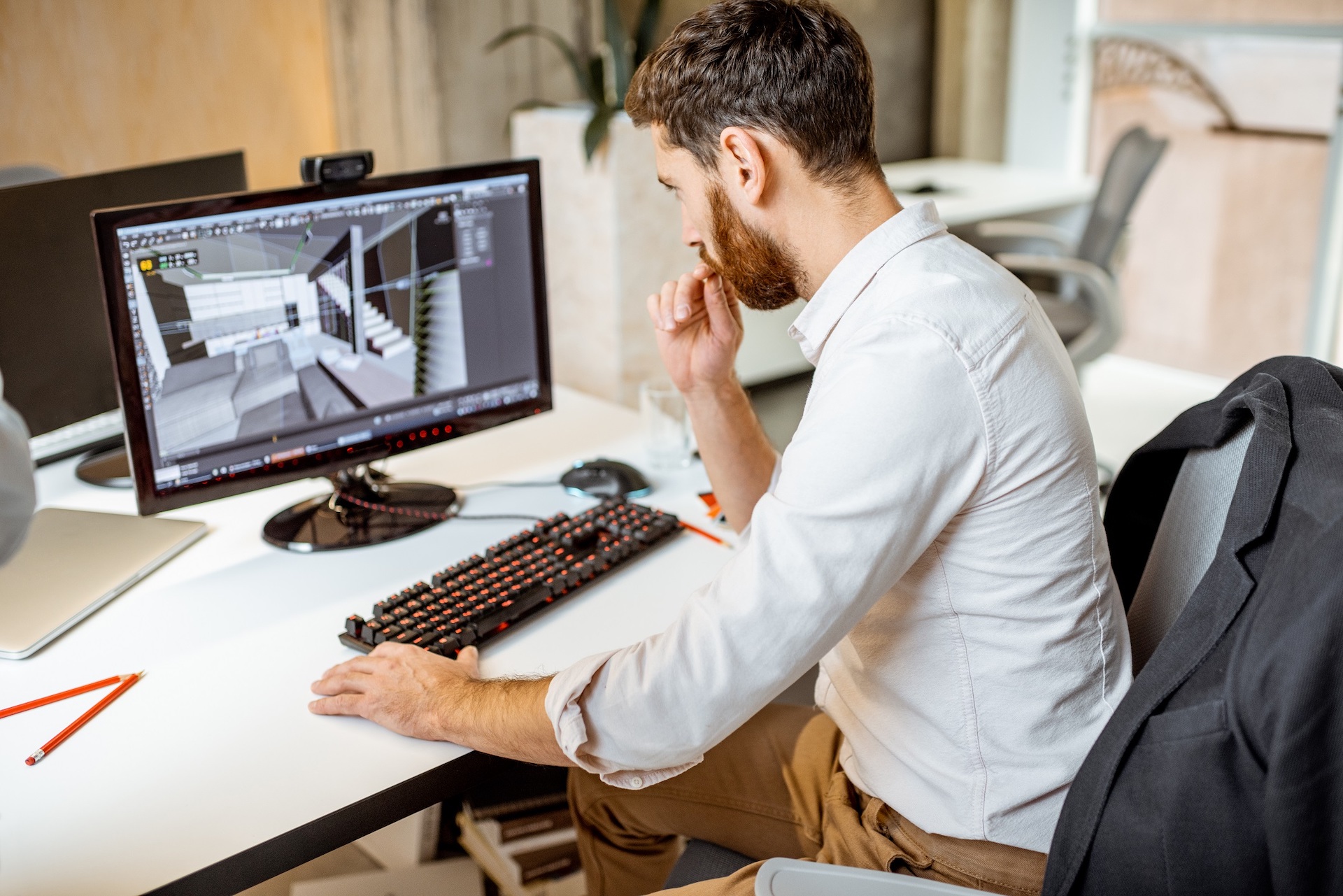 Sometimes, the CG visualizer and the CG modeler are different specialists. But there are also many CG professionals that have both sets of skills. The task of a visualizer is to create 3D images with a harmonious composition and a striking message to highlight the selling points of your concept. In particular, this member of a 3D visualization team:
Arranges 3D objects in a 3D scene.
Adds decor and environmental details.
Sets and adjusts the lighting in the CG scene.
Sets the camera at the required angles.
Creates 3D renders using rendering engines like Corona Renderer or V-Ray.
Submits intermediate render results for you to approve.
Does post-production on the final 3D visualization: adjusts colors, brightness, sharpness, etc using Photoshop.
As you can see, the CG visualizer is there to turn your 3D pictures into artistic masterpieces and develop a visually appealing story for your concept.
#5. Team Lead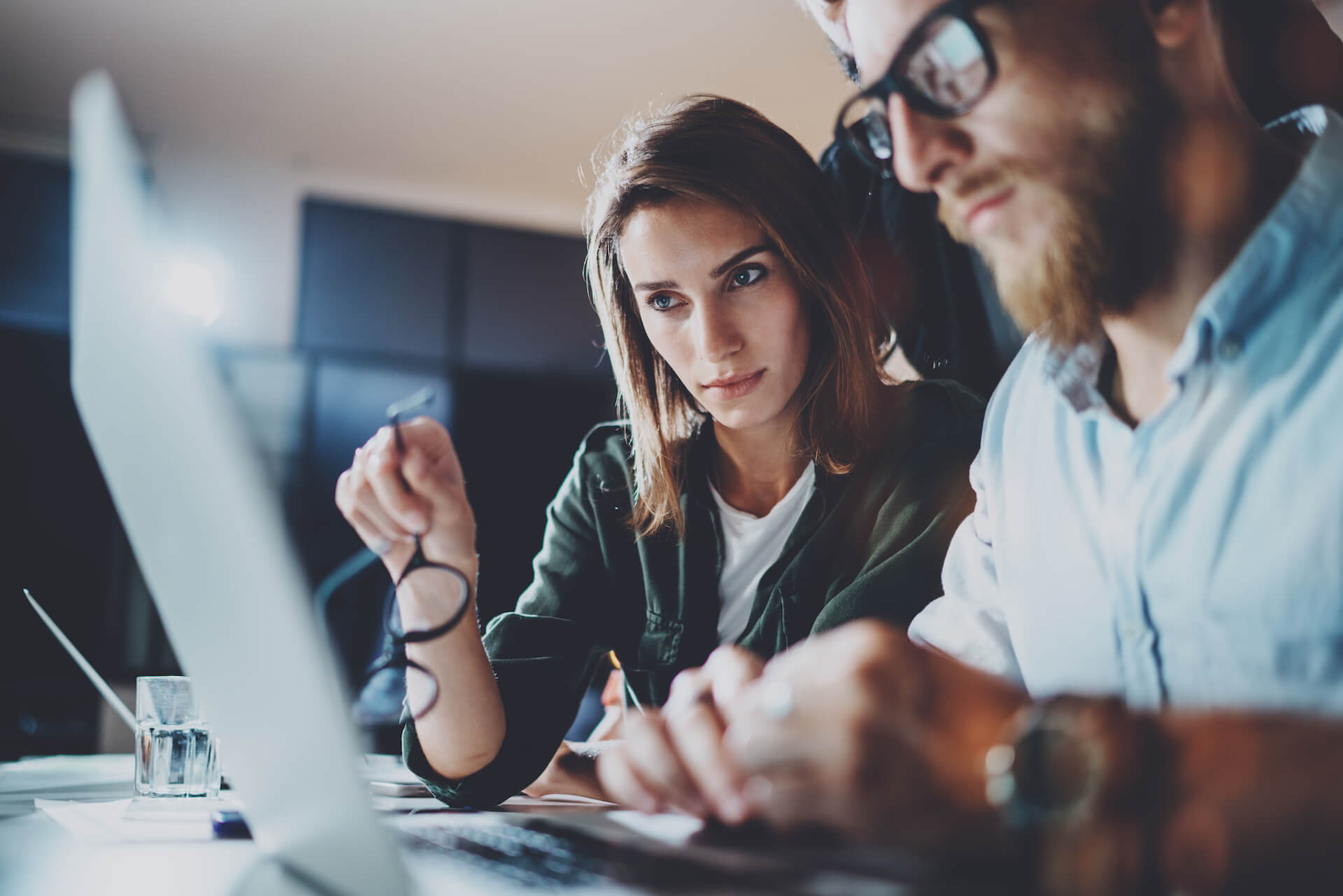 A team lead can be a seasoned PM, 3D modeler, or 3D visualizer. This role is not present in every project. Usually, this specialist is needed when:
Two or more teams of modelers and visualizers are involved.
A project is large-scale and its cost exceeds the average amount.
One project includes several types of services, such as creating still 3D visualizations and 3D animation.
In such cases, a team lead acts as a masterful coordinator to ensure that the work processes of all the specialists are synchronized. Namely, this expert:
Develops the most efficient workflow for executing your assignment.
Explains all the details of a task to the 3D visualization team.
Makes sure visuals created by different specialists have the same style and quality.
Conducts quality control of 3D models and the final 3D renders.
This makes a TL absolutely indispensable in large-scale or technically complex projects.
Now you know how much work it takes to run the 3D visualization process smoothly and deliver amazing results. Only a well-trained team of professionals can nail that. Therefore, it's definitely the best choice to work with a professional studio that can provide such a level of expertise.
Looking for top-level 3D visualization services? Contact us at ArchiCGI and get any kind of architectural CGI within the shortest time possible!
---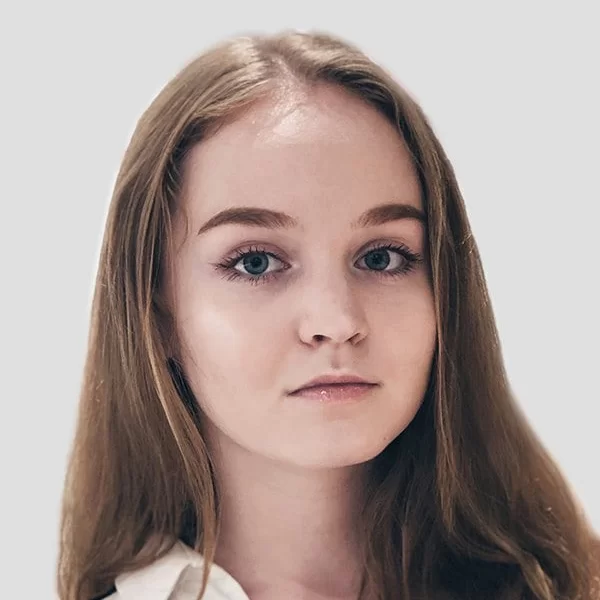 Ana Wayne
Content Writer, Copywriter
Ana is a content writer for ArchiCGI. She has a passion for design and architecture - and for talking about it. Outside of work, she is a fan of sci-fi movies and a street food connoisseur.