The evolution of 3D modeling led to a quantum leap in the areas of architecture presentation and marketing. Though this technology had been invented back in the 1960s, it truly exploded in the 1990s to reach unbelievable heights in our days. Now, architectural 3D modeling services help architects and designers showcase their projects with amazing impact and accuracy.
Many of those experts still remember the times when they had to present their works using sketches, drawings, and physical models. These methods were tried and reliable yet not totally perfect. Drawings could never convey the general feel about the concept, while sketches were not informative enough. In that way, building rapport with clients, attracting new prospects and investors, or winning construction tenders was challenging. Not to mention that the process of correcting a presentation could take many hours.
Fortunately, the digital era brought an effective and elegant solution to all these troubles — 3D architectural visualization. This cutting-edge technology turned the wildest dreams into reality: show an unbuilt project? Sure! And in photoreal quality. Need views from specific sides and angles? Got it! And with custom-modeled surroundings, if that's necessary.
But how did we obtain such a powerful tool? Let's take a look at the evolution of the art of 3D modeling over the last 30 years and how it is used in the fields of design and architecture today.
#1. How It All Began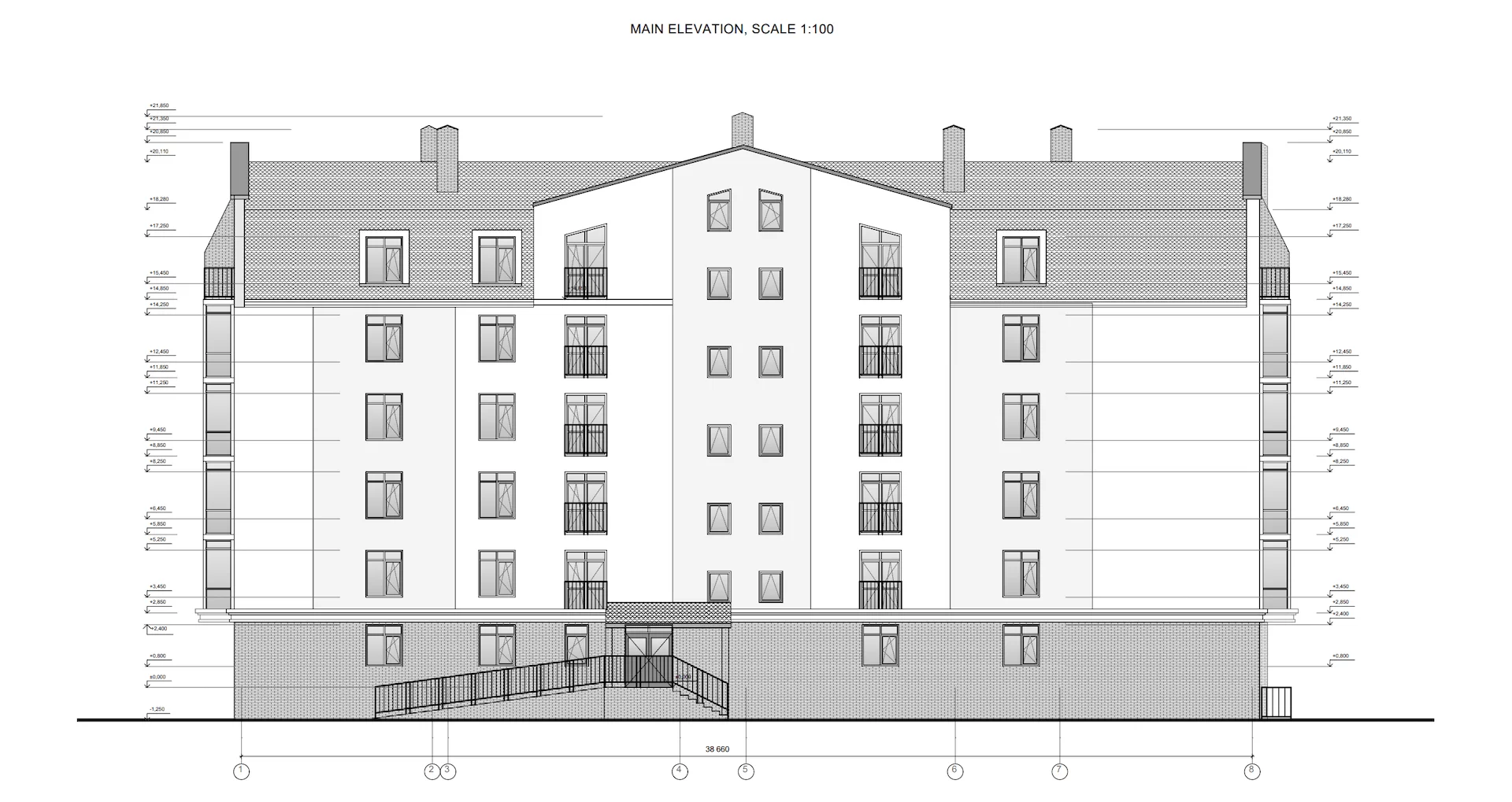 Actually, 3D modeling was born much earlier than 30 years ago. Particularly, it happened in 1963, when Ivan Sutherland, a computer scientist from the USA, wrote a program called Sketchpad. The evolution of CGI began with Sutherland`s idea to create software allowing a computer to "read" drawings that were depicted on the screen with a light pen. Sketchpad could produce many similar drawings using only one main drawing. Moreover, when a user corrected the main drawing, all derived drawings changed accordingly. This invention brought its creator two prestigious awards, and today he is considered the father of all CAD programs used by modern 3D artists.
Of course, the capabilities of 3D artists to create outstanding 3D presentations directly depend on the software they work with. To understand how we got to the stunning visuals of today, it is essential to consider how the evolution of 3D modeling computer programs has been happening during the last decades.
#2. 1990-2000: New Opportunities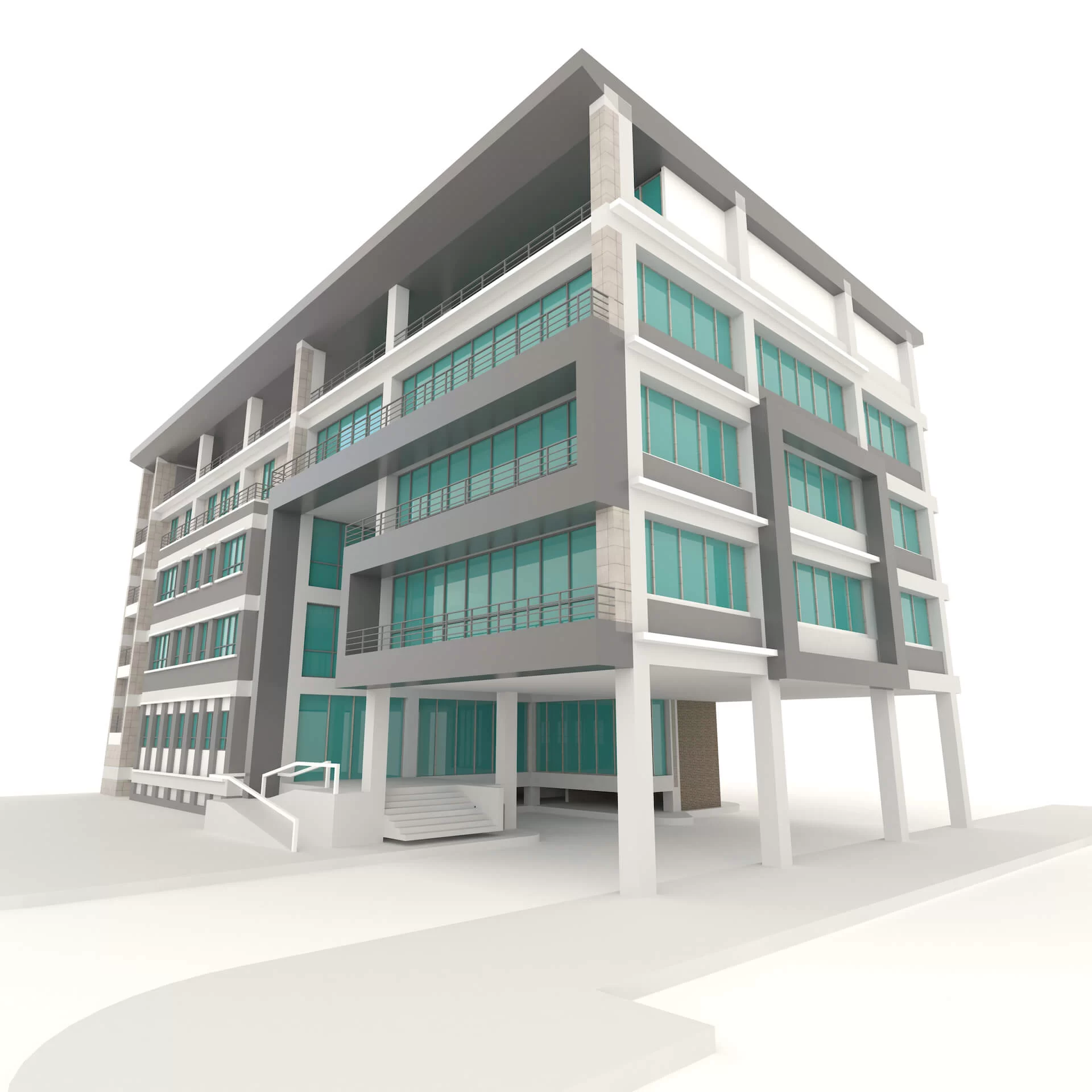 For many years, 3D modeling was used mainly for the TV industry and ads. But over time, the technology expanded, greatly influencing many areas including architecture and design. In the 1990s, lots of 3D computer graphics programs were released, setting the stage for future grand achievements. For instance, the first version of the famous Autodesk 3ds Max, one of the leaders in the industry of 3D rendering today, came into the market in 1990. At that time, the software was called 3D Studio DOS. This name remained until 1996 when the software was rewritten for Windows NT and had its name changed to 3D Studio MAX.
The last decade of the XX century was also momentous for the evolution of CGI due to the first releases of other well-known 3D modeling and rendering tools. For example, Сinema 4D in 1990, Houdini in 1996, V-Ray in 1997, Blender and Autodesk Maya in 1998. By the way, NURBS or spline modeling also began to evolve in that period. The first NURBS modeler for personal computers became available in 1993. This kind of software opened a brand-new world for architects, engineers, and designers. Owing to these programs, the latter started to see how 3D architectural modeling can take their presentations to previously unknown heights. Though the models from the 1990s were mainly low-poly, a bit schematic and unrealistic, they were still a big step forward in the evolution of 3D modeling for the architecture industry.
#3. 2000-2010: Heyday Starting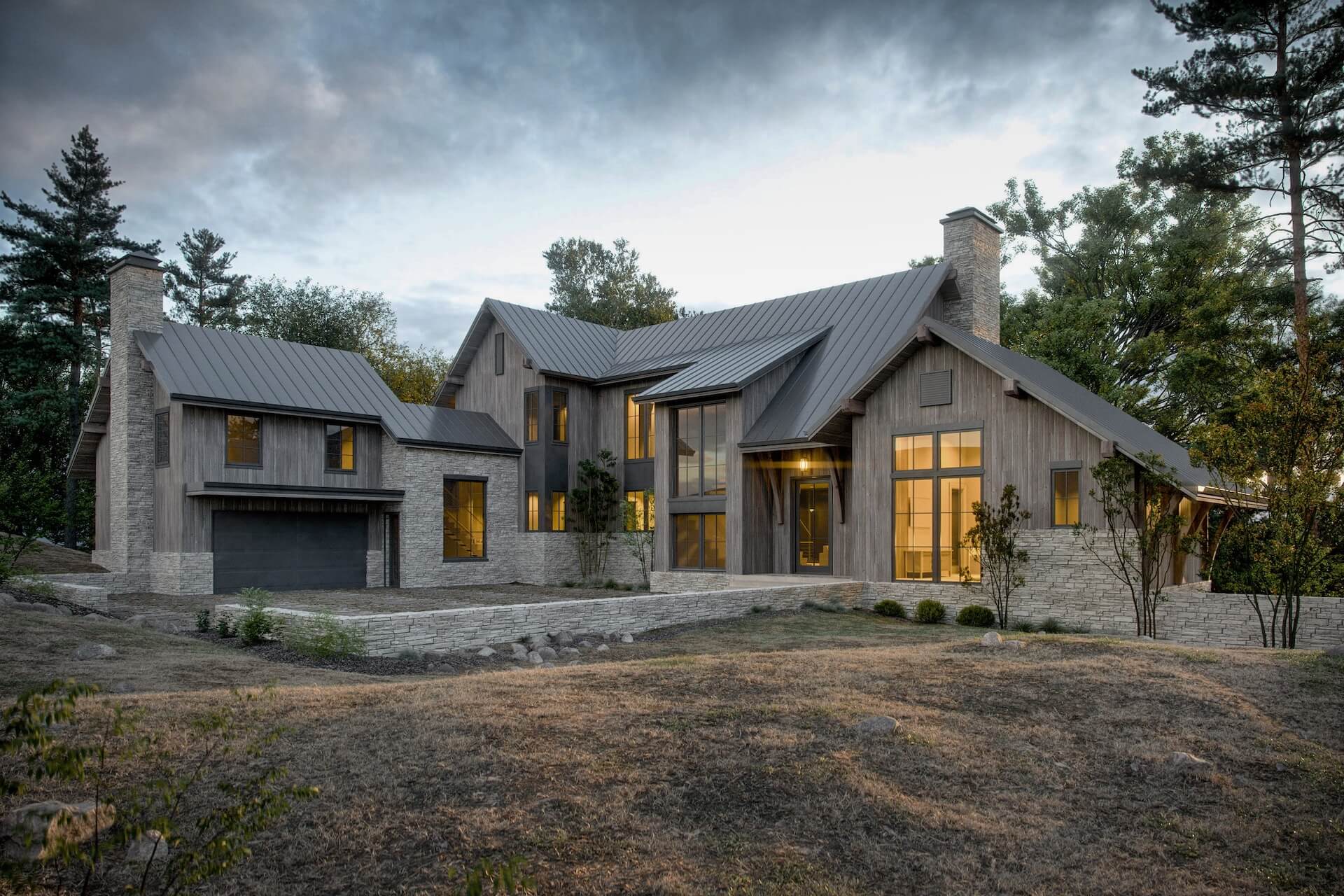 Over the next decade, the evolution of the CG modeling giant currently known as 3ds Max continued. In 2000, the software changed its name once again — this time into Discreet 3ds Max. And finally, in 2005, it received its modern name Autodesk 3ds Max. The architectural models made by the program became more detailed and photorealistic. For instance, in 2005, 3ds Max 7.5 presented the Hair & Fur module. This feature allowed users to model such surfaces and materials as wool, fur, or grass.
Make sure your exterior design project takes your clients' breath away
The year 2000 was highlighted by the release of another 3D modeling industry leader — Autodesk Revit, a building information modeling program. Today it is highly appreciated by many architects and engineers. Moreover, many great programs for photorealistic 3D rendering appeared during that period. The list includes Octane Render released in 2009, the first version of Maxwell Render of 2006, Corona Renderer in 2009, as well as several new versions of Blender, and so on. Thanks to the evolution of 3D modeling and visualization software, CGI gained more and more popularity in the architecture and design industries. It allowed professionals all around the world to present the beauty and functionality of their works in the best light.
#4. 2010-2020: the Future Is Here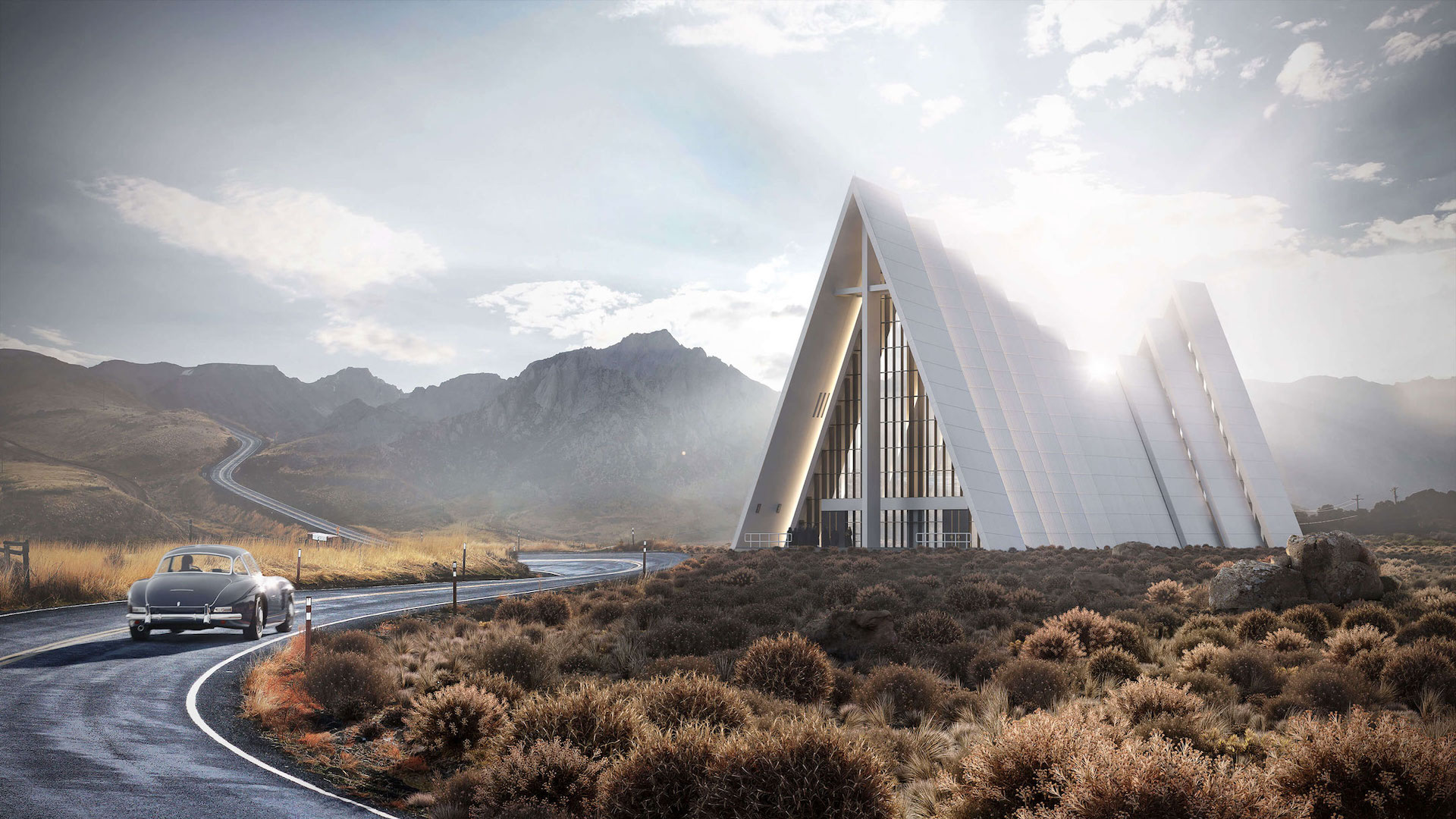 In the last decade, the use of 3D modeling in the architecture and design industries became commonplace. As a result of this evolution, we now have a wide diversity of 3D modeling and rendering software for different purposes, pipelines and budgets. Some programs, such as Blender, are free to use, thus serving freelancers and beginners best. Other options are paid, some of them providing a cheaper or free version for students.
The modern CG software allows creating visuals with such high quality that they can be hardly distinguished from real photos. Materials, textures, natural and artificial lighting — all these and more elements are reflected in 3D renders with incredible precision. 3D Artists actively work with tried and tested software like 3ds Max, Maxwell, Octane, and also go for newer innovations, like Rhinoceros 3D and ZBrush.
But here, the evolution of 3D modeling was not just about the fact that the number of available programs has grown. The list of products created by them has also extended. So much so that today, any expert in the fields of engineering, architecture, and design can present his ideas in numerous exciting ways. It can be still images of custom models, interior & exterior; virtual reality, panoramas, and animations.
#5. Modern Wonders of 3D Modeling in the Architecture and Design Industry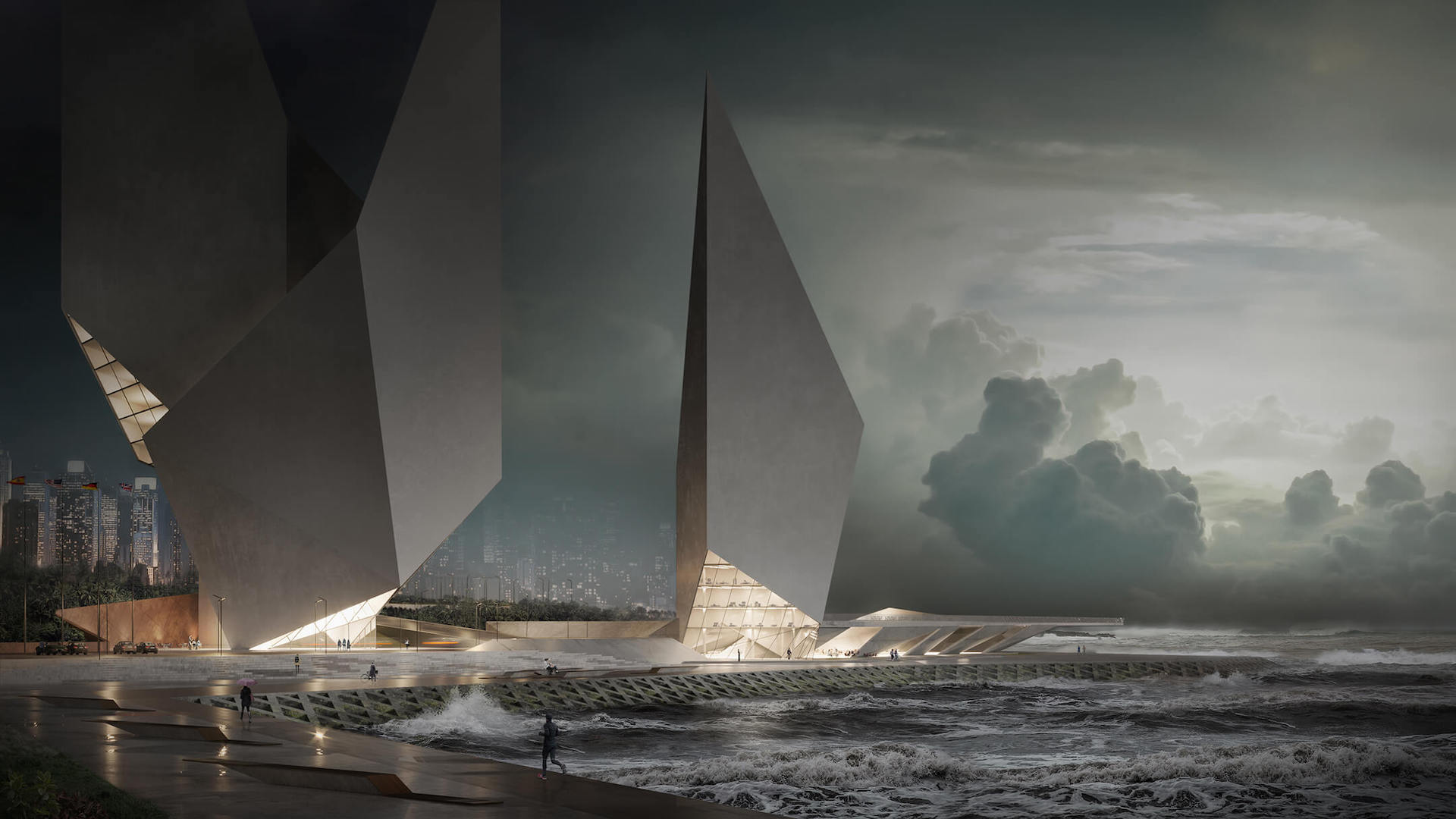 Today, architectural visualization is on the level where it offers not only beautiful still images, but also breathtaking animated and interactive options for presentations. Let's take a look at the main CGI products architectural 3D modeling provides.
#1. Still Architectural Rendering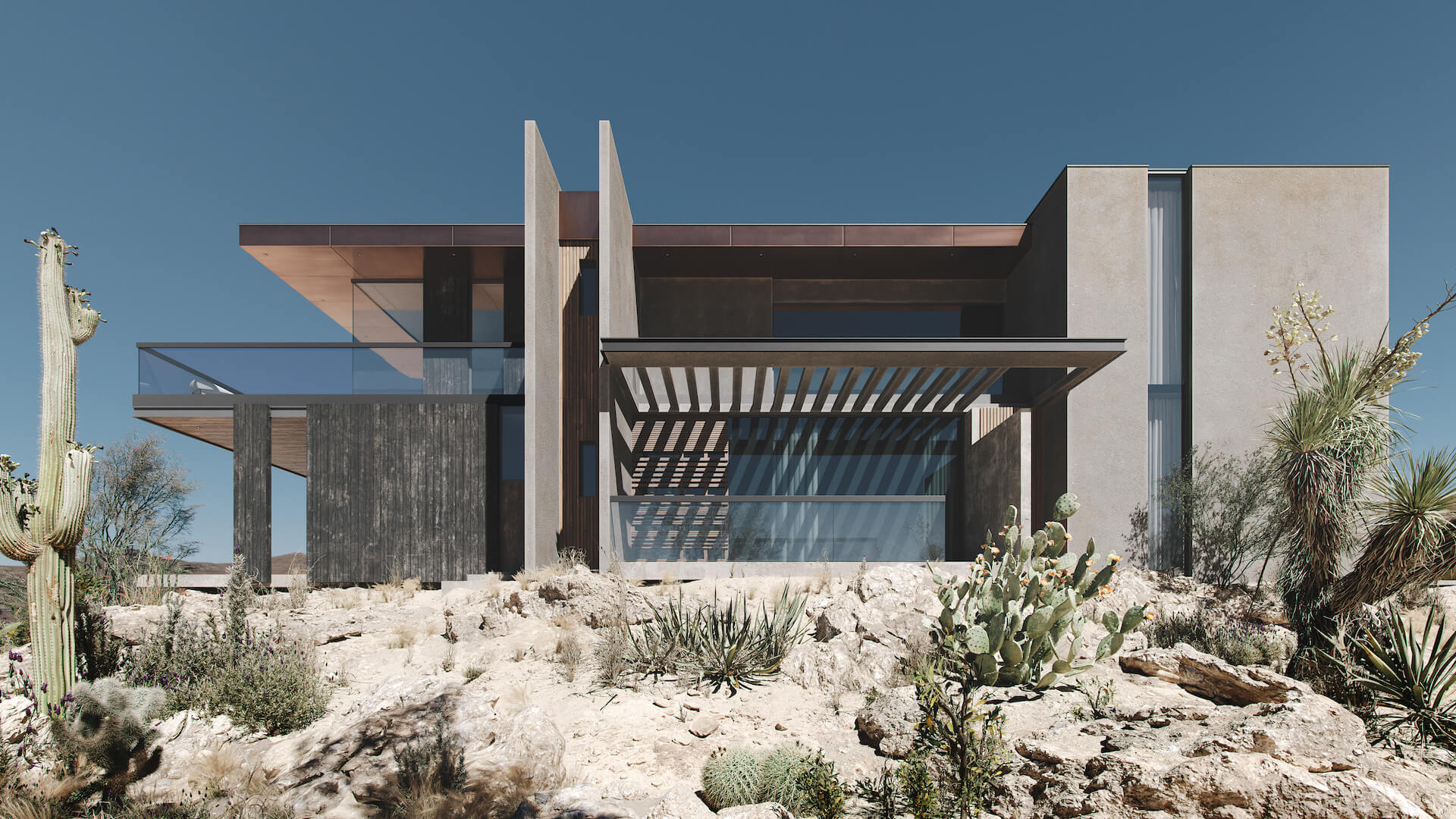 These renderings are photorealistic images based on 3D models. They can showcase what a completed architectural project will look like in reality. These visuals allow customers to see a future house in photorealistic quality and in natural surroundings. They can demonstrate both the functionality and mood of exteriors and interiors. With such renderings, a viewer can instantly understand how it would feel to live in this house or apartment.
#2. CG Animation
This product of the evolution of 3D modeling allows the audience to literally watch a movie about a project to be built. The "walking" or "flying" virtual camera leads viewers through all the rooms and floors, showing every feature of an architectural concept. With 3D animation, clients can see transitions between spaces and understand the design by seeing how they work in motion.
#3. Interactive 3D Panorama
This state-of-the-art tool helps to "immerse" the viewer into a picture of the concept. A client can move the camera in different directions using a mouse or a touchpad to see the space from any angle. Unlike separate still views, virtual panorama ensures a comprehensive understanding of the whole project.
The evolution of 3D modeling in architecture and design has gone a long way during the last three decades. Today, 3D visualization is a wonderful tool allowing architects and designers to highlight every essential element and function of their projects. Also, making presentations with the help of 3D renders is often much cheaper than using traditional methods such as photography. Moreover, CGI especially valuable in cases when one needs to show what a building will look like before it's even built. And the icing on the cake is that architectural 3D modeling is a great tool to produce ultra-effective promo visuals.
Looking for professional 3D visualization services to show your next project at its best and impress your clients? Contact us at ArchiCGI for top-quality professional service and get perfect architectural 3D models and renders!
---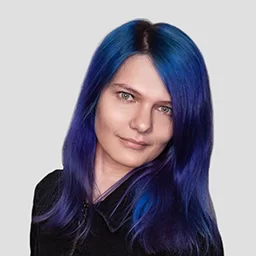 Catherine Paul
Content Writer, Editor at ArchiCGI
Catherine is a content writer and editor. In her articles, she explains how CGI is transforming the world of architecture and design. Outside of office, she enjoys yoga, travelling, and watching horrors.