3D rendering prices are the subject of many debates among designers and architects.  Сurrently more and more people recognise its benefits, and for good reason. When using 3D visualizations for promotion, you sell not abstract concepts but clear visions of comfortable interiors and stunning exteriors. The clients are more than satisfied and designers get their well-deserved profit.
A high-quality visualization can make an already good project breathtaking, be a proverbial cherry on top, or even turn an average design into a great one. On the other hand, a bad render can ruin everything and wasting effort.  If you want to have the former but don't want to keep in-house 3D artists or taking chances with freelance contractors or going DIY, contacting an architectural rendering company is the best option. They produce high-quality CG with set flat costs, and today we shall examine 5 key factors that influence 3D rendering prices.
3D Rendering Prices – 5 Key Factors
#1. 3D Rendering Task Size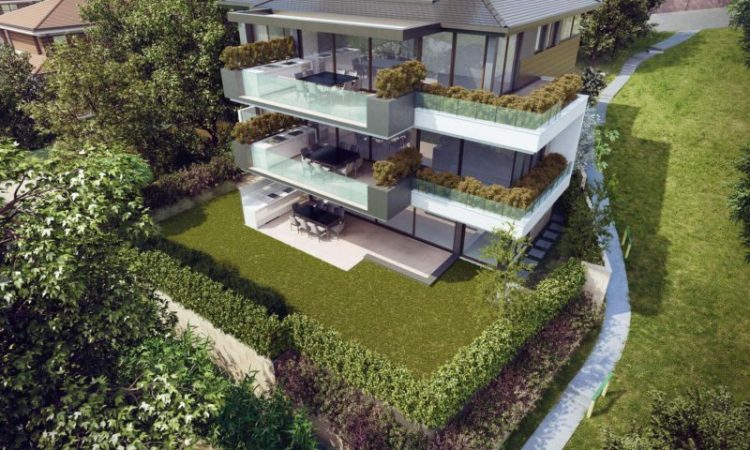 It is undeniable that the cost of a task is determined by its size – the larger it is, the more expensive it gets. A bigger project consists of a lot of details and it would take more time to make it look gorgeous. For clients' comfort, 3D rendering companies have several premade sets of order options, that are defined by size, type and complexity. For example, ArchiCGI provides 4 such packages and, if none of them suit you and you want to customise your future render, a built-in price calculator.
#2. 3D Rendering Extra Features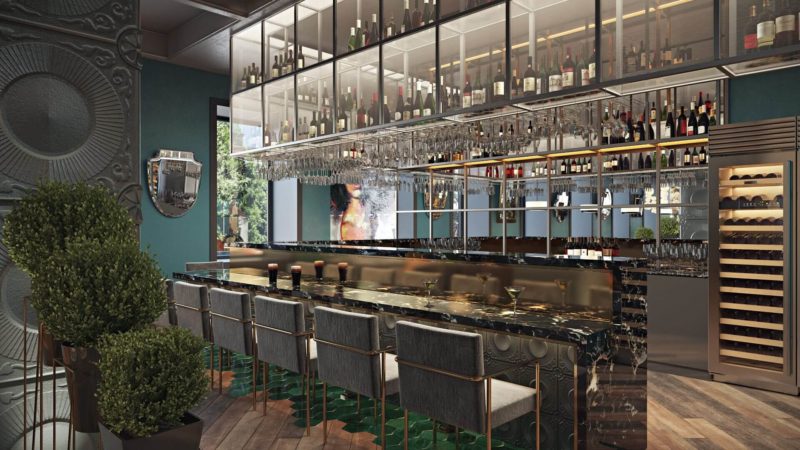 The usual end result of a project are several full HD images, but if you want more, they can be provided in Ultra 4k HD, an extra bird-eye perspective visualization, or even a fully interactable scene rendered in panoramic view or for VR. They all are additional features, impacting 3D rendering prices.
Make sure your exterior design project takes your clients' breath away
#3. Number of 3D Rendering Project's Revisions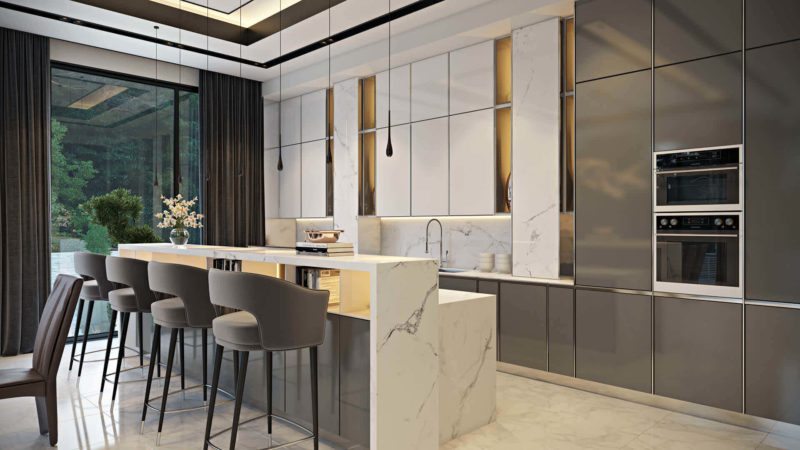 Revisions are one of the main determining factors not just for 3D rendering prices, but also for architectural visualization project's deadlines. ArchiCGI offers several adjustments, the number of which is determined by the chosen package. They include swapping furniture pieces, changing wall, ceiling or floor colors and adding extra decor. It allows you to finalise the idea without budget changes.
#4. Extra Models and Textures for 3D Renderings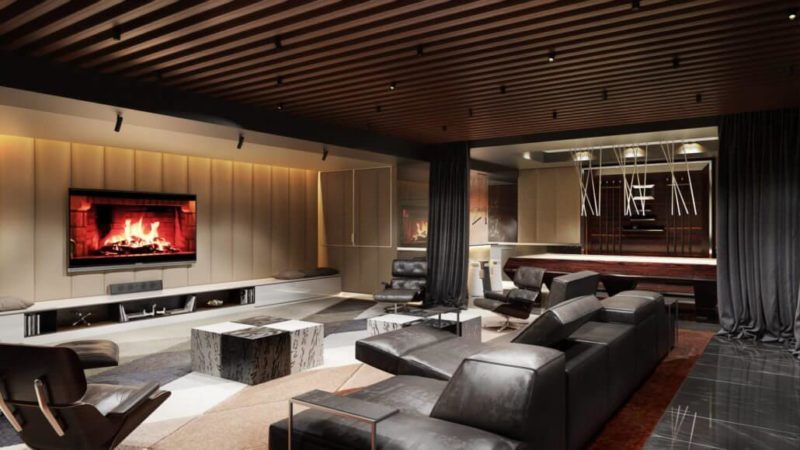 You can choose furniture and decor for the visualization in the huge item library, and they can be recolored or retextured. If you want completely unique pieces, however, this would be more work for 3D modeling teams, raising 3D rendering prices. Creating additional furniture textures is another paid feature.This is particularly useful to furniture companies, because all items are completely digital, and so are all the changes made to them, like color and material. This will save you tons of money due to the fact that traditional photography requires real props and a photoshoot costs thousands of dollars.
#5. Custom Design Elements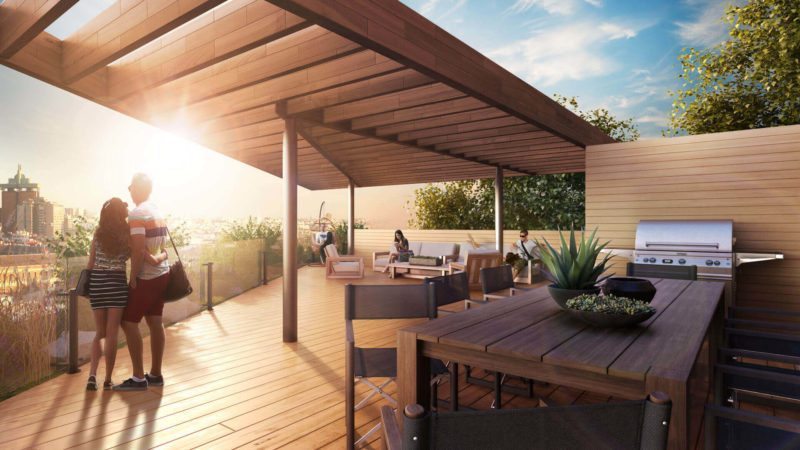 Hiring a professional designer that specialises in wall and floor coverings, furniture or decor is definitely not easy and far from cheap. So if you're short on time, you can leave this to the project team – another service that can be picked when ordering. You will definitely receive the best results – all tasks are double-checked before submission, ensuring that everything fits tasks technically and aesthetically.
Present your architectural project like a piece of art with AI-powered CGI
It is up to you to change 3D rendering prices. Customise your order and set the cost of work using website's built-in calculator or choose a predefined optimised package. In any case, a credible company sets flat costs with no hidden payments or subscriptions. Pay once to receive photorealistic renders and the rest is up to you. Interested in cooperation? Get high quality CGI products today with our professional 3D rendering services!
---
Keith Gardner
Senior Project Manager
Keith is a seasoned scrum master who can turn even a team of complete strangers into a well-oiled machine. Outside of work, he is the king of social games and a caring dad for a ferret Tyra.