Architectural CGI helps many specialists achieve their professional goals easier than before. It allows architects to efficiently pitch their designs to investors and fill portfolios with top-notch imagery of projects that aren't finished yet. And for realtors and developers, 3D visualization provides the ability to sell unfinished properties by showcasing their potential to prospects. However, regardless of the goals, getting high-quality CGI requires cooperating with architectural rendering firms. And to get the most out of it, the specialists need to know specifics of the process. The latter starts with finding the right company and formulating the task.
So, how to do this right? There are five steps architects and realtors need to take before starting to cooperate with a 3D architectural rendering company. It will help to select the perfect contractor and ensure that the entire task flows smoothly. So, this time we'll go through the most important steps that need to be done before outsourcing 3D visualization projects. Join us to find out how to make the most from working with architectural rendering firms!
#1. Check out portfolios and reviews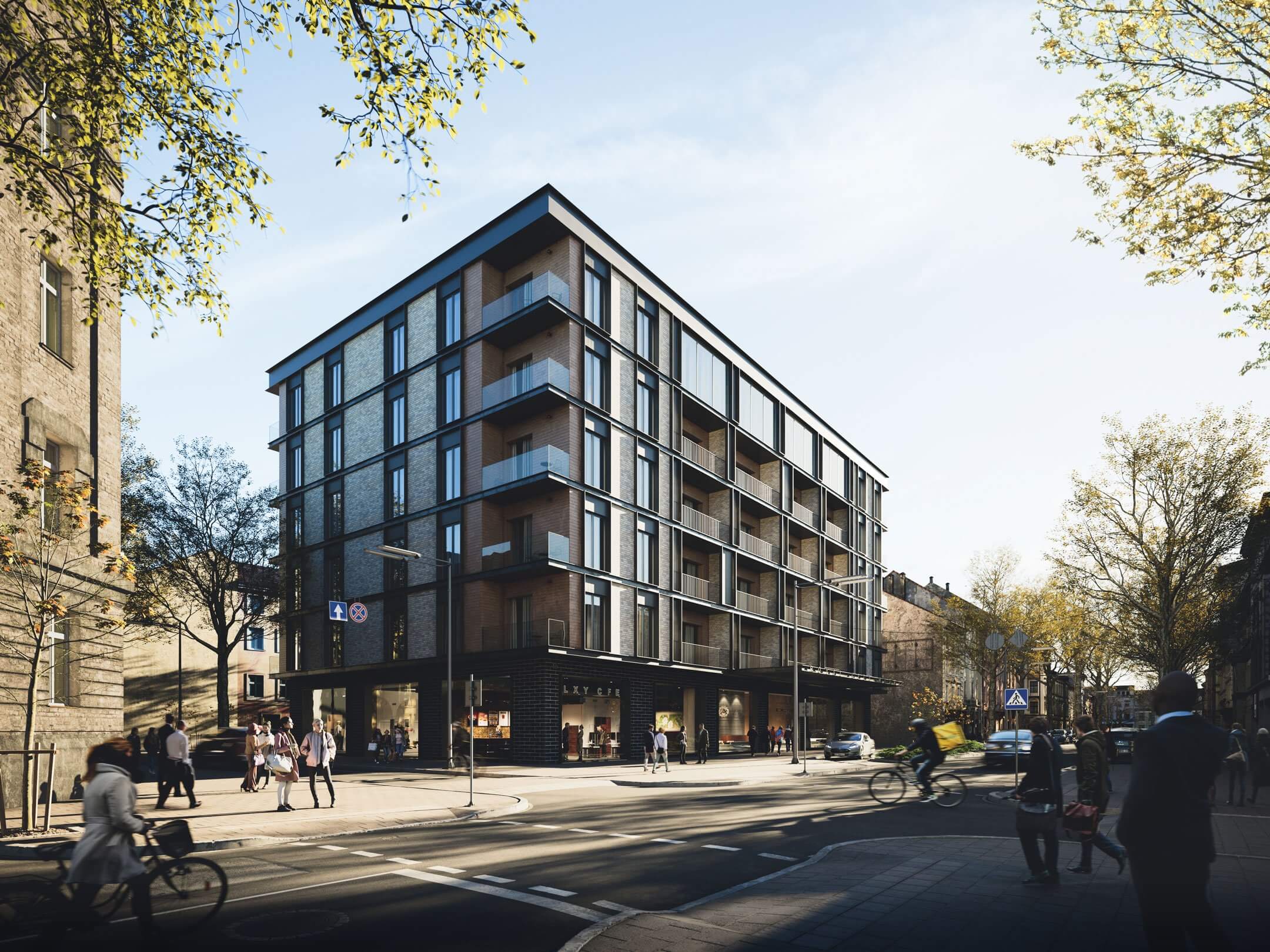 Conducting research on the contractors before deciding to work with them is a no-brainer, but what should a prospect pay attention to? It's important to check not only the respective company's website and social media profiles but also outside sources where the studio in question is mentioned and discussed. These include industry-related forums, blogs, and the like. It's also worth looking up some information about previous contracts of a CG visualization studio. If an architectural rendering firm has worked with well-known brands, that's a sign of a high reputation. 
If the reviews in outside sources have convinced a prospect that the architectural rendering firm is trustworthy, it's time to examine its portfolio. It's a good sign when a CG visualization studio's website showcases numerous high-quality renderings of different types — exterior and interior, virtual tours, 3D floor plans, 3D animations. Also, a potential client should find out if the company has experience with works that are similar to his or her project. For example, if the architect needs 3D renderings for a future factory, it is reasonable to look for the commercial design 3D visuals in the portfolio. 
#2. Have a look at guarantees and discounts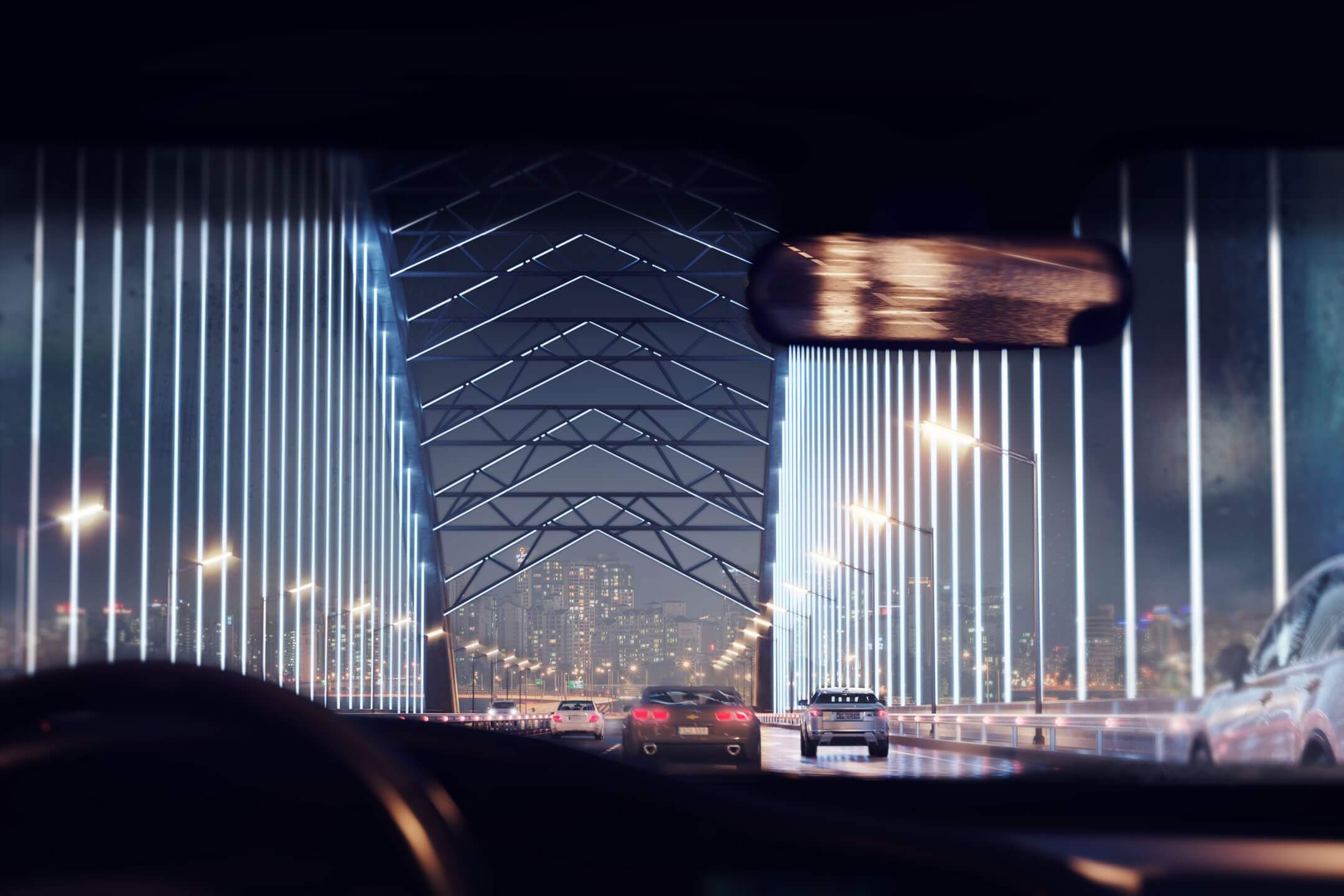 Before the start of cooperation with a CGI studio, a prospect should check if it offers guarantees and discounts. Professional architectural 3D visualization firms take data safety and reliability of work seriously. Also, they strive to build long-term relationships with their clients. This is exactly why good architectural rendering firms provide their customers with guarantees and discounts. 
To secure the sensitive project data, professional CGI studios offer their customers to sign NDA — non-disclosure agreement, which prevents any information leakage. Also, firms offer guarantees to ensure the quality and timeliness of work. For instance, ArchiCGI has the "on time or free" guarantee, which means that if work is not done by the predetermined deadline, the client gets a full refund! Also, our company has special discounts for regular customers. If the total amount of monthly payments of a client exceeds 2000 USD, he or she can get a discount to secure our future cooperation.
Make sure your exterior design project takes your clients' breath away
#3. Evaluate the quality of communication with clients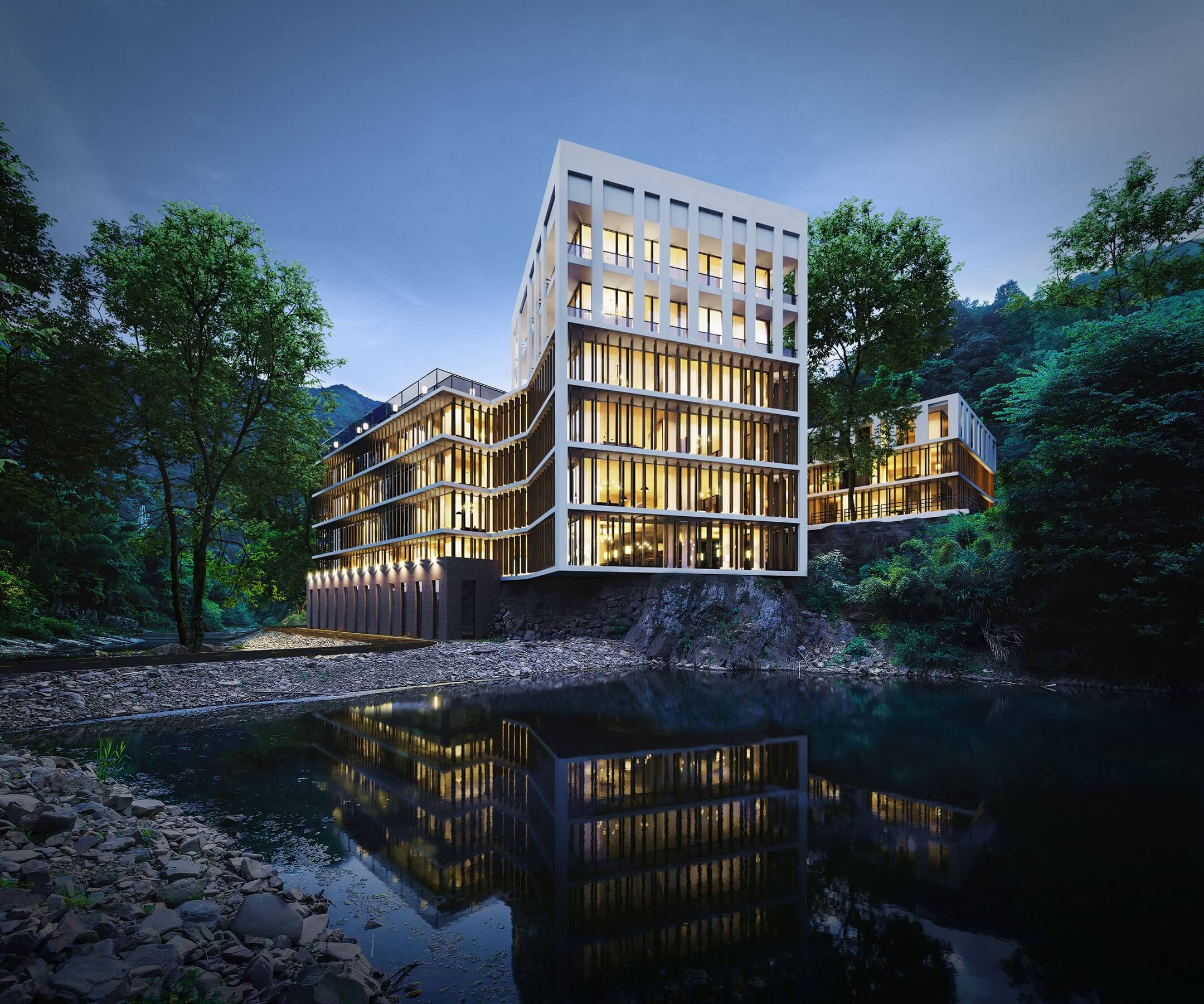 Quality communication is the key to effective work with architectural rendering firms. If a  customer and a project team misunderstand each other or do not discuss the work progress regularly, mistakes become inevitable, the deadlines are likely to be pushed, and the final result will probably be unsatisfying. But how to make sure that the communication with the selected studio will be efficient? 
First, it is needed to contact the company and evaluate the quality of customer service. The potential customer of architectural rendering firms should pay attention to the promptness of the reply, the competence and politeness of client managers, and their level of English. One of the important questions to ask during the conversation is whether the studio has a CRM service or not. CRM is a convenient feedback tool, and every good CGI firm has one. It is used not only to access project managers 24/7 but also helps both sides to stay on the same page with all data — progress milestones, corrections, documents, and notes — backed up and saved. 
#4. Choose the right type of 3D visuals for the task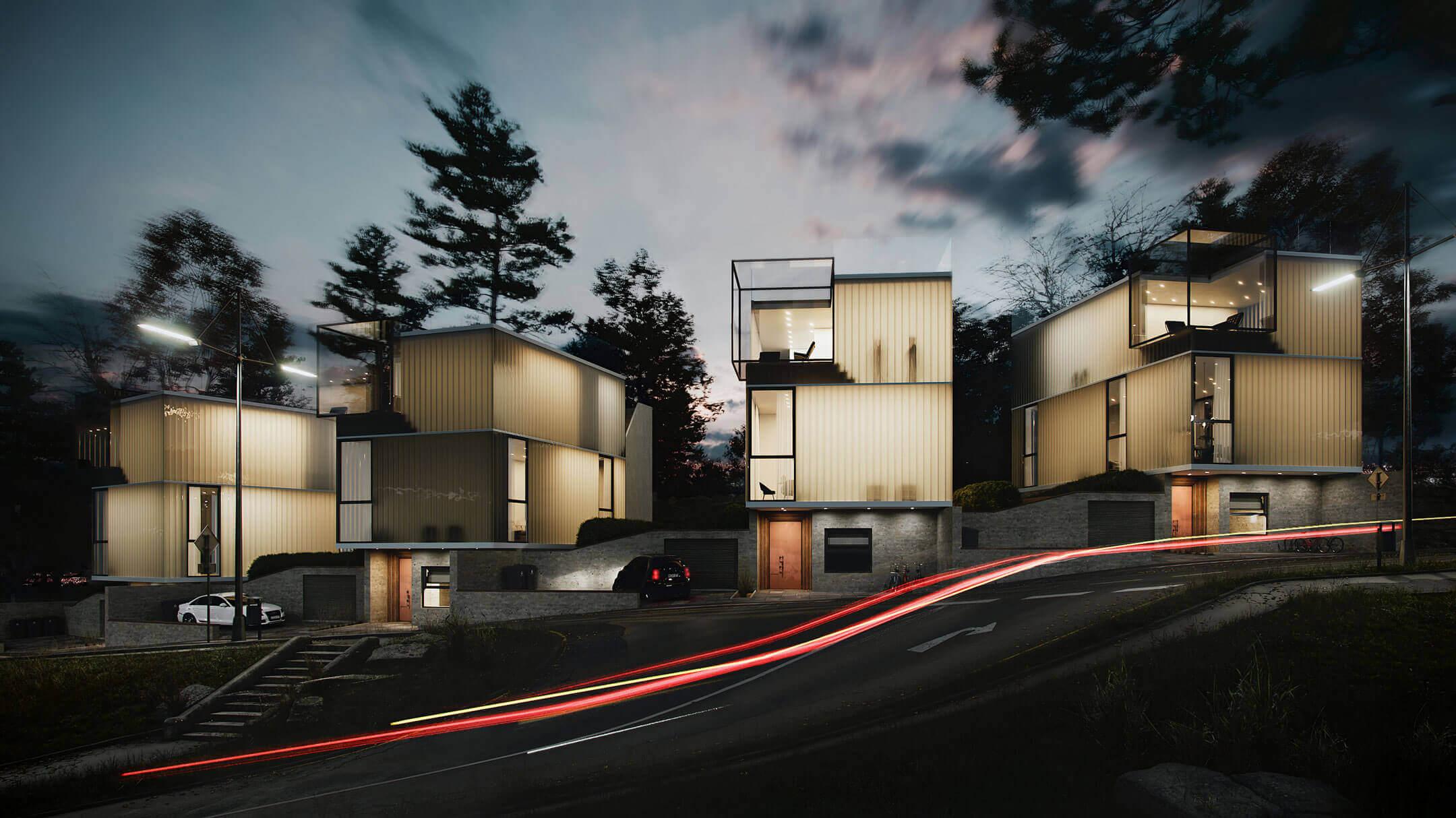 3D visualization firms offer a wide variety of CGI types. So, before ordering 3D rendering services, potential clients should decide which type will suit their project's needs best. 3D rendering comes in different formats — still images showing exteriors and interiors, 3D floor plans, CG architectural animations, virtual tours. 
In the case of 3D interior and exterior renderings, the name speaks for itself. These images are used to show the external and internal parts of the future buildings. Such imagery is a great choice for filling a specialist's portfolio or presenting designs to clients and potential investors. However, to make an absolutely killer presentation, it is reasonable to opt for 3D animation — a photoreal 3D movie showing the future design in motion. 
3D floor plans and virtual tours are another two products of 3D rendering firms that are worth precise attention. A 3D floor plan is a still CG visual showing the future property in section from a bird's eye view. It is helpful to understand the relative position of rooms as well as examine the furniture and decor inside them. This type of CGI is a great choice to explain the layout of space. And in the case the architect or realtor wants to give prospects an interactive experience, he or she should go for a virtual tour. These are interactive walkthroughs that allow viewers to feel as they are visiting the future property and exploring it without being confined to one or a few predetermined POVs. 
#5. Prepare the necessary references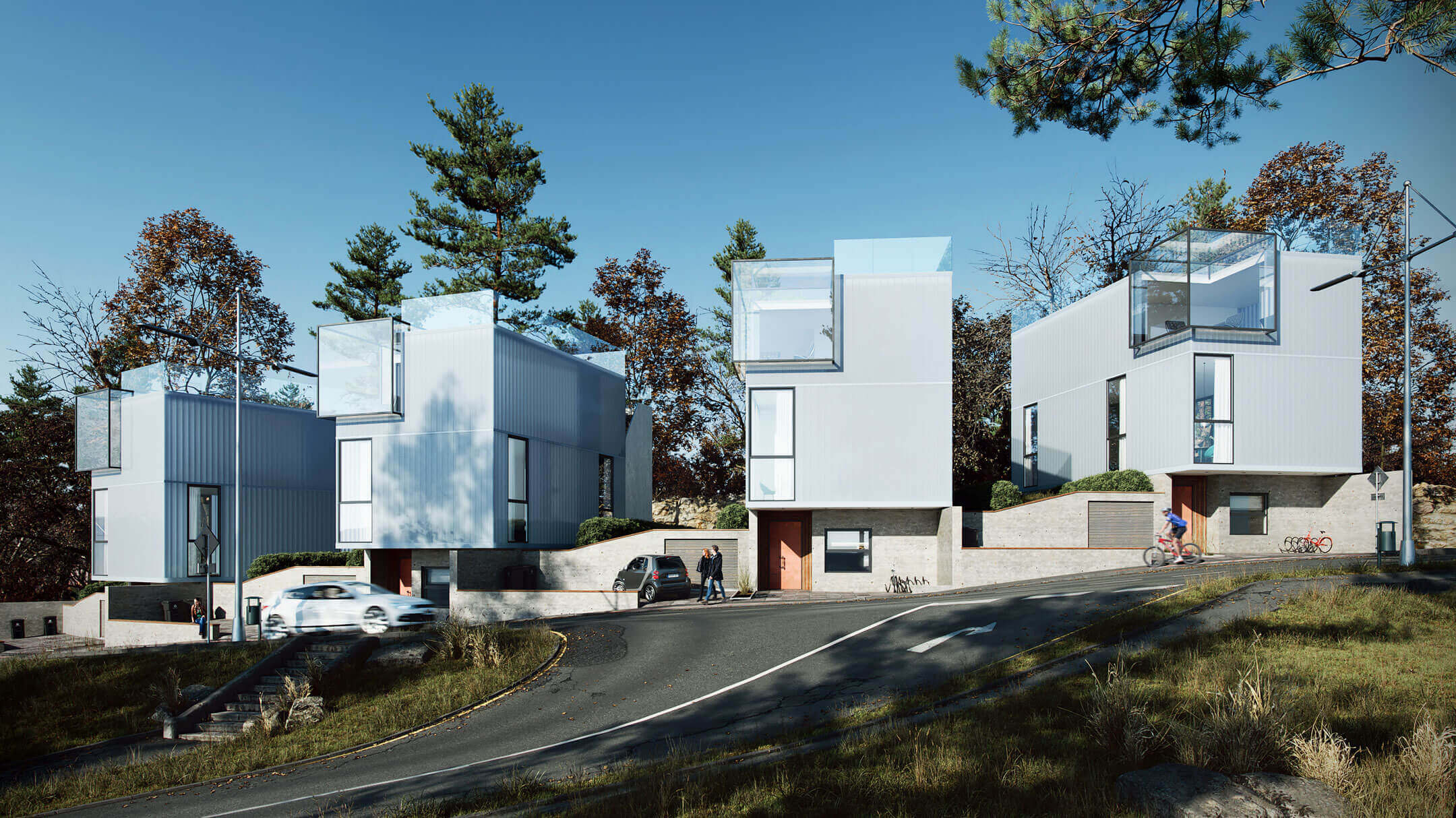 Providing references is crucial for efficient cooperation with architectural rendering firms. 3D artists need refs to understand and accurately recreate the architect's vision. So, what do we mean by references?
These are drawings, sketches, photos of the future's property location, examples of materials and details that will be used in construction, as well as of furniture and decor. Also, references can be of the "inspiring" type — a collection of visuals that convey the idea of how space should look and feel. All these materials help 3D artists to create CG visualization that perfectly reflects the vision that an architect has in mind.
We hope this short architectural rendering firms 101 was useful for our readers. So, now they know that architects and realtors should always research their potential CGI contractors — their work quality, experience, and reputation. 3D rendering firms need references for work, so it's important to prepare them to ensure the best outcome possible. It's also vital to know that there are lots of CGI types, so one should carefully choose the right option for the task at hand. Finally, communication is the thing that makes or breaks the projects — so it is needed to make sure that customer support is top-notch and a 3D visualization company has a CRM system.
Get your project estimated in just 1 hour - fill out this brief!
Want to fill your portfolio with gorgeous visuals that paint a vivid picture of your professionalism? Want to sway investors with ease during design presentations? Or to sell unfinished properties more successfully than ever? Get stunning 3D visuals for any of these goals with our 3D visualization services!
---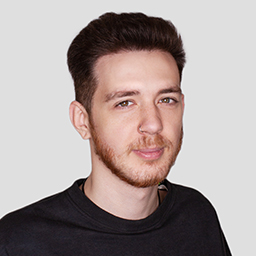 Keith Gardner
Senior Project Manager
Keith is a seasoned scrum master who can turn even a team of complete strangers into a well-oiled machine. Outside of work, he is the king of social games and a caring dad for a ferret Tyra.