Efficient management and smooth communication are vital in any 3D visualization project. At ArchiCGI, we carefully designed our architectural rendering workflow to make every step of it transparent, straightforward, and easy for our clients. The new customers appreciate our clear-cut project guidelines while regular ones enjoy unlimited file storage, effective communication with the CGI team, and much more.
As an outsourcing architectural visualization studio, we always strive to improve our workflow to make it as time- and cost-efficient as possible. Want to know what handy features we've already introduced and how our customers benefit from them? Read on! 
#1. Archivizer CRM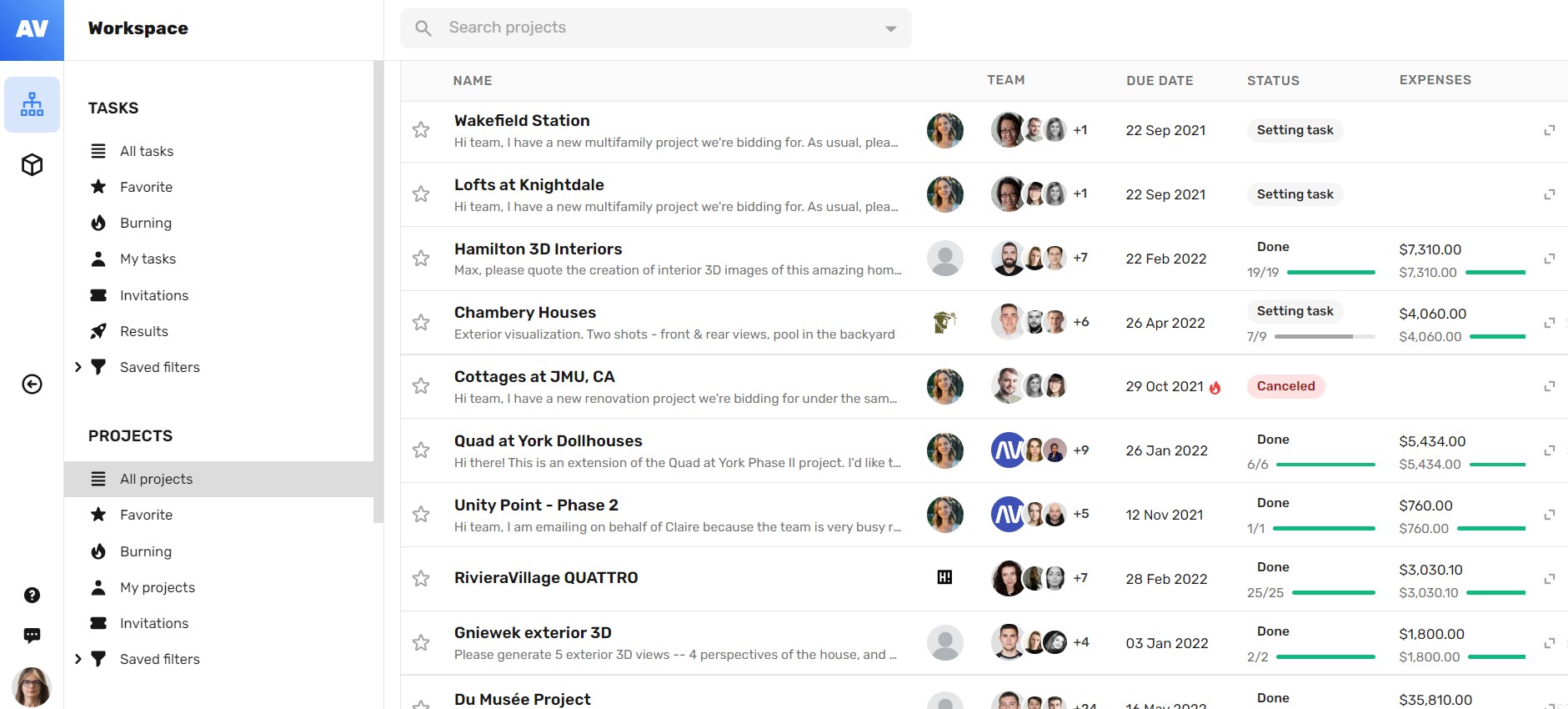 Archivizer is our custom-made CGI Customer Relationship Management system. We tailored it to make our workflow quick and efficient. 
The platform's interface is exceptionally user-friendly. In Archivizer, all 3D modeling and rendering projects are structured in a way that allows keeping track of assignments, tasks, team members, and messages easily. All chats and files related to a particular task are stored in one place. They can be accessed at any moment – even after the project is completed. This way, the client avoids having to look for specific conversations and files all over their email or messengers. 
In its turn, the "My Library" feature gives unlimited storage space for all client's 3D models, scenes, materials, and textures. As a cherry on top, there's an easy way to request any corrections using an in-built image editor.
#2. Huge Library of 3D Assets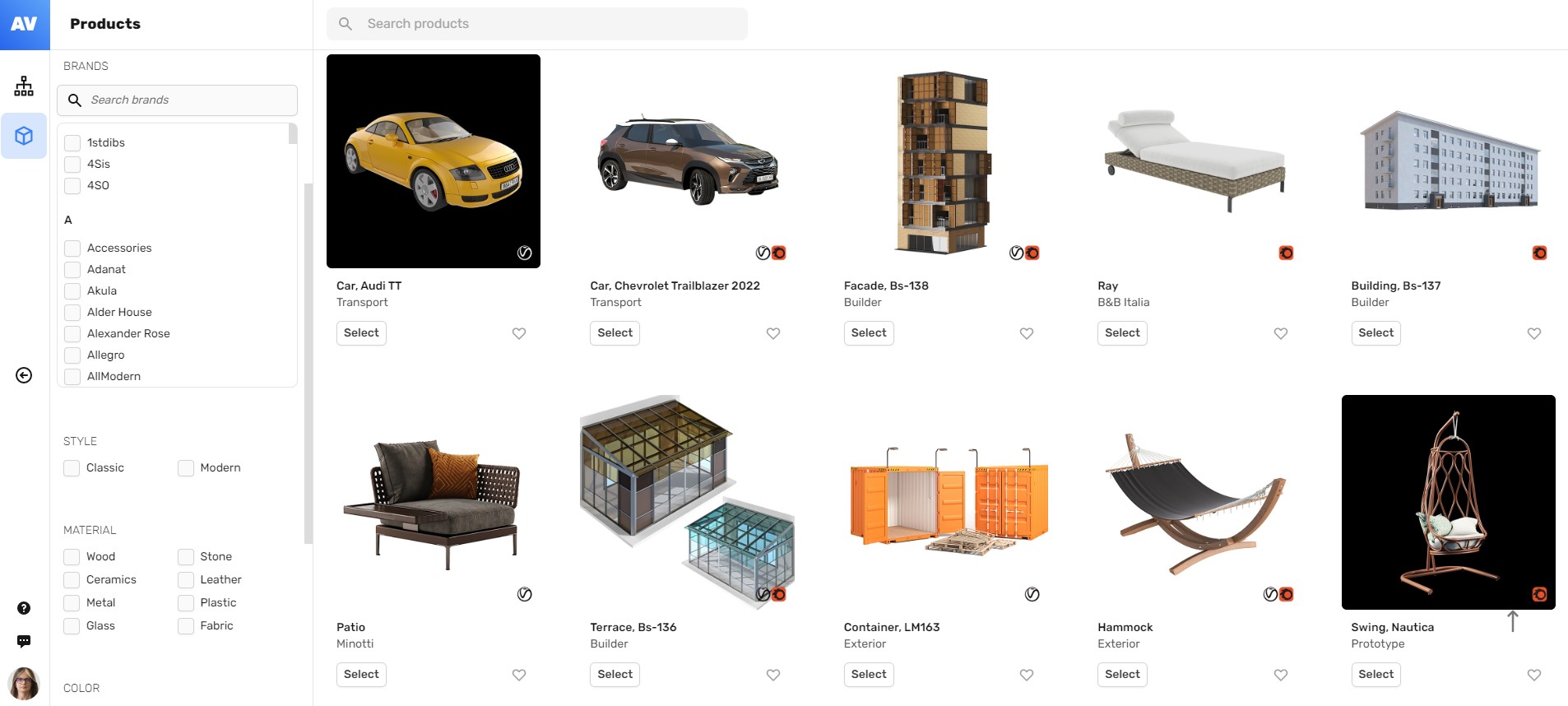 After registering in our CRM system, the client gets access to the 3D Stock. It contains lots of textures, over 60 thousand 3D models, and almost 8 thousand lifestyle scenes. All of them can be used in the customer's projects without any extra charges. 
Our Stock includes photorealistic 3D models of furniture items, plants, vehicles, and many more. Those can serve as secondary objects in the imagery. And the lifestyle scenes can be used in renders as a ready-made backdrop. Overall, the 3D Stock makes our architectural rendering workflow less time-consuming and more budget-friendly for our customers.
#3. Workflow Guide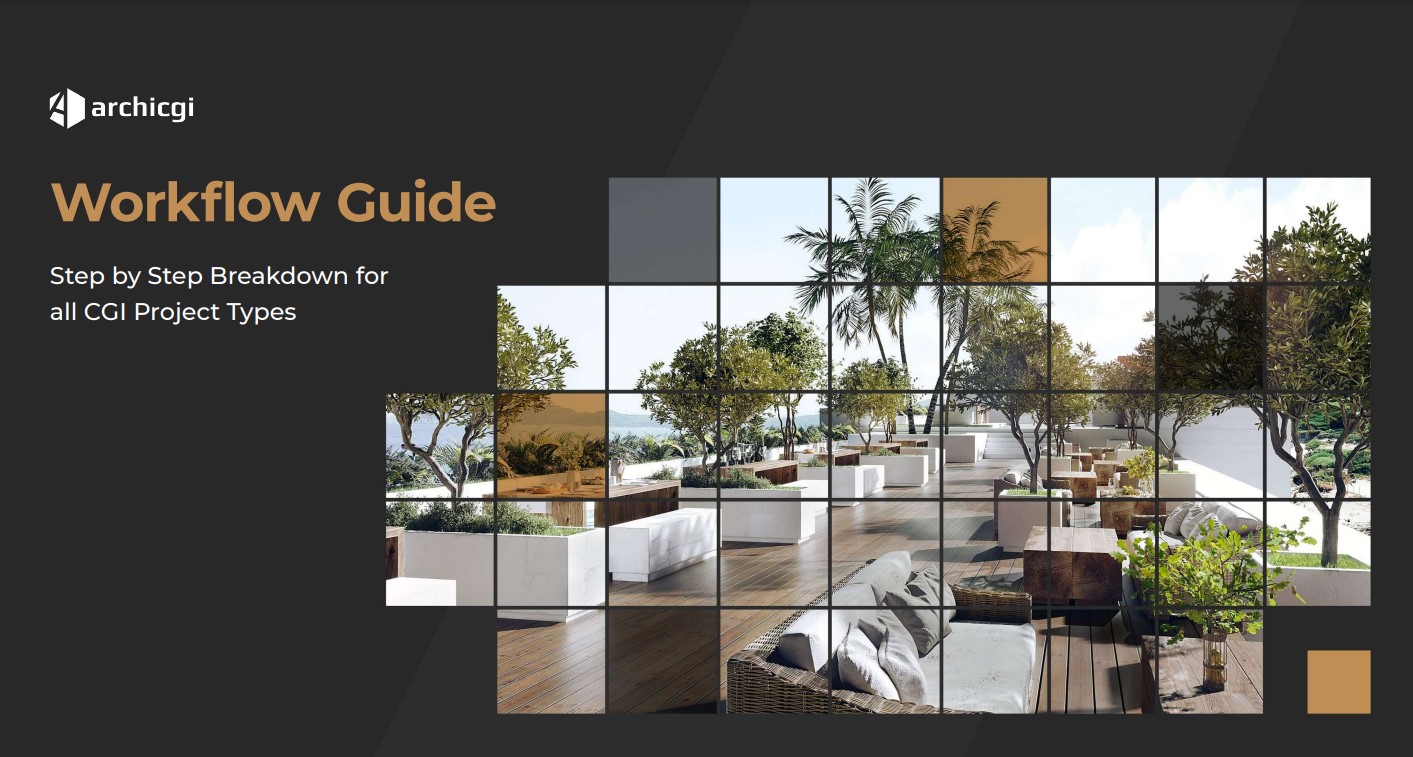 The ArchiCGI's workflow guide explains our architectural rendering workflow step-by-step from the client's perspective. The guide covers different types of projects: interior and exterior 3D images, 3D animation, AR product modeling, and more. 
By explaining every stage from submitting a brief to doing the final corrections, the workflow guide gives an easy way for the new clients to understand what to expect from working with us. It also provides useful tips on what to do at the stages of revisions, making the process as smooth as possible.
#4. Standard Technical Assignment
A comprehensive brief, or scope of work, is the base of any efficient architectural rendering workflow. To make ours even smoother, we created a single template for project briefs called Standard Technical Assignment. 
In 3D visualization tasks, time does make a difference, so our STA helps to specify the time frames for the work. Also, in our assignment, we provide several visual references. They help our customers communicate the lighting and atmosphere they want to see in their visualizations. All they need to do is to pick the right reference for their exterior or interior rendering. This way, they don't have to struggle explaining the lighting and mood nuances in messages or calls. 
Get your project estimated in just 1 hour - fill out this brief!
What's more, the STA provides a comprehensive guide on how to make photos we can use to create photorealistic textures. Plus, the assignment lists all the documents and references, such as drawings and 3D models, that one needs to include in a brief. And if the customer doesn't have all the necessary information because their concept is still in progress, the STA offers to follow the agile workflow model. This way, we can move step by step as new materials and references appear.
As we work on different types of 3D architectural visualizations, we created specific brief templates for each of them. The client receives such a template in the form of a PDF file, which can be used as a checklist. 
#5. Render Farm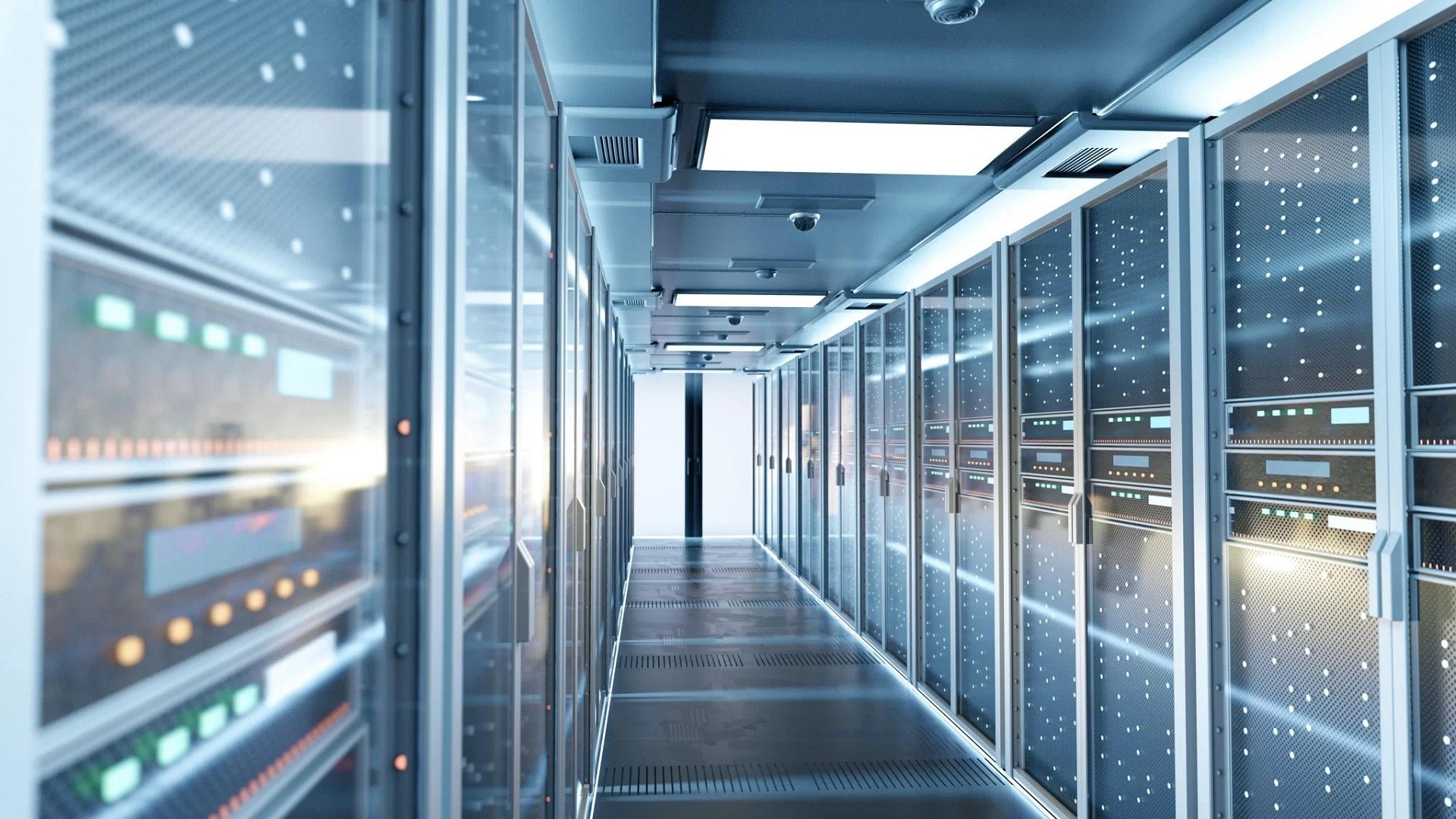 The more detailed the 3D scene is, the more time the rendering process takes. And it is especially long if there are few computers and many pictures to be rendered at the same time. Here's where a render farm can help.
Render farm is a system of powerful interconnected computers. Those computers, also called nodes, work in sync to turn views from the 3D scenes into photorealistic two-dimensional images. 
The ArchiCGI's render farm helps to significantly accelerate the process. It is especially useful for 3D animations, where every second consists of at least thirty static renders. The usage of the render farm lets us make our architectural rendering workflow as fast as possible. So, we deliver even the most detailed photorealistic visualizations in the shortest imaginable amount of time.
At ArchiCGI, we value our customer's time and budget and strive to provide only the most stunning 3D visuals for their projects. Regardless of what type of 3D visualization our client is interested in, our architectural rendering workflow will ensure they get accurate photorealistic CGI within the shortest time frame. 
Looking for architectural rendering services to make your designs shine in presentations or ads? Contact us at ArchiCGI and see first-hand how fast and easy working on a 3D visualization project can be – and how gorgeous the resulting architectural CGI can look!
---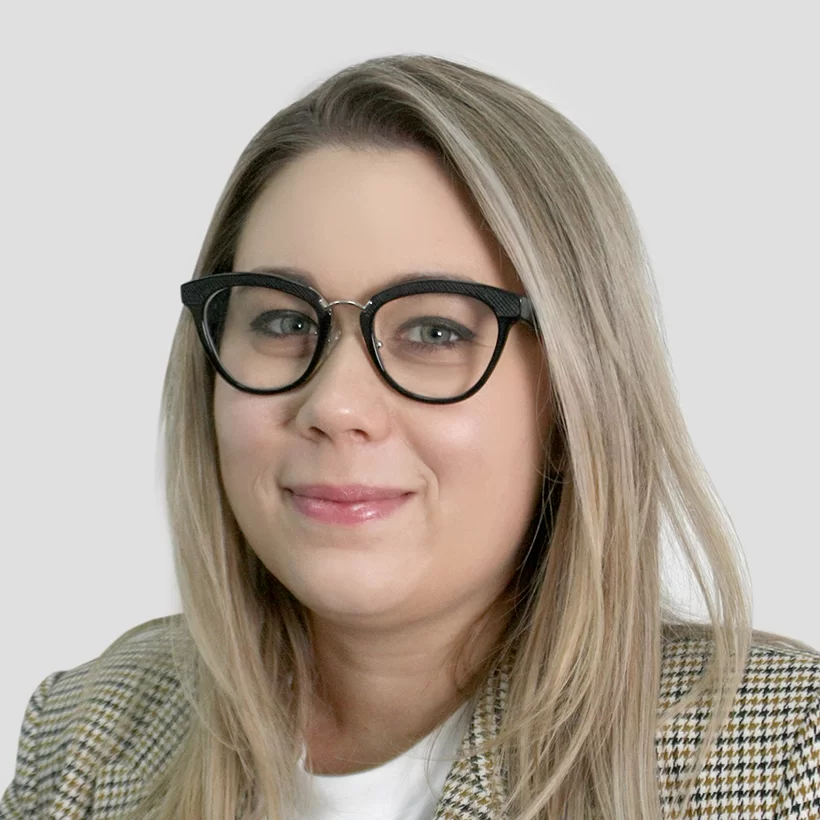 Chris Kostanets
Senior Project Manager, Mentor
Chris manages the work of 2 CGI teams and teaches Middle PMs. She loves Scottish landscapes, Ancient Greek culture, and Plein-air painting. At home, Chris is a caring parent for 3 cute chickens and a magnificent rooster.