In architectural and real estate projects workflow, 3D rendering has become an efficient and ubiquitous tool. Using 3D renders is the easiest way to ensure you always have high-quality visuals for your portfolio, marketing materials, and presentations. And so, the importance of effective communication with a 3D rendering studio cannot be overstated. 
In this article, we'll share the best tips and practices on how to ensure your collaboration with an archviz company brings you high-quality visuals without breaking the bank. This knowledge comes from our 12-year experience in the industry. Without further ado, let's dive in!
#1. Communicate Your Design Values and Needs First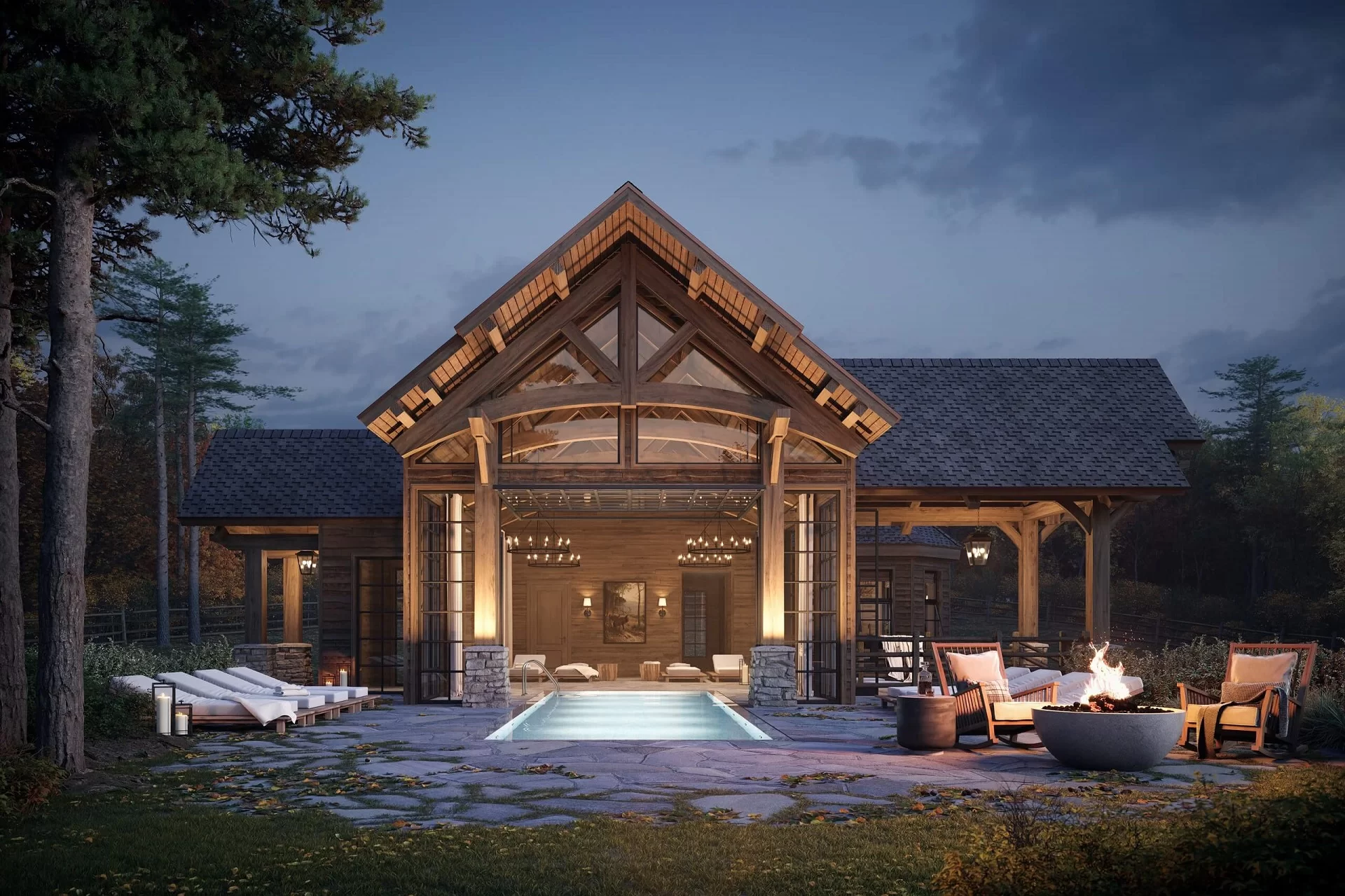 When establishing communication with a 3D rendering studio, it's crucial to explain your design values and the project's selling points in the first place. This way, you ensure nothing important is lost in renders, and they convey exactly what you need, focusing on your project's winning features. 
This aspect of communication not only prevents misinterpretations but also reduces the need for costly revisions. So, by emphasizing key elements in advance, you can save both time and money. And if you neglect to create a thorough brief, you might save an hour but then lose many more hours on revisions.
#2. Specify Your Target Audience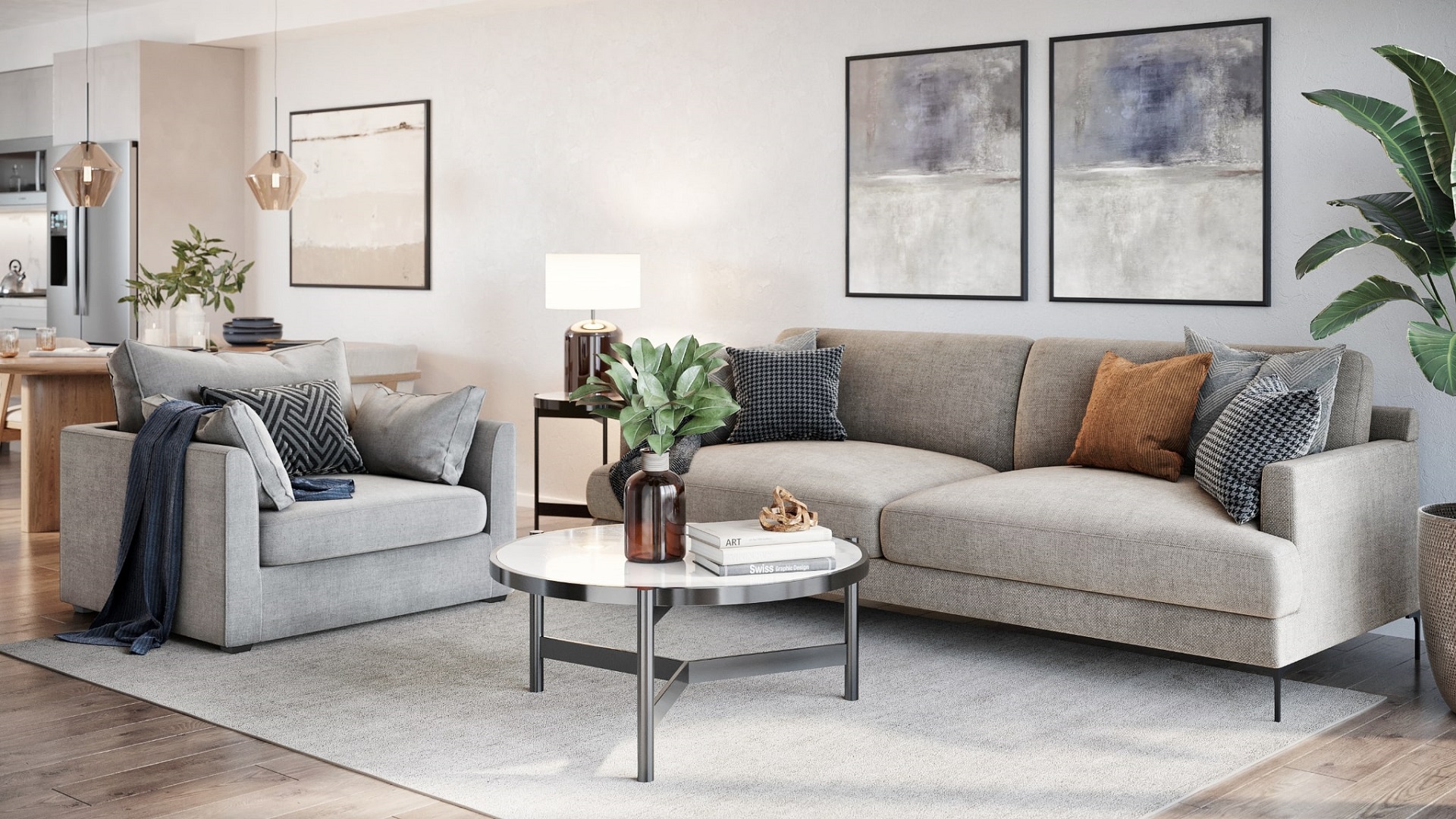 Effective communication with a 3D rendering studio requires you to be specific about your clients. Your customer avatar might be obvious to you, but not to your CGI contractor. 
Let's imagine the following scenario: you need interior renderings to pre-sell apartments in a new residential complex. A 3D rendering studio creates flawless photoreal imagery that conveys a luxurious, opulent mood. It looks great. But your target audience is middle class, and a rendering like that will immediately scare them off. All because they will decide that this property is not affordable for them. So, to avoid costly revisions, be very clear about your target audience from the get-go. 
#3. Choose a Studio With an Extensive Library of 3D Assets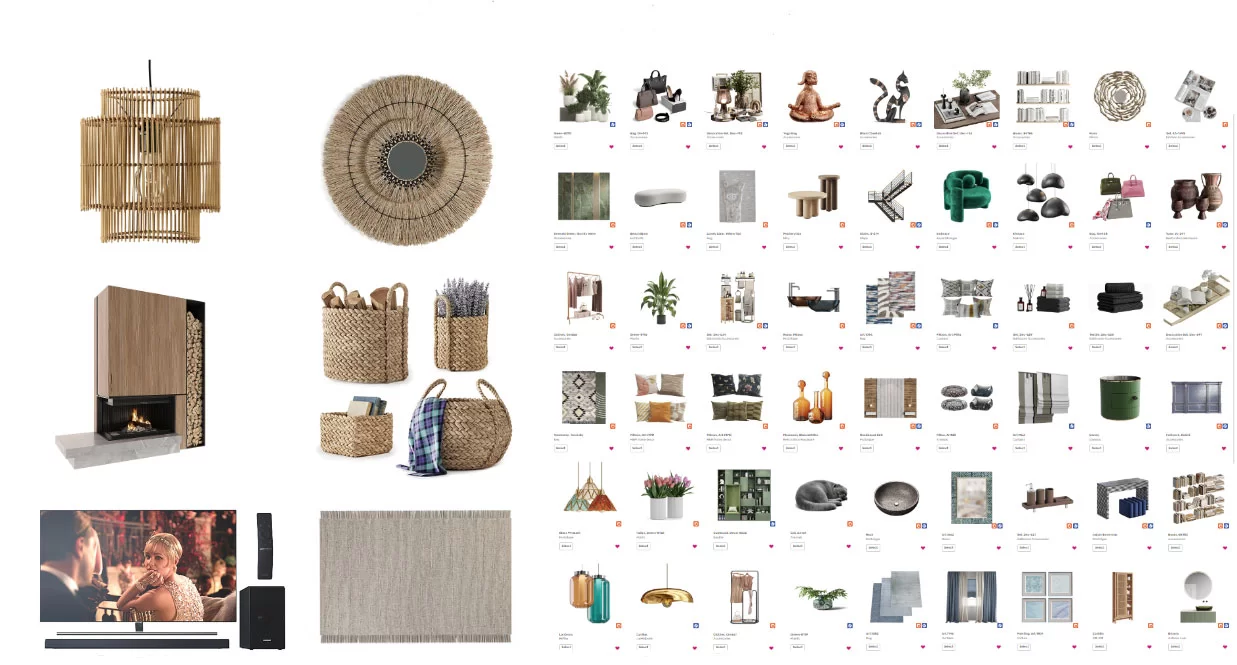 Even before you start discussing the images themselves, make sure you have chosen a 3D rendering studio with a large library of pre-made 3D models. Pay special attention to whether there are models of furniture and accessories from well-known brands and retailers. These assets not only optimize your architectural CGI project timing but can also lead to budget savings. 
Without access to such a library, you may end up overpaying for custom modeling where it's not really needed. And it potentially can add up to 50% to your project costs. So, if it's not clear from a CGI studio's website, make sure to ask about the library as soon as you get in touch with them.
#4. Ask About the Price of Additional Views
Some contractors may bill additional 3D views of your design at the same rate as the primary one. If this is the case, it's better to look for another studio. That's because it's not justified in terms of time and resources actually spent on it. Simply put, a studio like that just wants to make a quick buck off you. 
Remember that creating additional views of an existing 3D scene typically involves just slight adjustments. So, a professional and trustworthy 3D rendering studio will offer these at a cost that is often up to 70% less than that of the initial rendering.
#

5. Share Revit 3D Models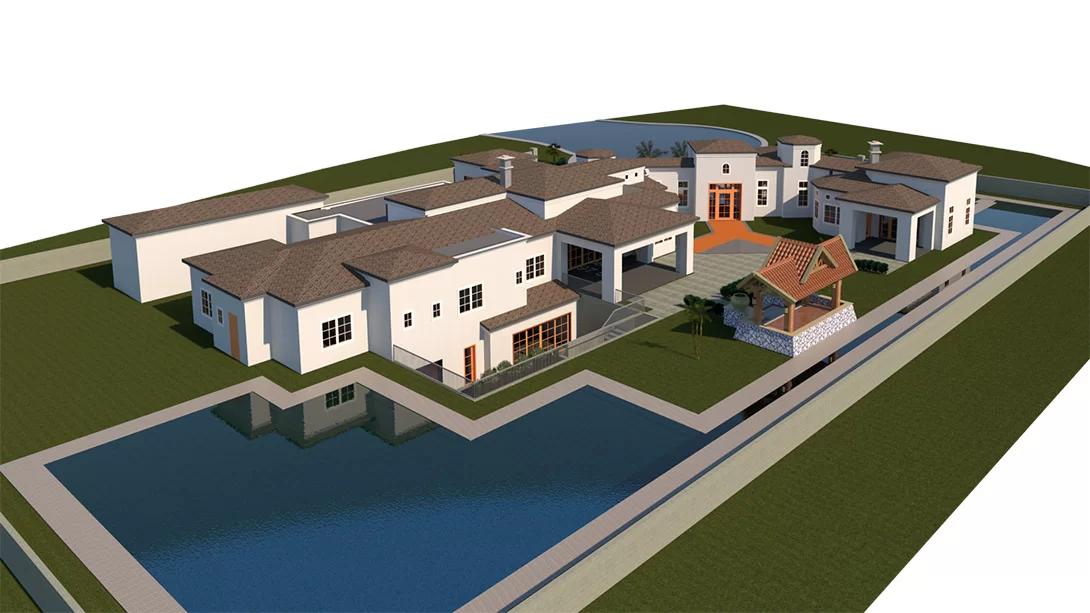 Last but not least tip on how to make communication with a 3D rendering studio easier. Do you have a Revit 3D model of your design or some parts of it? Share it with your CGI studio and feel free to ask for a discount. That's because this model can be imported in 3ds max and used in the project, or at the very least serve as a precise reference for making photorealistic 3D rendering. By providing your 3D visualization studio with such an asset, you reduce their workload and accelerate the speed. It's a win-win situation for both sides. So provide your contractors with any 3D models you might have.
Want to learn how much your project costs? See how we evaluate 3D rendering projects
See our pricing
Effective communication with a 3D rendering studio is key to getting high-quality visuals for your needs. So, don't hesitate to ask questions and get picky if you are not sure about something. But also remember that it's up to you to prepare a thorough brief and share any assets that might help the studio provide you with exceptional imagery faster.
Looking for reliable 3D rendering services? Contact us at ArchiCGI to get stellar visuals – and learn just how smooth communication with a CGI provider can be! 
---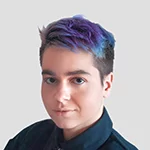 Stacey Mur
Content Writer, Copywriter
Stacey is a content writer and a CG artist. Outside of work, Stacey enjoys musicals, Star Wars, and art talk. A proud Corgi parent.