When it comes to outsourcing architectural visualization, the quality of images is the first thing that seems to matter. However, even the most breathtaking 3D visuals will be of no use if not delivered on time. But what influences the time frames of outsourced 3D rendering projects? The truth is that CGI project timing depends on multiple factors. Some of them just have to be kept in mind when working with an archviz studio to get the result on time. And being aware of other ones can actually help you hasten the process and have your CGI made faster.
A professional 3D visualization studio will always do whatever it takes to stick to your deadlines. However, it's even easier if you know which aspects shape the duration of a project and what can be done to speed it up. So, do you want to find out what impacts CGI project timing and learn how to accelerate it? Read on! 
#1. Type of a project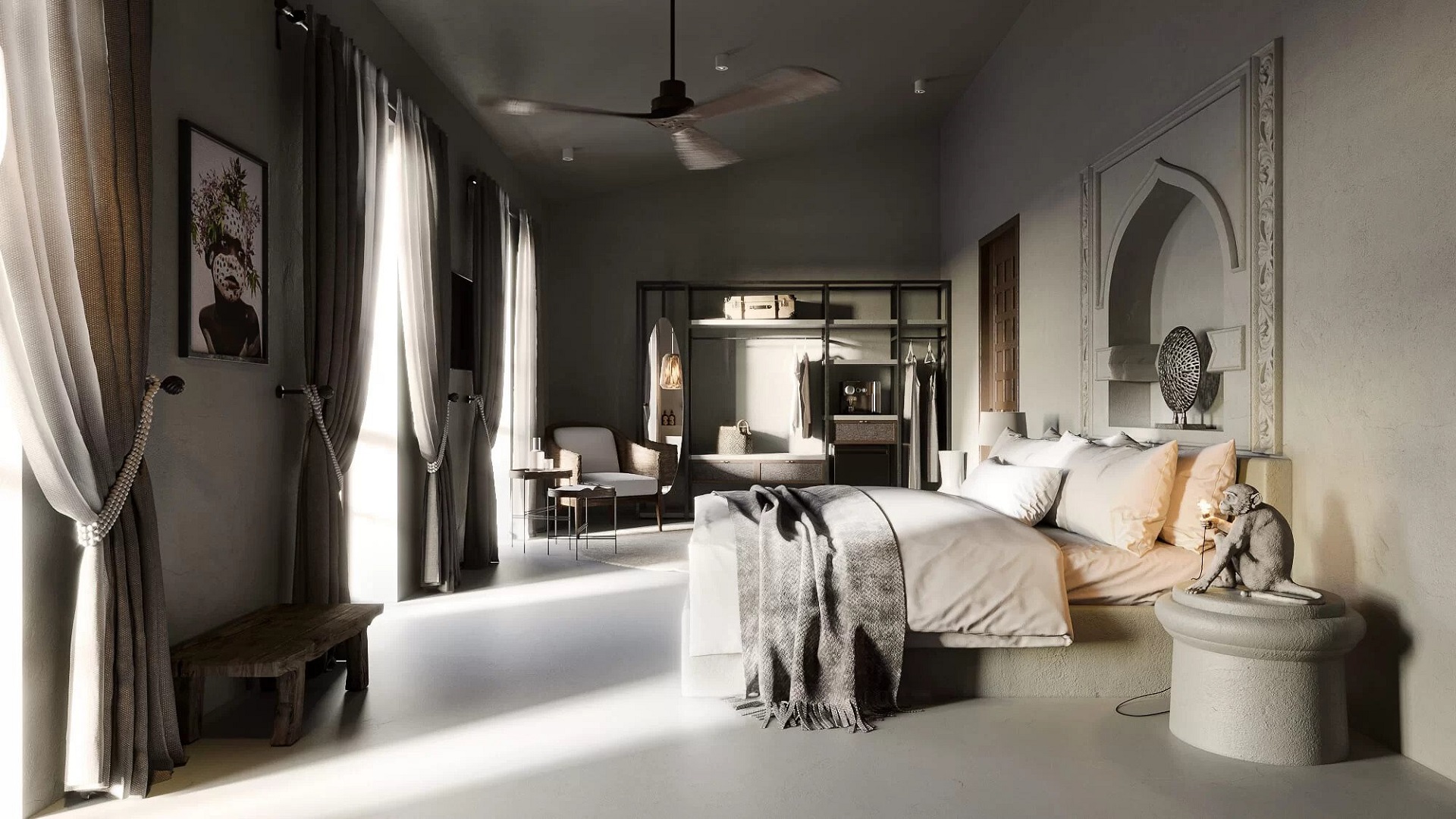 The timing of a 3D rendering will inevitably vary depending on the complexity of your project. For example, providing you send us a comprehensive brief, the creation of the first rendering results for a small room interior with a few furnishings will take 2-3 days. A larger room or a commercial interior, such as a restaurant, will take 3-4 days. Delivering the first results for exterior rendering usually requires a bit longer timeframe: 3-4 days for a small or middle-sized building, 5-8 days for a skyscraper, and 8-10 days for a city view.
Get your project estimated in just 1 hour - fill out this brief!
Not only does the size of the space or building influence the timeframes, but the style as well. For instance, a minimalist room will have fewer details and therefore will require less work than a luxurious classical interior with intricate lavish decorations.
It's reasonable to always keep in mind the above-mentioned timeframes for an architectural visualization project. Also, if your visuals are supposed to include numerous large buildings or lots of chic interior decor, make sure you contact your archviz studio in good time.
#2. Type of CG visuals
CGI project timing depends greatly on this aspect. As a rule of thumb, static renderings mentioned in the previous paragraph take the least time to make. But with interactive images or 3D animations, things get trickier. For example, to create a 3D virtual tour, the artist needs to texture and render the whole space instead of just a part of it as in the case with static imagery. 
Making an architectural 3D animation will take the longest. First of all, the team will need to come up with a scenario and frame-by-frame story or figure out how to realize your proposed scenario in the best possible way. Adding VFX, as well as any extra elements, such as subtitles, music, voiceover, and so on, also make the work process longer. Because of this, the creation of animation might take approximately 2 to 4 weeks. So, if that's what you need for your project, it would be wise to mind this timing and keep the deadline realistic.
#3. Additional views
It often happens that in the course of work on a project, the clients get so excited about the results that they ask for a couple of additional angles, for example, some atmospheric close-ups. Of course, we are happy to provide them. There is one caveat, though. When texturing and adding details to the 3D scene, the artists typically focus on the areas that will be actually seen in the frame in the final renders. Therefore, if you ask for some other views of the same scene, creating them will require a bit more work and thus will influence the project's timing. So, if you have a tight deadline, it's best to request all the needed views from the very beginning. 
#4. The number of revisions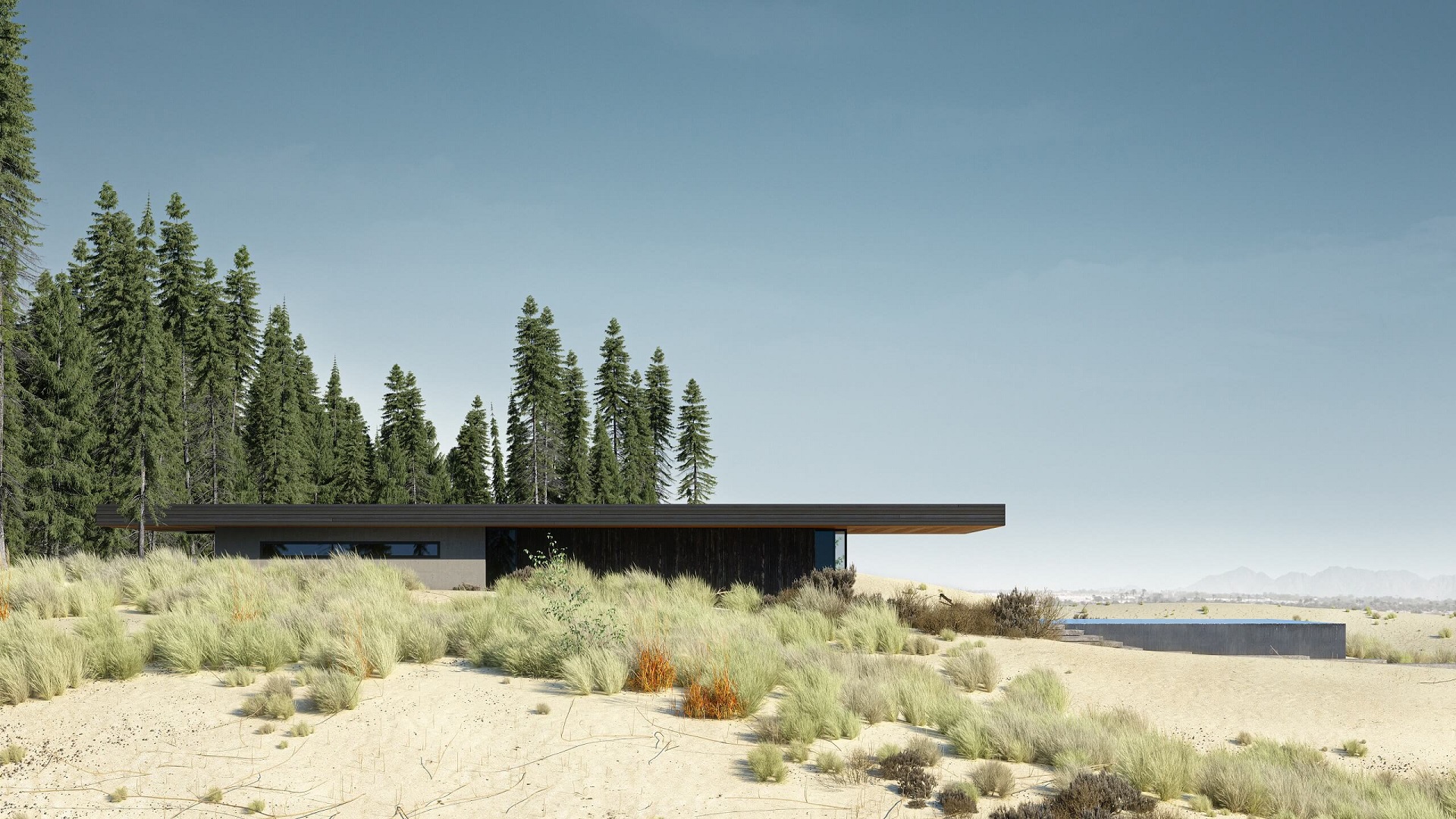 CGI project timing will heavily depend on the number of corrections you ask for. Requesting them is absolutely natural, as revisions are an integral part of any dynamic creative process. At ArchiCGI, we always strive to fulfill the client's vision perfectly, and that's why up to 60% of changes to the initial project are included in its cost. However, if you fall short of time, we highly recommend you try to minimize the number of revisions.
To help with that in advance, we ask our clients to fill out our standardized 3D technical assignment at the start of work. The assignment is designed to convey all the information vital for us to ensure the accurate and timely completion of a project. We also ask our clients to get in touch with us in our CRM at least once a day if possible. This way, we can be sure we're always on the same page in terms of timing.
#5. Custom 3D modeling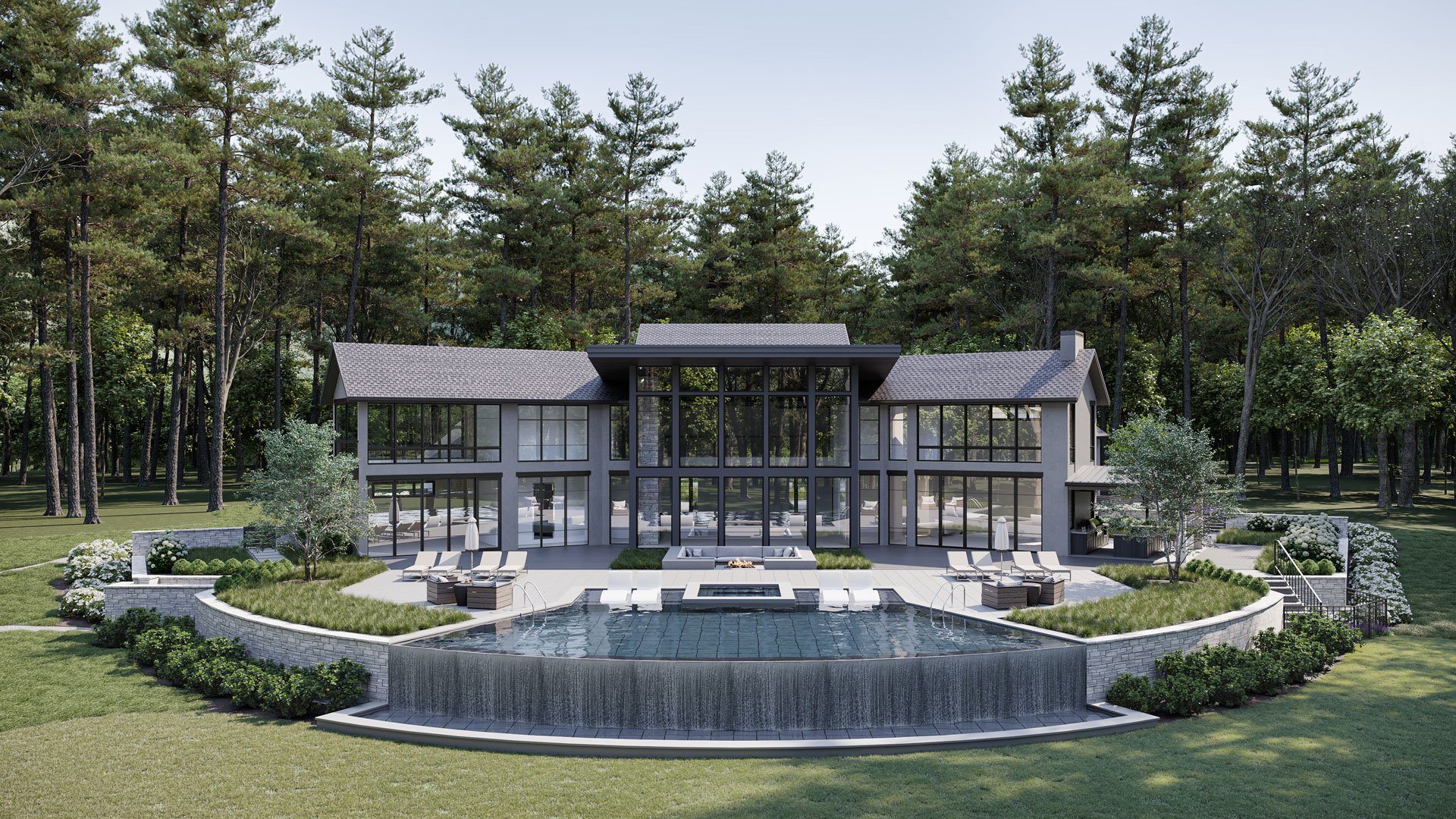 Another aspect that can make the project's timing longer is the number of 3D models the artists have to create from scratch. Luckily, there are a couple of things that can hasten the process, minimizing the need for custom modeling. 
First of all, if you have a model of a building in Revit or FBX formats, please send it to us. Any other models you might have, for example, those of furniture, decor items, or any other secondary objects, can also be extremely helpful. They can be adjusted and used in the project or at least serve as a precise reference for making photorealistic CGI.
Another great option is to choose pre-made 3D models available in our extensive library of CG assets. There, you can pick high-quality models of furniture, decorations, plants, vehicles, people, animals, and many more. 3D artists can use them in a scene as-is, which will make the process much quicker. 
Also, keep in mind that we always save all the models and materials we create for you in the course of your tasks. That allows us to reuse them in your future projects, which significantly accelerates the delivery of CGI.
#6. Type of environment in exterior CGI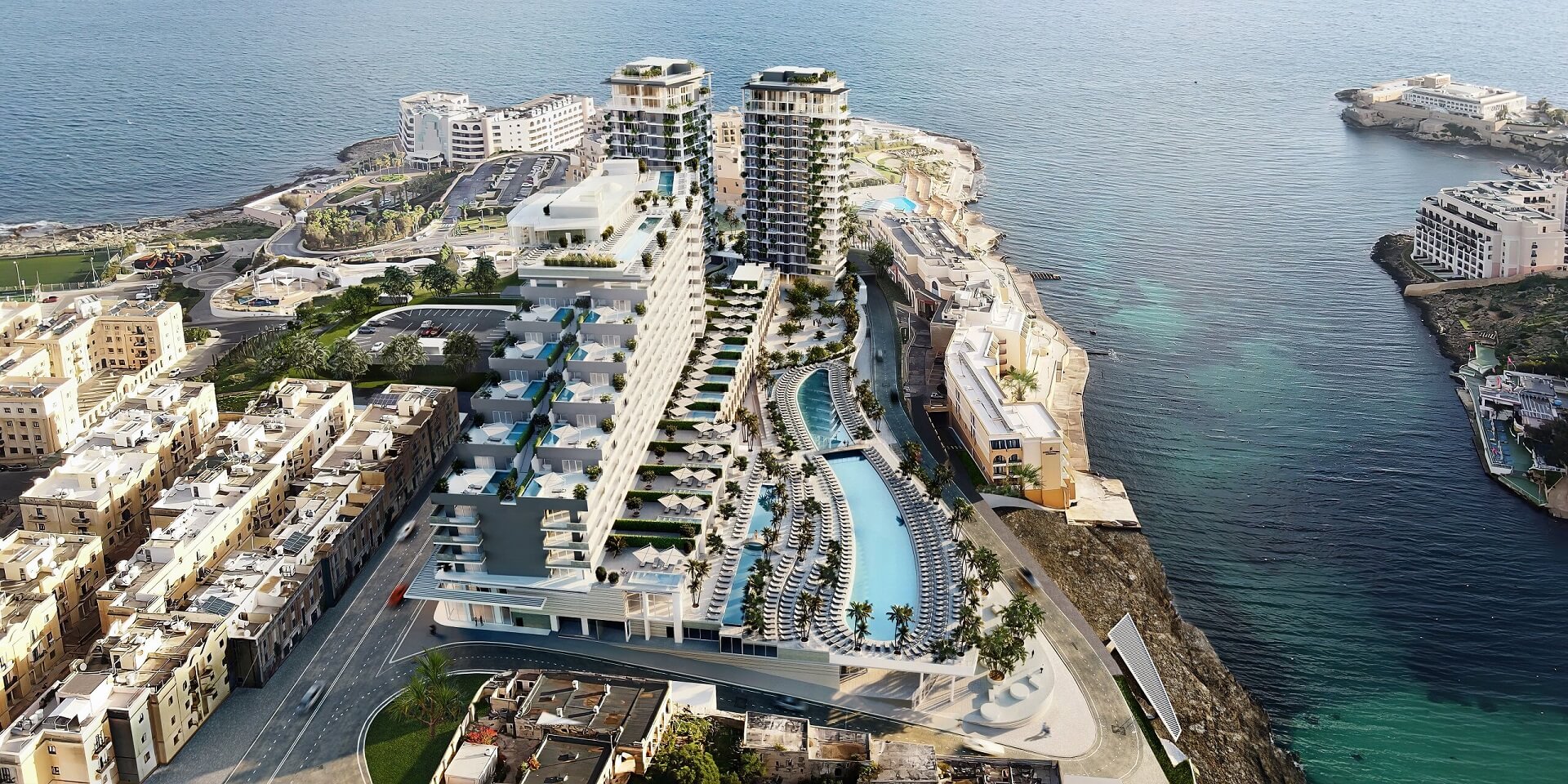 Modeling the surroundings for an exterior visualization from scratch can take quite a lot of work and time. It is especially true if the environment is a detailed cityscape shown from a distance. Fortunately, there is a way to speed up the timing of such a project. Photo matching is a technique in CGI production where the 3D model of a building is "built into" a real-life photograph of the environment. 
Let's say your project requires large-scale, detailed surroundings. For example, you want to showcase a future hotel complex in its neighborhood from above. In this case, you can provide a high-quality drone photo of the environment taken from the necessary angle and in the preferred lighting. And then, the 3D artist will only have to make a 3D model of the building and blend it into the photograph. This way, you will not only accelerate CGI project timing but also save some money.
#7. Workflow organization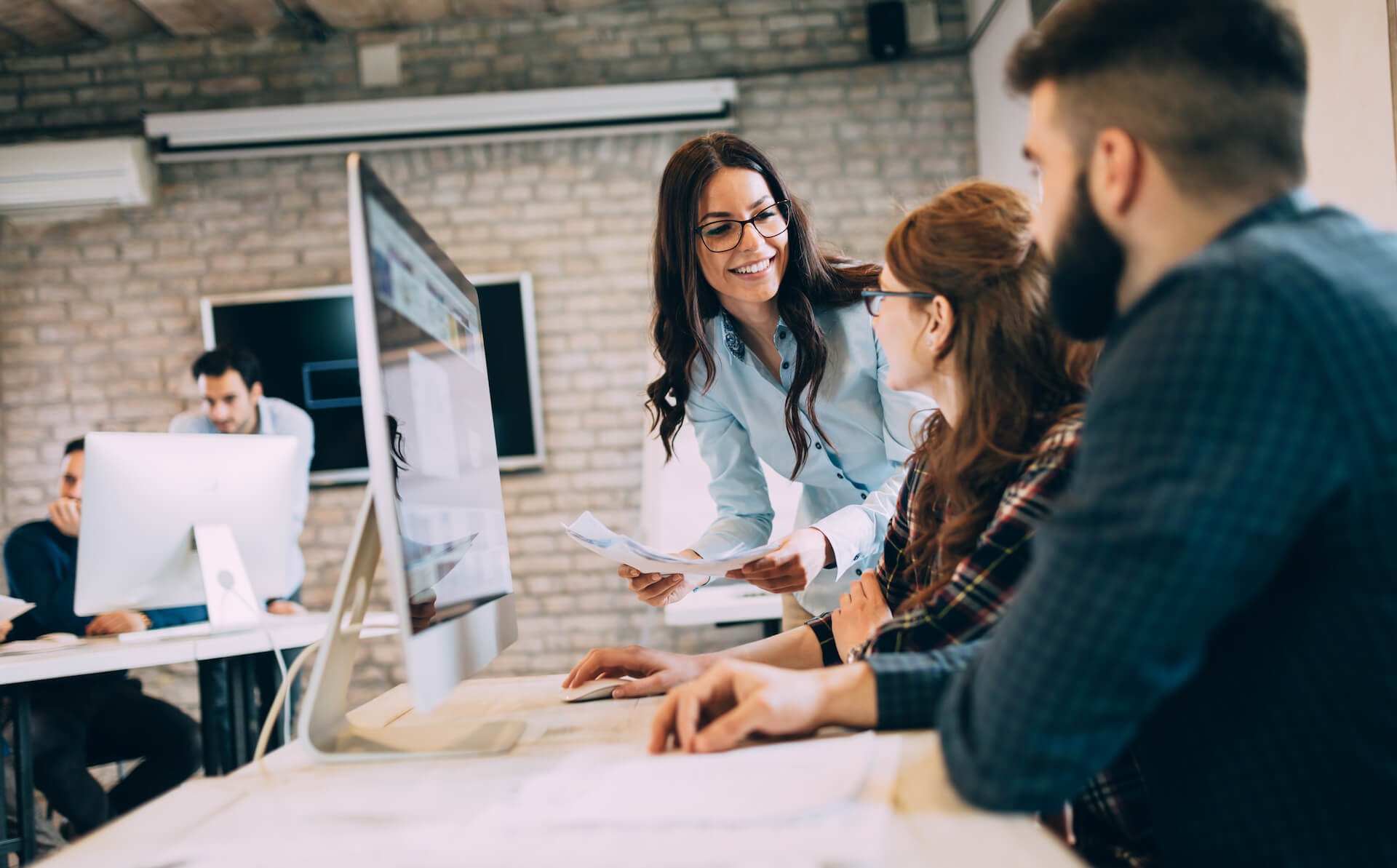 The way the work process of an archviz studio is organized is no less vital for the timely completion of a CGI project than the skills of the artists. Here is why. When you're communicating with your 3D contractor exclusively online and probably from different time zones, being sure that a disorganized workflow will not sabotage your deadlines is crucial. So, when choosing an archviz studio, pay attention not only to what they create but also to how they do it.
For instance, at ArchiCGI, we have our custom-built CGI CRM allowing us to keep all the projects, tasks, files, and chats with every client in a structured and well-organized way. This way, no detail can ever get lost or overlooked. Plus, our project managers keep a close eye on the CGI project timing and deadlines, and client managers' support is available 24/7. Furthermore, we have an 'on-time or free' guarantee. Simply put, if we do not deliver your CG renderings on time, we return the money!
Want to learn how much your project costs? See how we evaluate 3D rendering projects
See our pricing
The production of quality photoreal 3D visualizations is quite a complex process, and its timing hugely depends on the 7 main factors we discussed above. Hopefully, this information will help you get your renderings exactly on time or even earlier. And we at ArchiCGI are always glad to help you with that. 
Looking for 3D visualization services for your next architecture or real estate project? Contact us to get top-quality CG visuals – always on time! 
---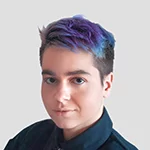 Stacey Mur
Content Writer, Copywriter
Stacey is a content writer and a CG artist. Outside of work, Stacey enjoys musicals, Star Wars, and art talk. A proud Corgi parent.