In 3D computer graphics, 3D modeling (or three-dimensional modeling) is the process of developing a mathematical representation of any three-dimensional surface of an object (either inanimate or living) via specialized software. The product is called a 3D model. Models may be created automatically or manually. Want to know what 3D modeling is? Easy: here's a detailed description for you with definition, origins, types and uses.
3D Modeling Definition
3D modeling is the process of creating a three-dimensional model of an object. Using 3D, it is possible to capture size, shape, and texture of a real or imaginary object.
History of 3D Modeling
The first 3D models were created in 1960s. Back then, only those professionals in the field of computer engineering and automation who worked with mathematical models and data analysis were involved in 3D modeling.
A pioneer of 3D graphics is Ivan Sutherland, the creator of Sketchpad. This revolutionary program helped to create the first 3D objects – 3D is what it is today thanks to Sketchpad. Sutherland, along with his colleague David Evans, has opened the first ever department of computer technologies at the University of Utah. They attracted numerous talented professionals from all over the country who helped contribute to the development of the industry. Edwin Catmull, a current head of Pixar Animation Studios and Walt Disney Animation Studios, was one of Sutherland's students.
Sutherland and Evans opened the first 3D graphics company in 1969, calling it simply "Evans & Sutherland". Initially, 3D modeling and animation was used mostly on television and in advertisement, but with time, its presence in other areas of life increased greatly.
Ways of Creating 3D Models
A model can be created automatically (with the help of a 3D scanner), or manually by a 3D modeler (using special computer programs). Oftentimes, 3D modeling refers to the process when a designer creates a 3D model using software – in this case, the term is related to digital sculpting.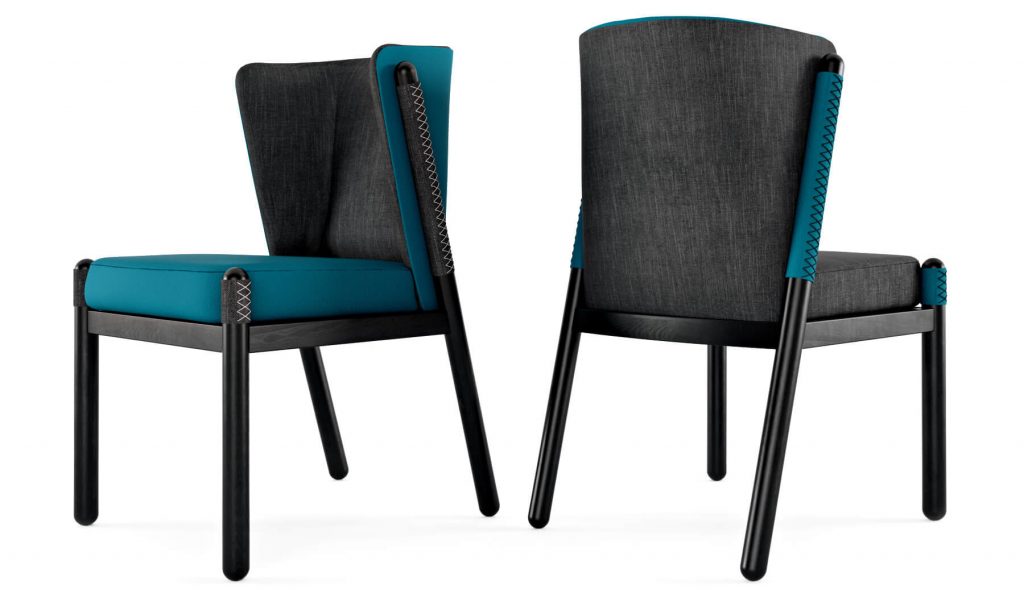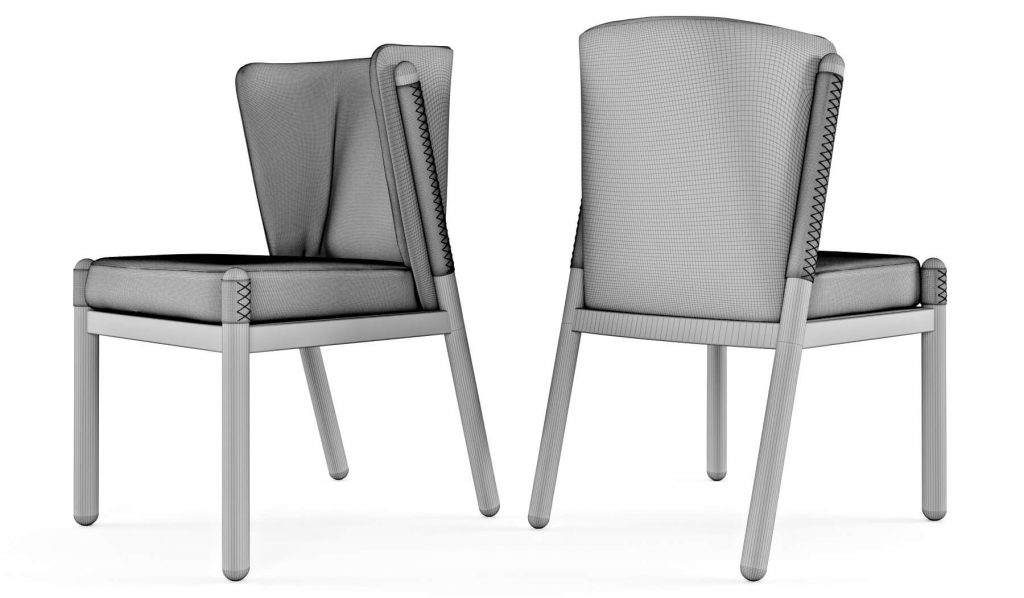 Types of Modeling
A 3D model is usually a preliminary result of working on a project. Depending on its future use, the method of 3D modeling may vary.
Uses of 3D Modeling
3D printing
Visualization
Animation (including films)
Games and apps
Printing
3D modeling can help with both exclusive and mass production. You can create a 3D model for molding or for using with a printer.
Visualization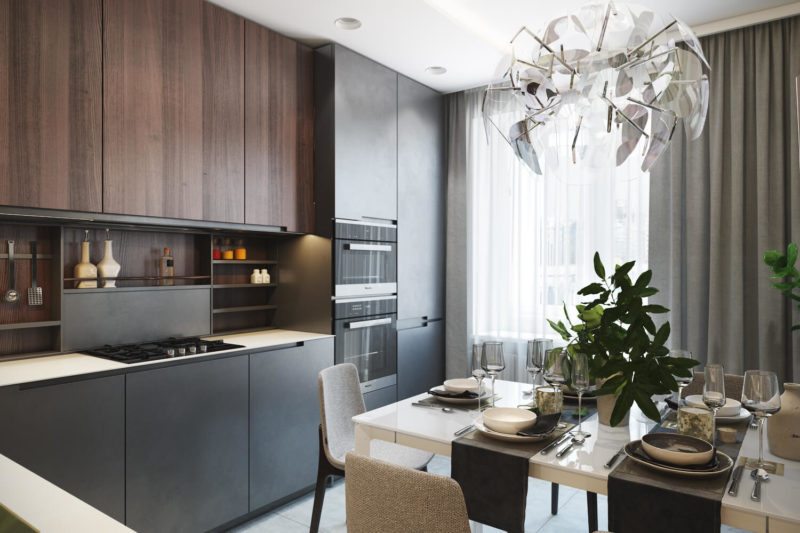 After visualization one usually gets one or a few 3D pictures of an object. Designers not only work with the geometry, but with textures, materials, and lighting as well. Images are edited in Photoshop afterwards.
Stages of creating a photorealistic 3D image
Stage #1: 3D modeling
Creation of the object's geometry according to the predetermined measurements or on a scale. There are plenty of programs and tools for making 3D models, such as Autodesk 3ds Max, Autodesk Maya, Autodesk Revit, Modo, Google SketchUp, ZBrush etc. If you need a free program, use Blender.
Stage #2: recreating physical qualities of textures and materials to make the image more realistic
All materials have different colors and surfaces. They can also reflect or absorb light. This is why it is necessary to fine-tune their transparency, gloss, smoothness or roughness etc.
Stage #3: c
hoosing light sources
Lighting can be artificial or natural, which influences the look of the modeled object greatly. It is important to determine brightness and depth, and also add shadows. If you do it the right way, the image will be much more realistic.
Stage #4: p
lacing virtual cameras
It is necessary to choose the right angles for the image.
Stage #5: r

endering

Or projecting the image onto a 2D surface. The most popular rendering software includes V-Ray, Corona Render, PhotoRealistic RenderMan (PRMan), Maxwell Render.
Stage #6: p

ostproduction

Or processing of ready images with the help of Adobe Photoshop, Adobe After Effects Pro, Adobe Premier Pro, Adobe Photoshop Lightroom. On this stage, it is possible to add surroundings and additional effects or shades which would make images more atmospheric (for example, depict weather conditions).

A 3D model can be used several time after its completion. Because of this, now there is a market of ready-made models. Using ready models, designers can choose whatever they need for their projects and lower their expenses.

Take your design presentation to a new level with interior rendering
3D Modeling in Animation
3D animation allows showing a process in action or conducting 3D tours.
Games and Apps
Most video games wouldn't exist without 3D. The same if true for apps – for example, interior design apps rely on high-quality 3D.
3D Modeling in Different Industries
3D modeling is becoming an integral part of many human activities, starting with the entertainment and gaming industry and ending with medicine and science. Every year, there are more and more ways to use this kind of modeling.
Where Do they Use 3D Models?
Advertisement and web design
Using 3D modeling for ads is more effective than standard photos or videos.
Market analysis
It's possible to create prototypes of new products and analyze the market's reaction to them.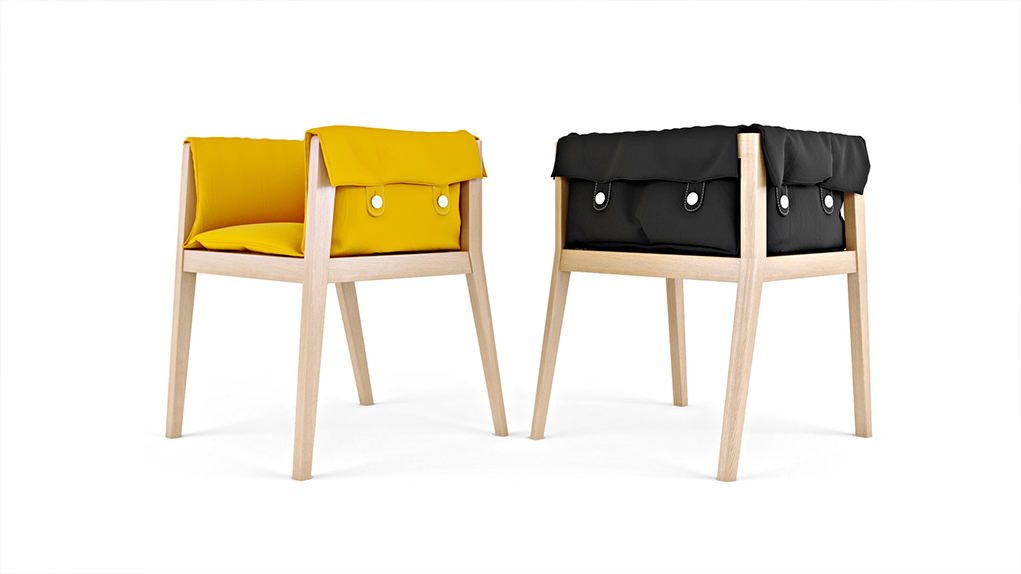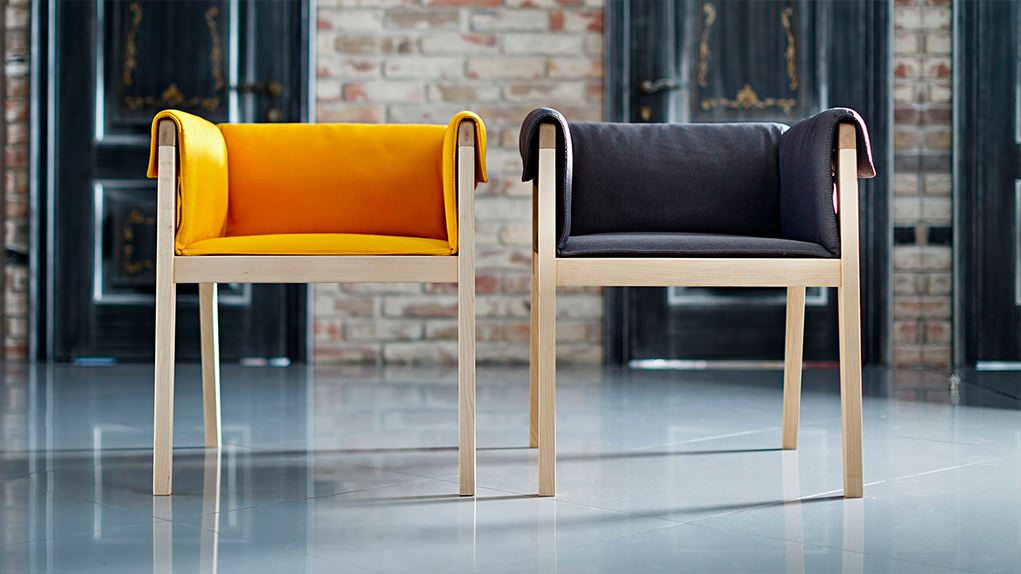 Interior design
3D interior is an opportunity to look at design projects for any living and office spaces, and also to check how furniture and other details will look as parts of a scene.
Architecture and building
Architectural visualization is immensely effective for building planning and project presentations.
Real estate services
3D tours can be very helpful when clients cannot visit a real estate object themselves.
Science and technology
3D modeling allows recreating any technology or a detail. One can study the 3D model and determine how it can be improved and used.
Entertainment
Modern cinematography and computer games heavily rely in 3D.
And many, many more!
Creation of high-quality 3D is quite difficult and time-consuming – it's essentially an art of its own. To achieve realism, one has to be aware of all peculiarities of 3D modeling and be very attentive while making calculations on every stage of the project. It takes a lot of learning and can only be done well by experienced professionals.
ArchiCGI has been present on the 3D modeling and visualization market since 2011. During this time, we have completed over 3500 projects of various difficulty levels. You're always welcome to look at our portfolio and see the results of our professional work (although it's only a small part of what we've done over the past years). We follow NDA, and if you'd like to keep your project confidential, it will stay so. Moreover, we treasure our regular customers. In 2016, for each of them we created approximately 8 projects. This, along with tons of positive feedback, speaks in our favor.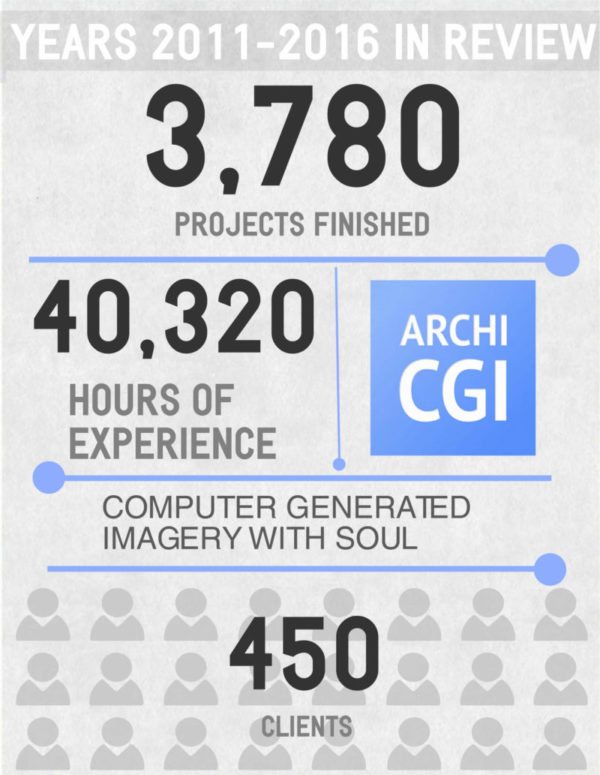 In turn, new clients receive a free test drive of our 3D rendering services – we perform your task, you look at its quality and only after that make a decision about payment and future cooperation with ArchiCGI.
Present your architectural project like a piece of art with AI-powered CGI
We'll be happy to start working on your projects!
---
Irma Prus
Content Writer, Copywriter
Irma writes articles and marketing copy for ArchiCGI. Her dream is that more people discover the power of CGI for architecture. Irma is into neuromarketing, ruby chocolate and Doctor Who series.