3D product modeling is gradually replacing more traditional photography in furniture industry. Of course, the latter retains a strong position. But shareholders and marketers time after time discover that CGI addresses a particular issue more cost-effectively while sparing time.
Why do furniture manufacturers opt to employ a 3D product modeling company? Let's begin with the marketing challenges a furnishing business repeatedly faces.
Introduction of a new product into the market isn't that easy. A quality photo representation may cost too much to stay within the budget, so the business has to balance between affordability and effectiveness. The same issue arises when it comes to promo materials, and opting for lower-cost solutions may result in a decrease in sales. In both cases, the marketer has to worry if the marketing materials will sell the product.
The manufacturer wants to try out a new design idea such rattan furniture for children. But since it's a completely new field, who knows if the furniture will be a success? If it fails, the marketing materials will go to the dust bin. The prototypes and props will also find their way to the landfill it because the company is running out of the storage space. How could the marketer know what would be in demand? Is there any way to reduce unnecessary expenses and test more ideas?
Luckily, there's a way to get the same results at a lower cost so that more. Read on to learn how 3D product modeling helps companies reduce marketing budget and generate more sales as ever.
#1. 3D Product Modeling Speeds Up a New Product Launch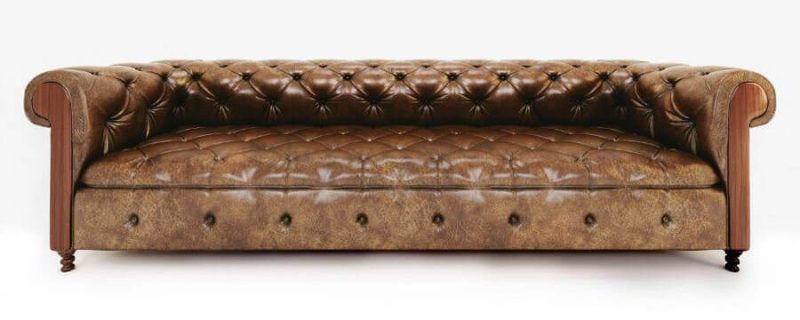 The design department has just developed a wonderful sofa model. So, it's the very time for product shots. In case of photography, it means that production workers handcraft a prototype or the company hires a prototyping firm. The sales are yet to begin, but the furniture manufacturer is already buying materials. And the prototypes need keeping in stock up to the photoshoot, so the company has to rent a warehouse and store them along with loads of decor left after the photo sessions. Thus, when a manufacturer relies on photography, various additional costs rest with the company.
3D product modeling helps completely eliminate manual prototyping. A textured model is all a 3D artist needs for a set of white-background shots. Building an interior scene for a lifestyle image in 3D software is similar to arranging a composition in a studio. And the resulting product pictures look like photos.
#2. One Product 3D Model Fits All Colors and Materials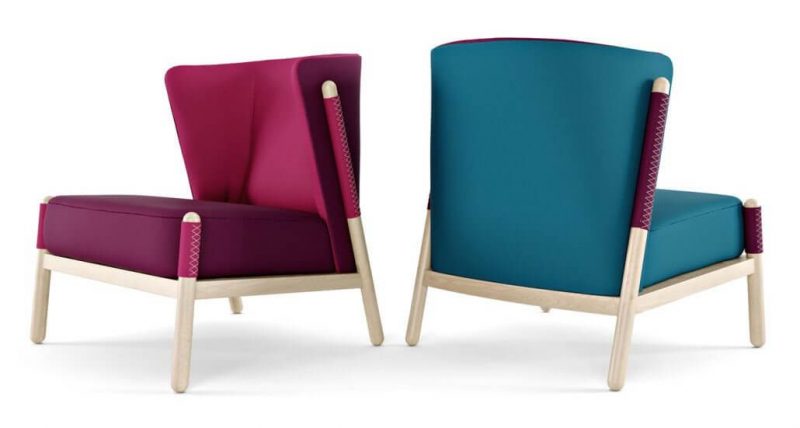 When relying on photography, a furniture manufacturer has to get each product variety prototyped from scratch. With a 3D modeling studio, the process gets easier – a range of textures applied to a single model can represent all kinds of textiles and coatings. For instance, a 3D artist can shoot one armchair model in dozens of upholsteries: plush or leather, plain or patterned, green or magenta. The same is relevant to tables or cabinetry: in 3D product modeling software, it's fish in a barrel to replace oak with beech. Even if the geometry differs across product variants, a 3D artist will only tweak it to get all models she will render.
#3. Product Modeling Allows for Manufacturing On Demand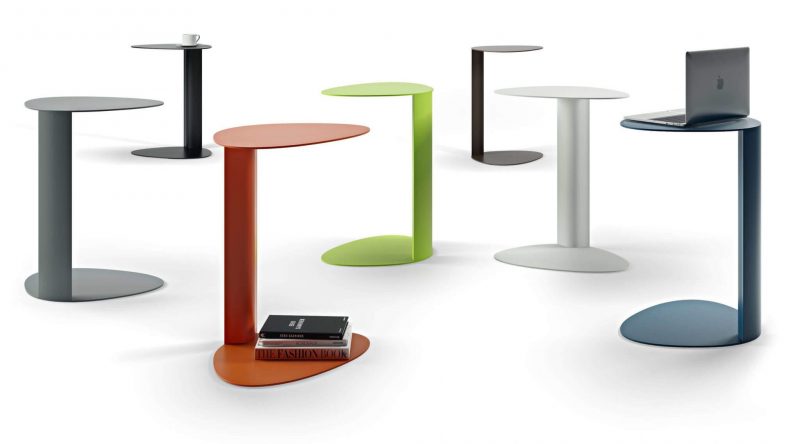 If 3D computer graphics effectively represent furniture before production, why not start advertising and selling immediately? Or go even further and switch to on-demand manufacturing? It becomes much easier to adapt to new trends because the manufacturer delivers exactly what customers want – and exactly in the same numbers as in the customers' shopping carts. This way, the company immediately responds to changes in the market.
There's often no certainty whether the market will accept all product varieties. In a situation like this, outsource product rendering services can help the marketer see which ones gain popularity. And which don't sell at all so that there's no need to manufacture them. This way, the initial product launch costs significantly reduce, allowing for more experiments. What if a bold and awkward idea will become a hit?
Present your architectural project like a piece of art with AI-powered CGI
#4. 3D Product Modeling Cuts Promotion Costs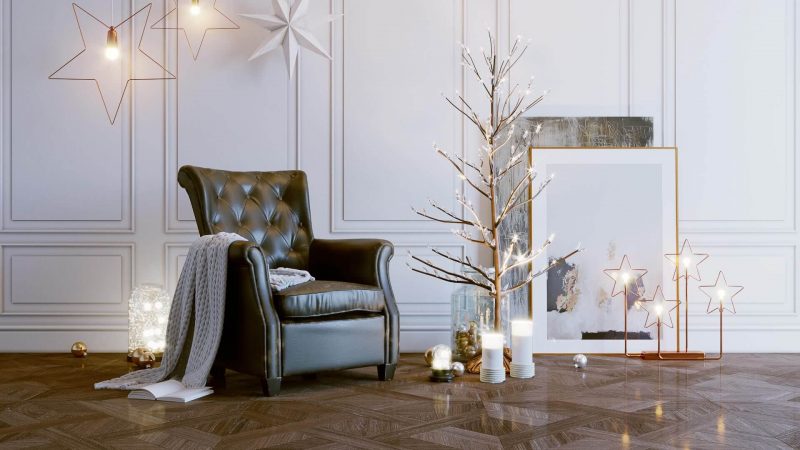 Whenever getting photos for marketing materials, a company incurs a lot of related expenses. The manufacturer has to rent a photo studio and pay transportation fees. Moreover, in case of lifestyle images, the manufacturer has to think ahead and buy or rent all the decorations and props. Meanwhile, 3D modeling companies deal only with virtual objects. So, the companies that collaborate with them pay only for the modeling and visualization work.
#5. Product 3D Modeling Saves Marketer's Working Time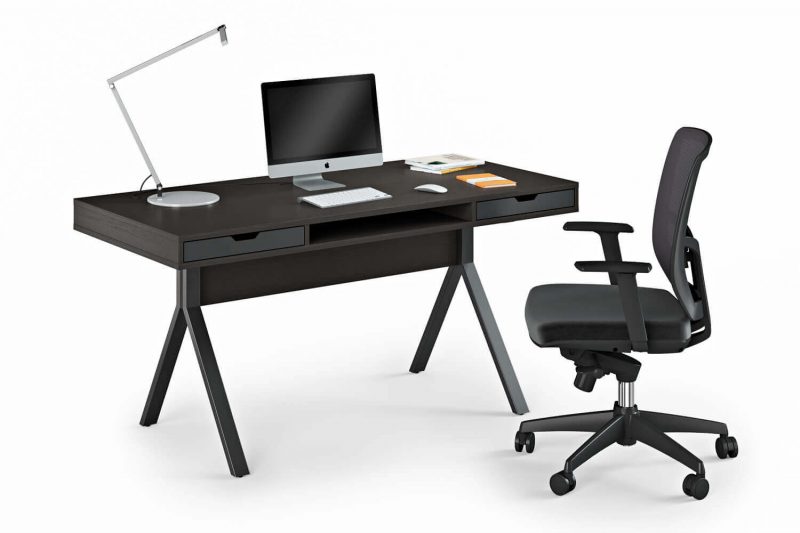 Product photography distracts the marketer from marketing itself. There's quite a lot of things to keep under thumb. Transportation, scene preparation, and the shooting itself can become a point of failure. One of the props got lost, a wrong product variant arrived at the studio, the pictures don't fit into the corporate image… 3D product modeling is an easier process that involves no physical actions. This allows the marketer to formulate an order and focus on other tasks that add value to the company.
#6. 3D Modeling Underpins Further Product Launches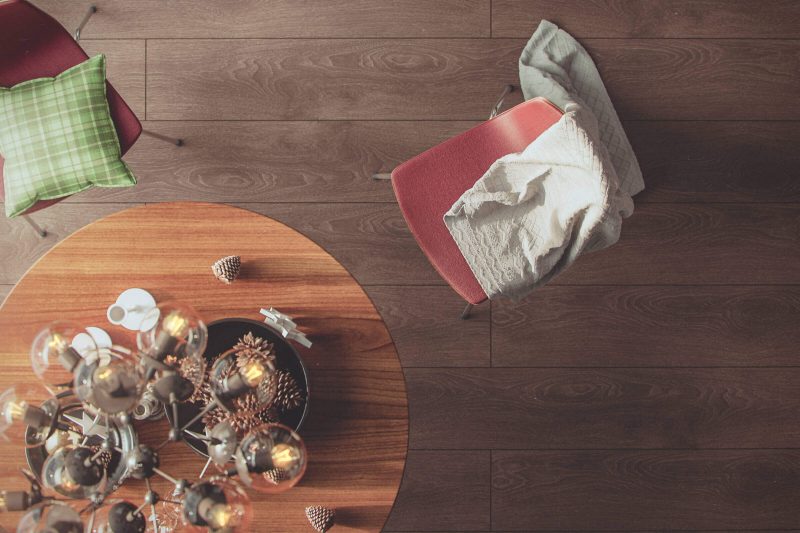 The same product designs keep getting refreshed and improved, thus producing new generations. Although the model is similar to the predecessor in many ways, marketers have to order new prototypes for photos. By contrast, 3D modeling allows to get new design images by simply tweaking and rendering the previous models. And in a lifestyle shot, previously designed and modeled products can accompany a new one – like the chairs at the table on the above picture.
As we see, 3D product modeling helps reduce marketing expenses by eliminating the unnecessary stages associated with photography. The costs saved can find other marketing uses. For instance, the manufacturer can order product animation services. Dynamic content on a video blog or social media will draw even more customers.
Take your design presentation to a new level with interior rendering
Want to reduce marketing expenses and have impressive product imagery in bulks? Contact ArchiCGI for high-quality 3D modeling services and showcase your product with a multitude of stunning photoreal images.
---
Irma Prus
Content Writer, Copywriter
Irma writes articles and marketing copy for ArchiCGI. Her dream is that more people discover the power of CGI for architecture. Irma is into neuromarketing, ruby chocolate and Doctor Who series.