All real estate marketers face a challenge when it comes to advertising property that is still under construction. There aren't that many ways to get photorealistic, high-quality images for the campaigns. And there is a constant need to simplify this preparation process – to make things quicker, better and less hurtful for the budget.
Now, many marketers might be thinking of working with a 3D architecture design company to get the property visuals they need for advertising campaigns. However, they have to be absolutely sure it will be the right choice before bringing that proposal to their company. For that, they need more information about the still relatively new industry that is CGI. Luckily, this article is just about to name the 5 ways 3D architecture design company's services can make a realtor's and marketer's life a lot simpler when preparing a real estate advertising campaign.
#1. Allows to Visualize a Property that is Still Under Construction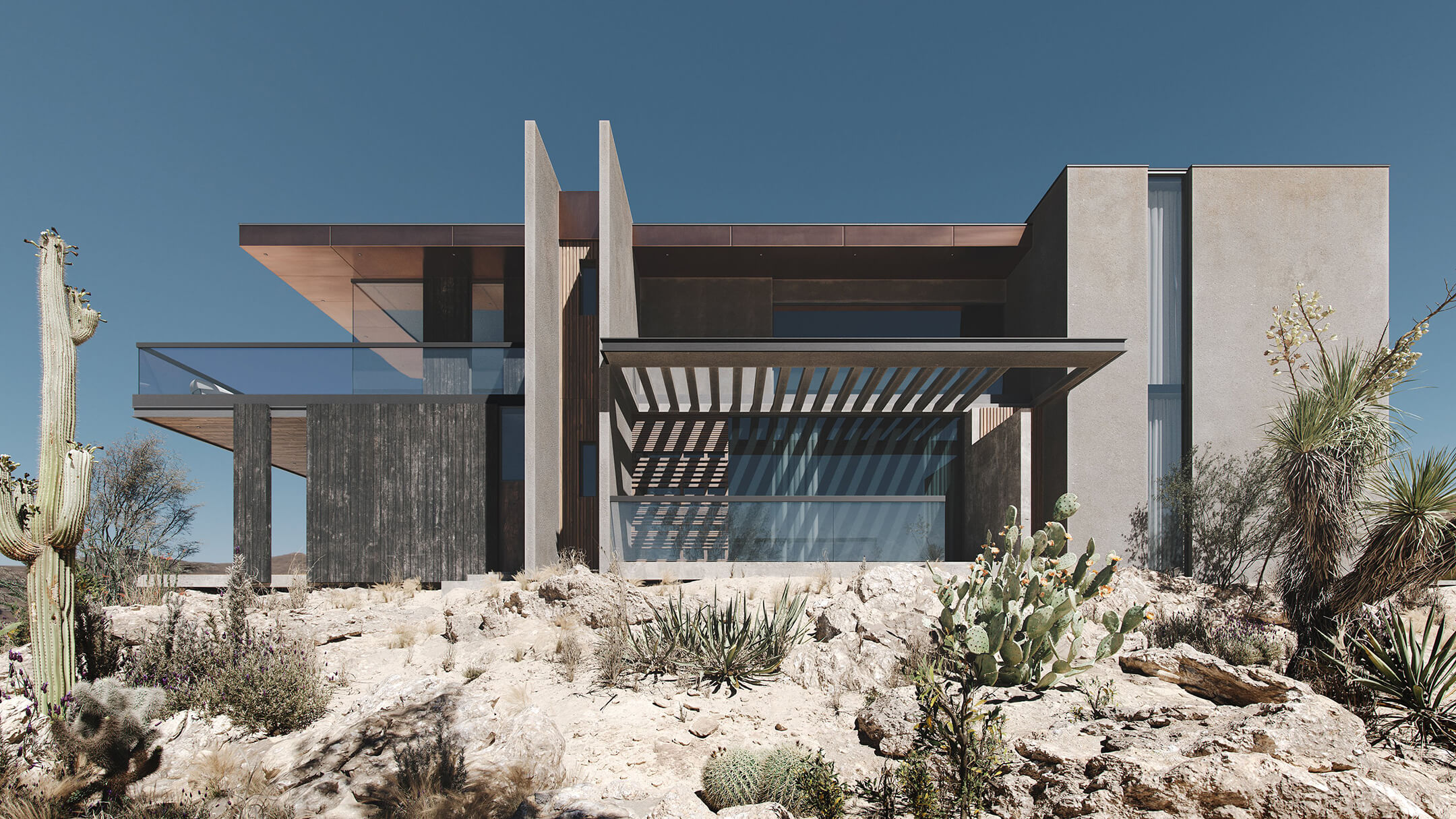 First of all, working with a 3D architecture design company makes it possible to prepare and launch a marketing campaign before the construction of real estate is finished. Professional 3D visualization provides for highly photorealistic results, which cannot be achieved with any kind of illustration. At the same time, the images will be completely accurate, because 3D artists base their work on construction blueprints, BIM objects or architectural sketches. Moreover, 3D design can shape the mood of the images with carefully constructed scenes and atmospheric lighting, increasing their marketing value.
#2. Reduces the Advertising Campaign's Budget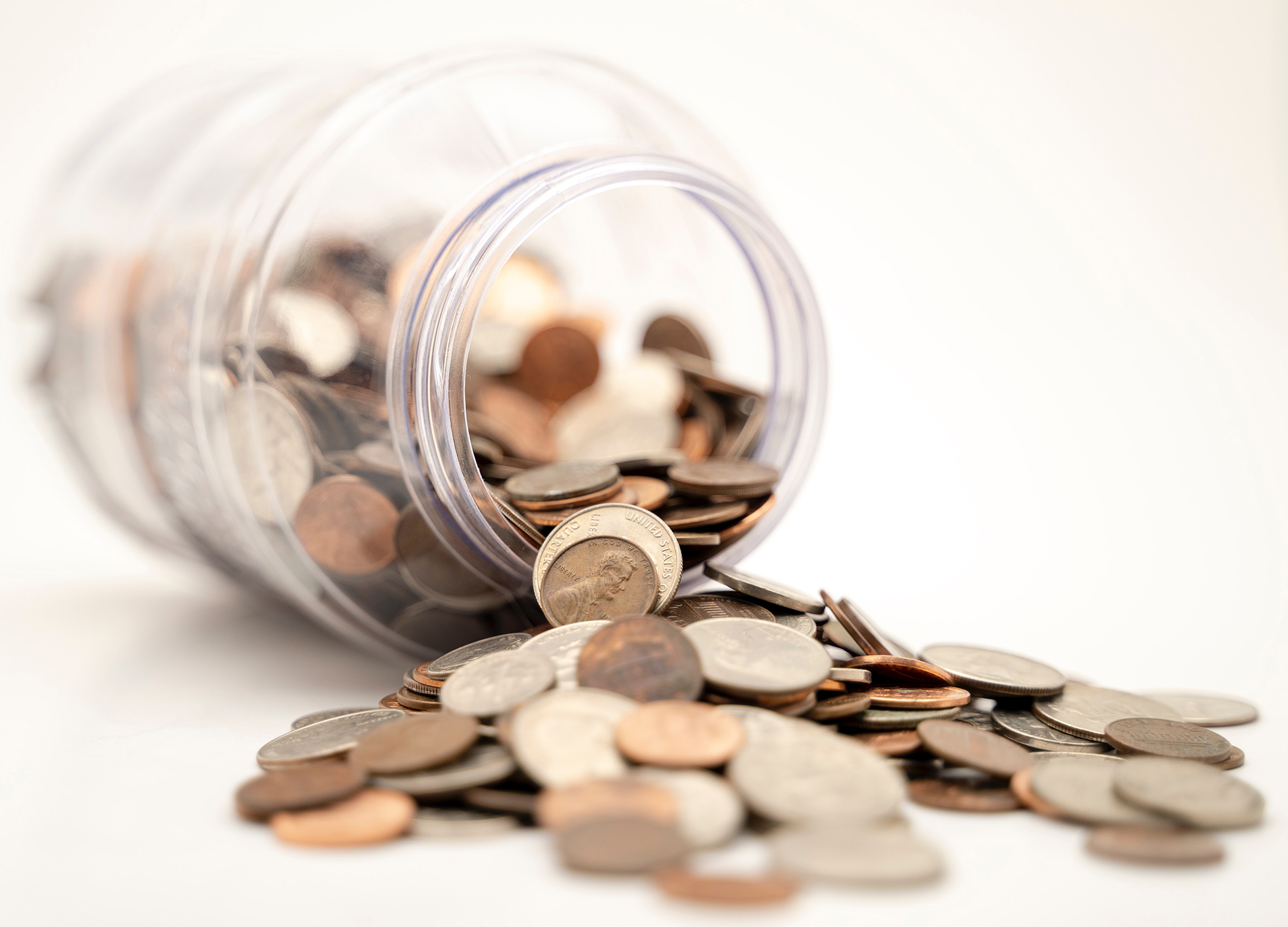 At a 3D architecture design company, everything is done digitally, so the expenses are rather low compared to any other way of producing visual materials for real estate marketing, such as  photography or architectural illustration. This means that marketers can be more creative with the campaign strategy. For instance, exploring new advertising channels can prove beneficial. From airport billboards to subway video ads, covering more channels allows for better chances of reaching potential buyers.
#3. Creates Visuals that are On-Brand and Appealing to Different Target Audiences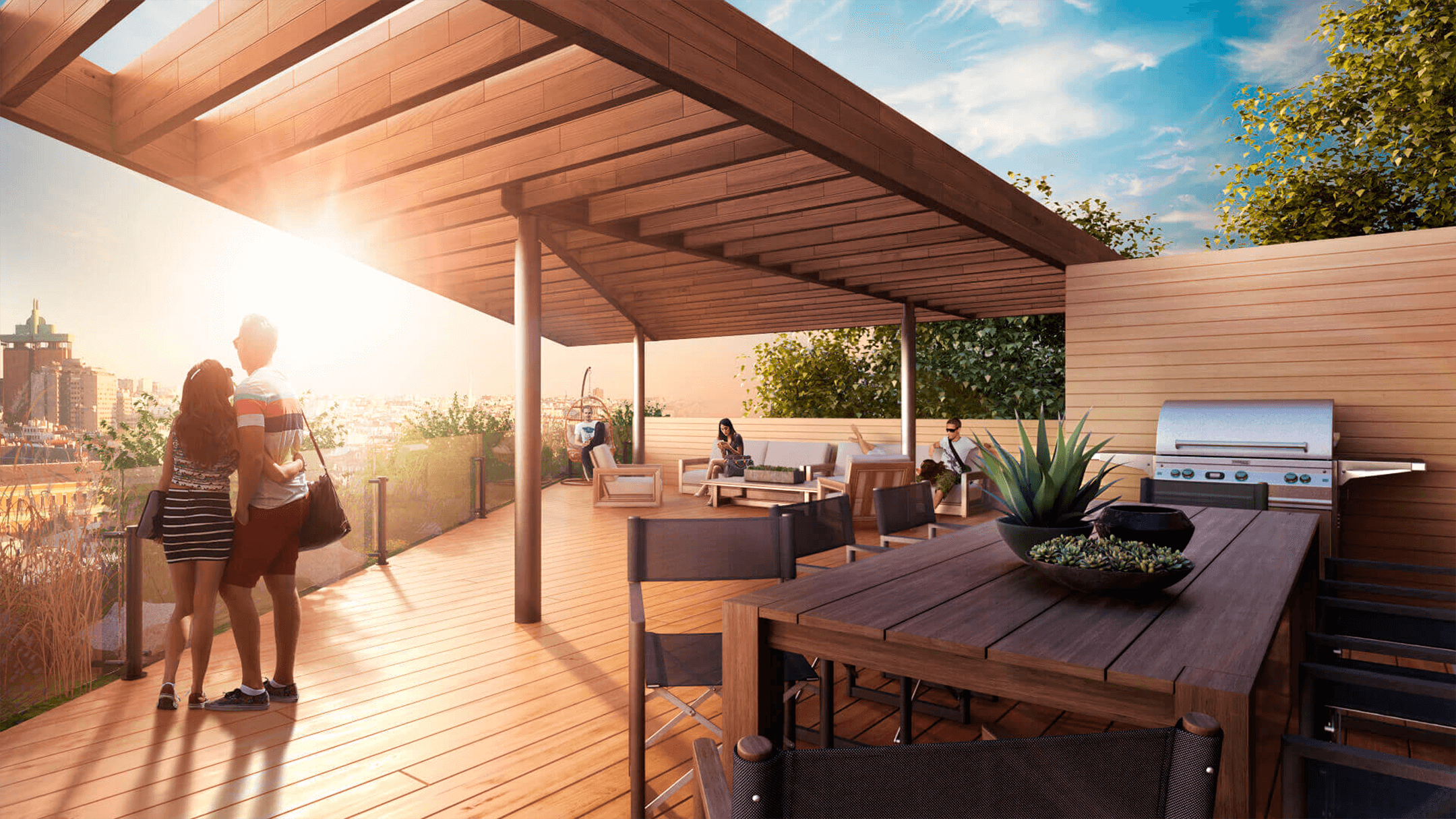 Having a 3D architecture design company working on the marketing visuals doesn't mean there is zero involvement on the client's side. Before the work begins, the marketer provides all the necessary materials for the 3D artists, including style references. This way, it is possible to create images in a great variety of styles to advertise different kinds of property to different segments accordingly, be it family-oriented, smart, luxurious, or anything else.
Make sure your exterior design project takes your clients' breath away
3D architectural visualization also allows to make the advertisements from a certain developer recognizable, boosting brand awareness among the prospects. Nowadays, conceptual housing is becoming more popular and diverse, appealing to various personal values of the urban population. So, property developers are no longer just selling "boxes" – they are selling a lifestyle. Therefore, they need to create outstanding real estate marketing materials that will communicate their curated brand identity, their vision. And 3D architecture visualization is a perfect tool for this task when done by a professional company.
#4. Offers Multiple Formats for All Existing Advertising Channels
A 3D architecture design company can create not only still images of the property, but also animation and virtual tours. It means that real estate marketing specialists have a number of options to make their campaign content more diverse and efficient. This is because not all kinds of content perform the same in different advertising channels.
For example, still images and short videos are perfect for social media, longer videos make for impressive commercials, and virtual tours can liven up the websites and listings like nothing else. Considering that our online attention span lasts only about 8 seconds, the content for property marketing campaigns must be carefully selected to get attention and involvement from potential buyers.
#5. Makes It possible to Introduce Changes Quickly and Easily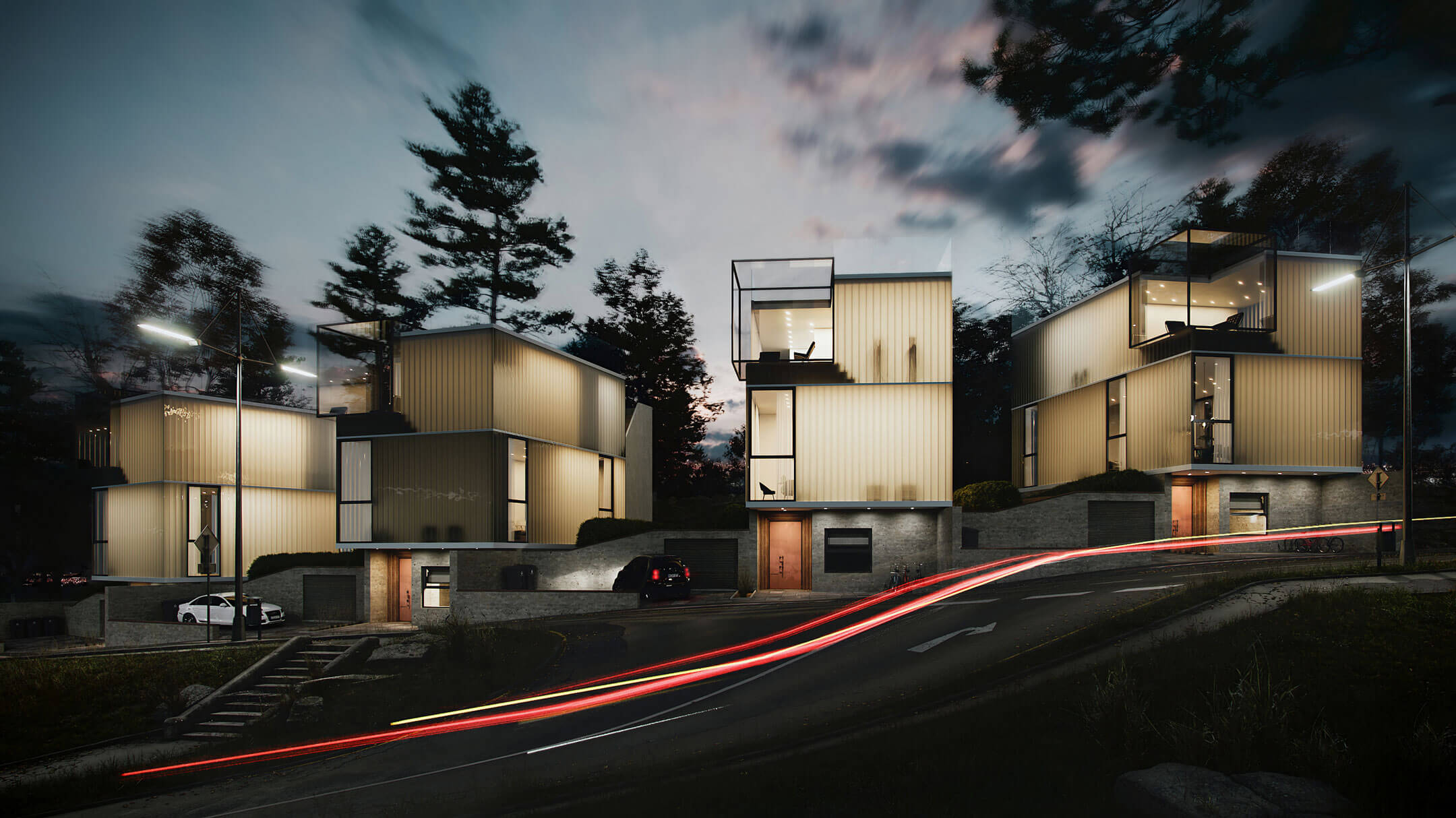 When working with a 3D architecture design company, it's easy to make alterations of any scale: from small last-minute corrections and mid-campaign adjustments to introducing completely new ideas. And all without huge expenses on the client's side. That is because all the 3D rendered images are created using the same 3D model of the main object.
So, once there is a ready 3D model of a building, it's easy to alter certain exterior details or even introduce major architectural changes within a very short time. The surrounding scenes can be changed as well. For instance, things like CG people, trees and cars can be added. Then, there can be multiple lighting variations like a sunny day, sundown or night for a more impressive effect.
Want to learn how much your project costs? See how we evaluate 3D rendering projects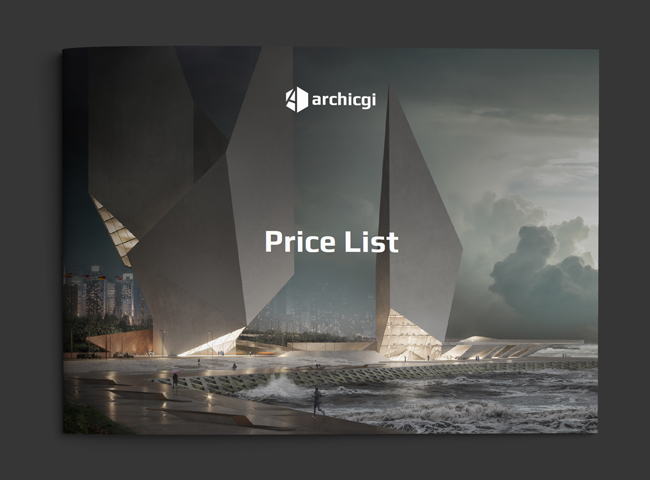 With all this said, there is no doubt that working with a 3D architecture design company is essential when it comes to advertising property that is under construction. And in cases where the real estate object is finished, 3D visualization can rival photography, providing stunning atmospheric images at a much lower price point. Considering how demanding the modern audience is, using CGI might be the only truly efficient way to prepare marketing campaigns for real estate. It is also a powerful tool that allows to communicate a brand's vision, a depiction of a certain lifestyle to those who will definitely appreciate it.
Are you interested in using 3D architecture design services for your real estate advertising? Contact us at ArchiCGI and get the top quality results in the shortest amount of time!
---
Ana Wayne
Content Writer, Copywriter
Ana is a content writer for ArchiCGI. She has a passion for design and architecture - and for talking about it. Outside of work, she is a fan of sci-fi movies and a street food connoisseur.