Outsourcing to a 3D architectural visualization company is a common practice among the vast majority of architects and interior or exterior designers. The procedure is simple – submit specifications and receive photorealistic images. But, there is always a chance that something can go wrong, the deadlines are postponed and nobody is satisfied. In order to avoid most common accidents, you need to know how a 3D architectural rendering company is run and organised. Join us as we explain the work structure of our studio and how to maximise cooperative efficiency!
When it comes to how 3D rendering business is run, a visualization company is no different from any other profit organisation. Management department makes the right decisions to maximise production effectiveness, customer satisfaction and revenue, streamline the workflow and maintain it. 3D artists do their job and produce gorgeous CGI. Sales department does its best at making sure that a business never runs out of clients. A visualization company like ArchiCGI differs from counterparts in how we process orders and organise service. There are 5 stages to each project clients submit, and let's go through them in detail.
Visualization Company: Structure And Management
#1. Visualization Company Project Stage: Placing An Order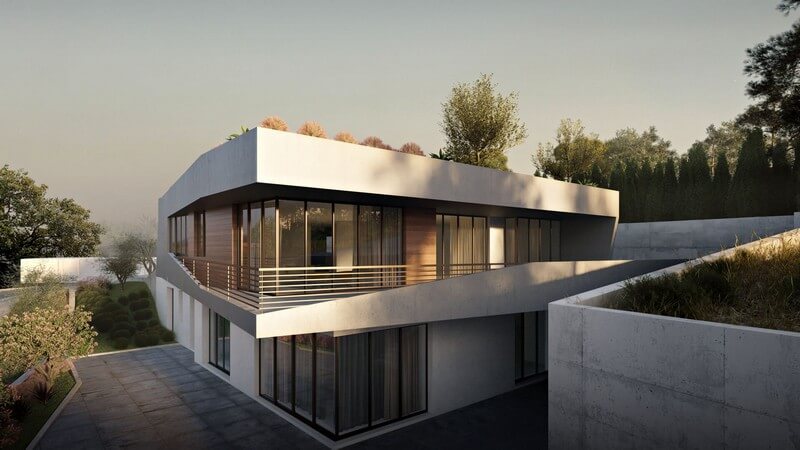 Pushing a "start" button does not mean that you instantly get the machine running. First, any client gets contacted by the sales department and given a link to their profile web page at Archivizer. To place any order, be it professional 3D rendering or animation our clients have to register or sign in at CGI CRM. Then a customer submits technical details and blueprints, explains what kind of decor they want to add and what the context should be. They can also suggest using one of pre-made items we have in our huge object database, to speed up the production. And with that, the order is submitted.
#2. Visualization Company Project Stage: Establishing Goals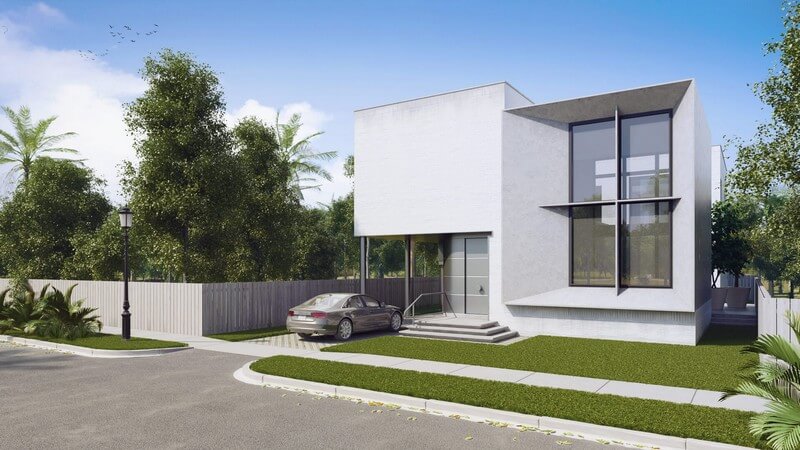 Every client has a personal project manager assigned to them. PM's job is to communicate with customers, provide progress reports and make sure that problems are avoided. A PM reviews the data a customer has provided and asks what the renders will be used for (printing, design visualization, architectural presentation or application making), is there a need to modify anything and is there a limit to polygon count (how detailed you want objects to be). Finally, a deadline is set, and 3D visualization company can get to doing what its name stems from.
#3. Visualization Company Project Stage: Modeling And Rendering