It happens when interior designers and architects can spend the whole day trying to explain a design idea to the client. However, there should be more effective ways of reaching mutual understanding and saving each other's time – such as using photorealistic rendering. Nowadays, 3D rendering and 3D modeling are the best ways to convey not only the look, but the "feel" of the designed space. In this case, a photorealistic rendering is truly worth a thousand words!
Imagine how much easier your work can be with photorealistic rendering. Your customers can't always understand the plans no matter how accurate they are – after all, they aren't professionals and won't be able to appreciate the preciseness and creativity of your design. Sure, big companies can afford hiring employees who would create 3D models for their designs in-house, but smaller companies usually hesitate to change their usual approach – especially considering the prices of professional 3D software with all relevant plugins and libraries. Not only does it cost a lot, but it also requires time and effort to master. While free software exists as well, the results certainly won't be as good as photorealistic imagery made with professional programs.
As you can see, photorealistic renderings, performed by professional visualizer, help to bridge the gap between the minds of designers and their customer. There are several ways in which they can be useful:
It is easier to convince your client. As it was mentioned, you can spend lots of time describing all of the amazing qualities of your design, but it doesn't guarantee that the customer would understand what you're talking about. Better show him the photorealistic rendering created by 3D rendering services! Its high quality and accuracy will certainly help the client to make up his mind.
You can instantly choose and agree upon the furniture. Professional studios usually have 3D models database, e.g. ArchiCGI has over 40 000 examples of real furniture that can be used for photorealistic 3D interior rendering of your design projects. As a result, your customer will know exactly what to expect in real life and will imagine your ideas and proposals much better.
Your design idea can be instantly transferred anywhere in the world. Photorealistic architectural visualization is easy to share – you can send them via Internet directly to your client, and there will be no need for additional meetings.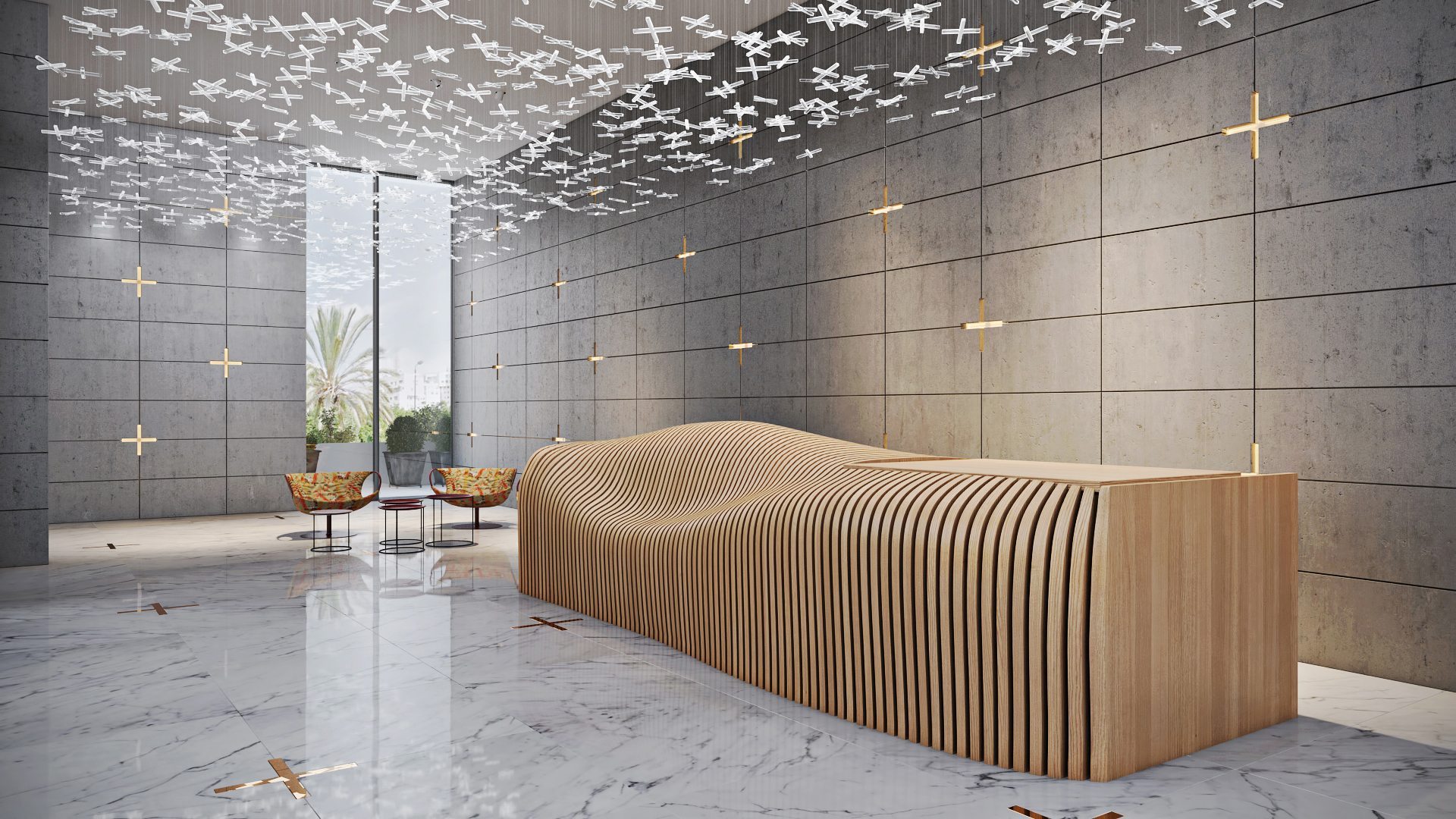 We understand that photorealistic renderings are only used by forward-thinking, determined interior designers and architects. To make their work easier, we've created a project management system with an integrated 3D model database. Aside from this, we have a test drive – you can pass through all stages of the project and pay only after seeing the results and be sure about quality of our work.
Want to learn how much your project costs? See how we evaluate 3D rendering projects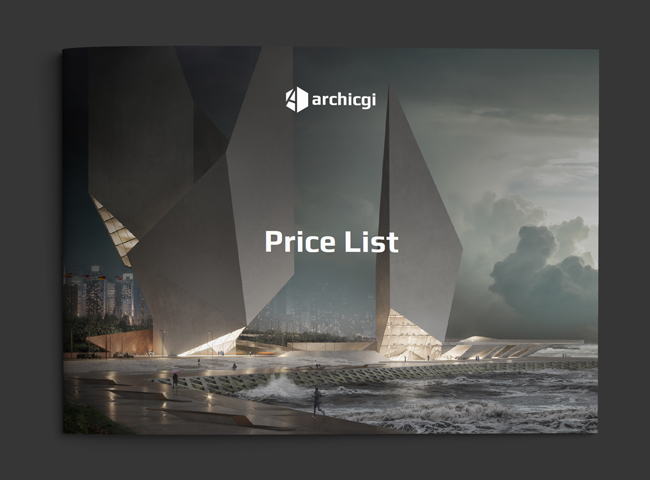 Have more interesting projects and better clients!
---
Emma Collins
Senior Email Marketer at ArchiCGI
Emma could have become an actress. Yet she chose a career in marketing - which we think is awesome! So Emma helps businesses connect with us and writes some powerful marketing copy.