3D architectural rendering outsourcing is an effective means to get stunning visual materials without much effort. While outsource 3D Artists are doing high-quality renders for presentations and marketing, Architects will be free to work on other tasks.
An Architect needs to get impressive 3D renderings for a presentation that is coming soon. He has never worked with 3D visualization and he doesn't have time or budget to hire in-house specialists as this project has strict deadlines. On top of that, he has other urgent tasks to work on at the same time. The Architect thinks about outsourcing 3D rendering but doesn't know anything about this kind of services. Where does he start and what he should know in order to avoid the mistakes of beginners? He certainly can't afford to pay for outsourcing architectural rendering services again if the first try will be unsuccessful.
As an outsource company specialized in 3D architectural rendering services, we know all about the pitfalls and challenges of finding a reliable cgi contractor. Good news is that we know a shortcut: where to search, what look for and what to expect. Want to avoid the rollercoaster of trial and error? Then join us on this 3-minute read and find out how to start outsourcing 3D rendering and find the perfect 3D graphics contractor for your projects.
Step 1: Determine Which Architectural Projects to Outsource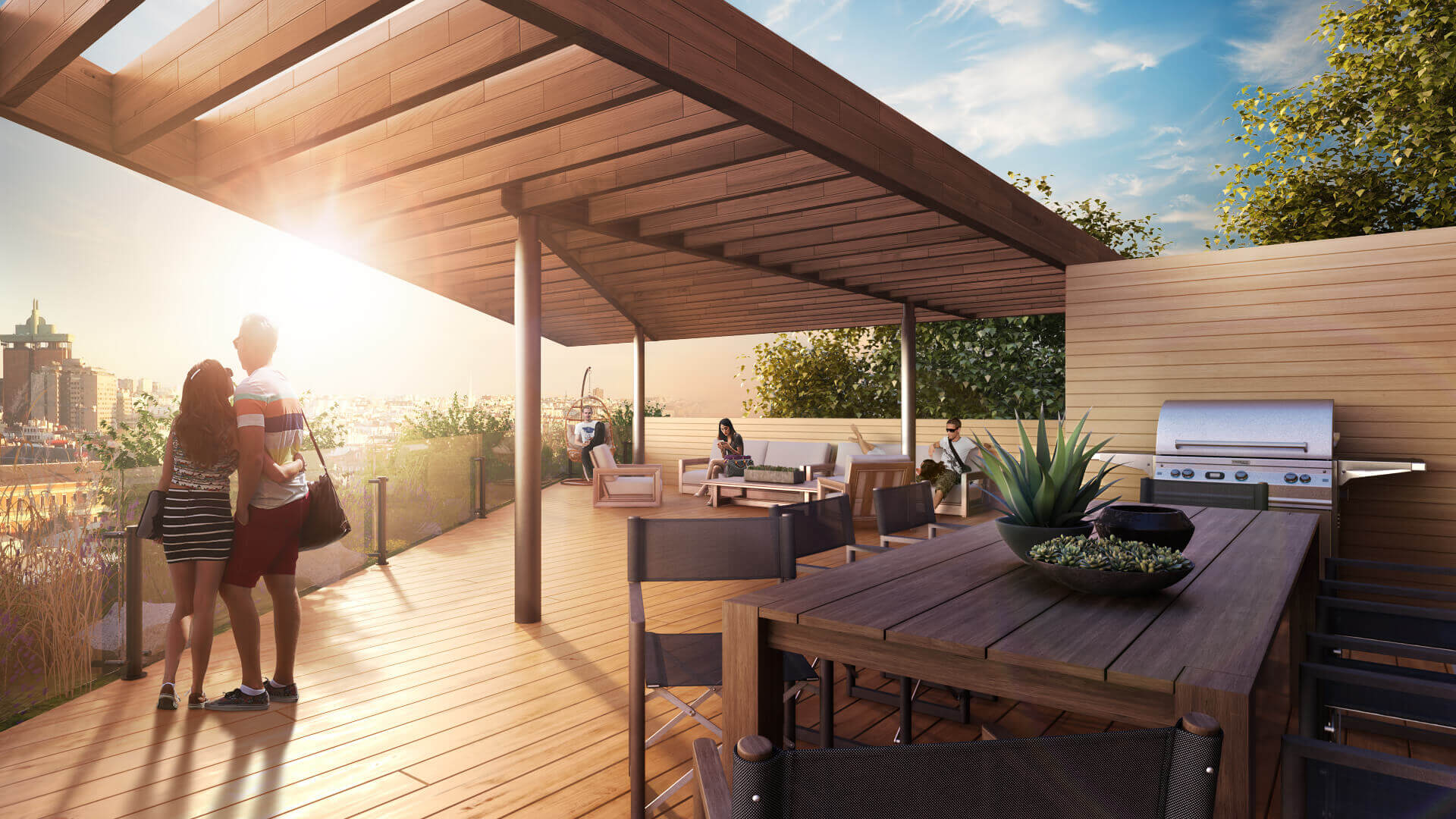 Depending on the scope of work, deadlines and financial possibilities, an Architect should decide which projects are best for outsourcing and which type of cgi is most suitable for this purpose. The priority is tasks with tight deadlines or those that are too difficult for staff members due to the lack of sufficient equipment or skills. 3D architectural rendering outsourcing can also be used as additional help with a large flow of projects for big and busy companies.
Step 2: Select a Few Suitable Outsource Rendering Studios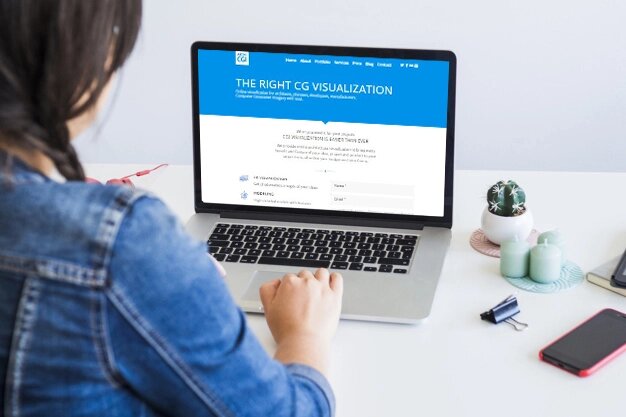 In order to learn more about 3D architectural rendering outsourcing and understand how it works, it's better to look up all the relevant information on 3D visualization companies' websites. It's well-advised to read reviews, check out portfolios, pricing, terms of cooperation in order to decide which company suits requirements the most. When one finds an outsource architectural rendering company that meet all standards, it's time to fill in the registration form and leave contacts.
Step 3: Ask for the Brief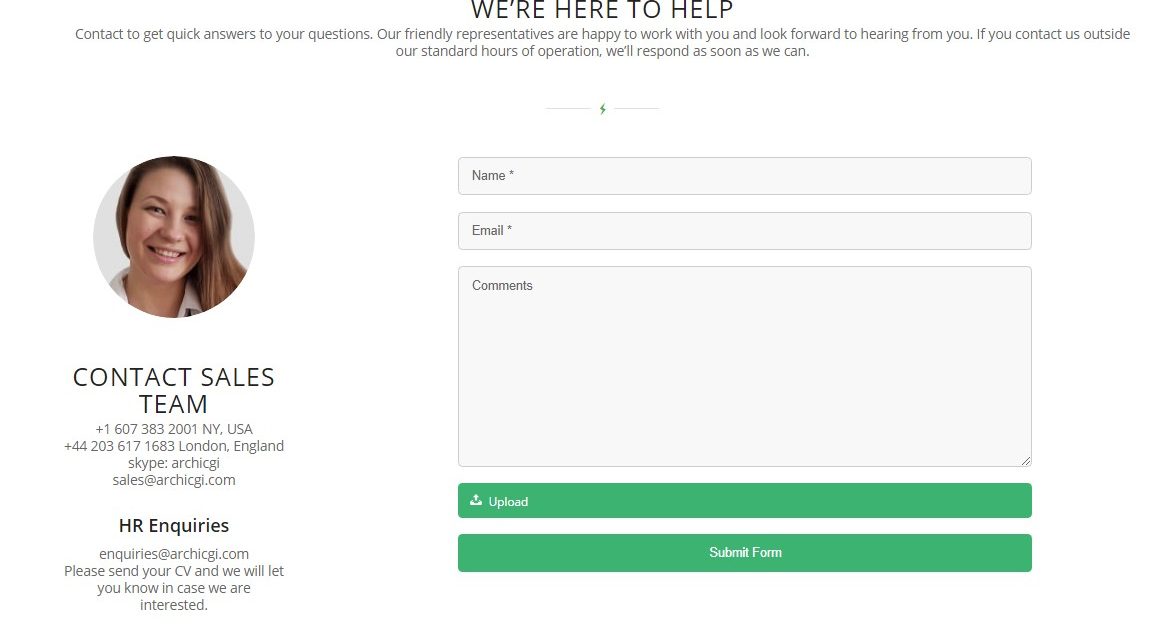 Having left the online request, the Architect usually gets a call from the Client Manager. The latter helps him fill out the brief and suggests the architectural references to send, explains how to monitor the work progress and how to communicate with 3D Artists in order to get the best result. We have listed all necessary materials for the brief in our article on references for exterior renderings.
Step 4: Get the Price and Turnaround Time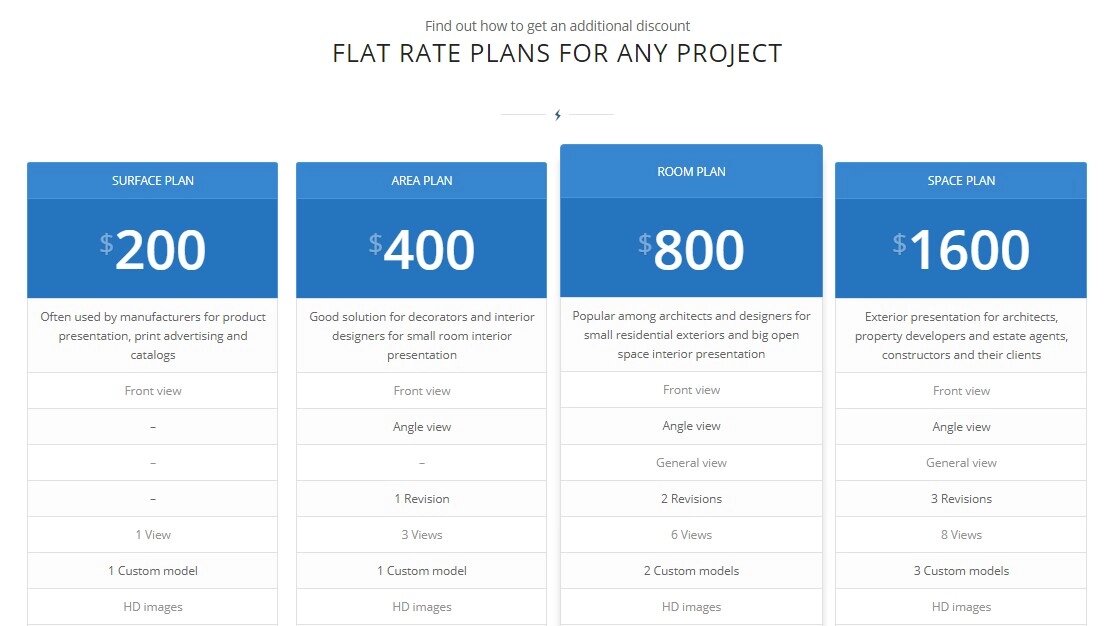 Most websites of 3D architectural rendering companies offer an online calculator for learning the estimate project cost. To find out the exact price for outsourcing 3D visualization services, however, the Architect needs to talk to the Client Manager. The latter will be able to tell the turnaround time based on its unique needs and even break it down if necessary. If there's need to cut the cost or speed up, he'll give advice on how to go about it.
Step 5: Discuss NDA and Other Guarantees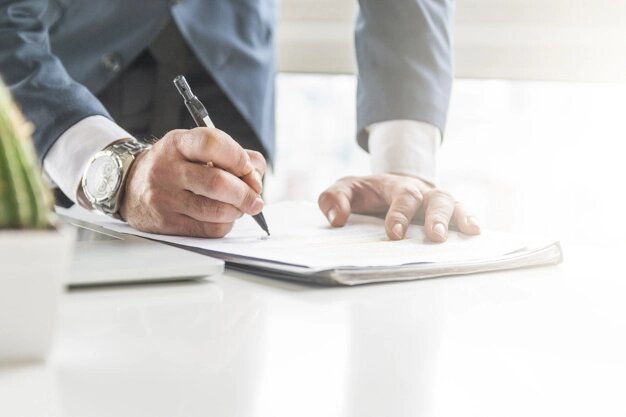 While outsourcing 3D rendering services, it is highly recommended to stipulate in advance the quality assurance and safety of the copyright. In particular, NDA is an important condition that doesn't allow to use project materials of clients without legal consequences. There may be additional guarantees too, depending on the company's policy and market positioning. For instance, ArchiCGI provides the On-Time guarantee that ensures quality results within fixed deadlines.
Step 6: Monitor Working Process and Communicate with 3D Artists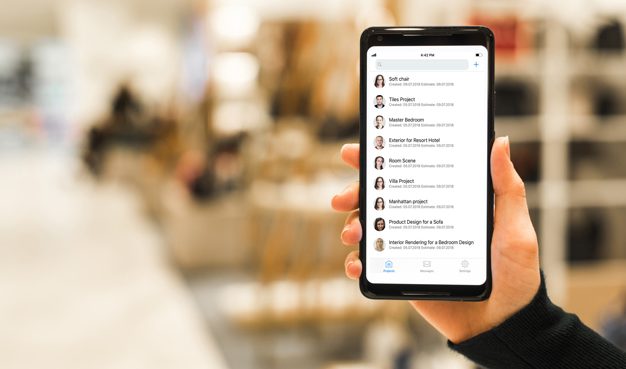 3D architectural rendering outsourcing doesn't mean the Architect will be kept in the dark about results until deadline. There are different solution for learning about the working progress. It's common to contact Client Manager whenever in need for the updates – writing on Viber or scheduling a skype call. At ArchiCGI, we've found the way to get the best out of both options: we use a CRM system, where our clients can talk to the project team any time, via laptop or even phone app. And of course, they can call their Personal Manager.
Step 7: Examine Intermediate Results and Make Changes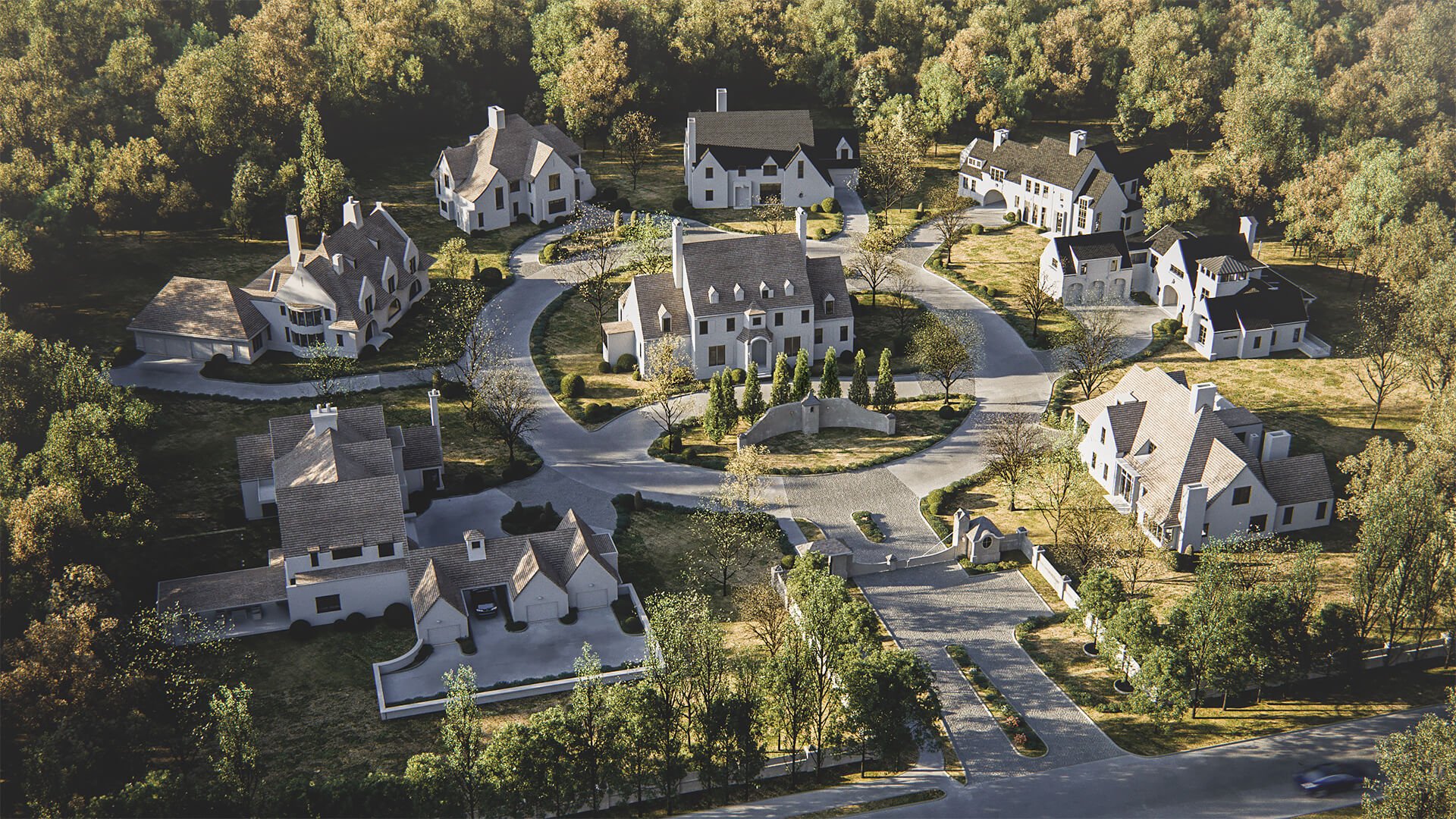 It's highly recommended to check the work on a project at every stage during outsourcing, especially if it requires approval or reconciliation of tasks in development. If something does not correspond to the brief or there are some changes in architectural plans, an Architect can always make adjustments until the final stages. In addition, many outsource architectural rendering studios offer part of corrections for free. ArchiCGI, for example, provide 60% of changes free of charge, but everything that exceeds this percentage is regarded as a completely new task.
Step 8: Enquire About Quality Control of Architectural 3D Renders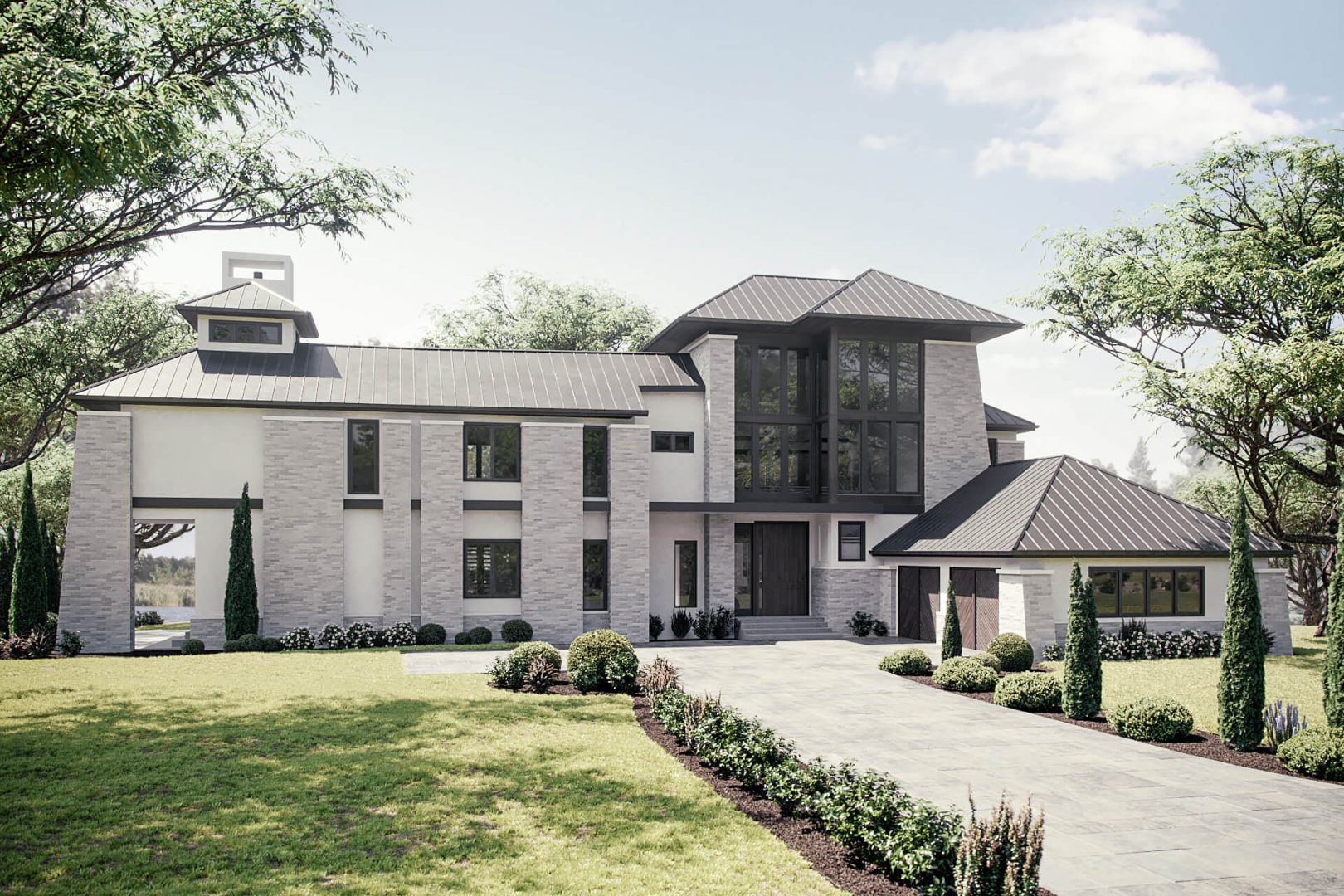 It is necessary to make sure that an outsource rendering company conducts a thorough quality checking before sending the final results of a project. In most 3D architectural visualization studios Project Managers are responsible for the reconciliation with a brief and ultimate verification. At ArchiCGI, 3D architectural renderings go through a double quality control system – first round is examination by Project Managers, and the second one – by teams' mentors.
Step 9: Ask for the Most Suitable File Formats and Approve the Final Result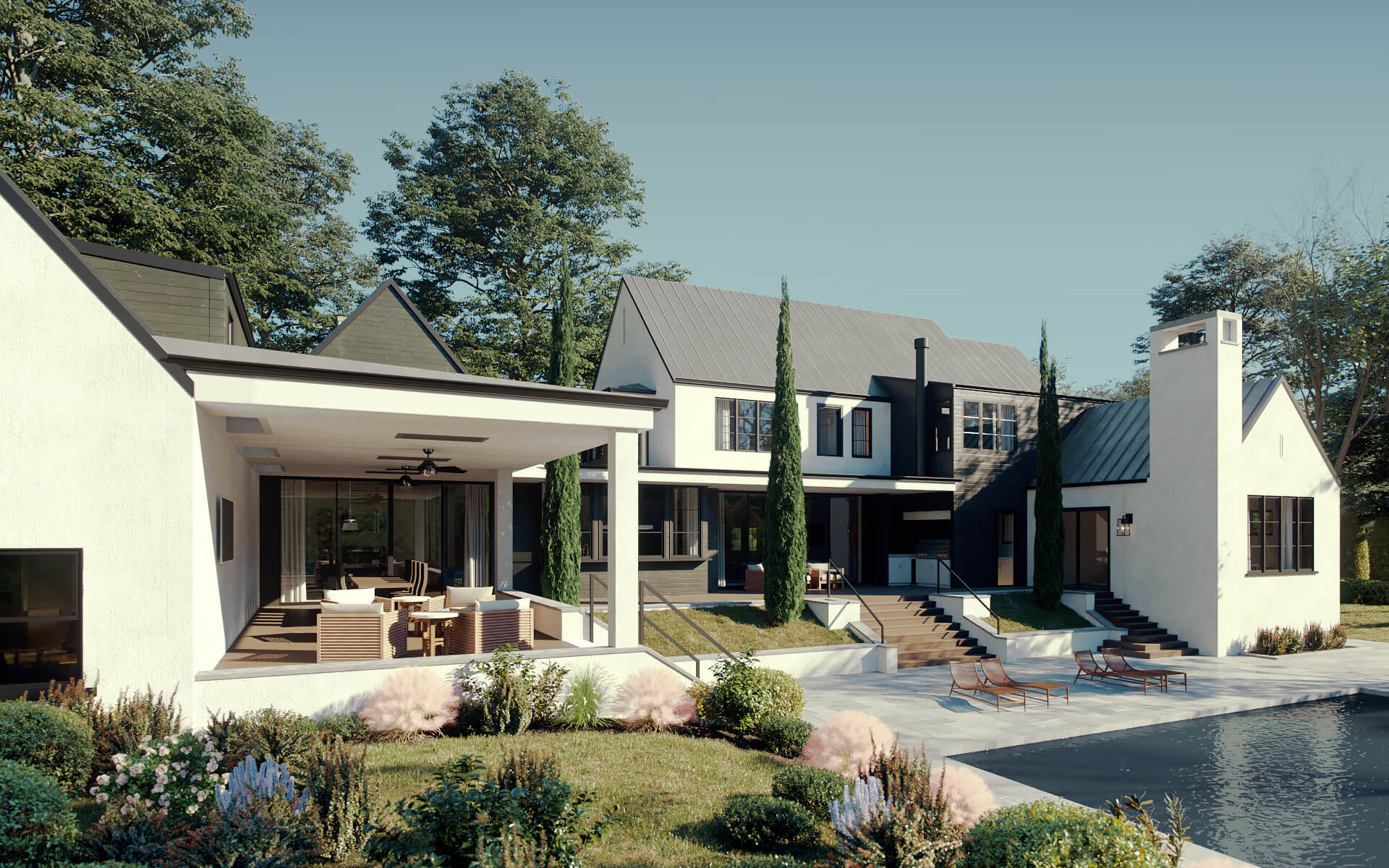 When an Architect is completely satisfied with the outcome of 3D architectural rendering outsourcing and ready to approve the final result, he has to specify in what format he wants to get files. He can ask for raw materials from every stage of the process or only finished 3D renders in a specific format. There is also an option to get files of all formats that are used in a project and choose the most suited ones later. Moreover, 3D Artists are able to convert one format into another taking into account required resolution and size of files.
Step 10: Maintain the Contact for Long-Lasting Collaboration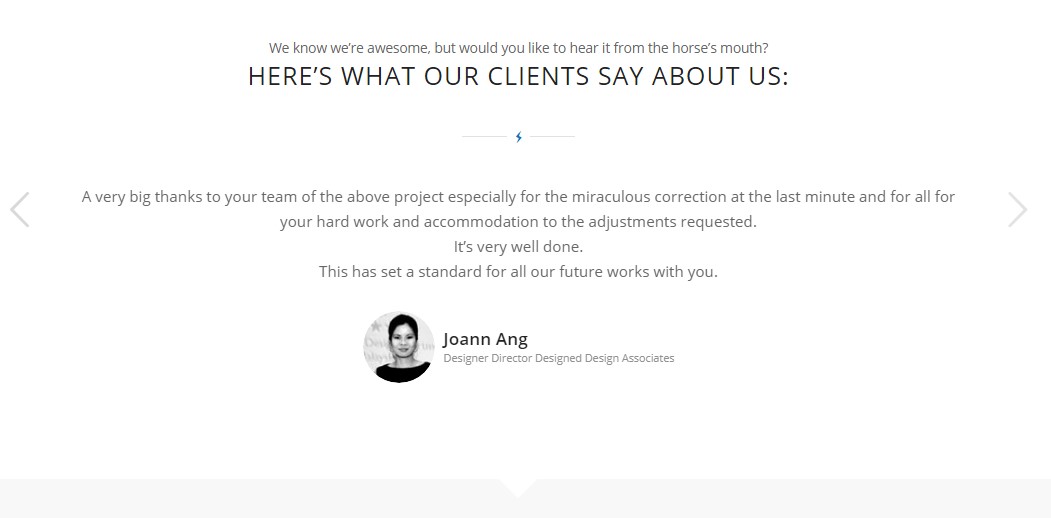 If the result is above all expectations, it's only wise to carry on outsourcing to this 3D architectural rendering firm. We recommend to keep in touch and give feedback on the received services through comments on social media and reviews on the website. It doesn't take much time but helps to strengthen collaboration with the 3D rendering company. Moreover, it's important to remember that long-term partnership brings not only more personal communication with the Client Manager but also financial benefits. For instance, ArchiCGI offer discounts on outsourcing rendering services for clients whose monthly amount of payments are more than 2k US dollars.
3D architectural rendering outsourcing is an incredibly convenient way to get top-notch visual materials for all types of projects. Such services are more cost-saving than hiring and training staff, purchasing equipment, providing social packages, though the quality of the result is no less impressive. In addition, Architects pay only for the finished result that is made on time which saves their money and efforts. Now with that information on how to start outsourcing rendering services, you have the power to make your partnership fruitful and pleasant.
Want to impress your clients with stunning project presentations without any extra effort? Contact us for high-quality 3D architectural rendering services and get photorealistic marketing visuals and reliable partners at the same time.
---
Keith Gardner
Senior Project Manager
Keith is a seasoned scrum master who can turn even a team of complete strangers into a well-oiled machine. Outside of work, he is the king of social games and a caring dad for a ferret Tyra.