3D renderings are a game-changing tool for many industries. Save obvious benefits for the cinema, it is the way to impress customers and convey their ideas through photorealistic visuals – to present them to the audience and secure the mutual understanding, sell projects and win awards. Quite literally, CGI hit like a tsunami, so those who seized the opportunity found new ways to develop their businesses.
As a 3D rendering company, we are privileged not only to witness the beginnings of this new era but also to actively participate in it. As we create top-quality photorealistic CGI for Architecture, Interior Design,  Real Estate, and Product Management, we know exactly what incredible opportunities 3D brought to these industries as both businesses and art. Wonder what these might be? Read up and find out!
#1. CGI in Real Estate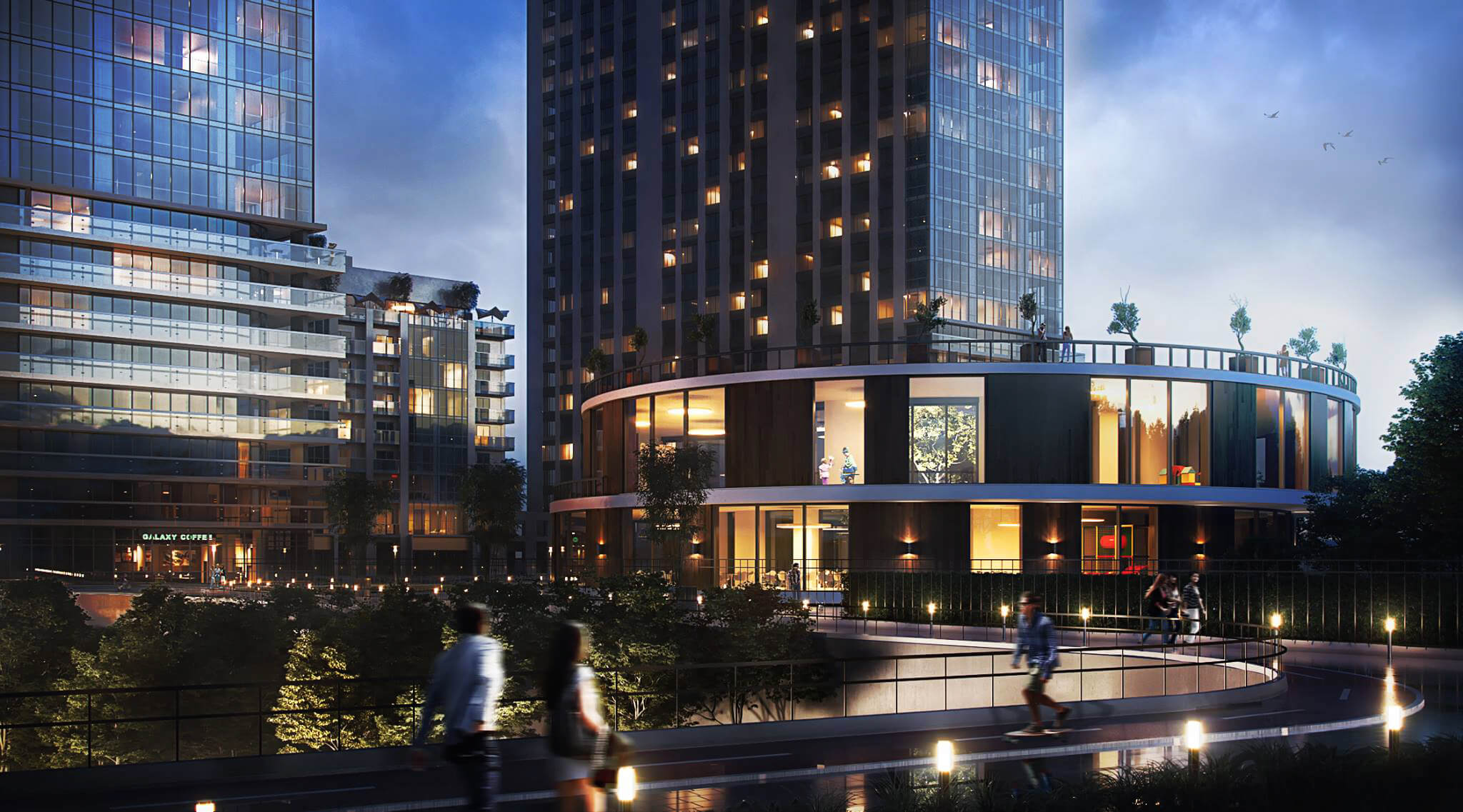 Before the advent of 3D renderings, real estate sphere was suffering from the lack of high-quality visual advertising materials. When a developer needed to pre-sell an apartment, he used a lot of different ads like billboards, magazines, and videos. It was incredibly hard to sell unexisting real estate without high-quality renders. Furthermore, when it came to pitching in front of investors, using only words and charisma was a very weak position. Investors needed a lot more than dry facts and numbers, they needed to see the final result in which they will invest.
Photorealistic 3D renderings solved these problems once and for all. With the help of top quality renders developers are selling any house more easily and investors are able to examine every detail of their future project.
Talking about realtors, they had their own problems. For example, how to sell an existing house but with grey and empty interior? There was always an unpopular option to pay a lot of money and buy some new furniture to take pictures. But now people can use virtual staging and renovation. Virtual staging is when one takes a picture of a dull empty space and fills it with furniture and decor, thus making it more interesting for prospects. As for digital renovation, it shows what n old shabby place will look like once freshly repainted, with new furniture, decor, and flooring. So, there is no need to actually buy furniture or renovate anything.
#2. 3D Renderings for Architecture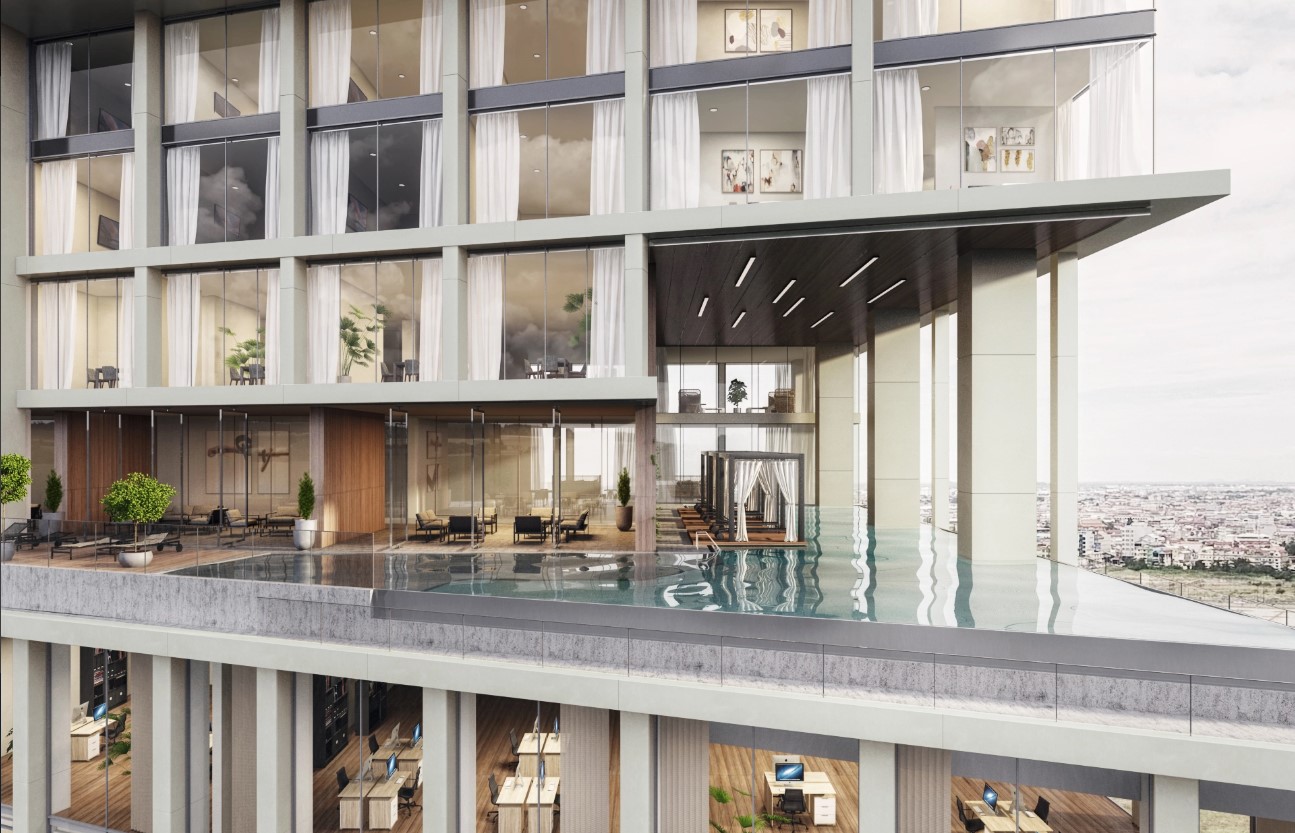 Before the last years, it was a challenge to explain the concept to a client who can't read drawings and doesn't have a design background. And if the client misunderstood something, he could then be disappointed with the real design. So  CGI, most notably exterior 3D renderings, provided an opportunity to convey a vision as clearly as possible and to achieve complete understanding with customers.
Moreover, CGI has transformed the way Architects present their ideas at competitions. Before 3D rendering and animation appeared, it was tough to show how the concept benefited people, the city, fit into the surrounding landscape and highlight all the amazing innovative functions it boasts. Now with 3D technologies, it is entirely possible – in photoreal quality, and in motion if needed.
Take your design presentation to a new level with interior rendering
#3. 3D Renders for Interior Design
In the recent past, Designer presented his project with the help of drawings, moodboards, collages, and sketches. But none of these options fully demonstrated what colors and textures would look like, how the lightning worked and how the room would feel in general. Also, there were a lot of situations when the client didn't understand the Designer and had a false idea of future design and was disappointed when the reality turned out differently.
Now, everything is way easier. The Designer can show the client photorealistic 3D renderings of the finished project and start his work with full confidence that they understood each other right.
#4. 3D Visualization for Product  Management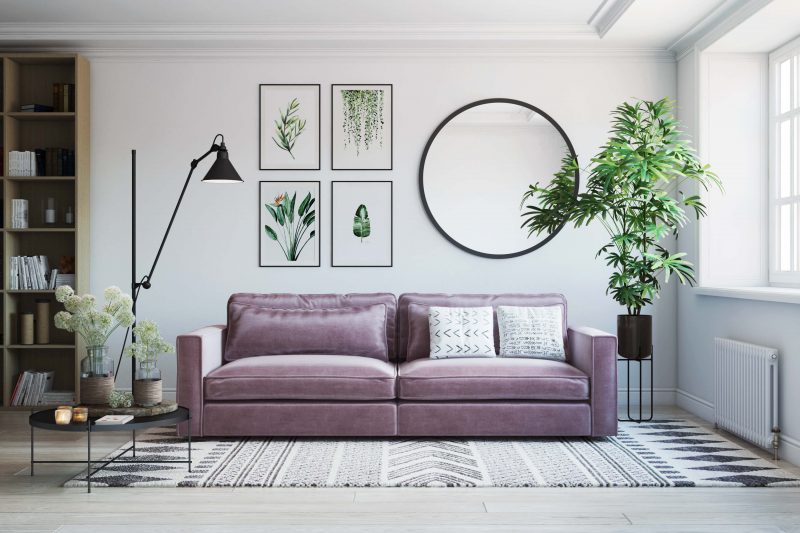 To launch a product, the Manufacturer should pay for prototypes, deliver them to the photostudio, work with professional Photographers, and only then to use the photos in all possible advertising materials. And even after this long and expensive journey, there were no guarantees of success.
But with the 3D renderings, there is no need for physical prototypes and photo studio services. With special software absolutely any product can be created in a photorealistic quality. There is a great possibility to use these visuals on social networks to perform an A/B testing and ask the potential customers what they think. Moreover, the product can be pre-sold and in case there is no orders, Manufacturer simply will not create any physical samples.
3D rendering has changed a lot of things. It has helped Developers to advertise and sell better, improved the way Architects and Designers present their works and helped the Product Managers to show their clients the projects with accuracy. Now, with 3D renderings, every imaginable idea can be conveyed in a high-quality visual. Want to get top-tier photorealistic renders to impress your customers? Contact ArchiCGI for 3D rendering services and get all types of CGI visuals you need in one place
---
Irma Prus
Content Writer, Copywriter
Irma writes articles and marketing copy for ArchiCGI. Her dream is that more people discover the power of CGI for architecture. Irma is into neuromarketing, ruby chocolate and Doctor Who series.
.