Many architects and interior designers already use 3D visualization for creating presentations and marketing materials. But, as with any new technology, it's going to take some time before the whole industry adopts CGI as a universal standard. Meanwhile, lots of professionals are hesitating about doing 3D design projects with CG rendering companies.
The main reason for that is the good old fear of the unknown. Having no experience of outsourcing 3D modeling and rendering services, architecture and design specialists often think that it is a tedious process. However, that couldn't be any further from the truth. In fact, partnering up with a professional architectural visualization studio can get a lot of weight off one's shoulders. Sounds good? Well, then continue reading to learn 7 steps to getting stunning CG visuals when working with a 3D rendering studio!
#1. Contacting the CGI Companies of Choice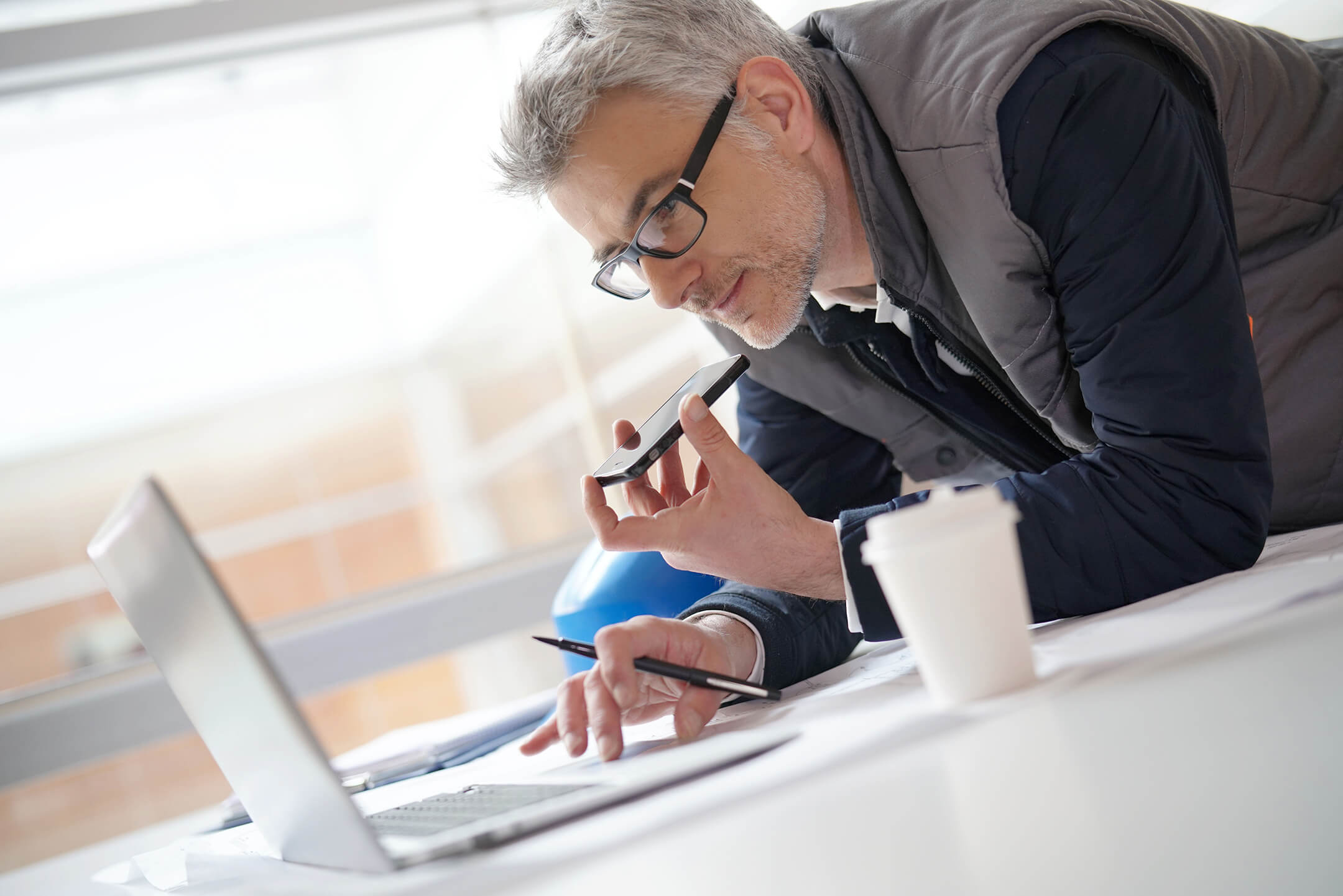 First of all, it's important to find a suitable 3D rendering company to work with. And while the websites and portfolios of many CGI studios might look promising, one shouldn't rush to trust everyone immediately. Because in 3D design projects, communication and working standards matter just as much as the quality of renderings. High-end CG renders will be of little help if they are made not according to the brief or submitted after one's presentation deadline. So, architects and designers should start by contacting several companies to see if their client support and workflow organization are as good as the visuals they make.
Normally, one will talk to a client manager in a text chat or on the phone. It's a perfect opportunity to ask about the number of in-house 3D artists, payment and delivery terms, technical capacities, and so on. Professional studios offer a personalized approach to every client, 24/7 support, free revisions, communication in a CRM system, and other benefits that can definitely tip the scales in their favor. Therefore, this first preliminary step is probably the most important, as it determines the way the actual 3D visualization projects will go.
#2. Requesting a Presentation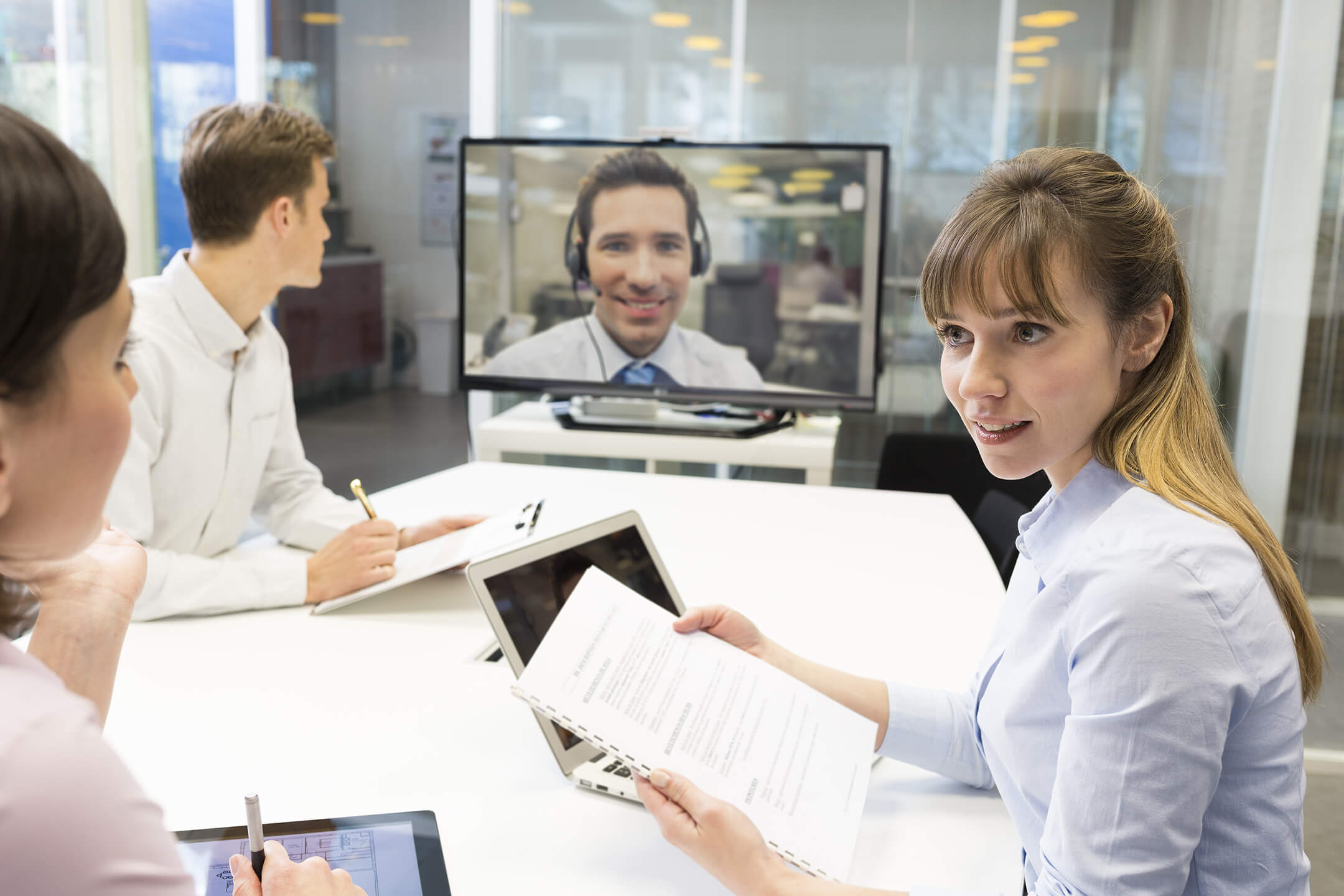 Now, some CGI companies go even further than just answering questions from their prospects. Since most of those queries are usually typical, client managers often have a presentation to tell architecture and design professionals about the range of services and the best ways to meet their needs. So, if this option is available, one should schedule the personal online presentation to learn about everything the studio has to offer. Perhaps, they suggest a game-changing solution that their prospect never even thought about.
#3. Signing an NDA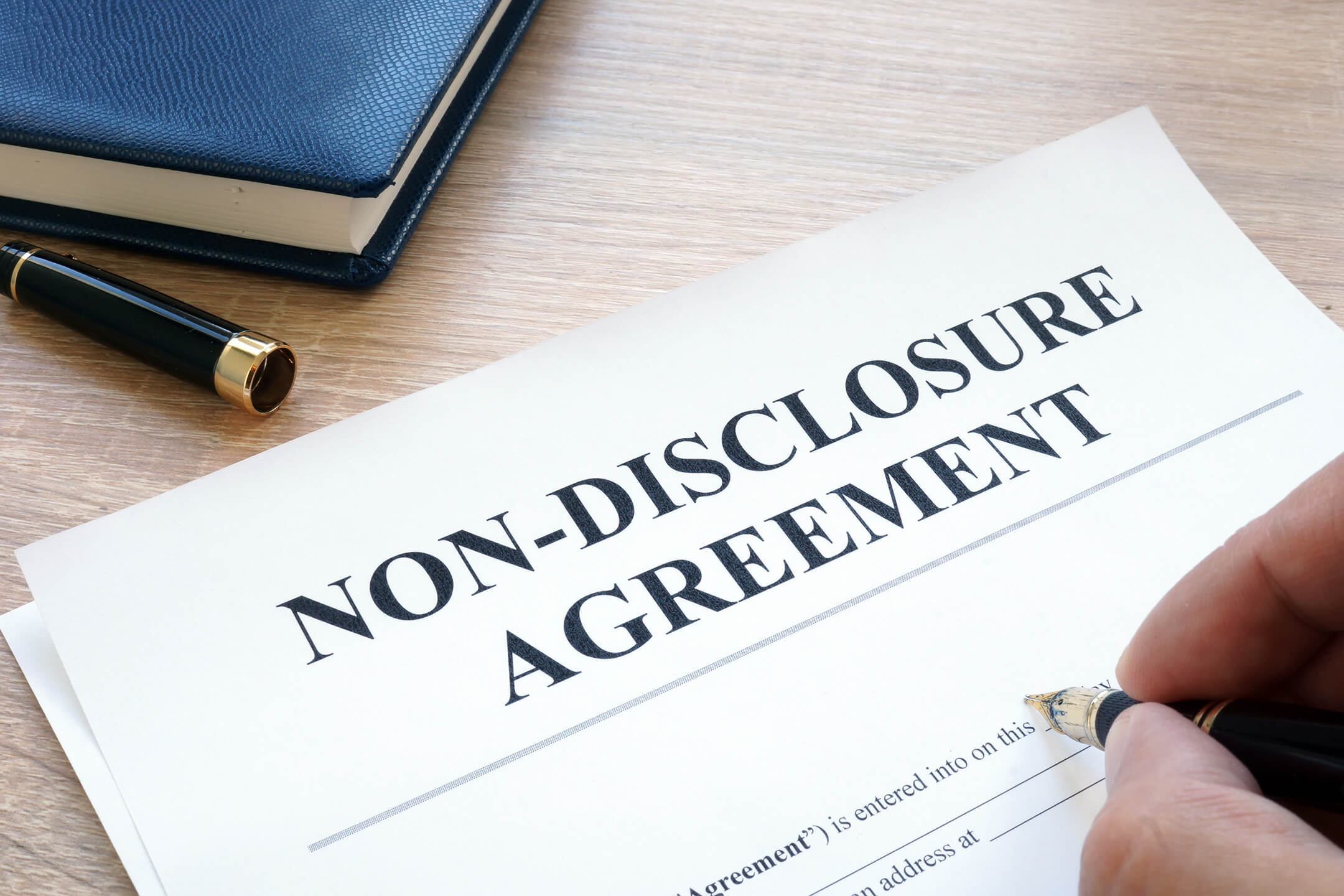 Once an architect or a designer has chosen a CGI company, the latter will normally offer to sign a non-disclosure agreement before the client shares any project information with them. This is a standard practice among professional 3D rendering studios that ensures legal protection of intellectual property, as well as the privacy of the final clients, who are usually property owners. This way, the use of CG visuals produced within 3D design projects can be completely controlled. For instance, an NDA will guarantee that the 3D rendering company won't publish any images or mention the author of the design without their express consent.
#4. Submitting a Brief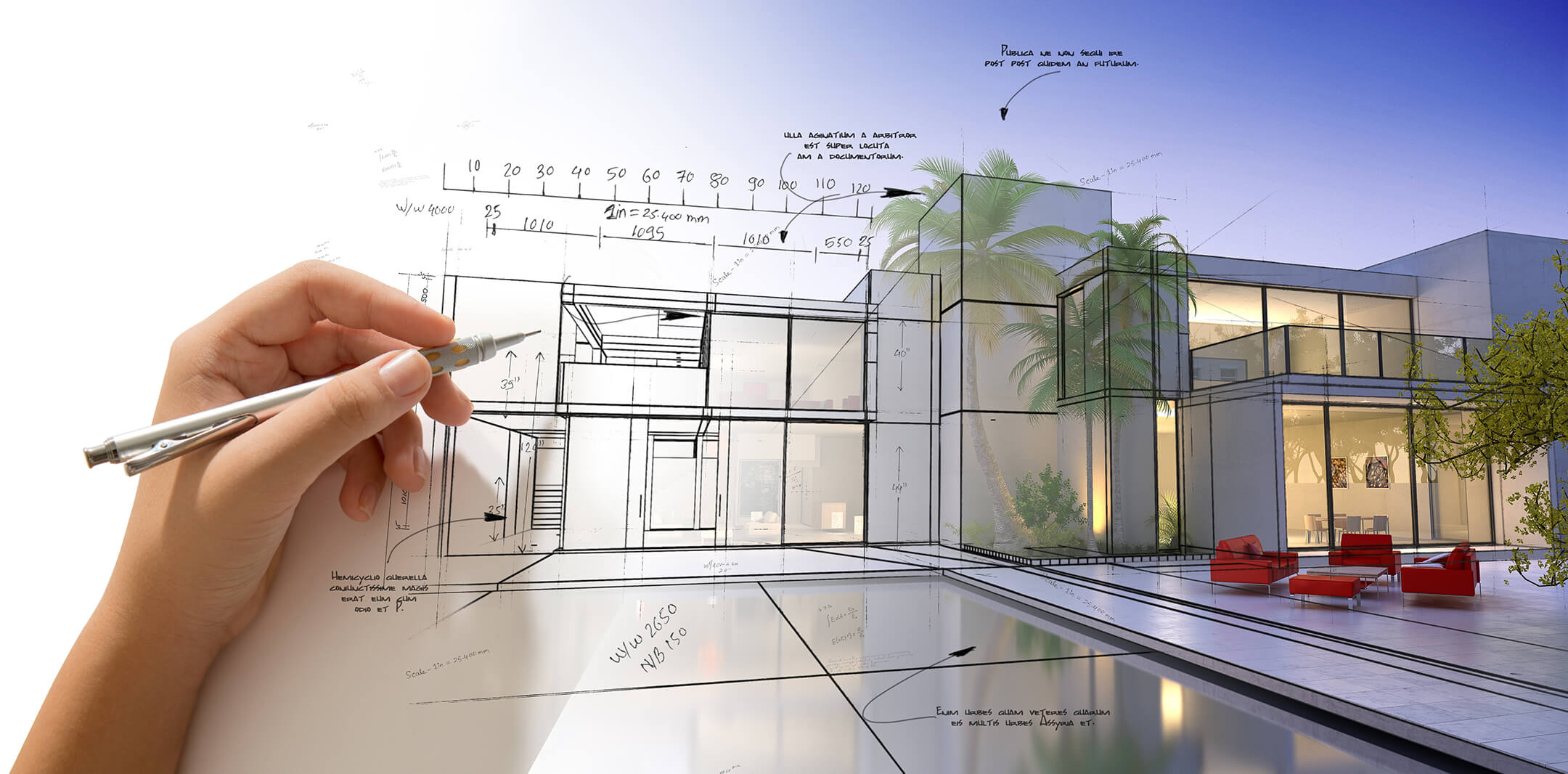 All 3D design projects begin with a brief. For the results to be perfect, it must contain a detailed technical assignment and as many reference materials as the architecture or design specialist can provide. The assignment specifies the type of 3D rendering services needed, the number of views, preferences regarding camera angles, etc. It also tells the desired deadline for the project.
Get your project estimated in just 1 hour - fill out this brief!
When it comes to references, the requirements are different depending on the project. In the case of interior design visualization, there can be property photos, floor plans, wall elevations, zoning specifications, references on materials, lighting, style, and mood, as well as a list of preferred furniture and decor brands. For exterior visualization, 3D artists will need location specifics and photos, facade elevations, floor plans, drawings, material and style references. It's also possible to choose the time of day and the weather in which the building will be shown.
#5. Checking and Approving Intermediate Results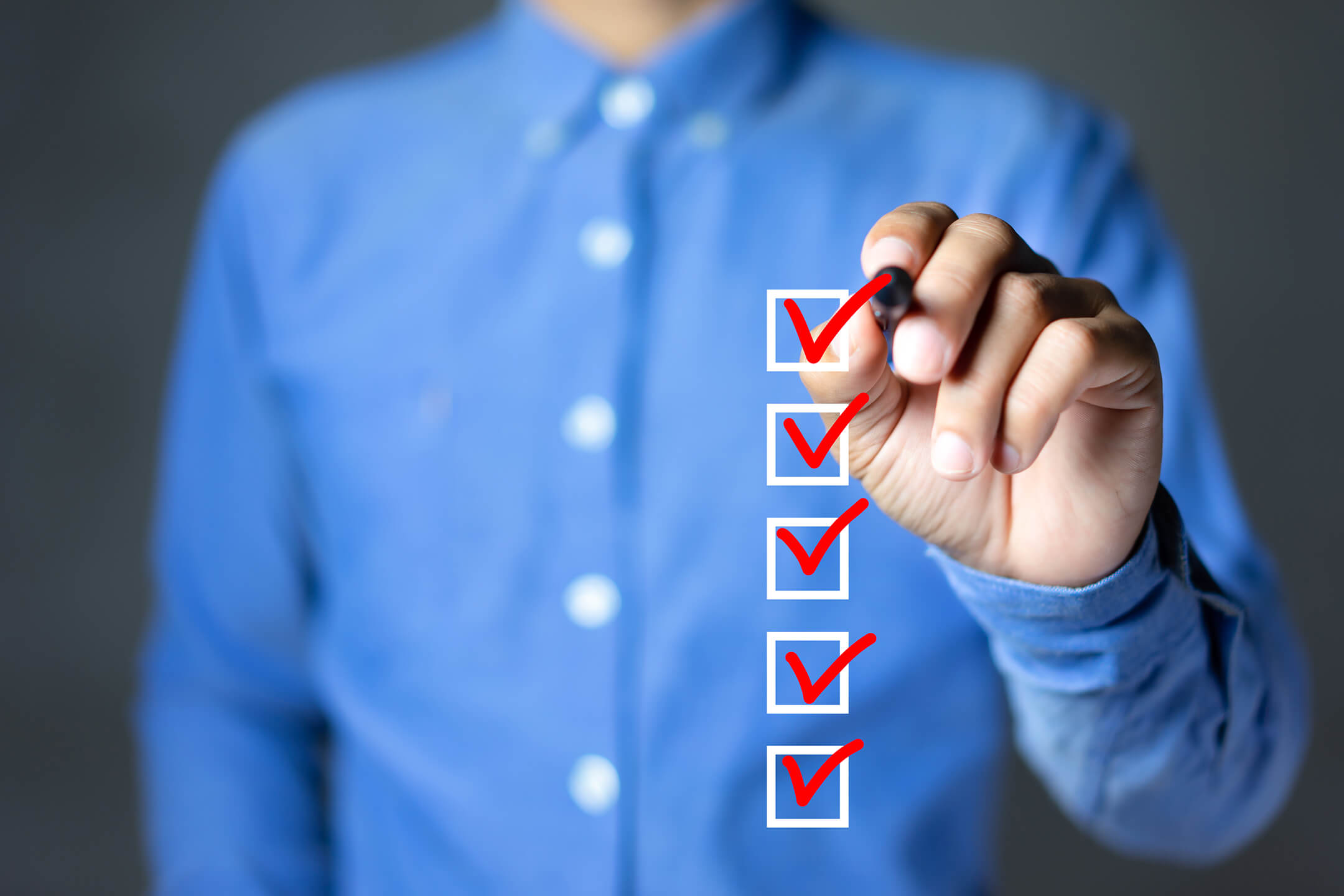 Usually, the final results of 3D design projects are not submitted right away. On average, the CG visuals go through 2-3 rounds of revisions at various stages of the process. At each round, 3D artists send intermediate results for the client to approve.
The first draft often comes in the form of a greyscale CG image. It is a rendering without textures that shows the geometry, proportions, and arrangement of objects in the scene. Then, there can also be so-called fast renders that show materials and textures that are not traced very clearly. Such 3D images help to see the full picture before adding smaller details, and they take very little time to produce.
Overall, intermediate results allow architects and designers to check the geometry of a room or a building, the composition, textures, and lighting. So, if there's something one would like to change before the final images are rendered, it can be done very quickly and, likely, at no extra cost. This is why architecture and design professionals should pay close attention to this part of the projects.
#6. Adding Finishing Touches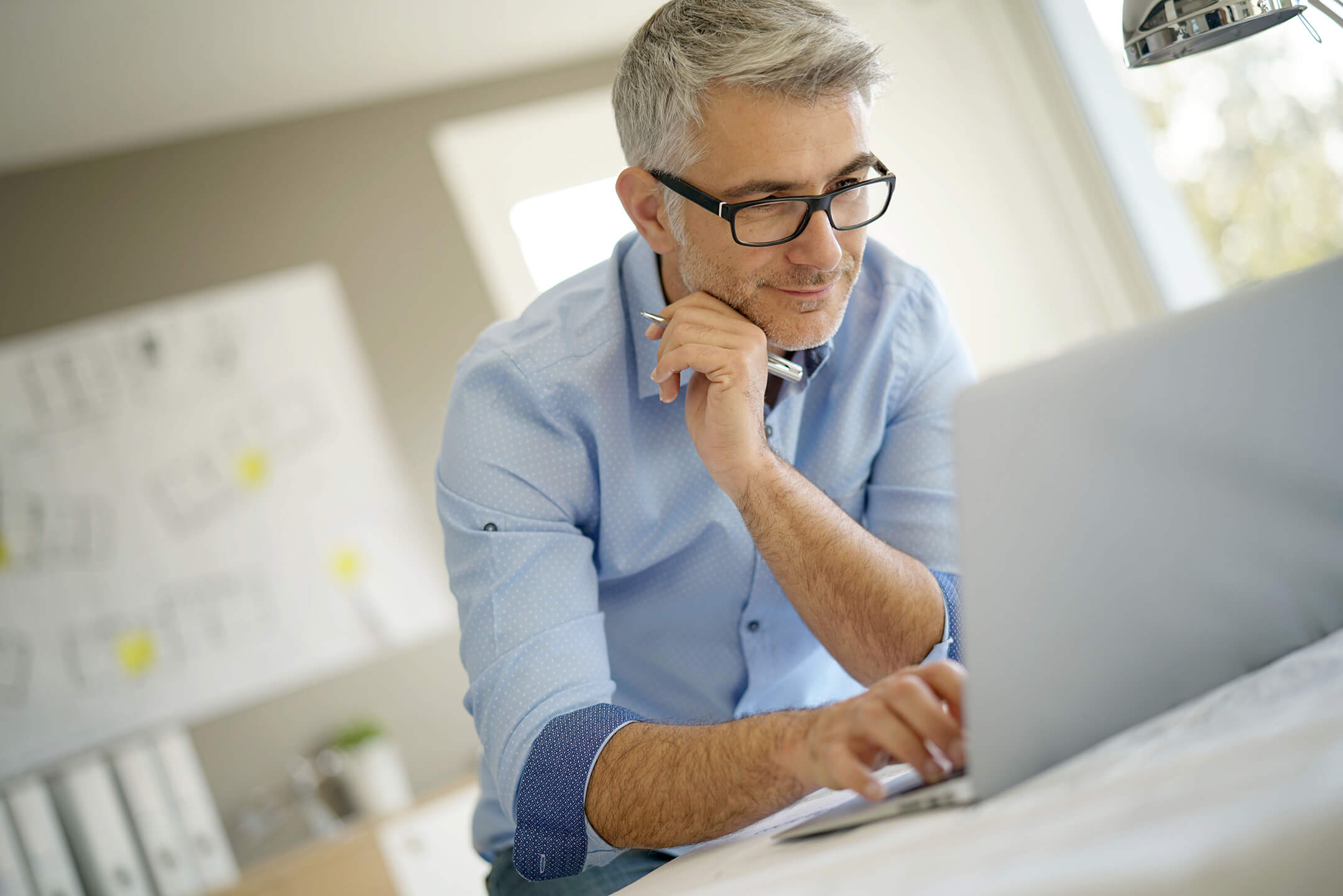 After getting all notes on the drafts, 3D artists return to work and come back with finalized results. Now that all the little details, materials, textures, and post-production effects are in place, architects and designers get a chance to ask for some final adjustments. Minor ones, such as color correction in Photoshop, are usually included in the cost of 3D design projects. However, if radical changes are requested, it will cost extra. For instance, if the client wants to modify or replace a custom-modeled item that was created from scratch for that particular project.
#7. Receiving the Final Results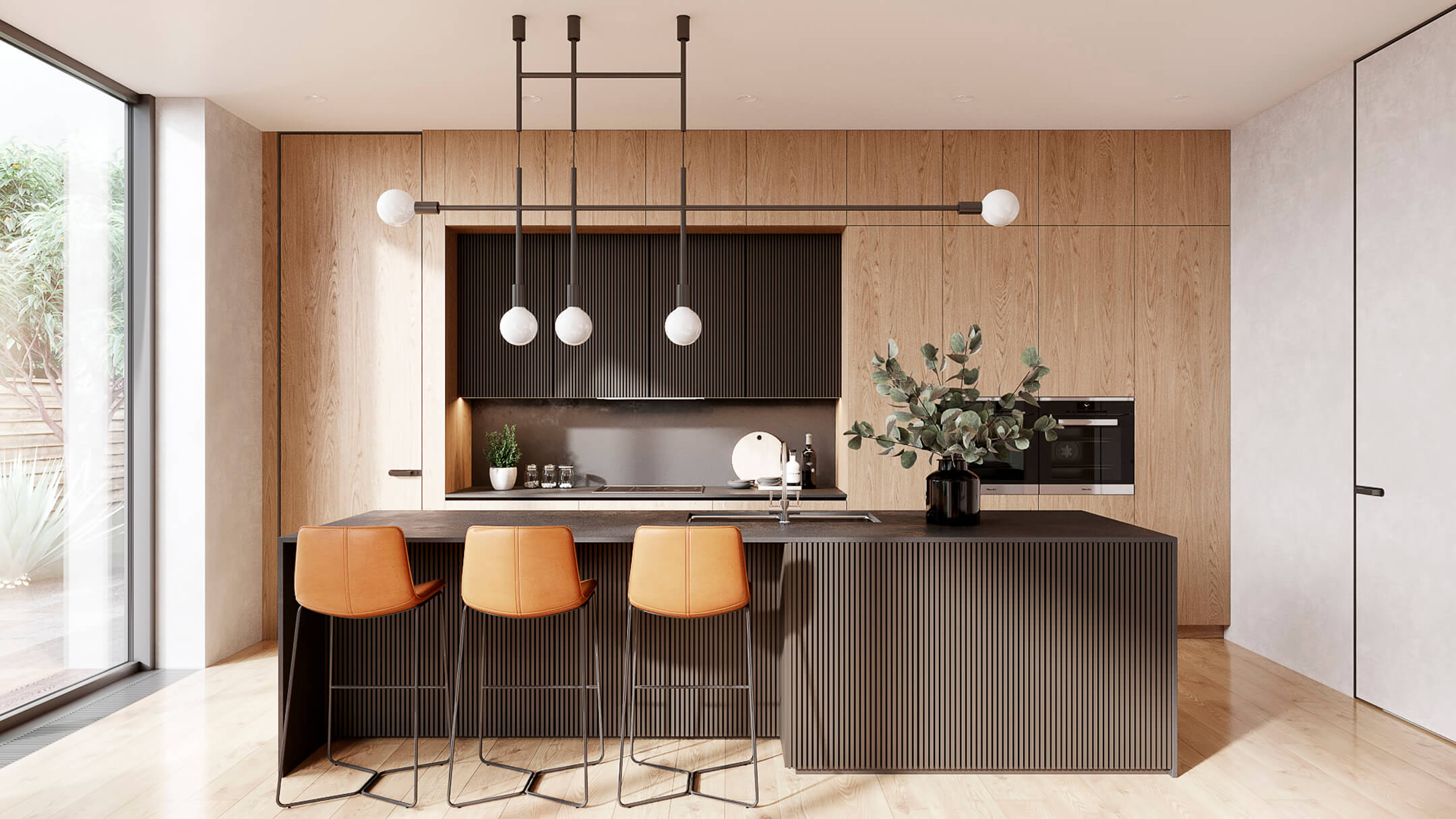 Finally, architecture and design specialists receive the CG images that are ready to be used in project presentations, as well as professional portfolios and marketing activities. Here, it should be noted that the outputs of 3D visualization can be different. They can be in the form of 2D images, animation, 360-degree panoramas, and virtual tours. The resolution and color model are also adjusted for the intended use according to the brief. Moreover, if a CGI studio's client wants to have the original 3D model files as well, they will get them. Those can always come in handy for future 3D design projects.
So, those were the 7 stages of completing 3D visualization projects. Definitely, there's nothing scary or even remotely complicated. In fact, this process requires absolutely minimal involvement on an architect's or designer's side. Furthermore, outsourcing 3D visualization projects allows professionals from all over the world to get CG visuals of the highest quality for competitive prices. This can be perfect for both small architecture firms and design studios, as well as for larger businesses that don't want to invest in in-house CGI departments.
Want to learn how much your project costs? See how we evaluate 3D rendering projects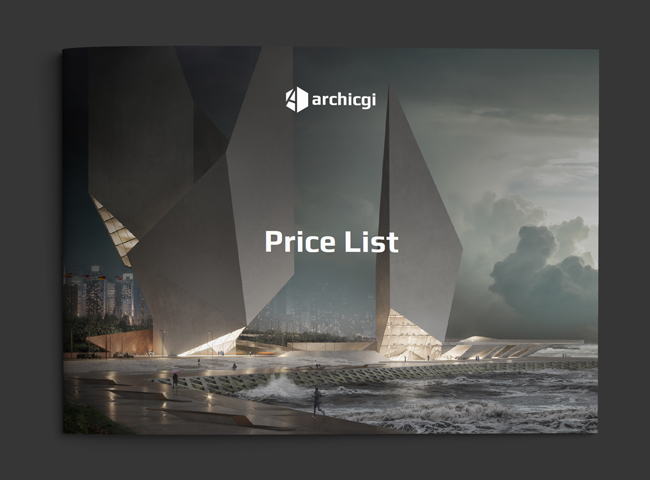 Are you interested in using 3D visualization services to make your projects shine? Contact us and get stunning photorealistic images of your designs!
---
Ana Wayne
Content Writer, Copywriter
Ana is a content writer for ArchiCGI. She has a passion for design and architecture - and for talking about it. Outside of work, she is a fan of sci-fi movies and a street food connoisseur.