When one thinks of skills proficient 3D visualization experts should have, the first thing that comes to mind is knowledge of industry-specific software. It can be 3Ds Max, Maya, Photoshop, and other software for 3D modeling, texturing, visualization, and animation. If you have ever tried to get a hang of even one of these programs, you definitely know it's not an easy task! However, being able to work in 3Ds Max and Photoshop is not enough to create top-notch architectural CG renderings. In fact, there is much more to it. So, what skills should one master to become an archviz guru?
As our architectural rendering studio boasts a team of seasoned 3D artists, we know for sure what qualifications to pay attention to. Ready to learn what skills 3D visualization experts must have to provide you with smooth project workflow and stellar results? Read on! 
#1. Knowledge of architectural & design styles and trends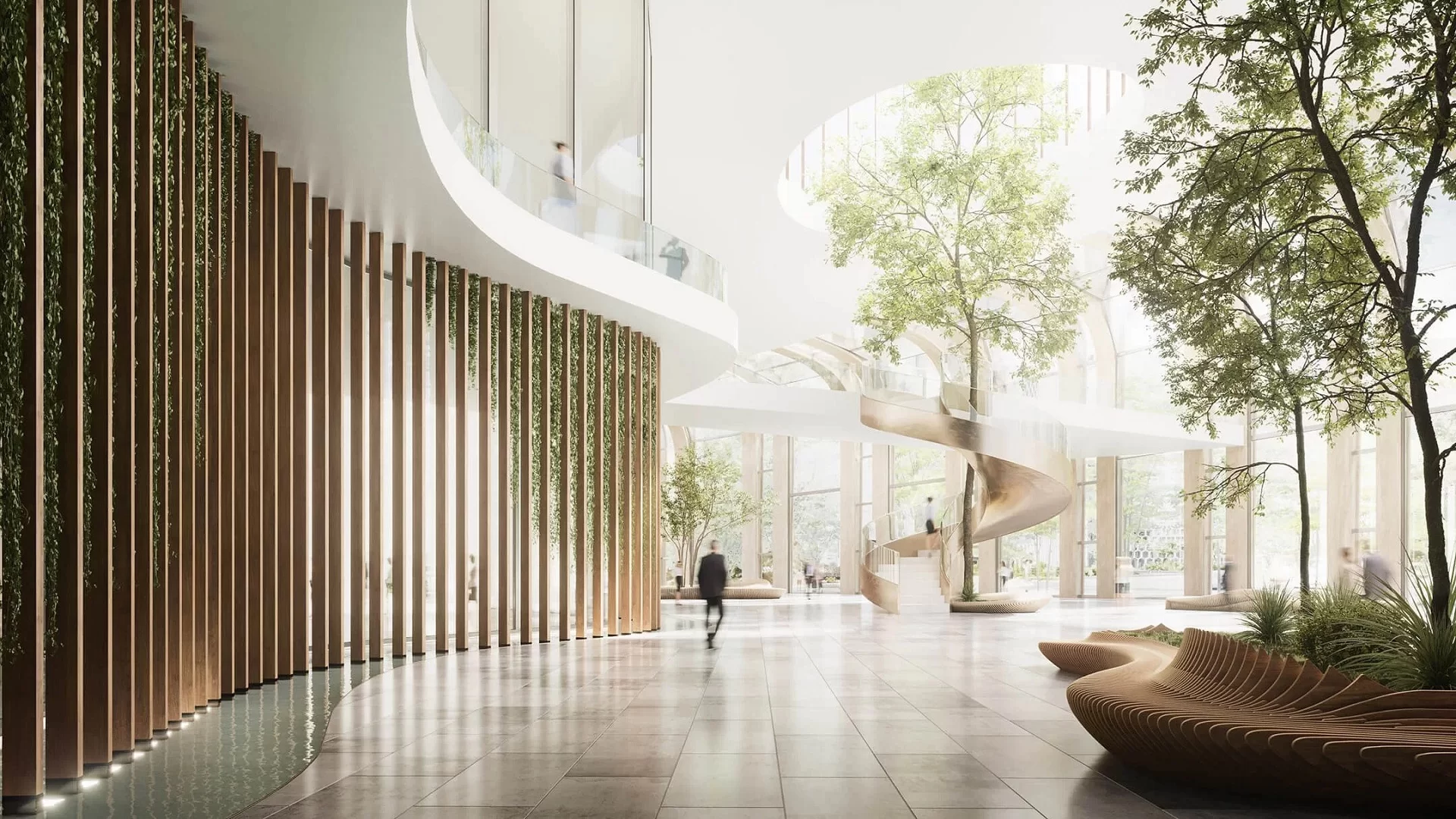 Regardless of how comprehensive an architect's or designer's project brief is, it won't help much if a 3D visualization artist is not familiar with the styles and trends in the field. For instance, if a client asks to visualize an interior in Art Deco or Boho style, and an artist has no idea what it means, the project communication will become inefficient. The client will need to spend a lot of time explaining the basics, or the artist will have to carry out extensive research before getting down to work. 
Qualified CG experts must always stay in the loop. They should improve their knowledge of the existing styles as well as read up on the latest design trends. Furthermore, if 3D visualization experts work with clients worldwide, they should make additional research on the local styles and trends for every specific project. Only this way, the resulting CG images will look authentic and accurate. 
#2. Mastery of visual storytelling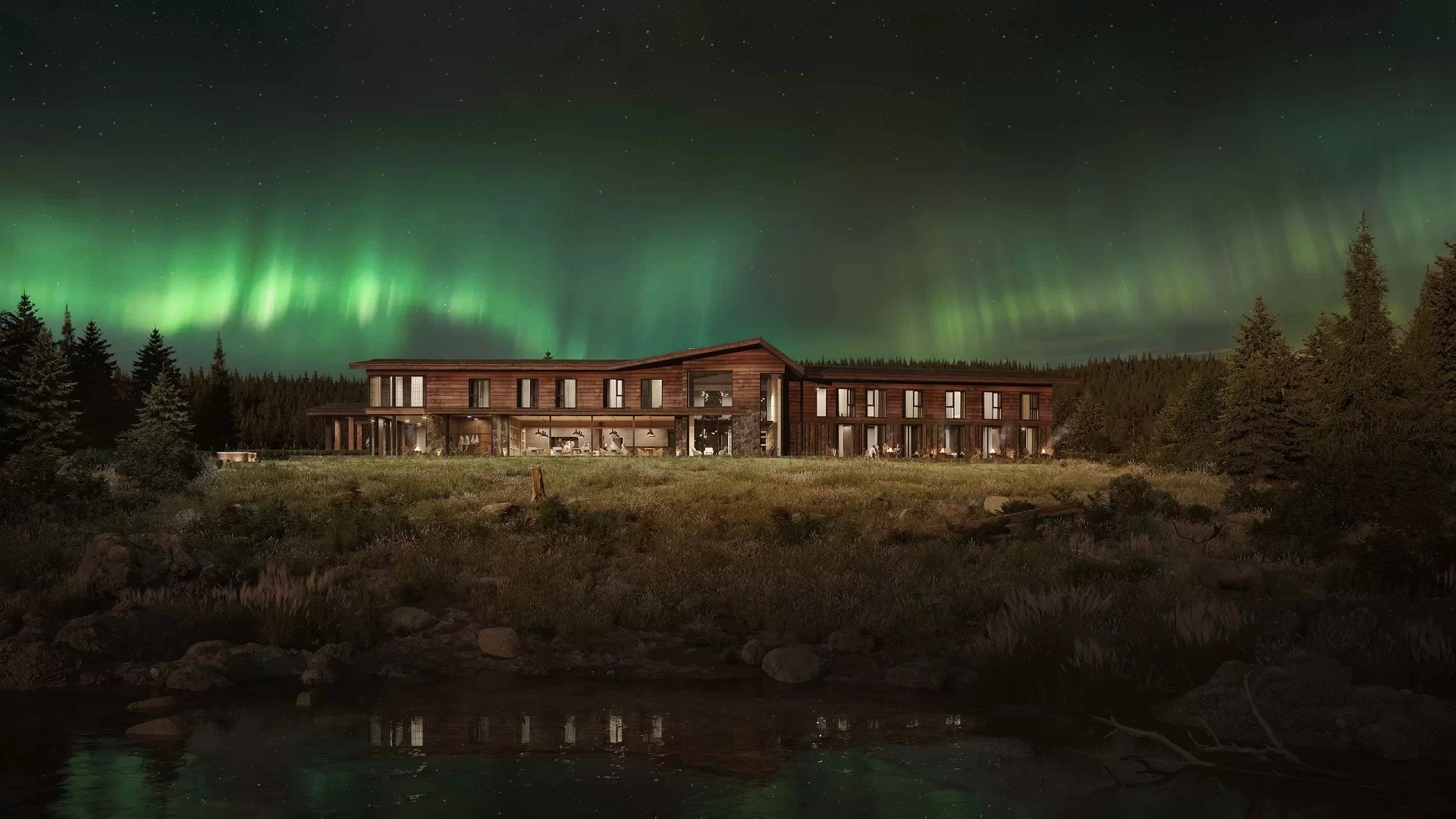 It is fair to say that the task of an archviz artist is to visually convey project information. But what's also essential is expressing a certain emotion through CGI. Whether it's a presentation for real estate investors or an image for an architect's portfolio, it must be atmospheric and appeal to the audience's emotions. To achieve that, CG specialists use storytelling. So, being able to create a compelling visual story is a must-have skill for 3D visualization experts. 
There are various 3D storytelling tricks from using secondary objects and lighting to adding special effects to choosing spectacular camera angles. 3D rendering experts should master all these techniques to bring the architect's vision to life.
#3. Background in architecture and design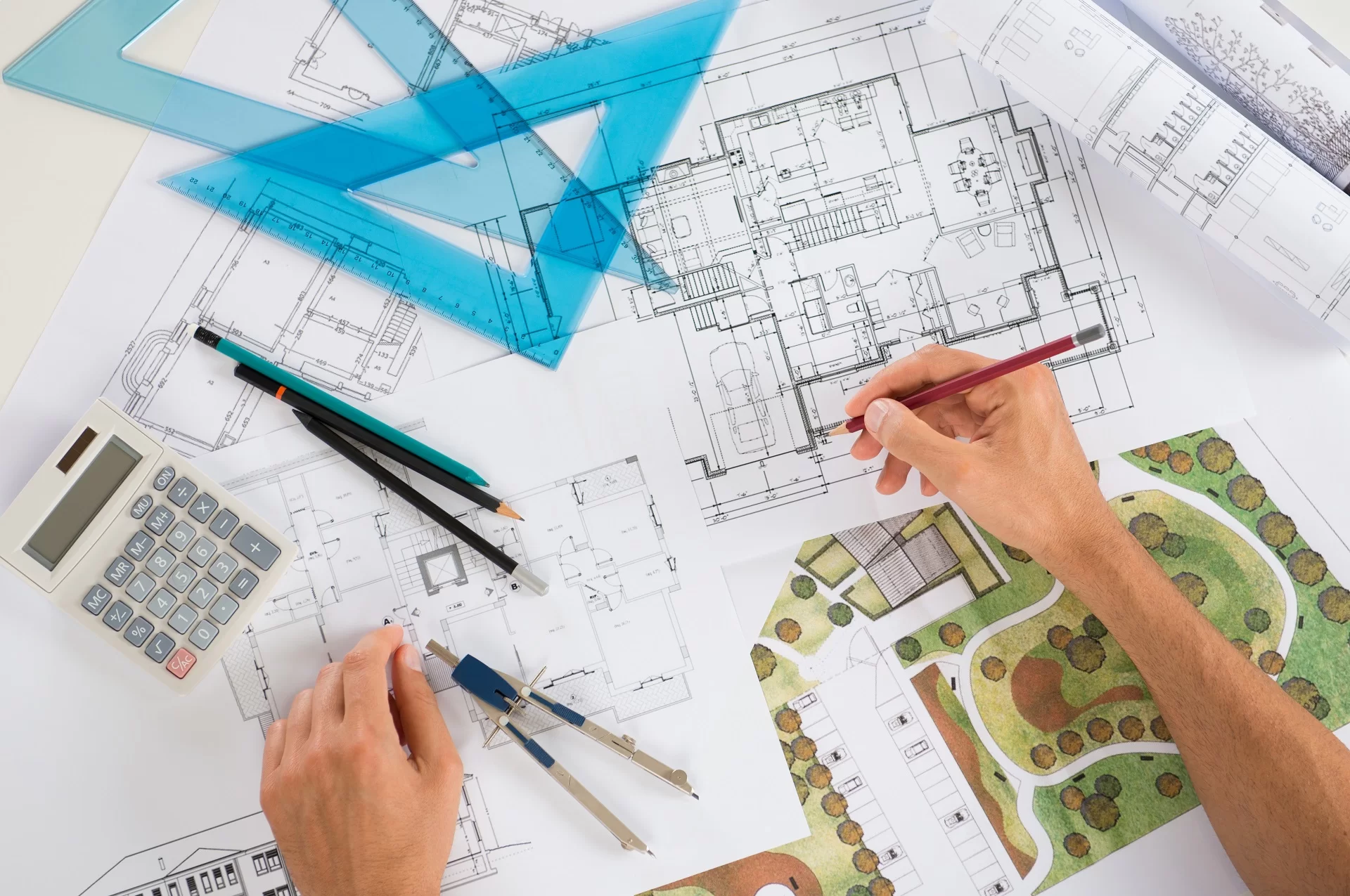 A 3D artist's background in architecture and design can be extremely helpful in building communication with clients. It will help an artist to comprehend a brief quicker and more efficiently. They'll be able to read drawings, understand the properties of materials, and so on. So, it's best when architectural 3D visualization experts have education or even work experience in the field.
#4. Knowledge of photography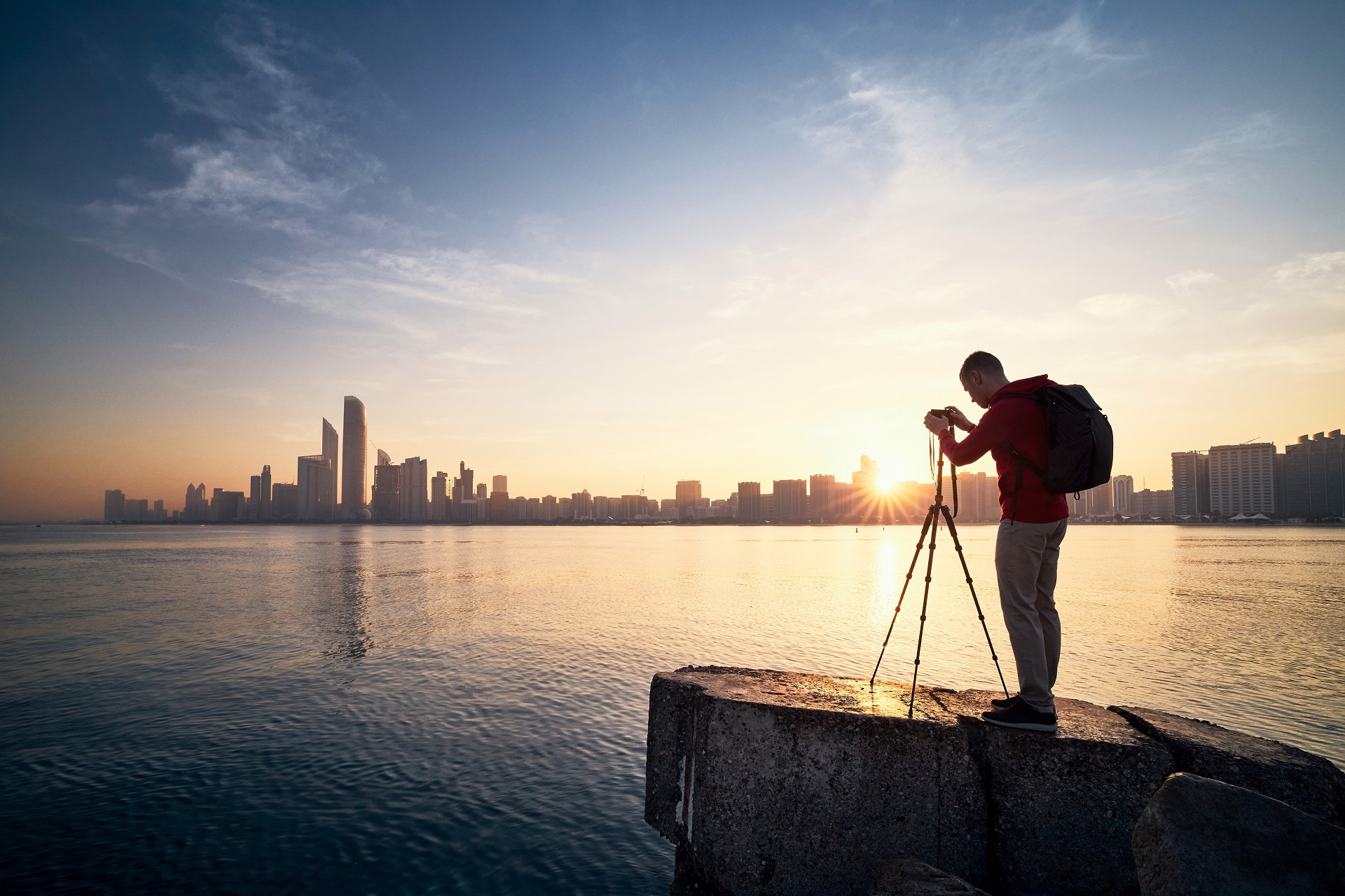 Today, architectural 3D visualization is not only about realism – it's about photorealism. In many ways, creating a rendering is similar to taking a professional photo. Choosing winning angles and the right focal points, fine-tuning the composition, as well as adjusting colors and lighting – all this knowledge comes from photography. So, learning it is a must for CG visualization experts who strive for perfection. 
Many CGI specialists have a camera and practice photography more or less regularly. Some of them even started as photographers and then shifted to 3D graphics while still keeping photography as a hobby. Often, 3D visualization experts deepen their knowledge of the subject by examining professional photos in magazines, at exhibitions, and so on.
#5. Attention to detail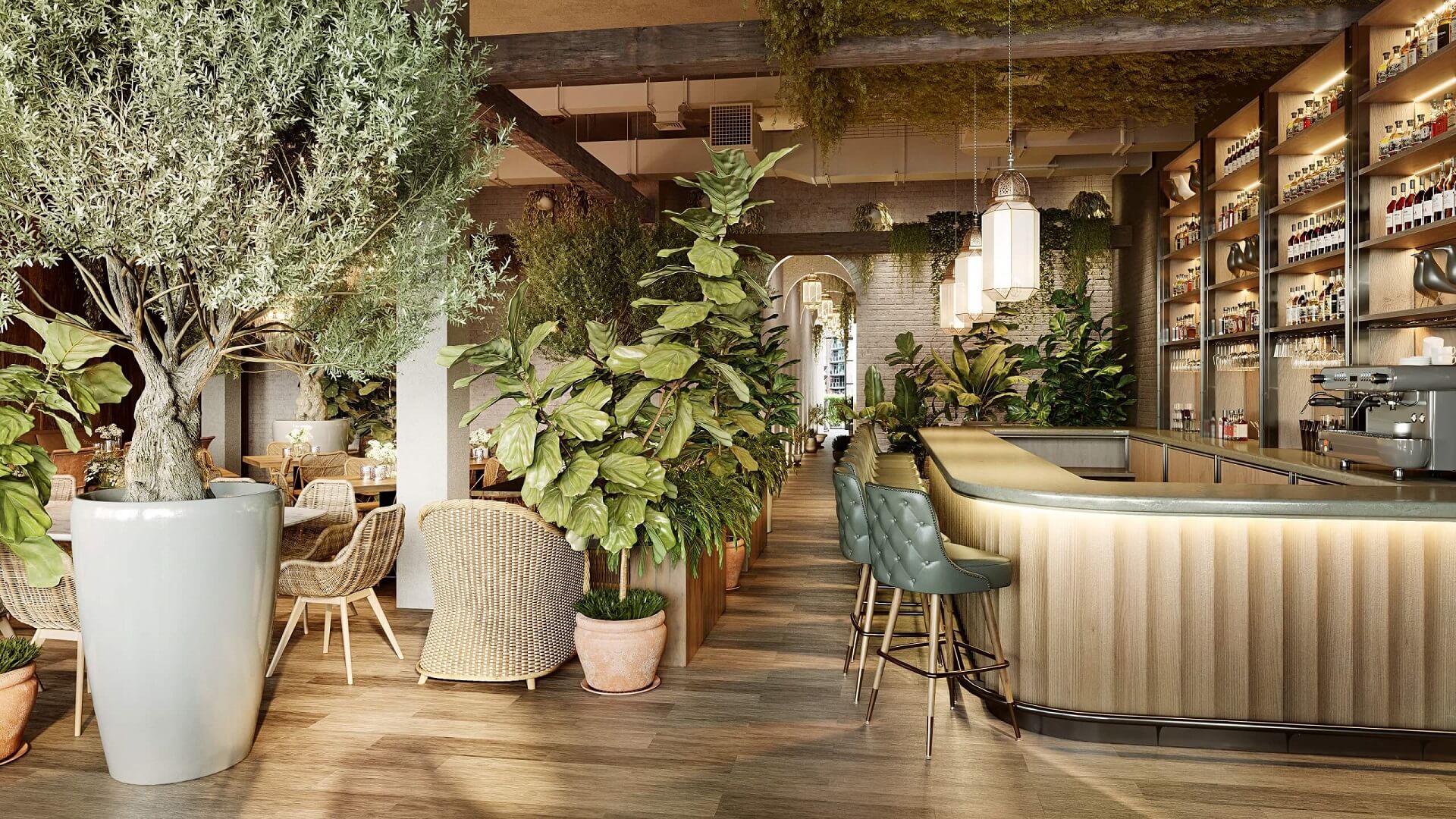 Another skill a professional 3D artist must have is attention to detail. That's because small details can make or break a rendering. First of all, there's a technical side to it. The lighting and shadows, the reflections, and the materials' properties should be realistic and consistent. But there's also an artistic aspect. Decor items, plants, street signs, license plates, people's figures, outfits, and the like – all of that must work together, telling a visually interesting story. 
If there are not enough details in the image, it will end up looking lifeless. And if there are too many of them or they are not consistent in terms of style or purpose, they may confuse or distract the viewer. Including just enough details that blend seamlessly into the concept is a vital skill that can only be perfected with practice.
Present your architectural project like a work of art with AI-powered CGI
So, what does it take to become skillful architectural 3D visualization experts? Background in architecture and design, awareness of modern styles and trends, knowledge of photography, and attention to detail help 3D artists ensure their archviz images look flawless.
Such a wide range of skills might seem like a lot to ask. However, if you're looking for true archviz experts, you've come to the right place. Our CGI studio has built a team of specialists who fit all the above-mentioned criteria. So, if you need 3D visualization services, contact us at ArchiCGI today to get top-notch photoreal renderings!
---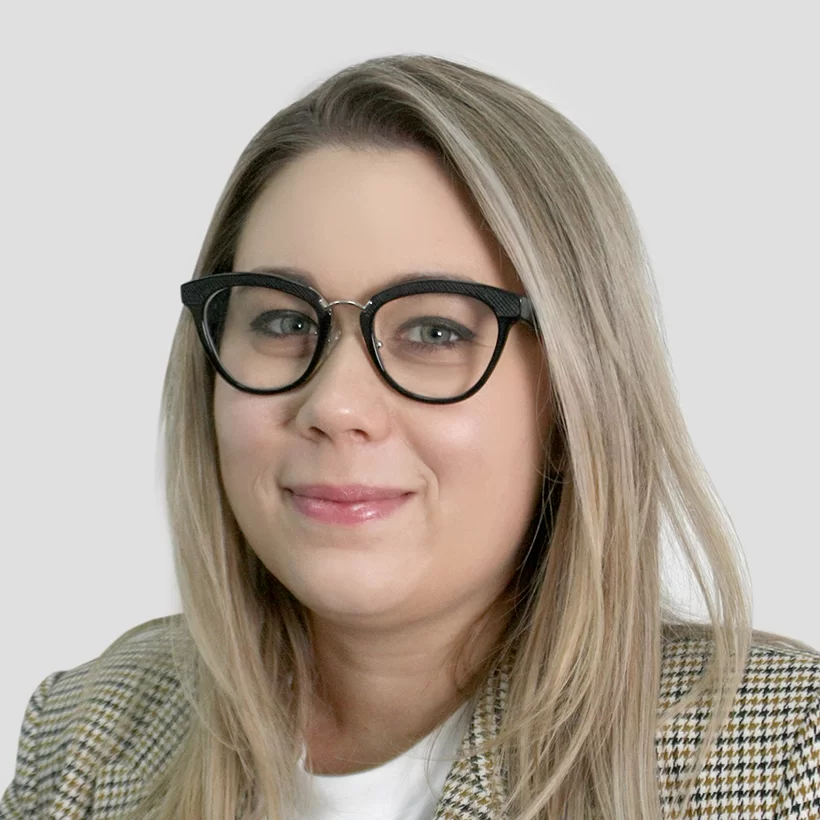 Chris Kostanets
Senior Project Manager, Mentor
Chris manages the work of 2 CGI teams and teaches Middle PMs. She loves Scottish landscapes, Ancient Greek culture, and Plein-air painting. At home, Chris is a caring parent for 3 cute chickens and a magnificent rooster.