The usage of architectural 3D animation is one of the best ways to create an impressive presentation or promo. At ArchiCGI, we strive to provide our clients with 3D videos that meet their professional goals and make their designs shine. To ensure every architectural 3D animation project is carried out quickly and efficiently, we developed a standard workflow. It takes place in our CRM system and is designed to make our communication as smooth as possible.
What stages does a 3D animation project go through? How to make an informative brief? And how do revisions work? If you want to learn about the 3D animation workflow at our architectural visualization company, read on! 
#1. Submitting the Brief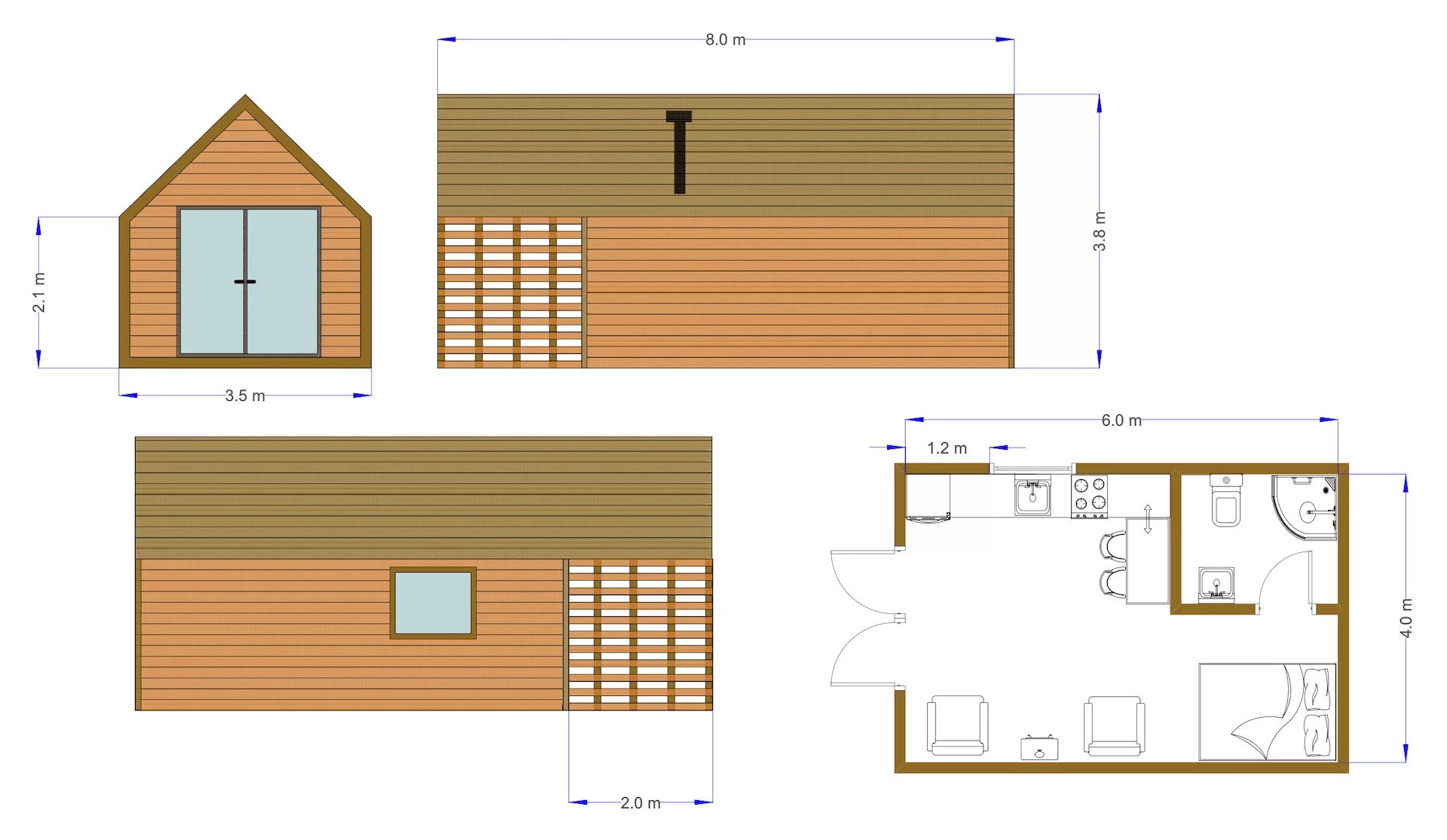 Our work on an architectural 3D animation project starts with a brief, also called scope of work, or simply SoW. To create one, the client will need to fill out a planning form we send them. 
The form includes general information, such as animation purpose, target audience, and project location. If it's an exterior animation, we will need to know the specific parts of the building we should focus on. In the case of an interior project, one will be asked to specify the floor number and rooms. We'll also need to know the weather and lighting conditions that are supposed to be featured. 
Complete the brief for your perfect 3D animation easily
The materials our customer should submit include architectural drawings or 3D models, lighting and atmosphere references, as well as references for the textures and materials, if possible. Video length, music, voiceovers, resolution, and any other additional features are also to be decided at this point. The client uploads their files to our online platform and our project manager checks whether all necessary materials are in place. After that, 3D artists get to work.
#2. Reviewing Grayscale Renders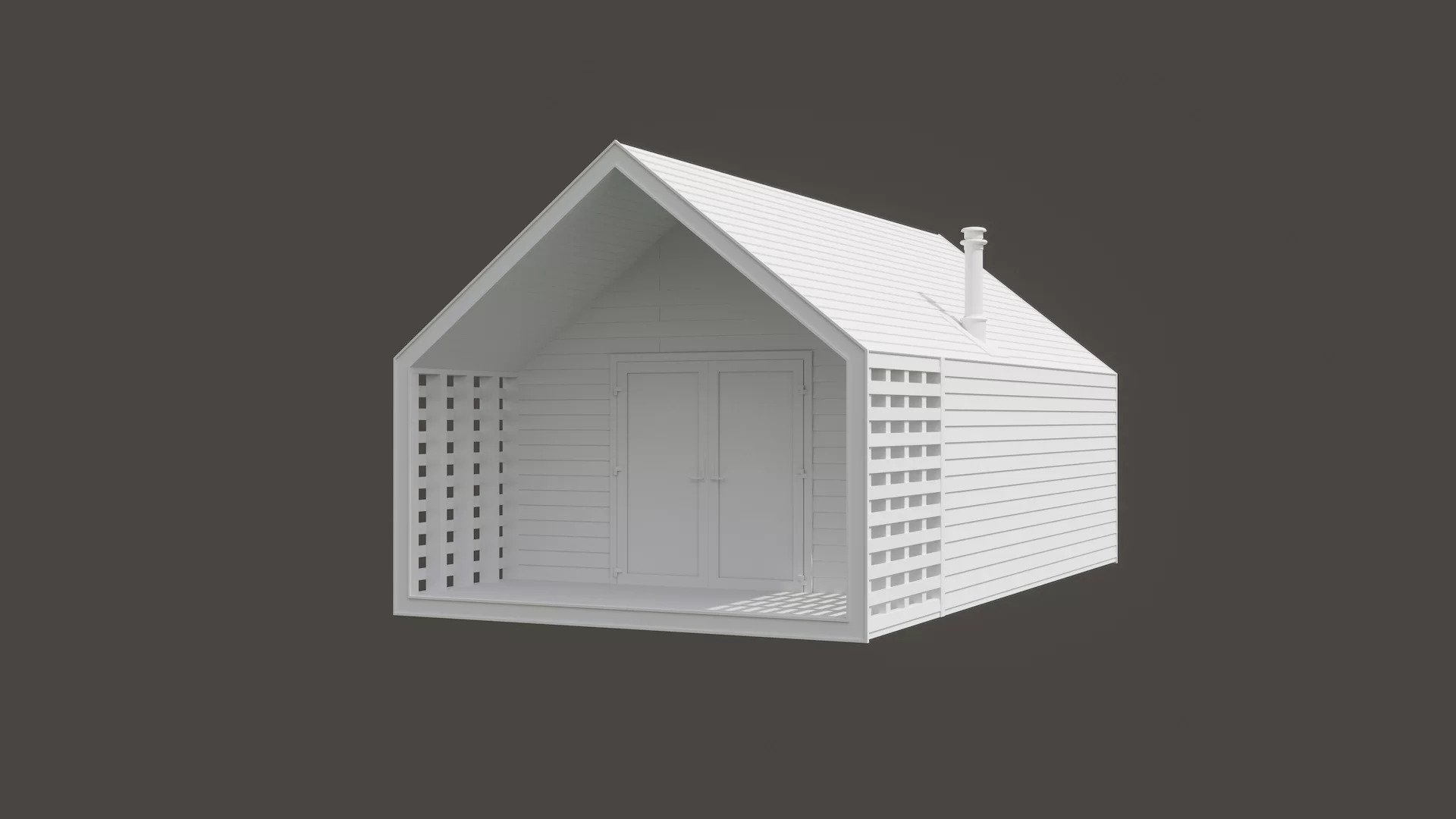 After we receive the brief, our 3D artists create the grayscale, or so-called "clay" renders. These are visuals that don't have any colors, textures, or materials yet. They showcase the interior, or the building and the environment in case of an exterior project. The purpose of grayscale renders is to show the geometry, the placement of the objects, and proportions. When everything is approved by the client, we proceed to work on camera moves.
#3. Approving Camera Path
At this point, the customer receives a preview animation – GVP, or Grab Viewport. It shows the camera moves that the viewer will see in specific frames, as well as their sequence. Depending on the type of the project – interior or exterior – one can opt for a 3D architectural flythrough or walkthrough animation. In both cases, at this stage, the client decides whether camera angles and movements are right. And, if they are, we can move on to adding colors, textures, and lighting.
#4. Checking Textures and Lighting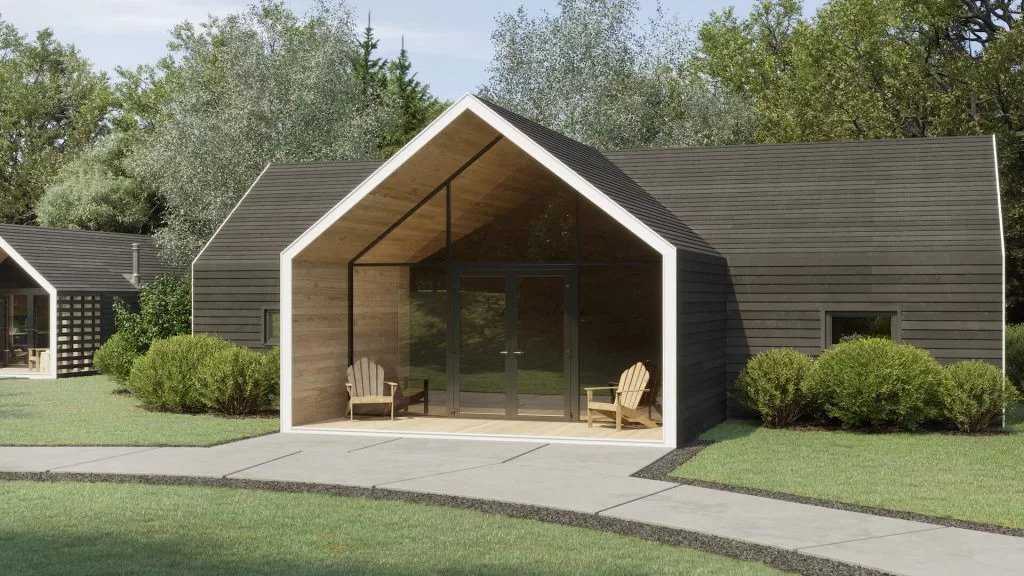 When the camera path for the architectural 3D animation project is approved, we set materials and lighting in the 3D scene. Then, we send the customer every 30th frame from the future CG video. This way, they can check the colors, materials, lighting, elements of the environment, contextual details, general atmosphere, and mood of the animation. Usually, at this stage of the project, there are up to 3 rounds of minor adjustments. The client might want to change some colors or materials to make future visualization more realistic and striking. It is vital to communicate all the notes before we proceed to the final stage of the project. 
#5. Having the Final Touches Done and Getting the Result
After we submit the renders and get approval on the previous stage, we move on to the final rendering and post-production. At this stage, music, voiceover, company logo or text titles can be added. The default resolution of the 3D animation is Full HD. It can be higher or lower upon the customer's request. 
The client should note that at this point further free revisions are not available. That's why it's vital to make all the necessary corrections during the previous stages. 
Immerse clients into your design projects with a 3D animation
From brief submission to the final rendering, our workflow is designed to ensure our communication with the clients is smooth and the execution of every architectural 3D animation project is flawless. We employ senior-level 3D artists and use the most up-to-date technologies to deliver stunning visuals within the shortest possible time frame. 
Looking for top-grade architectural animation services for your project? Contact us at ArchiCGI and get a 3D animation that will make your design shine! 
---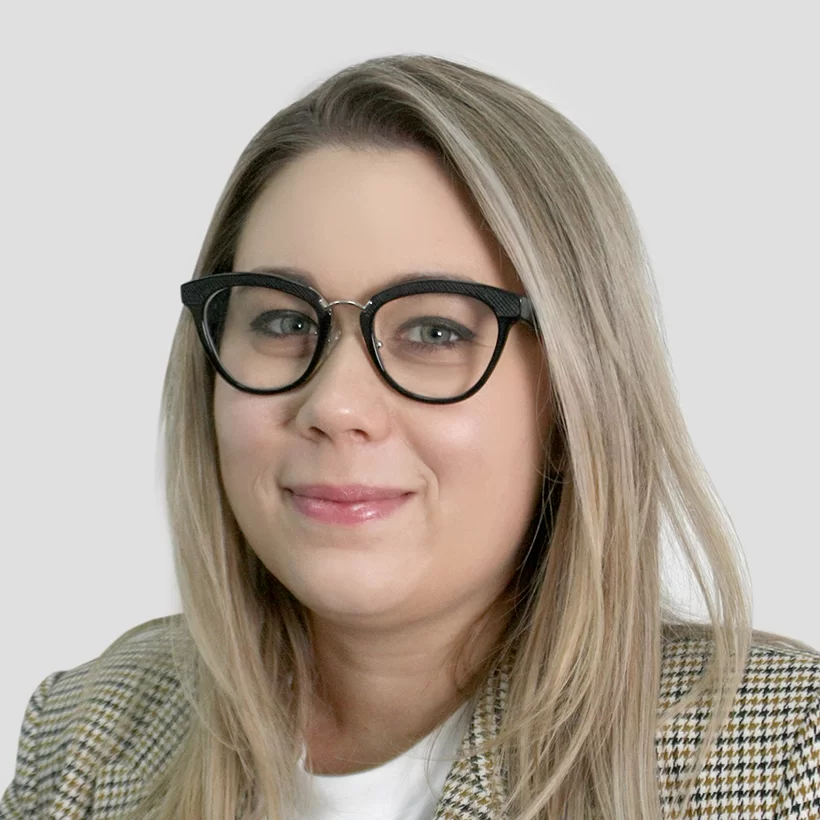 Chris Kostanets
Senior Project Manager, Mentor
Chris manages the work of 2 CGI teams and teaches Middle PMs. She loves Scottish landscapes, Ancient Greek culture, and Plein-air painting. At home, Chris is a caring parent for 3 cute chickens and a magnificent rooster.