Both architectural walkthrough and flythrough 3D animations are powerful CGI tools for architects, interior designers, and real estate professionals. Namely, they make valuable visual aid in project presentations and marketing activities. Oftentimes, the two terms — walkthrough and flythrough — are used interchangeably. But do they really mean the same thing?
That's the question our architectural visualization studio is about to answer in this short article. Knowing the difference between the two types of videos will help you communicate with your remote CGI services provider more efficiently. So, without further ado, let's get into it.
What Are Walkthrough and Flythrough CG Videos?
Architectural walkthrough and flythrough are 3D animations that show what construction or renovation projects will look like when they are finished. These types of CGI allow professionals in the fields of architecture, design, and real estate to present the vision of yet-to-be-realized concepts. That, in turn, helps to secure public and private contracts, construction funding, and property pre-sales. Walkthrough and flythrough CG videos are created by 3D artists with specialized software, such as 3ds Max and Cinema 4D.
What's the Difference between 3D Walkthrough and Flythrough?
The difference between architectural walkthrough and flythrough photorealistic 3D animation is simple. A walkthrough is focused on showcasing the interior aspects of design, while a flythrough provides a more comprehensive overview of the building, including its exterior and surroundings.
Immerse clients into your design projects with a 3D animation
For instance, a 3D flythrough can begin with approaching the structure from afar and showing the neighborhood around it. Then, it can also demonstrate the outdoor elements of the design, such as driveways, gardens, pools, terraces, and so on. And after that, the flythrough will move on to showing the interior. This way, the viewers will be able to not just appreciate the architectural design but to take in the atmosphere of the area as well.
While a 3D walkthrough might seem a little limited in comparison here, it can be equally as useful as a flythrough. It all depends on the purpose of the architectural project. In particular, a walkthrough works perfectly for presenting apartment renovation concepts, when the owners are already familiar with what the exterior of their building looks like. For instance, the 3D animation below only features a glimpse of the outside to set the mood for the rest of the video.
Now you know what the difference is between architectural walkthrough and flythrough CG videos. Hopefully, you will find our explanation useful, and our examples — inspiring.
Complete the brief for your perfect 3D animation easily
Looking for professional architectural animation services? Contact us at ArchiCGI and get a top-quality 3D walkthrough or flythrough to impress the clients at your next presentation!
---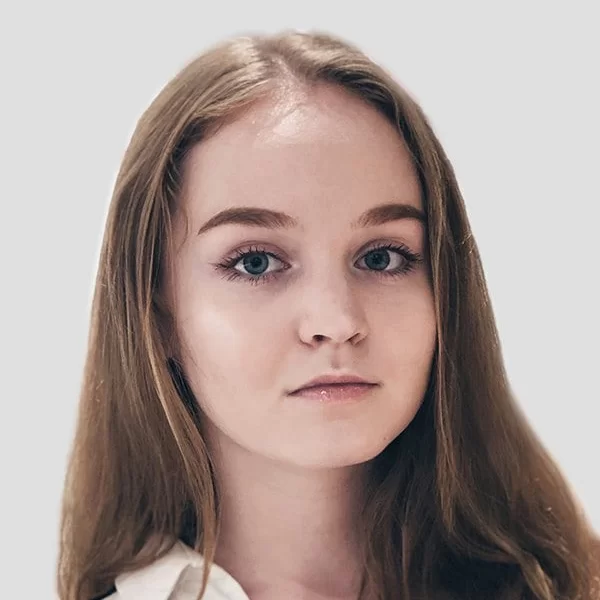 Ana Wayne
Content Writer, Copywriter
Ana is a content writer for ArchiCGI. She has a passion for design and architecture - and for talking about it. Outside of work, she is a fan of sci-fi movies and a street food connoisseur.