Are you looking to enhance your project presentations or marketing materials? Try doing that with a new type of imagery — architectural 3D cinemagraph. It's a great solution for when you want some fresh, next-level visuals. With this type of CGI, you can instantly captivate your audience and showcase your designs in a new, inspiring way.
Our architectural visualization studio offers the creation of 3D cinemagraphs that show building exteriors and interiors. Now, let's see what exactly this type of CGI is and how architects and real estate professionals can benefit from it!
What is an Architectural 3D Cinemagraph?
A 3D architectural cinemagraph is a still render with one or several animated visual effects added to it using After Effects or similar software. For instance, there can be a fire burning in a fireplace, lighting changing from day to night, water glimmering in a pool, etc.
What You Can Achieve with 3D Cinemagraphs
Adding dynamic elements to renders can help you reach a variety of aesthetic and practical goals. Take a look!
#1. Greater Impact in Presentations
You can include an architectural 3D cinemagraph in your project presentation to create a wow effect. Firstly, it's a great way to communicate some of your design ideas more effectively — for instance, the lighting solutions for different parts of the building. Secondly, using a 3D cinemagraph helps you convey the atmosphere of the place in a subtle way, leaving a lasting impression on the viewers.
#2. Increased Marketing Success
Nothing helps you stand out from the competition like unique, mesmerizing 3D architectural visuals. So, you can benefit greatly from adding 3D cinemagraphs to your website, social media, digital catalogs, and advertising materials. The captivating VFX and storytelling elements will help you increase prospects' engagement and generate stronger interest in your offers and services.
#3. Informative Demonstrations
If you want to direct viewers' attention to particular aspects of your architectural design, there is no better tool for that than a 3D cinemagraph. For instance, it offers a great way to focus on the functional features of a project or its outstanding design elements. As a result, you can visually explain selling points in an informative and entertaining way.
Want to learn how much your project costs? See how we evaluate 3D rendering projects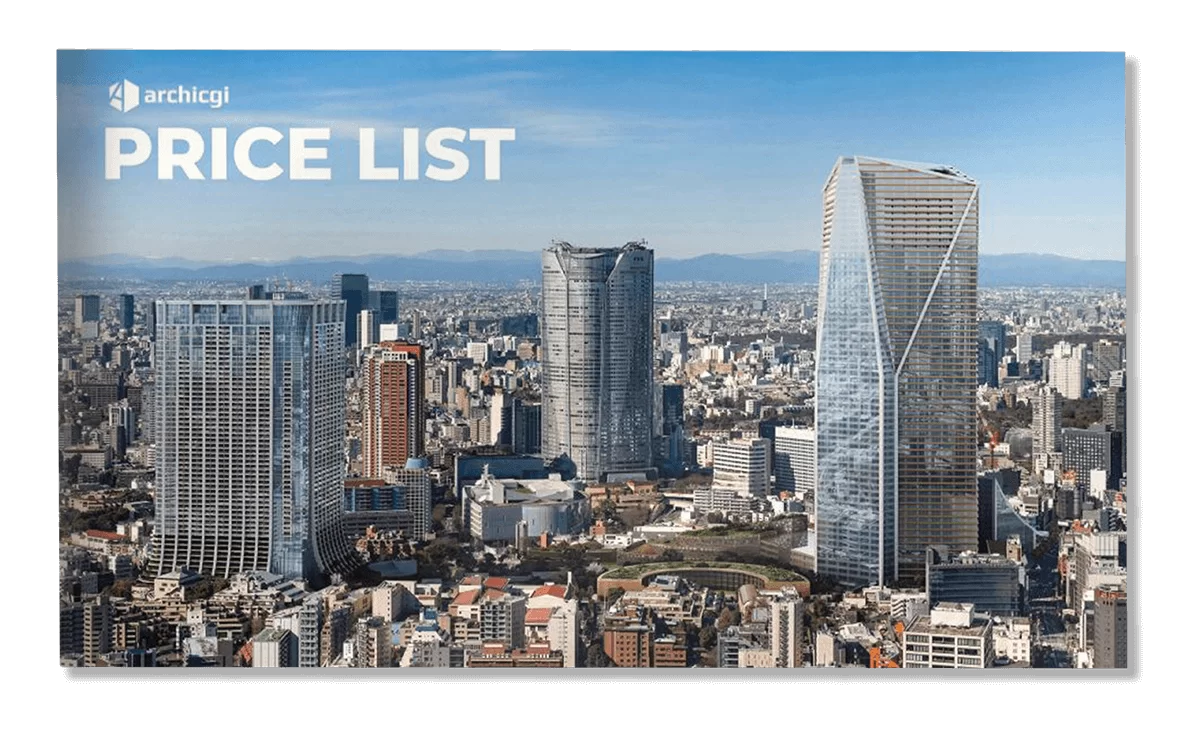 As you can see, architectural 3D cinemagraph is a highly appealing and useful type of CGI for architects and real estate professionals. So, if you were looking for something that could take your presentations and marketing materials to the next level, this just might be it.
Want to learn more about our architectural rendering services? Contact us and schedule a free consultation with one of our managers!
---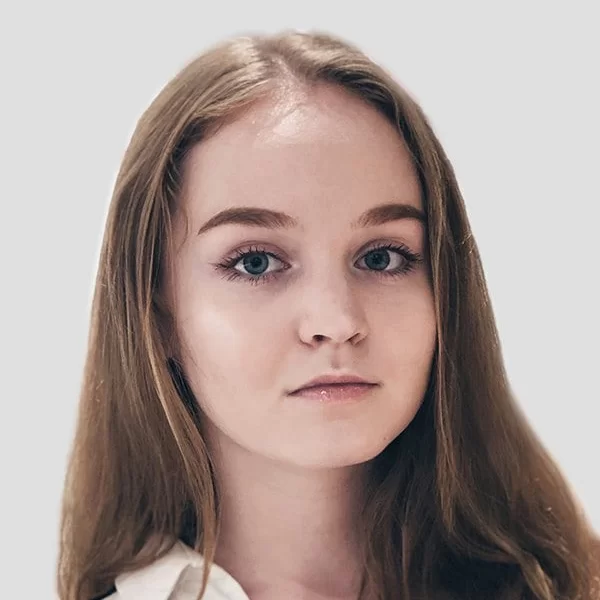 Ana Wayne
Content Writer, Copywriter
Ana is a content writer for ArchiCGI. She has a passion for design and architecture - and for talking about it. Outside of work, she is a fan of sci-fi movies and a street food connoisseur.