What is one of the biggest concerns architects and designers face when outsourcing CGI? It is the question of whether their contractor is able to meet the project deadline. Having no direct personal control over the creation of your renders, you might feel you can never sleep peacefully when outsourcing. However, a truly professional CGI studio always has decent safeguards in place. So, if you choose the right partner, there's no need to worry. And we can prove it by example. 
Our 3D rendering studio has 12 years of experience working with architects and designers. Throughout this period, we have developed a system that guarantees our clients' tasks are always done on time. 
Curious about how an archviz studio can ensure your deadline is met without sacrificing quality? Read on! 
#1. Top-notch Project Management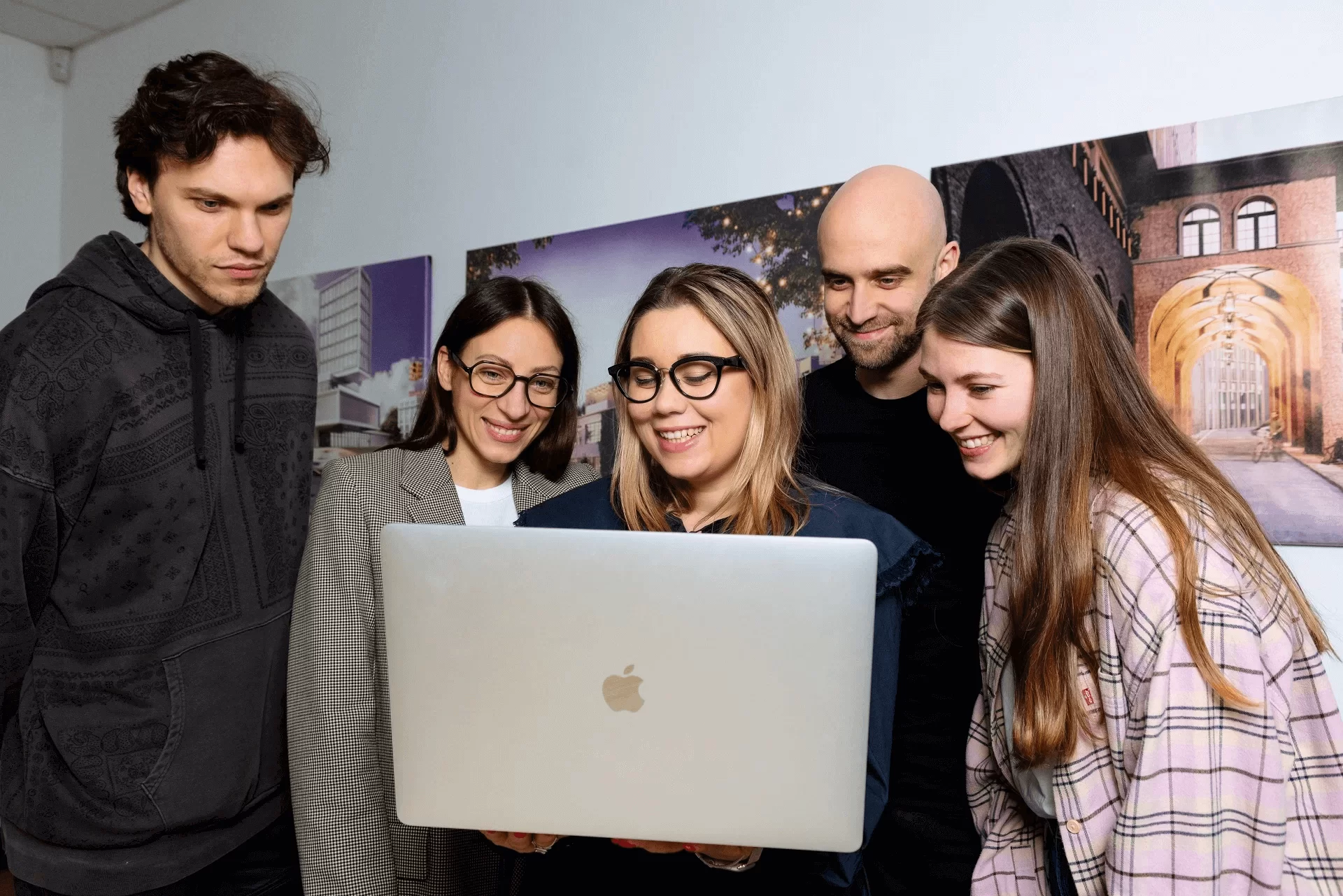 Delivering high-quality results on time is our top priority. That's why we have dedicated PMs who work alongside our 3D artists to ensure the project deadline is kept no matter what. Our project managers are responsible for identifying the amount of time needed to complete a task based on the available resources. Those include the complexity of a technical assignment, a client's additional requests, as well as their budget and the individual skills of our CGI artists. 
We've developed special formulas that allow us to estimate the time frames precisely. Plus, our PMs always clearly communicate the deadline to the client at the very start of work. If the task is urgent, the managers will allocate additional resources – for example, assign more 3D artists – to meet the project deadline without compromising the quality.
#2. A Large Team of Skilled 3D Artists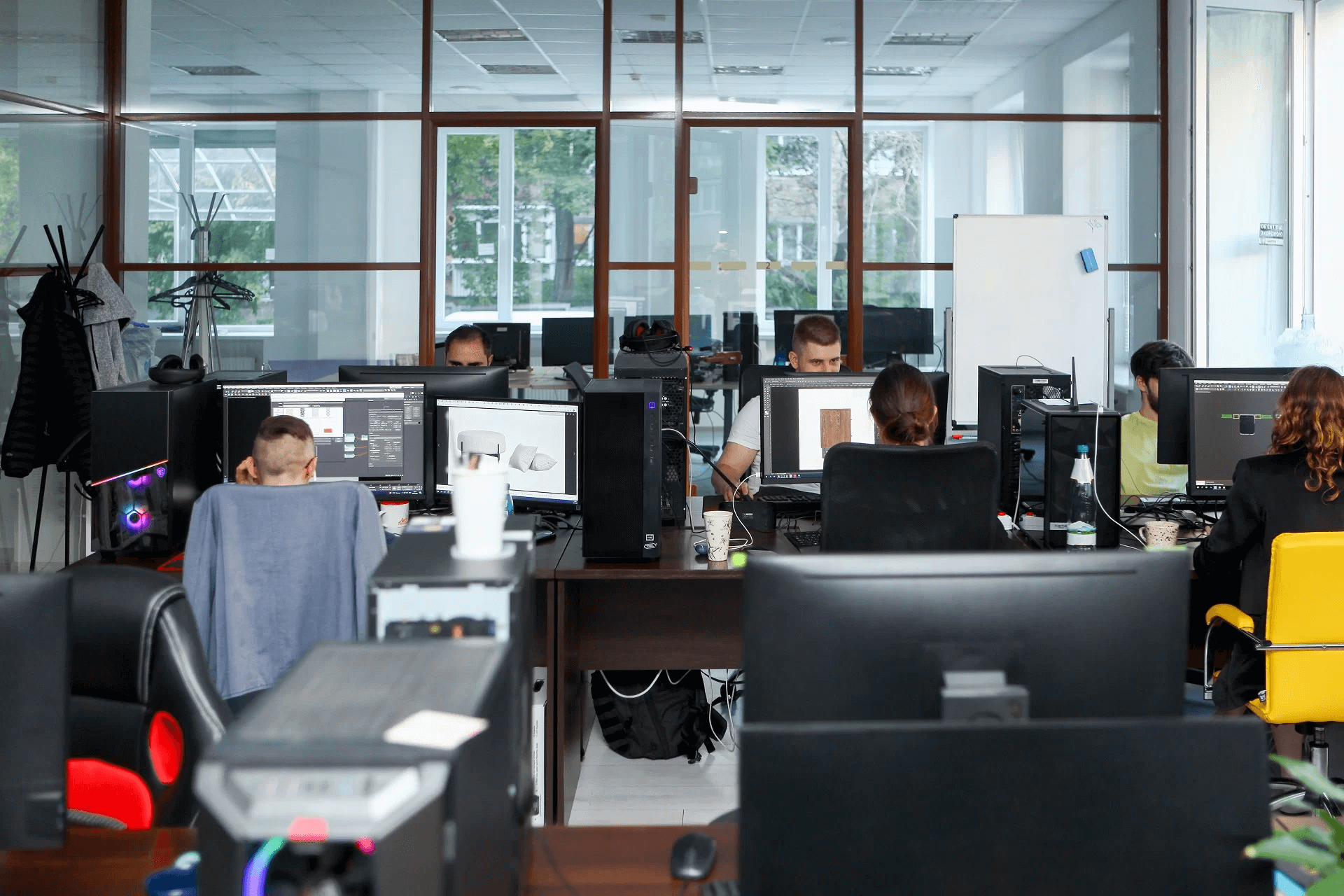 Having many 3D artists is often essential to ensure the project deadline is met without any hiccups. That's why at ArchiCGI, we have a large team of experienced CG experts with diverse skills. 
A freelance artist suddenly falling ill or having other force majeure might derail a project. But that won't happen if you work with a large and reputable CGI studio. In case of any unforeseen circumstances, the project managers will quickly assign another skilled artist to the project to ensure it stays on track. Furthermore, with an extensive team, one can pick the artists who are best suited for the job in question and get several CG experts to work on a big project in parallel. That results in faster delivery of quality 3D renders.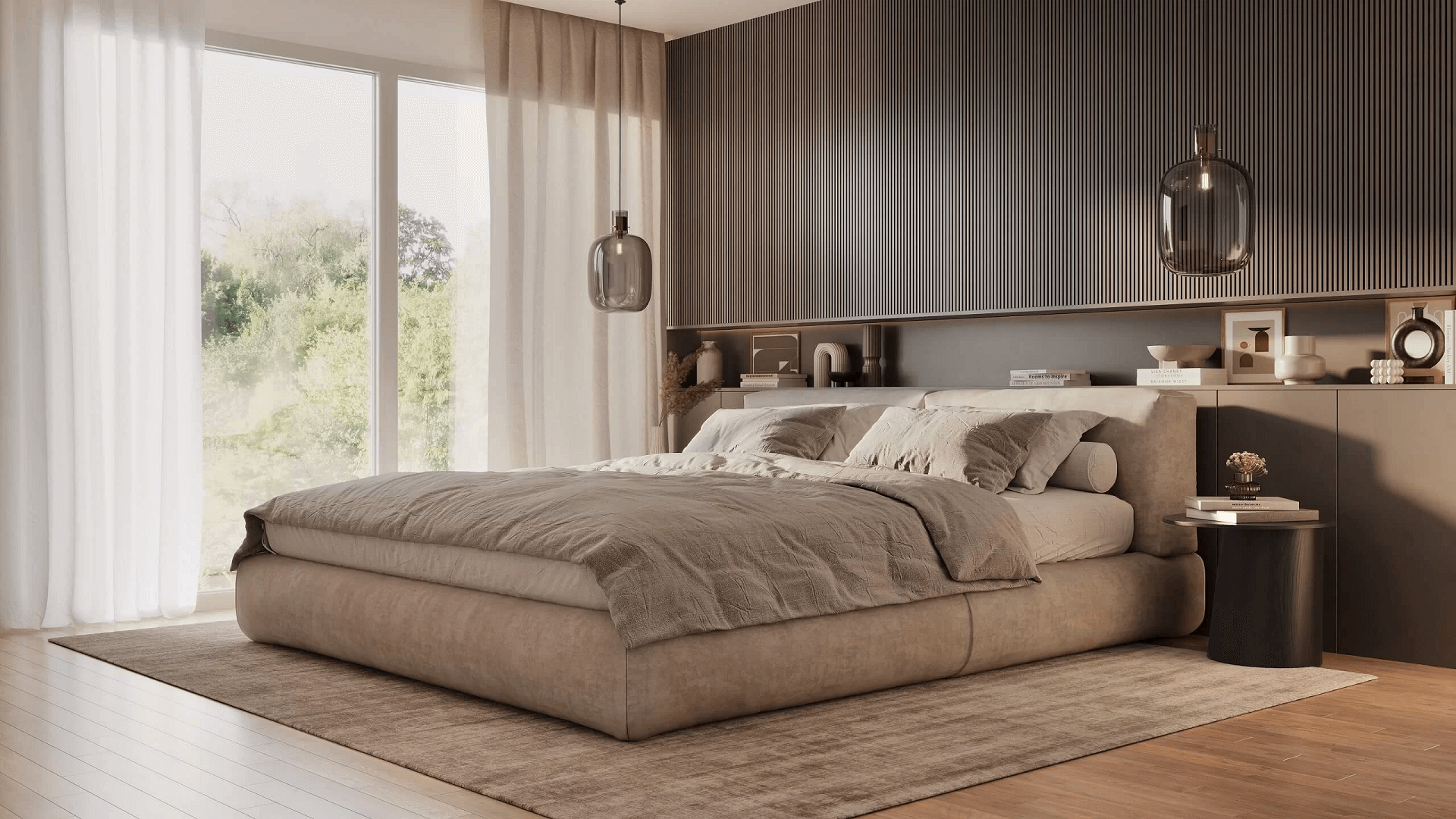 At ArchiCGI, we offer the On-Time Guarantee. It means that if we fail to finalize your 3D renders before the project deadline, we will return the full payment while still delivering the images. So, as you can see, it's in our best interest to meet your requirements. From the client's side, the only two things needed to make use of this guarantee are to pay on time and communicate with the CGI team regularly. Everything else is our responsibility.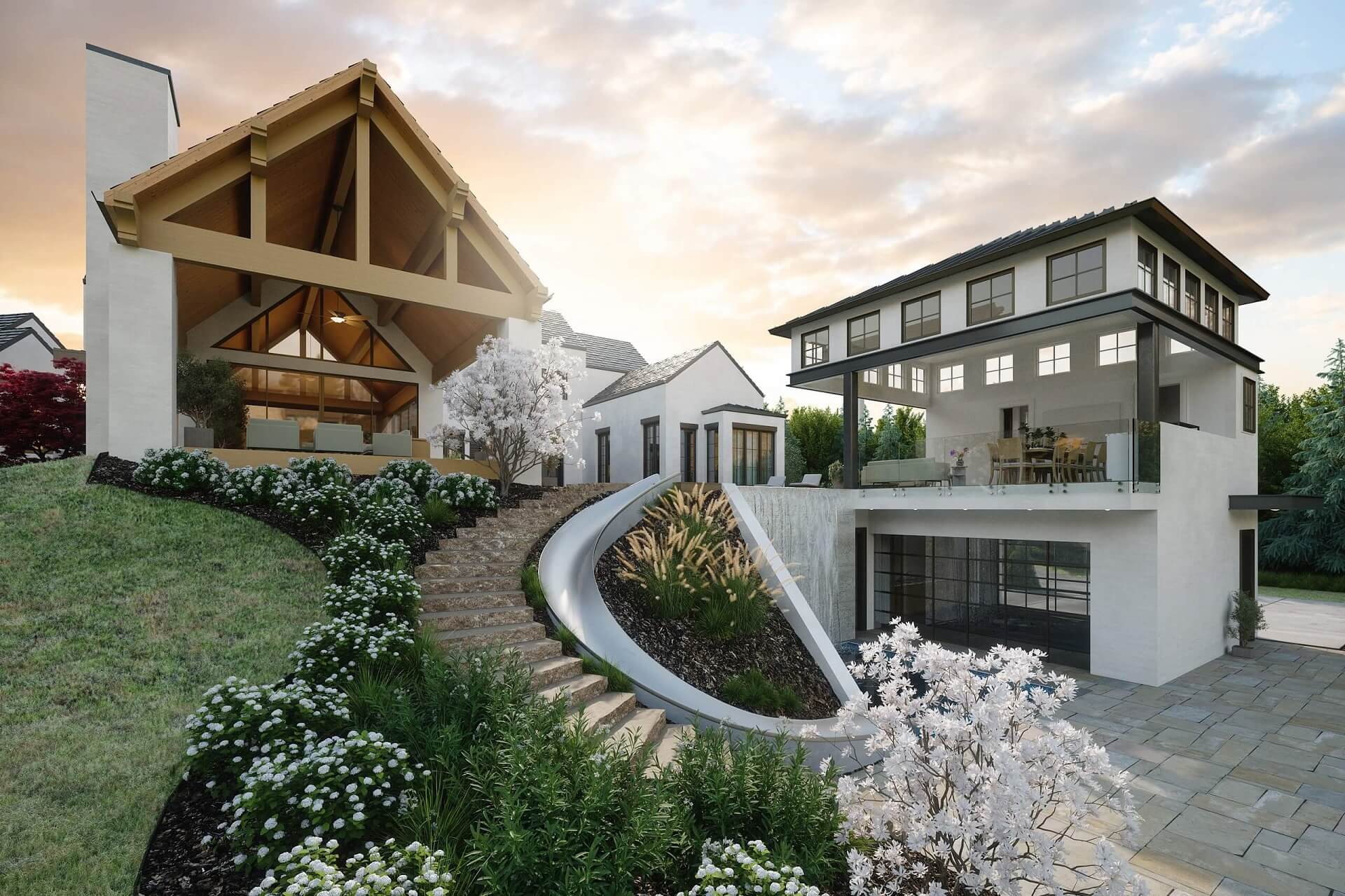 3D project management at our studio relies on a custom-built CRM system that ensures clear and documented communication. It includes keeping track of each task's progress among other things. How does it work? In our CRM, we set a deadline timer for every task. All the updates of this timer, as well as changes in the task statuses (setting task, in progress, quality control, etc), are visible to both the client and the team. What's more, they receive email notifications about changes like that.
Our project managers can communicate with clients through different channels if needed. However, in terms of deadlines, communication through the CRM is unmatched. This system ensures that the project deadline is fixed and documented while keeping our clients informed about the progress. 
#5. Knowledge of Our Abilities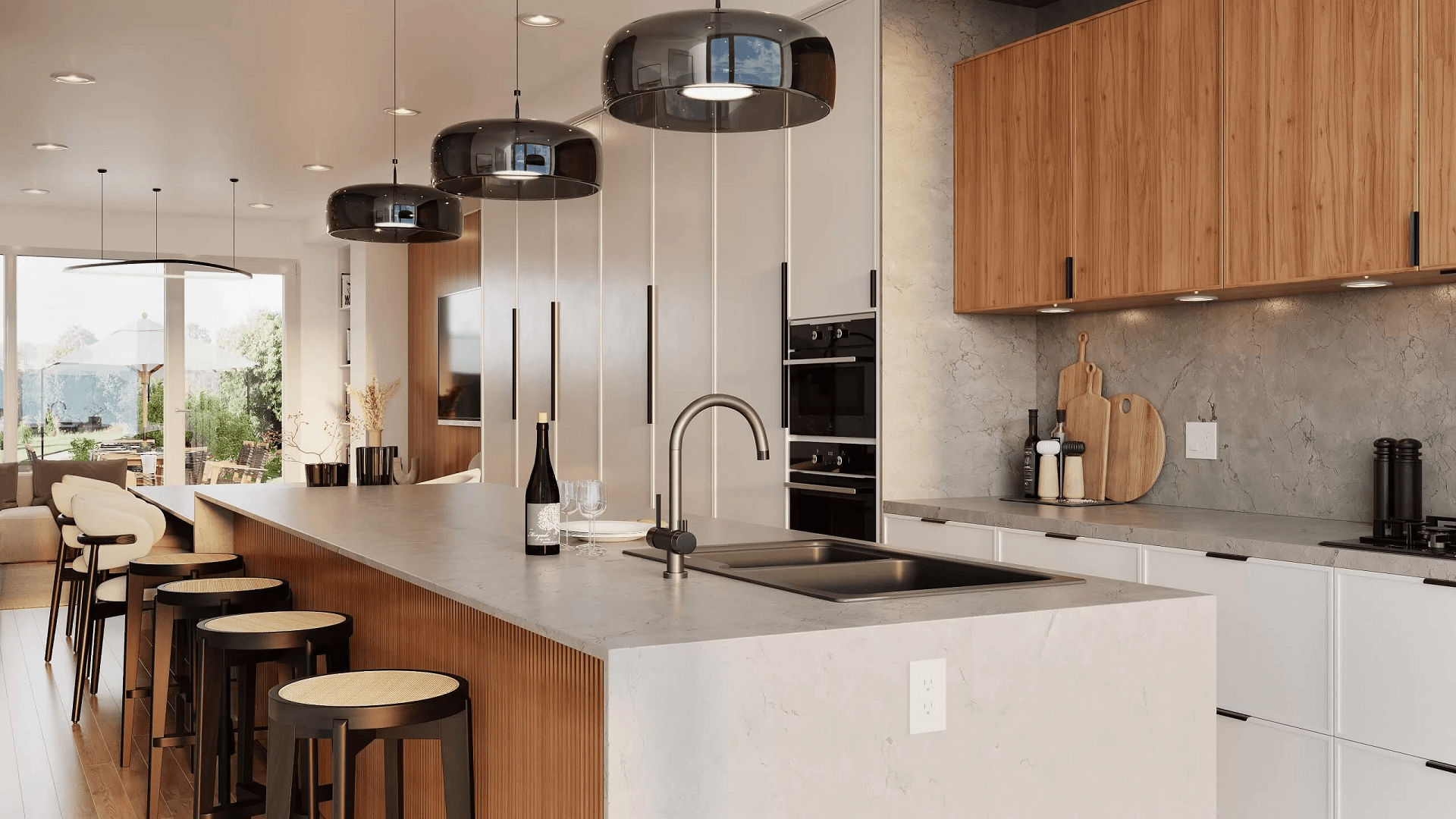 We have efficient strategies for completing projects with tight deadlines. Our approaches include increasing the number of specialists, reducing the amount of custom 3D modeling by using ready-made assets, requesting additional files from the client, and the like. However, even with our large experienced team, powerful technical capabilities, and agile workflow scenarios, we always stay practical and reasonable. So, we would never set an unrealistic deadline. At our studio, each project is approached with a sensible and attainable time frame in mind. We never overpromise, and that's how we always deliver.
It's also worth mentioning that a successful project with timely results requires teamwork. Providing our clients communicate their needs clearly and stay in touch with us throughout the process, even large or urgent tasks can be completed within tight deadlines. 
Get your project estimated in just 1 hour - fill out this brief!
Sticking to a project deadline is crucial for any CGI services provider. But while in-house artists or freelancers are more likely to fall victim to unforeseen circumstances such as illness or unexpectedly high workload, a large team of skilled experts at a studio ensures a safeguard for your deadline. So, when working with a professional 3D visualization company, you don't have to worry about the timing aspect.
Looking for 3D rendering services? Contact us to get exceptional CG imagery for a reasonable price, and, of course, always on time! 
---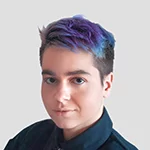 Stacey Mur
Content Writer, Copywriter
Stacey is a content writer and a CG artist. Outside of work, Stacey enjoys musicals, Star Wars, and art talk. A proud Corgi parent.