3D Architectural Modeling offers new opportunities to convey a vision. It has become common to use this technology as a tool for the architects and designers. Previously, the process of architectural design was based simply on using paper and pen. And building a physical scale model was the only way to present a prospective project. Since that, the architects had a lot of work to do by hand.
Now the industry is going further and 3D architecture modeling is not a future, it is the reality. Due to the new abilities offered by this technology the need of architectural 3d modeling services is increasing by the day.
What are the main changes provoked by 3D Architectural Modeling? Let's find out why the world of architects turned upside down.
New Level Of Presentation
Architectural presentation is an important stage of the communication with clients. The architects understand that not everybody can easily imagine how a project is going to look like, so an effective presentation should support the communication. The hand drawn sketches and physical models can't convey a project accurately. That is why even innovative ideas can not be fully understood by a client. As a result, traditional presentation tools are being replaced by 3D Architectural Modeling.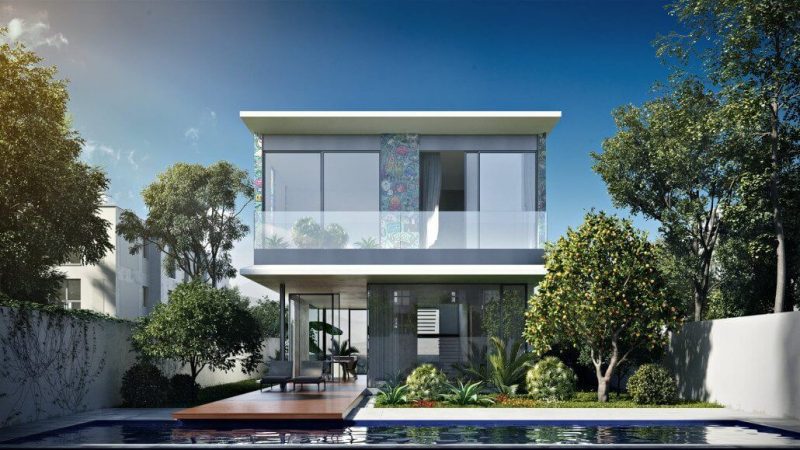 The presentation with photorealistic 3D renderings requires less efforts from an architect, as there is no need to create a physical scale model. Even more, 3D architecture modeling looks spectacularly realistic – as if the building already existed in real life. Therefore, architectural 3d modeling gives client a real-world example of design and it is the main benefit of this technology.
Look at this photorealistic rendering: it can hardly be distinguished from a photography. Every detail, the lighting, the surface textures – all these features are created by talented 3D artists with the help of best 3D Modeling software.
Option Of Easy Remodeling
It is often necessary to make some developmental changes in the project during the work process. Sometimes, there is a need to make various corrections at the final stage of a project. Architectural 3D modeling allows to do it as quickly as possible.
Meanwhile, an architect doesn't have to waste time on redrawing a 2D sketch, because a model of real spaces allows to notice any mistakes before a construction process begins. When all the information is digital, it is easy to modify a project at any time.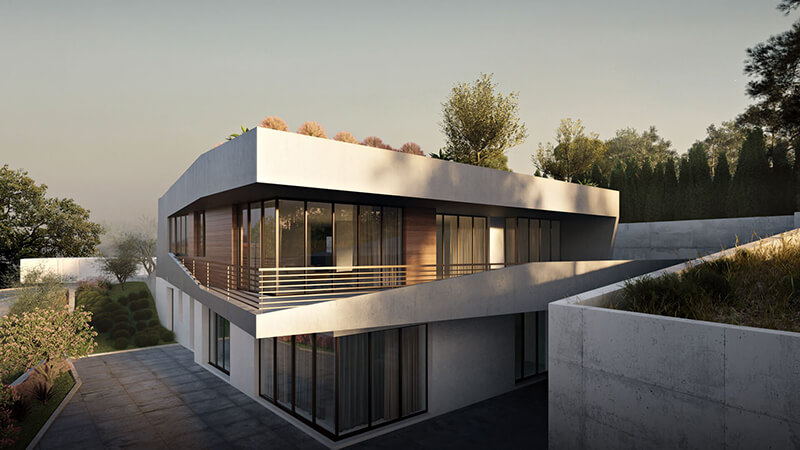 New Marketing Opportunities
3D architectural modeling reveals new ways of marketing. The architects often use 3D renderings for the portfolio on the website to attract new clients even before a project is completed.
At the same time, real estate marketing agencies can use renderings for selling the items – apartments or houses – long before the project completion. Architectural 3d modeling can be useful for the billboards near the site and advertising company with photorealistic images.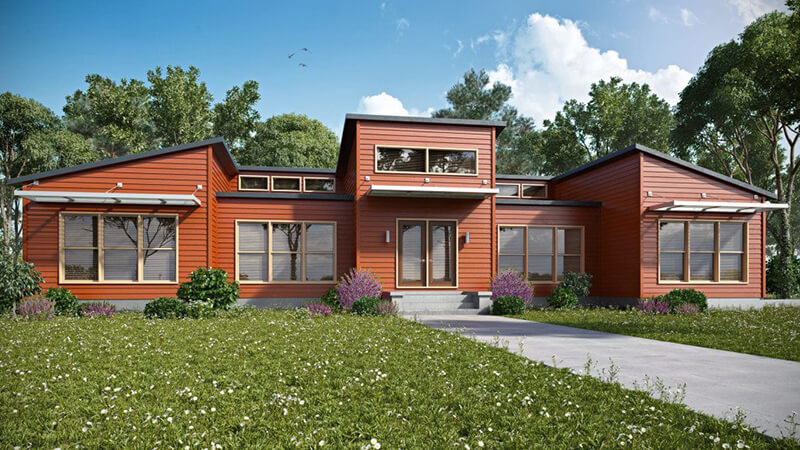 Virtual Reality Is Future
Nowadays, 3d modeling is a widely-used tool in Architecture. But technologies are going on changing, so what should we expect in the future?
The most probable scenario is the implementation of the virtual reality technology. Just imagine that you can construct a building, rotate, move and zoom a site, make corrections in real-time.
Interactive virtual reality will enhance the process of selling a project. 3D Architectural Modeling will allow a client to take a look at the project from the perspective of an architect. When a customer can walk through, touch details and see an architect's vision even before its realization, he is more likely to trust the idea.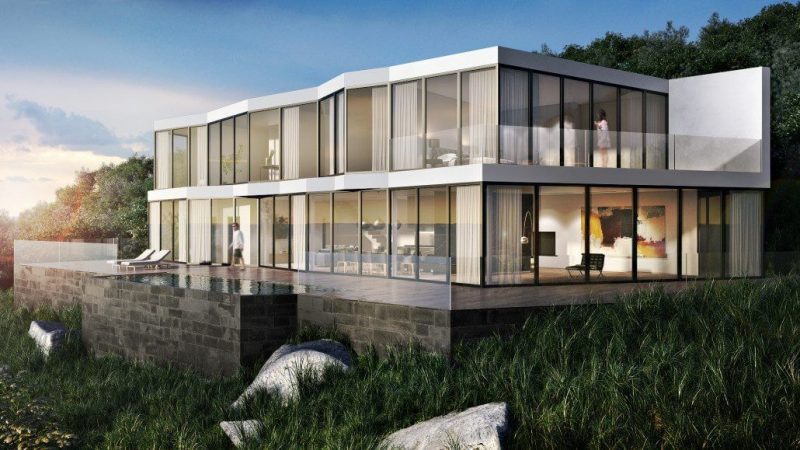 So the architectural industry has changed remarkably with the advent of 3D modeling. Leading international companies are using this technology to convey their projects with full accuracy. 3D modeling allows to remove language barriers and it empowers an architectural company.
It is obvious that design reaches a new level when it is effectively represented. If you want to showcase all the bright features of your project, contact ArchiCGI 3D modeling company  for stunning 3D imagery.
---
Catherine Paul
Content Writer, Editor at ArchiCGI
Catherine is a content writer and editor. In her articles, she explains how CGI is transforming the world of architecture and design. Outside of office, she enjoys yoga, travelling, and watching horrors.