3D Product Rendering is the best way to get amazing furniture catalog and a 20% more effective marketing campaign. It is largely due to the fact that 3D visualization software, such as 3D Max or Vray, along with the craftsmanship of 3D Artists has reached incredible heights. So much that only a specialist can distinguish a high-quality 3D render from photo… And the specialist would probably have to be the person who created this render. Sounds hard to believe? Then check out the image above. Or get more proof in ArchiCGI professional 3D visualization portfolio.
At some moment giants such as IKEA, Wayfair and Houzz decided to optimize their marketing campaigns by gradually replacing photoshoots with 3D Visualization. Wonder why? Then take a look at 7 incredible advantages it gives.
7 Perks Furniture Companies Get With 3D Product Rendering
#1. You get all types of promotional images you need
Possibilities of 3D rendering art are virtually unlimited. Which allows you to fill the catalog with any number of views that complement each particular design and drive sales. To illustrate the point, let's break the most popular types of renders into three main categories:
– Lifestyle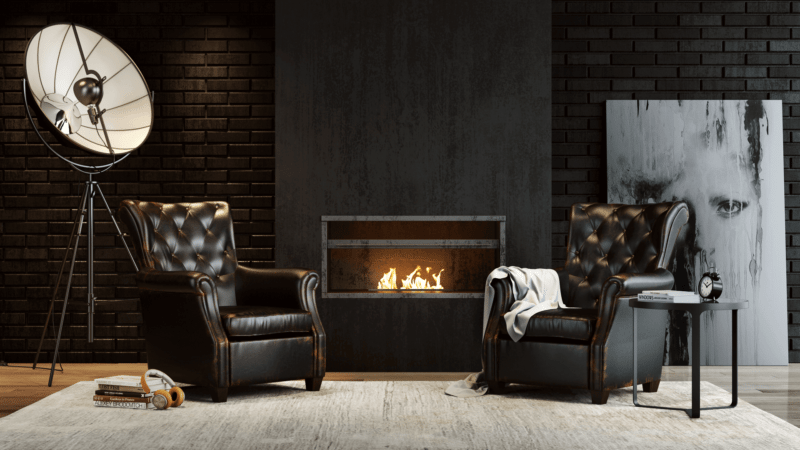 Lifestyle 3D product rendering is the image showcasing a model in real-life settings. Ideally, these would be an interior design that a target audience prefers or aspires to live in. And that is a perfect type of visual for luxury furniture, for association with expensive objects helps to explain the cost of the item advertized.
– Propped Image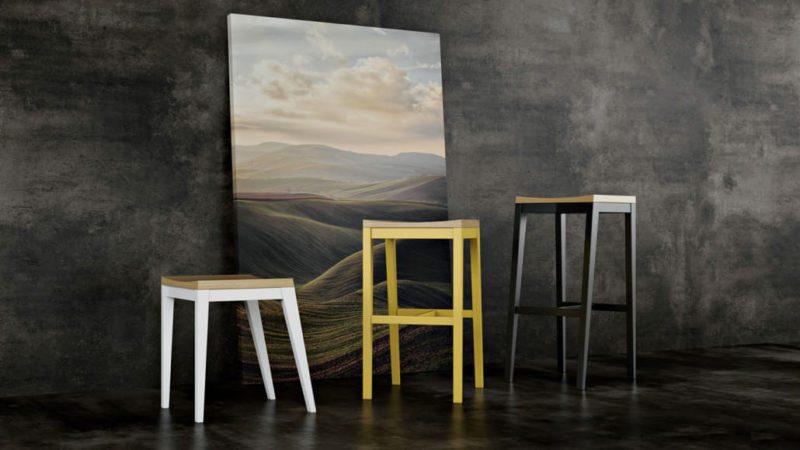 This is the type of view where along with the item sold, there are other objects too, mostly decor. They play, however, only a secondary role and help present the product in the best light.
– Isolated Image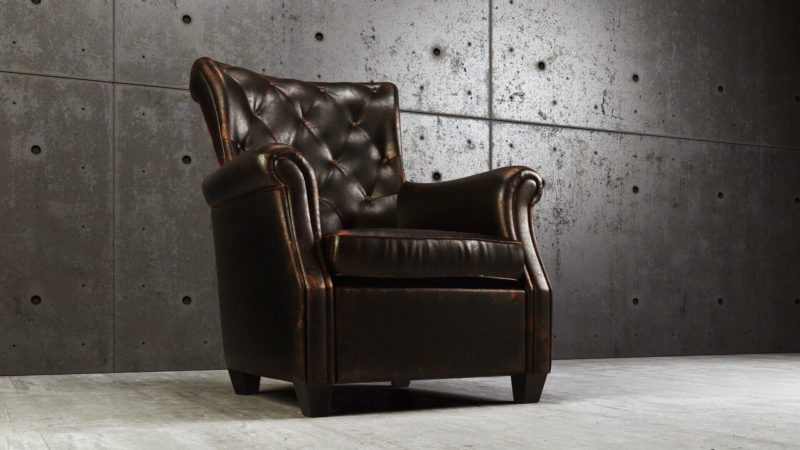 Isolated image showcases only the furniture it sells. White background is very popular, of course, but the best solution varies from case to case. Sometimes black would be in order, or a bright color perhaps. And let's not forget about a whole variety of marvelous textures that will highlight the strengths of a design – a rough concrete background for smooth colorful leather, for instance.
#2. You have more images made – cheaper and faster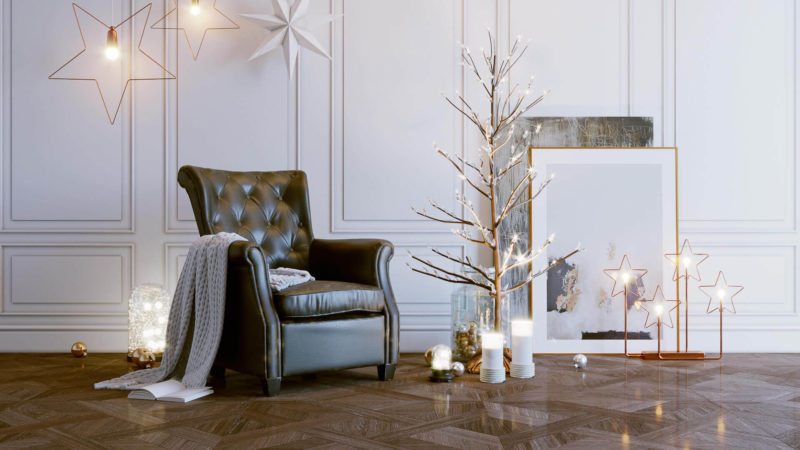 How much does it take to make 1 image with furniture photography? And how much does it cost? Imagine now that the rendering above cost only 200 dollars and took just 2 days. That knowing, of course, that with a big 3D visualization company, you get multiple teams working on your project simultaneously.
#3. You can get 3D Product Renderings extra-cheap – super-fast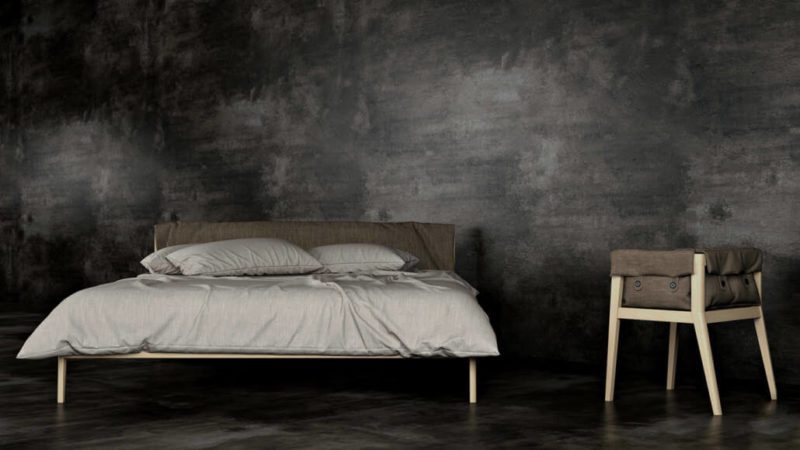 Running late with this new promo campaign? You could still be on time with 3D Visualization. For a professional 3D Studio will have some scenes in store. In fact, ArchiCGI collection includes some high-quality 6143 items designed by professionals! And if you have a 3D model of the furniture piece, then 1 rendering will take from 3,5 hours of work. Handy, isn't it? As well as cost-effective.
Present your architectural project like a piece of art with AI-powered CGI
#4. You fully benefit from situational marketing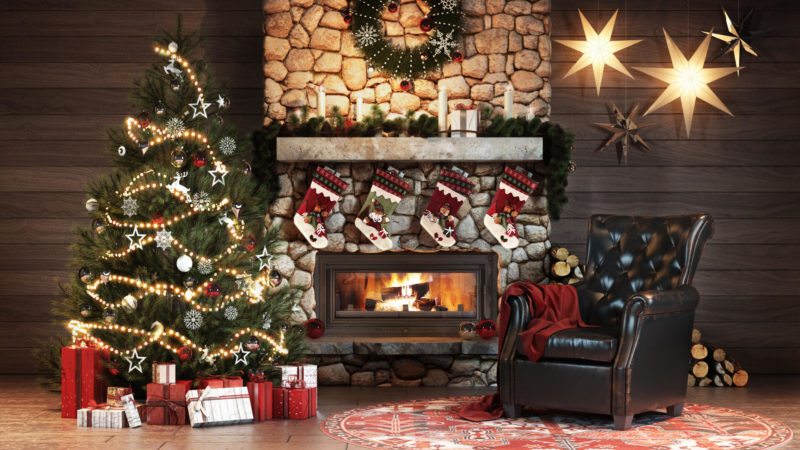 How often do you need marketing materials for the same models, but in different settings? With Christmas, Easter or Thanksgiving theme? Probably quite often. Then you know that with photography, one has to buy lots of decor. Which is sad, because these items are used only once anyway. In contrast, 3D product rendering requires nothing of the sort. For a professional 3D visualization company would always provide you with a library of decor. Thus, ArchiCGI clients get free access to a collection of 38928 decor items for every occasion that is constantly updated with new trendy pieces.
#5. You easily show various color and material solutions for the same model
Sometimes it's just too much trouble getting visuals for furniture in various colors. Packing them, then sending God knows where… So Manufacturers adopt a classic solutions: they get 1 picture and simply display samples of materials above.
There's no need to settle for less with 3D Product Rendering. To get all variations of your table – with orange, black and green tops – you just need 1 3D model.
#6. You get to display all customization options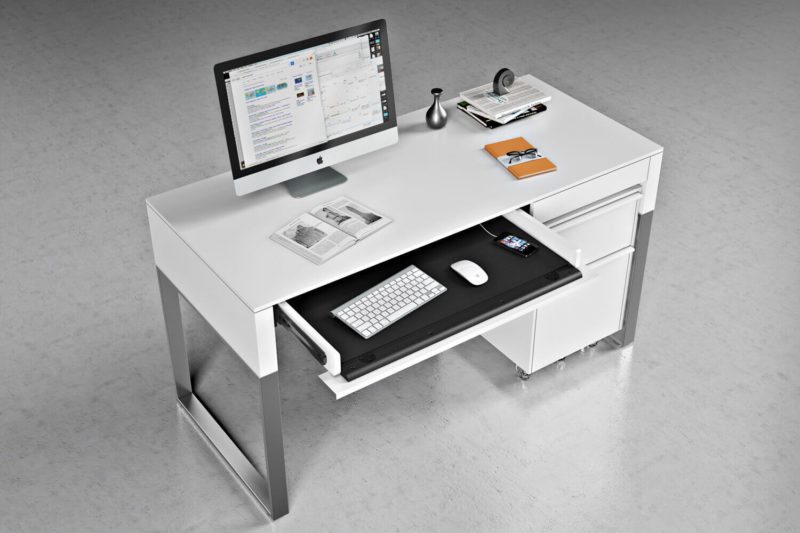 Whatever you want to show in a catalog – sliding drawers, secret niches for cups of coffee, or perhaps the inner side of a kitchen island containing two swoon-worthy ovens – you can easily get the right views with 3D Visualization. 3D Artists can produce for you literally any view, even the top one – only without Photographer having to climb on the wall and set the lighting for hours.
#7. You show a special point of view on the product
While good photography can produce good materials, professional 3D product rendering services can create outstanding ones. That's because 3D Artists use an immensely rich palette of tools. They paint, repaint, sculpt, work on texture, set the light, change the light, give more transparency, add some thoughtful details – a piece of decor, or perhaps, make the dark green velvet of the sofa look aged for more chic. They change the background sometimes, or just give it a little tweaking… Upon which, you get a true advertising chef-d'oeuvre that brings new clients.
And once you have a 3D model made, you can use it as many times as you like afterwards – for new marketing campaigns. This very model can be featured in your brand-new propped, isolated and lifestyle images, whether produced for print or digital use. Quite an asset, isn't it?
Take your design presentation to a new level with interior rendering
So think about taking your promotional campaign to a new level this season. And for quality product rendering services contact ArchiCGI: for we will create marketing visuals that'll make your furniture model look like a star it is.
---
Irma Prus
Content Writer, Copywriter
Irma writes articles and marketing copy for ArchiCGI. Her dream is that more people discover the power of CGI for architecture. Irma is into neuromarketing, ruby chocolate and Doctor Who series.