Outsource 3D product modeling is a valuable asset for getting jaw-dropping and photorealistic visual materials for marketing campaigns. Moreover, the variety of CGI types and products help to create unique content for different platforms and purposes.
Marketers of a big furniture company have to prepare a stunning and informative catalog of all existing products, and in a very short time too. The scope of work is so huge and the deadline is really strict – there is no way they will be able to organize the photoshoot on schedule. The mere manufacturing of product prototypes will take the whole time they have, not to mention finding a highly professional photographer, transporting furniture, renting a photoshooting place and building a set. The only way out is to hire an outsource 3D modeling contractor. However, the previous experience of working with freelancers wasn't successful – constant delays, problems with quality, and lack of responsibility. So what can Marketers do to make an excellent furniture catalog in time?
An outsource 3D modeling company is a time-saving solution in such situations. It maintains high-quality standards and guarantees results within the deadline. Moreover, once established a partnership with a reliable 3D product modeling company can solve all mentioned problems with outsource contractors for good. Learn how to set effective cooperation with a CGI studio and make the best out of it.
#1. Learn About Products of 3D Modeling
3D modeling services provide various products that can be used for different types of projects depending on marketing purposes. When choosing an outsource studio for long-term cooperation, it is important to pay attention to options it offers and understand what kind of visual materials one can get – the more 3D modeling products a CGI company makes, the more varied content a Marketer will be able to create. For example, lifestyle product images are ideal for catalogs, 360 view is perfect for product pages on e-commerce websites, 3D animation is the best option for a video blog, etc. In this way, a Marketer gets access to different marketing channels with the most effective type of content for each of them.
#2. Create Detailed Briefs for Projects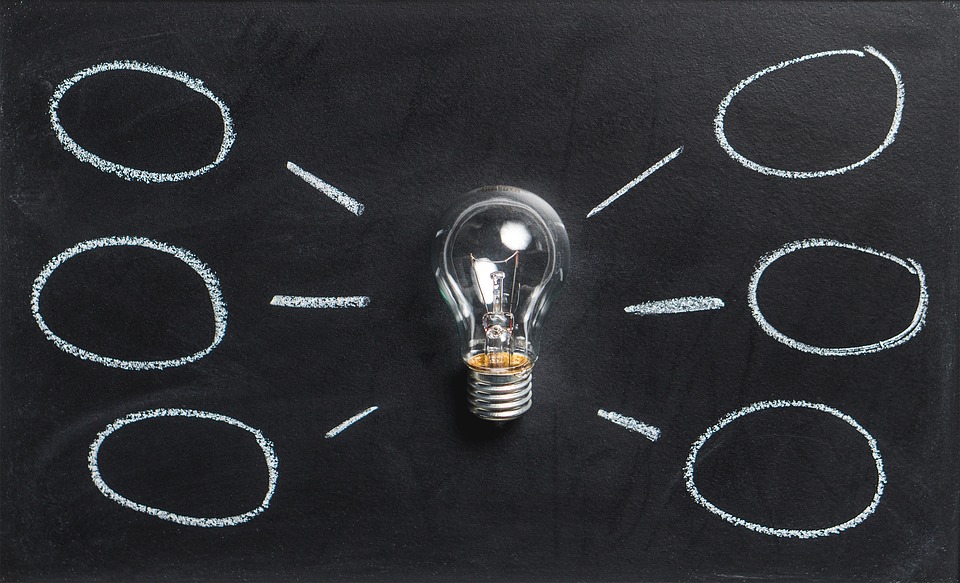 Accuracy and detail of the briefs are the keys to a successful outcome of any 3D modeling project. Marketers should make sure that their technical assignment not only includes a description of the task but also clearly states what the final result will be used for. Thus, outsource 3D product modelers will better understand what needs to be done in terms of format and resolution, as well as mood and atmosphere. Moreover, all necessary requirements and specifications have to be outlined thoroughly before the working process begins in order to avoid mistakes and miscommunication with a team of 3D Artists.
#3. Provide A Variety of References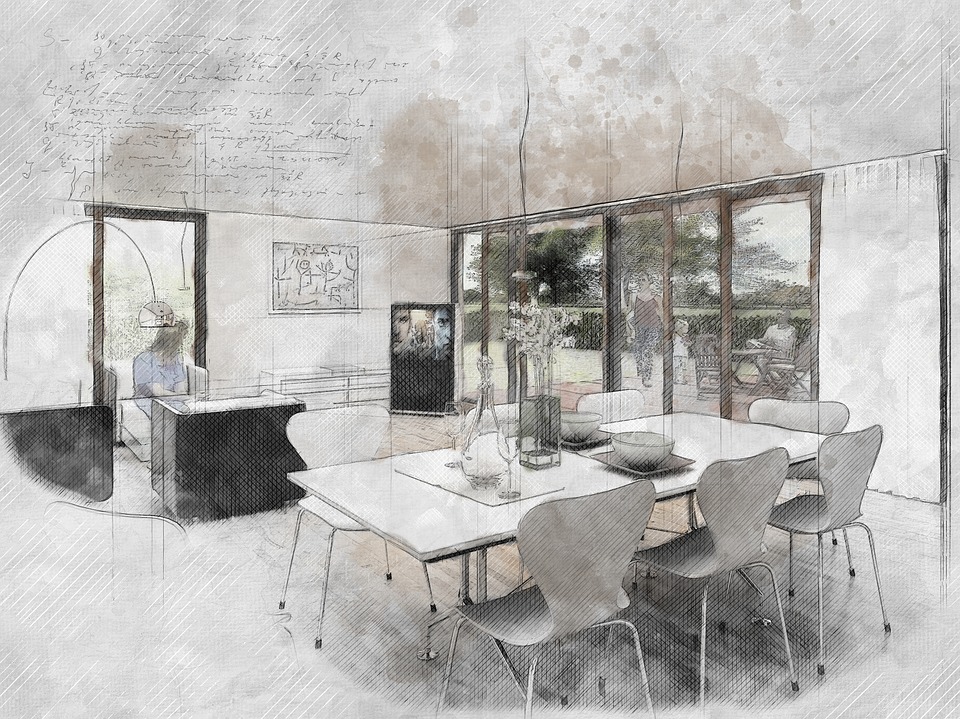 References ensure the accuracy of the result and set expectations for 3D Artists which is simply necessary for successful 3D product modeling projects. The more types of references a Marketer sends, the higher the chance that the result of outsource 3D modeling will be indistinguishable from the real item. Marketers can send product photos, drawings, sketches, pictures of materials and textures as well as examples of CGI that inspired them. Such references will help 3D Artists to understand what their clients hope to get as a result.
Present your architectural project like a piece of art with AI-powered CGI
#4. Set a Schedule for Updates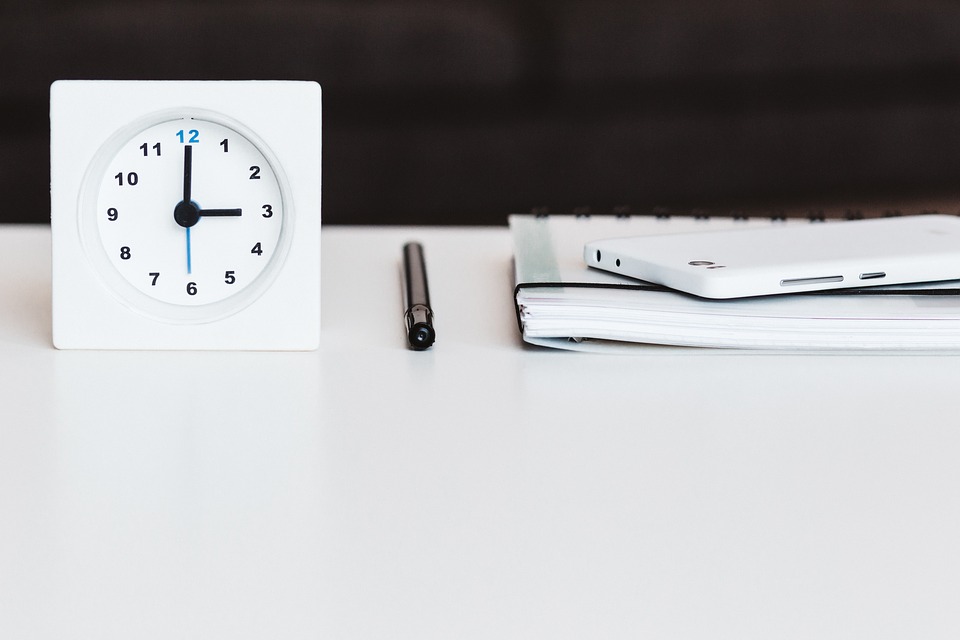 A clear turnaround time schedule is very important for establishing a steady workflow with an outsource 3D product modeling studio. A Marketer should regularly check on a task's progress and get in contact with Project Managers for updates. In this way, it's not only possible to monitor the implementation of all tasks but also make sure everything will be done within the deadline. In addition, a clear time frame and regular updates on the progress allow Marketers to fine-tune preparing of marketing campaigns without any delays and problems.
#5. Discuss Legal Conditions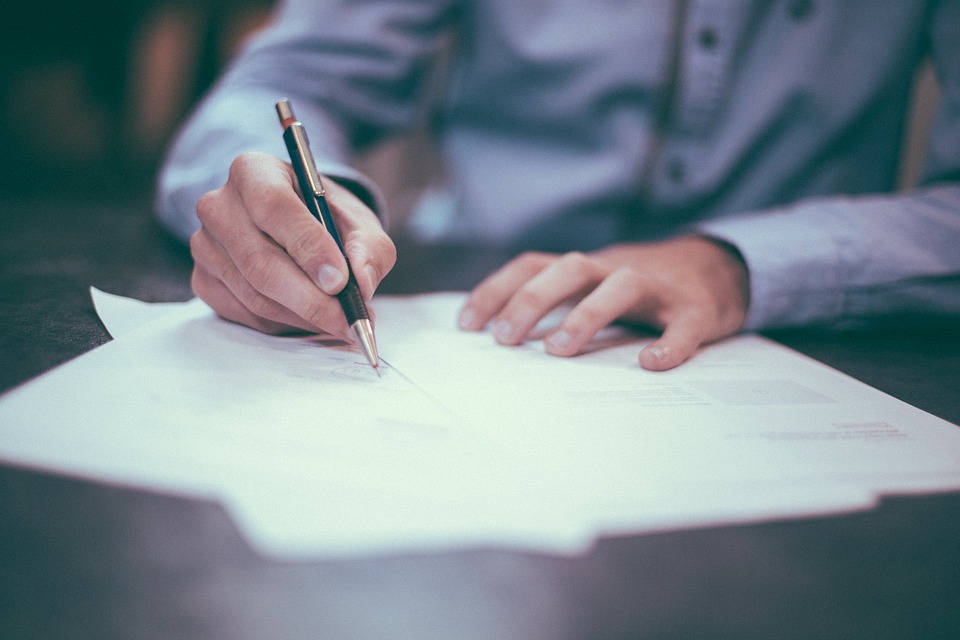 Before starting any project, it's essential to discuss all the details and conditions of cooperation so that both parties know all the legal nuances of their partnership. One of the most important things to do is to sign an NDA agreement if there is the need to ensure absolute confidentiality over all the project-related information. Other than that, the copyright and usage of the result materials have to be set beforehand as well. Besides, Marketers can require legal documents that can officially confirm deadlines, quality standards, and working process conditions, etc. All these juridical procedures will secure cooperation for both Marketers and outsource 3D product modeling studio.
#6. Point Out Things To Change In Time
Revisions and changes are an integral part of any creating process, including 3D product modeling. However, in order to avoid misunderstanding with outsource 3D specialists, a Marketer should monitor the working on a project and indicate what needs to be changed or corrected at the early stages. First, it will save a lot of time for all project participants – the earlier amends will be pointed out, the faster they will be done. Secondly, it will be more cost-saving because large-scale corrections are considered a separate project with a new price.
#7. Keep In Touch And Give Feedback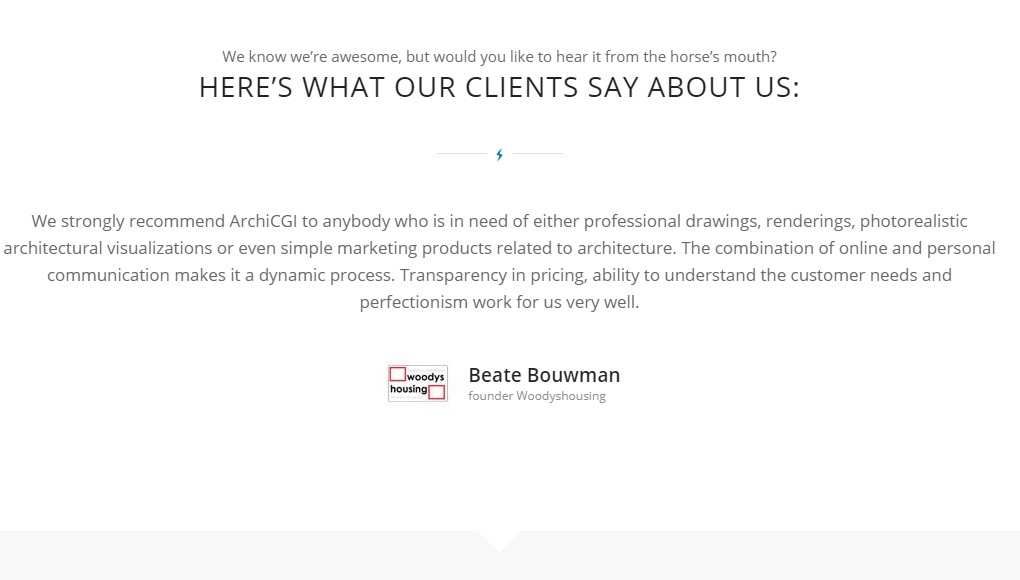 Last but not least, after an outsource 3D product modeling company successfully completes first projects, it's wise to keep in touch with them for the next tasks in the future. Maintaining communication will strengthen the cooperation process while feedback will make it more efficient. Subscribing to email newsletters, leaving comments, regularly talking with Clients Managers – all this will help Marketers to establish a stable and effective workflow with an outsource 3D modeling studio. Moreover, the the cgi company will only appreciate the feedback on what can be improved – both in matters of service and quality.
Outsource 3D product modeling is a fast and effective way to produce stunning visual materials for all kinds of marketing campaigns. Many Marketers use outsource services for one project only and then look for new contractors again. However, this approach to cooperation wastes too much time, effort, and doesn't always guarantee high-quality results. On the other hand, a long-term and stable partnership with a reliable outsource modeling contractor always brings the expected result. So using these tips above, you will be able to get a steady source of high-quality product 3D models from a professional outsource contractor and get the maximum result.
Take your design presentation to a new level with interior rendering
Want to take your marketing campaigns to a new level? Use our outsource 3D product modeling services and get top-notch visual materials within the deadline.
---
Valerie Adams
Blog Writer
Valerie is an editor and content writer. She used to work on news and entertainment TV channels and in a fashion & design magazine. In her spare time, she enjoys visiting foreign countries, art events, film and street dancing festivals.