Outsource 3D rendering is an effective way to convey product design ideas as clear as possible and impress clients at the presentations. Moreover, 3D visualization services provide high-quality photorealistic CGI at a reasonable price.
A manufacturing company wants to prepare an excellent furniture design presentation for important clients and order photorealistic product images. For this purpose, outsource services seem to be the best option as hiring in-house 3D specialists is a long and expensive process. However, the Furniture Manufacturers have never used 3D product rendering before and know nothing about outsourcing. They're afraid to choose contractors that won't be up to their standards or cheat with pricing. So how can they make the right choice and get the best result at a reasonable price?
The answer is easy – learn what the price depends upon. All product 3D rendering projects are estimated based on the same criteria, and we have listed them below for your convenience. Once in the know, you will be confident about the deal you're getting. Moreover, you can figure out how to get what you need while staying within budget! Sounds tempting? Then read up what's included in the rendering price and how the total cost of outsource services is calculated.
#1. Project Type
Outsource 3D rendering for products includes several types of projects. It can be lifestyle images, 3D animation, virtual reality, panorama, 360 view – each of them has its price, and their production takes a different amount of time which affect the total cost. So when it comes to deciding on project type, Manufacturers have to look up different outsource companies, how they estimate this specific product rendering projects and choose the type based on this information.
#2. Hourly Payment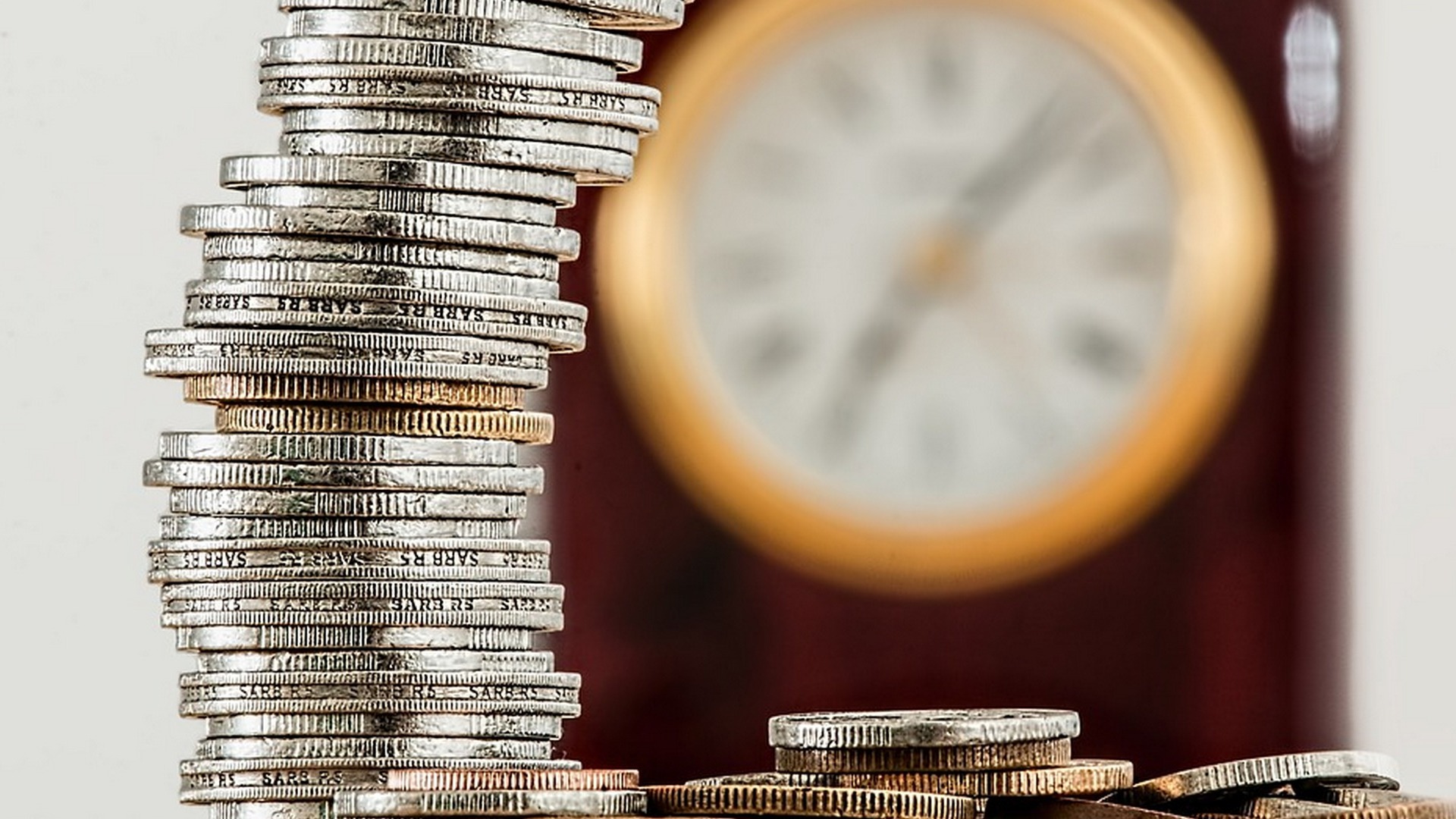 The price depends on the amount of time the rendering process takes. For unlike in-house employees, outsource rendering services are paid strictly for the amount of work they delivered. There is no need for salaries, taxes, recruitment expenses, sick leaves, corporate training – all these are the responsibility of the outsource 3D rendering studio. Manufacturers only pay for the time that 3D specialists spend on a project at a fixed price per hour. Which is especially handy for those who don't need product 3D rendering services regularly. All they have to do is to ask the managers of an outsource CG company to calculate the time required for a task and multiply it by the established hourly quota.
#3. Turnaround Time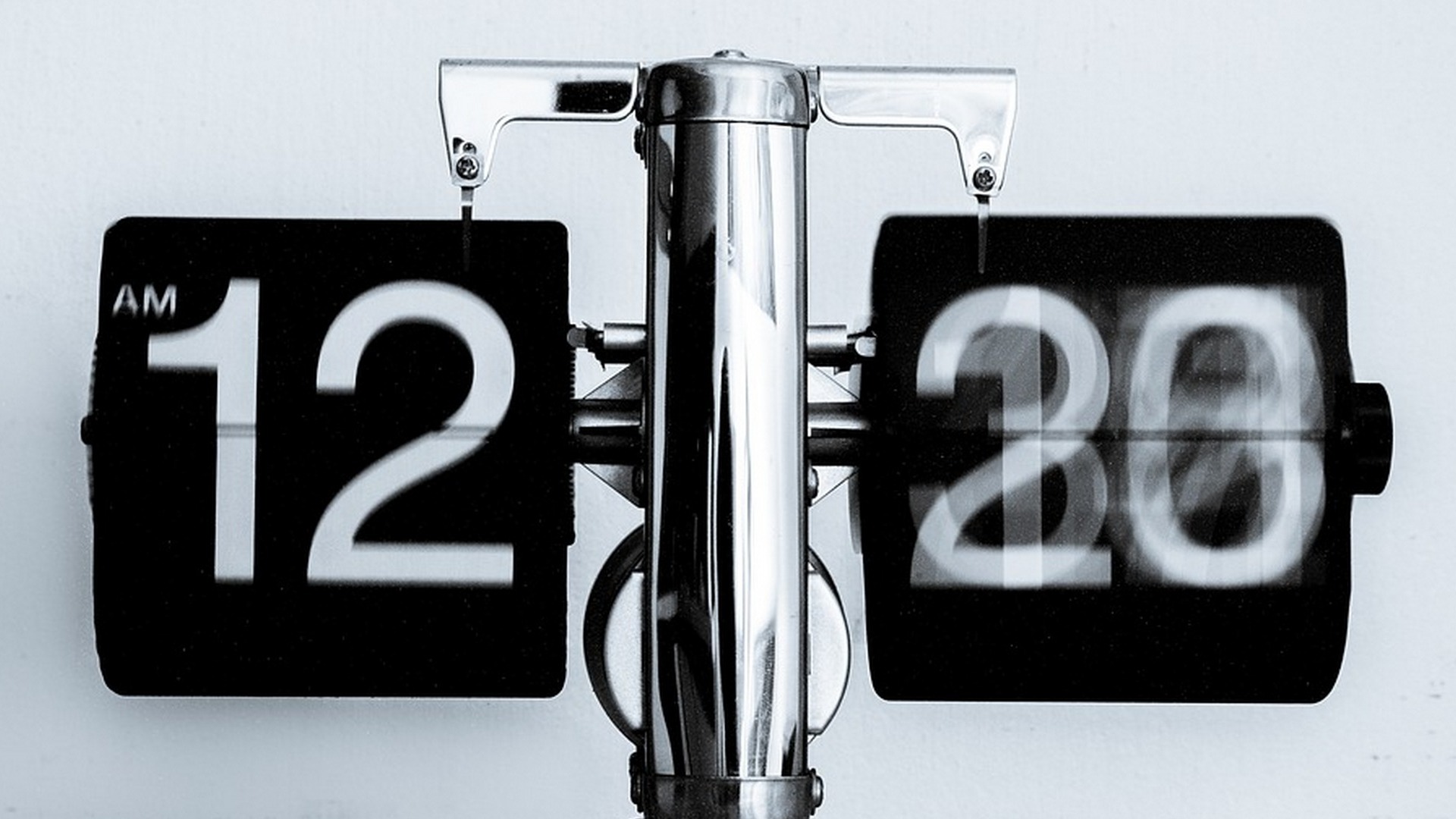 When using outsource 3D rendering, Manufacturers should ask CG specialists about the time frame for each project. Turnaround time (TAT) is the main indicator of the scale and complexity of a task. Managers of an outsource 3D rendering company determine TAT based on 3D Artists' skills and technical power the CG studio has. Everything that isn't finished within the fixed turnaround time is not a part of the total 3D rendering price and therefore doesn't require any more payments. However, this feature only applies to the work on the initial project and not to adjustments or additional tasks.
#4. Corrections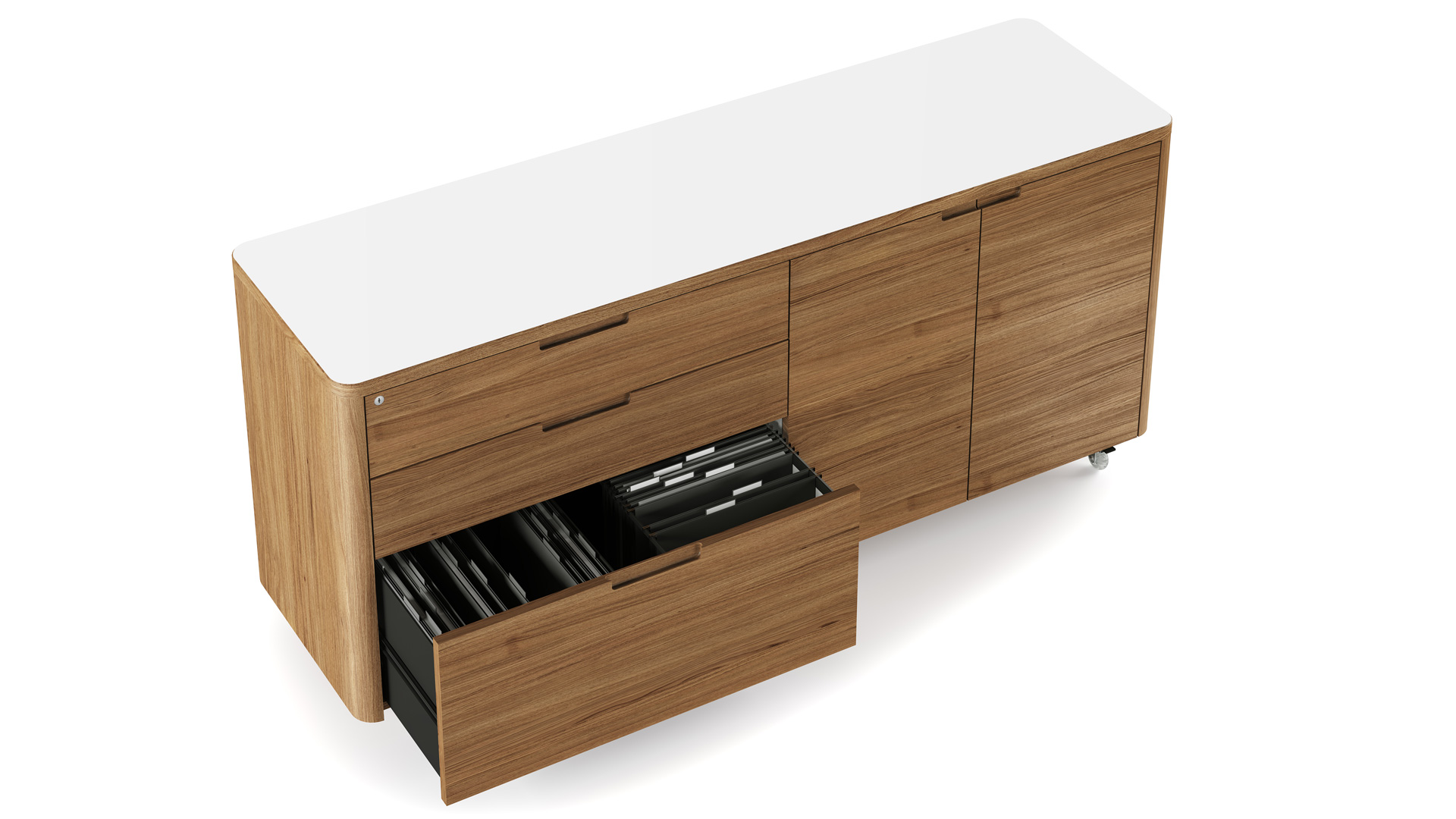 In most cases, project corrections and revisions require a separate payment that is added to the initial price. However, many big outsource 3D rendering studios make minor corrections for free. For example, ArchiCGI provides free adjustments within 30% of the total amount of project workflow. Nevertheless, anything that exceeds this percentage is regarded as a new task and will require the additional payment.
#5. 3D Models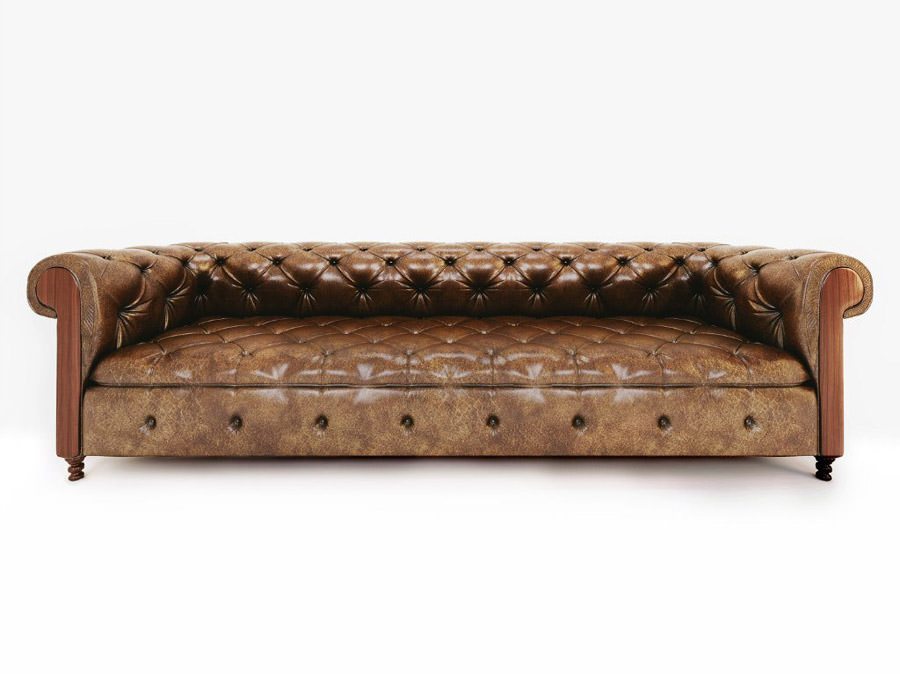 The price of outsource 3D product rendering highly depends on 3D modeling. The more detailed and complicated a product 3D model is, the more expensive it is. However, if a Manufacturer already has ready 3D objects, they can be easily inserted into a new project. In addition, many outsource 3D rendering companies have their own database of 3D models for realistic background elements. For example, for furniture renders, a Manufacturer can use ready-made decor and construction 3D objects. Using them will be more cost-saving than creating each 3D model from scratch.
#6. 3D Scenes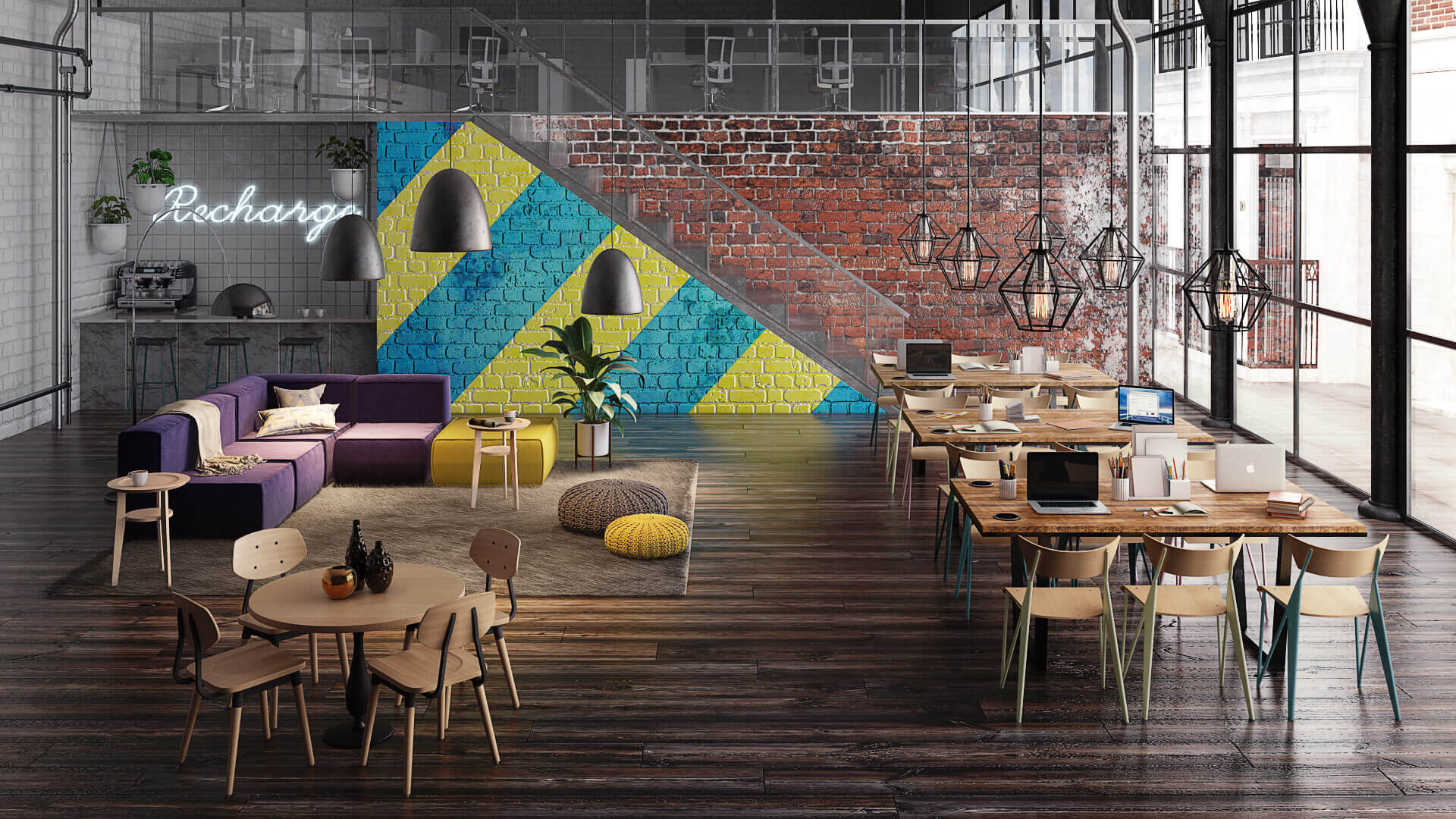 Carefully picked 3D scenes for products basically make the look of the whole project. For instance, the interior background highlights features of furniture 3D models and show items in the organic environment which is usually used in lifestyle CG images. Naturally, creating a realistic detailed environment adds to the total cost. However, 3D rendering studios often provide pre-rendered scenes from their base which is a more budget saving option than creating an original environment. Given that the scenes are high-quality and with options for different styles, Manufacturers will easily find a good one for their product design idea and reduce the cost at the same time.
#7. The Number of Views
Product 3D rendering cost depends on the required number of views. In order to present and highlight all the benefits of the goods, a Manufacturer needs to showcase them from different angles and in detail. Each new view adds to the total amount of the cost. The options are a general view, close-up, top view, 360-degree view – every angle shows a new side of a product and demonstrates various features of the design.
#8. Custom Textures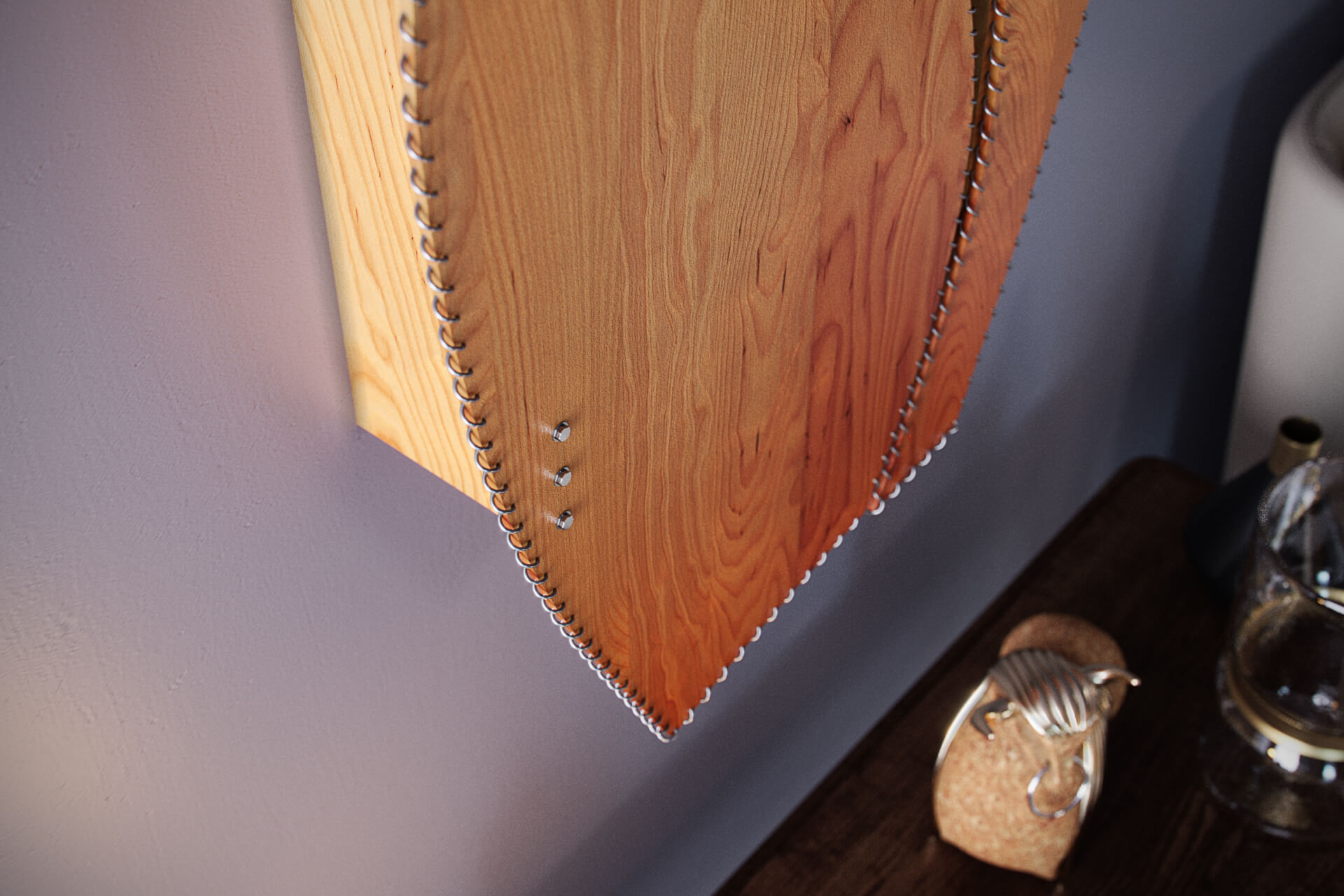 Highly professional outsource 3D rendering companies always excel at the art of photoreal texturing and make materials look confusingly real. However, many Manufacturers order 3D rendering for products with a custom design that includes rare materials. Creating CG equivalent to such resources is a hard task. Hence, the more unique and high-quality the textures are, the more they influence the price of the outsource 3D rendering. In addition, if Manufacturers want to showcase their products in a few color options or with different materials, this possibility requires an additional payment.
#9. Resolution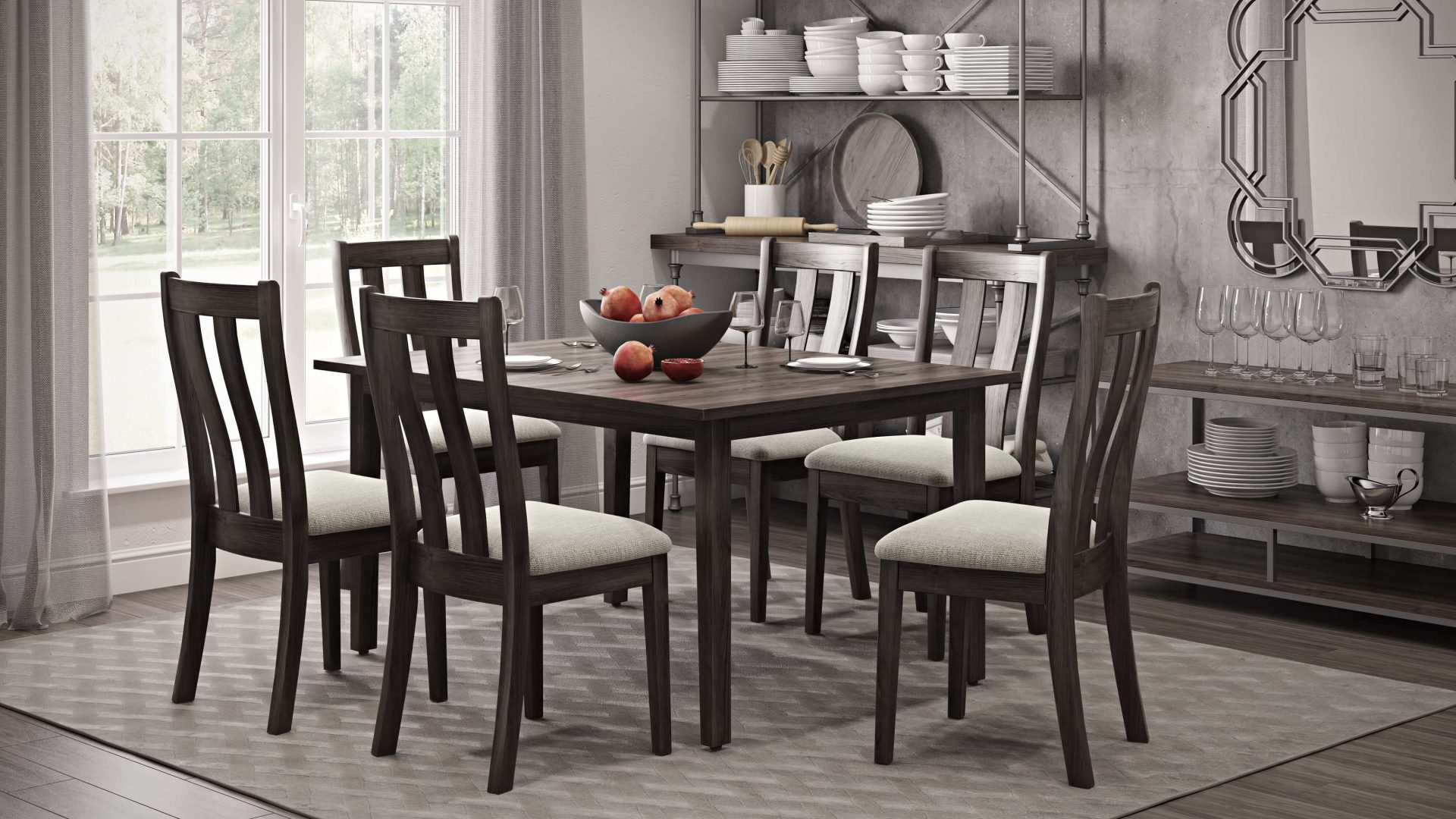 The standard final result of the 3D rendering is full HD images in 1240 x 1080 4K resolution. However, Manufacturers can use 3D renders for different purposes which require other formats and resolution. For instance, product images for A4 print posters, billboards with parameters 1.750 x 1.185 m, the variety of sizes for catalogs and magazines – unique formats cost more. Besides, images with a higher definition such as Ultra 4k HD or interactive formats like panorama and VR add to the cost too.
#10. Post-Production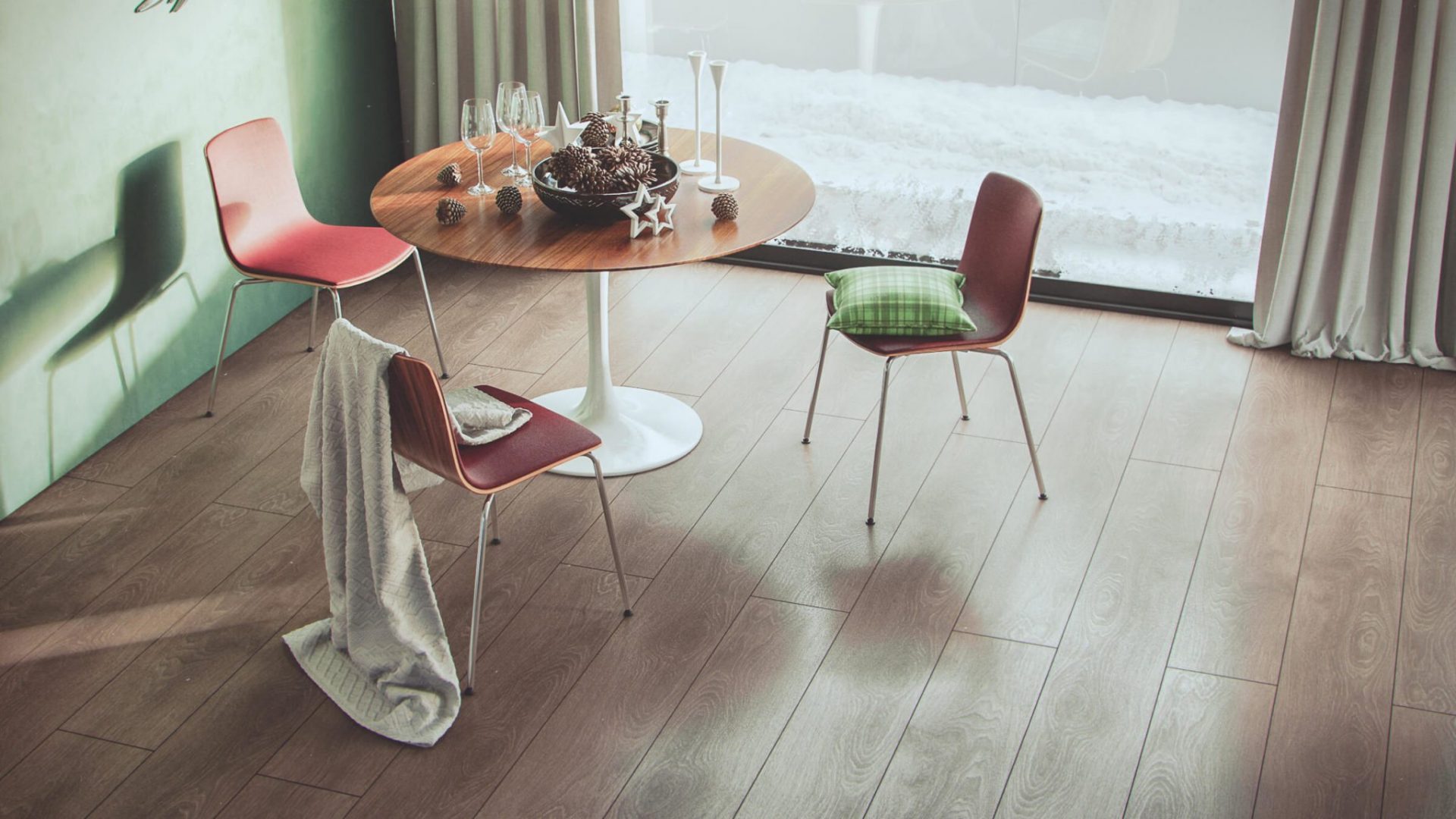 The main goal of the post-production stage is to refine the end result of 3D rendering, make it more realistic and organic. It includes tweaking contrast, brightness, sharpness, color correction and shadowing effect as well as adding filters. The special attention is paid to working on lighting as it helps to create an ambiance for the images and make a product look truly photorealistic. Outsource 3D rendering studios provide post-production as an additional service via Photoshop or other 2D graphics software. Therefore, this option also takes part of the project budget.
Overall, the prices for outsource 3D rendering are not fixed and largely depend on the type, complexity, and details of a product project. The best approach to analyzing average pricing is to compare the hourly quote of several outsource rendering contractors. However, in order to know the accurate cost for a project, one has to find out how these prices are formed, how projects are evaluated and what questions to ask managers. Our tips above will help to understand how to get the fairest price and great results – the main thing is to know what you need to consider while ordering outsource 3D rendering service.
Want to get high-quality product 3D rendering and reduce your budget at the same time? Try outsource 3D rendering services of our company and get top-notch visual materials for your design ideas.