Modern marketing has been using bright, colorful images for sales promotion for quite a long time. In the 20th century, photography was the main source of such imagery. However, nowadays marketing departments are paying more attention to photorealistic 3D technologies. Of course, high quality photorealistic 3D rendering can be easily used for online promotion, but can 3D rendering services be useful for traditional marketing? Before we answer this important question, let's see how marketing imagery is usually shot and whether there are any disadvantages to this process.
Are photos really good for marketing?
Designer
To create a beautiful image of interior design you will most likely have to hire a designer. Good result usually stems from cooperation of photographer and designer, and they must be a good match. For example, if the photographer thinks that there is something missing in the shot, the designer will have to decide what can be changed. It's the designer who generates all ideas, but the photographer will have to determine whether they will look good.
Process
Making a professional photograph for product design is not an easy process that only takes having a photographer (in-house or hired) and his camera. After the shoot is over, if you suddenly decide that you need just one more shot, everything will have to start over again.
Environment
There must be an appropriate environment. For example, in order to create a picture of kitchen interior you will have to build a complete kitchen. A single room doesn't sound like a big problem, does it? But what if you have to create the whole collection?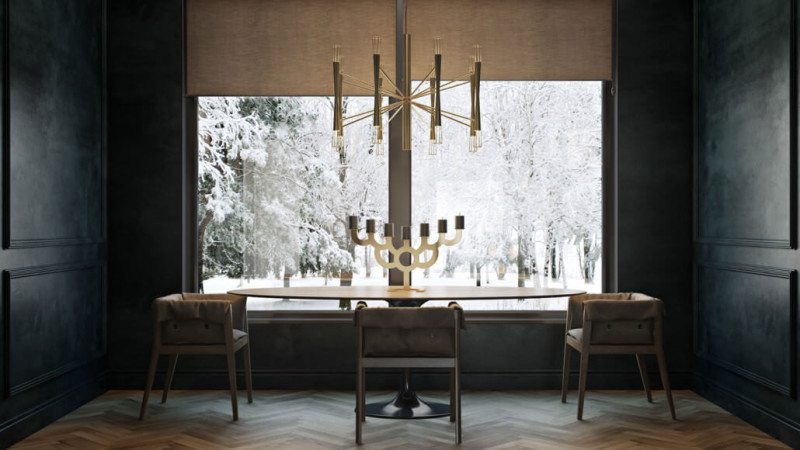 Decoration
All accessories and decoration must be thought through beforehand, and you should have enough variety to receive good pictures. It will be hard to add or change something once the shoot starts.
As you can see, there is a lot to consider before you decide to use photographic imagery for advertisement. However, there are even more serious drawbacks.
Adjustments
Whether you need a new collection or just a small correction in the existing one, you'll have to start the work from the top. Of course, the colors can be changed during post-processing, but adjustments in design will be much harder to make.
Angles
You always have to think about the necessary angles. It might not seem like a big problem, but what if you need to show your product from the inside or during real world exploitation? It can be simply impossible to do with the photographic images.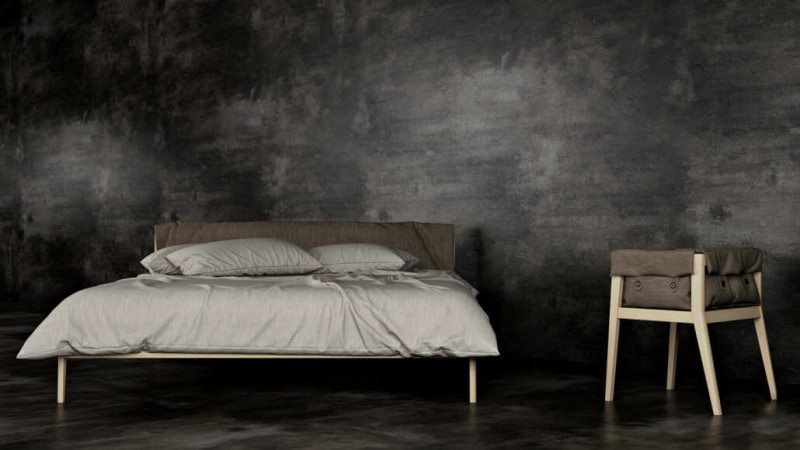 Brand's style
Maintaining your brand's style and unique look over the years can be quite difficult. All images used for promotion of your production should be performed always the use of similar perspective and colors, as it will help to underline your style and make it more memorable.
Time
You can't receive the pictures right after the end of the shoot. Post-processing always takes some time, which means that you will receive the result only in a week or so.
Cost
Professionally made pictures aren't cheap. If you figure out a price of one image, it may not seem very comfortable.
Photorealistic 3D rendering and its many uses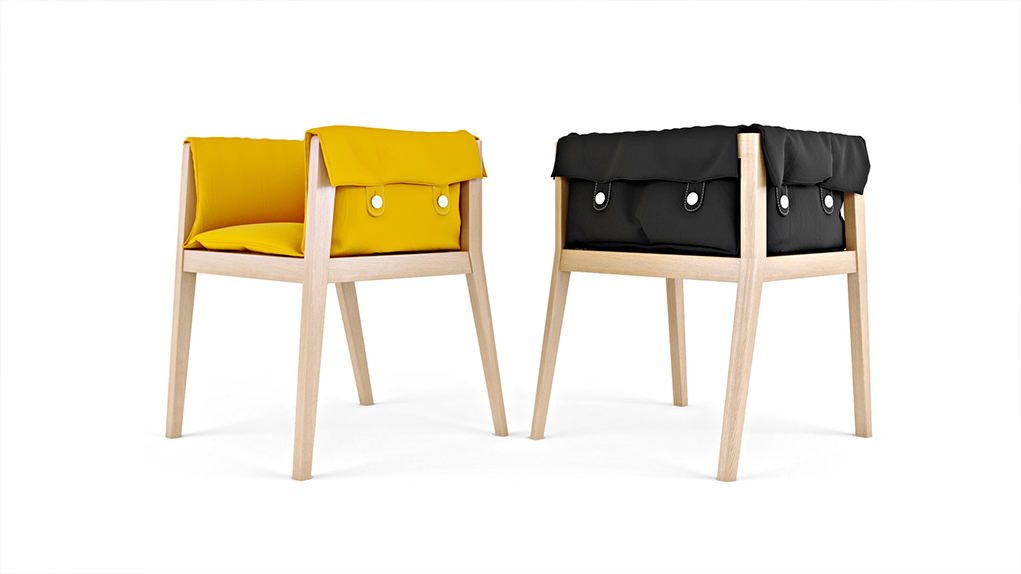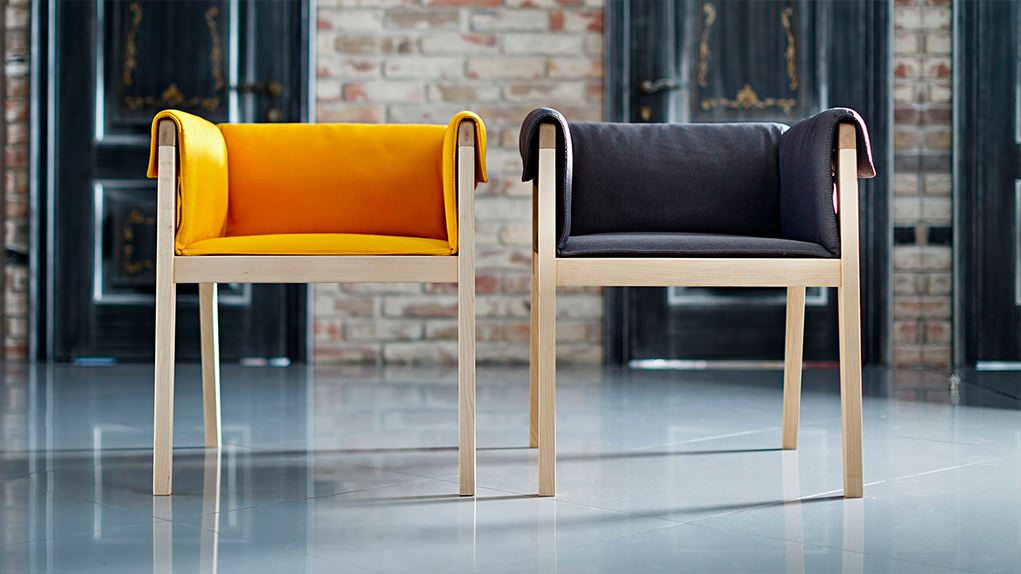 All problems mentioned above have an effective solution – photorealistic architectural rendering. Let's see in which situations it can be easily used instead of traditional photography.
Meeting presentations
Designers and architects often use computer graphics to demonstrate their projects to potential clients. For them, it's a necessary part of business processes. As experience shows, the quality of photorealistic 3D rendering used during presentation can significantly influence the positive decision of the clients.
Direct Mail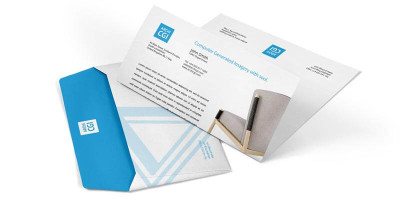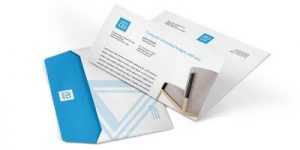 Although we live in the age of digital technologies, traditional mail continues to attract many new orders. The high quality product modeling not only draws more attention, but also increases the customer's loyalty and, as a result, the number of new orders.
Billboard and Posters
To be successfully used in an advertisement, big images should be presented creatively, so that they could attract new buyers as a magnet. Photo realistic 3D can be of any size, and such renderings allow for impressive imagery – whether you need it for a poster or a billboard.
Newspaper and Magazine
It's quite an old marketing strategy, but it still works and brings good results. Show a bright, attractive photorealistic 3D rendering of your product, capture the viewer's attention – and you have a new potential client.
Trade and Product Catalogs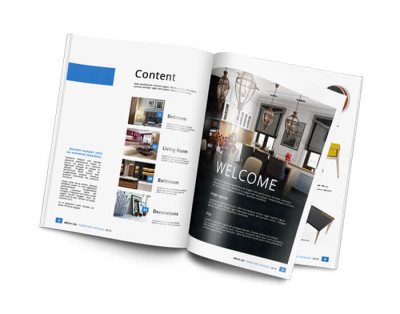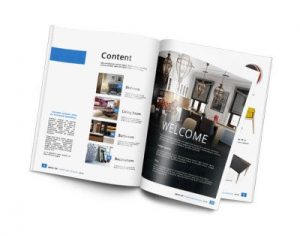 Many manufacturers of furniture, appliances, audio, video and photo devices use catalogues to present their models to dealers. It is a very convenient way of working, and it quickly brings profit, while photorealistic 3D rendering is a quick and easy way to fill your catalogue. Moreover, catalogues allow participating in exhibitions and finding new business opportunities.
As we can see, 3D rendering inspires many new opportunities for great marketing – from printing small flyers to TV ads or even making films.
Present your architectural project like a work of art with AI-powered CGI
---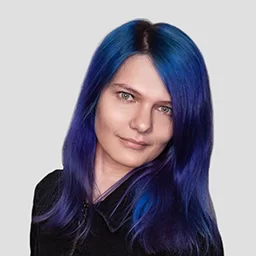 Catherine Paul
Content Writer, Editor at ArchiCGI
Catherine is a content writer and editor. In her articles, she explains how CGI is transforming the world of architecture and design. Outside of office, she enjoys yoga, travelling, and watching horrors.