Today, marketing and product placement are on a whole new level – but can 3D rendering services make marketing even more effective? There is an abundance of products everywhere, and each customer can easily find whatever he or she wishes for. It's only necessary to place a request into the search system, and you'll get the result immediately. Moreover, there is no need to worry about the quality. Most sellers nowadays provide middle to high quality goods, which almost always guarantees satisfaction. If the customer is unhappy with one provider, it is will be easy to find another. The price your clients are ready to pay depends on many factors, such as speedy delivery or quality service, but first and foremost they must somehow find out about your product – there is always so much competition in the industry!
Effective marketing is a key to many business solutions at once. It allows lowering the cost of attracting new customers and increasing their number. It also improves the marketing influence on the potential client and guarantees more regular customers.
Product Modeling: How Can it
be Beneficial for Your Business?
Create unique, attractive content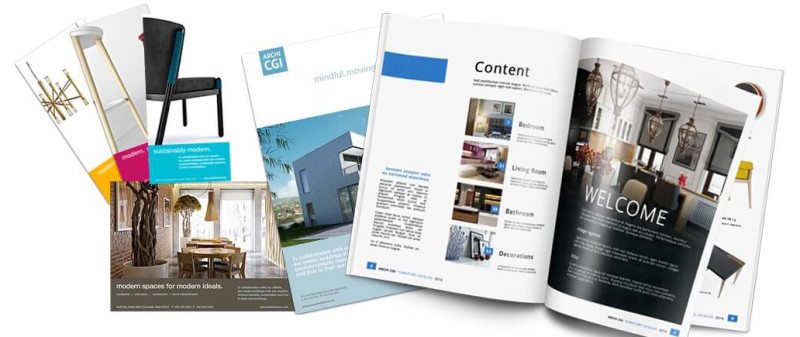 Using cutting-edge technological processes, render studios can easily and quite cheaply receive any amount of content for your website, social media, catalogues, online and offline ads. Architectural visualizations are much cheaper than photographs of real products.
Show your creations from the best angle
People get most information about the world visually, which is why they have to see something to be interested in it. Of course, showing a picture of your production is much more effective and impressive than describing it verbally.
Create product modeling 
in any surrounding
If your product is truly unique, product modeling will show all its benefits. It can also be placed into real-life context, so that the client could see it in realistic surroundings.
Lower marketing expenses with 3D modeling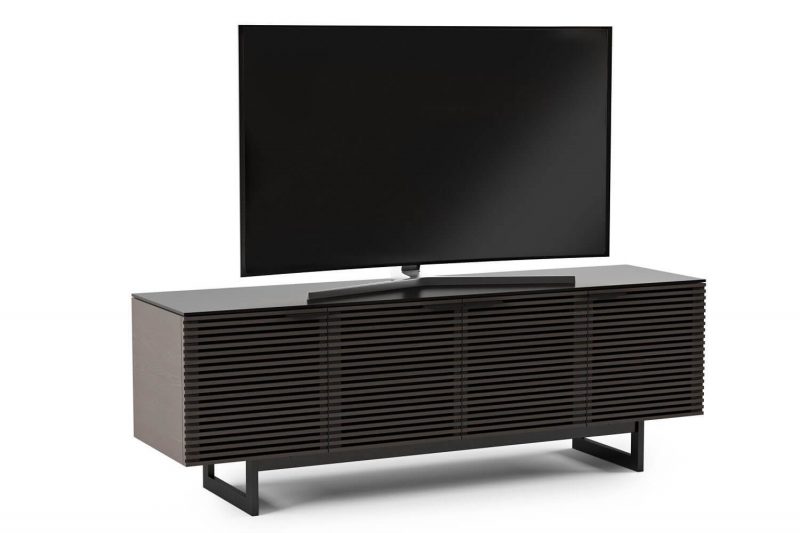 Once created, 3D models stay with you forever. You can use them for advertising in the future whenever you like it, which means that no additional money is spent on new ads.
Take your design presentation to a new level with interior rendering
Discover new markets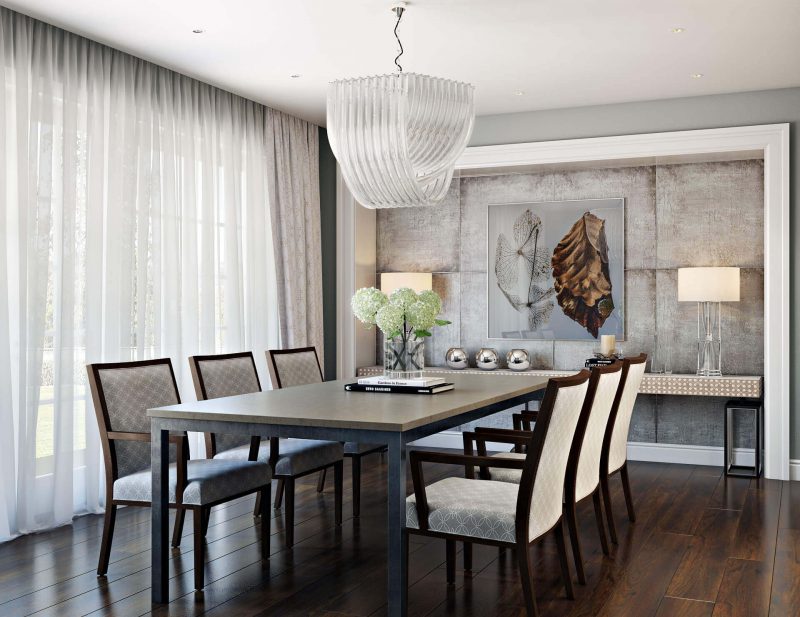 Product modeling allows trying yourself on different markets. You can create 3D renders of future products and analyze the demand, and if it proves good – you can start manufacturing new goods.

Attract customers with fresh promotional materials for every occasion
Quite literally, your situational furniture marketing will never be the same. With product modeling, you can obtain any number of photorealistic renderings of your amazing designs and use it in new advertising campaign. Forget about going to locations and renting expensive decor! You can get a lifestyle simply by sending us a reference to the style you need (an image or a link) and a 3D model. Don't have one? We'll gladly make it for you! And then you get a perfect ready image.
Showcase all options with product modeling
You no longer need to make prototypes of your furniture design in every color and material. To get a multitude of product shots, get one 3D model – and we'll take care of the rest. And we'll gladly provide you with photorealistic product 3D models as well! Showing a wide range of options has never been easier.
Present your architectural project like a piece of art with AI-powered CGI
As you can see, product modeling not only increases your presence on the market, but also allows spending less on ads, design and development. Use 3D for your products and win new markets with ArchiCGI team!
---
Catherine Paul
Content Writer, Editor at ArchiCGI
Catherine is a content writer and editor. In her articles, she explains how CGI is transforming the world of architecture and design. Outside of office, she enjoys yoga, travelling, and watching horrors.