Product CGI is a powerful tool for product promotion as it enables manufacturers to create jaw-dropping SMM content. High-quality, informative and full of impact – the kind that drives customer engagement and boosts brand loyalty. That's where product CGI comes: it is much faster than photography and offers infinite creative possibilities. Want your social media campaign to attract plenty of attention to your products and bring new customers? Take a look at 7 ideas on how you can improve social media engagement with product rendering software.
7 Ideas For Viral Content Creation By Means Of Product CGI
#1. Poll Posts With Product CGI
The polls help manufacturers to learn about audience's preferences. For example, raise the question about the choice of fabric for sofa upholstery and ask people to share their views. Involving the audience in discussion helps to test a market demand for the furniture you're about to release.
Images must be in the same style, so product CGI helps to easily recreate all design variations. Unlike photography, 3D modeling doesn't require transporting furniture to a studio and coordinating a photoshoot. In fact, you don't even need the product to be manufactured. To deliver a collection of stylistically similar photorealistic images 3D modeling company creates product CGI with appropriate lighting and texture customization. You can use Facebook built-in polls to determine what item is better to invest into.
#2. Informative Posts With 3D Cutouts
Visuals with product cutouts improve customer engagement as they allow to ascertain the quality without seeing the actual item. Showing inner functional details proves that brand cares about clients, so they will reward the company by likes, clicks and purchases. Most importantly, 3D cutout highlights competitive advantages – either the quality or unique composition of the furniture. There is no need for long explanations, as one glance will suffice – best advertising ever!
Take your design presentation to a new level with interior rendering
Moreover, for such a purpose you don't have to manufacture a physical prototype, 3d product rendering services allow to create convincing 3D Cutout images. Only the technical draft is required to perform 3D Cutout using product design rendering software.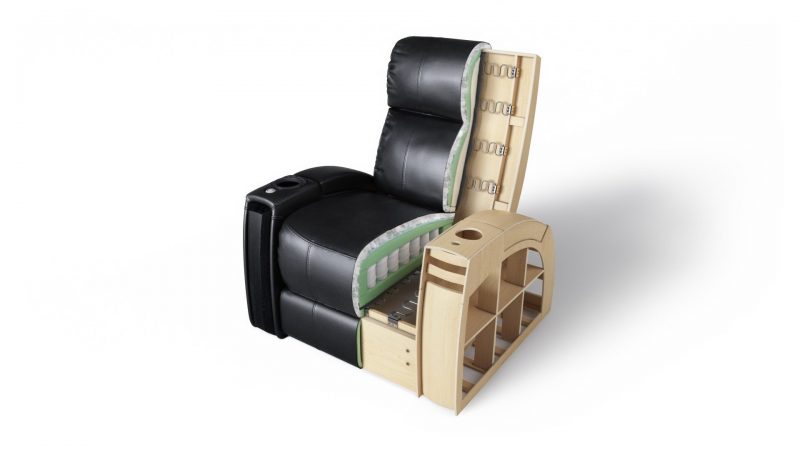 #3. Multiple-image Posts On Instagram
Instagram offers to display all the available options with a single post. Without any photoshoots, CGI creates views from various angles and demonstrates all the advantages of the furniture. For instance, one can showcase all benefits of a kitchen island with a detailed view or a birdview.  A scrollable catalogue is easy to create with product CGI. And accordingly, the client's' decision is not about "to buy or not to buy" but "which one to buy".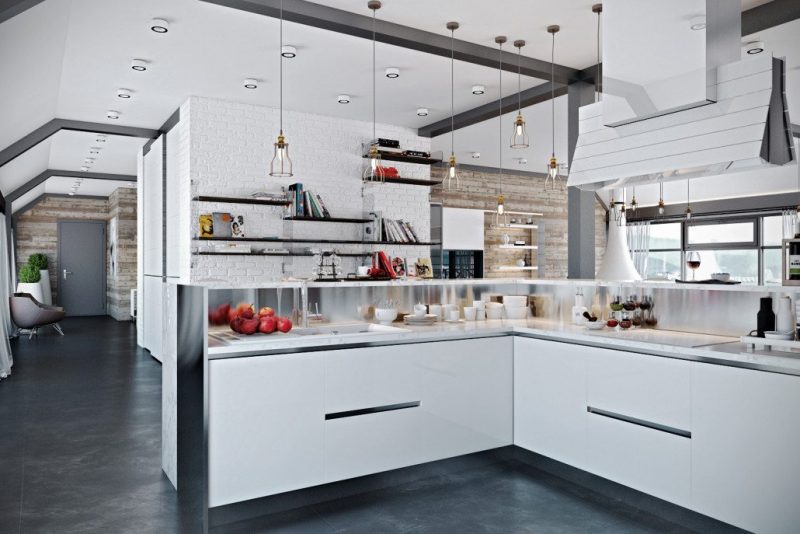 #4. Appealing Posts with 3D Animations
3D animation helps to appeal to customer's imagination. Animated visuals let a client imagine already using furniture. He'll see himself laying out journals on the table or make coffee with the coffee machine that your company offers. That's where product CGI can be handy. 3D animations made with the help of product rendering in vray show all the features of an object and make for viral posts on various social networks including Youtube, Facebook, Instagram and even LinkedIn.
#5. 3D Posts on Facebook
3D Posts enable client to see all the details in a single image. It blurs the lines between online shopping experience and the real-life one, so that audience buys more, appreciating the chance to take a closer look on the product before a purchase.
The capability to share interactive 3D content is available now on Facebook news feed. Major furniture companies, including Wayfair, are already using GITF 2.0 file format that allows subscribers to rotate an object in both directions. This new feature is going further and soon it will be as realistic as digital furniture prototype made by product rendering software 3ds max.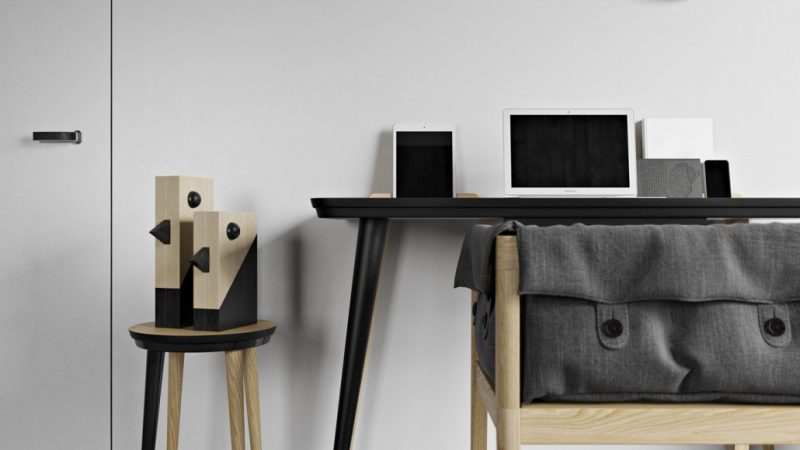 #6. 360 Panoramic Tours
Panoramic Tours are widely spread among designers and manufacturers to showcase products in the stylish surroundings. The 360 panoramic tours are good to provide the client with immersive experience. The audience can't but enjoy this type of content on Youtube, Facebook or Instagram. And high-quality product CGI is the only thing needed for a seamless transition from area to area. 360 panoramic tours can be easily made with the help of product design rendering 3ds max.
Present your architectural project like a piece of art with AI-powered CGI
#7. Tutorial On Product Usage
This type of content increases customer loyalty to a brand. The tutorials usually are great to provide the target audience with recommendations about your products, for fun and easy 3D animation tutorials are much more effective than long boring manuals. For instance, product CGI can be used to show how to transform smart furniture or use the brand-new coffee machine. Above that, tutorials allow to keep in touch with your customers even after they have made the purchase.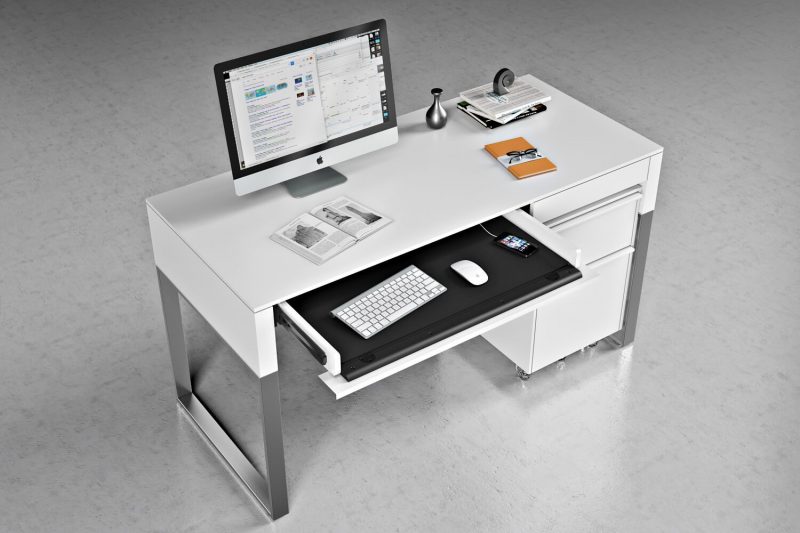 We hope you have found these ideas useful for social media marketing strategies. Great content is a challenge to generate, however it is a major tool to promote a product. To build a prosperous firm it is necessary to be creative and provide the target audience with stunning smm content. And to get plenty of such, contact ArchiCGI product rendering company. We'll make sure your product design stands out!
---
Jimmy Ward
Marketing Specialist, Media Buyer
Jimmy is the senior magician of media and stunning ads. He loves a good joke, his beloved dog Mario and craft beer. But don't be fooled by his smile: Jimmy is ruthless when it comes to lead generation.