The competition on furniture market is on a whole new level today – most notably of the Chinese manufacturers who offer significantly lower prices. As a result, to keep the sales growing, it is necessary to spend more on advertisement and marketing. Unfortunately, even though huge sums of money and lots of time are spent on development and production of furniture, the products are not popular, and the money ends up wasted.
Even if you manage to create a really successful product, only one or two colors will usually be popular, while you'll still have to create samples and ads featuring all possible colors.
Moreover, Chinese manufacturers visit big furniture exhibitions more and more often, which allows them to study new offers on the market. In a few months, you can see Chinese knock-offs just like the products from the exhibition, but much cheaper. How can you avoid spending too much money on development and marketing and protect your unique design ideas from plagiarism?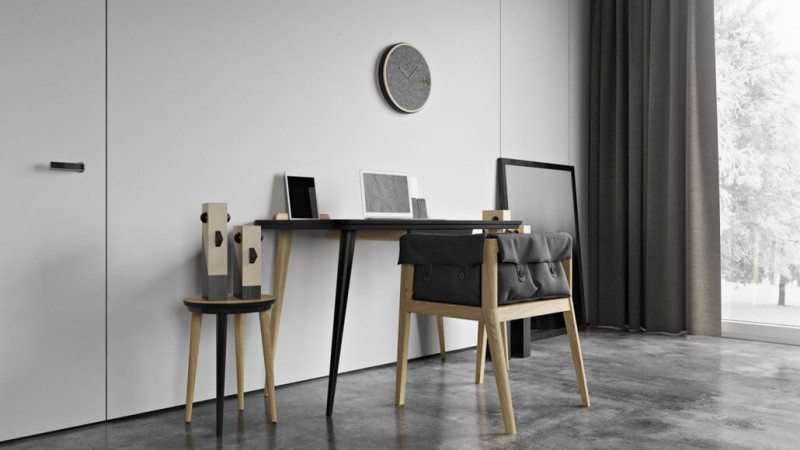 The biggest manufacturers of furniture widely use architectural visualization to lower the marketing costs. For example, IKEA's latest catalogues were created in 3D. Product rendering in catalogues, on the websites and in other advertising materials, are not only photorealistic, but also have the following benefits:
1. The ability to create photorealistic renderings of the future furniture collection and use them in your catalogue and for advertisement. This way, you can research the market and find out which products will be more popular. It will allow you to spend money on actual manufacturing only after your products are pre-ordered. Making samples of different colors will only cost a few dollars, and you won't spend anything at all on manufacturing and materials.
2. The possibility to create product rendering both in the interior and with the white background. You won't have to rent a studio, hire a photographer and pay thousands of dollars for just a couple of pictures from your catalogue. Product renderings like house renderings are significantly cheaper.
3. The ability to let your clients "touch" the furniture on your website. Here is an example:
4. The simplification of manufacturing. Product rendering accurately reflect the shape and size of your models, which makes manufacturing easier for you – you will just have to reproduce the picture.
5. More and more interior designers use 3D rendering services, often working with ready models. After seeing the visualization, clients will want to receive exacly the same result. This means that they will contact the manufacturers whose renderings were used for designs. Because of this, you'll be able to spend your furniture all over the world. For copyright protection, ArchiCGI has a restricted model library which is only accessible to designers and architects.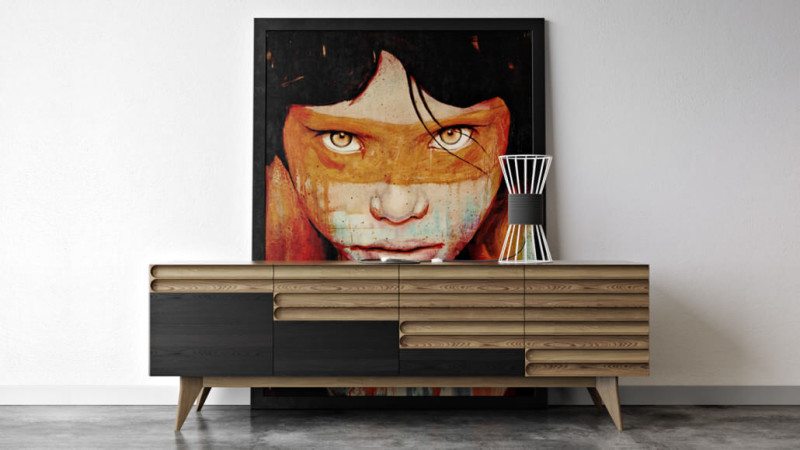 The interest in 3D renderings of furniture is growing each month, because there are real benefits for both manufacturers and customers. Product rendering allow spending money on marketing more effectively and saving more on the development of your business.
We wish you the biggest ideas and the best sales!
Take your design presentation to a new level with interior rendering
---
Valerie Adams
Blog Writer
Valerie is an editor and content writer. She used to work on news and entertainment TV channels and in a fashion & design magazine. In her spare time, she enjoys visiting foreign countries, art events, film and street dancing festivals.