Right before we dive into the tips here, let's see what determines the cost of product visualization services in the first place. Obviously, the main factor is the scope of work. The more complex the task is and the longer it takes to complete it, the more expensive the services are. The next thing that can drastically affect the budget is the number and scale of revisions. Because despite trying one's best to avoid them, sometimes corrections are inevitable – and they aren't always free.
Another thing that increases the cost of product visualization is the addition of extra options. Most often, clients order static CGI in the full-HD, 2K, or 3K resolution, but there are also 4K Ultra-HD pictures, animation, 360-degree views, AR-ready models, and VR-ready scenes. All of those might increase project price drastically. Finally, sometimes businesses may want unique scenes and custom-made decor for product imagery – to make their marketing visuals really stand out. This allows getting show-stopping results but naturally adds to the workload and fee.
As you can see, the cost of 3D visualization services is based on a clearly defined set of criteria – which means one can adjust the requirements to reach the best pricing solution. And now, read on to learn about the 5 ways to cut the expenses here without sacrificing quality.
#1. Don't Rush The Project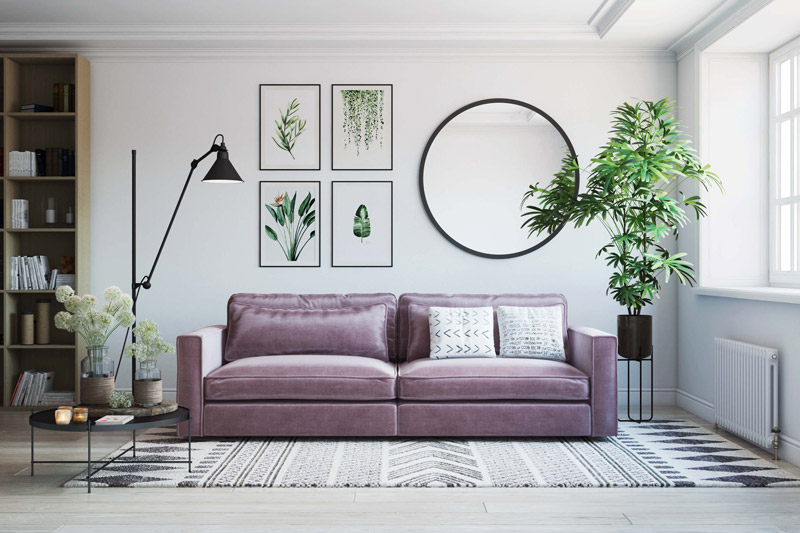 Usually, high-quality product CG visuals take around 2 working days to produce. The whole process involves 3D modeling and rendering, as well as revision rounds and some in-between communication. If there's a need to complete an order faster than within the standard timing, a greater number of specialists and technical equipment will be involved. And, most likely, some of them will have to work overtime. As a result, the cost will be higher.
This is something that any business seeking product visualization services should consider in advance. Simply giving a CGI studio enough time to do a project at a normal pace will guarantee a reasonable price. Ideally, it would also be great to add a few days to the deadline – just in case something unexpected comes up.
#2. Submit a Detailed Brief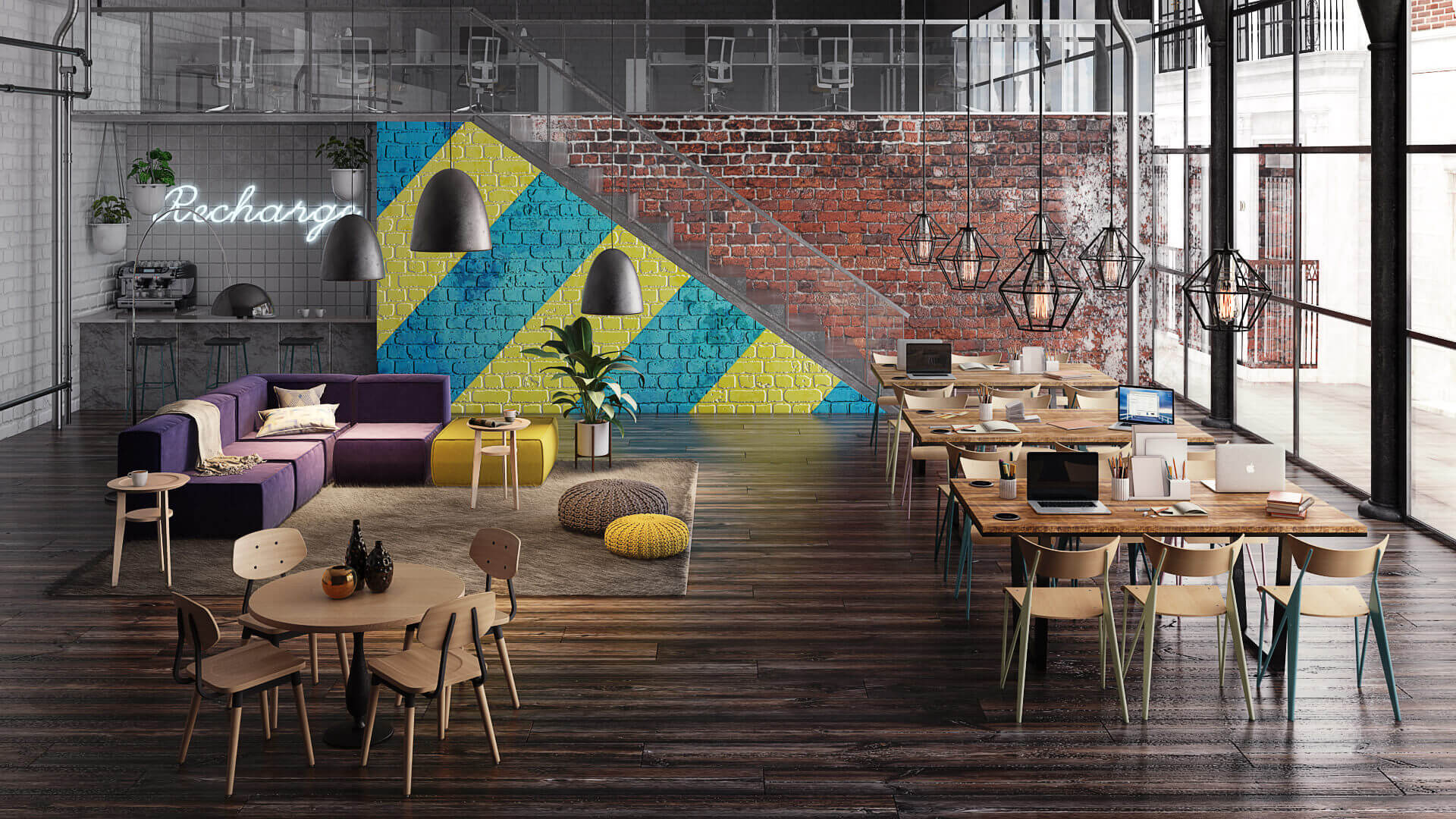 Compiling a project brief is a crucial step in cooperation with a 3D visualization studio. A full assignment includes descriptions of desired results, photographs of products and materials, technical drawings, sketches, and mood references. Sometimes, manufacturers already have some 3D models of their products ready. In such cases, those should be provided together with the brief as well. Because then, 3D artists won't have to do any modeling and will only need to create a 3D scene and render the images.
Take your design presentation to a new level with interior rendering
Furthermore, one should specify things like background color, texture, presence or lack of reflections, types of lighting and shadows, the end purpose of the image, desired resolution, and file format. This way, the provider of product visualization services will have all the necessary references to start working immediately and deliver the visuals that will precisely follow all of the client's requests. As a result, no time will be spent on additional communication and corrections, and the overall project cost will be lower.
#3. Choose from Ready 3D Scenes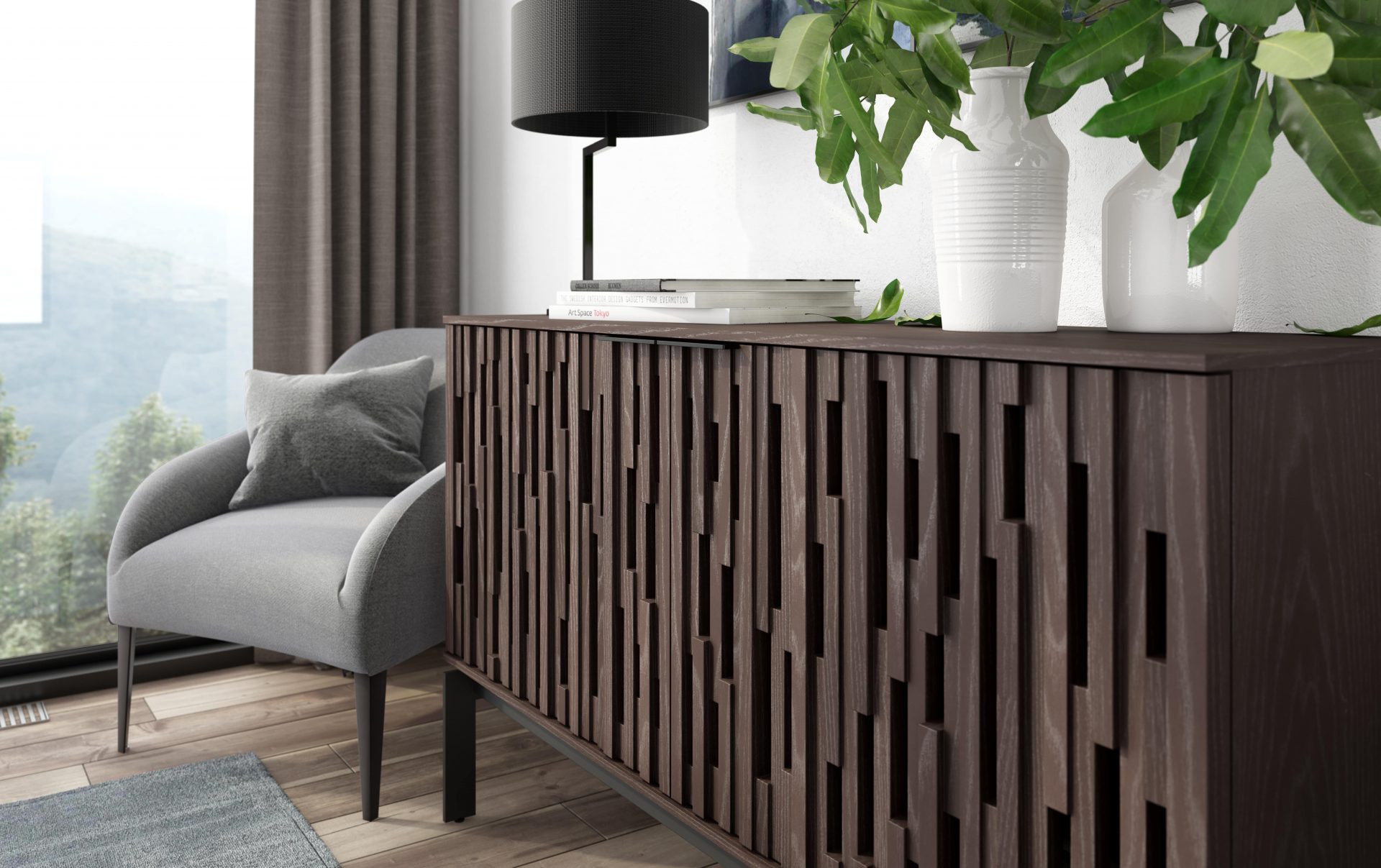 Using product visualization services, one can have 3D artists recreate any real-life object and place it into any setting. Those can be either simple monochrome backgrounds or complex lifestyle scenes. The latter are used to show customers that products will fit their lives perfectly.
The good news is, lifestyle product renderings can look organic even without being completely unique. With ArchiCGI, one can choose from over 6000 ready-to-use scenes in various styles. Of course, it's possible to replace some secondary items, as well as change colors and textures to customize the atmosphere. Still, it won't require custom modeling services to build a whole scene from scratch, saving the manufacturer`s time and money.
#4. Pick Available 3D Models of Decor Items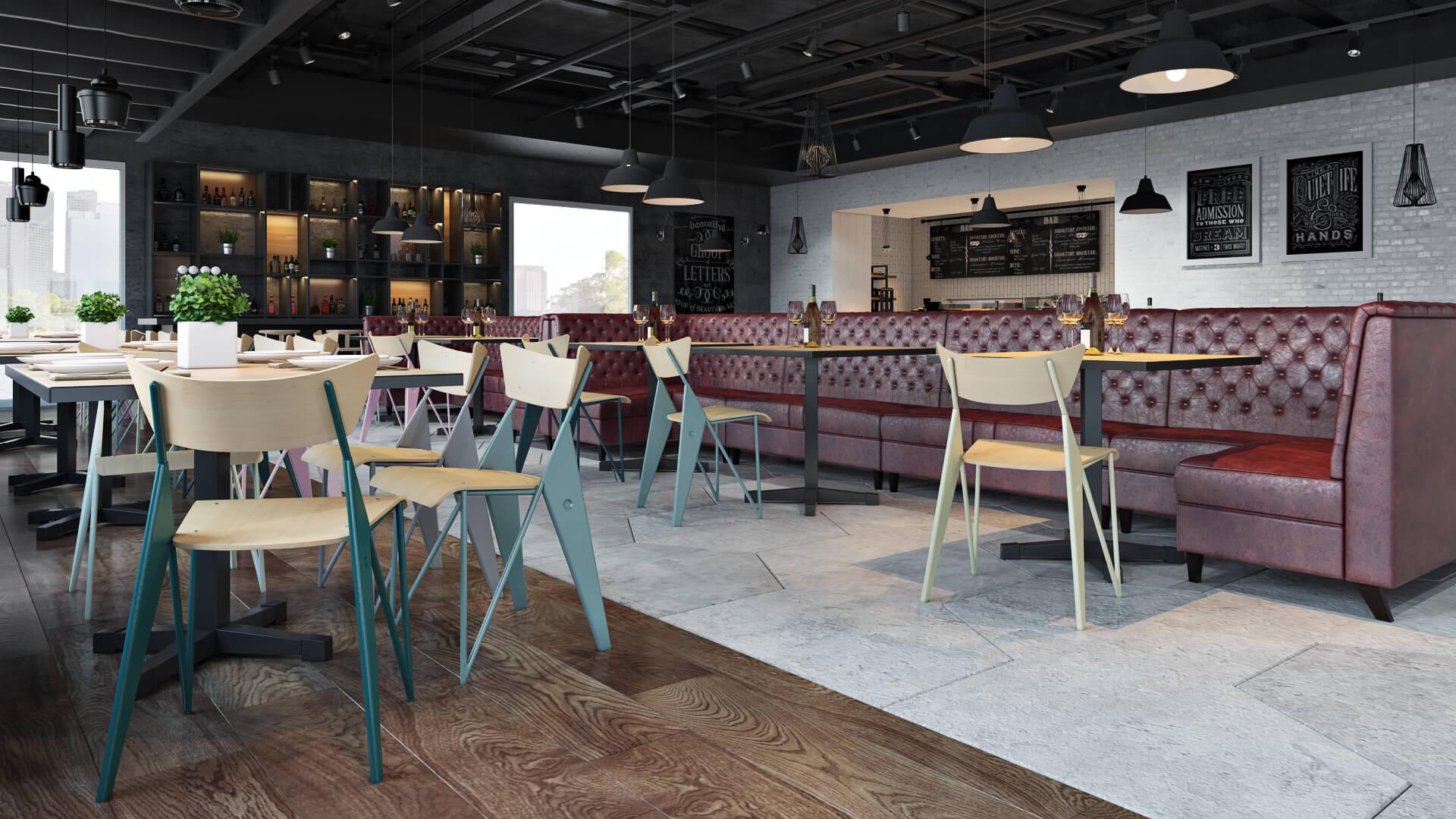 Decor elements are essential for shaping the mood of a lifestyle scene. But the creation of unique pieces costs extra, while it's absolutely not necessary for making beautiful, stylish CG images. This is why many studios offering product visualization services have their own libraries of ready 3D models, which include decor items. So, a great way to cut expenses here is to select objects for lifestyle pictures from the available assets. Plus, it comes in handy during seasonal events or holidays, such as Halloween or Christmas, when rooms need to be dressed up in festive attire.
#5. Be in Touch for Checking Intermediate Results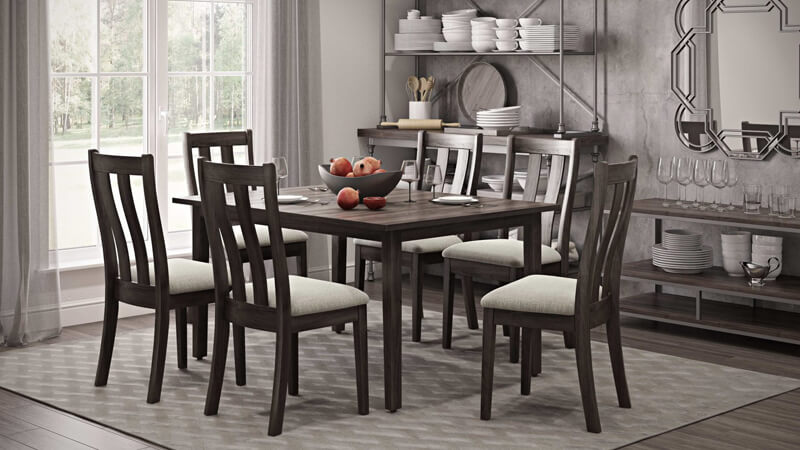 The use of product visualization services doesn't require much involvement on the client's side. However, one still does need to check intermediate results to get top-quality CGI at a reasonable price. The thing is, when the amount of corrections exceeds 60% of the original workload, any further work is considered as a new project and is priced accordingly. Therefore, making small adjustments in drafts at the earlier stages of the process can help manufacturers stick to the planned budget.
Those were the 5 ways to cut the cost of product visualization services without sacrificing quality. First of all, one should remember to avoid urgencies. Then, it really helps to submit a detailed brief and to use pre-made 3D scenes and CG decor items instead of ordering custom ones. And, of course, it's crucial to pay close attention to examining drafts during intermediate revision rounds.
Want to learn how much your project costs? See how we evaluate 3D rendering projects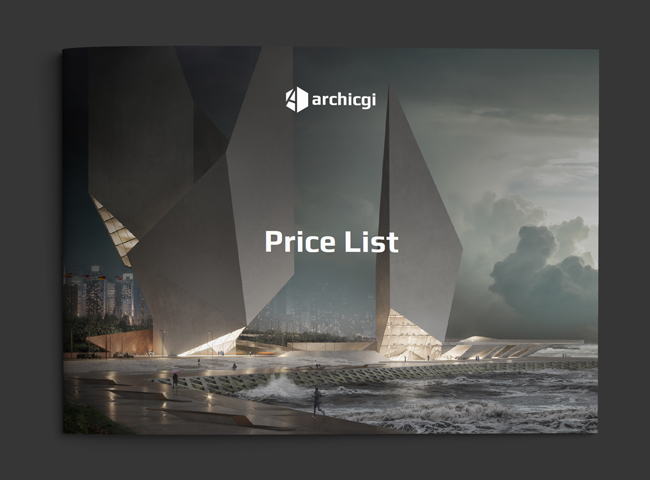 Looking for professional 3D rendering services to dazzle your customers with breathtaking product images? Contact us and get top-quality visualization for a fantastic price!
---
Valerie Adams
Blog Writer
Valerie is an editor and content writer. She used to work on news and entertainment TV channels and in a fashion & design magazine. In her spare time, she enjoys visiting foreign countries, art events, film and street dancing festivals.