Product visualization services have no set standard for pricing, and overall cost varies from company to company. So it comes as no surprise that businesses which outsource CGI for their goods always try to find the cheaper alternative, for different reasons. Maybe a company wants to expand marketing campaigns by increasing funding for PR or add a large catalog but has a very limited budget. Maybe the business just don't know how much they have to reserve for CGI outsourcing. Regardless, the issue remains – companies lack funding for 3D visualization. So to help you avoid that, we will explain how product cgi pricing is formed and how to reduce it without sacrificing quality.
So, what determines product visualization services pricing? Obviously, the first thing that affects project cost is its size. Next thing that can drastically increase the budget is the number and scale of revisions. For despite trying one's best to avoid them, sometimes major corrections are inevitable – and they aren't free. Another thing that increases both the cost and time of the creation process is the addition of "extra options". Normally, CGI is provided in the full-HD resolution, but there are also 4K Ultra-HD pictures, panoramic views or VR-ready scenes, all of which drastically increase project price. Finally, sometimes businesses may want unique scenes for imagery and custom-made decor – to make their marketing visuals really stand out. This allows to get show-stopping assets but naturally adds to the workload and fee.
As you can see, the cost of 3D rendering services is based on a clearly defined set of criteria – which means one can adjust the project to reach the best pricing solution. And now, it's time to take a look at what you can do to lower it.
#1. Don't Rush The Project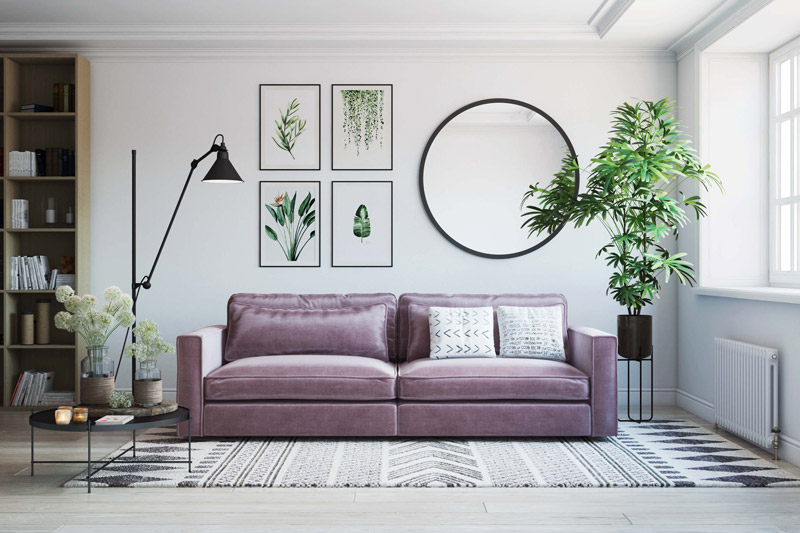 3D modeling and rendering take some time, and if one needs to get CGI fast, the fee increases due to urgency. Every scene is created and rendered within at the very least 24 hours – the bare minimum required to make a good image. Of course, it can be done faster, but it would require the involvement of more teams of professional 3D artists, and therefore would cost more. So the first thing a company should do to reduce product visualization services cost is not placing an order at the last minute. Ideally, it would be great to add a few days to project deadline – to prevent accidents from ruining the process.
#2. Provide Full Specifications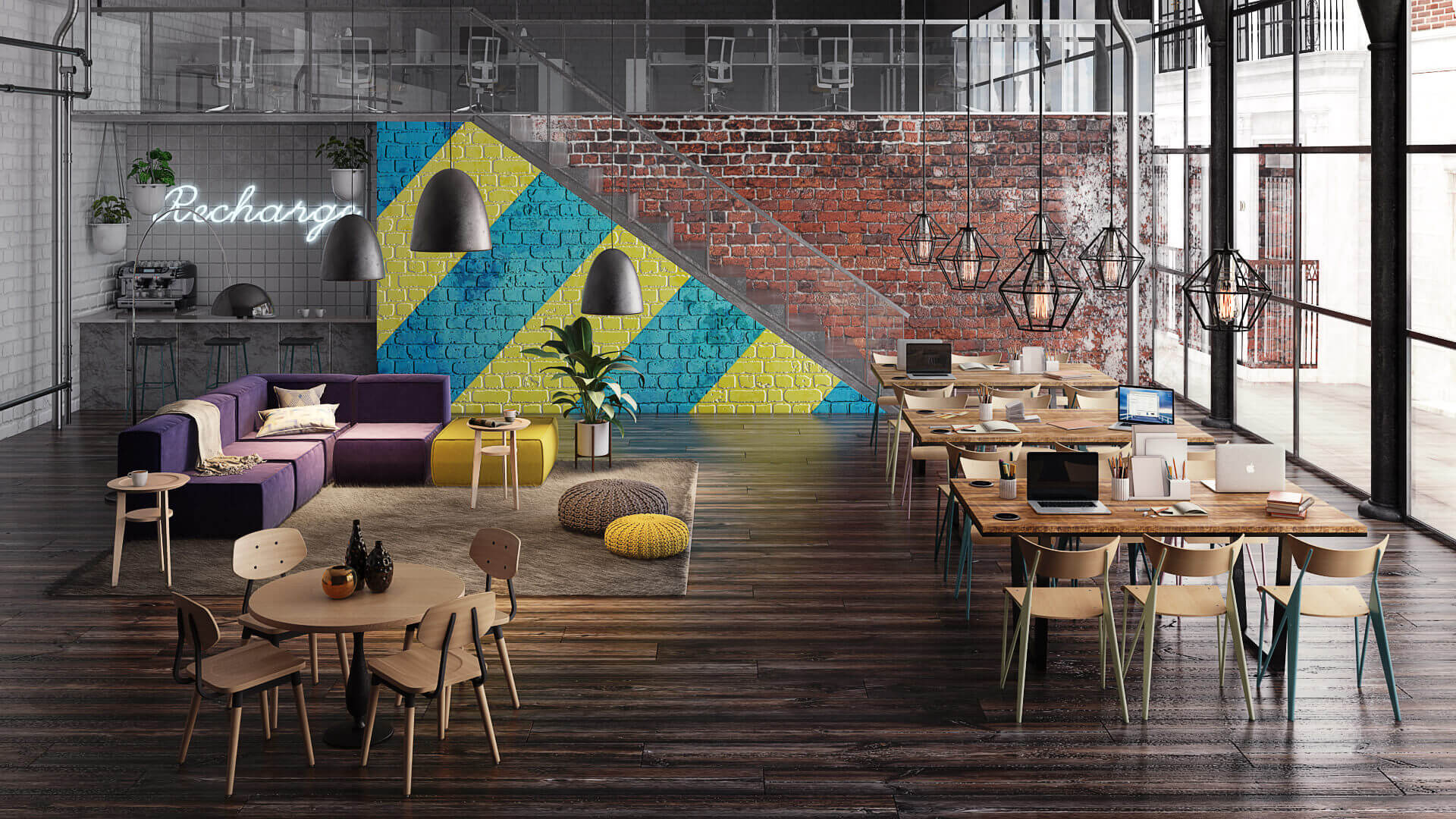 In order to avoid miscommunication businesses should provide product visualization services with full specifications of items or spaces they want visualized. That includes descriptions, blueprints, and photographs – the latter being the best option. There are also a few things to mention, like background color, texture, addition or lack of reflections, types of lighting and shadows, the purpose of the image, desired resolution and file format. Submitting correct and comprehensive references is key to lowering both 3D product rendering cost and creation time.
Take your design presentation to a new level with interior rendering
#3. Choose Pre-Rendered Scenes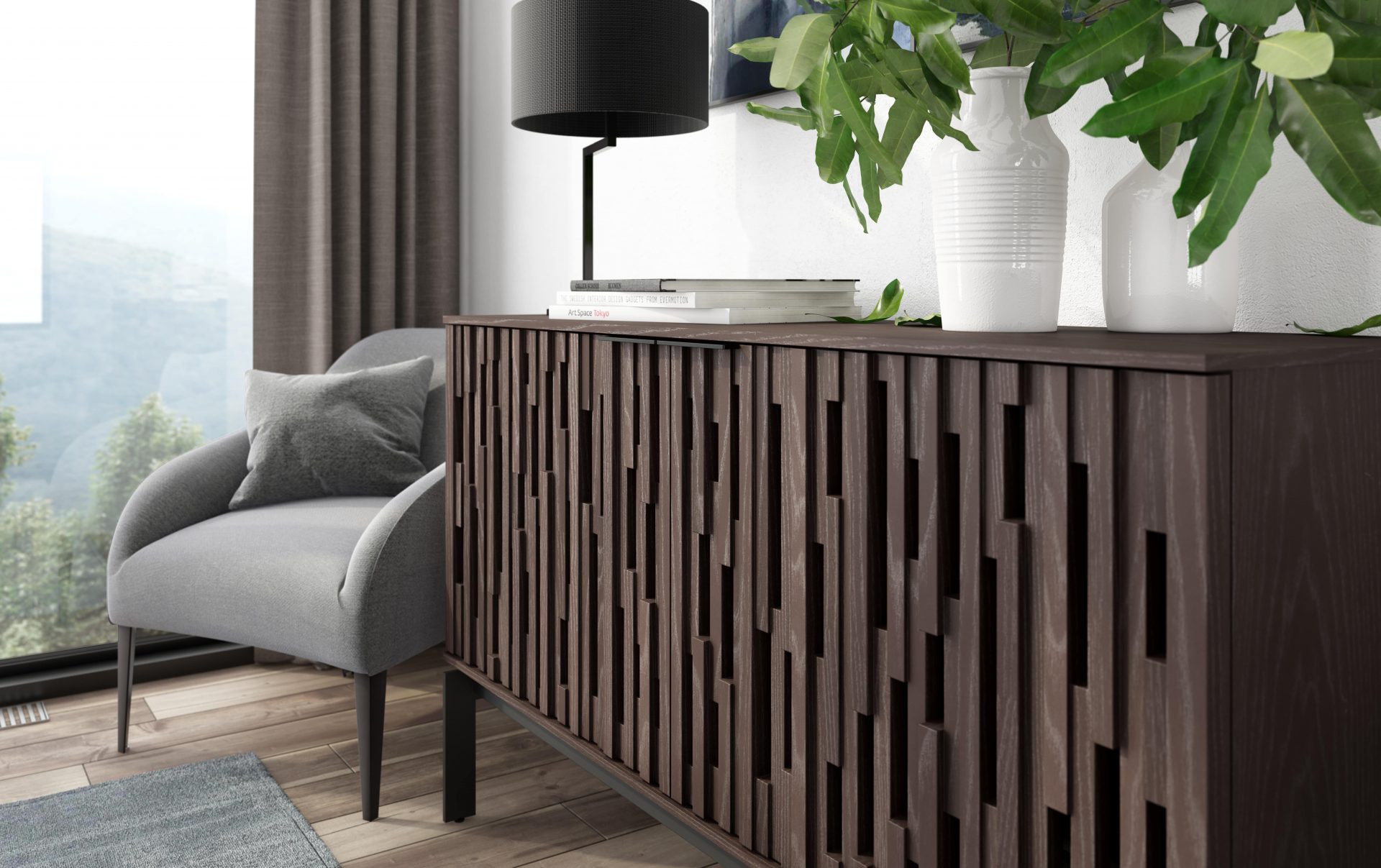 Product visualization can create various items from different spheres, and place the merchandise in any setting – from plain white backgrounds to vibrant scenes that set the context. For a well-chosen environment can show customers that goods can fit their lives perfectly. However, furniture visualization lifestyles can be made to look organic even without a unique setting. ArchiCGI has over 5000 ready-to-use scenes – for any occasion, so it is entirely possible to find a fitting one for your goods.
#4. Use Pre-Rendered Decor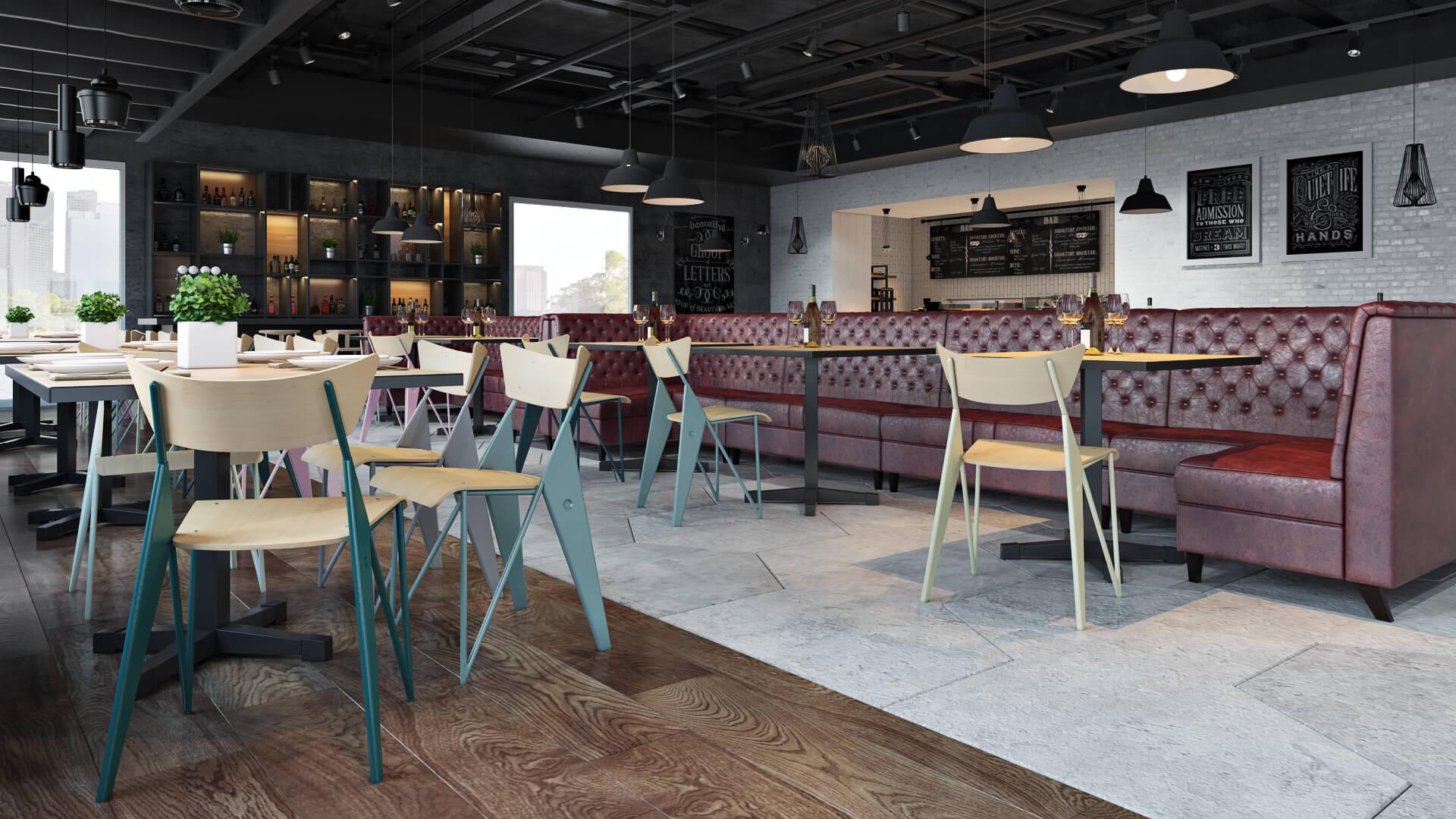 Decor elements can set or change the mood of a lifestyle scene entirely – and creating custom decor increases product visualization services fee. So 3D rendering studios tend to offer a large stock of pre-made 3D models, from paraphernalia to furniture, from soda cans to cars. It is very handy during seasonal events or holidays – a living room, for example, can be easily made to have a Halloween or Christmas theme. Editing, placing and arranging things that already exist from a vast collection instead of making new ones is a great way to cut costs while getting new pictures for each new occasion.
#5. Be In Touch When Checking Drafts And Scenes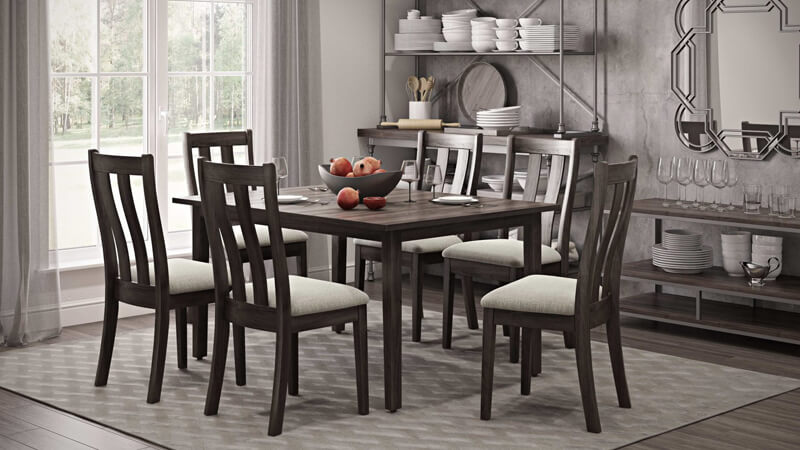 So, 3D modeling and rendering process has started and you have access to 24/7 feedback service, like CGI CRM in our case. It's much easier to make corrections at this stage – and way cheaper than asking to restart the rendering process. Which is why it's crucial to check task progress frequently and thus avoid major reworks in the future. If the corrections amount to more than 60% of the initial budget, a thing that can only happen at later stages, this results in starting a new project, increasing the price of product visualization services.
Present your architectural project like a piece of art with AI-powered CGI
Now you know how product visualization services pricing is calculated and how to make it lower. Remember to go for standard preset options before ordering – those always have a flat price. Avoid spending more by ordering additional services like 4K images, panoramic views, VR and custom-made scenes or decor. And, of course, never rush the projects. So, now is the perfect opportunity to put this knowledge to good use by getting high-quality CGI for your needs. Fulfill your marketing goals at lower budget by contacting our 3D rendering company – we'll make sure that your visual materials are impeccable.
---
Valerie Adams
Blog Writer
Valerie is an editor and content writer. She used to work on news and entertainment TV channels and in a fashion & design magazine. In her spare time, she enjoys visiting foreign countries, art events, film and street dancing festivals.