Photorealistic rendering companies provide different industries with impressive visual materials for sales and marketing – and this fast and in exquisite quality. In fact, rendering services are so diverse that any business can find a cgi product for their goal, be it project presentations, marketing campaigns or sales enablement.
Let's imagine an Interior Designer who wants to find faster ways to get top-quality images for his project presentations. He has heard about photorealistic 3D rendering but never tried it before. However, his first Google search showed so many websites that he got confused as to how to choose the right rendering company for his goal. Moreover, some of the cgi companies are focused on one specialization only, while others provide the whole package of rendering services. So what option is better and what cg products each type of companies offer?
As a 3D architectural visualization company, we know all main specializations of cgi studios as well as their main features. Learn more about photorealistic rendering companies and their services in order to choose the right one at the first try.
#1. Interior Rendering Studios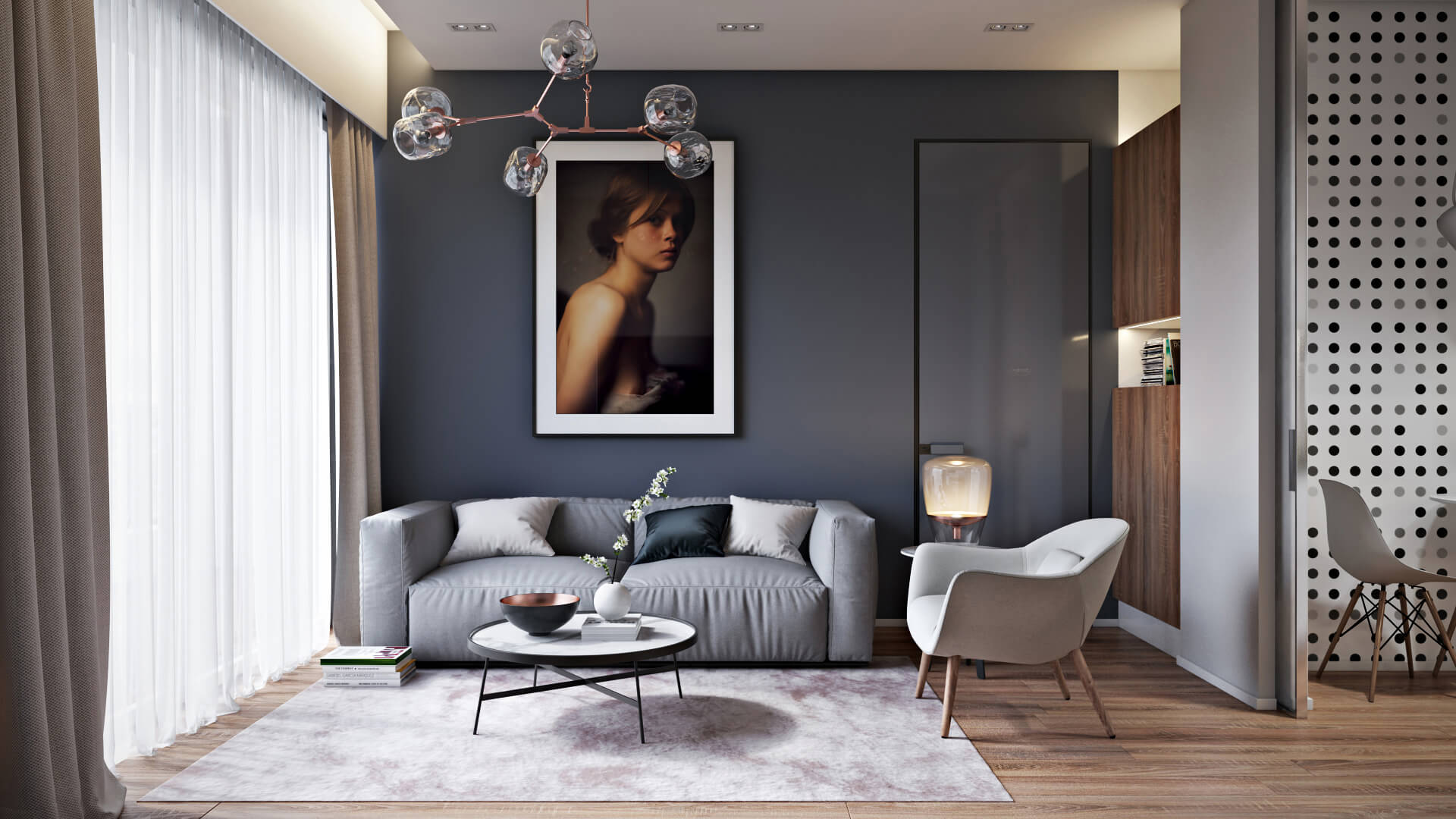 Target Audience
Interior photorealistic rendering companies make visuals for designers, real estate agents, developers and contractors. These materials are further used for project presentations, portfolios and marketing including content management, SMM, advertising and so on.
Services Rendered
There are two types of interior rendering – commercial cgi for hotels, offices, shopping malls, restaurants, and residential 3D for any kind of dwelling. In addition, rendering companies offer different types of cg products. These include static 3D renders and interactive ones. The last group comprises virtual tours, 3D animations and virtual staging.
Software Used
The most common software used for photorealistic interior rendering is Blender, Google SketchUp, AutoDesk HomeStyler, Lumion and 3ds Max with its rendering plugins such as Vray and Corona Renderer.
Pricing
The average rendering cost is $20 per hour, but the final price depends on the number of angles and complexity of 3D modeling task if it's needed.
Brief
CG companies' briefs for photorealistic interior rendering projects include drawings, sketches, lighting references as well as mood inspirations. The secondary references are ready-made 3D models, scenes and texture samples to be used in the project.
#2. Architectural Rendering Companies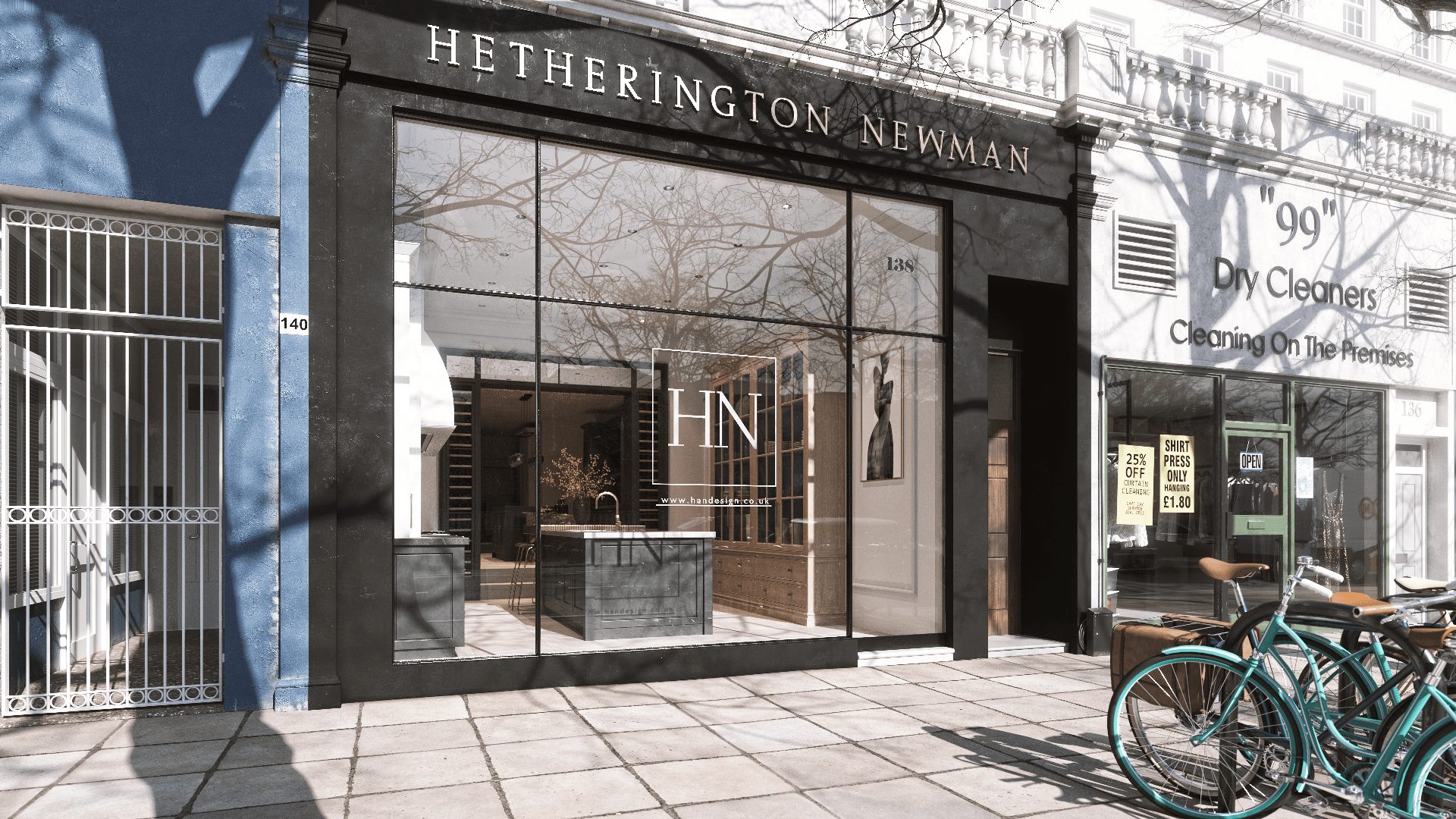 Target Audience
Architectural photorealistic rendering companies create imagery for architects, real estate agents, developers and contractors. 3D visualization of architectural projects is widely used for presentations, portfolios and marketing content.
Services Rendered
Architectural rendering has four key types – commercial, residential and hospitality. There are also several types of photorealistic rendering products – 3D renders, panorama views, virtual tours, virtual staging, architectural 3D animation and BIM construction.
Software Used
The most popular rendering soft among 3D visualization companies is Blender 3D, Maxwell, Google SketchUp, Cinema 4D, Lumion 3D, Viz Render, Octane Render, Autodesk Revit, 3ds Max plus its rendering plugins Vray or Corona Renderer.
Pricing
The total cost depends on whether there is a need for 3D modeling or all 3D models are ready, the complexity of a scene and the number of views. The approximate price of 3D architectural rendering outsourcing is $400 – $550 for one architectural render + $30-50 for each additional view.
Brief
The brief of photorealistic architectural rendering companies includes construction drawings, sketches, lighting and mood references. An Architect can also add BIM objects, Revit models, links to material and texture examples he wants to see in his project.
Take your design presentation to a new level with interior rendering
#3. Product Rendering Firms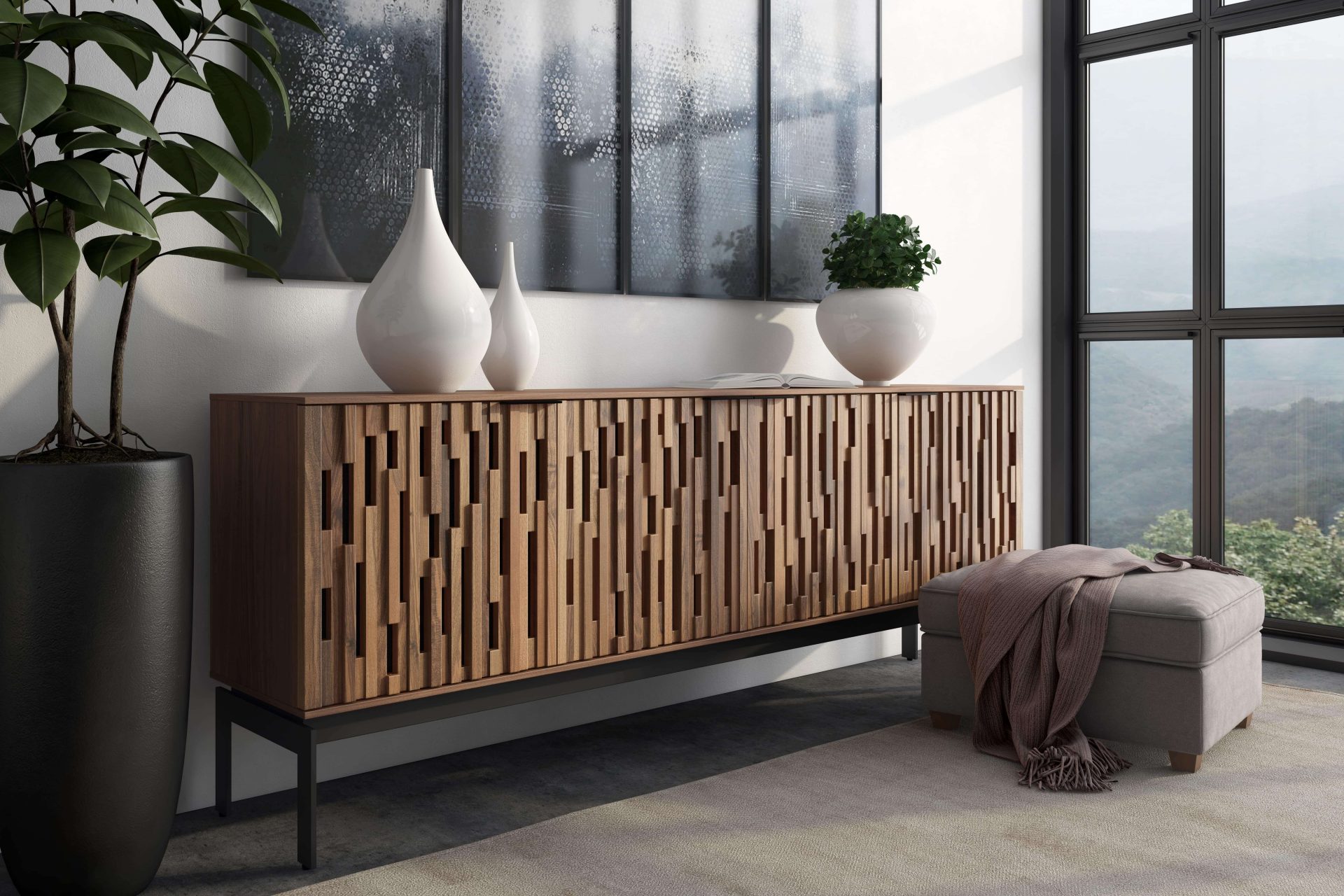 Target Audience
Product rendering companies create cg imagery for furniture manufacturers and retailers. This kind of 3D visualization is mostly used for e-commerce websites and platforms, social media, online and offline advertisements, email newsletters, catalogs and other marketing purposes.
Services Rendered
Photorealistic product rendering service includes images on white background, lifestyles, 360 product view, 3D animation. Product renders allow to get any view of the goods promoted: a close-up, cut out, hero, scale, colorways, component, beauty shot etc.
Software Used
Product rendering companies create photorealistic visuals using Blender, Rhinoceros 3D, Lumion, Revit, Maya, ZBrush and 3ds Max, and prefer those versions that are well combined with 3D modeling software.
Pricing
The average rendering cost is $20 per hour but every new task, view or a few scenes increase the ultimate price of the project.
Brief
Photorealistic product rendering companies ask for furniture drawings and sketches, reference photos, links to materials and texture examples as well as lighting references as they influence a concept greatly.
#4. 3D Animation Studios
Target Audience
Photorealistic 3D animation companies make videos for architects, interior designers, real estate agents, furniture manufacturers and marketers. Such cgi media content is an impressive asset for project presentation, websites, blogs, SMM, online ads and TV commercials.
Services
There are three main types of photorealistic 3D animation made by cg companies – commercial, residential and product video. As for products, Designers and Manufacturers are able to order walkthrough and flythrough animations. They can also choose different genres of video such as overview, how-to-use and item features.
Software Used
The most commonly used animation software is 3ds Max with Vray and Corona Renderer plugins, Cinema 4D, Blender, Mixamo, Houdini and Lumion.
Pricing
The average cost is $60 per second of photorealistic animation plus the cost of 3D modeling services – depending on its complexity.
Brief
The references for photorealistic 3D animation include video length, location, required resolution, input files such as 3D models or drawings. The secondary data is script, environment conditions and post-production options for choosing – text titles, background music, logo animation, voiceover, location map, custom video montage and 3D model inscription. When 3D renders of each frame are approved, Architects and Designers have to confirm camera scenarios and transitions for animation stage of the process.
Photorealistic rendering companies are a perfect solution for designers and architects, product manufacturers and marketers who are looking for opportunities to get high-quality and striking visual materials. 3D technologies are a chance to successfully present your services or products that will attract a lot of clients. Nowadays, photorealistic rendering companies provide top services within a specialization. Therefore, everyone can find the ideal type of cgi, compare prices and quality, determine an outsource or in-house services they want and choose the best contractor for their specific goals.
Present your architectural project like a piece of art with AI-powered CGI
Want to get stellar photorealistic visual materials? Use architectural rendering services of our company and get different types of cgi in one place and at the highest level.
---
Valerie Adams
Blog Writer
Valerie is an editor and content writer. She used to work on news and entertainment TV channels and in a fashion & design magazine. In her spare time, she enjoys visiting foreign countries, art events, film and street dancing festivals.