Exterior rendering companies provide developers with materials that allow for winning investors at architectural projects' presentations. Namely, CGI firms deliver photoreal architectural 3D renderings that showcase the future buildings in detail and highlight all the design's benefits. These materials make presentations visually appealing and easy to understand.
Before 3D rendering companies appeared, developers had hard times while communicating their ideas. They had to use schematic sketches and complicated drawings to explain designs. And that wasn't easy because these materials didn't show the expected result in realistic quality. Therefore, potential investors could not imagine how the building would look. Especially if they didn't know how to read design schemes — which was the case most times. So, the developers could spend hours trying to explain their ideas to stakeholders — but with little or no success, and with no deals signed as a result.
But when exterior rendering companies came into play, presenting development projects became a piece of cake. Now, it is possible to easily convince investors that the presented design is exactly what they need. How so? Let's check 5 ways an architectural rendering company can help developers communicate their ideas and land deals.
#1. CGI shows the aesthetic appeal of the property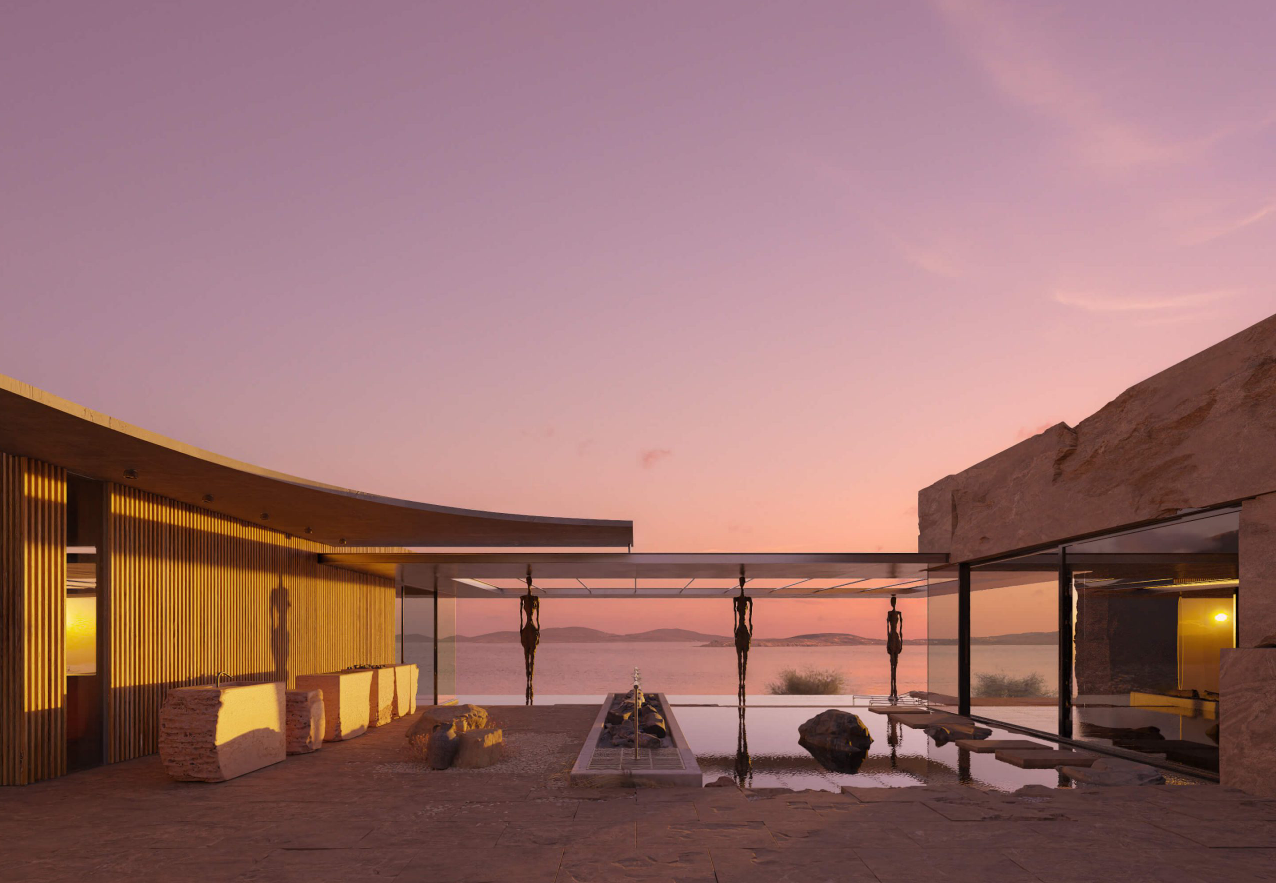 CGI companies deliver photorealistic 3D renderings that demonstrate the aesthetic appeal of the future building exterior. Such CG visuals precisely reflect the sophisticated architectural style, elegant design solutions, high-quality materials — all in life-like quality and with an incredible level of detail. Also, as the 3D renderings show the house in context, the stakeholders can see how it harmonizes with surrounding architectural ensemble or natural scenery. All in all, investors get to see that the beautiful look of the property is bound to attract prospective house residents and tenants.
To get 3D images that present the beauty of the architectural design, the developer should contact one of the exterior rendering companies and fill in the brief. After that, 3D artists will create digital visuals that demonstrate the development project in all its glory.
#2. Exterior 3D rendering demonstrates the comforts of a neighborhood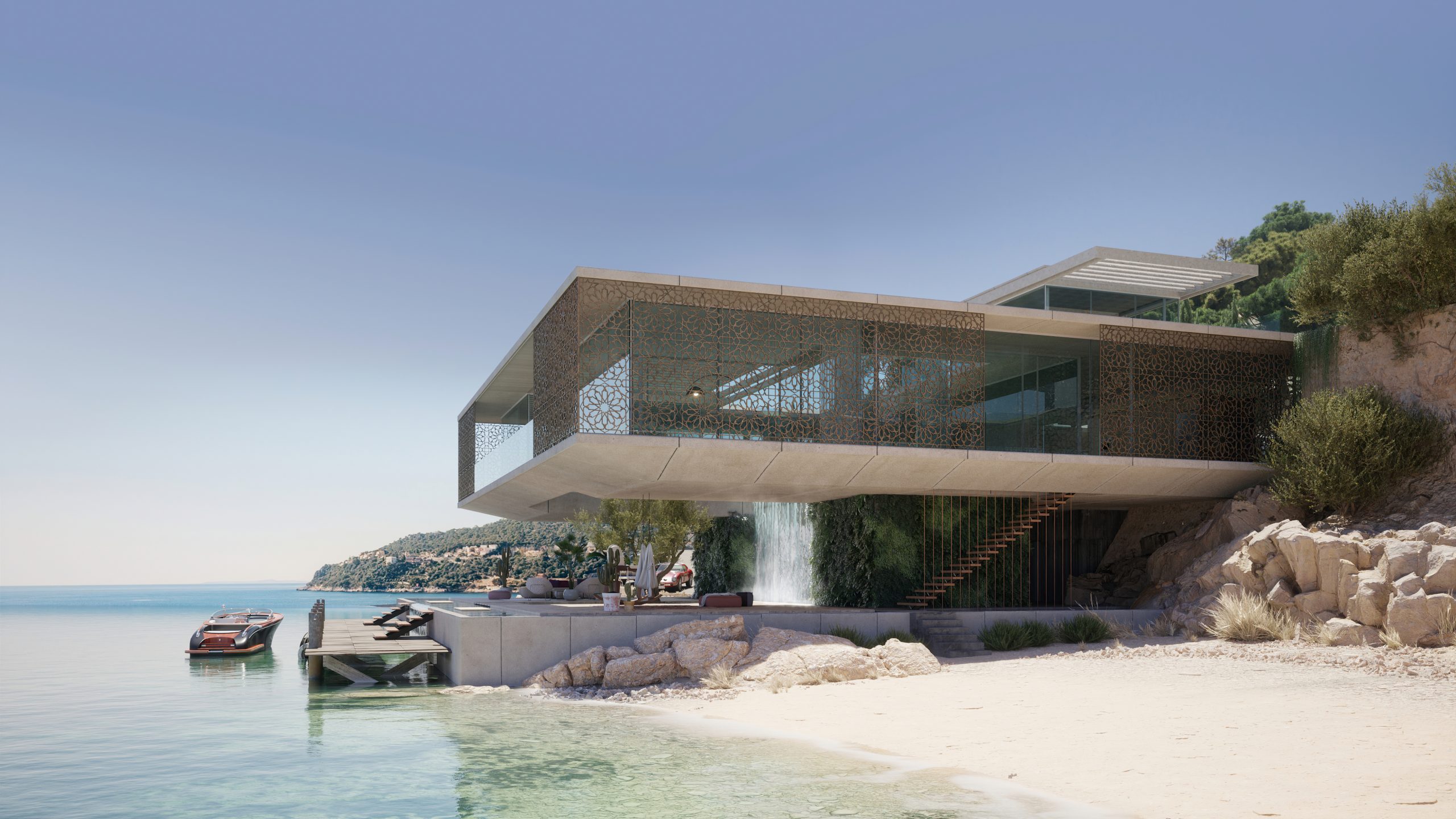 Stakeholders know that the neighborhood matters not less than the house itself. That is because the future dwellers expect to have a well-organized life and want to have everything required for their comfort within easy reach. Otherwise, they're unlikely to get interested to buy or rent residential property in question. So, when presenting a development project, it is essential to show stakeholders what the house's neighborhood has to offer.
The developer can try to explain everything about the comforts and amenities available in the real estate's surrounding with a long speech. But a realistic CG visual will be way more effective than a thousand words. Especially if it's a 3D aerial view created by one of the professional exterior rendering companies. This type of photorealistic 3D visualization shows the future construction from high above in its intended surroundings. This way, with 3D exterior design, the investors can clearly see the infrastructure around the property and make sure it includes everything that the buyers or tenants need for a comfortable life.
Make sure your exterior design project takes your clients' breath away
#3. CG rendering easily deals with technical explanations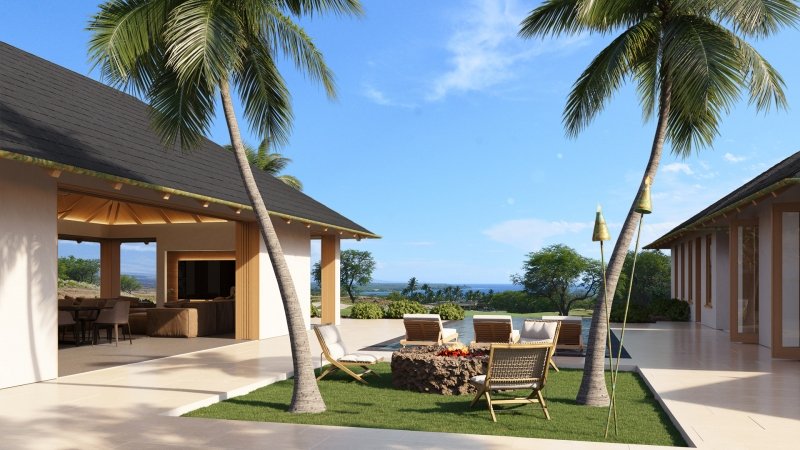 Developing new buildings as well as planning reconstruction works for the old ones implies complicated technical solutions. For instance, a renovation project for a house may include changing the height of the building or the number of stories, adding a superstructure, and so on. With the help of schematic drawings, it is not easy to explain these solutions to the stakeholders.
While with the services of exterior rendering companies, reaching mutual understanding is easy.  Based on the schemes received from the developer, 3D artists of a CGI firm can create 3D renderings displaying the final result of reconstruction works. This way, technical solutions will be showcased through photoreal 3D images, or walkthrough or flythrough animation — which are incomparably easier to understand than dry figures and schematic plans. So, investors won't have to try to imagine what the repaired house will look like with a new number of stories and a superstructure. With 3D exterior modeling and rendering, they will see the expected result and won't have any additional questions. And the specialists of development companies, in turn, can be sure that their offers are understood correctly.
#4. CGI shows that the property is attractive for targeted tenants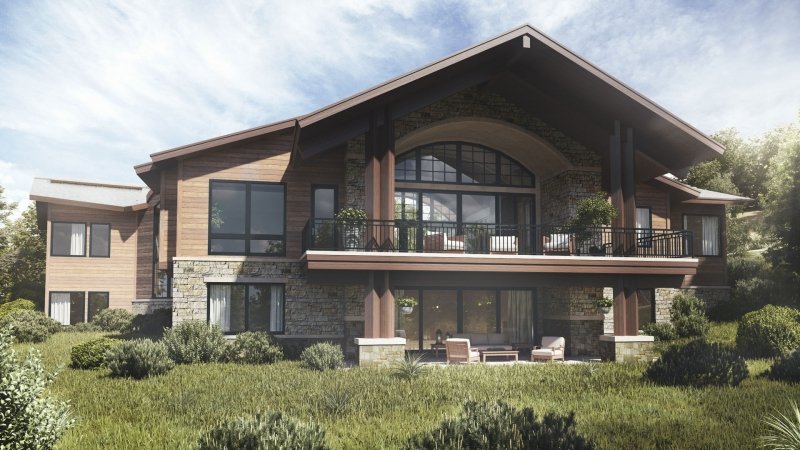 While investing in the real estate for further selling or lease, stakeholders, as a rule, plan to attract a specific type of tenants. That's why investors need to make sure that future property appeals to the target audience. And that's where 3D exterior rendering comes in handy.
Let's say an investment group is going to put money into a gentrification project. This means that they'll want the developer to ensure that the renovated block will look much fancier and will be suitable for more comfortable living than before — which will help to attract prospective clients. So, the development firm will have to prove that its offer fits the requirements. Exterior rendering companies can help do that by providing high-quality 3D materials that will showcase the renovated block's visual appeal and functionality at its best.
#5. Exterior 3D rendering testifies that the design is worth its price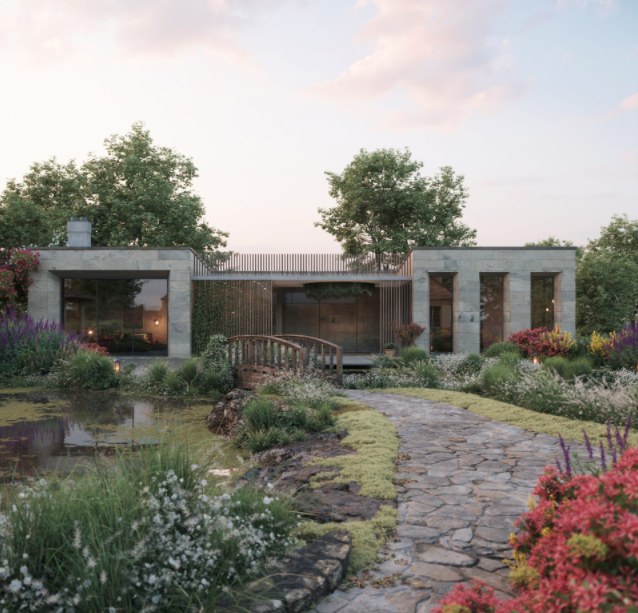 A development project's cost is stated in the estimate documents. But dry figures in the papers are not always enough to persuade the investor that the design is worth the stated price.
While exterior 3D architecture renders can do that. They emphasize all the benefits of the future building that make it stand out. With photoreal CGI visuals made by professional 3D visualization companies, it's possible to show a unique design and comfy infrastructure, to point at high-quality materials and highlight their beauty and durability. As a result, the investors can see the actual value of the property and therefore understand what are they going to pay for. Namely — the high quality of materials, visual appeal, and durability of the structure.
The services of exterior rendering companies add great value to development projects. They help show the visual attractiveness of the future building and all the comforts available in the surroundings. Also, 3D materials made by CGI companies explain the technical details with ease. On top of that, exterior renderings can reassure the stakeholders that the property suits the target audience and is worth its price.
Present your architectural project like a work of art with AI-powered CGI
Want to easily communicate your development projects' value? Opt for 3D architectural rendering services and get professional CGI visuals to win stakeholders and sign more deals.
---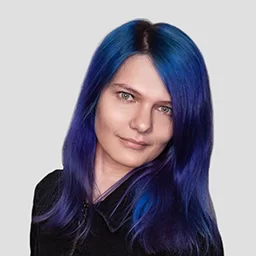 Catherine Paul
Content Writer, Editor at ArchiCGI
Catherine is a content writer and editor. In her articles, she explains how CGI is transforming the world of architecture and design. Outside of office, she enjoys yoga, travelling, and watching horrors.