If you're a realtor, you must be constantly looking for ways to sell your listings faster. But if you feel like you've already tried all the sales-boosting marketing tricks and still not gotten the desired results, it's time to try something new. We're talking about real estate rendering — the advanced way of visualizing properties that helps millions of agents around the world do their job flawlessly.
As a professional architectural visualization studio, we've been providing top-quality CGI to our clients in the real estate industry for years. And in this article, we want to share with you the top 7 benefits of using 3D rendering in your work. So, keep reading to learn how you can make your job easier and close deals faster with the help of CG visuals!
#1. CGI Allows to Show the Potential of Yet Unfinished Real Estate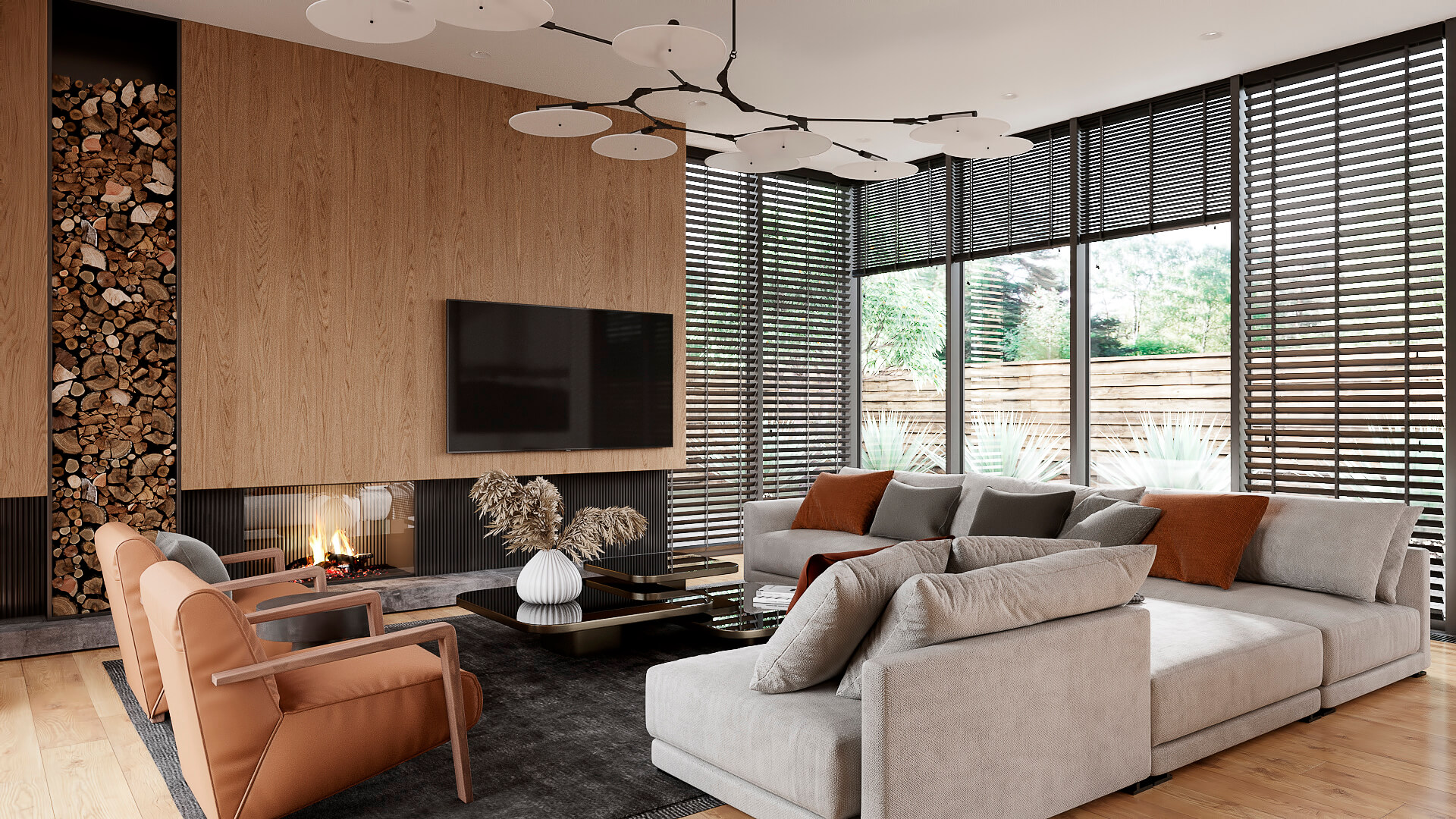 Whenever you're selling a property that is unfurnished or still under construction, you have to deal with a lot of doubt on the prospects' side. Naturally, people can be reluctant to buy a place when the only things they see are photos of bare walls and technical drawings. And you can't blame them because those kinds of visuals, while important, aren't all that informative or inspiring.
In this case, real estate rendering offers the most effective, yet simple solution — virtual staging. All you need to do is send your CGI specialist some drawings and photos of the empty property you're selling. They'll use those references to recreate the space in 3D and complete it with a stylish design. Depending on the kind of real estate, you can choose the style that will appeal to your target audience the most. This way, you'll be able to show potential buyers what the place can look like when it's finished. And that, in turn, will help to ease their doubts about the purchase.
#2. Real Estate 3D Rendering Helps to Sell Properties in Need of Renovation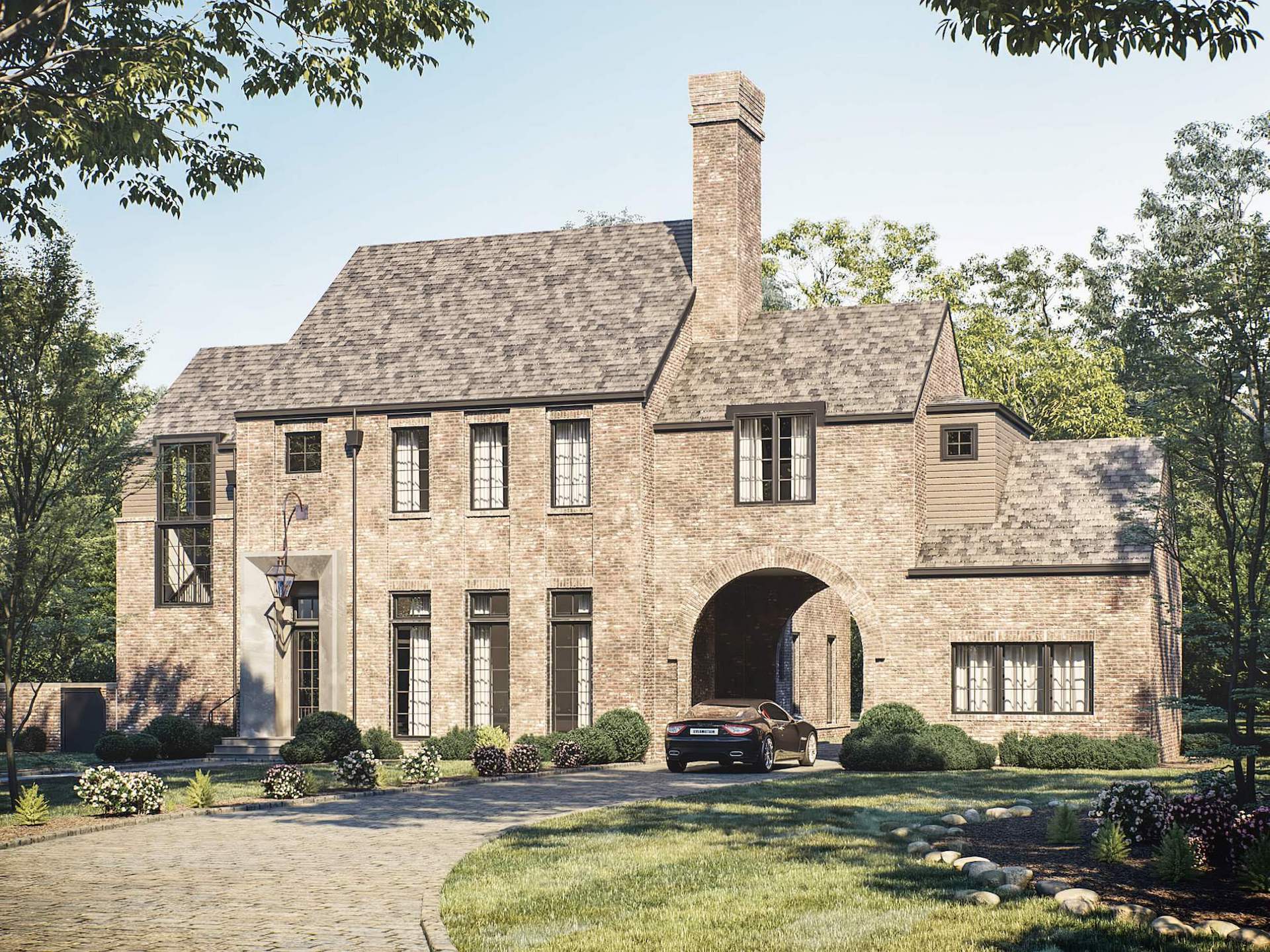 Another challenge lies in selling properties that look outdated and/or require renovation. But even if a place can be a real palace after some work on it, most prospects will have a hard time picturing that without attractive visuals. To tackle this issue, you can use the real estate rendering service called virtual renovation.
Here, your 3D artist will virtually "clean up" the space and update it with a fresh design of your choice. That works for both interiors and exteriors. As a result, you can add those photorealistic CG images to your listing pages to show your prospects that the properties are really worth buying. Seeing such beautiful visuals next to the actual photos, they'll likely feel inspired instead of anxious when deciding on the purchase. And so, you'll have greater chances to sell those places faster.
#3. CG Rendering Allows Showing House Exteriors from the Best Angles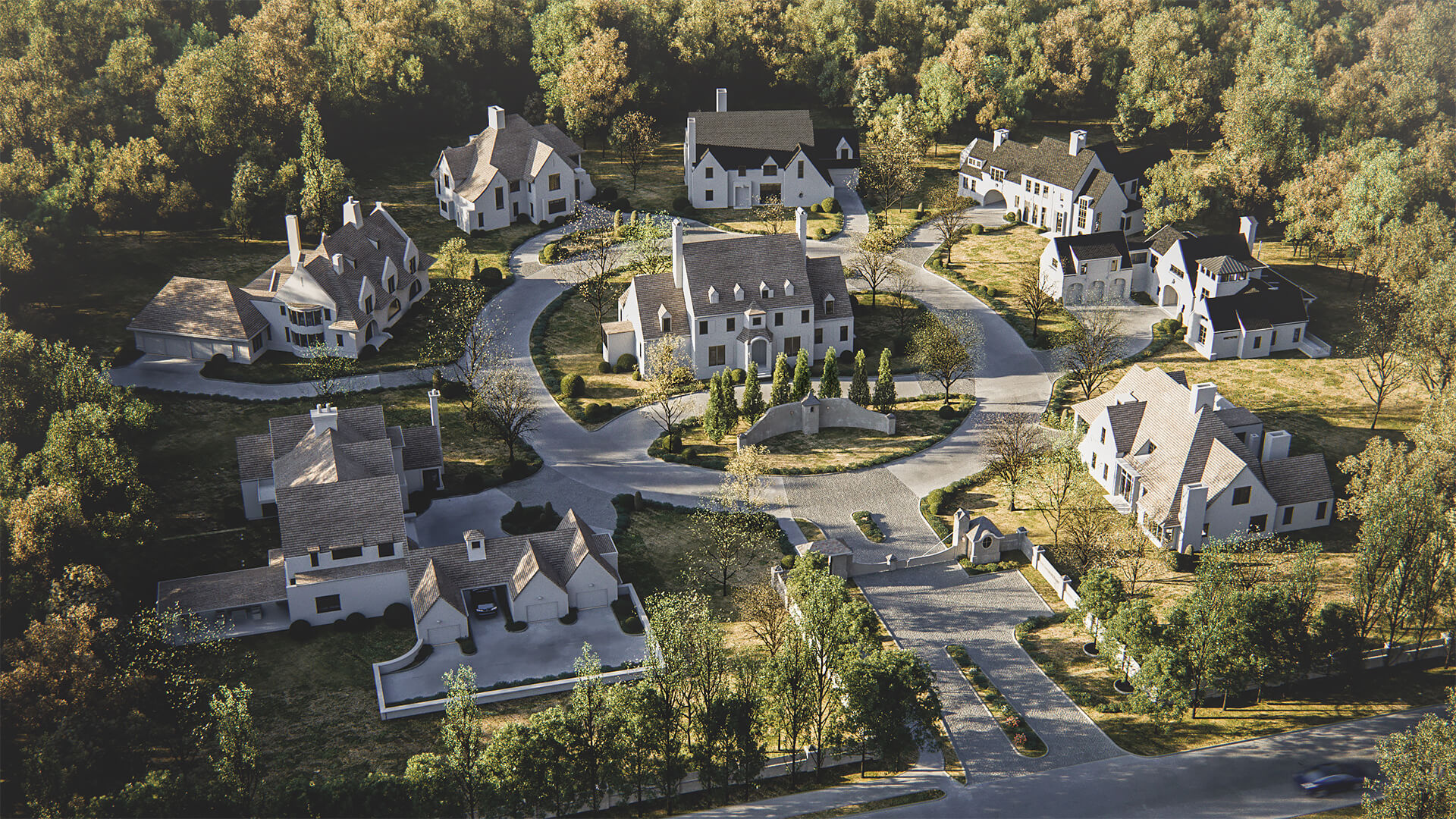 To give your potential buyers the full picture of a property, it's crucial to show its exterior from the most flattering angles. But with traditional photography that's often costly or technically difficult. For instance, there might be trees or other buildings blocking the desired view. Or the house might be located in an area where it's hard to get a good picture from the ground.
Present your architectural project like a work of art with AI-powered CGI
Luckily, with real estate rendering, you don't have to worry about those things. You can easily get any view you like:
street — to show what the building looks like at the human-eye level;
close-up — to highlight particular details of the exterior;
worm's-eye (ground level) — to showcase buildings that are tall or located in hilly areas;
aerial — to give a bird's-eye view of the property together with its surroundings.
Overall, by using 3D rendering to get the best views of your properties, you can instantly make your listings more attractive and memorable.
#4. Real Estate CGI Allows Creating Comprehensive 3D Floor Plans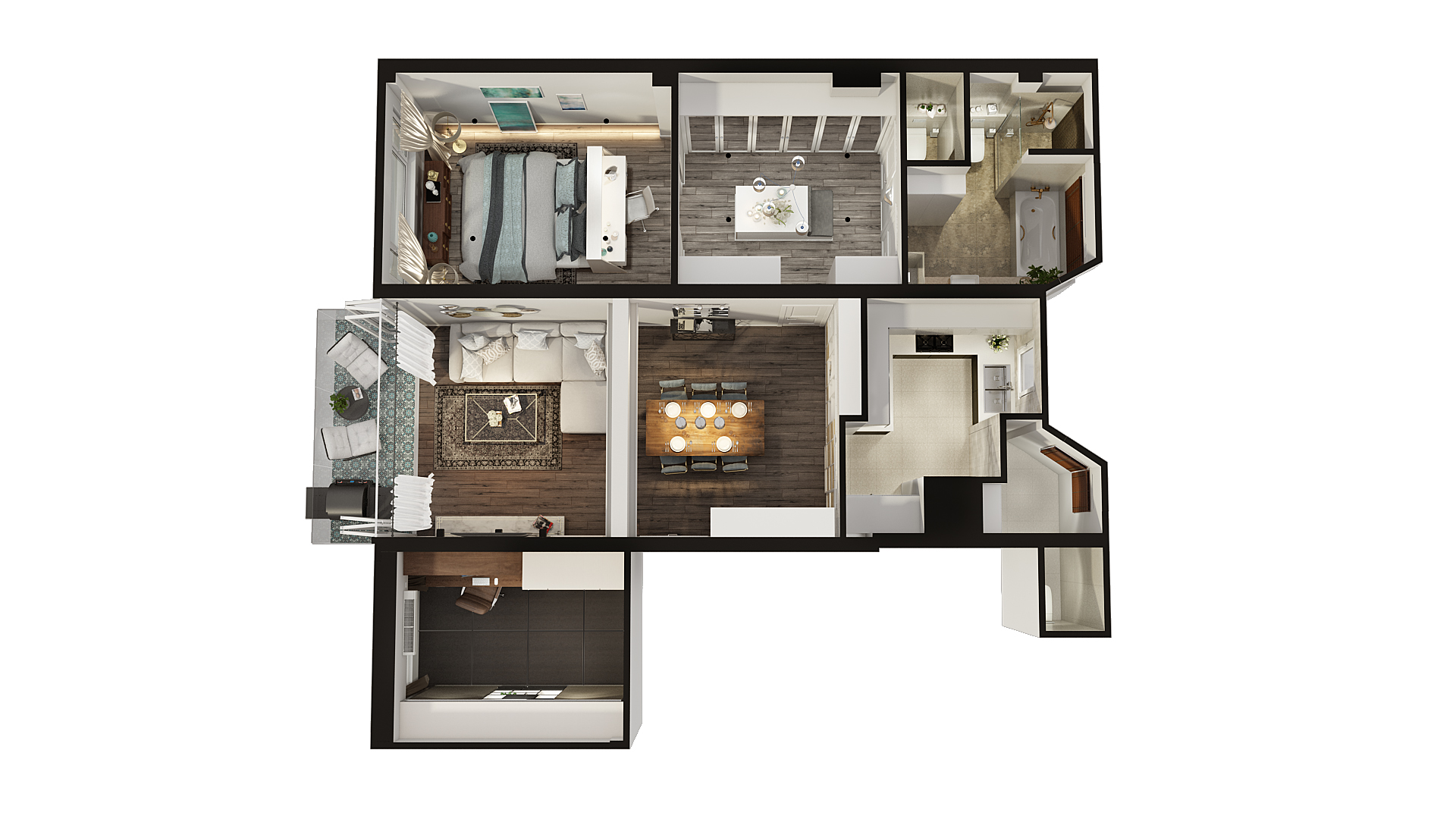 With traditional photography, getting a comprehensive view of an entire house or apartment interior is simply impossible. But with 3D floor plans for realtors, there's a way to show prospects the whole layout of a place in one photorealistic, easily understandable CG rendering. Essentially, a 3D floor plan is a virtually furnished 3D drawing. It allows viewers to precisely appreciate the amount of space in every room and see the possible layouts. It also makes your listings stand out, since not every realtor uses this kind of CGI.
#5. Real Estate Visualization Helps to Publish Listings Super-Fast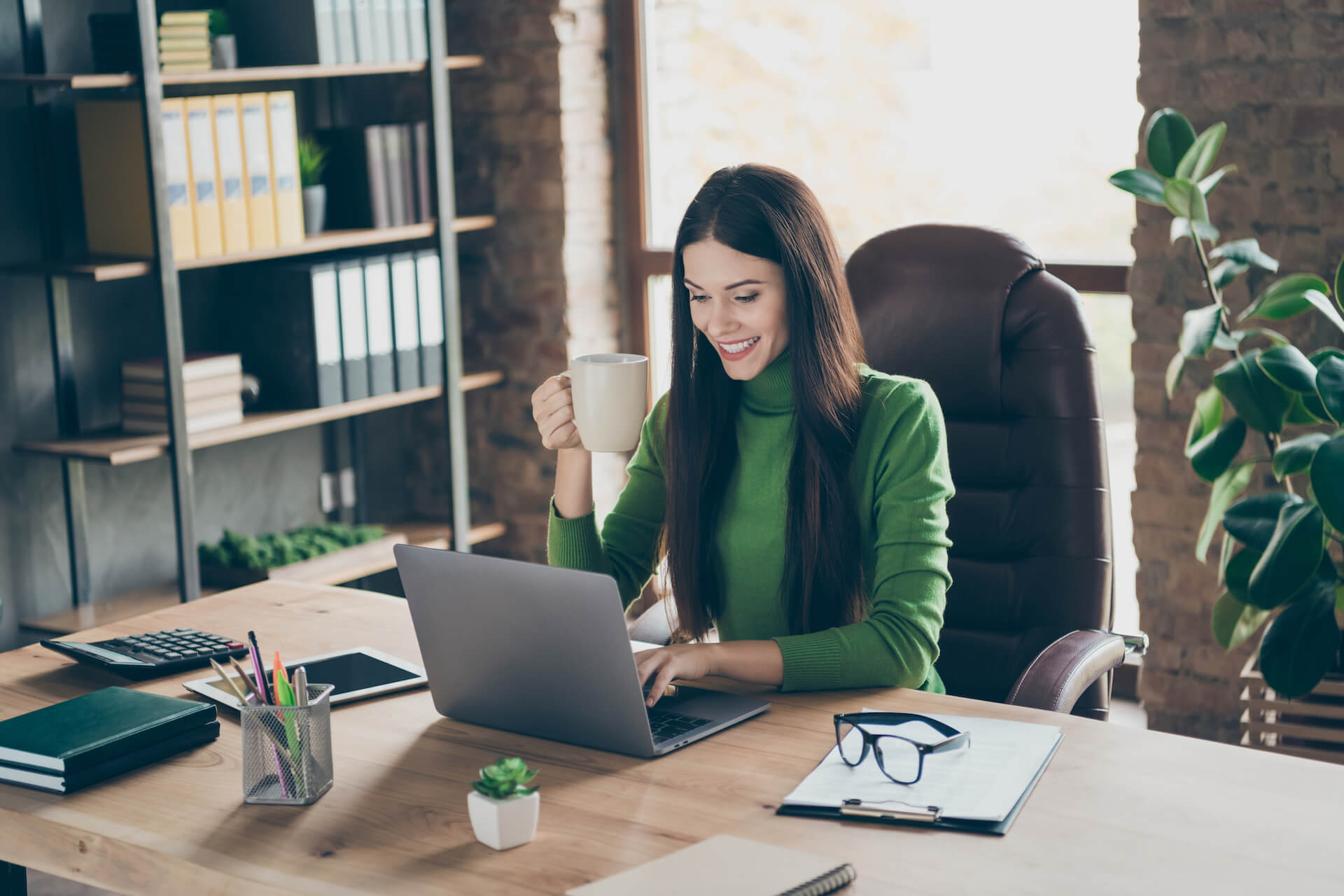 CGI production is a purely digital process. So, there's no need to wait for actual staging, photoshoot, and retouching to happen. When you work with real estate rendering professionals, you can get crisp photorealistic CG images for your listings within just a couple of days. And so, you can start selling very quickly, which your clients will definitely appreciate.
#6. CG Visuals Stand Out Across All Marketing Channels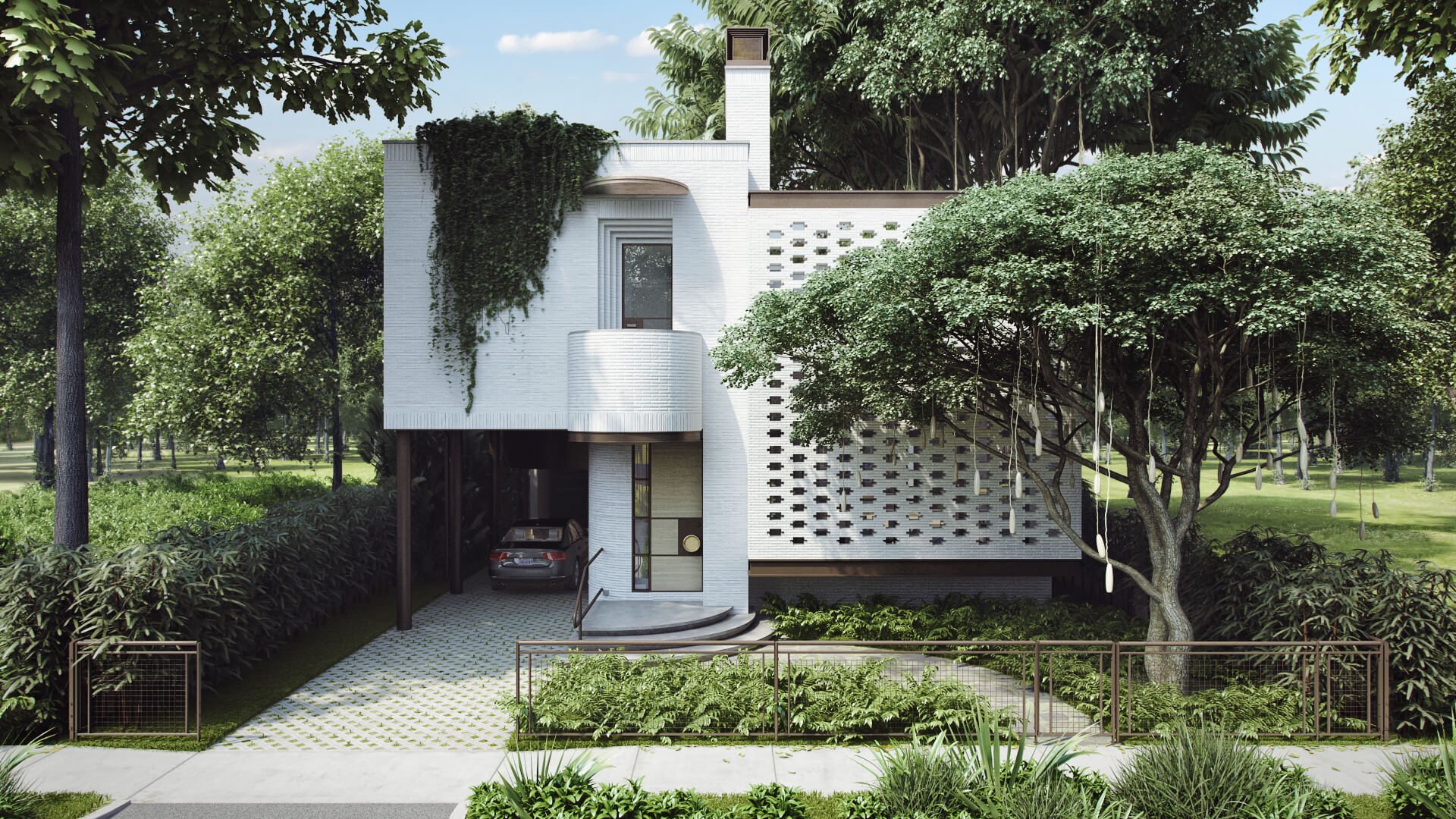 With competition being so intense in the realty industry, it's important to make your listings more eye-catching. And high-quality 3D rendering allows you to do just that. The great thing about it is that you can choose the lighting and atmosphere for your images, making them truly beautiful and unique. This way, you can convey the mood of the place you are selling.
Using 3D visualization for real estate, you can easily stand out on those online platforms dedicated to buying and selling real estate where your listings are shown right next to the offers of your competitors. Then, you can fill your website, social media profiles, and email newsletters with gorgeous imagery that just makes people click. Overall, having photorealistic CGI in your listings can really help you get more views from potential buyers coming from different marketing channels.
#7. Real Estate CGI Offers a Variety of Engaging Content Formats
Still CG images do an amazing job promoting properties for sale both online and offline. But the real estate rendering technology has even more to offer. Apart from regular 3D renders, you can order several kinds of CG visuals:
3D walkthroughs — dynamic CG videos that serve as pre-recorded house tours;
virtual tours — interactive visuals of properties, where the viewers can move around a place by using navigation buttons;
VR experiences — immersive CGI that can be viewed with a VR headset and navigated by a pair of controllers.
By using any of these super-engaging content formats, you can take your customer experience to a whole new level. As a result, your prospects will not just be well-informed, but also entertained. And you will look even more caring, professional, and trustworthy in their eyes.
Want to learn how much your project costs? See how we evaluate 3D rendering projects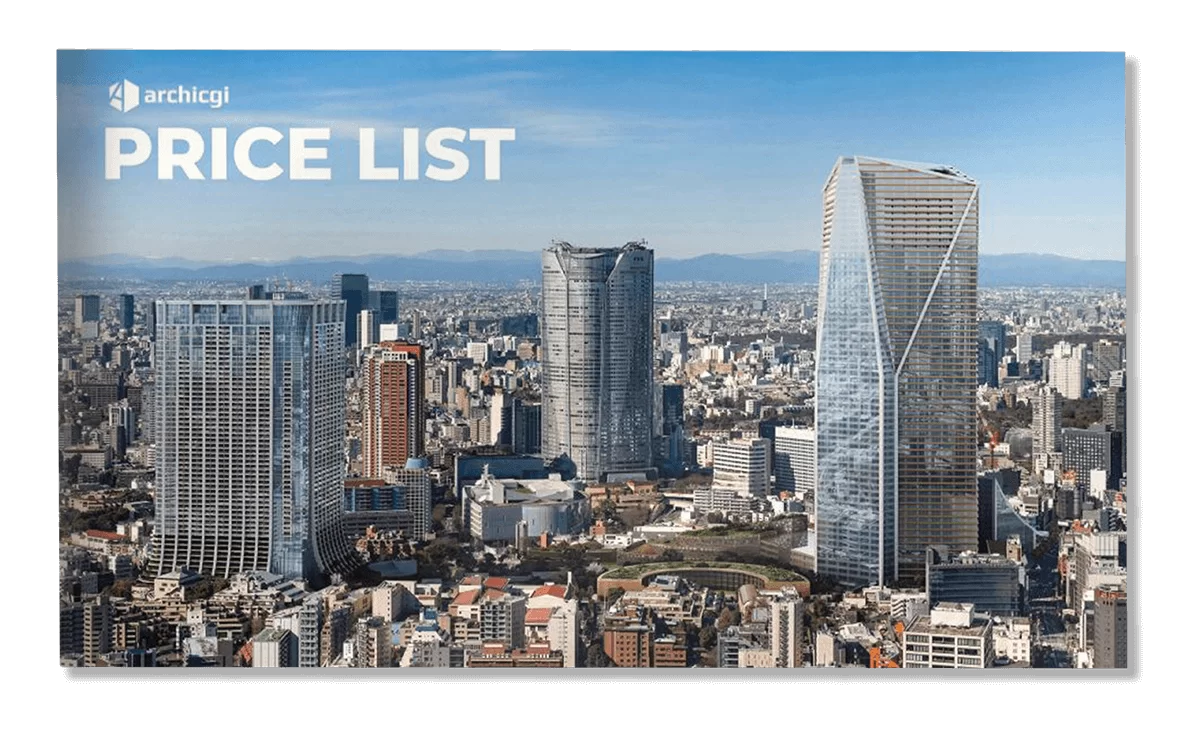 Those were the 7 main benefits of real estate rendering. As you can see, 3D visualization gives you more opportunities to connect with your buyers not just on a practical, but on an emotional level as well. Thanks to that, you get a higher chance to sell properties faster, boost your professional reputation, and get even more listings as a result.
Looking for professional 3D rendering services to up your real estate sales game? Contact us at ArchiCGI and get stunning photorealistic visuals for your listings in no time!
---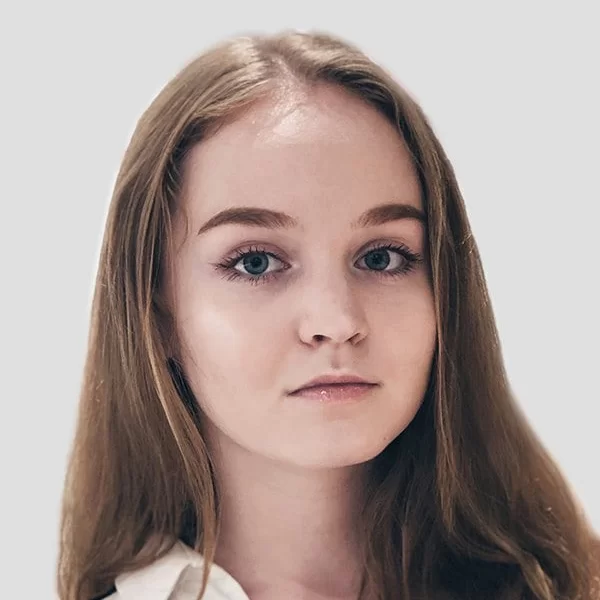 Ana Wayne
Content Writer, Copywriter
Ana is a content writer for ArchiCGI. She has a passion for design and architecture - and for talking about it. Outside of work, she is a fan of sci-fi movies and a street food connoisseur.