What are 3D floor plans for realtors and how can they help in real estate marketing? A 3D floor plan is a realistic three-dimensional image that provides a top section view of a property. It can either show only walls and floors with finishes, or it can depict furniture, decor, and appliances as well. This way, it provides as much information to prospects as 2D floor plans and photos combined. On top of that, a 3D floor plan can demonstrate the future look of properties that are unbuilt or unfurnished yet.
As a professional architectural visualization studio, we offer a wide range of services for realtors, including the creation of real estate plans in 3D. And in this article, we'll tell you about all the benefits you can get from using this kind of CGI in 5 different digital marketing channels. Now, let's find out where to use 3D property plans to get more deals!
#1. A Real Estate Expert's Website
Before

After
The way realtors present listings on their websites determines their level of professionalism in the eyes of potential real estate buyers. Here, 3D floor plans will make a great addition to 2D plans, photos, and text. Because only they allow one to fully appreciate the layout of a place at a glance. Plus, every CG plan can have a unique virtual furnishing. That will make every property memorable, so the prospects won't feel lost after going through a bunch of options.
#2. Real Estate Platforms and Apps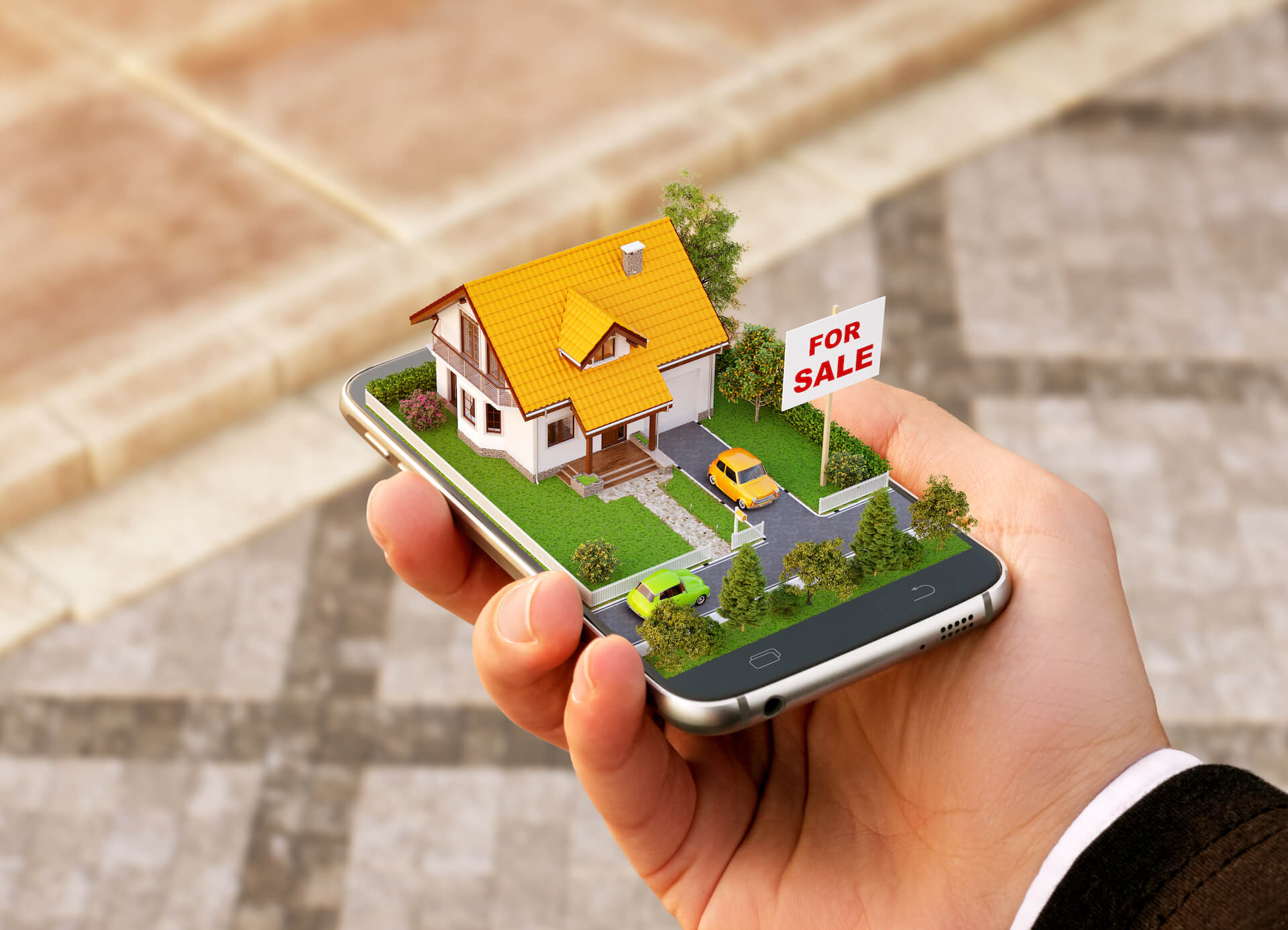 Another great benefit of 3D floor plans for realtors is that they can make listings stand out on specialized platforms and apps, where numerous professionals share their offers. A neat CG plan showing a house from an unusual top angle will definitely catch the eye among regular renders and photos.
Moreover, it will help potential buyers precisely understand the dimensions of a place and see its detailed layout in 3D. This way, CG floor plans allow realtors to get a greater number of views and clicks on their posts on such platforms as Zillow and Trulia. As a result, they can sell properties faster than their competitors who don't use this kind of CGI.
#3. Social Media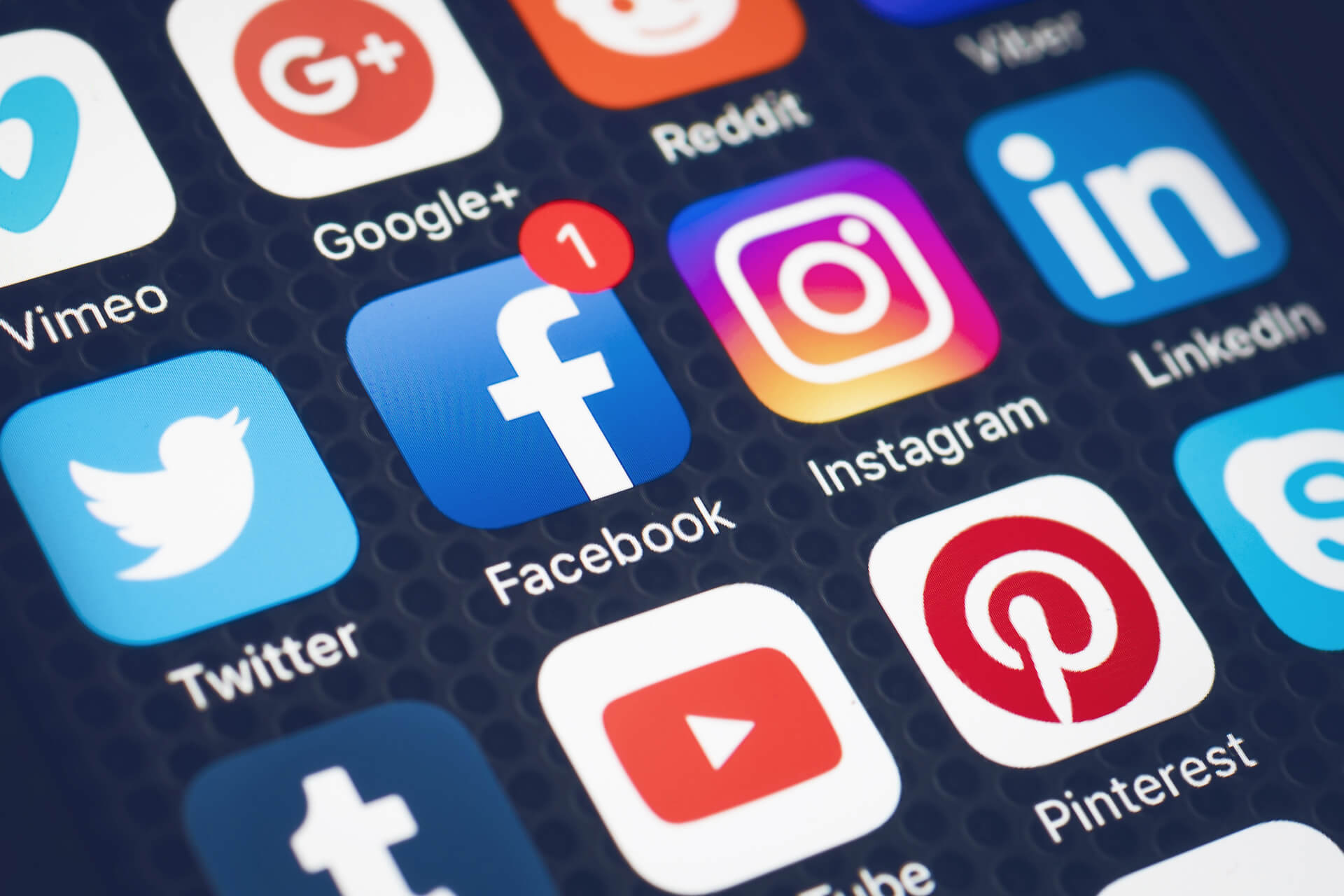 In social media marketing, one needs to not only shine among competitors but also be consistent with their aesthetics to build brand awareness. In this case, 3D floor plans help realtors like nothing else. With floor plan 3D rendering, it's possible to create a signature look for all the CG images to make people instantly recognize a company's listings in their feed.
Present your architectural project like a work of art with AI-powered CGI
Plus, this kind of visual content is very attractive. It's photorealistic and it allows one to see all the details of the interior, making the viewers eager to learn more about the offer in the picture. That is especially useful for realtors when a property for sale is unfinished, unfurnished, or requires renovation. Because with top-quality CGI, prospects can see the full potential of a space no matter what condition it's in at the moment.
#4. Email Marketing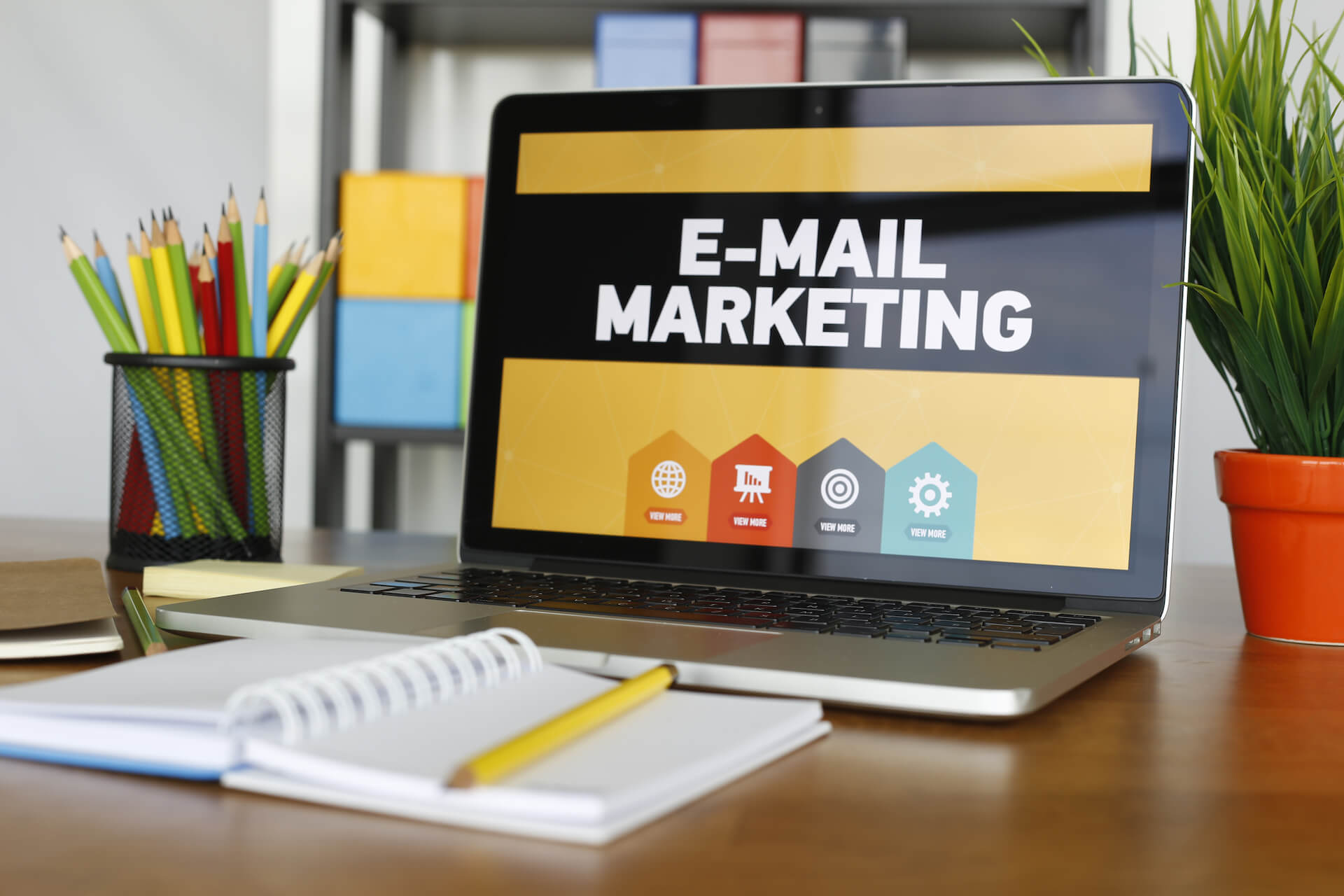 The next advantage of 3D floor plans for realtors is their ability to make newsletters more captivating. A good idea is to write a subject line that mentions the interesting 3D visual content the readers will see when they open the letter. It can help to increase the opening rate. Also, by putting informative and visually appealing CG floor plans in the newsletters with listing announcements, realtors can get a higher number of clicks and visits to their website.
#5. Online Ads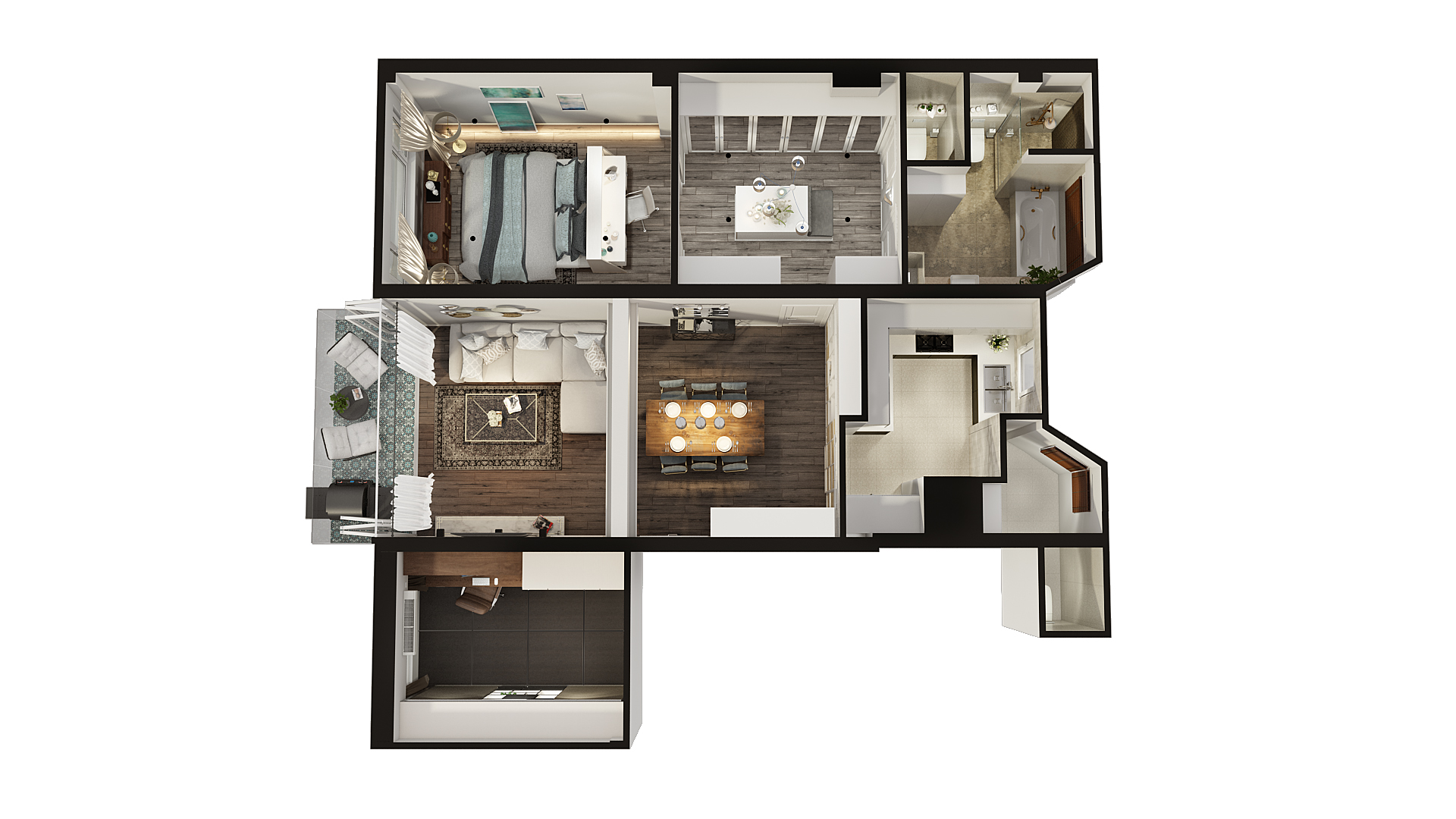 Online advertisements, such as banners, need to capture attention from first sight for people to click on them. And photorealistic 3D real estate plans that show an entire property's layout in miniature work just perfectly here. Those crisp CG images will instantly draw the prospects' attention and increase the chances of them clicking on the ads. And that, in turn, will drive lots of potential buyers to the agent's website.
Those were the 5 marketing channels where using 3D floor plans for realtors can yield the most impressive results. Overall, with this type of CGI, a real estate expert can get a lot of attention and engagement from prospects. And that, in turn, leads to closing more amazing deals within a short amount of time.
Looking for professional 3D visualization services to improve the performance of your listings? Contact us at ArchiCGI and get top-quality 3D floor plans faster than you can imagine!
---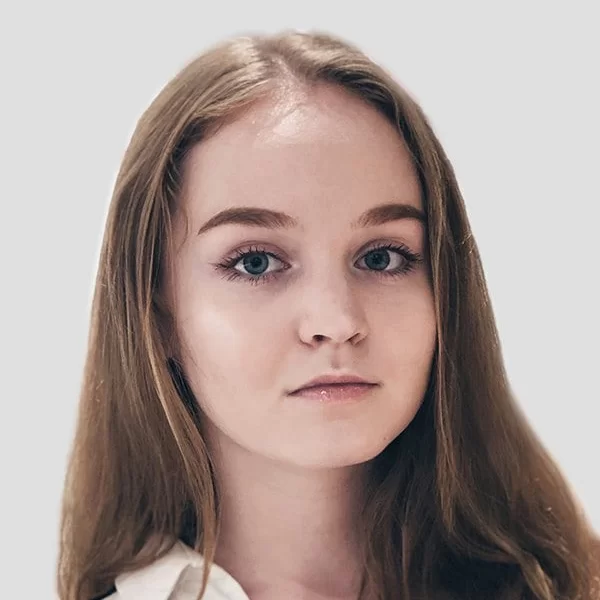 Ana Wayne
Content Writer, Copywriter
Ana is a content writer for ArchiCGI. She has a passion for design and architecture - and for talking about it. Outside of work, she is a fan of sci-fi movies and a street food connoisseur.