Real estate rendering is a powerful marketing tool for property promotion. It helps turn a successful Realtor into an outstanding one – a wizard who leads people to the right houses and obtains the best deals for his clients.
Aren't your competitors already using 3D technology to their advantage? Like when you hear that the house of your colleague attracted loads of visitors in just a week. Even though it was a bit old, styling – off, and obviously in need of repair. And that he sold that residence at a pretty price. Oh like the other day, when an empty space with no furniture was so booked for showings you paid a visit yourself. Nothing special…
Naturally, you look at the listings of the lucky competitor – and see deliciously informative, beautiful 3D renderings that look like fairy-tale come true. Who wouldn't want to have a look? So that's what your colleague does differently – he empowered his marketing strategy with some professional real estate rendering.
Wonder how exactly 3D visualization services can help you sell more properties? Then take a look at these 7 benefits they give Realtors.
#1. Universal and Cutting-Edge Marketing Materials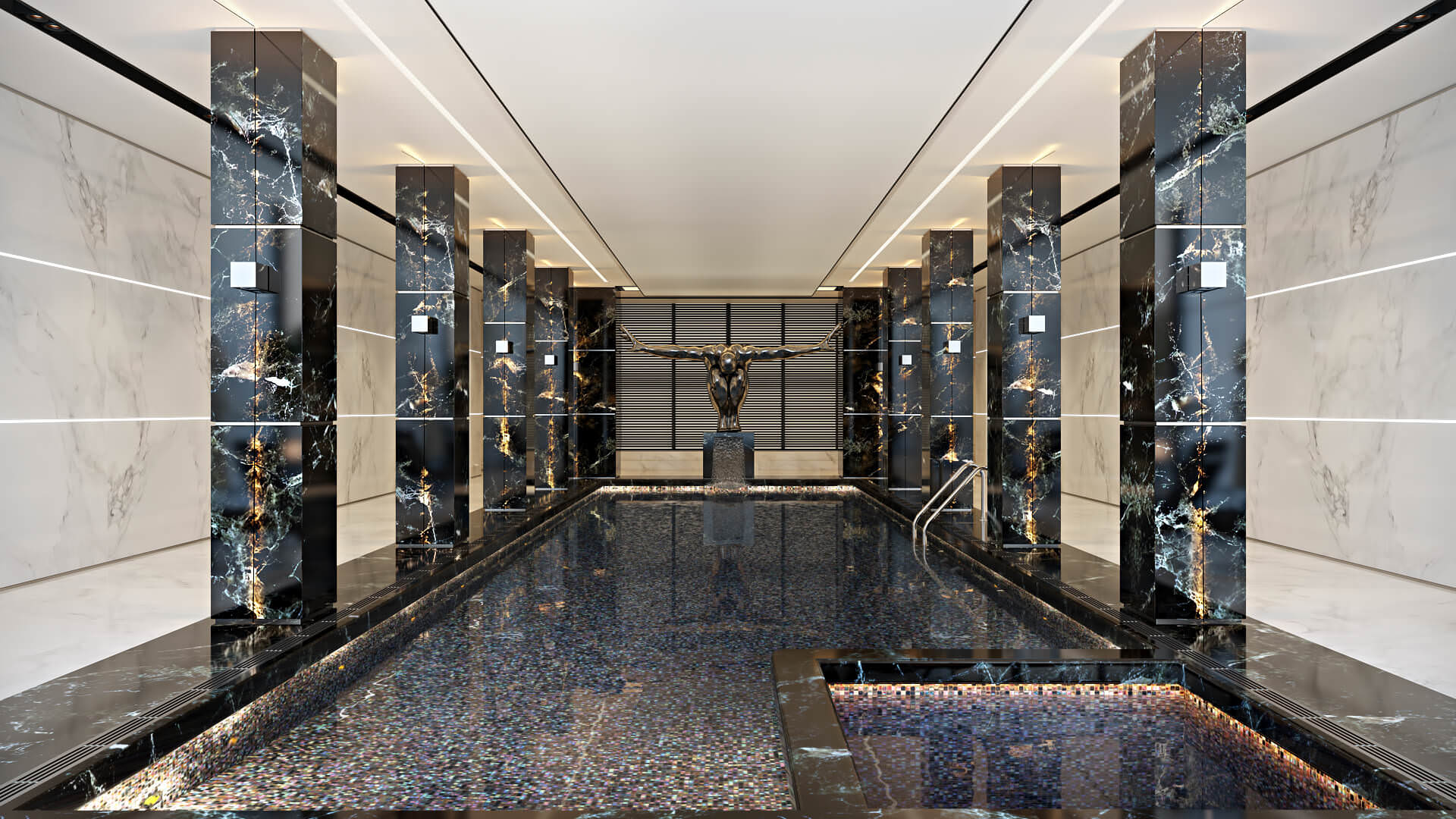 Real estate rendering can provide with traditional and digital advertising of high quality – leaflets, posters, magazine ads, website materials etc. You just post them, and they work for you. Without fuss with photographers, endless playing with light or even so much as visiting the space.
#2. Jet Speed of Real Estate Rendering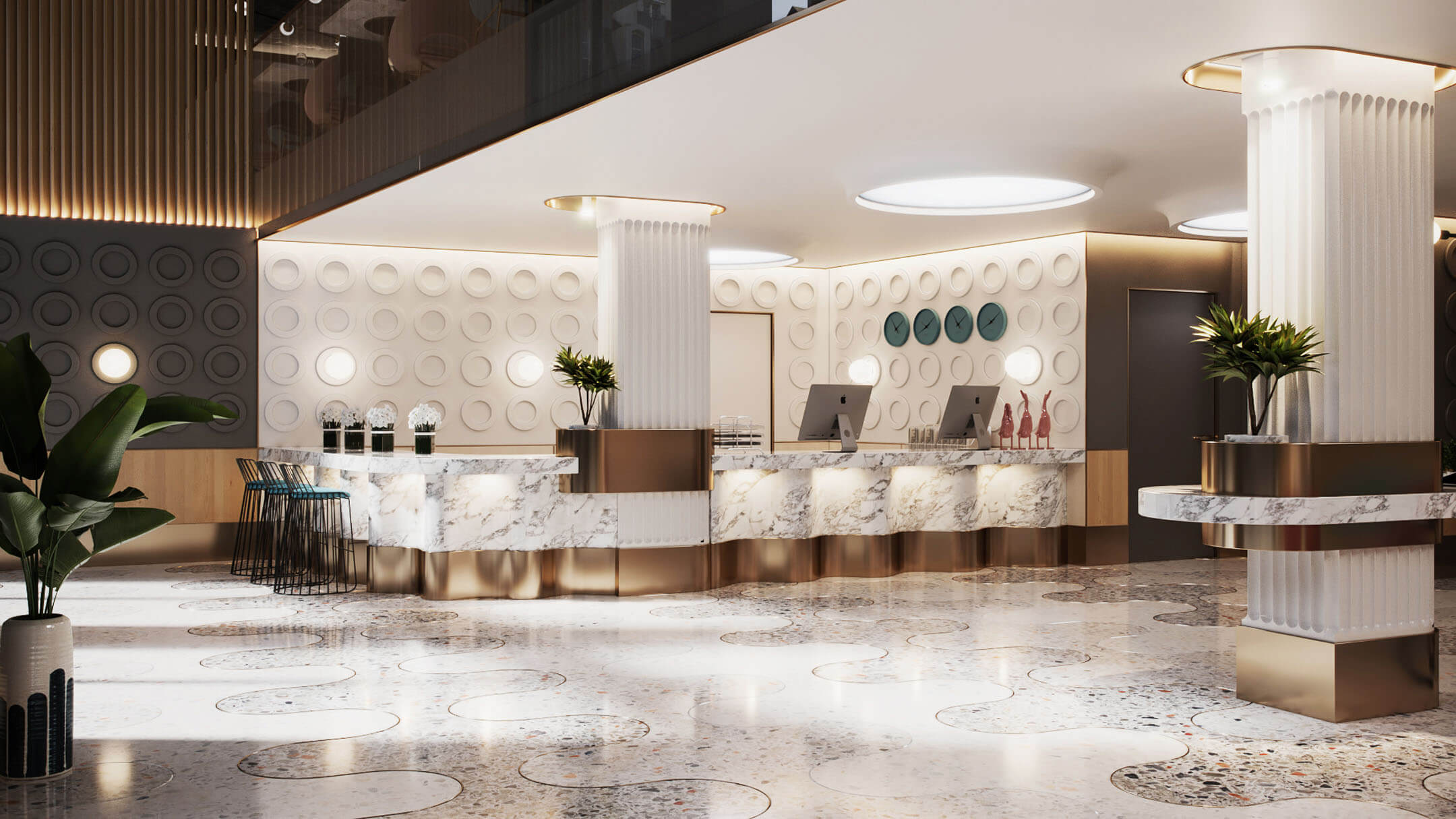 Time works against the seller: if the building stays on the market for too long, buyers will use it as a leverage at later price negotiations. So to raise as much interest as possible, Realtors are well-advised to tap into the power of Real Estate Rendering and present the property in the best possible light. And thus avoid the worst nightmare – no calls from brokers or total absence of people on the showings. In fact, 3D visualization and virtual staging tend to get Realtor plenty of listing appointments!
#3. The Right Exposure
What is the primary concern of a family when buying a residential property? That's right – infrastructure. For however perfect the house is, it's the situation that makes people compete for a property. Good news is that now you can increase the charm of your house tenfold by showcasing its infrastructure via real estate rendering. This way, you provide readers with more relevant information than your competition – thus securing new calls from people wandering if they can manage to come first and make the offer.
#4. Raise More Interest and Get Higher Prices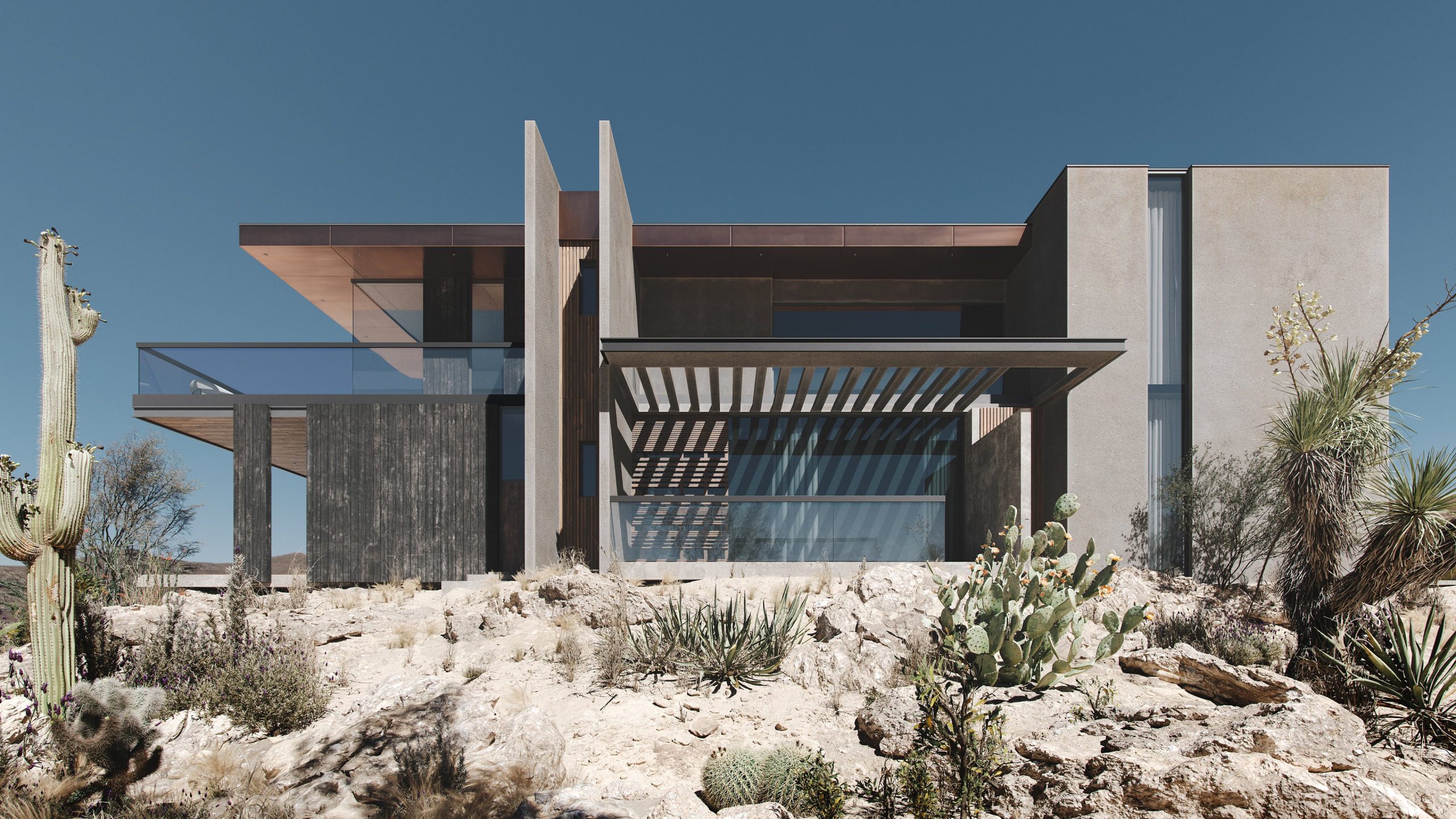 It is especially relevant when working with unfinished properties and vacant land. Naturally, the first thing that the visitor thinks is "Good Lord, there's so much work to do. Is it worth it?" Land is tougher to sell than a nicely-built, elegant construction. But a well-prepared Realtor will show him a 3D Visualization of an awesome mansion and point out why it will be such a perfect place for him: with a playground for children, a tennis court there… and the living room will offer amazing views. Now, that sounds like a project – especially for a buyer who initially wanted to buy a house but didn't find anything suitable yet.
Take your design presentation to a new level with interior rendering
#5. Get Better Price With A True Rendered Architectural Project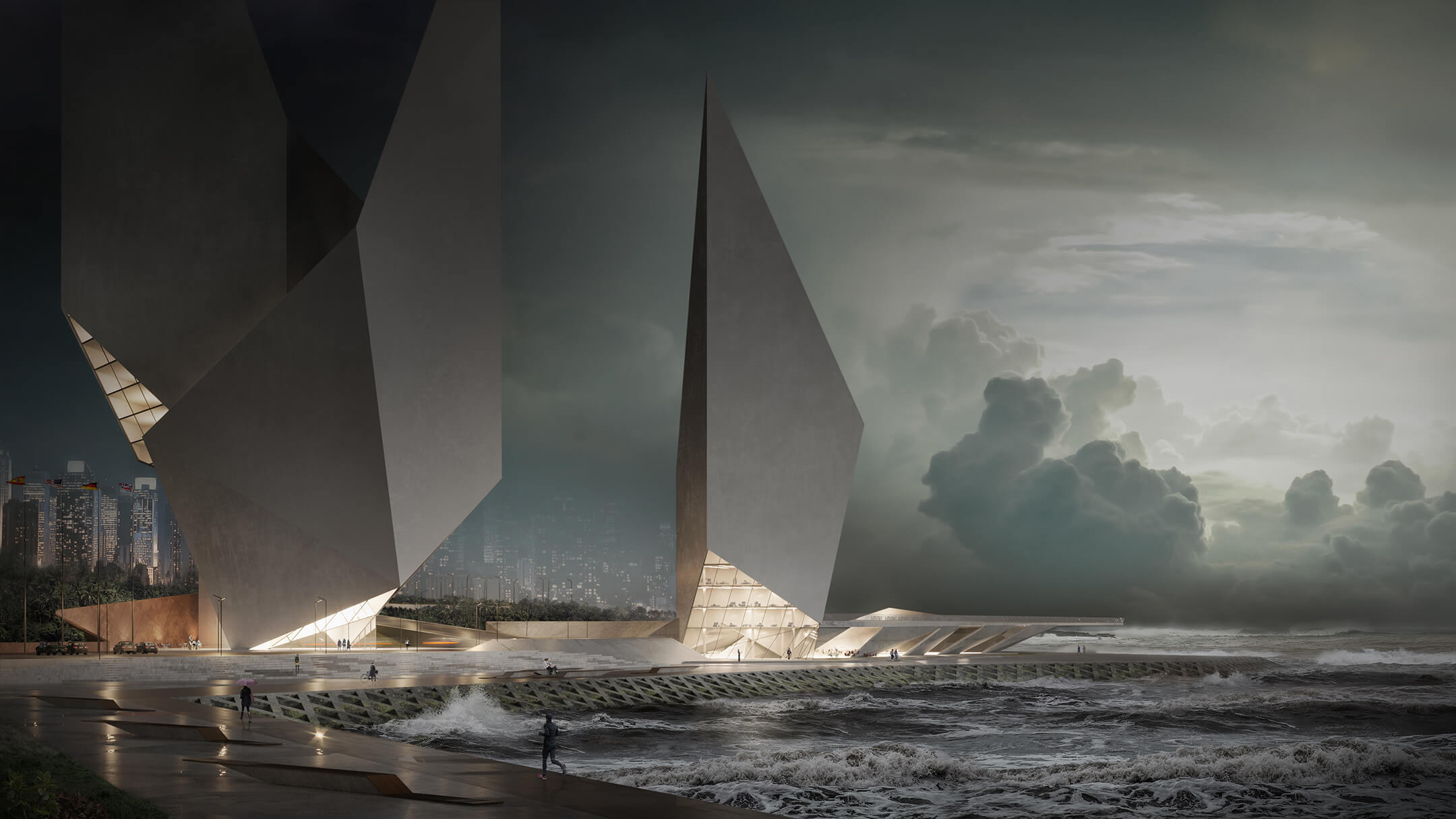 Actually, you can go further with a vacant land. Create an actual architectural project, obtain all permissions necessary for construction – and you no longer have a severe empty place to sell, but an advanced product – which calls for a better pricing, naturally.
#6. More Advanced Technology for A Long-Lasting Impression
Real Estate Rendering doesn't come down to still images. You can expand your influence to digital media outlets and gain unprecedented amount of attention with other products of 3D industry – 3D animation, 3D Tours, 3D floor plans and virtual reality. No competitor will able to measure up!
#7. Virtual Remodeling to Give Properties New Life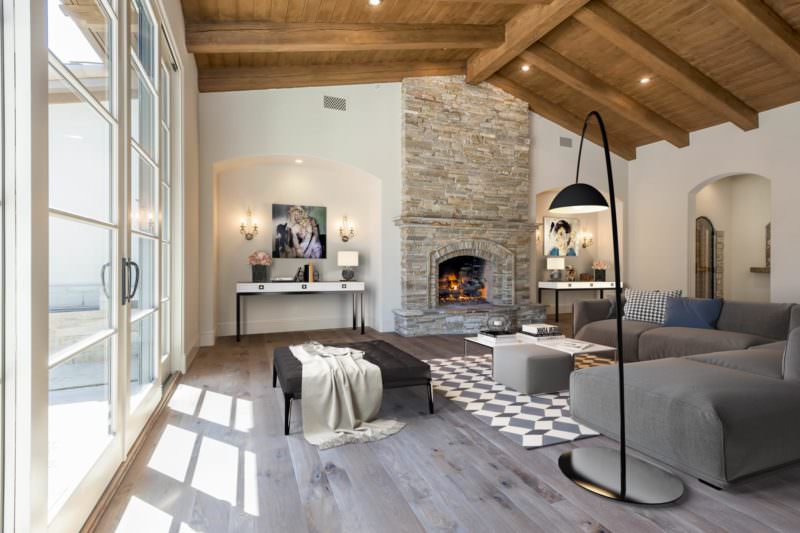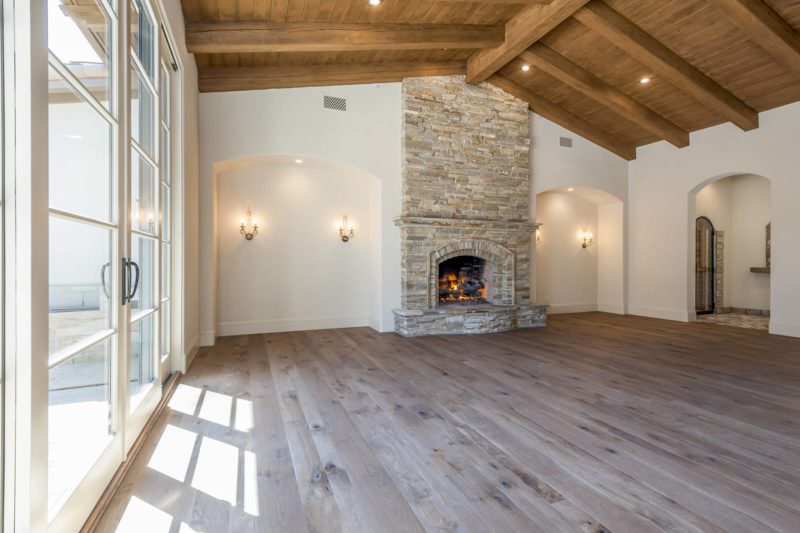 Now that you know how to present land to its advantage, you should also learn that there's also a way to sell empty spaces and poorly furnished ones easily – Virtual Staging. For sometimes homeowners do not want to invest into design and remodeling process, and neither does Realtor – for one cannot possibly furnish every single interior he sells.
Cheer up: there's no more need for that. All you have to do is to send photo of a space to a 3D rendering company – and get a picture of a furnished one in no more than 2 days!
Real Estate Rendering have improved the work of many successful Realtors – so it's the perfect time to start using a well-proven technology and optimize your work. Especially if you're considering to expand your sphere of influence and sell property to foreigners, when to occasionally drop by and look around is not an option. Fill your website with virtual tours through your fantastic properties, show the 3D floorplans for better understanding of the layout – and enjoy your smart marketing working for you. And to get high-quality real estate rendering, contact ArchiCGI 3D visualization company. We'll turn your listings into a commercial weapon of mass client attraction!
---
Irma Prus
Content Writer, Copywriter
Irma writes articles and marketing copy for ArchiCGI. Her dream is that more people discover the power of CGI for architecture. Irma is into neuromarketing, ruby chocolate and Doctor Who series.