If you are in the real estate business, you know that using CGI to promote properties is a must, not an option. But how does one stand out from the competition when everyone uses the same tools? By staying ahead of the curve and embracing innovation. And currently, the latest in real estate marketing is Pixel Streaming. A cutting-edge visualization tool, it's only starting to gain popularity and is still far from being a widespread solution. So, what is Pixel Streaming exactly?
In this article, the experts from our architectural visualization studio will answer this question. You will learn about the advantages this technology offers and will have enough information to decide whether you'd like to try it for your business. Let's go!
Pixel Streaming is a technology that allows potential buyers to explore properties through high-quality interactive 3D presentations rendered in real time. It streams an Unreal Engine application from either a cloud-based or local server to any device that has a web browser and internet connection. Users don't need to install any additional apps to view the presentation, which makes Pixel Streaming a very convenient tool.
How Can Pixel Streaming Benefit a Real Estate Business?
There are a number of ways the Pixel Streaming technology can help a real estate business achieve greater results while optimizing its resources. Let's see what they are.
Pixel Streaming allows prospects to examine interiors, exteriors, and amenities of properties by clicking on different parts of a virtual building, rotating the scene, and zooming in and out. It can also provide information about units in pop-up windows, so users can learn everything they need to know in one place. That, in turn, helps potential buyers gain confidence and make purchase decisions faster. So, by using this real estate visualization tool on your website, you can minimize random queries about property features and only connect with truly interested buyers.
Improving User Experience
The Pixel Streaming technology provides a smooth, game-like experience that is not just informative, but highly enjoyable as well. Apart from exploring properties, an interactive presentation allows users to customize interior design, as well as see what the building will look like in different lighting and weather conditions. It has the quality, the details, and it's incredibly easy to use — a real magnet for leads.
Creating Powerful Marketing Campaigns
Nothing grabs users' attention like an innovative presentation designed to turn the tedious process of browsing listings into a delightful experience. That's why adopting Pixel Streaming will help you achieve greater engagement of the target audience with your marketing materials. On top of that, the use of such advanced technology will boost your brand image and increase your business's credibility.
Want to learn how much your project costs? See how we evaluate 3D rendering projects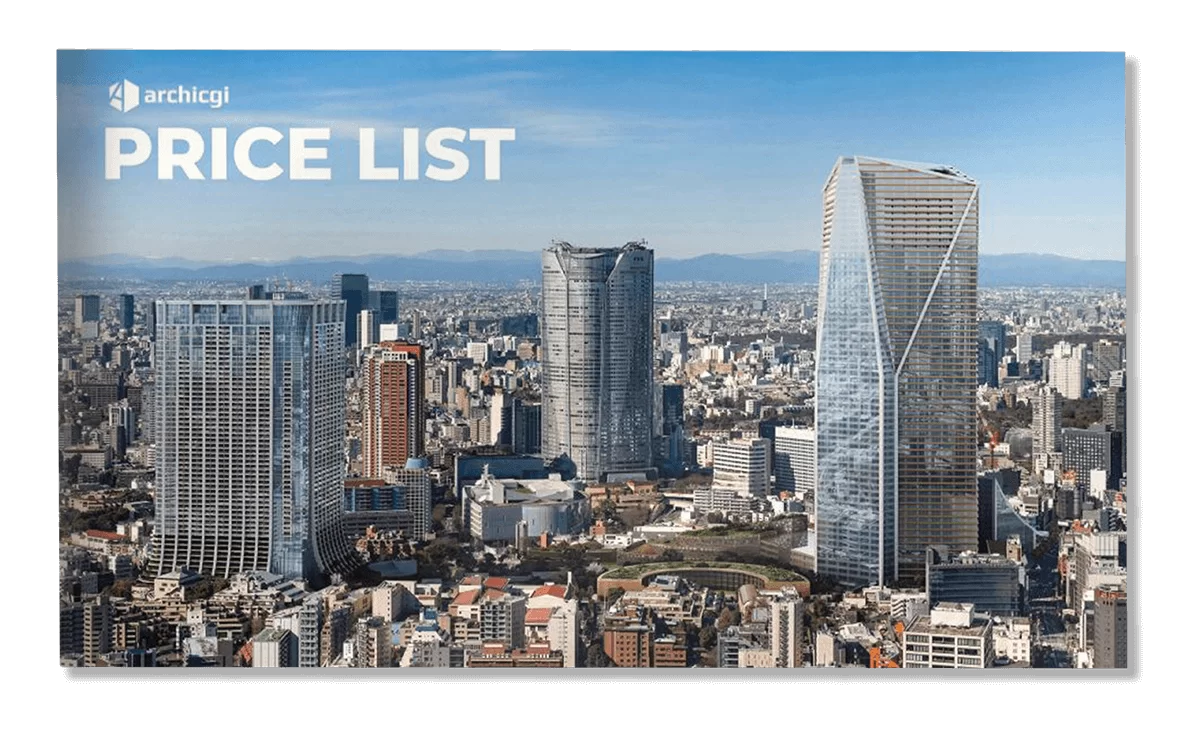 So, what is Pixel Streaming for the real estate business? The answer is — a revolutionary tool that can help you rise above the competition and streamline your marketing and sales processes. As you can see, there is every reason to try it before everyone else does.
Want to learn more about Pixel Streaming or other 3D visualization services we provide? Contact us at ArchiCGI and get a free consultation with one of our managers!
---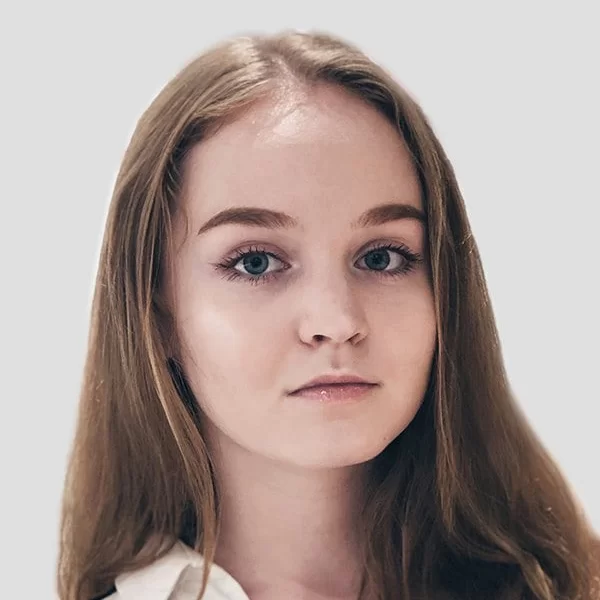 Ana Wayne
Content Writer, Copywriter
Ana is a content writer for ArchiCGI. She has a passion for design and architecture - and for talking about it. Outside of work, she is a fan of sci-fi movies and a street food connoisseur.