As an interior designer, you probably run a professional website. Also, you are likely to have profiles on various social media platforms from Facebook and Instagram to Houzz and Pinterest. You do your best to update them regularly with engaging content, hoping to get new clients. But are you really satisfied with the results you're getting? Likely not, if you're reading this article. To change that, you should consider investing some resources in making interior design marketing videos.
Now, why videos? Because over 99% of businesses that are actively using this kind of content to promote their products and services find it extremely effective. Moreover, 96% of those companies and entrepreneurs are planning to either increase or maintain their spending on marketing videos. Plus, many are considering expanding their reach to more platforms.
Being a professional architectural visualization studio, we often work with designers and make visuals for their promo campaigns. That is how we gained quite a large knowledge in the area of interior design content marketing. And we want to share it with our clients to help their businesses flourish. That's why we've prepared this list of simple yet useful tips. They can help you start making your own amazing marketing videos right now. Take a look at the 5 content ideas that can help you increase your reach and get new amazing projects!
#1. Share Your Working Process with the Audience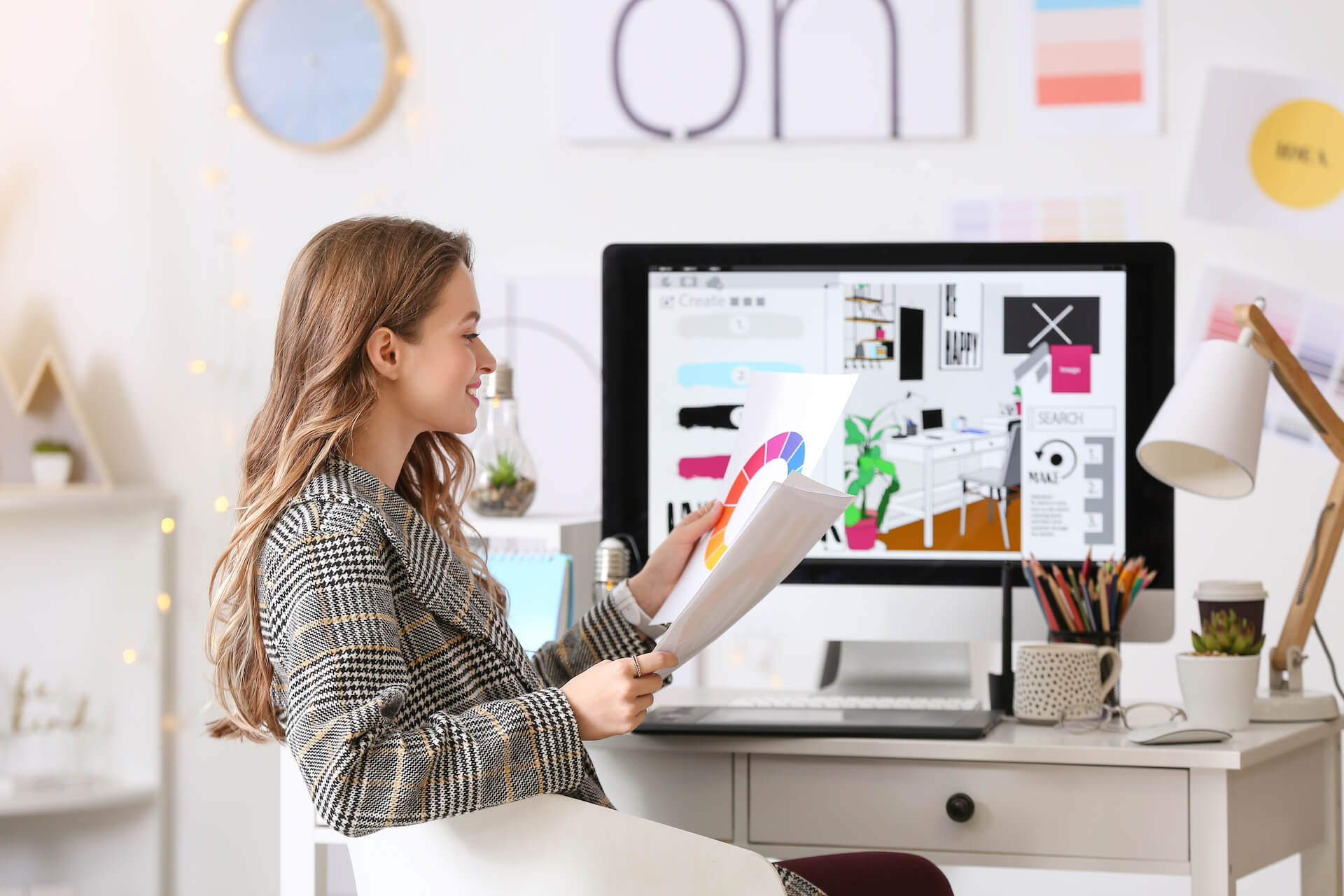 A behind-the-scenes peek shows your viewers that you're candid, professional, and confident about your work. So, don't hesitate to do a little vlogging when going to check on a design project in progress or shopping for furniture, materials, and decor. This way, your potential new clients will feel like they already know you and your workflow a little. And so, they'll be more likely to contact you for your services.
#2. Showcase Your Complete Interior Design Projects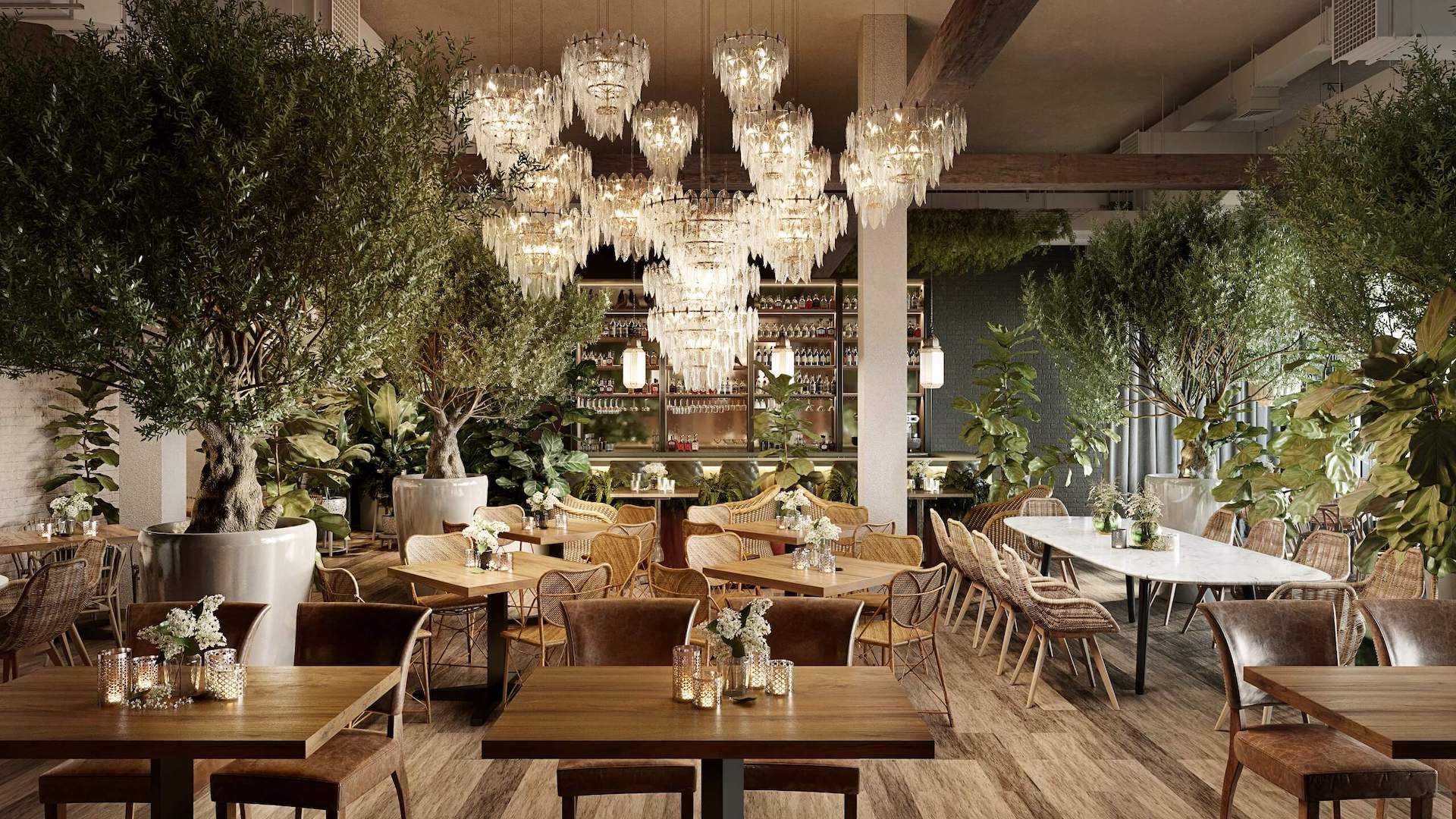 Nothing feels more satisfying than seeing your stylish interior projects brought to life. So why not share this feeling with your viewers? Ask your clients for permission to film a tour of a place you've designed for them, so you can show others what you're capable of. Such interior design marketing videos are always exciting and inspirational to watch. Especially for people who are planning a renovation or construction of their own. And that's your exact target audience, so go for it!
#3. Post CG Videos for Your Work In Progress
Sometimes, you might want to share a beautiful interior design concept on your website or social media way before it's realized. In a case like that, you can post a 3D walkthrough from the project presentation with your client's permission. This way, your viewers will see that you're truly thorough about your design pitches and that you comfortably use modern CGI technology. As a result, your potential customers will know they can expect great visual communication and a high level of professionalism from you.
Immerse clients into your design projects with a 3D animation
#4. Give Pro Tips on Design, Decoration, and Renovation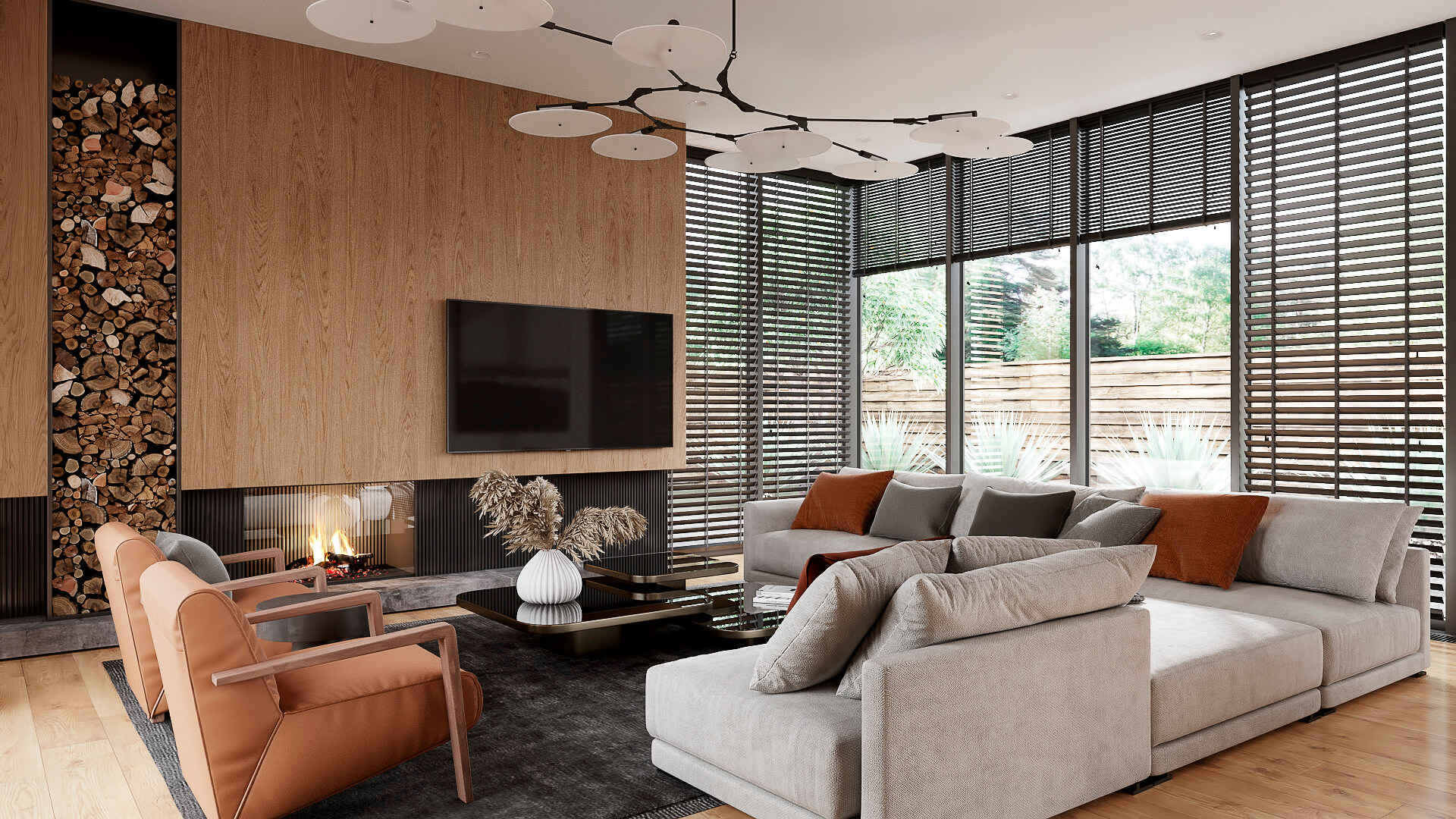 Another great way to showcase your expertise with interior design marketing videos is to give advice on topics that are interesting to your audience. How to fit a walk-in wardrobe in a small condo? What's the best way to organize a bathroom? How to plan power access for built-in appliances? Answer questions like that in your videos and the pool of potential customers will always keep growing.
#5. Make Compilations of the Latest Interior Design Trends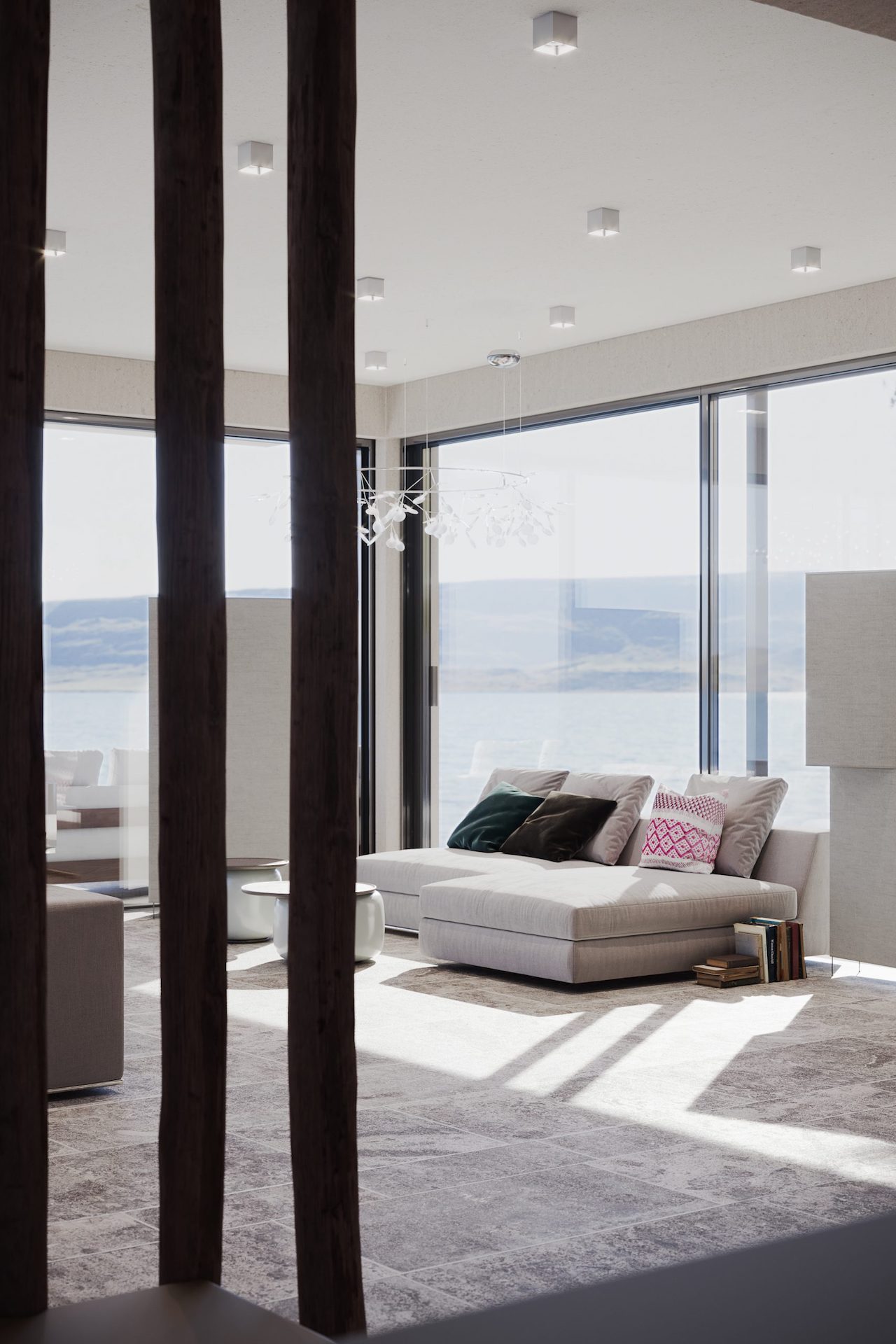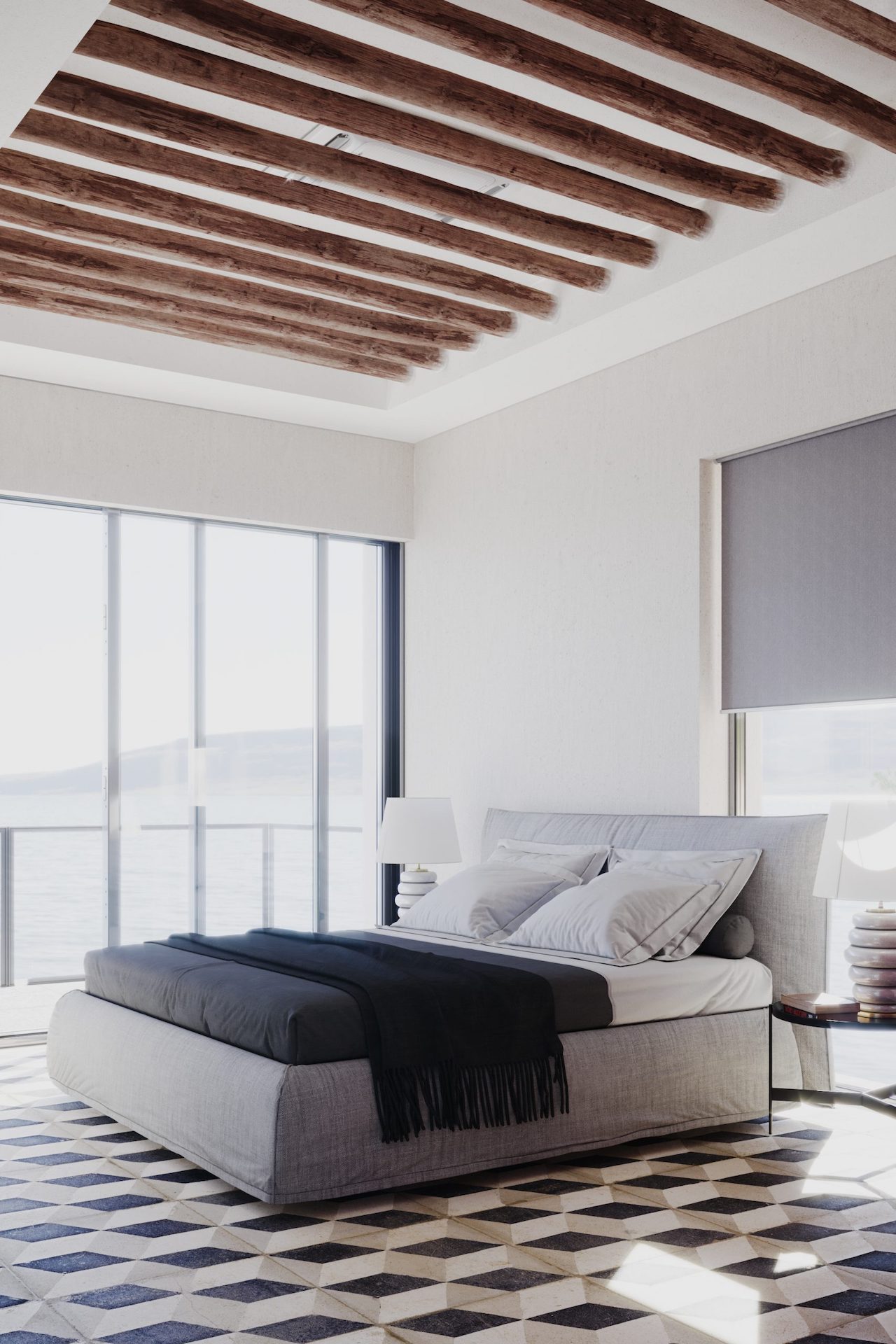 Many people go online to find out what the latest tendencies in interior design are. The reasons for that are numerous. They can be planning a full renovation or a simple one-room makeover. Or maybe they simply want to know if their own interior is still considered fresh enough. And some just love looking at visuals of beautiful places, picturing how one day they'll hire a professional to design their own dream home. In any case, they should be aware that you're the one who knows the most about design trends and that you're always ready to share your knowledge. Who knows — maybe they'll come to you in a year or two when they decide to renovate.
Those were the 5 simple ideas to help you kickstart the making of interior design marketing videos. As you can see, there are quite a few topics you can post about without spending too much time on preparation. All in all, we hope this article helped you find a way to promote your interior design business more efficiently.
Looking for top-level 3D architectural animation services? Contact us at ArchiCGI to get super-realistic CG marketing videos of your designs to impress your current customers and attract new ones!
---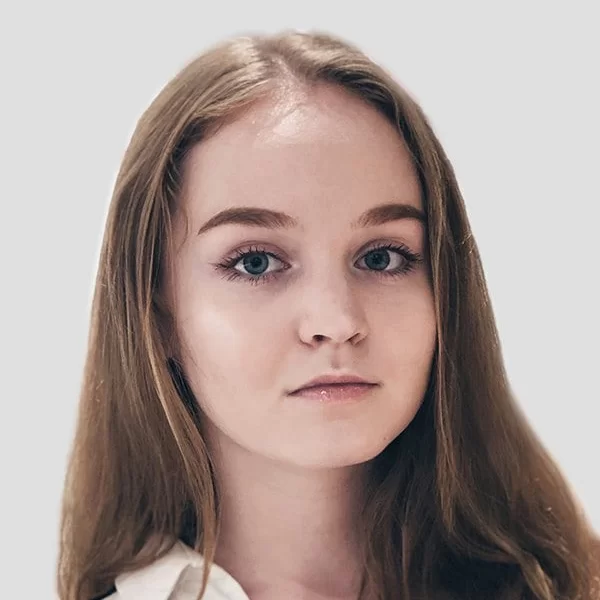 Ana Wayne
Content Writer, Copywriter
Ana is a content writer for ArchiCGI. She has a passion for design and architecture - and for talking about it. Outside of work, she is a fan of sci-fi movies and a street food connoisseur.