Photorealistic Architectural Rendering has achieved widespread recognition in modern market, and for obvious reasons. Currently Interior Designers have to face a challenging competition that gets more and more fierce every day. Being stubborn and sticking to the old ways is harmful – any Architectural Rendering Company has realized by now that times have changed and there is a dire need to adapt and optimize. In order to keep up, you no longer can rely on the old ways of creating Interior Design. Solution? Using 3D Architectural Rendering. This can rid you of several burning problems.
Photorealistic Architectural Rendering: How It Saves Interior Designers
#1. High Production Cost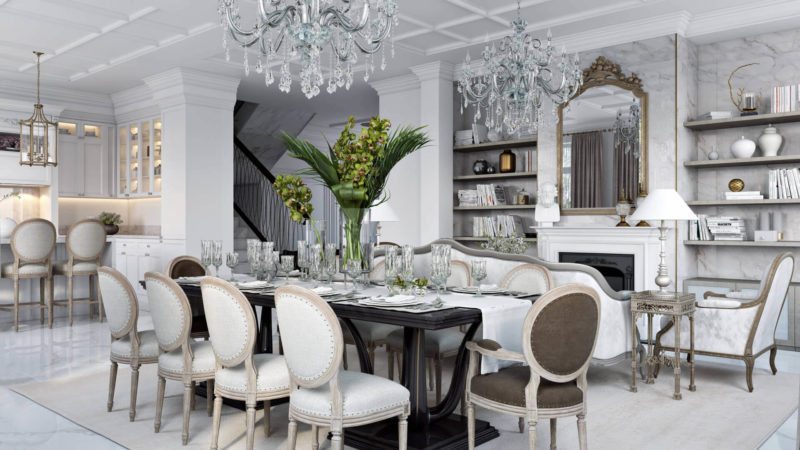 Visuals for architectural projects are far from the cheapest form of content to produce. A good 3D Interior Design Render used to be impossible and unprofitable to create. This was due to technological level, so classical hand drawings are used even today. This process costs a fortune, and even more if you decide to buy license software like 3D Max, VRay or Photoshop and train staff to work with it. A smarter solution would be to hire an outsource company to create renders. More money saved on production means the sales revenue will increase.
#2. Low Cashflow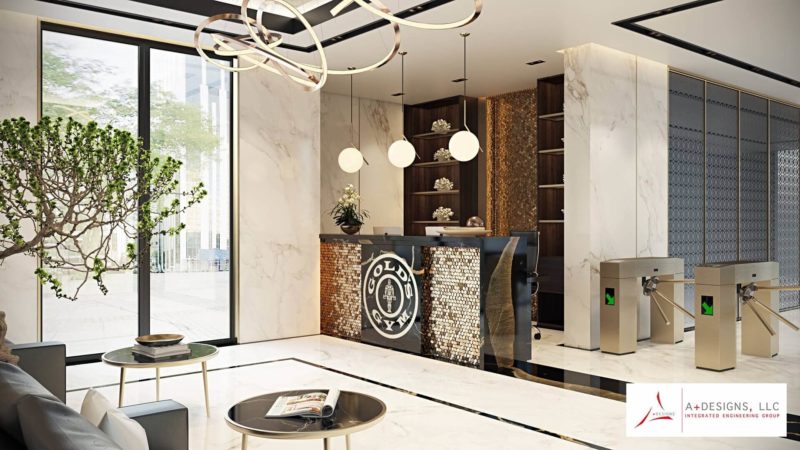 If a company doesn't get enough projects to work on, the cashflow will drop significantly – it's a no-brainer. This used to mean that smaller companies would starve in the competition. Photorealistic Architectural Rendering allows to produce more content of better quality for relatively small studios and simultaneously working on multiple projects for bigger ones. That would ensure steady income for the business.
Take your design presentation to a new level with interior rendering
#3. Getting More New Clients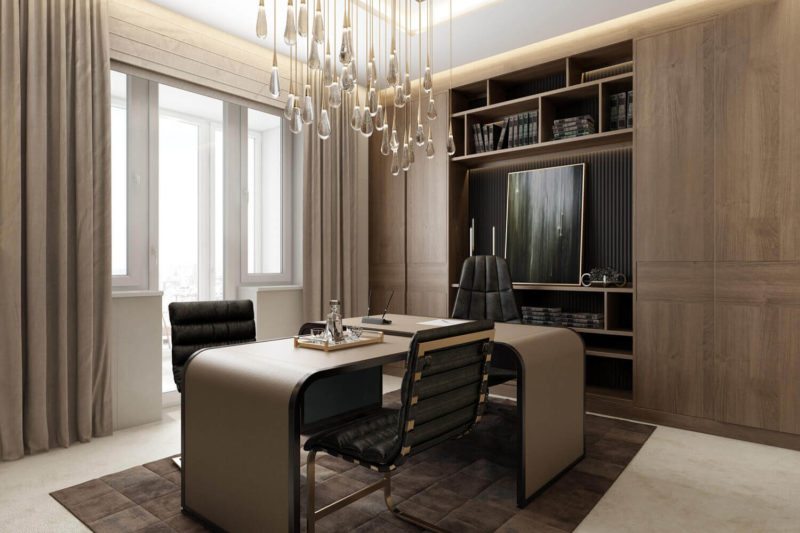 The struggle for attention is brutal and only those who really stand out in efficiency and quality or can convince a bedouin to buy sand have a chance for gaining and sustaining popularity among customers. Three-dimensional rendering gives a solution for this too. Look at these stunning examples of Photorealistic Architectural Rendering . Would you continue scrolling down when you see them? They will surely entice potential clients to check out your products and spread good word about your company.
#4. Meeting Client's Expectations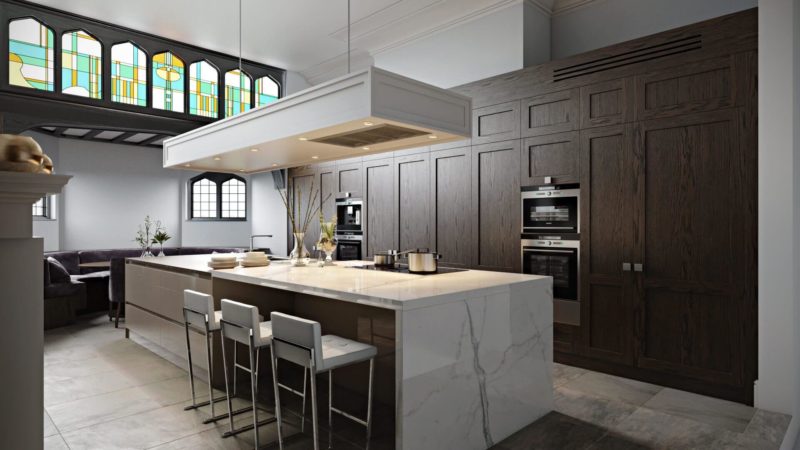 The customers are quite hard to impress these days. Even if they seem satisfied at first, that is not an indication of an upcoming project. And limited feedback opportunities just make things worse. But again, just like with the previous problem, Photorealistic 3D is the way to go. Here's another beautiful result of 3D Artists' work. When quality of your images is this high, there is virtually no way customers won't be satisfied! And with new ways of feedback in real time like CGI CRM you can overlook the creation process in real time and implement changes instantly. No paper or time shall be wasted!
#5. Time Constraints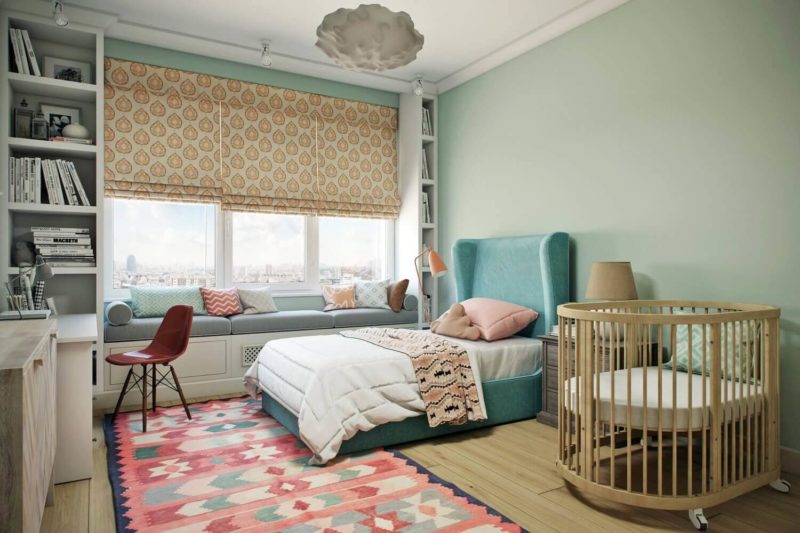 Working on Interior Design projects takes lots of time, sometimes months, depending on difficulty. Not only that, but the mountains of sketches and neverending feedback complaints, sometimes completely contradicting each other, complicated work even further. Photorealistic Architectural Rendering takes time too, but a team of professional 3D Artists can manage to complete it in less time than it takes to do it the old way.
Present your architectural project like a piece of art with AI-powered CGI
Interior Designer's work is fun and challenging, but now there is a way to make it easier and produce Photorealistic pieces at the same time. The issues can be solved by doing two things – going online and using Photorealistic Rendering. Want to optimize your workflow and increase effectiveness? Then contact ArchiCGI for architectural rendering services.
---
Catherine Paul
Content Writer, Editor at ArchiCGI
Catherine is a content writer and editor. In her articles, she explains how CGI is transforming the world of architecture and design. Outside of office, she enjoys yoga, travelling, and watching horrors.