3D Architectural Rendering for Florida Projects: 4 Case Studies by ArchiCGI
Are you thinking about getting 3D architectural rendering for Florida projects? If so, you might want to start by checking out the visuals other architecture, design, and real estate professionals use to present their concepts in the Sunshine State. This way, it will be easier for you to find your own unique style that will fully represent your ideas and make your images stand out.
In this article, we will share some examples of 3D renderings and animation our architectural visualization studio created for projects based in Florida. In every case, the CGI helped our clients either get their designs approved or successfully market their realty assets. Let's take a look!
#1. Residence in Fort Lauderdale, Florida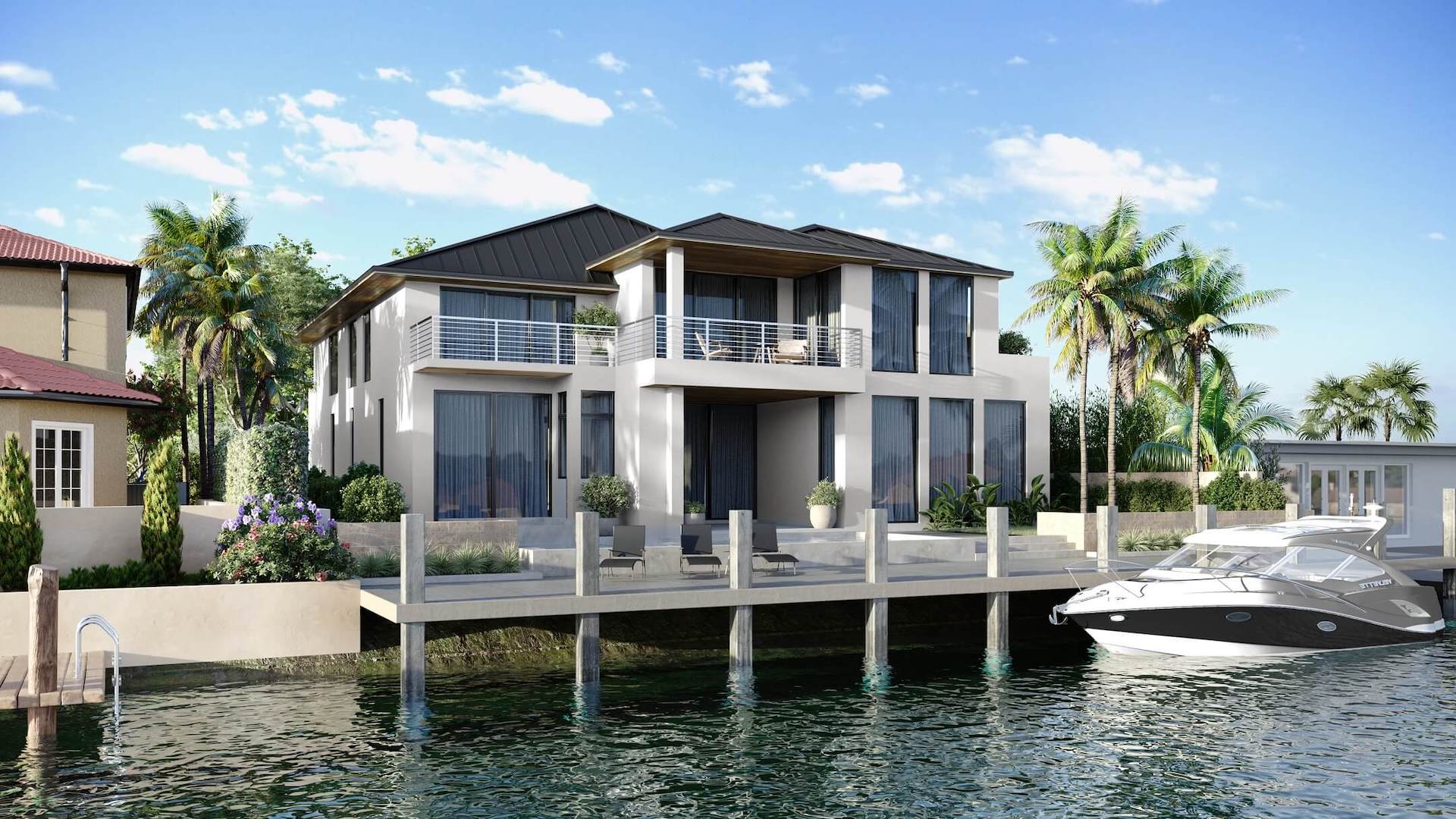 This 3D architectural rendering of a Florida house was created for a real estate agency. The realtors needed an attractive image for a Zillow listing, but the property was still under construction at the time. That's why they decided to go with architectural CGI. As a result, they were able to showcase all the selling points of the residence. Namely, its prestigious location, sleek design, and even the possibility to moor a boat at the private dock. With such a vivid and enticing visualization, the house had found its owners before the construction was completed.
If you'd like to see more images of this residence and learn about the "making of" process, check out this case study on 3D rendering for real estate.
#2. Restaurant in Miami, Florida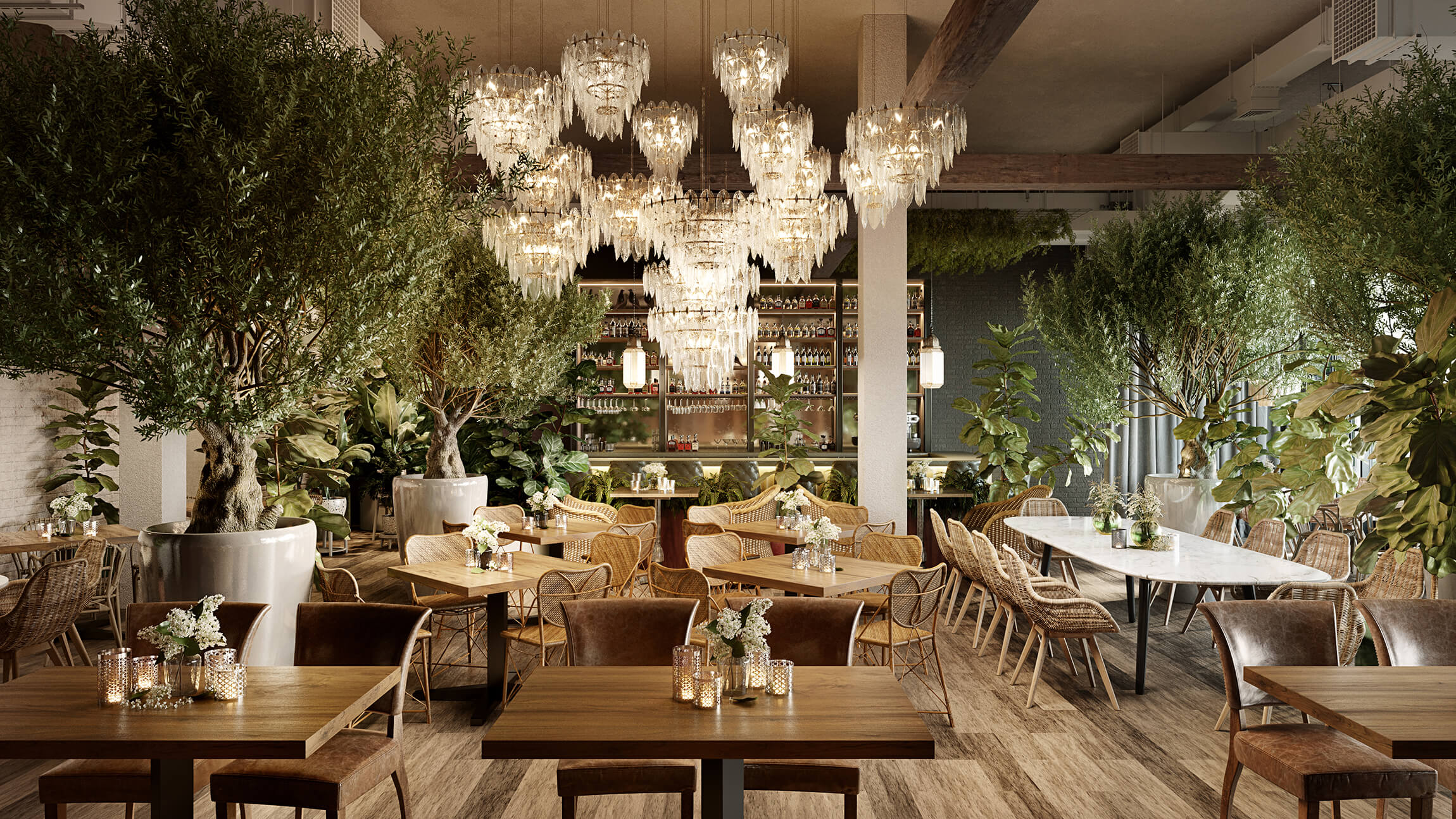 This 3D rendering shows the proposed design of the Aba restaurant in Bal Harbour. The interior designer needed photorealistic visualization of her Mediterranean-inspired concept for a presentation. In particular, she wanted the rendering to accurately convey her vision from the layout to the textures of materials to the light and welcoming atmosphere. As you can see, our 3D artists met all the requirements to a tee. And, as of November 2022, one can already visit this beautiful place in reality, since the Aba restaurant is now open at the Bal Harbour Shops mall in Miami.
Present your architectural project like a work of art with AI-powered CGI
#3. Clubhouse in Palm Bay, Florida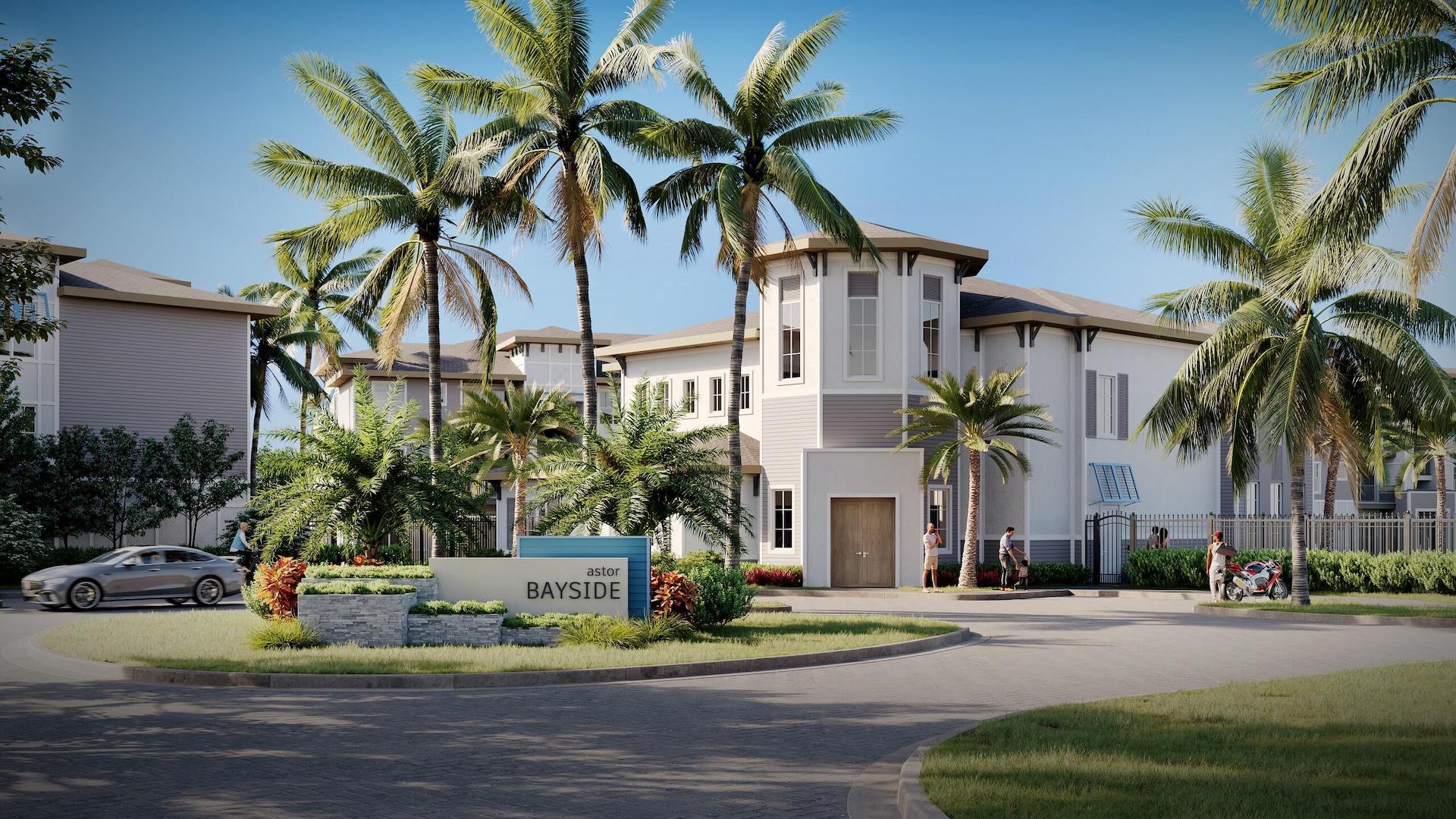 Our CGI specialists created this 3D architectural rendering of a Florida project for a real estate developer. The image demonstrates the exterior of a clubhouse, which is part of an apartment building complex. Once the construction of the place is completed, the units will be rented out. And access to the clubhouse will be one of the many perks of living in these high-end residences. So, this architectural rendering is perfect for an early marketing campaign, as it shows the benefits of the property. In addition, the bright and lively look of the CG image will definitely get the prospects' attention.
#4. Theater in Boca Raton, Florida
When we talk about 3D architectural rendering, we mean CG animation as well. The one above was made for an architecture & interior design firm. It showcases their renovation proposal for the interior of the Century Village Theater in Boca Raton. Namely, the 3D walkthrough demonstrates the new upgraded design with better viewing angles and acoustics, as well as overall ADA compliance. Complete with a dramatic soundtrack, the CG video provides a stunning demonstration of the firm's work.
Would you like to see how we created this walkthrough step-by-step? Read this case study on photorealistic 3D animation and find out.
Want to learn how much your project costs? See how we evaluate 3D rendering projects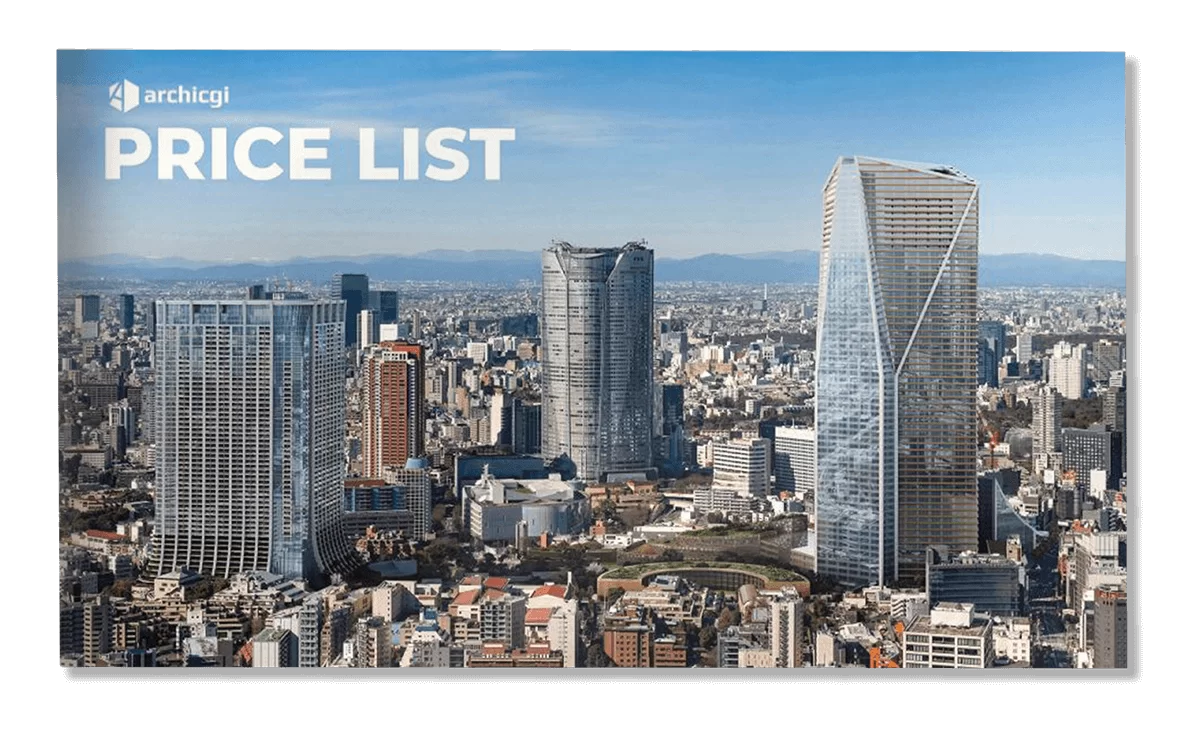 Those were our examples of 3D architectural rendering for Florida projects. We hope our works gave you some inspiration, and maybe even ideas for your own future presentations or listings. Our team will continue to share cases from this and other US states, as well as different countries. You can subscribe to our blog updates so you don't miss them.
Looking for architectural rendering services? Contact us at ArchiCGI and get photorealistic renders, animations, and virtual tours within the shortest time possible!
---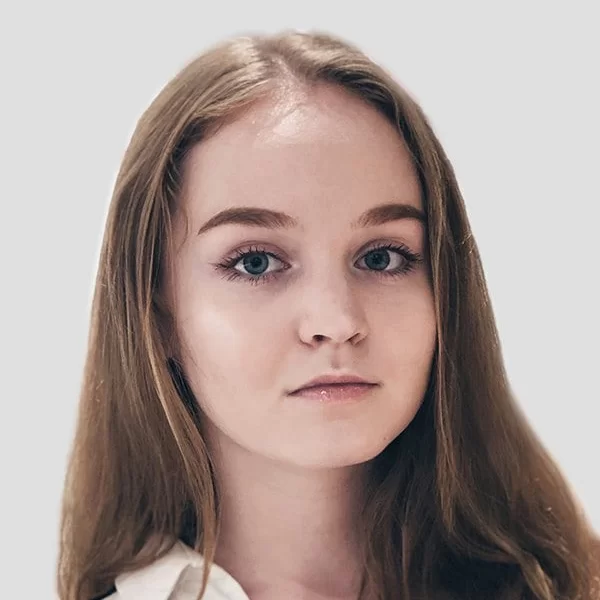 Ana Wayne
Content Writer, Copywriter
Ana is a content writer for ArchiCGI. She has a passion for design and architecture - and for talking about it. Outside of work, she is a fan of sci-fi movies and a street food connoisseur.
Like this project? We've got plenty more! Check out these CGI beauties.