3D Renderings for Los Angeles Projects: 3 Things to Consider When Making Them
How to create truly authentic-looking 3D renderings for Los Angeles architectural projects? There's much more to it than just following a brief. In fact, 3D artists need to factor in several aspects to ensure that the visuals convey the atmosphere of the place in the most realistic way. Moreover, knowledge of the local LA environment and design specifics helps CG experts streamline the 3D visualization process, as they don't have to refer to the architect for clarification as much.
In this article, the specialists of our architectural rendering company are going to share 3 crucial aspects they always take into account when visualizing Los Angeles-based designs. Also, we've prepared some examples of renderings our studio has created for projects in the area. Let's take a look!
#1. Architecture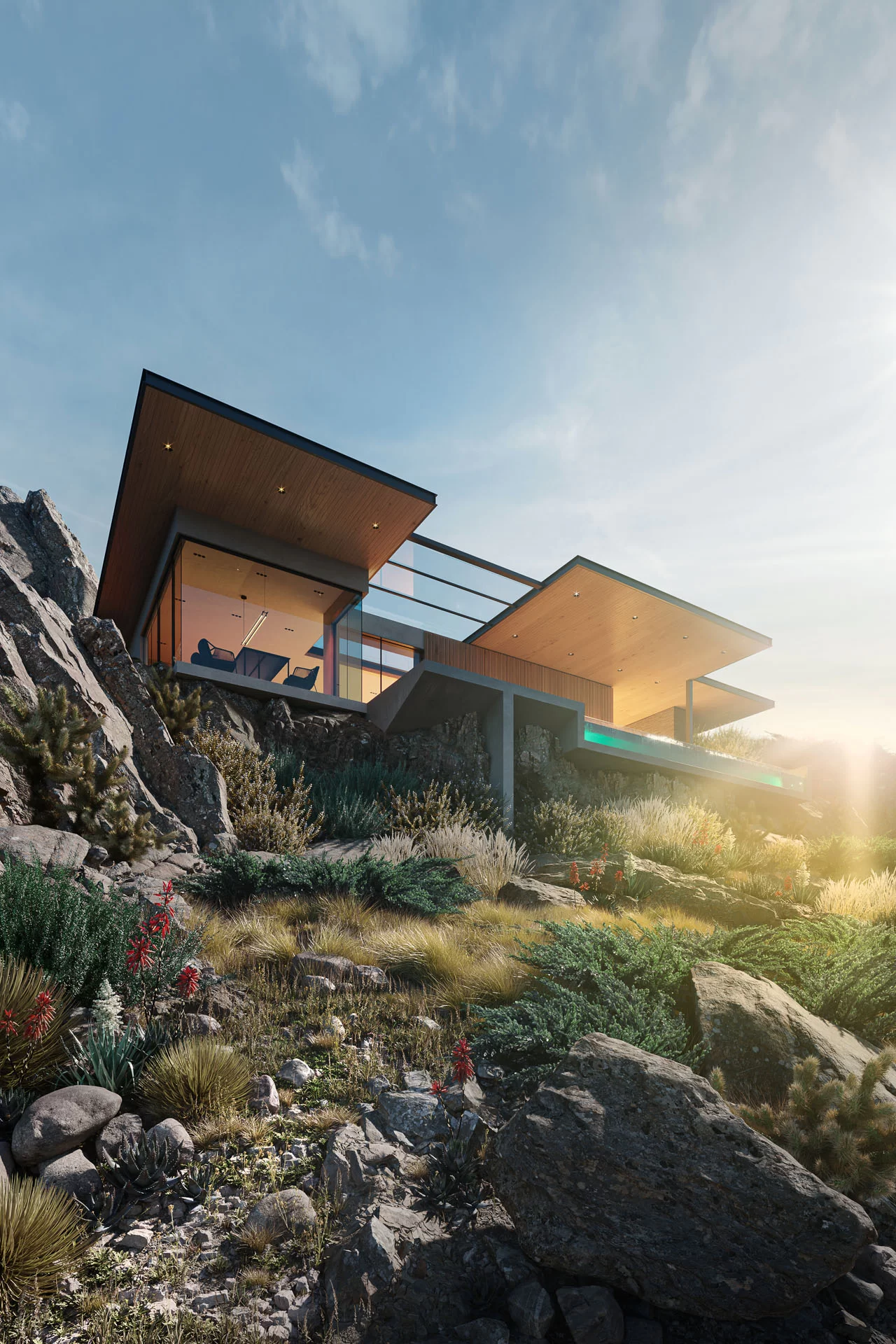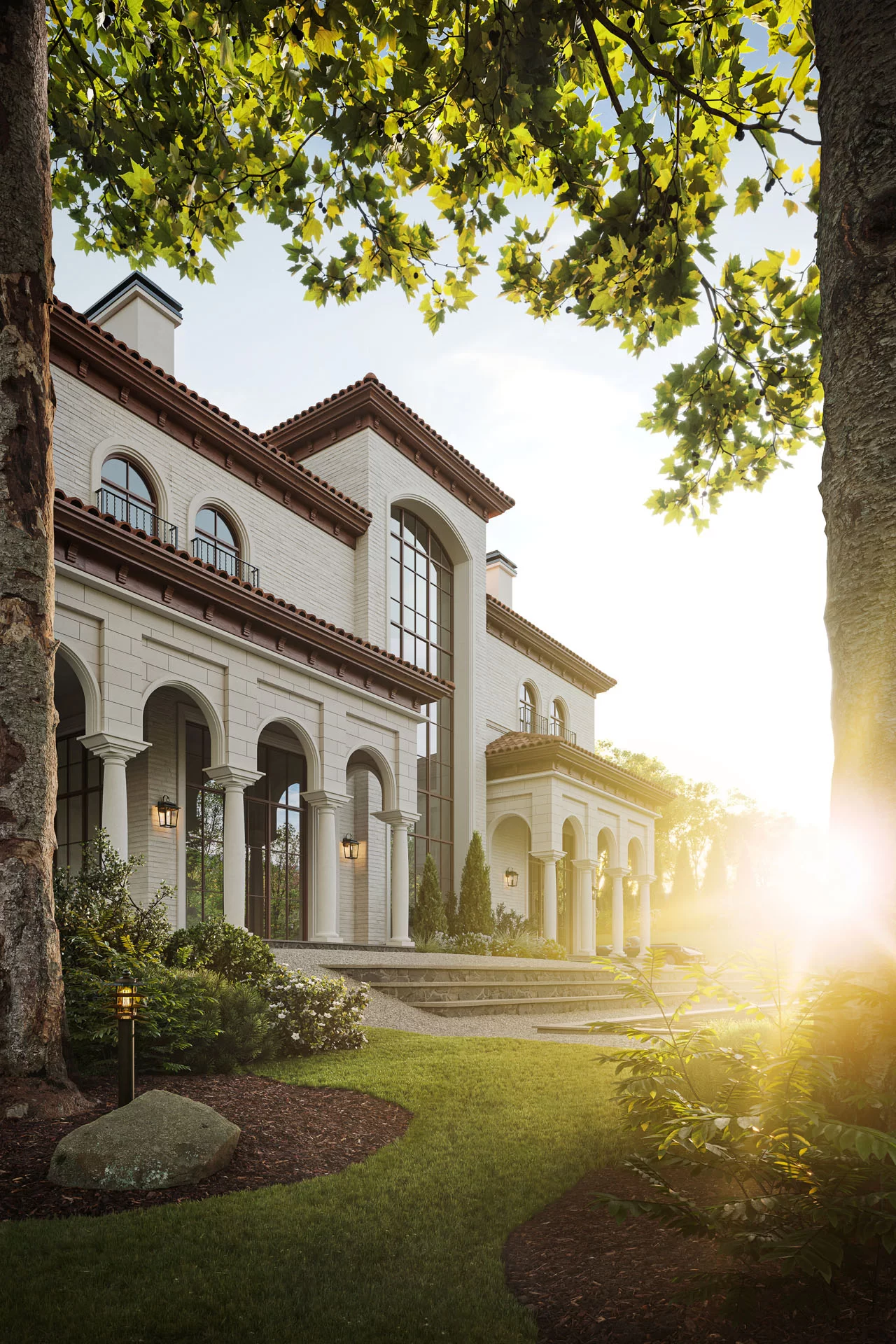 The first thing that helps CG artists create great 3D renderings of Los Angeles projects is knowing the local architecture. That includes being aware of both past and current design trends, as well as materials used in construction.
The Los Angeles area boasts a great diversity of architectural styles from Spanish Colonial Revival to Art Deco to Mid-Century Modern and many more. Being familiar with the specifics of each of them, 3D visualization specialists can easily understand the architect's assignment without asking additional questions. As a result, they are able to deliver top-quality renderings much sooner.
#2. Environment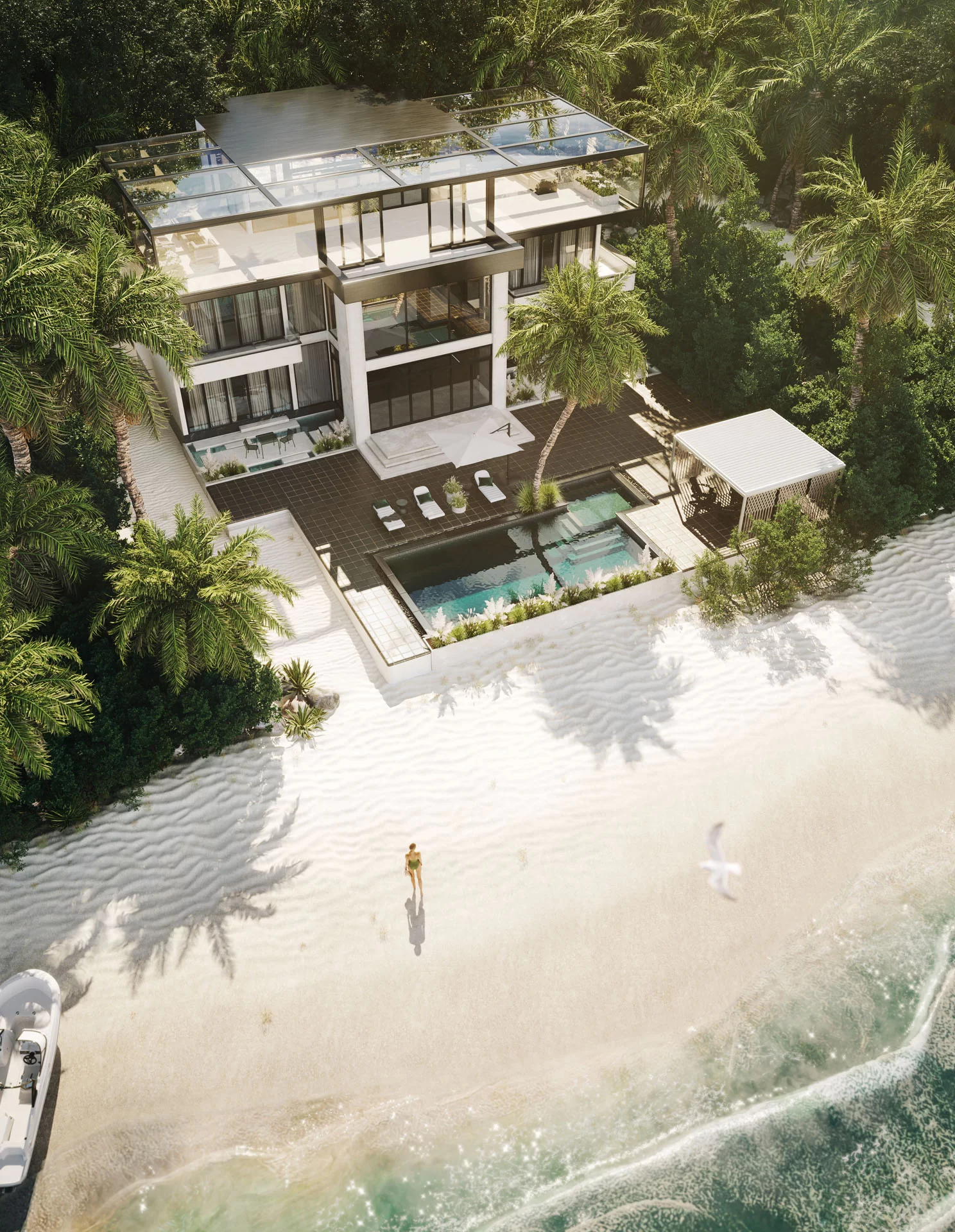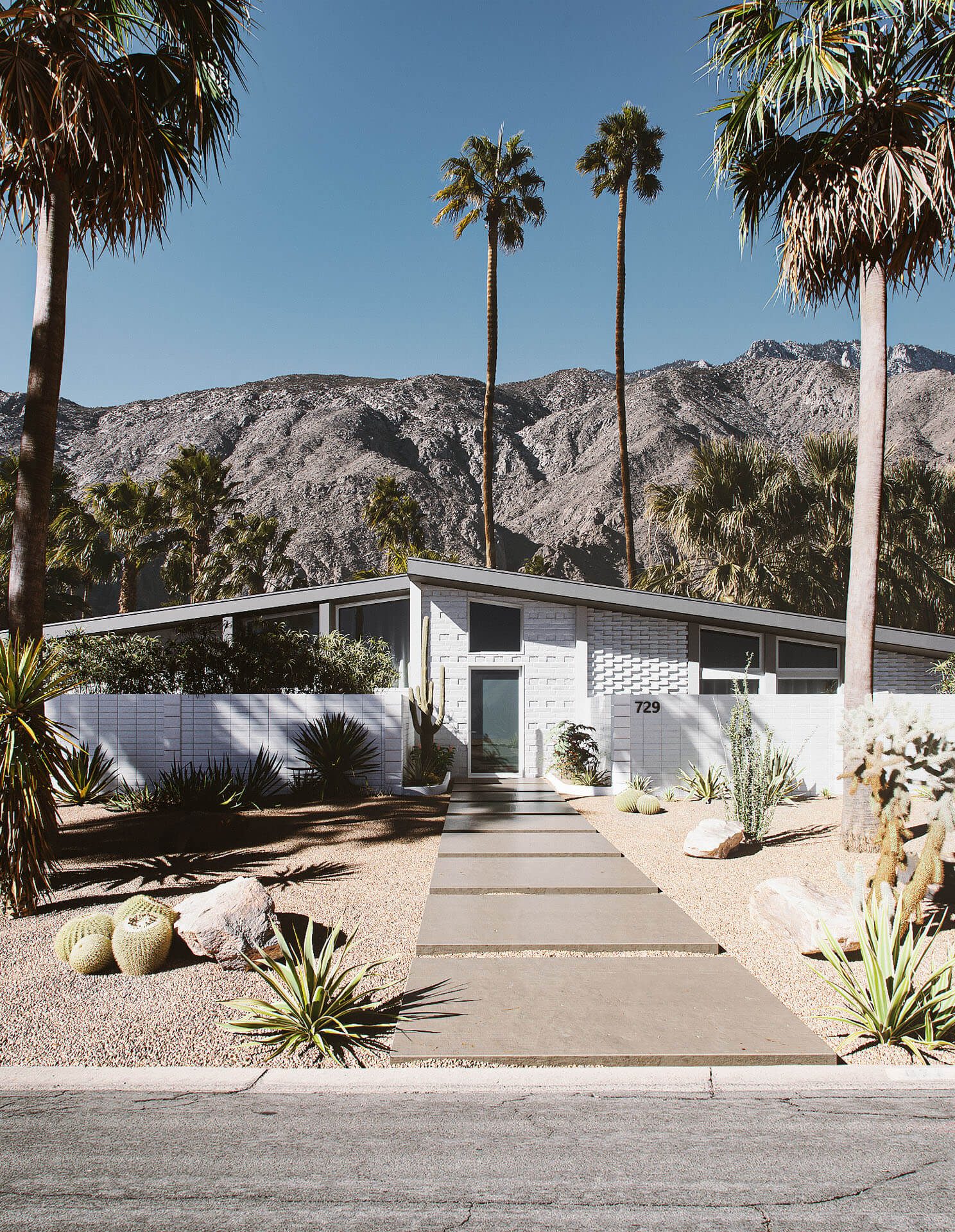 Designing life-like CG surroundings for architectural concepts located in Los Angeles is vital for creating realistic exterior renderings. For that, 3D artists need to have a solid understanding of what the landscape in the area looks like. Naturally, some things will be more recognizable than others. For instance, ocean views, desert hills, and palm trees will unmistakably point to Southern California. And while the initial research of typical local vegetation and other details might take some time, it definitely pays off in the long run, since the renderings require much fewer corrections.
Present your architectural project like a work of art with AI-powered CGI
#3. Mood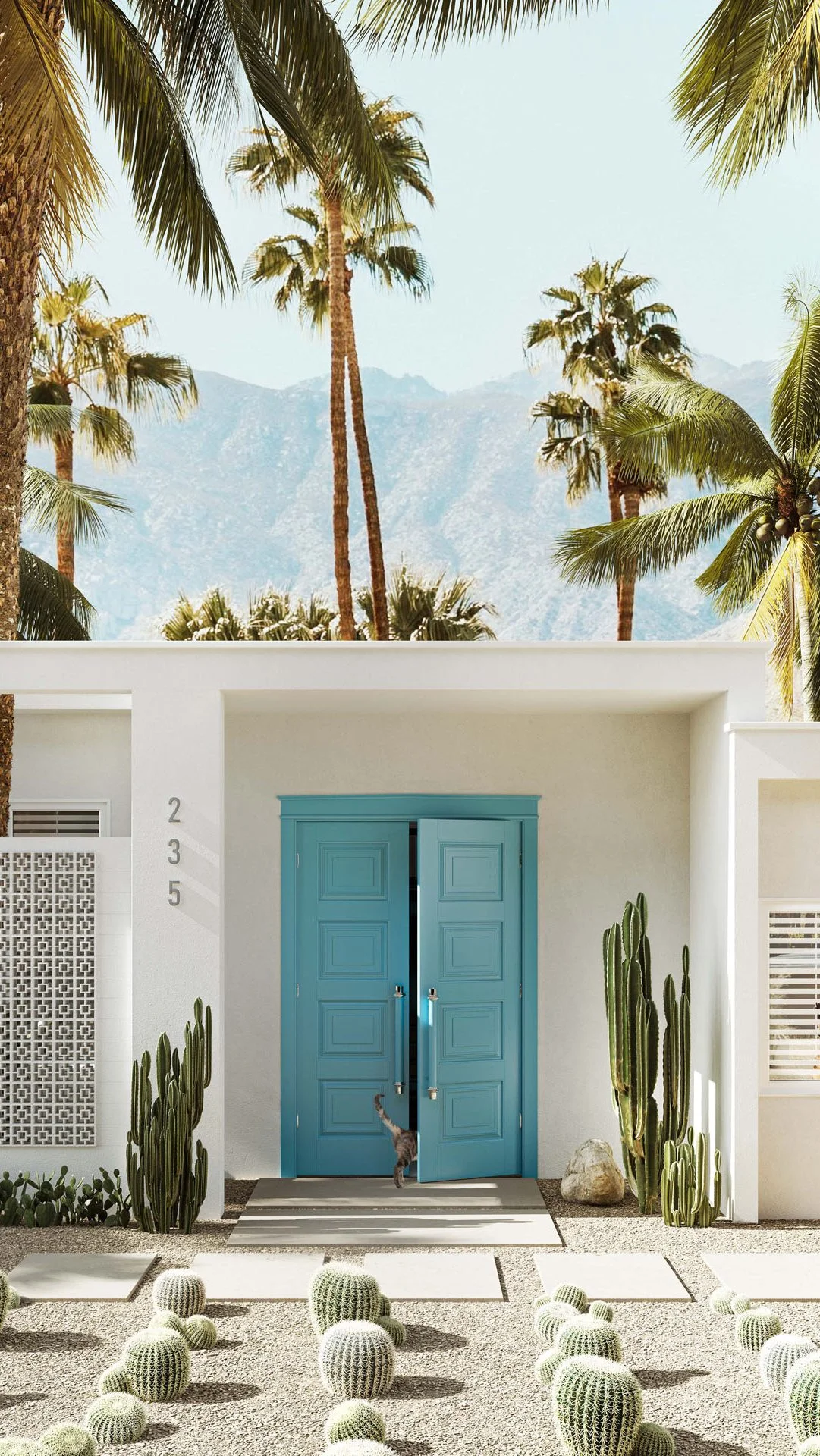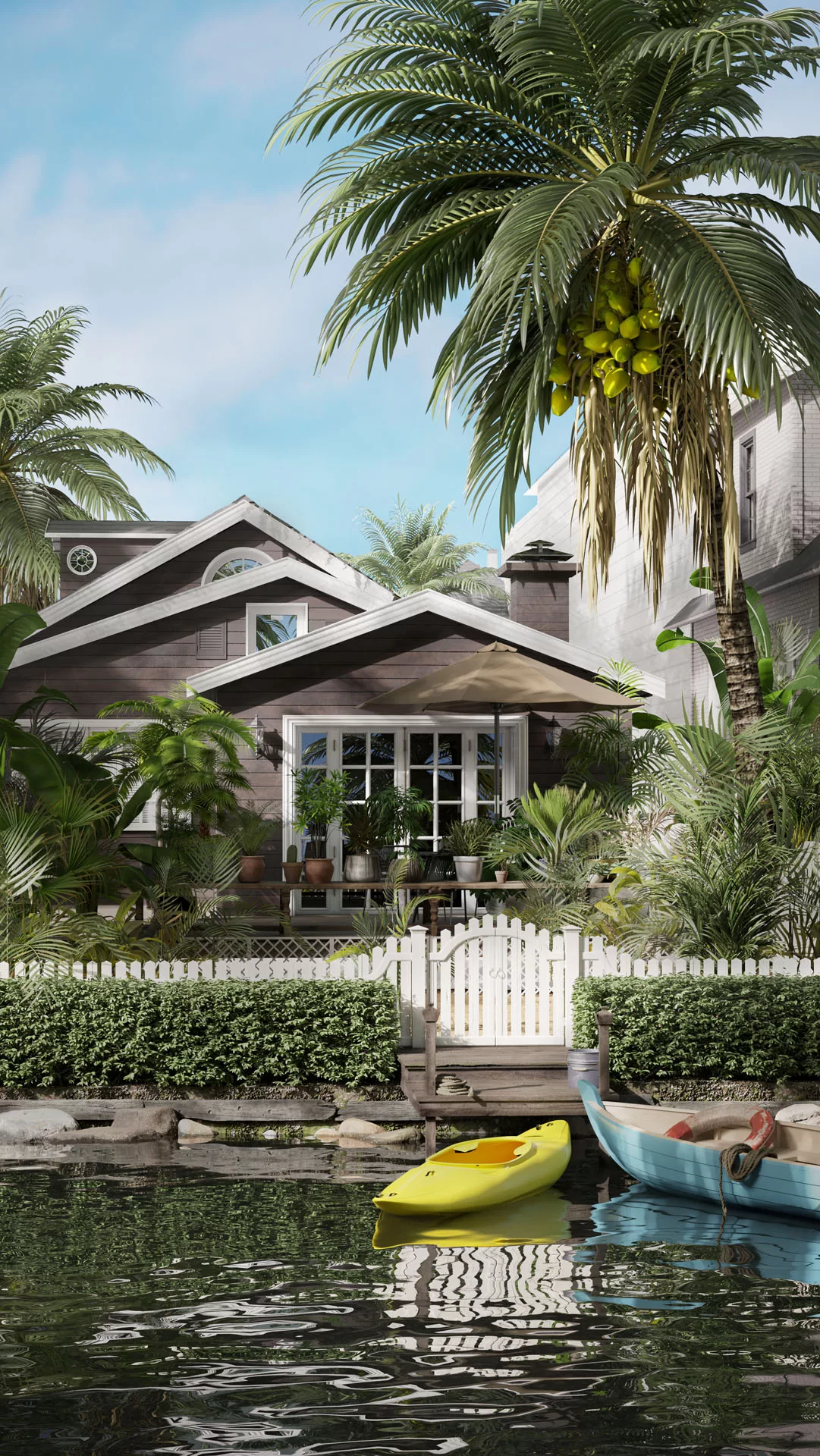 High-quality 3D renderings of Los Angeles projects should not only accurately depict the architectural designs and their surroundings. They also need to convey the feel of the place. What are the first things that come to your mind when you think of LA? Probably, the quiet residences bathing in the sunshine during the day and stunning pink and purple sunsets in the evenings. And at night, the entire city of Los Angeles lights up, creating a mesmerizing view. Overall, the mood of this one-of-a-kind place can best be described as tranquil, yet full of life.
Want to learn how much your project costs? See how we evaluate 3D rendering projects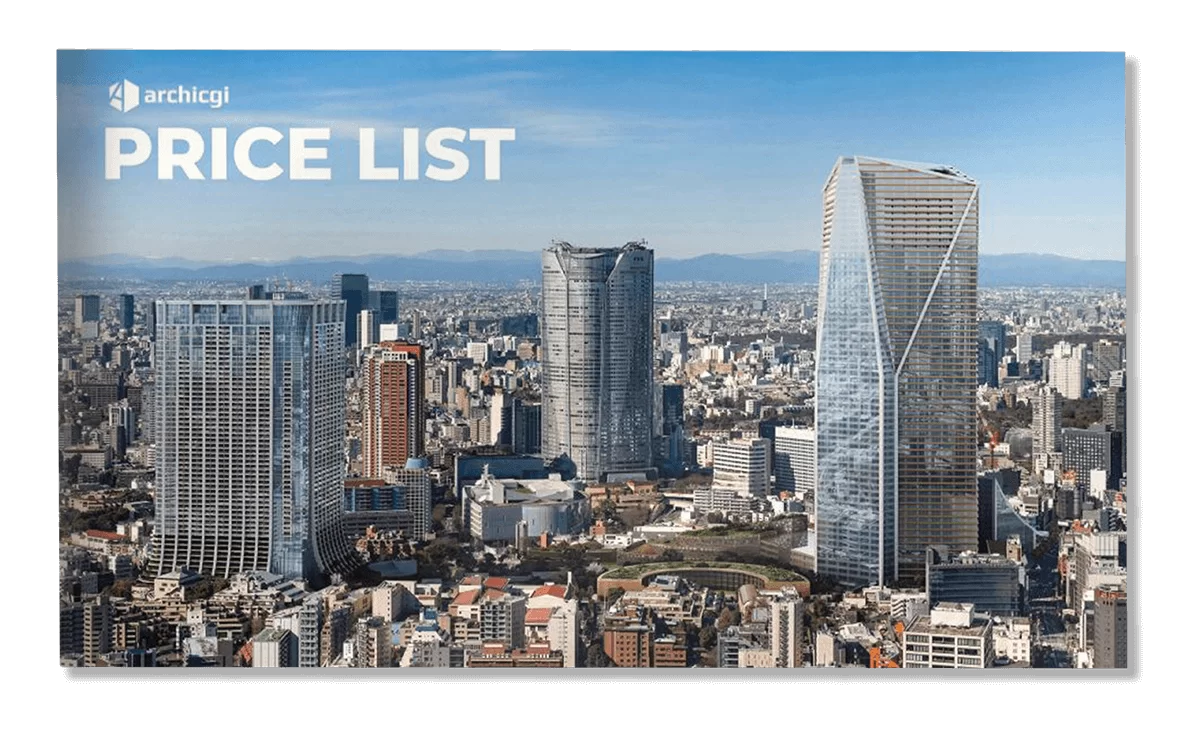 Those were the three things CG artists need to consider when making 3D renderings for Los Angeles projects. As you can see, those nuances are quite subtle. And yet they make all the difference when it comes to producing realistic CGI for architects working in the sunlit city and suburbs of LA. That's why our team always pays close attention to those aspects.
Looking for professional 3D rendering services? Contact us at ArchiCGI and get photorealistic visuals of any complexity for your concept presentations in Los Angeles or any other area!
---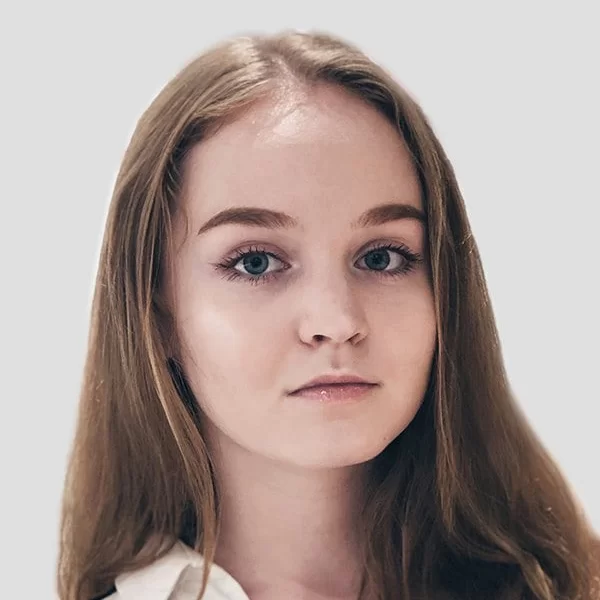 Ana Wayne
Content Writer, Copywriter
Ana is a content writer for ArchiCGI. She has a passion for design and architecture - and for talking about it. Outside of work, she is a fan of sci-fi movies and a street food connoisseur.
Like this project? We've got plenty more! Check out these CGI beauties.