Since the end of 2021, the Metaverse and NFT have become buzzwords. A virtual 3D reality coming to enhance and maybe even replace the regular internet and social media looks like a thrilling opportunity for many creative professionals – including architects. The latter ones are already quite used to the benefits of 3D technology in the context of project presentations and marketing. However, a few architecture professionals already know how a 3D model can be used in the Metaverse and what it all has to do with NFT. So, the rise of new technologies poses new questions: can a 3D model be an NFT asset? Can it be integrated into the Metaverse? And why should architects care about that?
As an architectural rendering company, we always follow the new trends in 3D technologies and the opportunities they offer to architects. And we are glad to share our findings. So if you are curious about the world of architectural NFTs and their usages in the Metaverse, read on! 
#1. What's an NFT?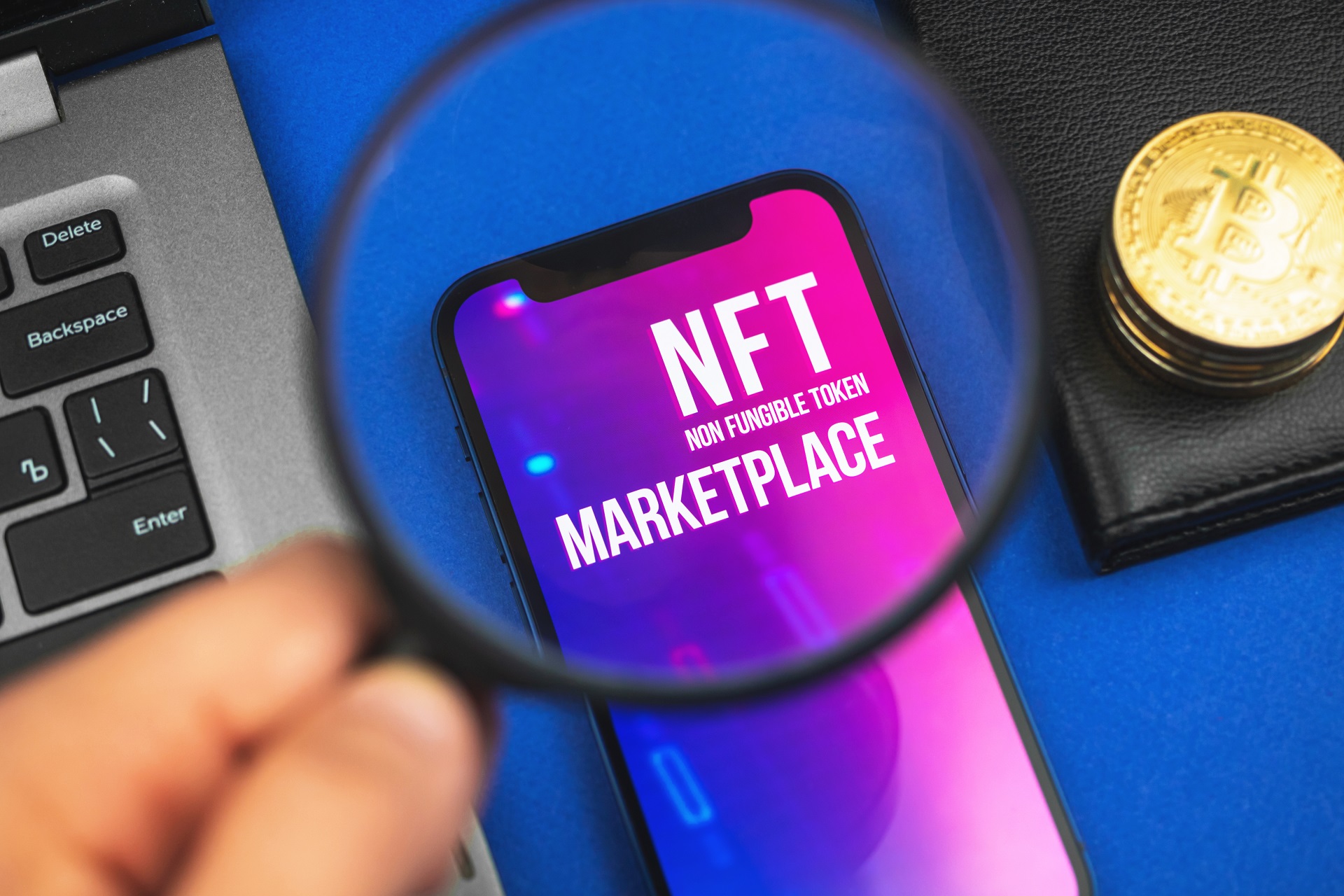 NFTs – non-fungible tokens – are cryptographic tokens that represent digital assets. Based on blockchain technology, NFTs allow for the unique authentication of objects. An NFT basically acts as a certificate of ownership, not unlike a deed on a house, allowing one to create, collect, and sell digital items. Although such items can still be distributed over the internet and a file can be, for example, copied and downloaded to one's computer, there's only one original version certified by the blockchain. This way, NFT allows for tracing the history of the ownership – just like with a painting resold at an auction.
NFT can be used for all kinds of computer-generated objects. These include images, GIFs, videos, music tracks, and so on. So the answer to the question "Can a 3D model be an NFT item?" is definitely "Yes!" 
But how is the concept of NFT related to the Metaverse and where do architects come into play? Let's see!
#2. What is Metaverse and why does it need NFTs?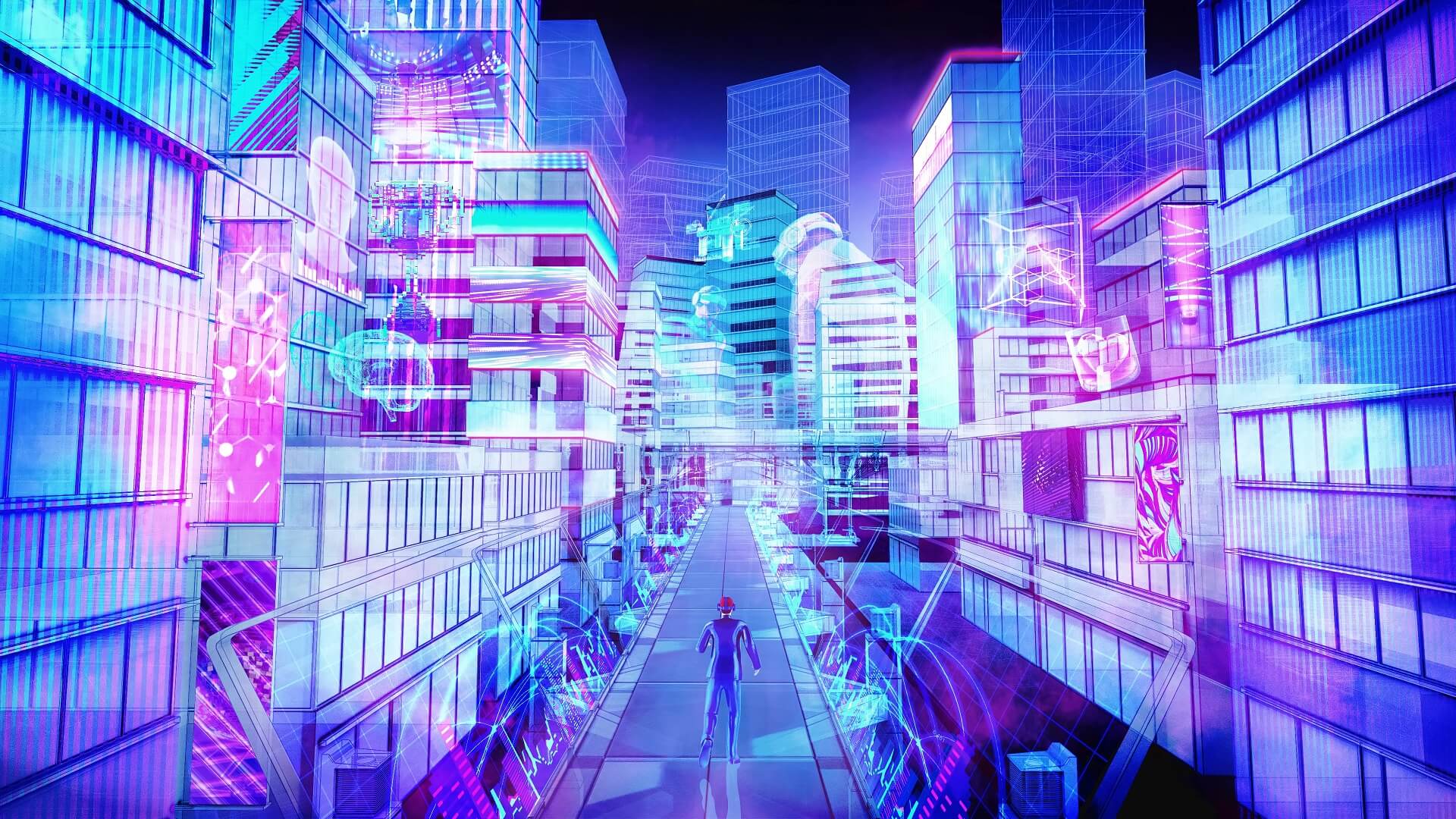 The Metaverse is a concept of a digital 3D world that can be accessed via a virtual reality headset. This realm allows one to operate a customizable avatar, create one's own space, and fill it with various objects, as well as interact with other users, chat, play games, and so on. Metaverse is being hyped as a future iteration of the internet, moving our interactions from computer and mobile screens into full-fledged 3D reality. 
But where is the connection with NFT here? Currently, NFT is mostly associated with transactions made on the web. However, even now, with both NFT and the Metaverse being quite new concepts, there are ways to integrate them. For instance, virtual marketplaces and art galleries are two obvious ways to use an NFT 3D model in VR worlds. Moreover, there are also virtual lands sold as NFTs. Here's where architecture experts step into the game.
#3. Why does Metaverse need architects?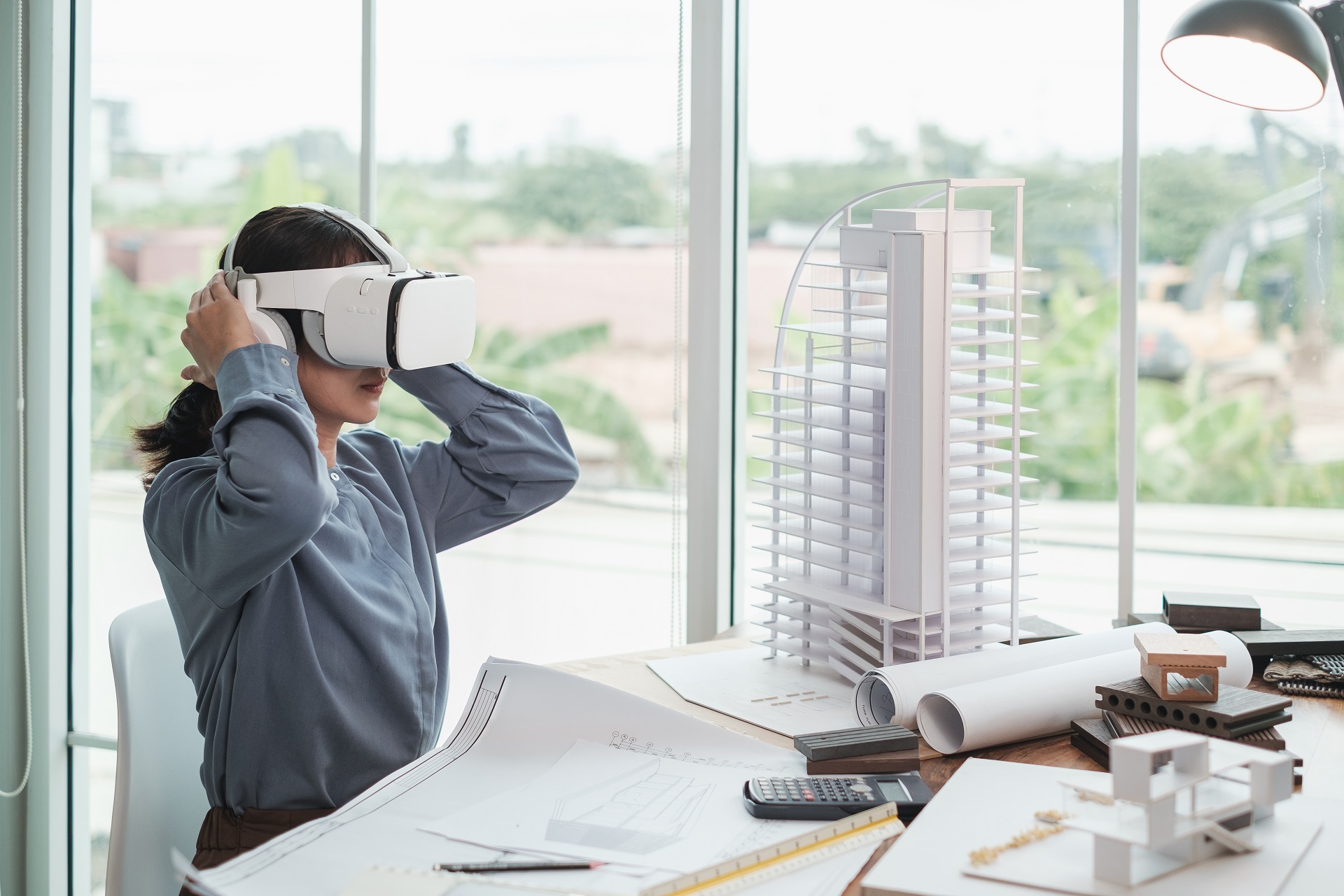 The Metaverse is not supposed to be a replica of the real world. It is envisioned as an enhancement of it, a parallel universe where people can communicate, work, learn, and play in virtual reality. This 3D reality requires spaces where users will do all these things as well as someone to design those spaces. So it's less of a question of "Can a 3D model be an NFT asset?" and more of "How can architects help to shape the new virtual reality using NFT assets?"
3D modeling for buildings is already a powerful tool in real-world architecture as it allows for the creation of photorealistic visuals and interactable CG models. In the virtual 3D world, it can be used in nearly the same way. The key difference is that virtual reality architects are no longer constrained by the boundaries of physics, climate, materials' properties, project budgets, etc. However, they will need to get a good grip on UI/UX, game, and content design.
Present your architectural project like a work of art with AI-powered CGI
What's more, the VR architecture allows for interactive collaboration with both clients and colleagues from all over the world. Plus, it can help to preserve 3D replicas of valuable historical buildings which are damaged or even already destroyed in real life.
Is using NFT architectural 3D models in the VR universe still theoretical? Absolutely not. Just take a look at some recent cases.
#4. The examples of architectural NFTs usage in the virtual realm
Some NFT 3D models of architectural designs were already successfully sold. And the interest in such deals is on the rise.
In 2021, Krista Kim sold the first NFT digital house for half a million dollars. The buyer received both the 3D model of the property and the blockchain certificate of ownership. 
The digital artist Andrés Reisinger and architect Alba de la Fuente designed a modernist virtual house for the Metaverse. Along with the CG exterior and interior, they created a calm winter landscape surrounding the building. Before this project, Reisinger had already sold NFT furniture 3D models with great success.
Patrik Schumacher, the principal architect at the famous Zaha Hadid firm, has announced the creation of a virtual city in the Metaspace. The city will feature collaborative spaces, halls, and galleries selling NFTs. According to Schumacher, VR allows for the integration of innovative designs without the need to take into account the constraints of real life. What is more, virtual reality gives people the opportunity to network and "inhabit" these dreamlike spaces. 
So, at the very least, making use of an NFT architectural model gives one a lot of creative freedom. Furthermore, it is potentially lucrative. What else? 
#5. The reasons to create and sell an NFT architectural 3D model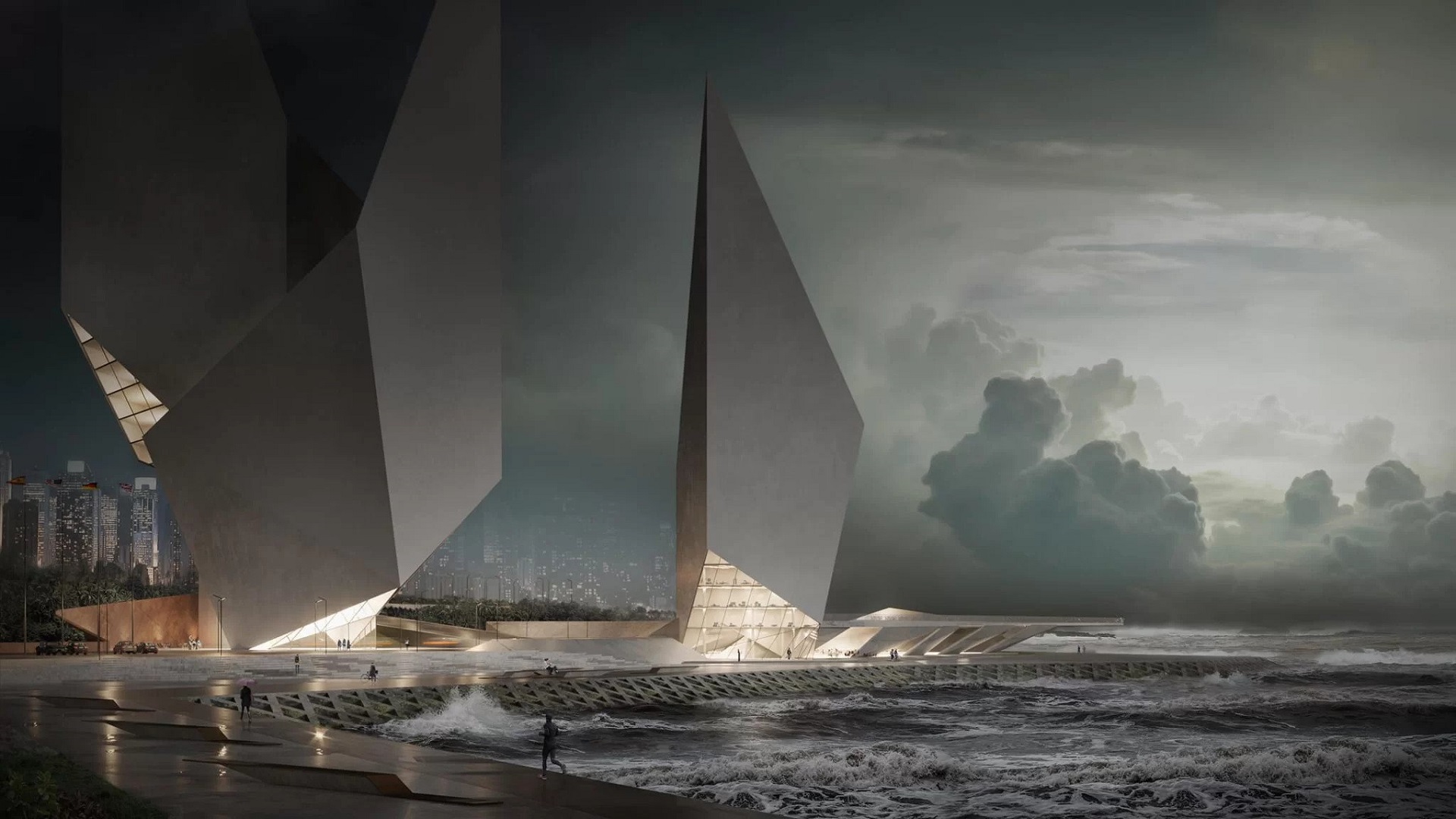 Can a 3D model be an NFT item? Yes. But why bother? Well, because digital 3D reality seems to be the future and brims with opportunities for all creatives.
The advancement of technologies demands architecture and design professionals to adopt new ways of working and think out of the box. While a simple 3D model or render can not fully immerse viewers in a project, a VR model allows for seeing, visiting, and even modifying the designed building in the digital realm. And NFT technology can secure the author's right for this design. In this light, making and selling an NFT VR architectural model are not just ways to experiment and earn some additional money. They are, potentially, a whole new source of creative and business opportunities for designers and architects.
Get your project estimated in just 1 hour - fill out this brief!
The 3D realm will inevitably prompt changes in how architectural and design firms work, from ensuring new ways of presenting and collaborating on real-life projects to creating entire VR universes.
For architects, working with NFT technology does not simply mean making and selling a 3D model to someone willing to pay. It's much more than that. Overall, NFTs and the Metaverse allow expanding an architect's potential into the new VR realms. 
Need to turn your architectural design into a realistic VR-compatible 3D model? Contact us at ArchiCGI for 3D visualization services and get the best CG assets for your most ambitious projects!
---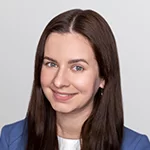 Daryna Romaniv
Senior Client Manager
Daryna is a Senior client manager at ArchiCGI. She can guide you through our workflow and quickly resolve any issue along the way. In her spare time, Daryna enjoys cooking, reading fantasy books, and watching "Friends". She also loves traveling, especially to sunny Italy.