Promoting property listings is becoming more challenging for real estate experts every year. First of all, the competition is increasingly high. What's more, the range of digital marketing tools is growing so fast that it's not easy to keep up with it. To do so, you need to constantly adjust your practices to new platforms, apps, advertising techniques, etc. This implies getting a variety of catchy visual content to appeal to even the pickiest clients. And what's the next big thing in terms of visuals when it comes to 3D digital marketing for real estate? It's CG animation.
As an architectural visualization studio, we've created numerous 3D walkthroughs for real estate agents. And we know exactly what makes this kind of visual content so effective for 3D digital marketing and how one can use it smartly. Are you ready to find out too? Read on!
#1. A 3D Walkthrough Gives Prospects More Information Than Stills
First of all, animated CGI is a lot more informative for potential real estate buyers than a whole bunch of still images. A 3D walkthrough is almost as effective as an in-person house tour. When watching a 3D video, one can "walk" through the place and around it. Plus, animated CGI allows one to see design details in motion. These can be functional items such as home appliances working or atmospheric elements like fire burning in the fireplace.
And the best thing for you is that a real estate CG video allows showing all that even if the property is currently in the construction or design stage. Because a 3D animation can realistically depict the expected look of an unfinished building. This way, prospects can get the most comprehensive impression of a future home. It allows them to easily understand if they are truly interested in buying a property and contact your real estate agency only after that. As a result, the collaboration is much less stressful and time-consuming. That's why CG walkthroughs are perfect for 3D digital marketing for real estate.
#2. A CG Video Allows for a Perfect Presentation of a Property's Benefits
A CG walkthrough allows you to give your prospects a dynamic presentation of all the benefits of a listing on any real estate digital marketing platform such as Zillow, Trulia, etc. For example, it lets you show them everything from a bird's-eye view of a well-groomed neighborhood to a close-up view of the beautiful architecture of the building. All that — within a single CG video!
Furthermore, 3D animation can depict transitions between different times of the day and seasons to show a home in diverse settings. For instance, you can get a time-lapse exterior visualization showing a house during the day and then at night, in the sunny summer weather and then covered in snow and Christmas decorations. And the soundtrack will help to highlight the most dramatic details. As a result, you won't have to spend ages writing descriptions or ordering countless still renderings to sway prospects.
#3. Animated CGI Helps to Reduce Your Website's Bounce Rate
Bounce rate is a metric used in digital marketing to determine the percentage of users that left a website right from the landing page or after viewing just one other page. If it's high, it means your website is not engaging enough. But don't worry — it's something you can totally fix with attractive and informative visual content. Namely, with 3D walkthrough animation.
Immerse clients into your design projects with a 3D animation
In 3D digital marketing for real estate, getting the client's attention from first sight is everything. So, show them that your website has something more interesting than just pictures and text! Add photorealistic CG walkthroughs and people won't stop looking at your listings until they've seen them all. The statistics prove it: bounce rate is 34% lower on web pages with videos. Sounds good? Well, go ahead then and get beautiful 3D walkthroughs for your landing page!
#4. Using 3D Animation Improves Social Media Engagement Rates
Having a strong social media presence is an essential part of an effective digital marketing strategy. Across all social media platforms, videos are the most engaging and the most popular type of content. And this applies to animated ones as well.
So, by posting 3D walkthroughs of your listings, you can get a lot more views, likes, comments, and followers than you get with still images alone. That, in turn, helps you find more clients. Also, using animated CGI boosts your brand awareness, as videos and 3D animations are the most shared type of content on social media.
#5. Animated CGI Serves as a Great Addition to Newsletters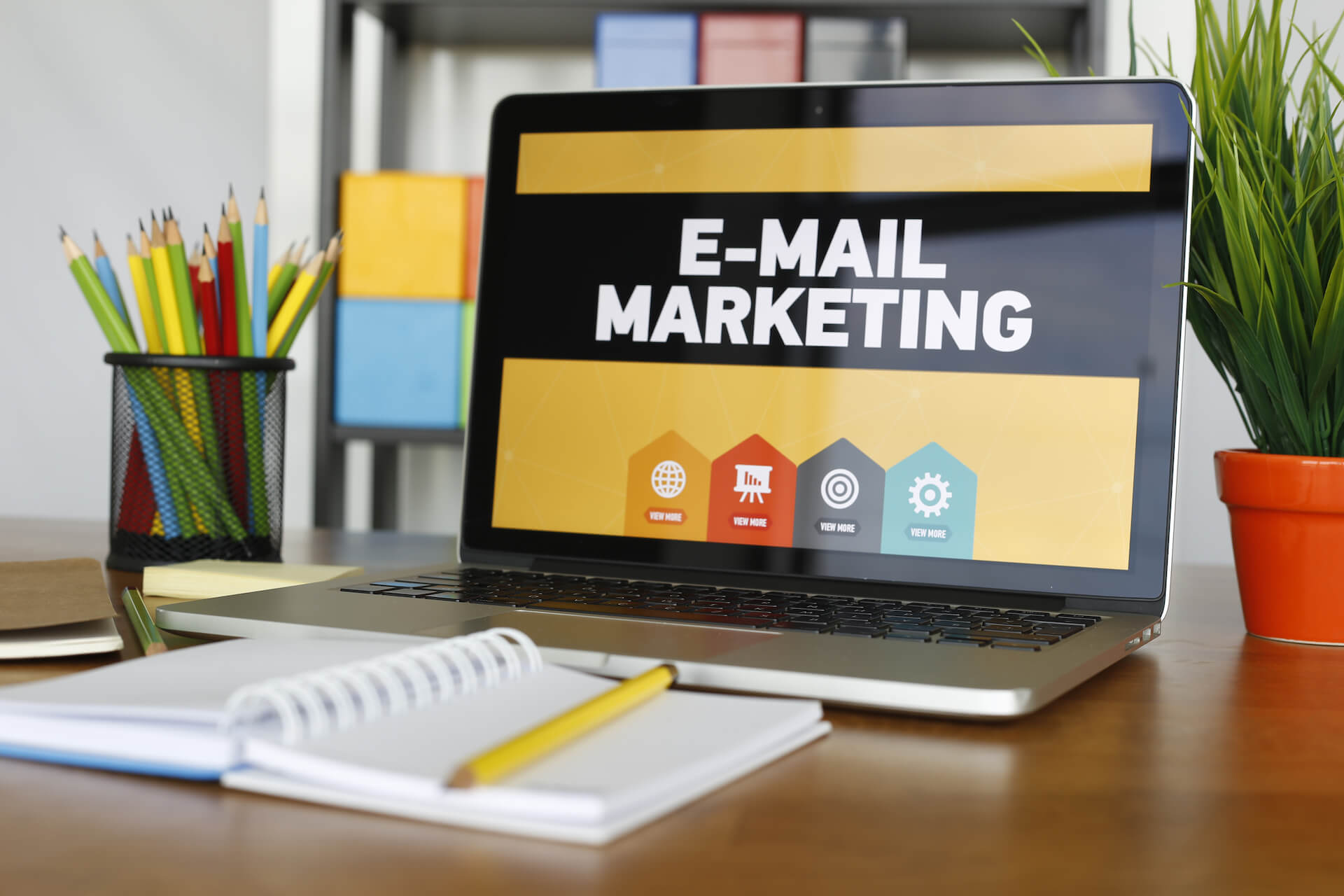 Email promo campaigns are an essential part of 3D digital marketing for real estate. But it's not easy to get prospects to open the letters, let alone engage with them. However, with 3D walkthroughs, your chances to get the attention of potential clients improve significantly. Just by adding the word "video" to your email subject line, you can increase the opening rate by 19%.
High-quality 3D walkthroughs will instantly grab the viewer's interest and motivate them to visit your website. The best way to use animated CGI here is to put it in your "new listings" emails. This way, you'll be able to convert a greater number of subscribers into happy buyers.
Now you know 5 ways CG animation can improve your 3D digital marketing activities. As you can see, this kind of content covers all aspects that potential homebuyers are interested in. Overall, CG walkthroughs are exceptionally informative and engaging. Therefore, using them will definitely boost the effectiveness of your real estate promo campaigns and get you more clients.
Looking for professional architectural animation and 3D real estate rendering services? Contact us at ArchiCGI and get amazing animated visuals for your real estate listings fast!
---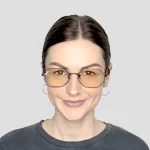 Nataly Cher
Senior Social Media & Email Marketer
Nataly's ambitious nature and creativity play a key role in her ability to create engaging content and highly successful targeted campaigns. Outside of the office, Nataly indulges her love of photography and plays with her joyful Jack Russel terrier, Mario.