Finding the right outsourcing contractor can be quite a challenging task. And that is especially true when you're looking for an archviz studio. There are so many things to consider, and it's not always clear which of them are actually important. Of course,  you can deduce some of the essential aspects using common sense. But lots of the nuances,  however, are industry-specific. That means that having none or negative previous experiences, you may not be able to identify potential troubles before it's too late. So, how do you choose an archviz contractor that always provides you with high-quality CG visuals on time without any bumps in the road? 
As a 3D visualization studio, we know how the inner workings of companies in our field can make or break the entire collaboration. And we're glad to share our expertise on the topic.
Ready to learn the do's and don'ts of choosing an archviz studio? Let's go! 
Do's
#1. Pay Close Attention to the Portfolio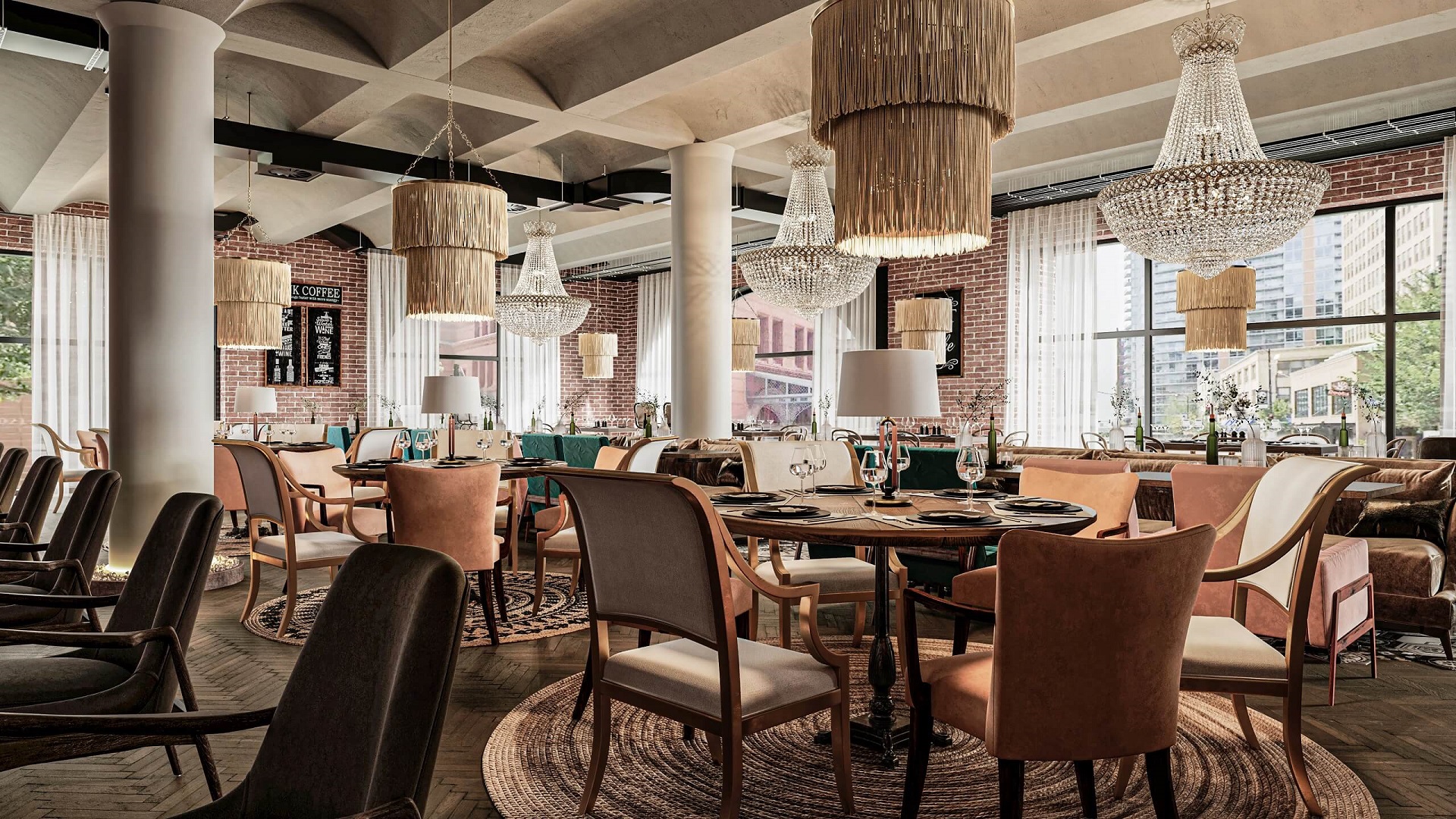 Do take your time studying your potential archviz contractor's portfolio in detail. First of all, quantity and diversity do matter. A good archviz portfolio will contain various projects: exterior and interior renderings, 3D animations, virtual tours, and maybe even some examples of VR and AR. Use your chance to make sure the studio has experience with the type of work you're planning to hire them for. For example, if you want to commission a restaurant interior rendering, at the very least make sure that the archviz contractor you're considering has experience with commercial designs.
The quality, however, should be the determining factor. If you don't have a well-trained eye for identifying flawless CGI yet, look for photorealism, beautiful and realistic lighting, composition highlighting the design benefits, and attention to detail.
#2. Read Reviews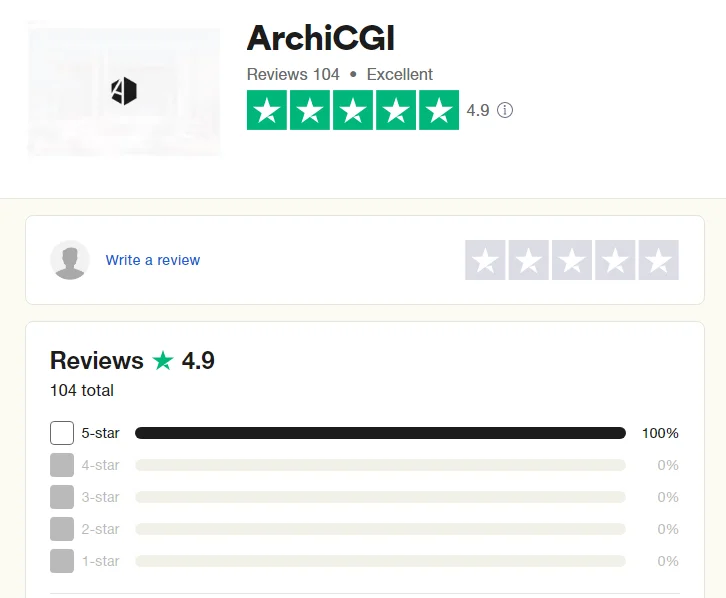 Diving into client testimonials is the next vital step after checking the portfolio. Along with the reviews on the archviz studio's website, one should also check independent industry-specific hubs and forums as well as follow up on the referrals. 
It is a good sign if a studio has worked with well-known companies. However, it's not the reason to make decisions off-hand. Take your time to read through detailed reviews to get the gist of what you can expect from the archviz company. 
#3. Ask about Equipment and Software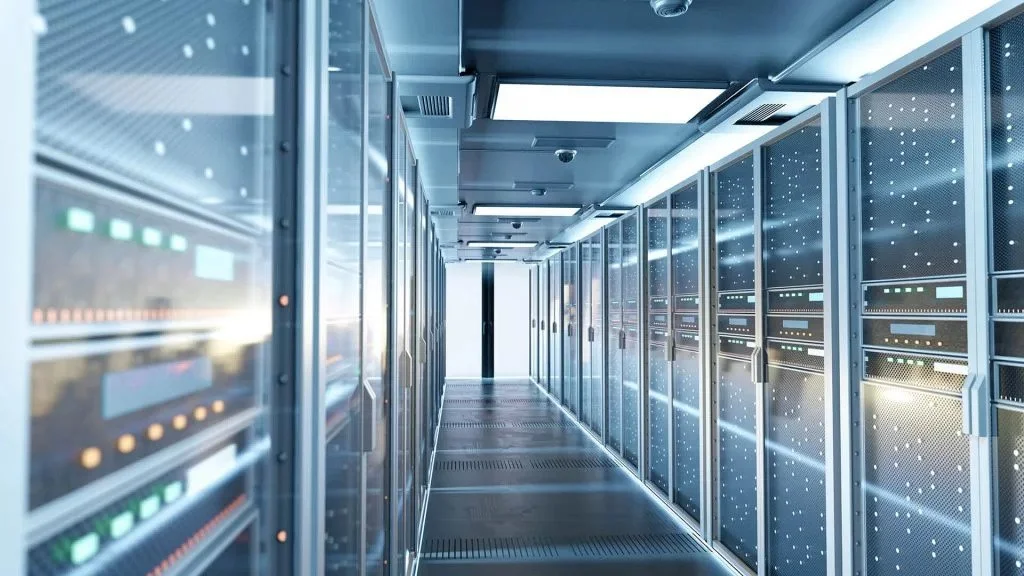 3D modeling and rendering is a high-tech job, and even the greatest artists won't be able to pull it off if an archviz studio doesn't have the appropriate modern equipment. It is especially vital if you're commissioning a large-scale project, such as architectural 3D animation. In this case, make sure the studio has a render farm. Rendering an animation within a reasonable time frame is almost impossible without it.
You should also ask about the software, especially if you're going for something more complicated than regular static renderings. If, for example, you need a scene made in Unreal Engine or want to have a VR experience created, make sure the company has the necessary software and is capable of delivering the results.
#4. Inquire about the Working Process Control and Revision Policies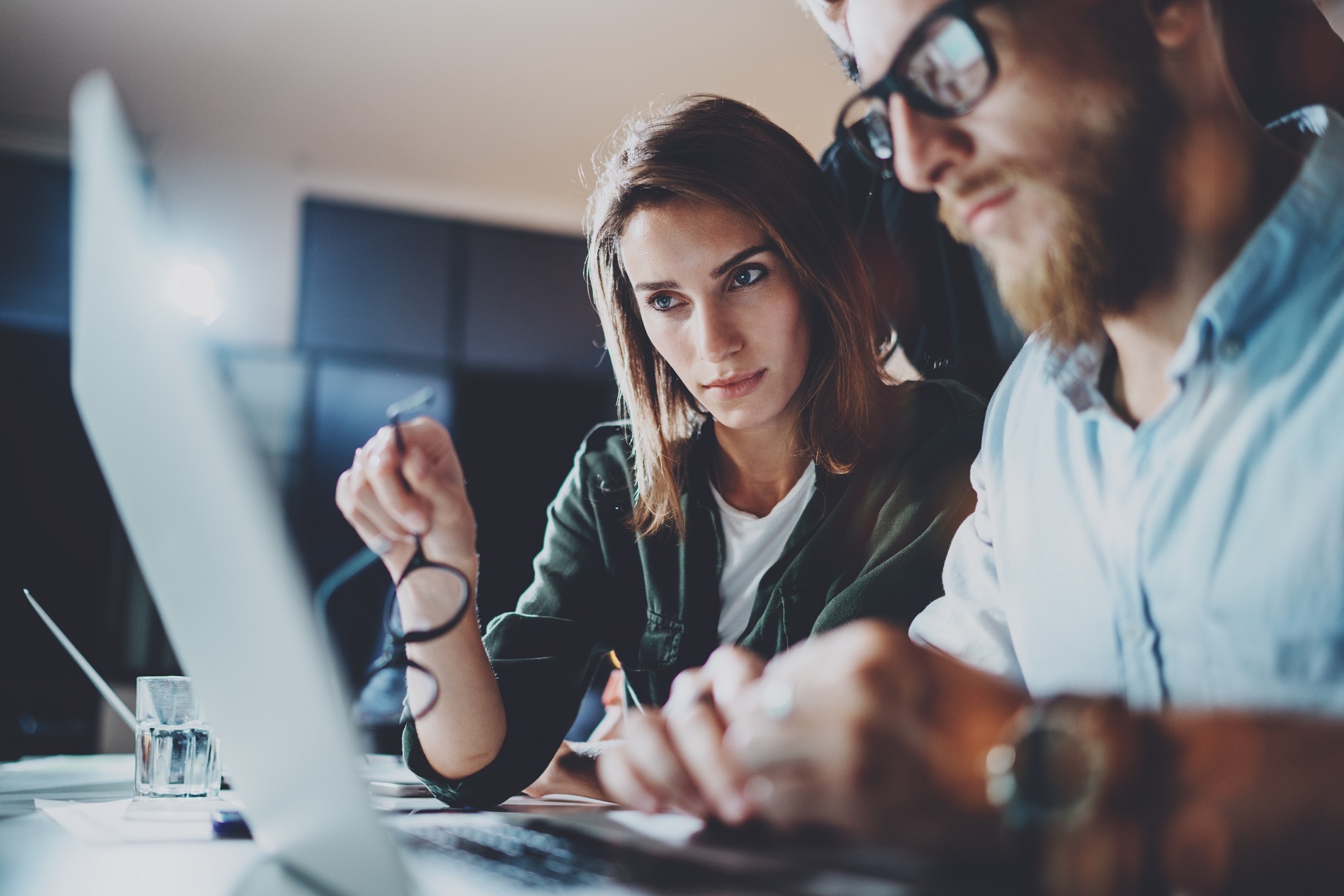 Architectural rendering workflow is as vital as the technical and artistic skills of CG specialists. First of all, inquire about CRM and any other means of communication with the team that will be available to you. Next, discuss check-up points. Find out how and whether it will be possible to contact the project manager urgently, and at what stages and time frames they will be updating you on the progress. 
And, of course, make sure you understand the studio's revision policy. Revisions are often an inevitable part of the process if you want to achieve perfection. Make sure you know what number of revision rounds are included in the initial cost, what additional costs (if any) you will have to pay for the revisions at later stages, and so on. 
#5. Ask about Guarantees and Discounts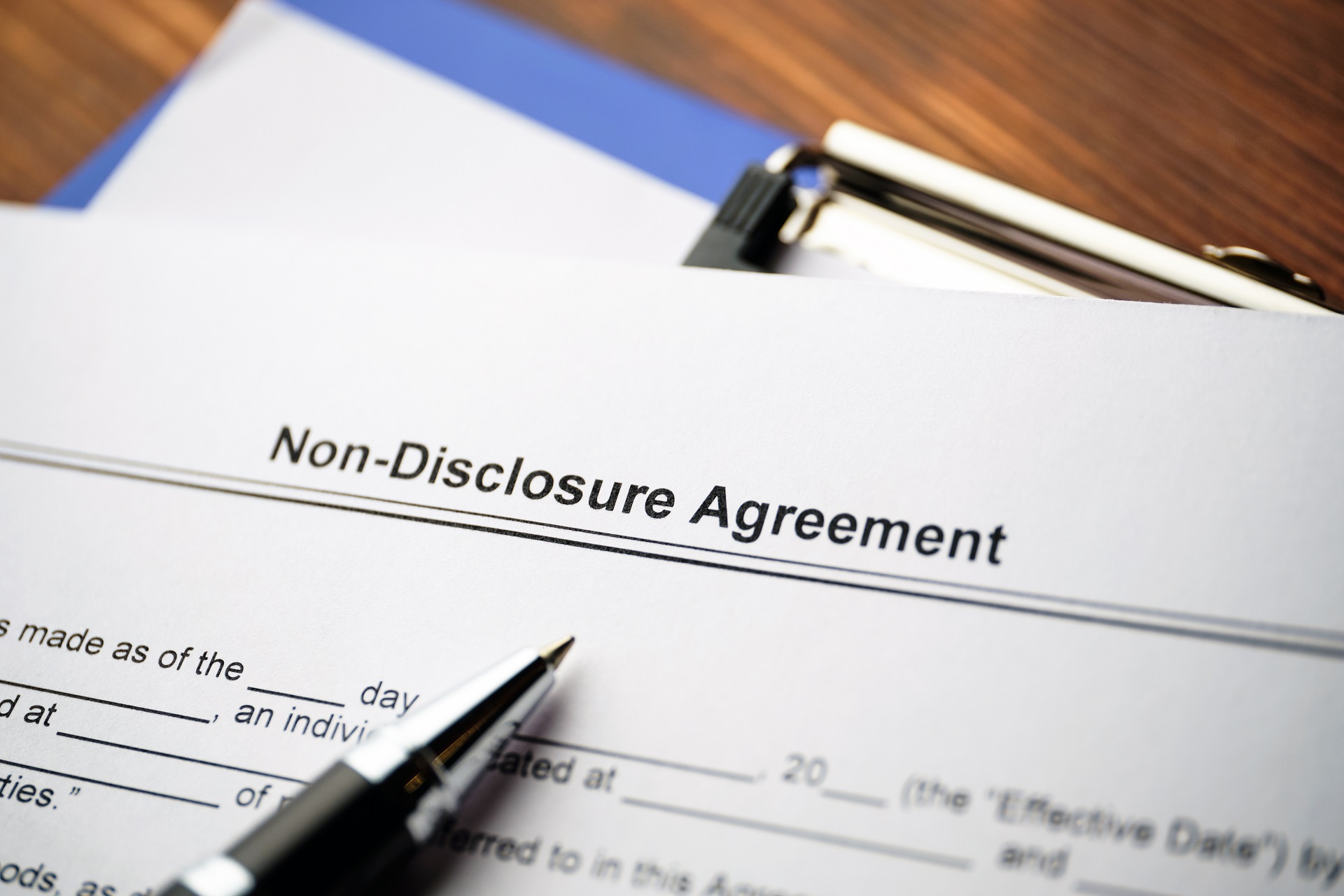 Professional archviz contractors take data security, reliability, and timing of their work very seriously. So, signing an NDA to make sure your information is safe shouldn't be a big deal for an established studio. 
They are also likely to provide you with some kind of guarantee your deadlines will be met. For example, ArchiCGI has an "on time or for free" policy. That means a client gets a full refund if the work is delayed due to our side's fault.
A studio that is a good fit for long-term cooperation is also likely to offer some kind of discounts for clients who commission large projects on a regular basis. It might seem like a minor thing but it goes a long way to demonstrate the studio's goodwill. 
#6. Assess the Possibility of the Long-term Partnership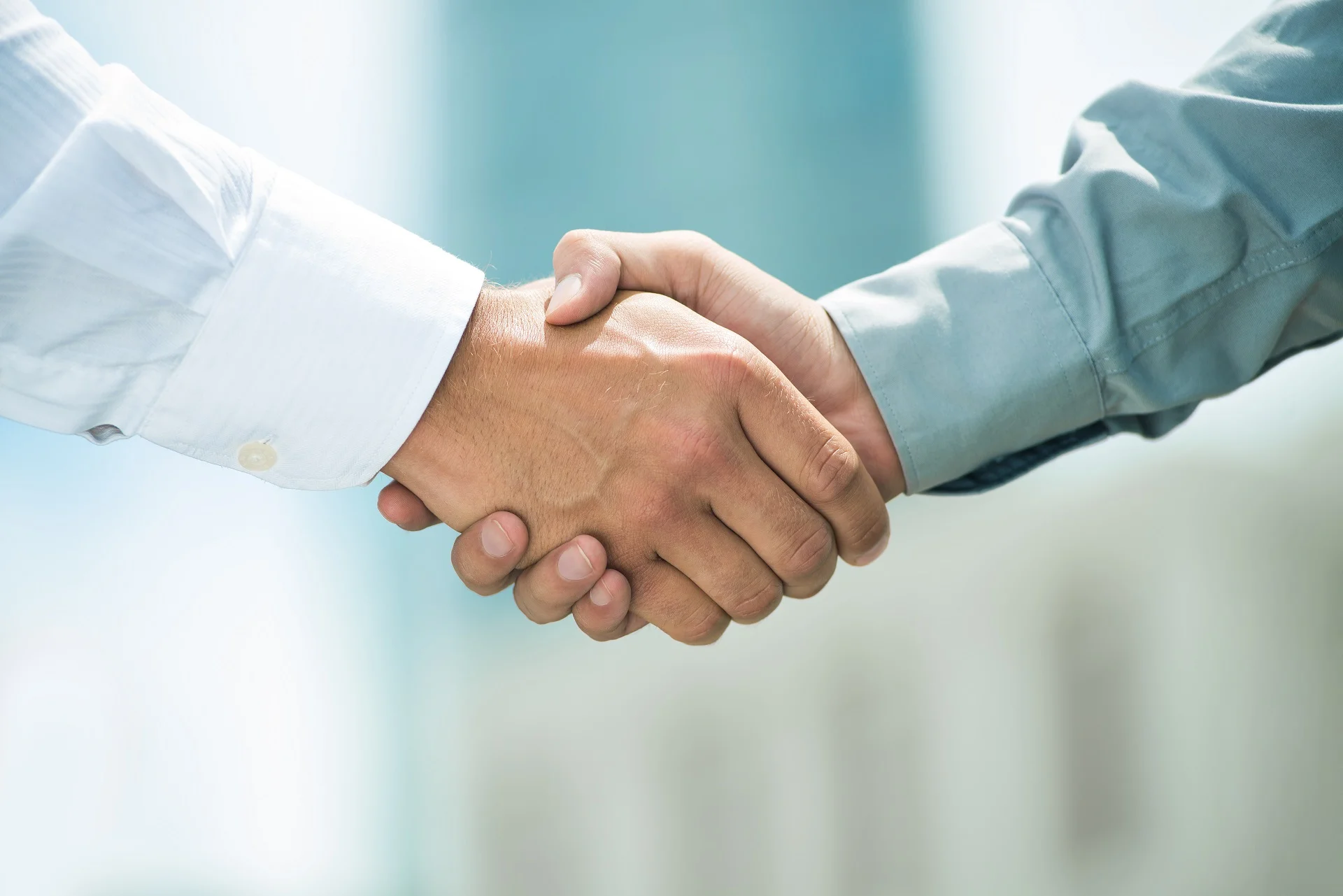 Make sure from the very beginning that your values, mindset, and goals align with those of your contractor. Some 3D freelancers and even studios might perceive you as a side project to make a quick buck. And one should bear in mind that switching contractors too often will inevitably lead to delays, lost time and profit, and overall disappointment. So, find out if the archviz studio you're planning to hire pays close attention to your company's goals, needs, and style. They should be able to allocate enough resources to meet your requirements and incorporate working with you into their long-term perspective. 
Don'ts
#1. Choose Based Solely on Price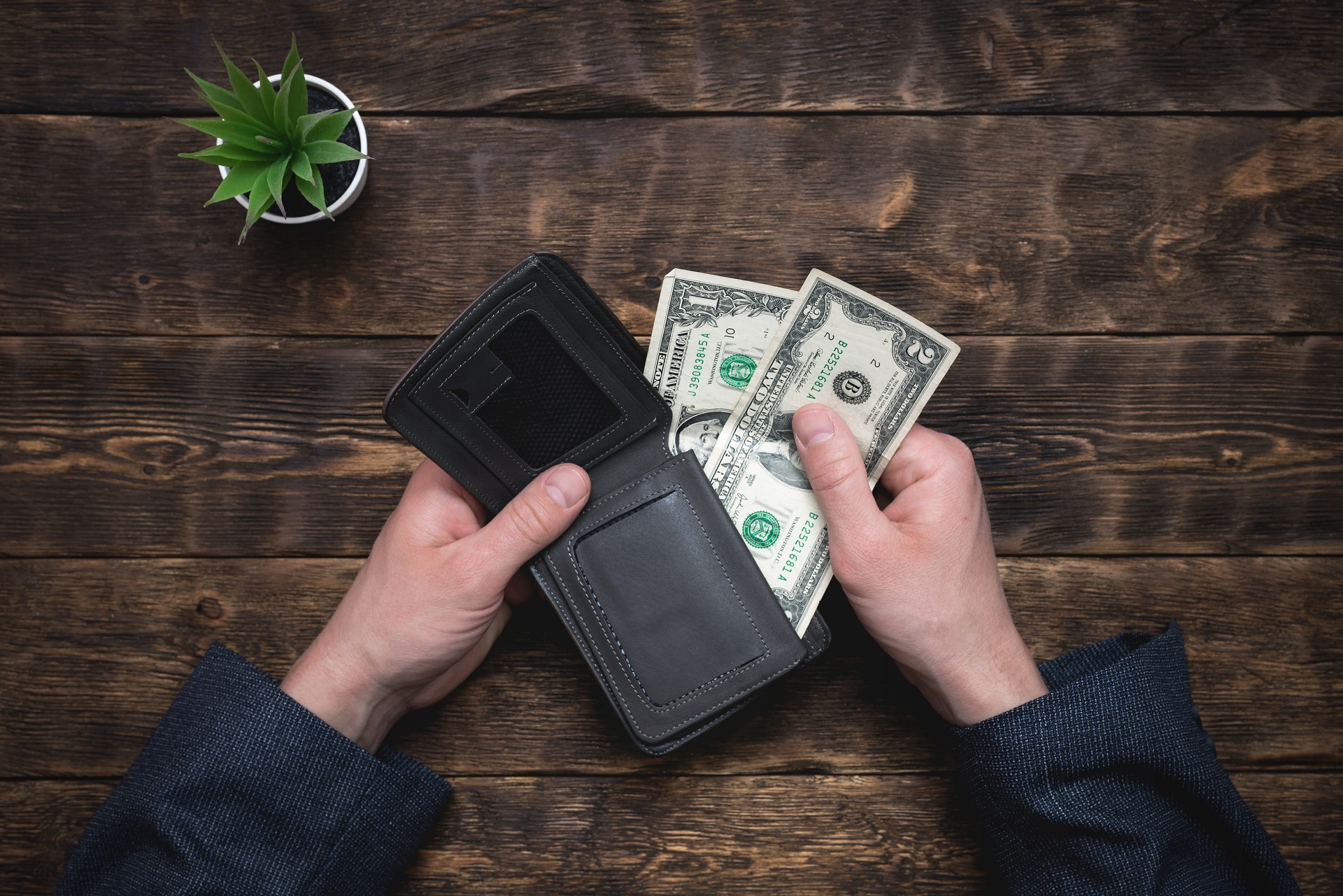 It might be tempting to go for the lowest bidder. However, more often than not it's a temptation you should resist. 
Some archviz studios will set their prices below average. However, in most cases, it means they're trying to distract their prospective customers' attention from certain flaws. For instance, the team might be underqualified or ill-equipped, project management and workflow might be subpar, and so on. As a result, in trying to save money, you may end up sacrificing quality at best. And at worst, you may not be able to have the job done at all. 
#2. Go for a Studio with Poor Client Communication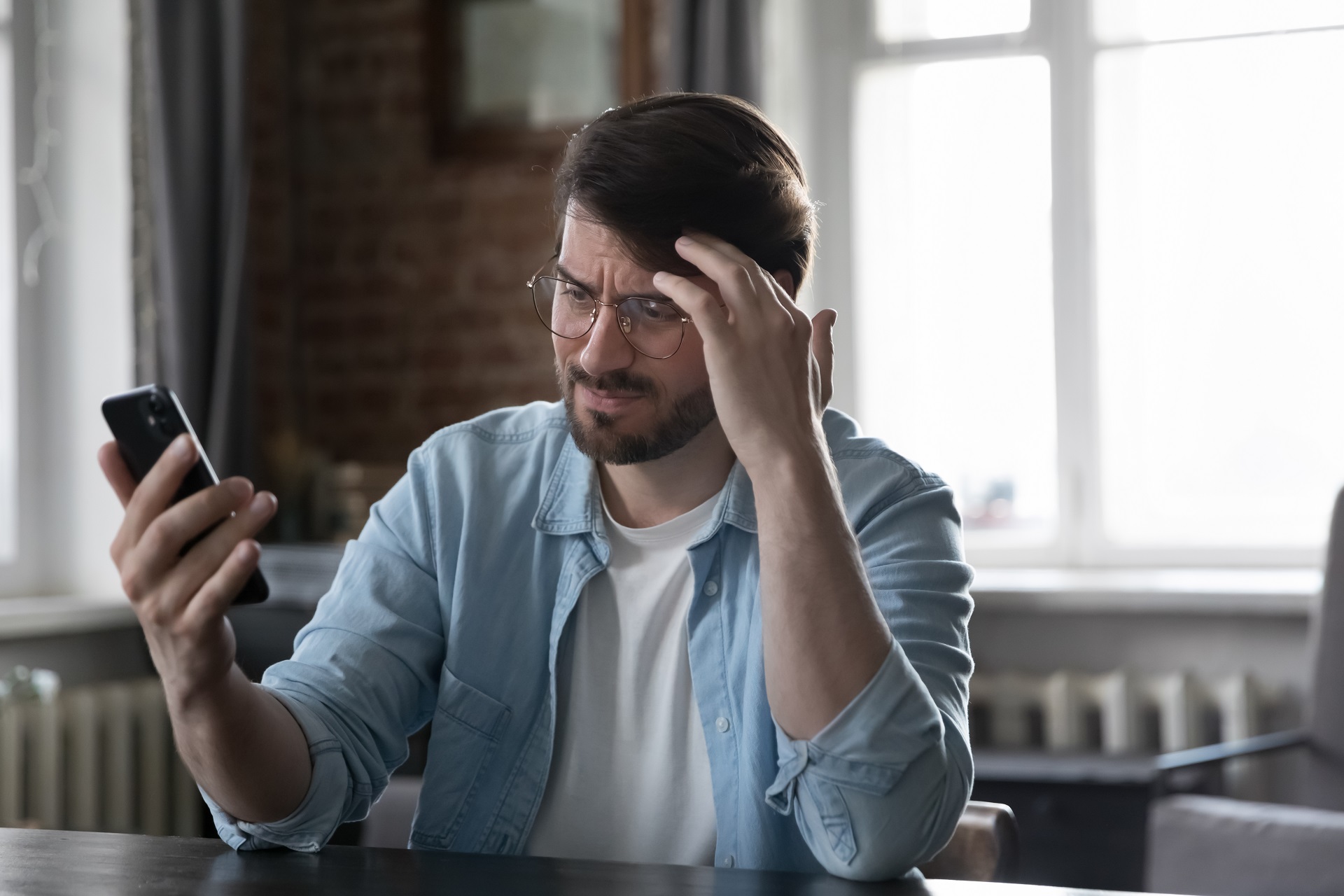 Even if you fell in love with the portfolio, make sure to gauge the studio's communication before making any decisions. While working on a project, 3D artists and managers of a studio communicate with their clients a lot, and this process should be efficient. A common criterion you can rely on is whether a studio has CRM. Usually, the usage of this tool is the easiest way to ensure a customer can easily contact managers and artists, check up on the progress, ask for necessary corrections, or add some materials. 
However, if you prefer any other channels of communication, such as Zoom, Slack, and so on, a truly client-oriented studio will meet you in the middle. They will respond promptly whenever and however you're trying to reach them.
#3. Give Automatic Preference to Small Contractors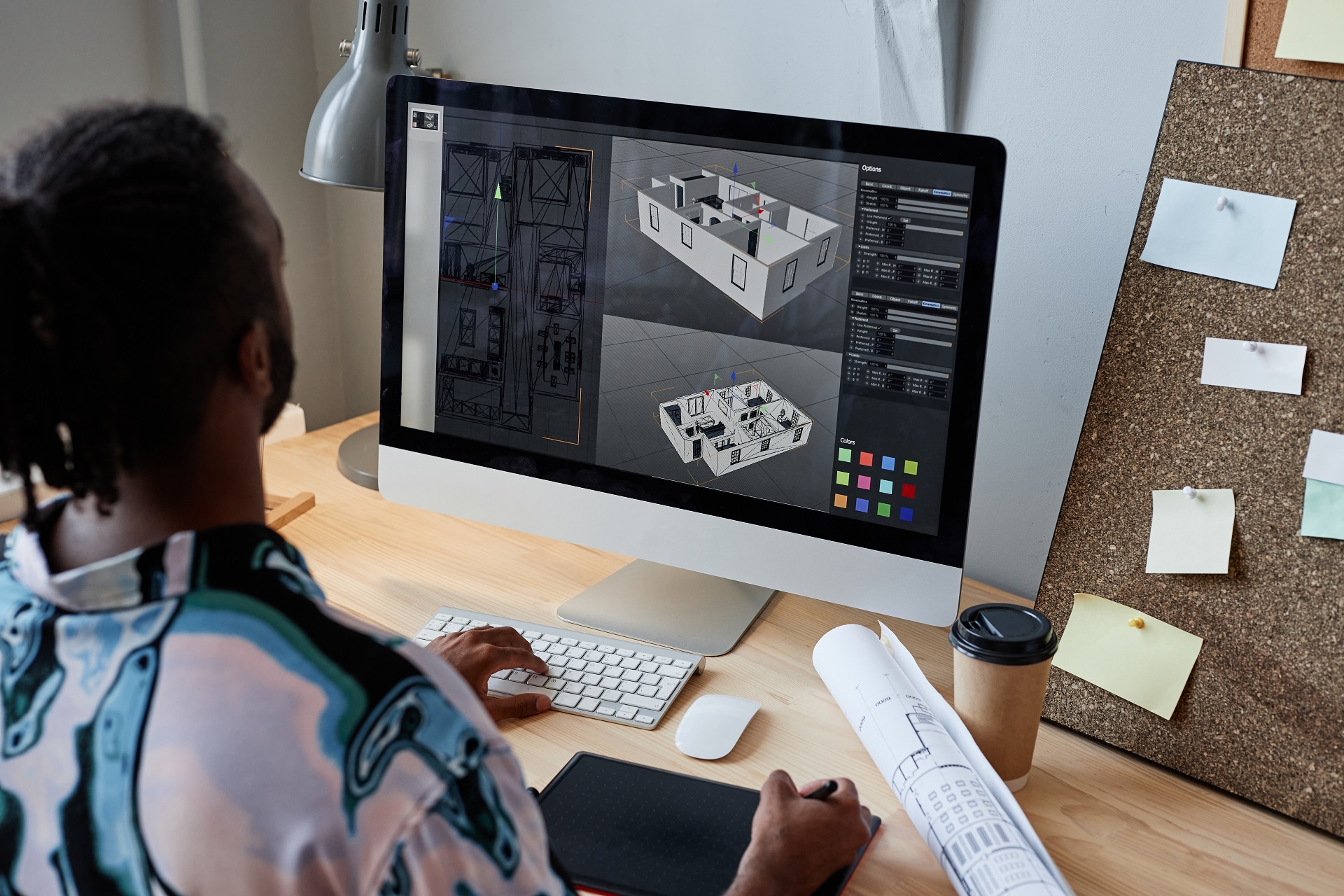 There's nothing wrong with small contractors per se. But you have to be sure they will be able to carry out your project in a timely manner. In a small studio, a sudden illness or excessive workload of a 3D artist might entail a delay. So, especially if the scope of your project is quite significant, make sure there are enough specialists to work on it no matter what. 
#4. Trust a Studio that Doesn't Ask for a Detailed Brief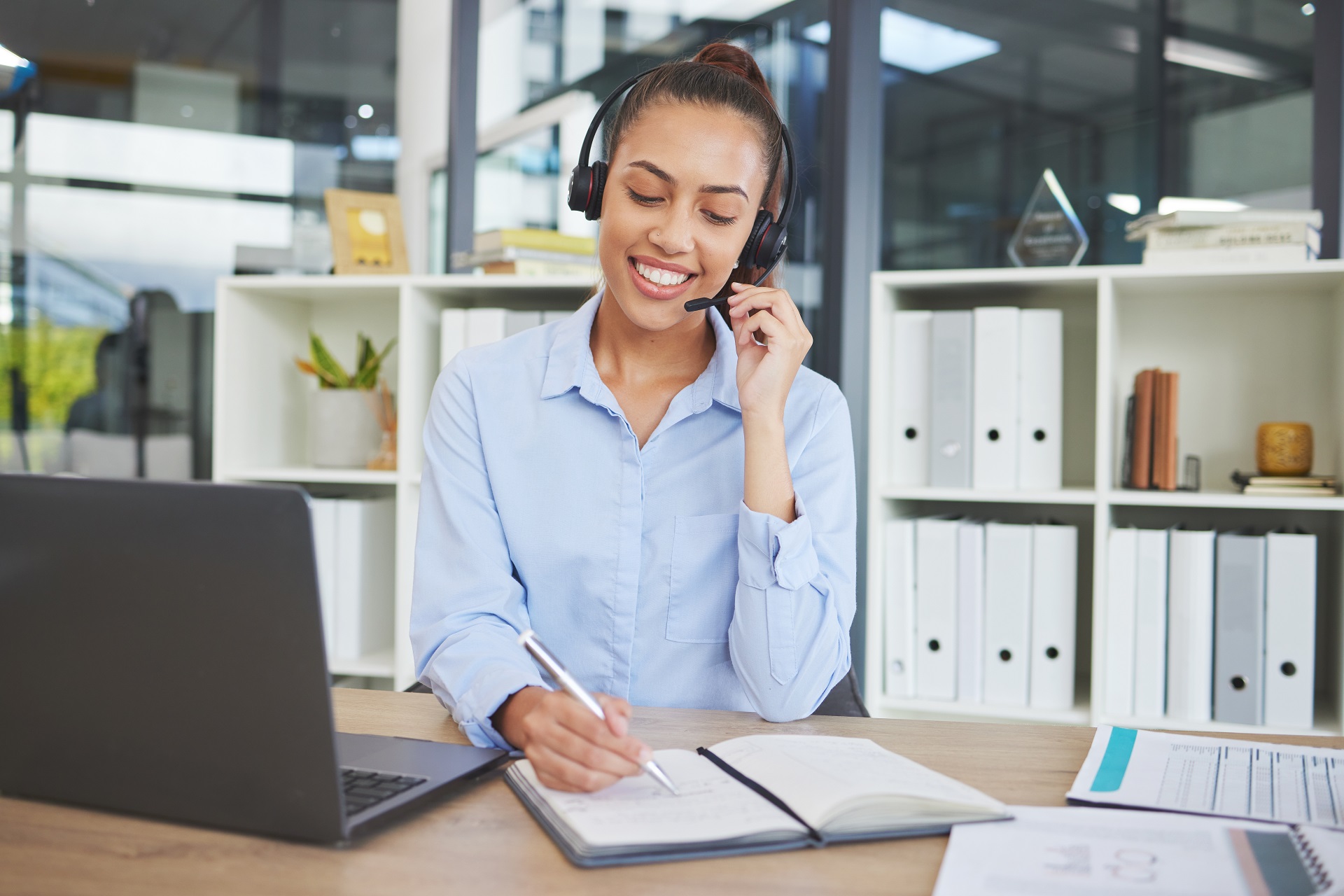 The last tip: setting clear and precise goals from the very beginning is vital for productive cooperation. You might be unsure how to go about compiling a comprehensive brief, but project managers of a professional CGI company will gladly help you with that. Because it is essential to ensure both you and the archviz studio have a clear and documented understanding of what you're working towards. So, if you feel like the company doesn't take the time to ask you questions about the project, collect the references, and ensure you're on the same page, the high chance is that the rest of the collaboration won't go smoothly as well.
Get your project estimated in just 1 hour - fill out this brief!
Choosing the right archviz studio might take some time and effort. But in the end, the right choice will be worth it. A professional studio will make itself an extension of your team and will work with you to ensure you only get the most accurate, captivating, and eye-catching CG visuals. So, take your time, pay attention to the details, and don't settle for less!
Looking for 3D visualization services? Don't go any further – contact us at ArchiCGI to work with a professional studio for a reasonable price!  
---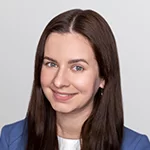 Daryna Romaniv
Senior Client Manager
Daryna is a Senior client manager at ArchiCGI. She can guide you through our workflow and quickly resolve any issue along the way. In her spare time, Daryna enjoys cooking, reading fantasy books, and watching "Friends". She also loves traveling, especially to sunny Italy.