3D Rendering for Projects in Pennsylvania: 3 Case Studies by ArchiCGI
Are you looking to get 3D rendering for projects in Pennsylvania? Then you should check out how other architects, designers, and real estate professionals in the area present their works. It will help you develop a unique visual style for your presentations and marketing campaigns. Also, it will allow you to keep up with the level of quality expected by your clients in the state. This way, you can rise above the competition in terms of visualizing and showcasing your concepts.
To help you with that, we'd like to share some visuals our architectural rendering company created for commercial, residential, and industrial projects in Pennsylvania. You will see different kinds of CGI, including photorealistic exterior and interior renders as well as 3D animations. Let's go!
#1. 3D Animation for Office Building in Pittsburgh, Pennsylvania
First up on our list of examples of 3D rendering for projects in Pennsylvania is this striking architectural animation. It showcases the design concept for a massive business center renovation project. Our team created the animation for a video production studio. And they, in turn, used it to make a powerful narrated commercial to advertise the office building to local businesses.
Immerse clients into your design projects with a 3D animation
At first, the CG video shows the innovative exterior design, allowing viewers to see every aspect of it. The ultra-realistic look here was achieved by combining CGI — the 3D model of the building — with real aerial drone footage. Then, there's the walkthrough part that demonstrates the sleek office interior with panoramic glass walls and a breathtaking view of the Pittsburgh downtown area. As a result, potential tenants can clearly see all the benefits of moving their businesses into this stylish, modern space.
Want to learn more about the process of creating this CG video? Check out the in-depth case study on this 3D animation for real estate.
#2. Interior and Exterior Rendering for House in Pennsylvania
These examples of 3D rendering for projects in Pennsylvania show a proposed house extension concept. We created the renders for an architect who wanted to present the design to his clients in photorealistic quality. To make sure the images conveyed his vision with complete accuracy, he provided our 3D artists with lots of references. Those included detailed descriptions, style and material specifications, and landscape photos. As a result, the renderings perfectly depicted all the changes that were planned for the interior and exterior of the residence.
If you want to learn more about how we created these visuals, read our case study on 3D house rendering for this Pennsylvania project.
#3. 3D Walkthrough for Factory in Dushore, Pennsylvania
Here is another great example of using animated 3D rendering for projects in Pennsylvania. The CG walkthrough showcases the renovation concept for a factory building. Namely, it provides a comprehensive view of the lobby, manufacturing area, warehouse, break room, and office space.
Our client here was a large manufacturer of commercial appliances that was relocating its headquarters as part of a $4.5 million investment project. They ordered this 3D animation to present the renovation plan to local authorities and get the construction permits. As a result, the project is now underway, on track to bring 150 new jobs to the small town of Dushore in Sullivan County, Pennsylvania. It is bound to give new life to this community.
Want to learn more about the process of visualizing this ambitious project? Check out our case study on the creation of this industrial 3D animation.
Want to learn how much your project costs? See how we evaluate 3D rendering projects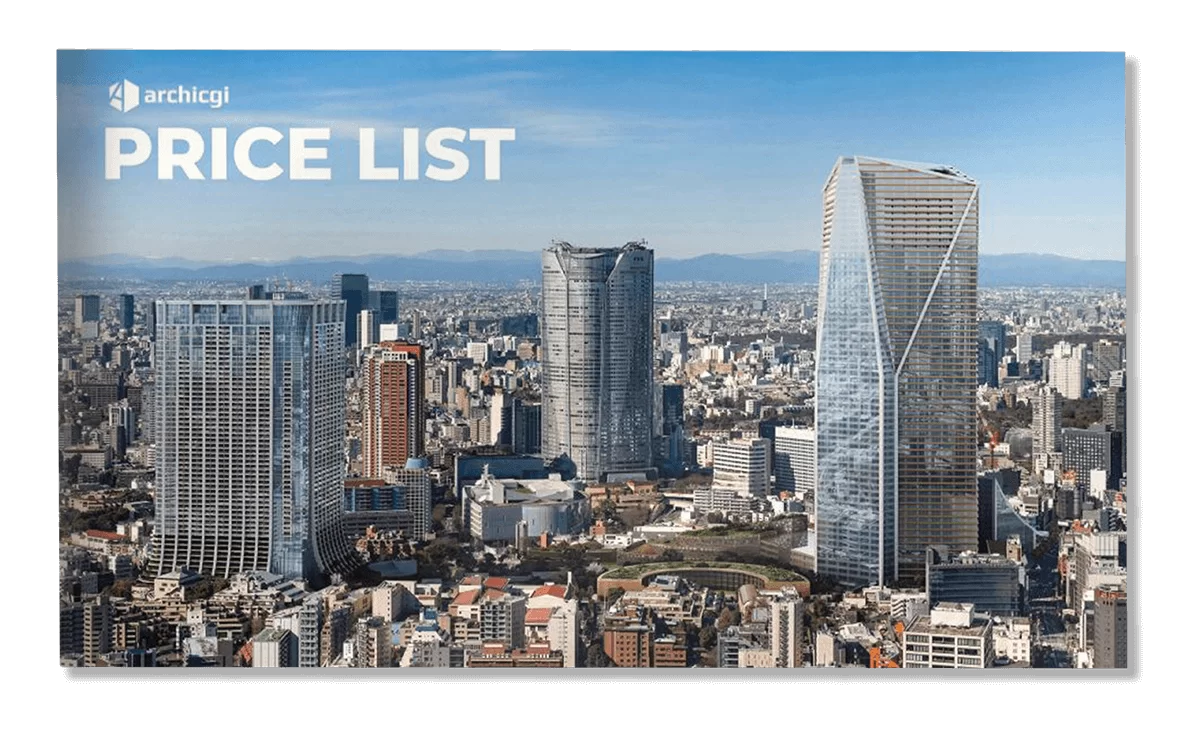 Those were our examples of 3D rendering for projects in Pennsylvania. We hope they were useful for your research, and maybe even gave you some ideas for your own presentations or marketing. Also, we invite you to see more of our case studies, where we write about creating CGI for architecture and real estate professionals from all over the world.
Looking for professional 3D rendering services? Contact us at ArchiCGI to book a free personal consultation on how you can get the most out of 3D visualization!
---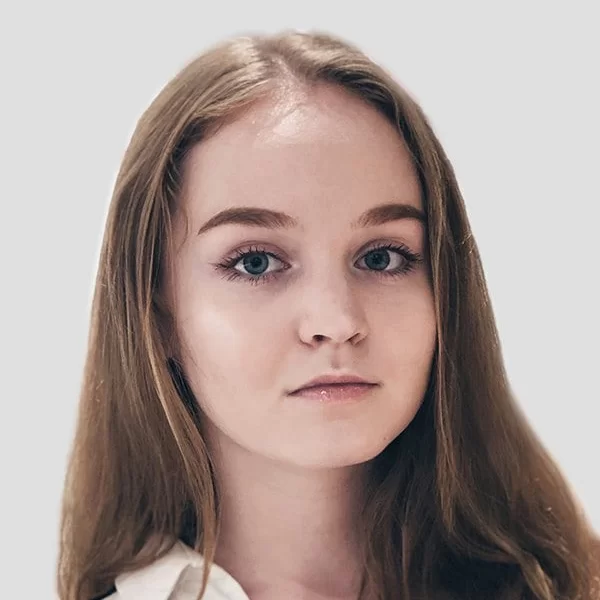 Ana Wayne
Content Writer, Copywriter
Ana is a content writer for ArchiCGI. She has a passion for design and architecture - and for talking about it. Outside of work, she is a fan of sci-fi movies and a street food connoisseur.