In the modern world of architecture, following trends and implementing new useful tools is crucial for success. CGI for architects is one such tool. However, harnessing its power to the hilt is often hard when architects try to do it on their own. In such cases, outsourcing tasks to a 3D rendering company is an optimal solution. This way, architects can ensure they use CGI to its fullest potential. So, what are the top four hurdles that outsourcing CGI can solve? Let's get into it!
#1. Limited Time and Resources to Complete Renderings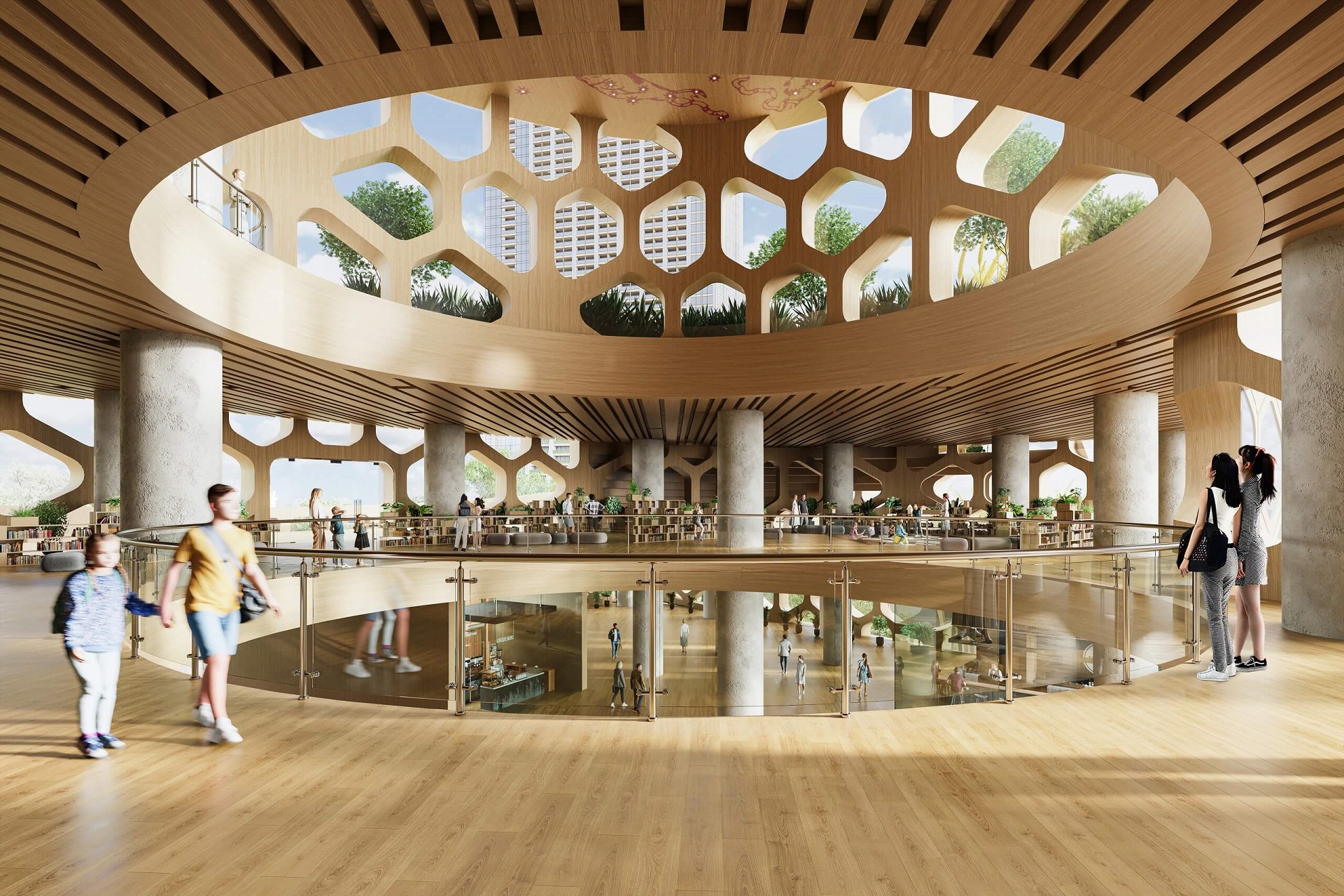 Architects are known for their busy schedules. Between client meetings, site visits, and working on designs, it can be challenging to find time for making detailed 3D renders. While most architects possess the skill to create 3D models, it takes hours they might not have to spare. Outsourcing solves this problem, and here is how. 
3D artists at large studios are professionals who daily hone their CGI-making skills. It's their main focus and passion. That's why they will definitely create the necessary visuals faster and easier than architects who are on a tight schedule and busy with other tasks. Also, specialized CGI studios have all the necessary software and equipment like powerful render farms. Using these resources, they ensure the optimal workflow and performance. 
#2. Difficulty Creating Photorealistic Lighting and Textures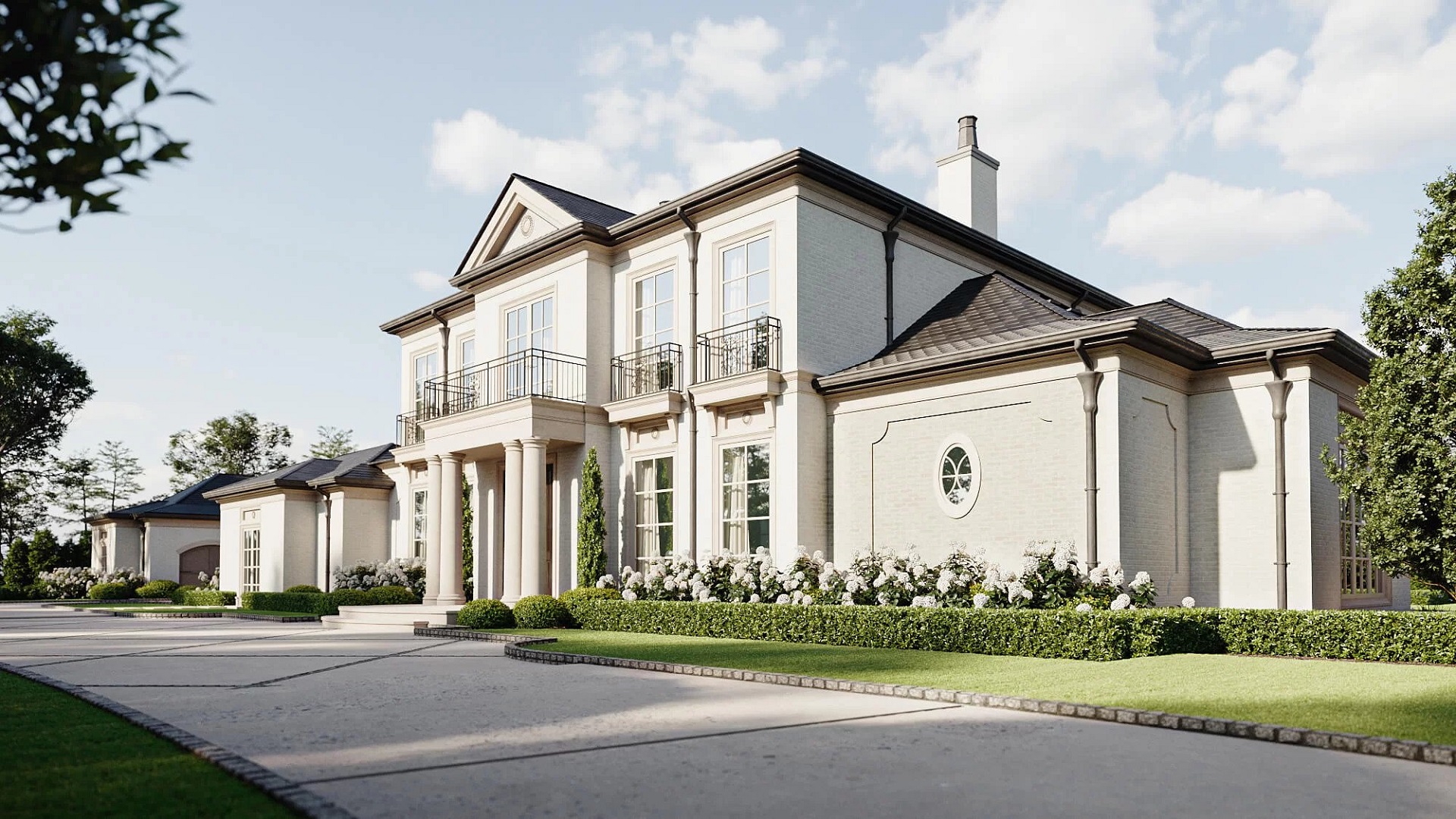 Many architects excel in conceptualization and modeling in programs such as Revit or SketchUp. But creating lighting and textures for photorealistic CGI is another story. It requires familiarity with other types of software such as 3ds Max and Unreal Engine. And that's not a skill architects must necessarily have. 
Need high-quality photorealistic CGI? Then it's best to leave texturing, lighting, and post-production to specialists. They will ensure that visuals come out flawless. On top of that, many studios have extensive libraries of materials and other pre-made CG assets. So, by working with such a contractor, architects will not only ensure the quality of their visuals. They'll also save time that would otherwise have been spent on searching for the required materials and creating imagery on their own from scratch. 
#3. Inability to Produce Specific Types of CG Visuals
CGI for architects is evolving rapidly, and a simple static render is often no longer sufficient to catch the audience's eye. To make portfolios, presentations, and social media pages shine, architects should make the most of the innovative types of CG. For example, animation, AR, 3D cinemagraphs, and Pixel streaming. However, making such visuals is technically challenging and requires a deep understanding of CGI technologies. A task like that can significantly strain in-house resources. 
The good news is that experts at CGI studios are perfectly equipped to create a wide range of visuals, from static renders to immersive VR experiences. So here, CGI outsourcing allows architects to quickly adapt to the fast-paced industry. Namely, they can use cutting-edge technologies without straining their in-house team. And, speaking of that, we proceed to our last point.
#4. Overworking In-House Teams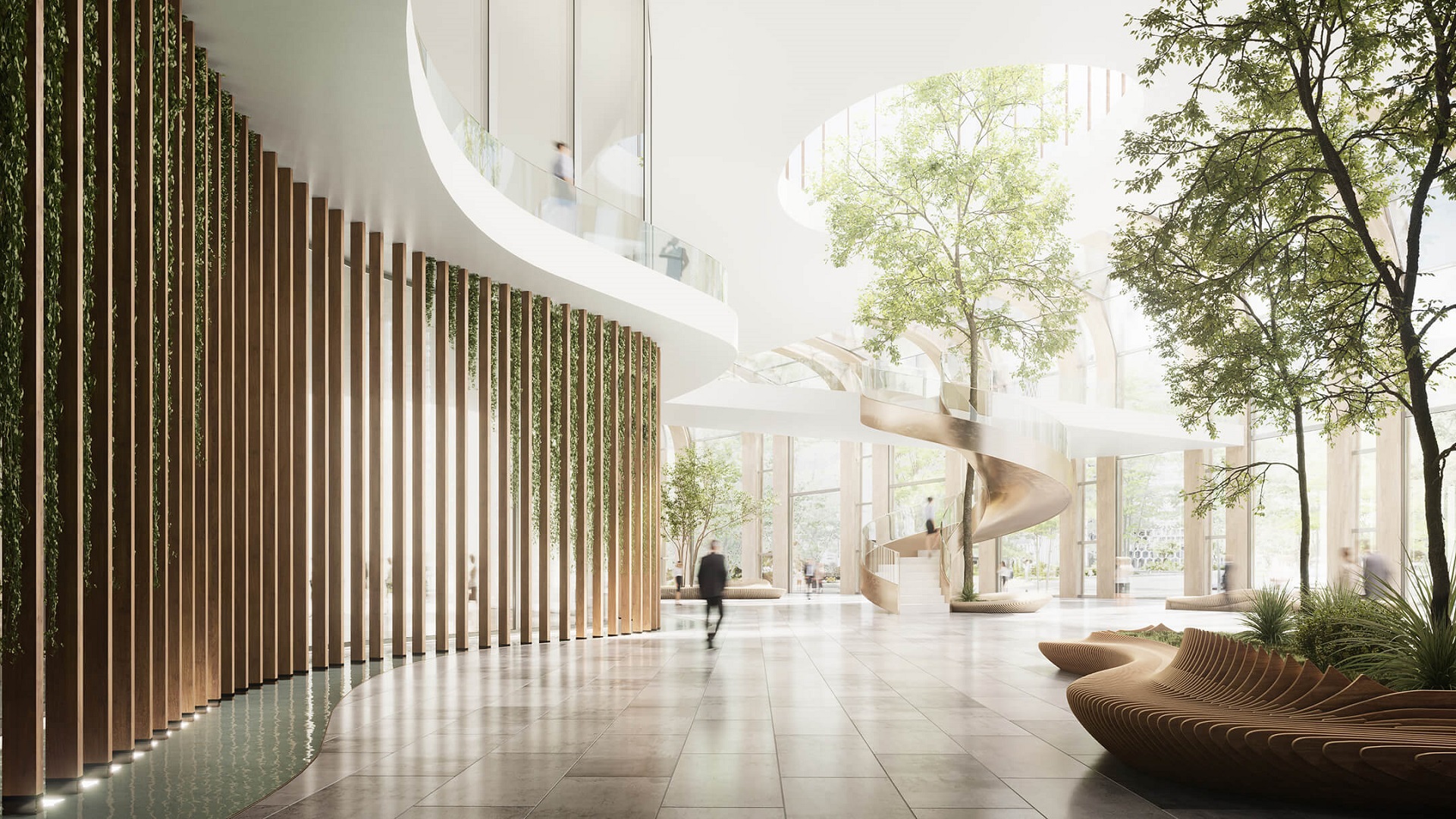 Architectural firms often face a dilemma when dealing with the high demand for CGI. Overburdening their in-house team can lead to burnout, decreased job satisfaction, and compromised project quality. In the same time, outsourcing CGI for architects allows their in-house staff to work in a comfortable and productive rhythm, alleviating stress. What's more, depending on the number of tasks architects have, outsourcing might turn out to be more cost- and time-efficient than hiring and training new in-house CG specialists.
Get your project estimated in just 1 hour - fill out this brief!
Outsourcing CGI services can be a strategic move for architects to address four serious challenges. It allows them to focus on their core competencies, ensuring they always have high-quality visuals of their designs. Also, CGI outsourcing helps to embrace the newest emerging technologies and maintain a healthy work-life balance. 
Looking for professional architecture rendering services? Contact us today and get stellar CGI for architects at a reasonable price! 
---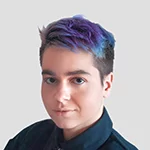 Stacey Mur
Content Writer, Copywriter
Stacey is a content writer and a CG artist. Outside of work, Stacey enjoys musicals, Star Wars, and art talk. A proud Corgi parent.