It's quite common for architectural and real estate firms to outsource CGI production to remote contractors. But outsourcing only works when 3D rendering studios provide an efficient CGI project workflow. Otherwise, delegating the task of making CG visuals to an outside company might turn out counter-productive, draining your money and time.
With over a decade of experience in the industry, our architectural visualization studio knows first-hand the importance of a smooth and streamlined workflow process. And today, we'd like to share the 5 main secrets that allow top CGI studios to provide the best services. Check them out!
#1. Having All of a Client's CG Assets and Requirements in One Place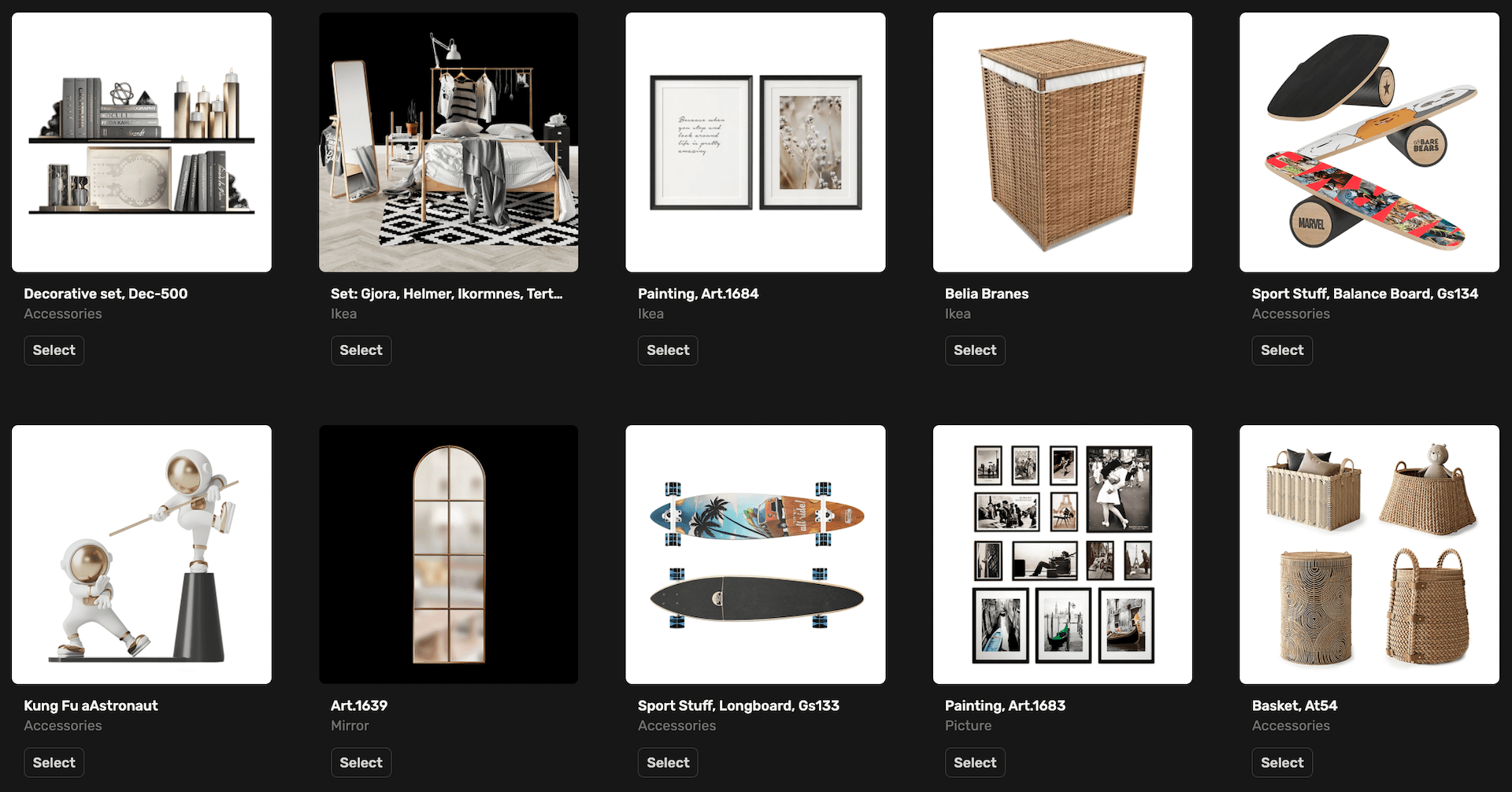 One of the essential things professional 3D rendering companies do to ensure an efficient CGI project workflow is creating personal profiles for their clients in the CRM systems they use. Here at ArchiCGI, we have a platform called Archivizer. Each customer of ours gets a profile there when they start their very first project. Then, that profile gets gradually filled with all CG assets created or selected for them during our work together. That includes ready 3D models, scenes, and textures. As a result, the client can easily browse those files and add them to new projects, which saves a lot of time for both them and the 3D artists.
Also, to make the working process more efficient, the personal profile contains all of the customer's regular requirements. For instance, the preferred resolution of images, post-production preferences, etc. That helps CGI specialists to start working on new projects quicker, without having to ask about those details every time.
#2. Studying the SOW Thoroughly Before Starting the Work on the Project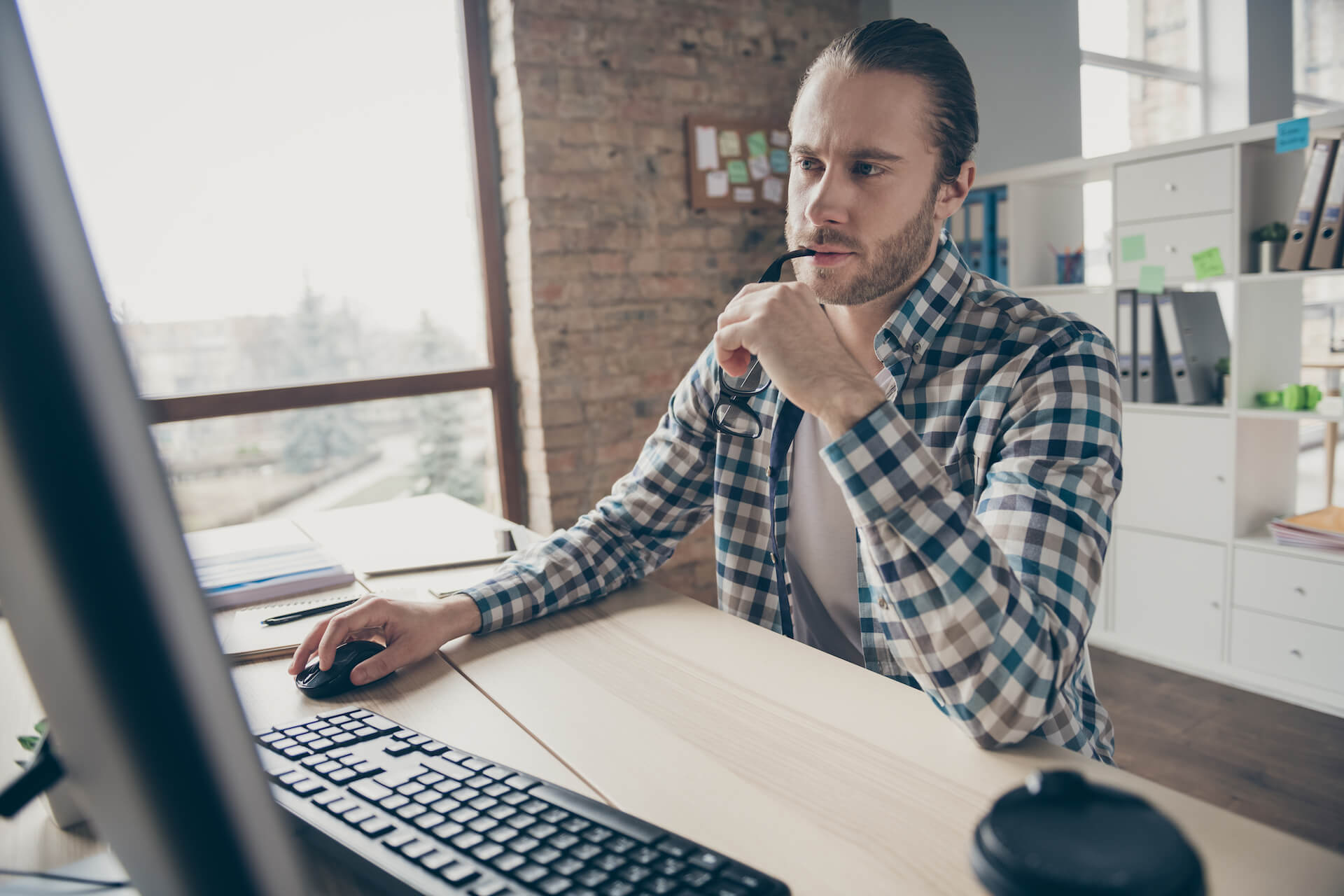 The next thing that's crucial for providing an efficient workflow is studying every aspect of the scope of work before the start of the project. And if some details are unclear, CGI specialists ask the architect for clarifications before the actual work begins, not right in the middle of the process. It might sound simple, but in reality, it allows the team to eliminate distractions during the workflow, delays, and costly do-overs.
Get your project estimated in just 1 hour - fill out this brief!
#3. Getting Clarifications on the SOW in Video Calls with Clients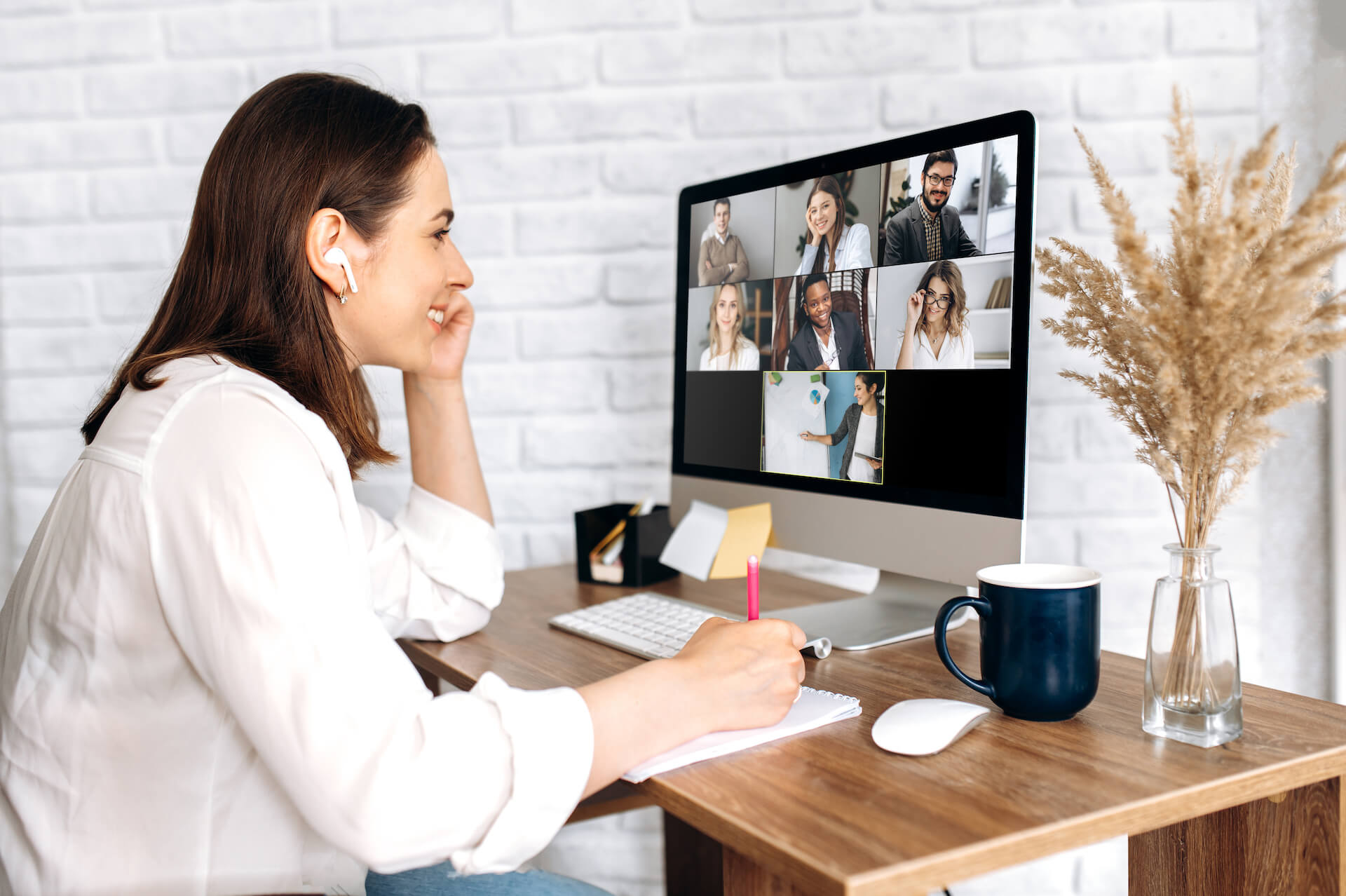 Asking for clarifications before the project begins is crucial for an efficient workflow, but the way a studio does it matters just as much. Professional photorealistic rendering companies prefer communicating with their clients directly via video calls in such cases. This way, they can use the Screen Share feature to show some drafts of 3D scenes and make sure that they are on the same page with the customer. This helps to ensure a truly efficient CGI project workflow since visual communication completely eliminates any misunderstanding.
#4. Studying the Customers' Local Landscape Specifics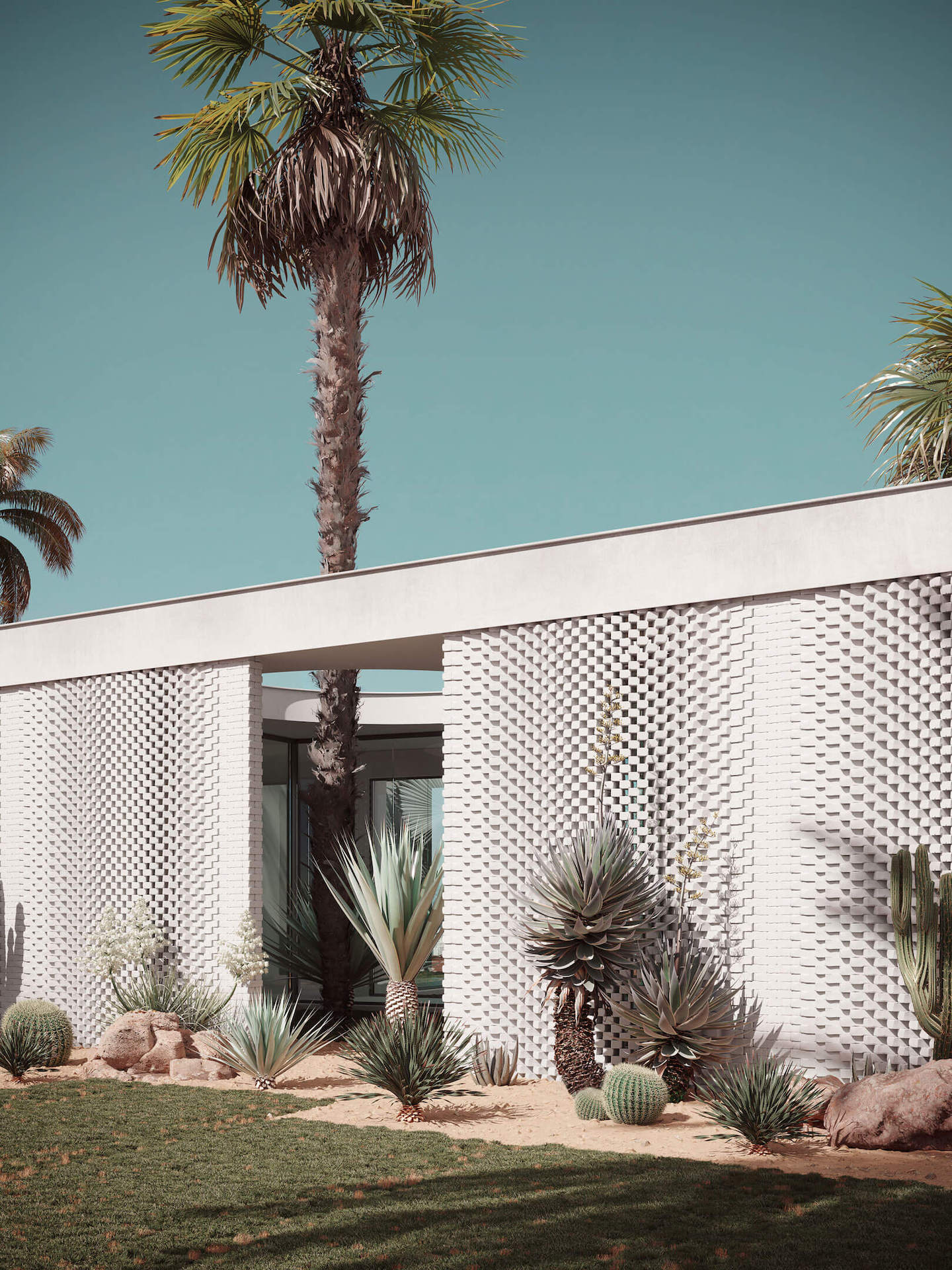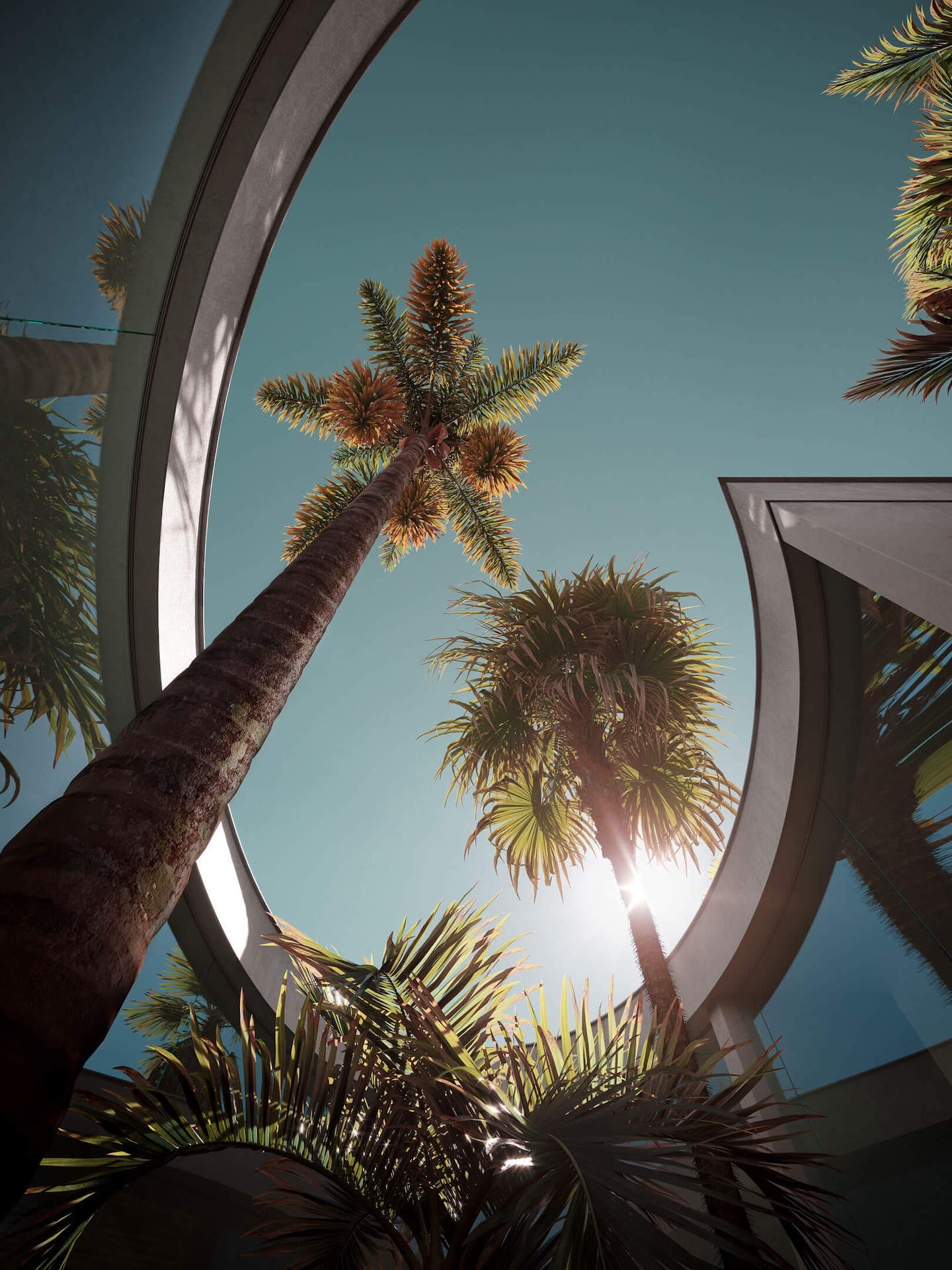 Outsourcing 3D rendering studios work with architects from all over the world. That's why 3D artists always dedicate part of their CGI project workflow to researching the client's local specifics like landscape, weather, and even traffic signs typical for the area in question. This way, they can stay efficient whenever the customer makes new requests, delivering CGI with the most realistic-looking environment within the shortest amount of time.
#5. Asking Customers about their Local Design Trends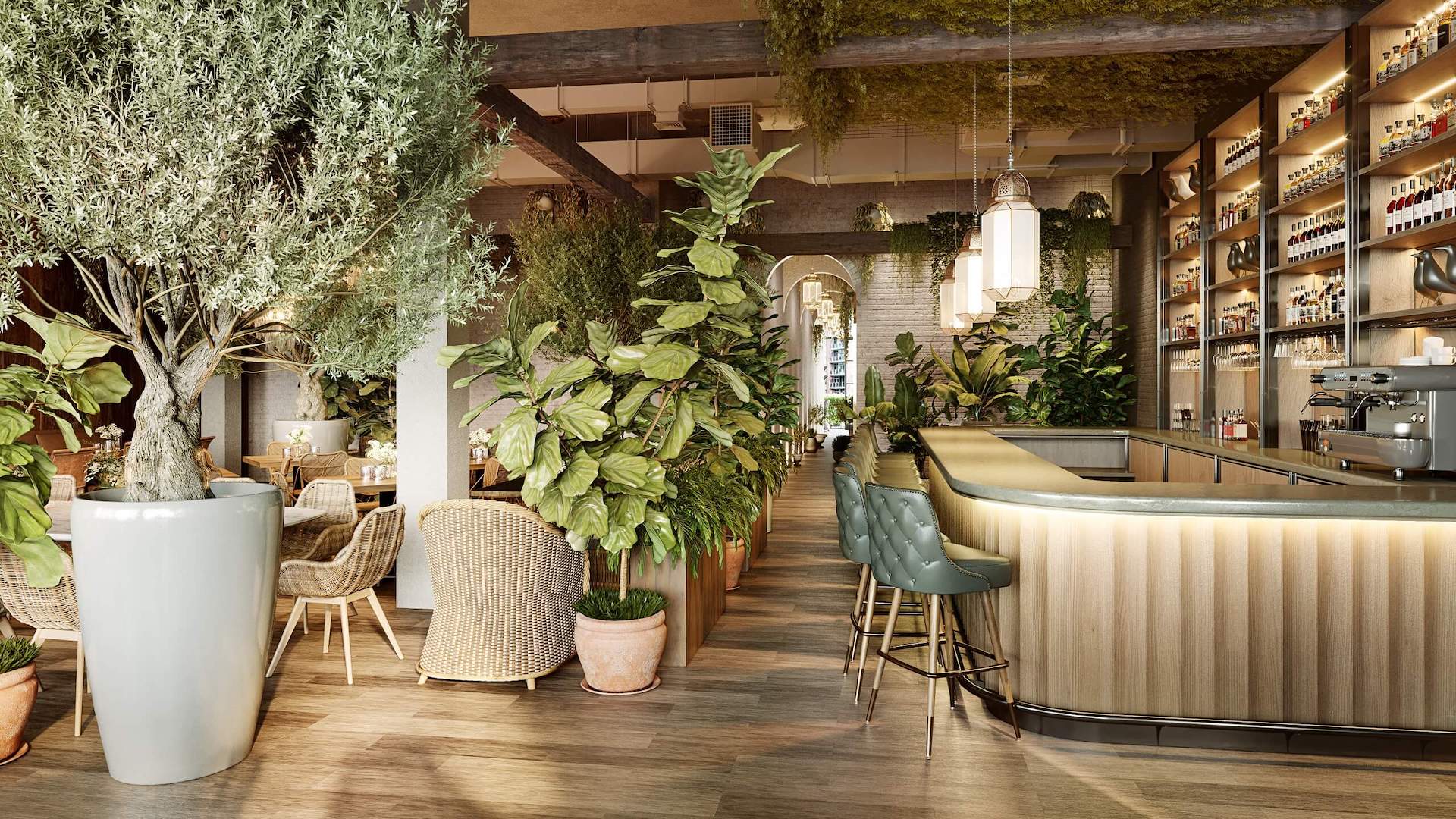 Sometimes, architects and designers leave it to 3D artists to choose some secondary elements like room decor, lifestyle objects, landscape items, and so on for CG renderings. In such cases, to ensure an efficient CGI project workflow, 3D visualization specialists ask the customer about the latest design trends in their area and study those thoroughly. Based on this knowledge, they share the suggestions with the client to make sure they get the most satisfactory result without tons of revisions.
Now you know the 5 secret ways top architectural CGI companies provide the most efficient project workflow. As you can see, it's all about attention to detail, a personalized approach, and the willingness to go the extra mile to deliver amazing results in the shortest time possible.
Looking for professional 3D rendering services? Contact us at ArchiCGI to get any kind of photorealistic 3D visuals and enjoy the most efficient workflow process an outsourcing studio can provide!
---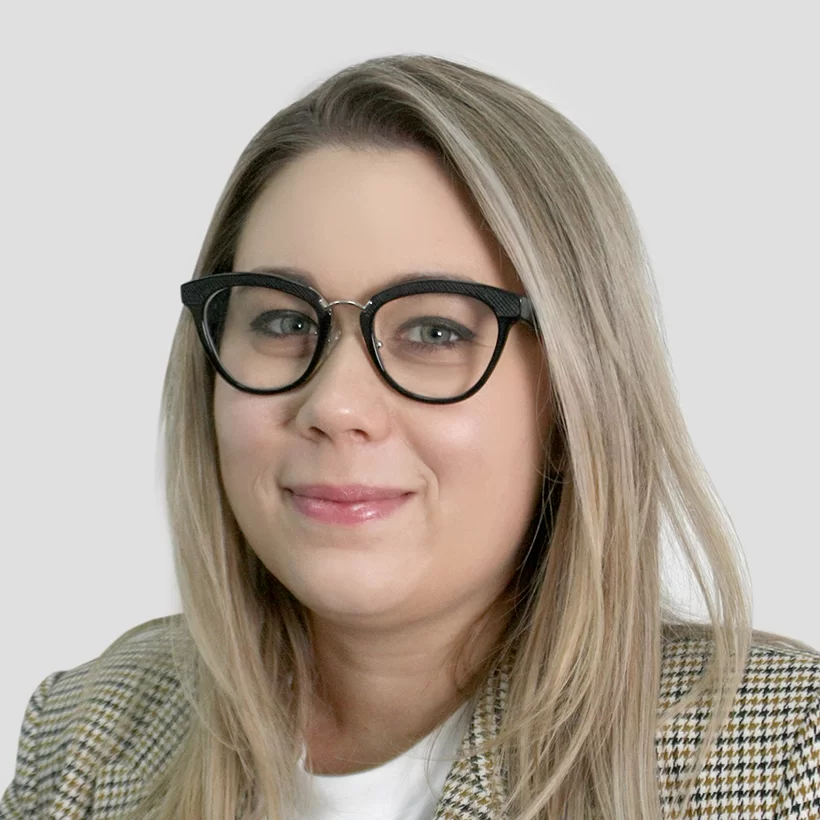 Chris Kostanets
Senior Project Manager, Mentor
Chris manages the work of 2 CGI teams and teaches Middle PMs. She loves Scottish landscapes, Ancient Greek culture, and Plein-air painting. At home, Chris is a caring parent for 3 cute chickens and a magnificent rooster.