Having a good social media marketing strategy is essential for realtors. Forbes states that an agent`s SM business profiles can work as their personal advertising agency. Furthermore, according to the 2019 report of the National Association of Realtors in America, social media is the best source for generating high-quality leads. The same research found out that 80% of millennials and 78% of Generation X use their mobile device to find a new home. These numbers prove that smart SMM is a must for realty professionals.
While agents are aware of the importance of an effective social media strategy, what they sometimes do not know is the minutiae and nuances of it. Rather than using appropriate knowledge and powerful tools like 3D architectural visualization, they attempt to go in headfirst. This way, they often end up with minimal success or outright failure.
The upside to these errors is that realtors can learn from them and do better. However, the best decision is to avoid them from the start. So, join us to learn 7 mistakes in a real estate social media strategy to be avoided at all costs!
#1. Having a haphazard content plan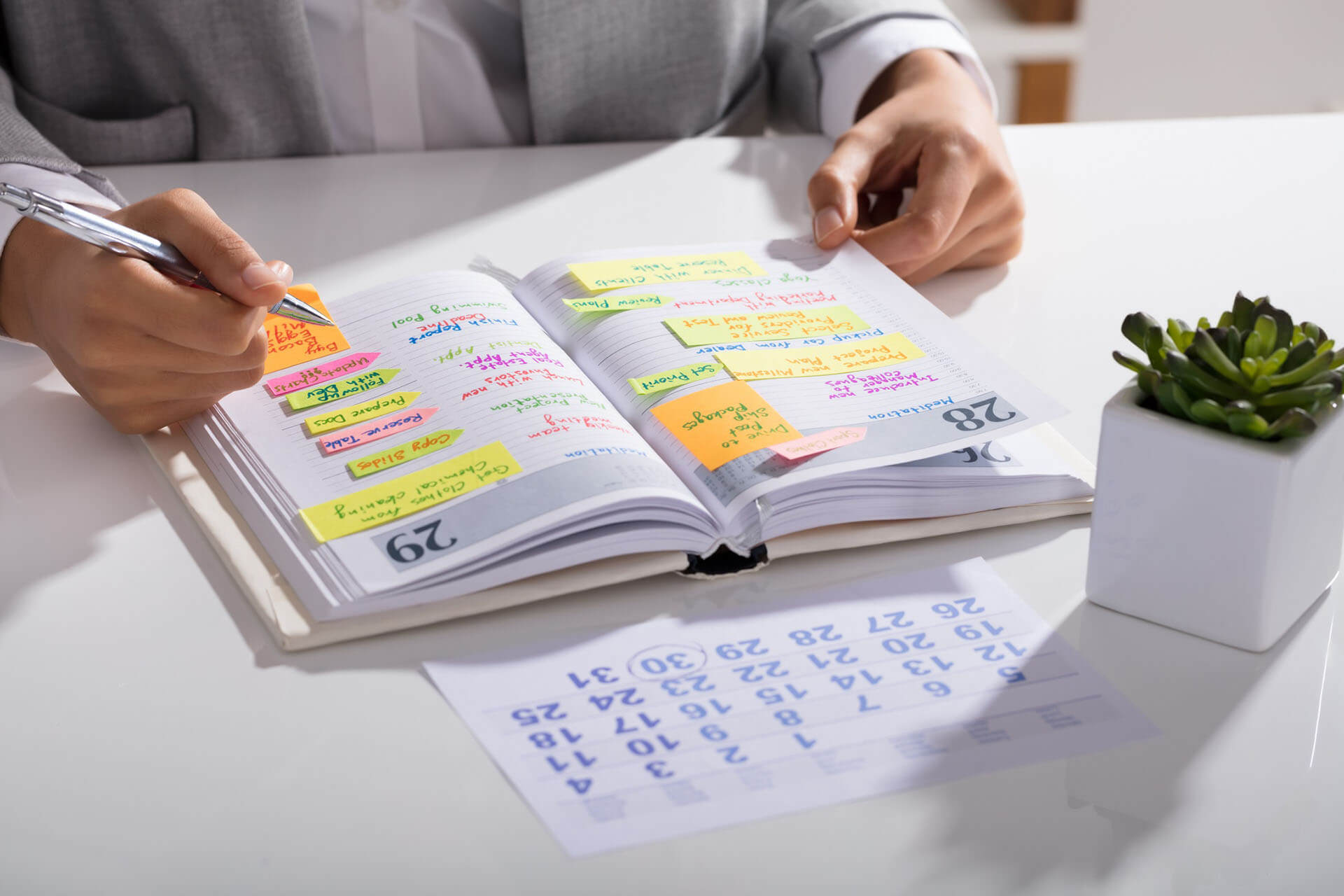 The biggest mistake one can make when creating a real estate social media strategy is not having a proper calendar for all the posts that need to be shared. Formulating a schedule for material ensures that errors, like overposting and oversharing, do not happen. The key to engaging social media followers is posting a fixed amount of high-quality content at specific times. These must be periods when one can guarantee the highest traffic. It is way better than putting up an excess of posts at some periods and disappearing from the newsfeed completely in others.
Another downfall of not having a plan is that realtors end up scheduling manually instead of automating the uploading of their posts. The content for a real estate social media strategy needs to be ready well in advance. This will help the realty professionals avoid rushing to upload and ending up doing a half-hearted job of it. 
#2. Posting unoriginal content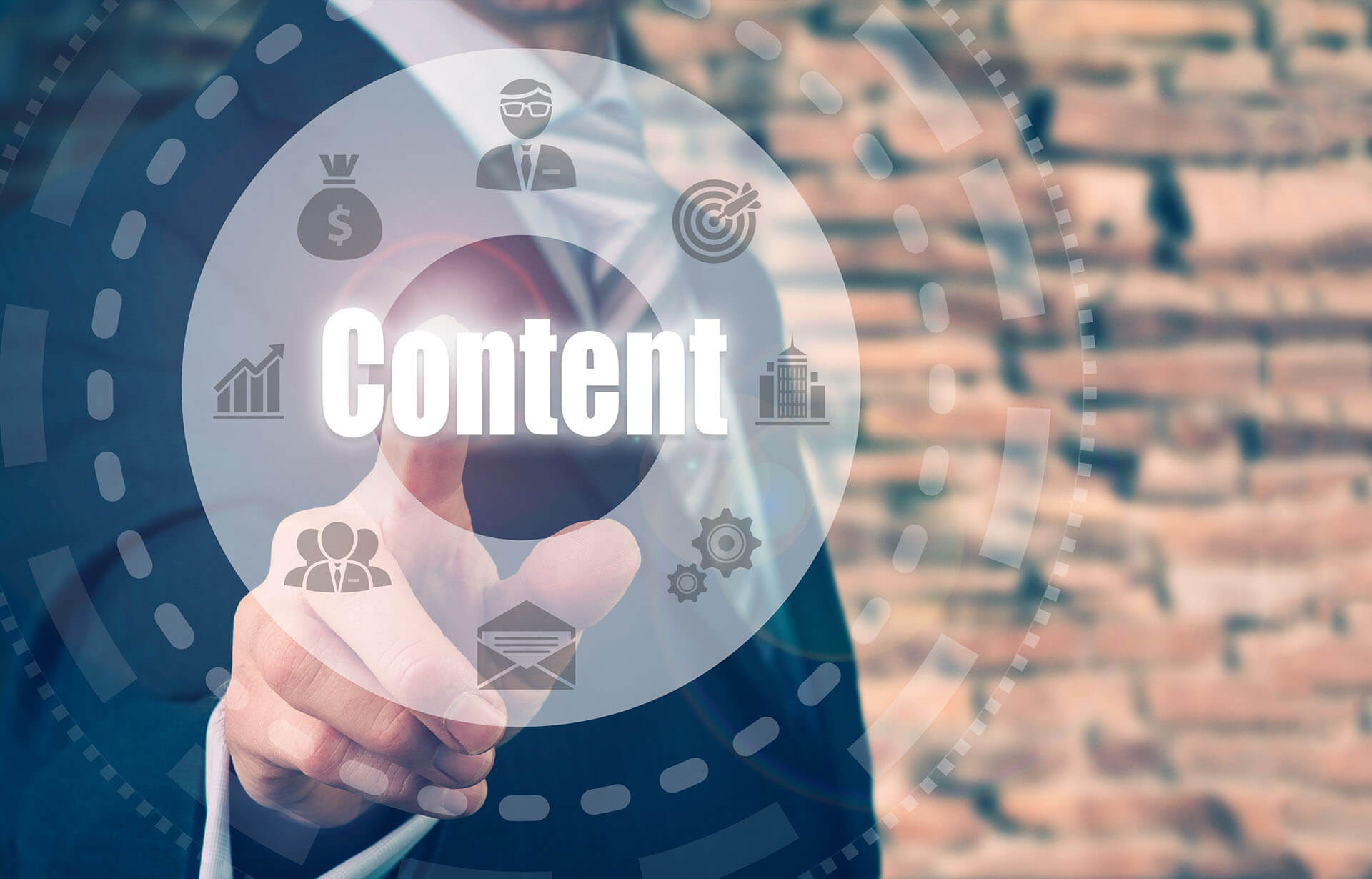 Another mistake that must be avoided when formulating a real estate social media strategy is uploading only third-party content. Many realty experts do that because as busy professionals they do not have the time to generate original ideas constantly. In this case, sharing content from trade publications, industry bloggers, and other related organizations seems like a nice idea. It does not need much time and shows the realtor's knowledge and interest in the industry. 
However, if all the agent does is posting links from other sources rather than putting in some effort to create their own materials, their online presence can go stale and they lose followers. An effective real estate social media strategy needs to strike a harmonious balance between third-party content and original ideas.
#3. Paying people for testimonials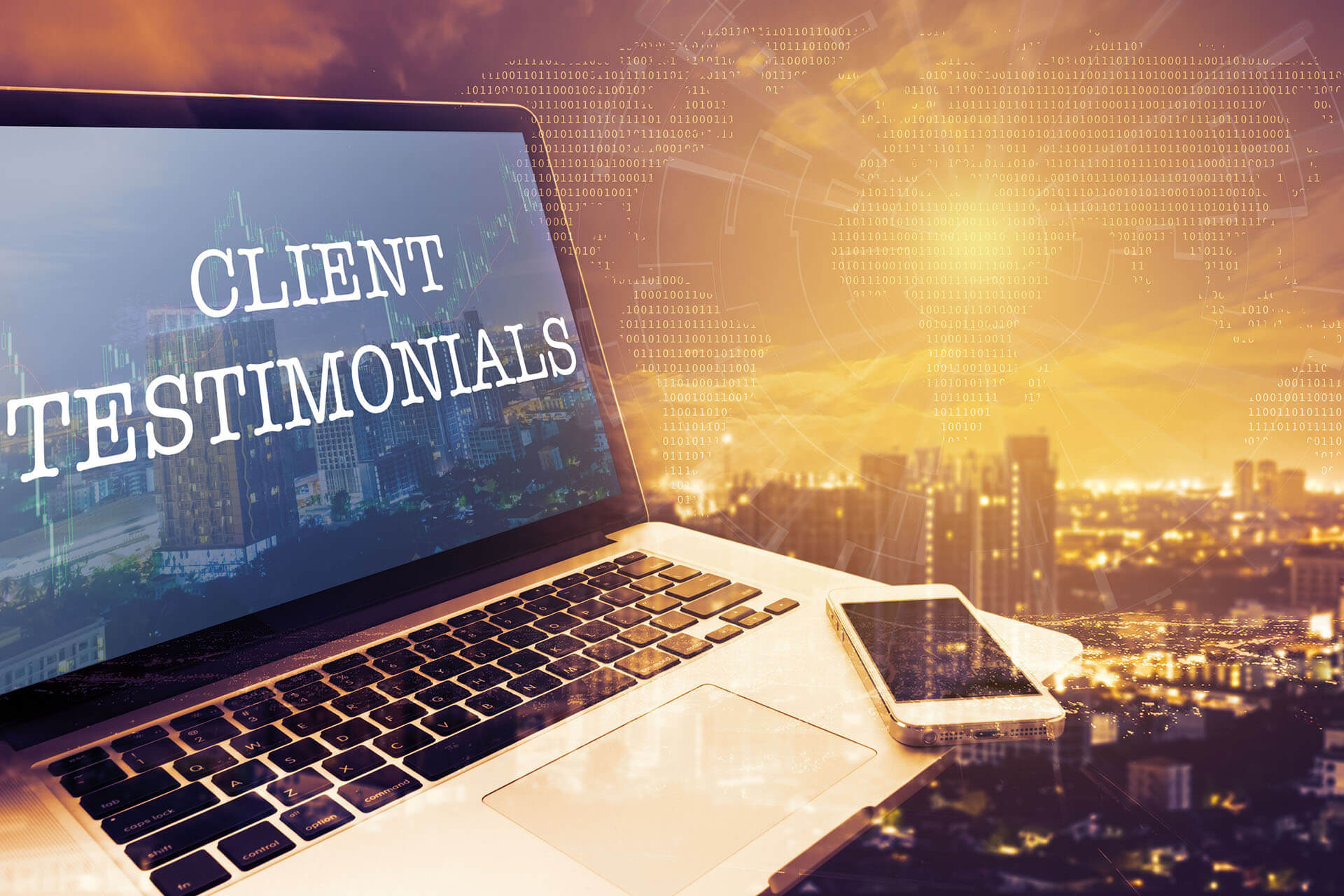 Oftentimes, when agents are starting out with their real estate social media strategy, they tend to make a cardinal sin of posting fake positive reviews. These testimonials are usually generated by third-party agencies and are paid for. Thanks to additional research, however, most social media users can detect fake reviews. This tends to make them wary of a professional, which can cause the realtor to lose out on leads.
Rather than paying someone for a testimonial, it's better to approach existing clients and ask them to provide a personal write up or a video about their experience. One genuine review can make a greater difference than a slew of fake ones.
#4. Interacting with followers irregularly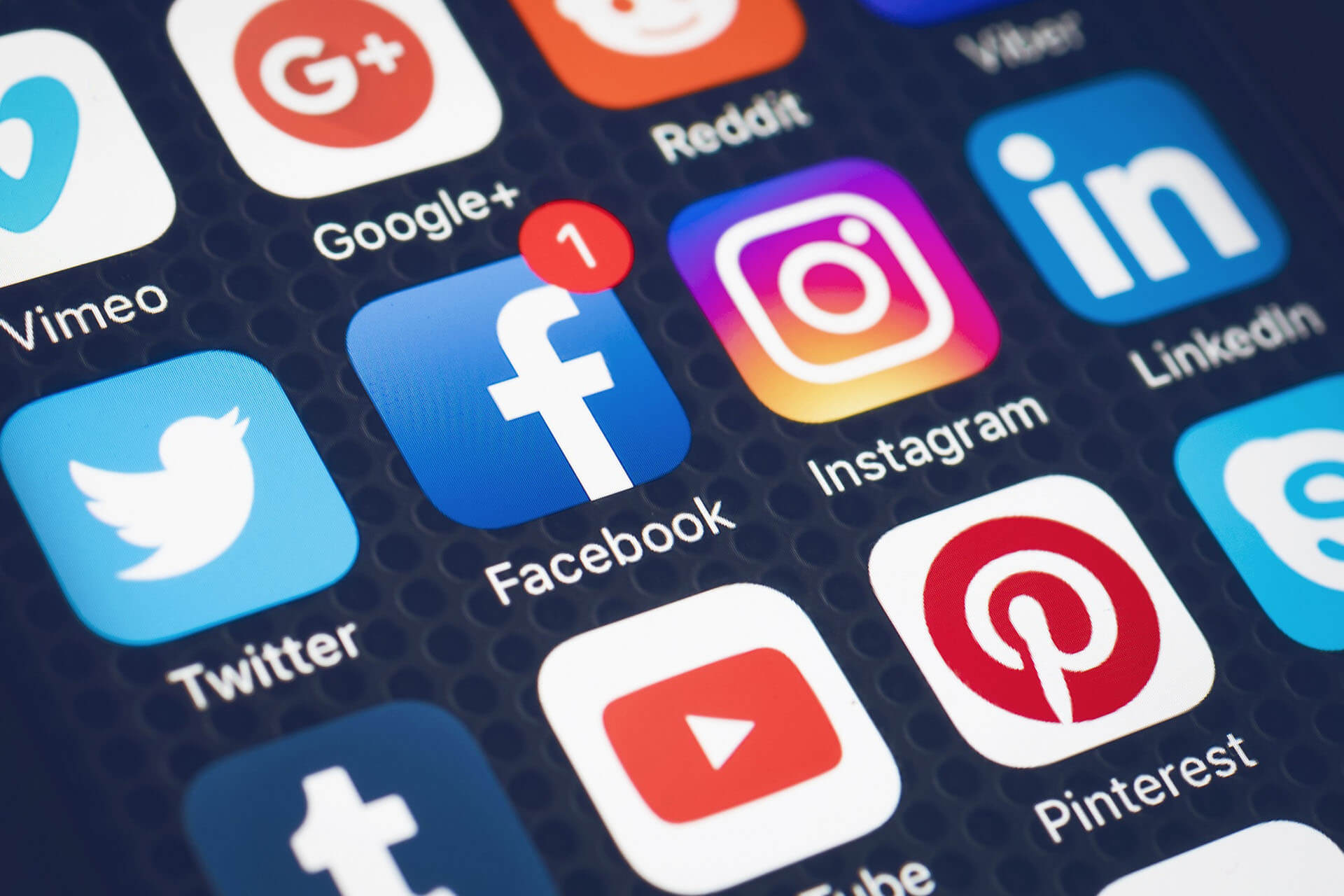 One more mistake that agents frequently make is delaying replies and responses to their online followers. In social media for real estate agents, one must remember to interact with the audience on a regular basis. Only this way, they can be turned into veritable leads. Buying property is a big decision for anybody, and a potential investor needs to be sure that they are making the right one. And for this, they look for a trustable specialist.
Replying on-time, being helpful, and engaging with the audience on SM platforms regularly builds trust between them and the agent. Prospects get to see the human face behind the social media presence since the person is taking time to answer questions and dispel any doubts they may have. Doing this helps bring a personal touch to an online page.
#5. Forgetting to engage existing customers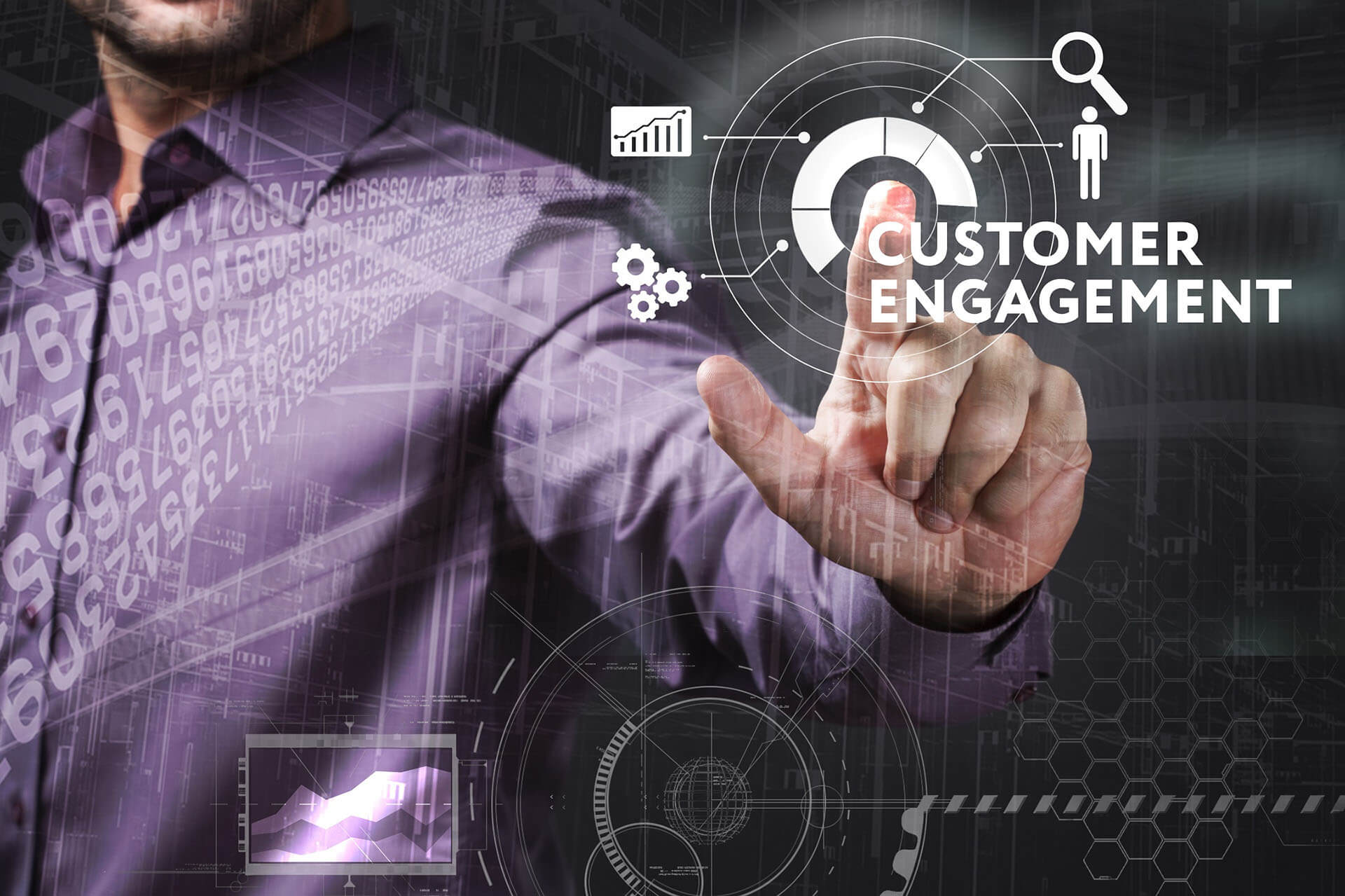 Realtors tend to forget their existing and former clients when formulating their real estate social media strategy. Which is a serious mistake. Closing a sale with a client does not mean that the relationship has to end there. Existing and former customers can turn into social media followers. They can be encouraged to share an agency`s posts on their personal profiles and thereby attract people in their networks.
However, the biggest advantage of a realtor's past clients is to provide testimonials that can be featured prominently as original material. These stories can be presented in a highly creative manner. It can be an interview article or even a video or podcast where the agent and the customer are having a casual conversation about their work experience.
#6. Ignoring video marketing
Video promotion has permeated most industries, and real estate is no exception. And for a good reason. According to Wordstream, 92% of online users that watch videos share them with others. Furthermore, Adweek has determined that Facebook's video platform is visited by 75 million people daily!
So, realty experts need to take advantage of this format of content to promote listings in social media. It is possible even if they deal with unfinished properties. In such a case, a real estate marketer should order 3D animation services at a professional CGI studio. This way, it is possible to get a photoreal digital video showing the future property in full splendor. Which will make for a perfect material for social media pages.
Immerse clients into your design projects with a 3D animation
#7. Disregarding technological innovations
The last but not least mistake is our list is ignoring new technologies. It can significantly decrease the efficiency of a real estate social media strategy, especially regarding the promotion of unfinished properties. But if an agent uses innovations wisely, advertising such listings becomes a piece of cake. 
With the help of an innovative tool which is 3D visualization, it is possible to show the future look of properties that are currently under construction or even exist only on drawings. Photoreal exterior and interior 3D renderings and 3D floor plans can tell potential buyers all the details about a home before it is built. CG virtual tours of properties allow to add interactivity to social media content. When 'taking' such a tour, users can choose a direction to go and zoom objects by clicking on them. Another great digital tool for realtors is virtual staging. It allows to get impressive CG pictures of digitally staged homes without spending money on real furnishings and renovation. 
To make use of these tools, an agent should get in touch with a 3D visualization studio and send them drawings and other info about the property. Then, 3D artists will generate the CG materials required for the realtor's online pages.
To create a well-established real estate social media strategy, it is essential to avoid 7 mistakes. They include having a haphazard content plan, sharing unoriginal content, and paying for fake reviews. Irregular contact with followers and forgetting about past clients as well as ignoring video storytelling and technological innovations can also be detrimental and must be something agents should watch out for. 
Present your architectural project like a piece of art with AI-powered CGI
Need professional 3D rendering services for your real estate marketing strategy? ArchiCGI is here to help. Contact us and enhance your SMM strategy with top-notch CGI!
---
Emma Collins
Senior Email Marketer at ArchiCGI
Emma could have become an actress. Yet she chose a career in marketing - which we think is awesome! So Emma helps businesses connect with us and writes some powerful marketing copy.
Which social media platforms are the best for real estate businesses?
Most often, real estate companies choose Facebook, Instagram, and LinkedIn to promote their services. Also, they use other popular platforms like Twitter and specialized communities such as ActiveRain.
Why should real estate businesses use social media for work?
Social media allows real estate professionals to reach out to a wider target audience than anywhere else. Also, it helps realty experts build a trustful relationship with potential clients as well as keep in touch with former ones.
How do real estate businesses use social media?
Most important, real estate businesses use social media to promote listings. Also, a smart SMM strategy can help to raise brand awareness, build a high reputation, establish a trusting relationship with existing and potential clients, and stay in touch with colleagues.
What should real estate businesses share on social media?
A good SMM strategy for real estate businesses includes sharing high-quality visuals of listings in the first place. They can be made with the help of photography or 3D rendering. Also, it is useful to share valuable advice on the topics of selling and buying real estate, information about the local community, industry news, and clients` testimonials.